4 interesting apps from the App Store that you shouldn't miss this week (June 22, 2020 – June 26, 2020)
New, interesting applications are added to the iOS App Store every week. At the end of each week, we will bring you an overview of the most interesting things that the iOS App Store has brought in the past week. To download the application, click on its name.
Laserbreak 3
Laserbreak 3 is the third sequel to the popular game Laserbreak. Your task will be to use dozens of objects on the display to clear the path of the lasers to their target. You will have a really rich range of different materials at your disposal – just engage your imagination and the necessary knowledge.
Photo gallery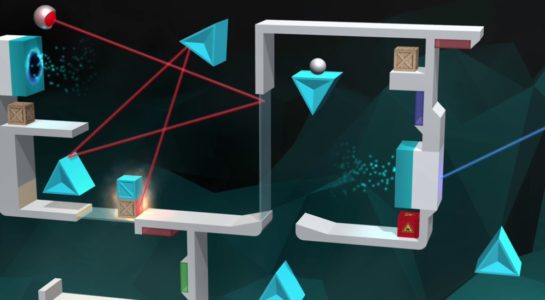 Laserbreak 3 iOS 1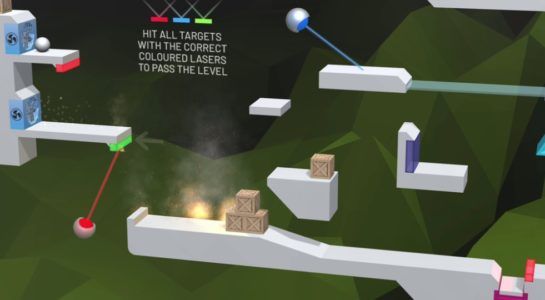 Laserbreak 3 iOS 2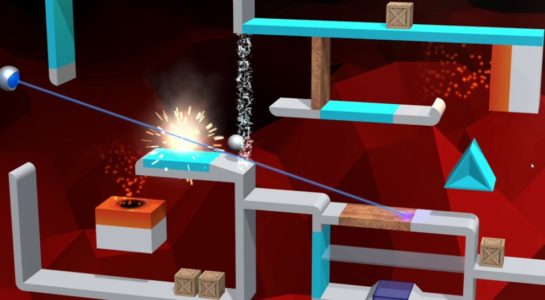 Laserbreak 3 iOS 3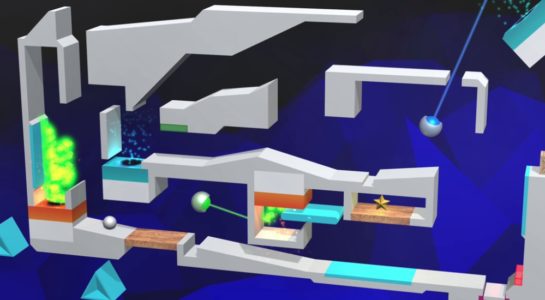 Laserbreak 3 iOS 4
Enter the gallery
Arctic Rails
Would you need to cool down at least a little virtually? Try the game Arctic Rails, which will take you to a good winter, at least through the display of your iPhone, and also properly torment your brain threads. In Arctic Rails, your task will be to prepare your way through a snowy landscape so that a load of wood can pass.
Photo gallery
Arctic Rails iOS 1
Arctic Rails iOS 2
Arctic Rails iOS 3
Arctic Rails iOS 4
Enter the gallery
GeoBrainia
Would you like to practice your knowledge of geography in a fun way? Try GeoBrainia. GeoBrainia will teach you where the individual countries of the world are on the map, and then test your knowledge. You can also track your progress in the app. The price of the application is 25 crowns.
Photo gallery
GeoBrainia iOS 1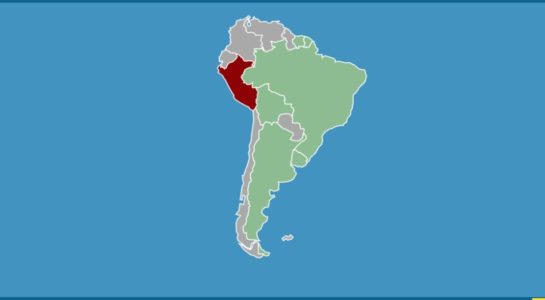 GeoBrainia iOS 2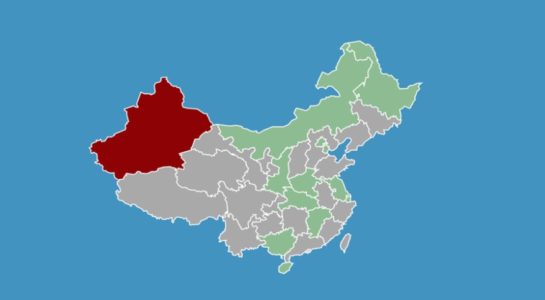 GeoBrainia iOS 3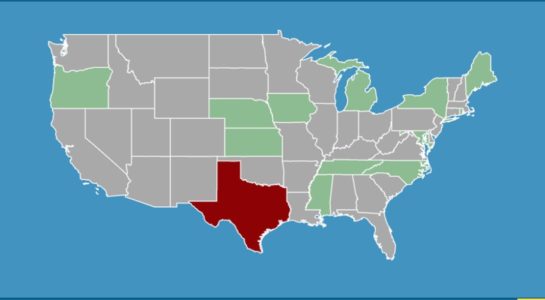 GeoBrainia iOS 4
Enter the gallery
Suntime – Sun Moon Timeline
Suntime – Sun Moon Timeline is a very interesting interactive application that guides you through all the cycles of the Earth, the Sun and the Moon. It allows you to explore all phases of celestial bodies, set notifications for specific events, such as the solstice or full moon, and much more. The application is free to download.
Photo gallery
Suntime iOS 1
Suntime iOS 2
Suntime iOS 3
Suntime iOS 4
+2 Photos
Suntime iOS 5
Enter the gallery