4 interesting games and applications in the App Store, which you should not miss this week (June 14, 2021 – June 20, 2021)
New, interesting applications are added to the iOS App Store every week. At the end of each week, we will bring you an overview of the most interesting things that the iOS App Store has brought in the past week. To download the application, click on its name.
Crowd Defense
How well do you manage to defend and protect your position? It is these skills that will be tested in a fun and original way by a game called Crowd Defense. Your task here will be to defend your position from enemy waves. The larger the crowd you can defend yourself, the more weapons you will gradually acquire, and you will be able to improve your combat arsenal. Crowd Defense has lots of exciting levels. Can you get to the last one?
Crowd Defense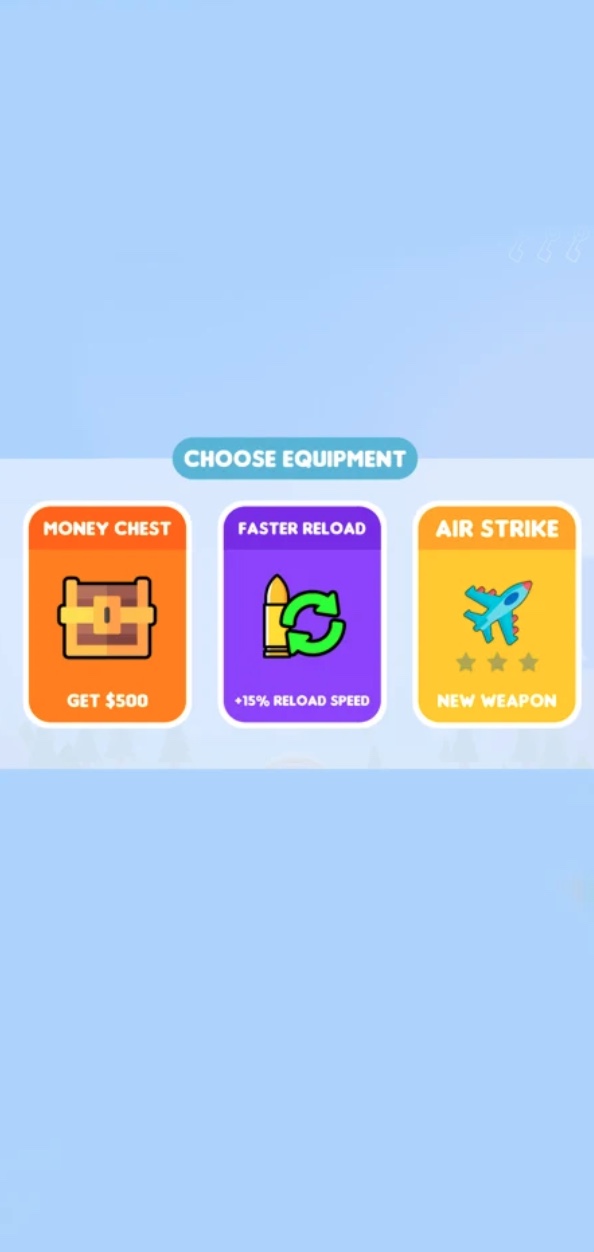 Crowd Defense 1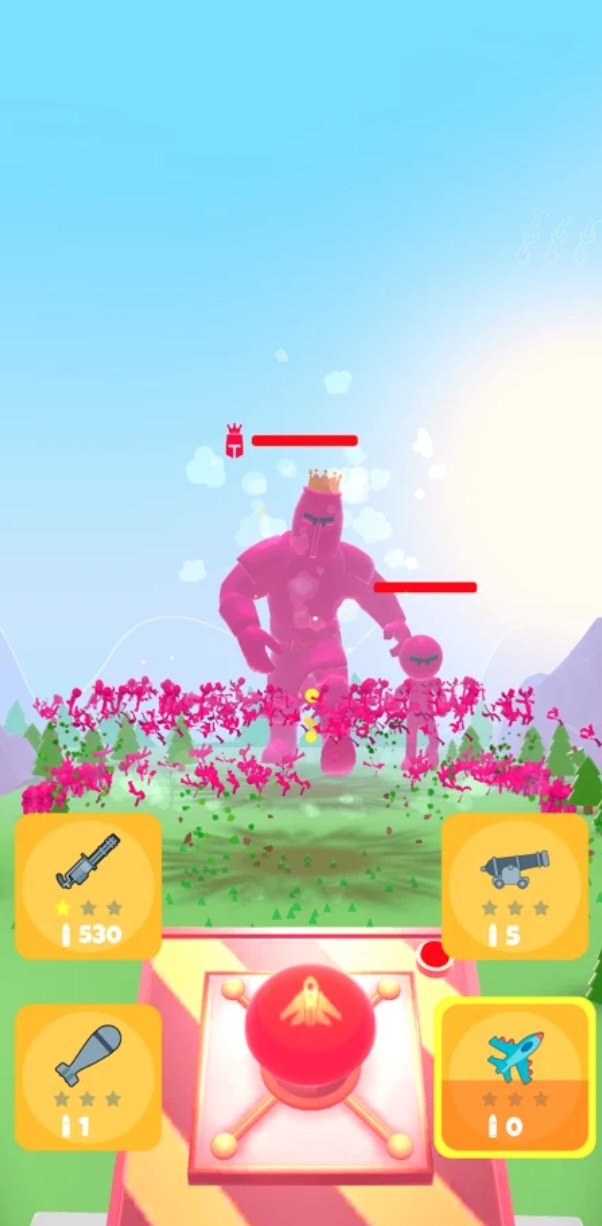 Crowd Defense 2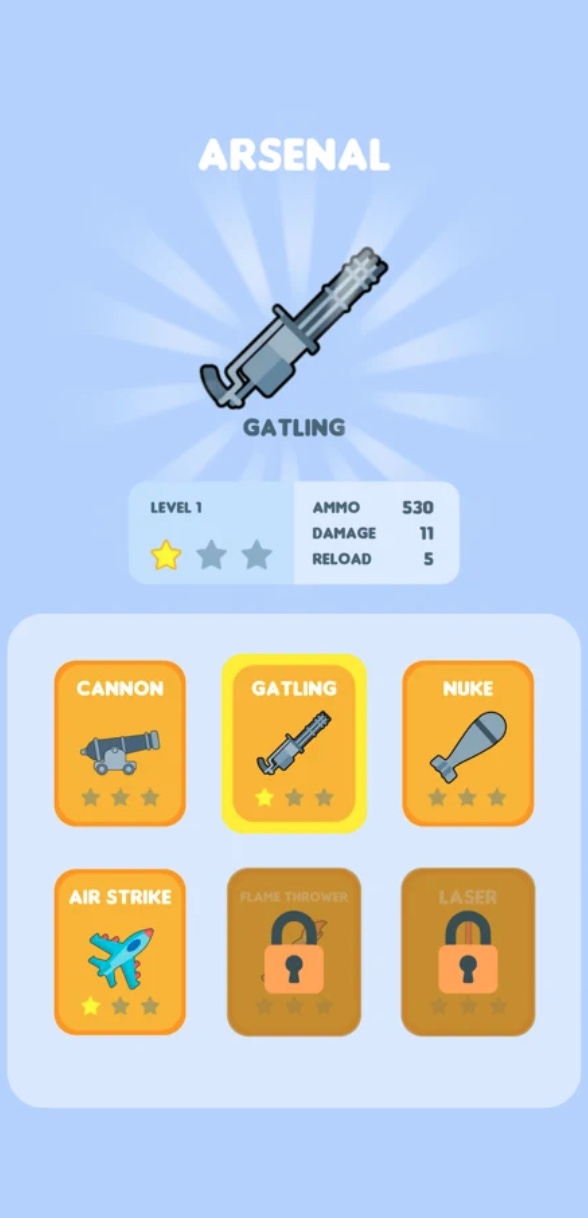 Crowd Defense 3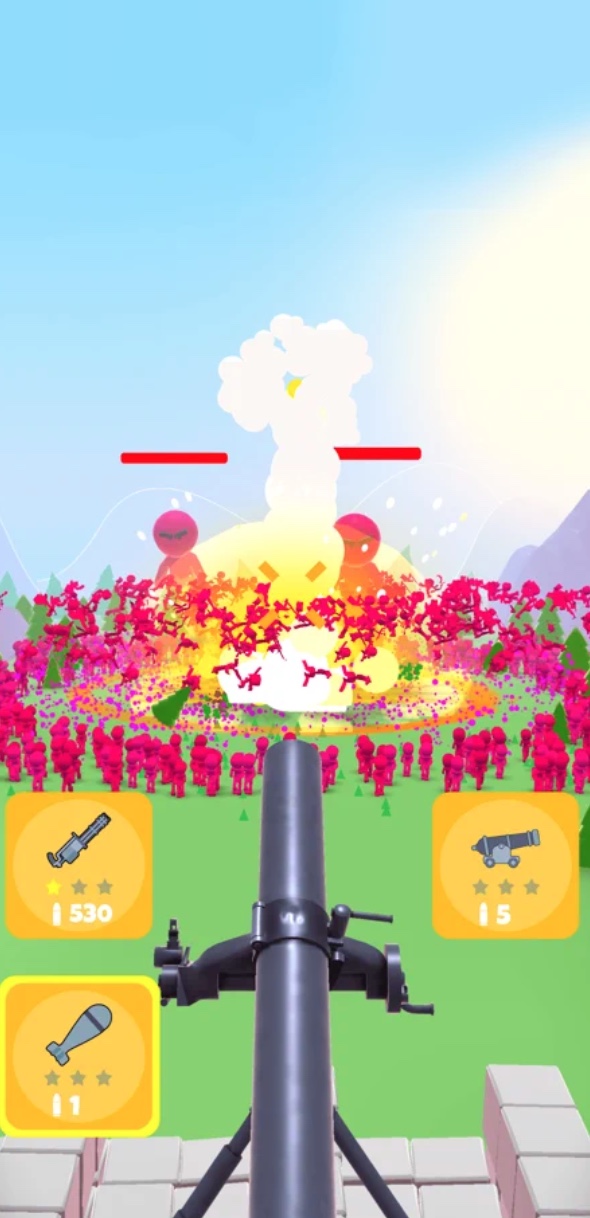 Crowd Defense 4 +3 Photos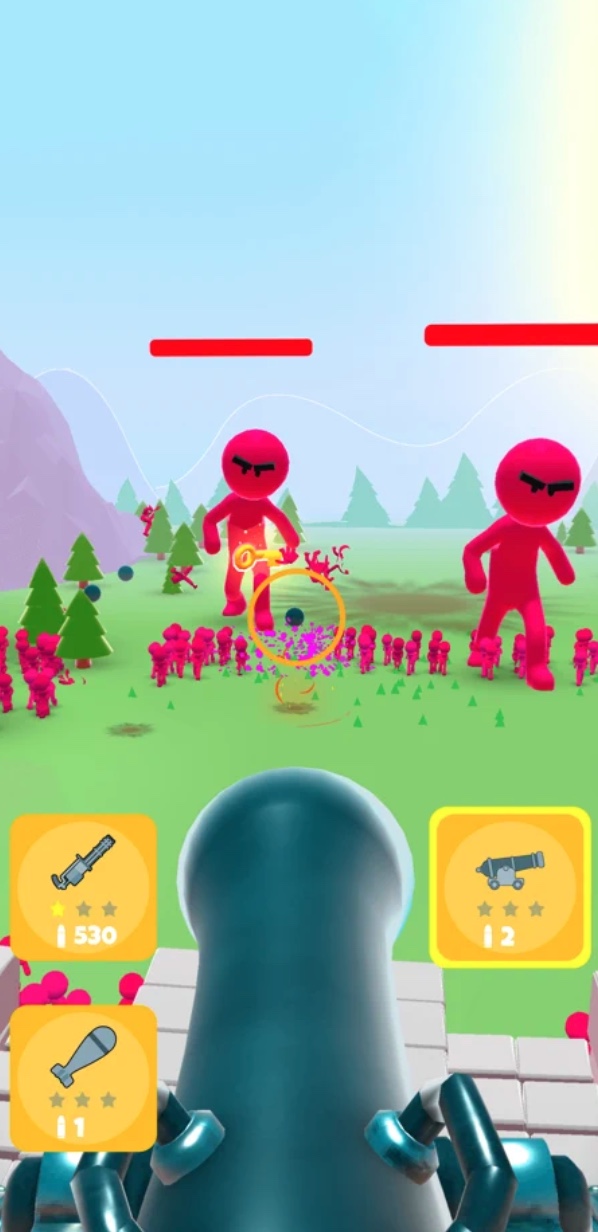 Crowd Defense 5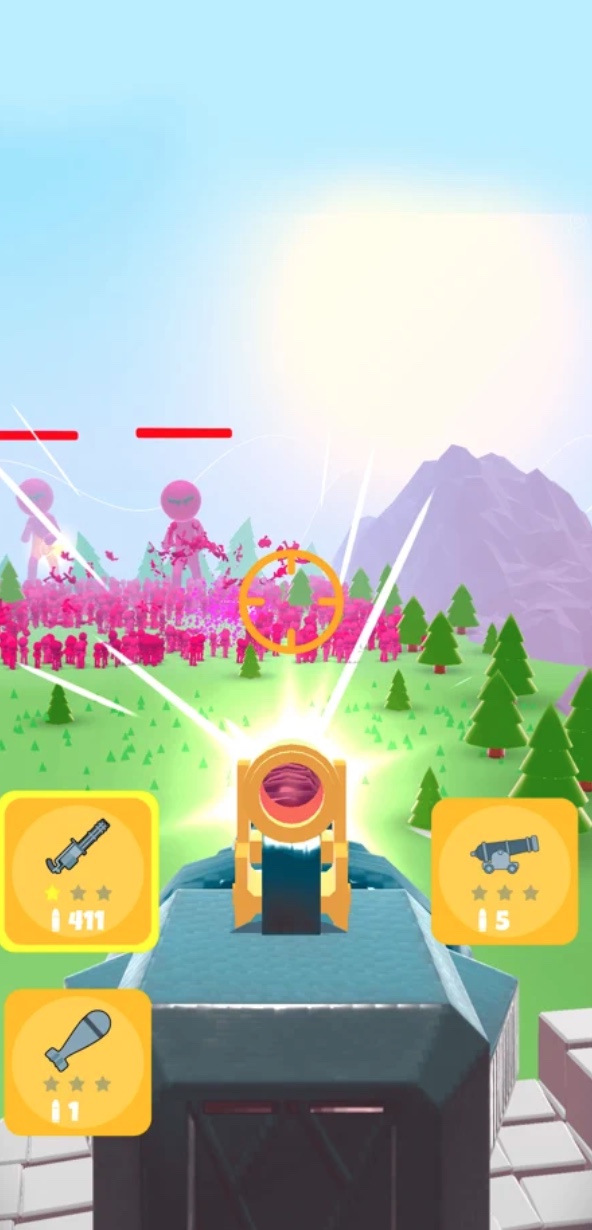 Crowd Defense 6
Enter the gallery
Tiny Island Survival
The game called Tiny Island Survival will pleasantly surprise you with great gameplay and easy control. In the game, you find yourself in the role of a castaway who found himself on a seemingly uninhabited island. The moment you notice that you may not be so completely alone on the island, you will gradually discover it and reveal the secrets that this island hides. The game takes place on a single stage all the time, so you don't have to worry about getting lost.
Photo gallery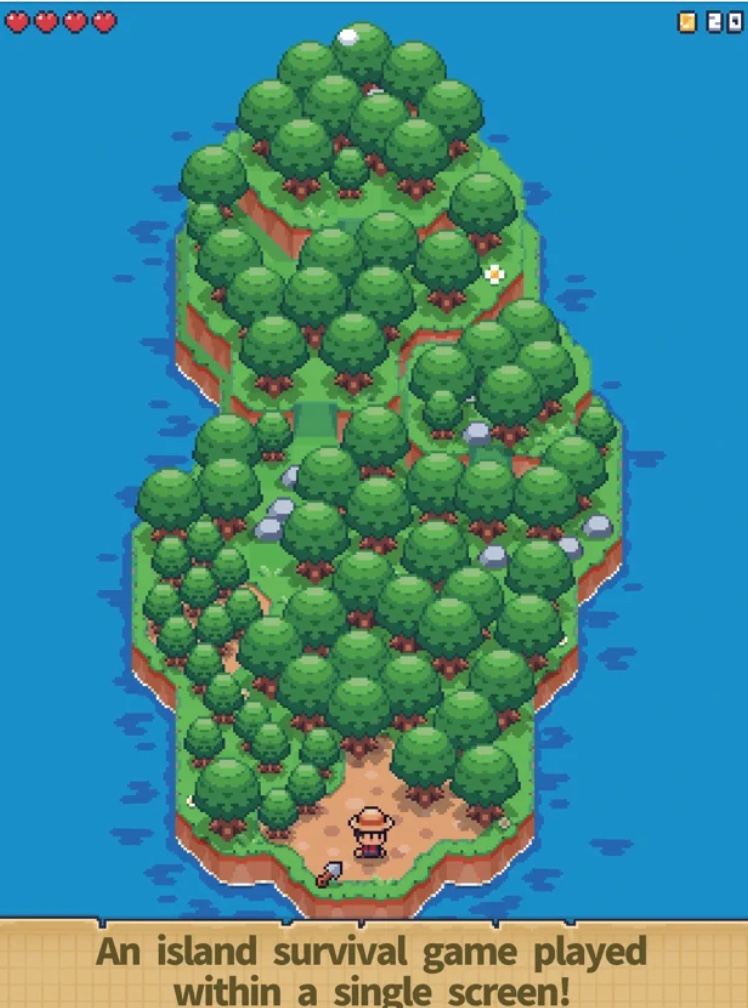 Tiny Island Surviver 1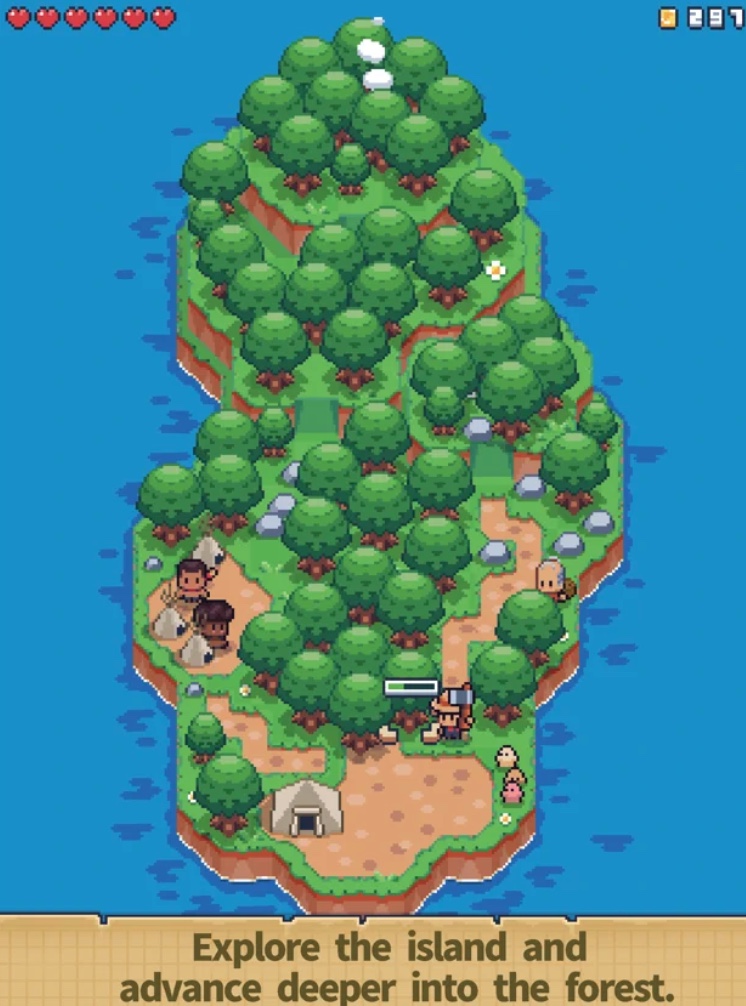 Tiny Island Surviver 2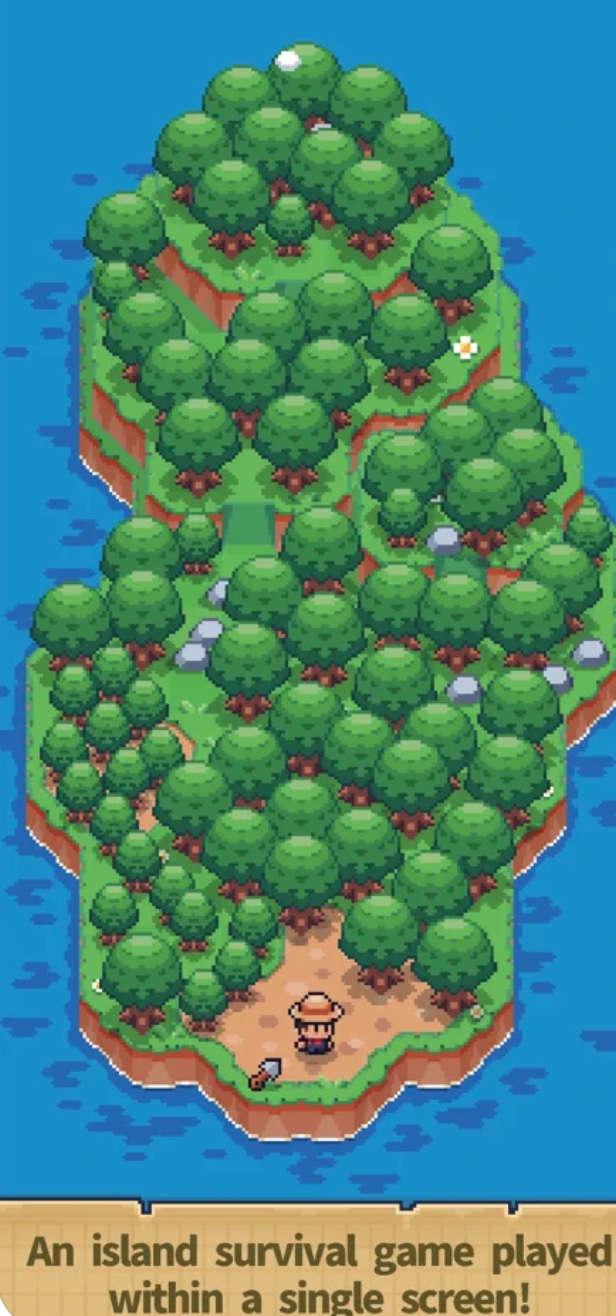 Tiny Island Surviver 3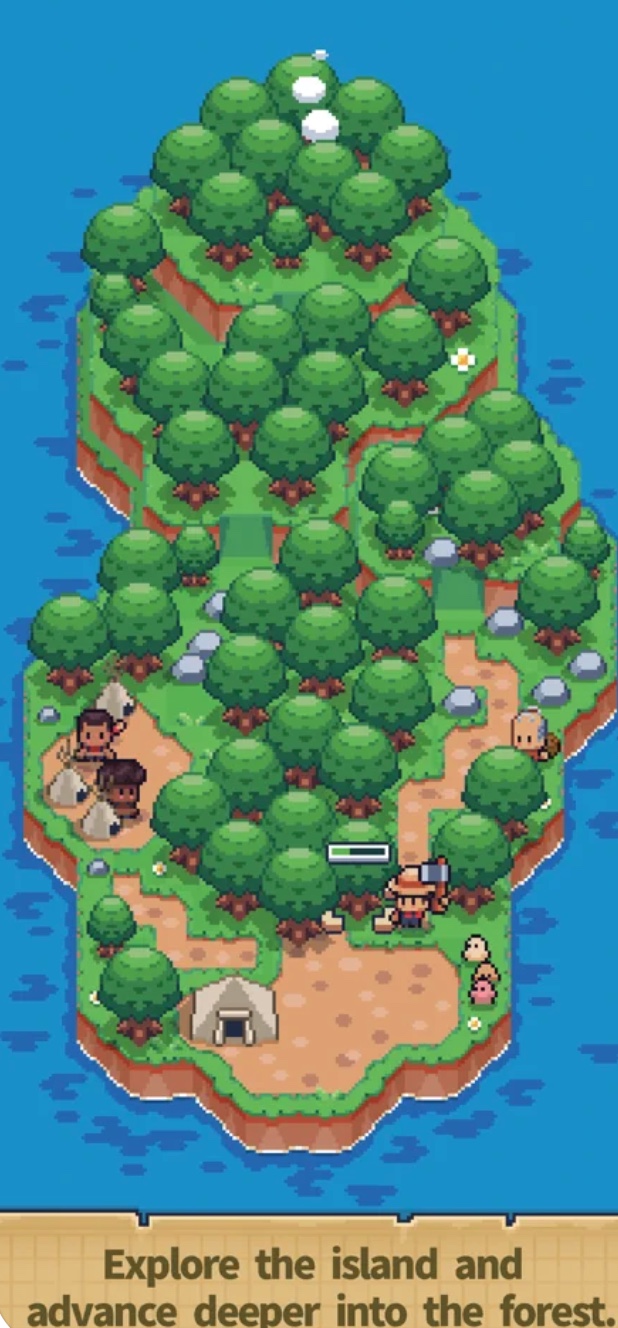 Tiny Island Surviver 4 +2 photos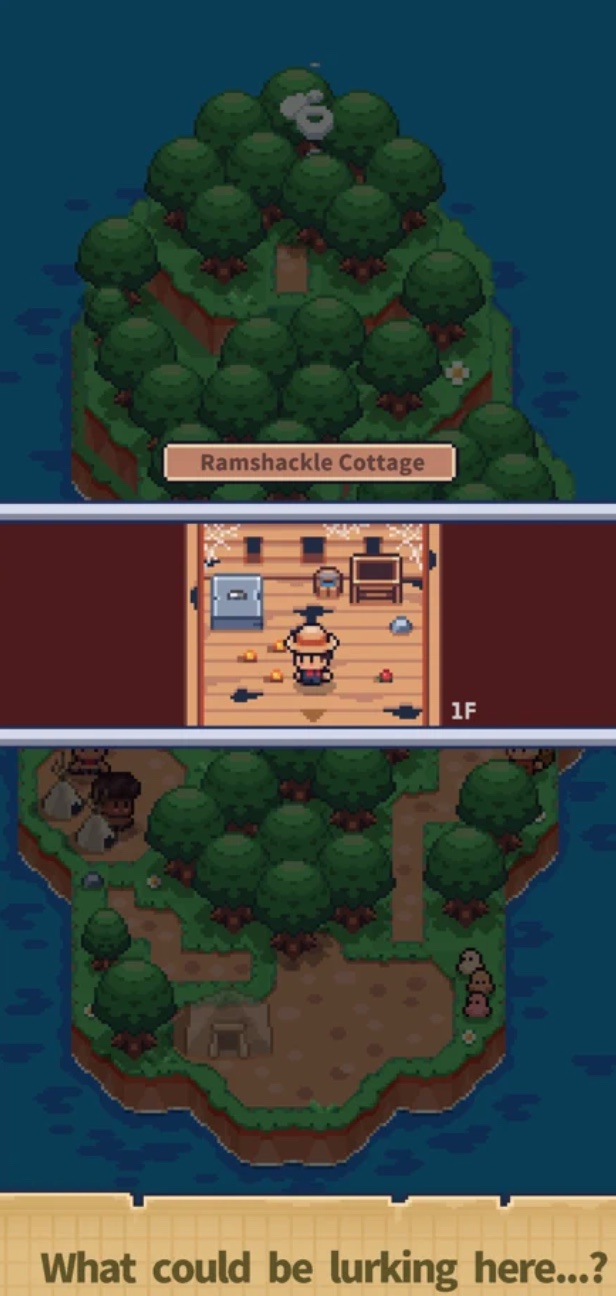 Tiny Island Surviver 5
Enter the gallery
Sleep Tracker, Recorder
Do you suffer from sleep problems, are you stressed, do you feel that you cannot relax and unwind properly? An application called Sleep Tracker, Recorder will help you with that. This app offers a number of features to help you fall asleep faster and sleep better. Here you can play relaxing sounds, try meditation and a number of other tools and aids not only for better sleep, but also for easier stress management, better concentration or relaxation. The application also includes a function for recording sounds during your sleep.
Photo gallery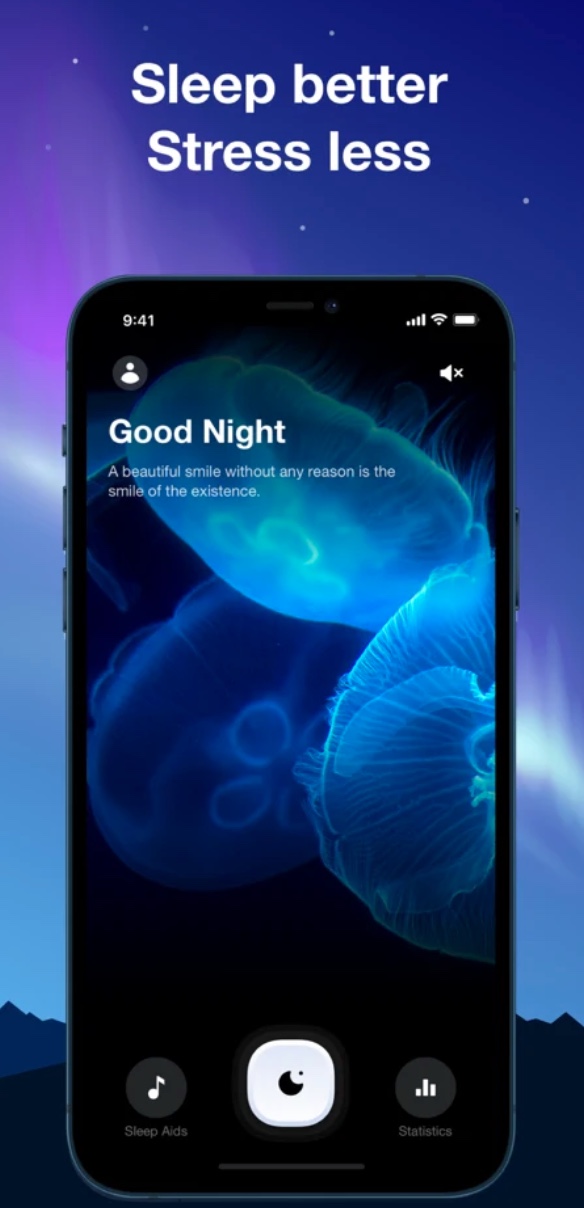 Sleep Relax 1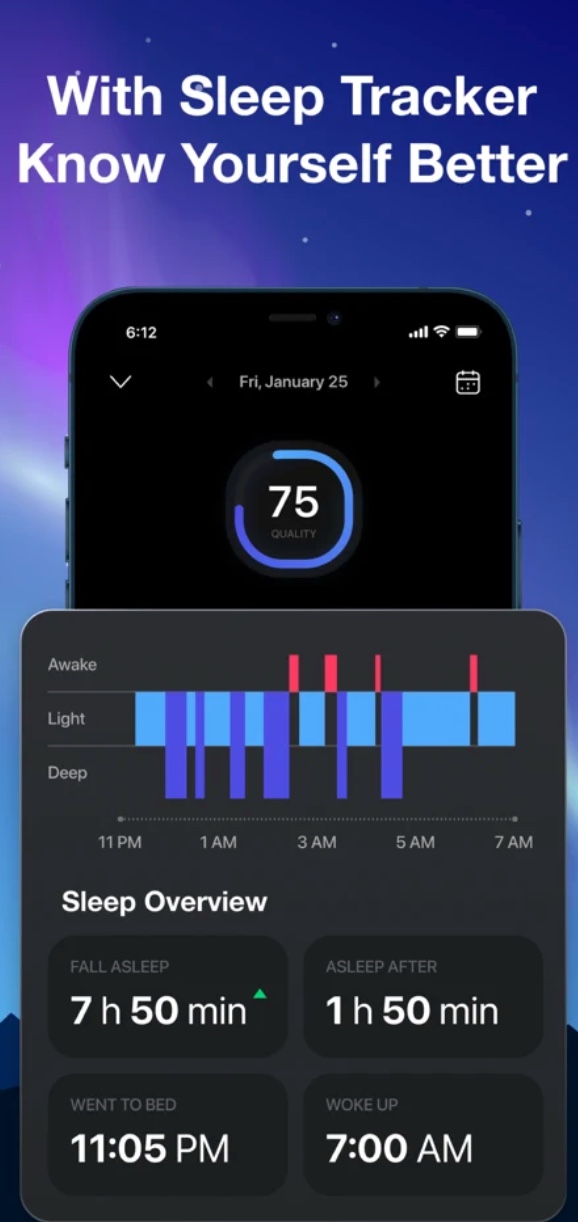 Sleep Relax 2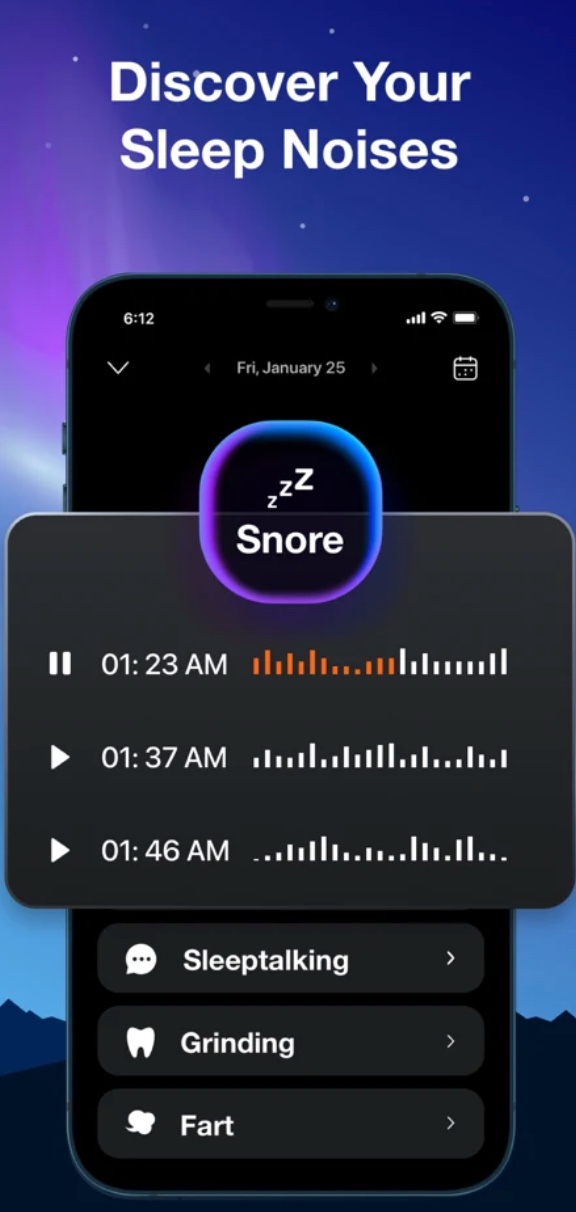 Sleep Relax 3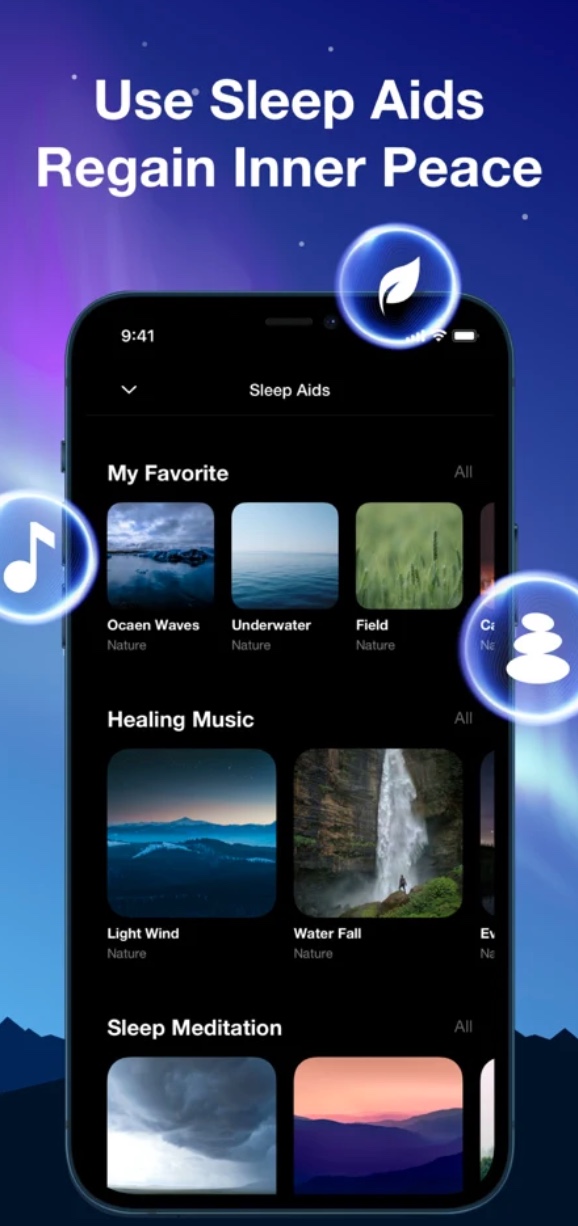 Sleep Relax 4 +2 Photos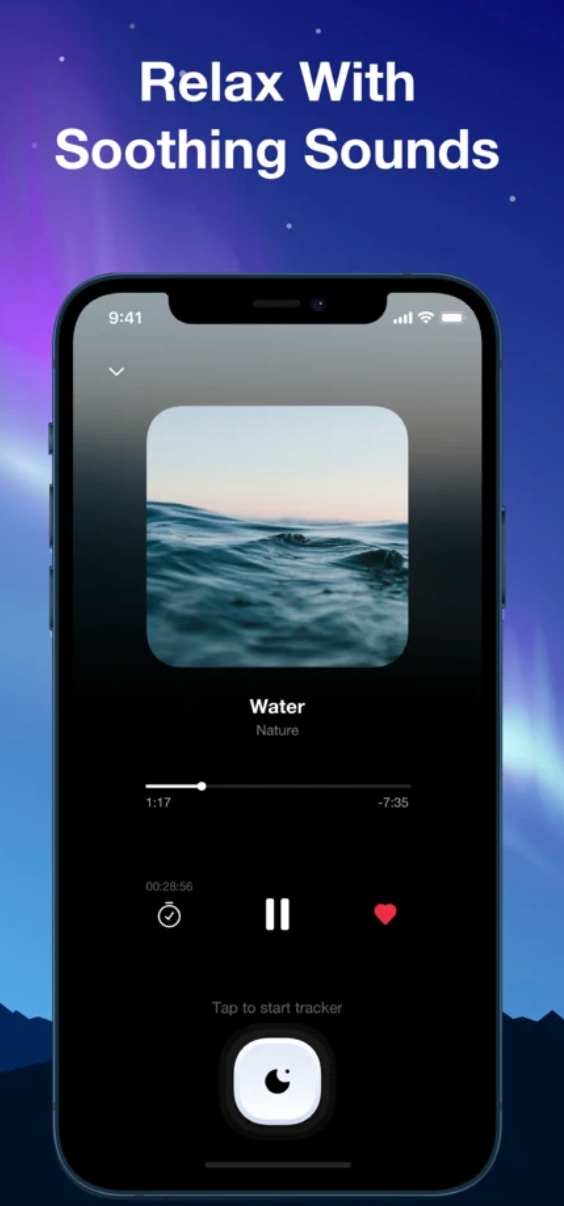 Sleep Relax 5
Enter the gallery
Fish Machine
Shortly after Fish Machine's son was born, the programmer decided to create an application that they could both play in a few years – giving birth to a fun and cute Fish Machine game for players of all ages. There is no shortage of wild running and jumping, cute chaos and all sorts of interesting challenges. A number of really interesting levels await you in the game, you can either play alone or connect with another player.
Photo gallery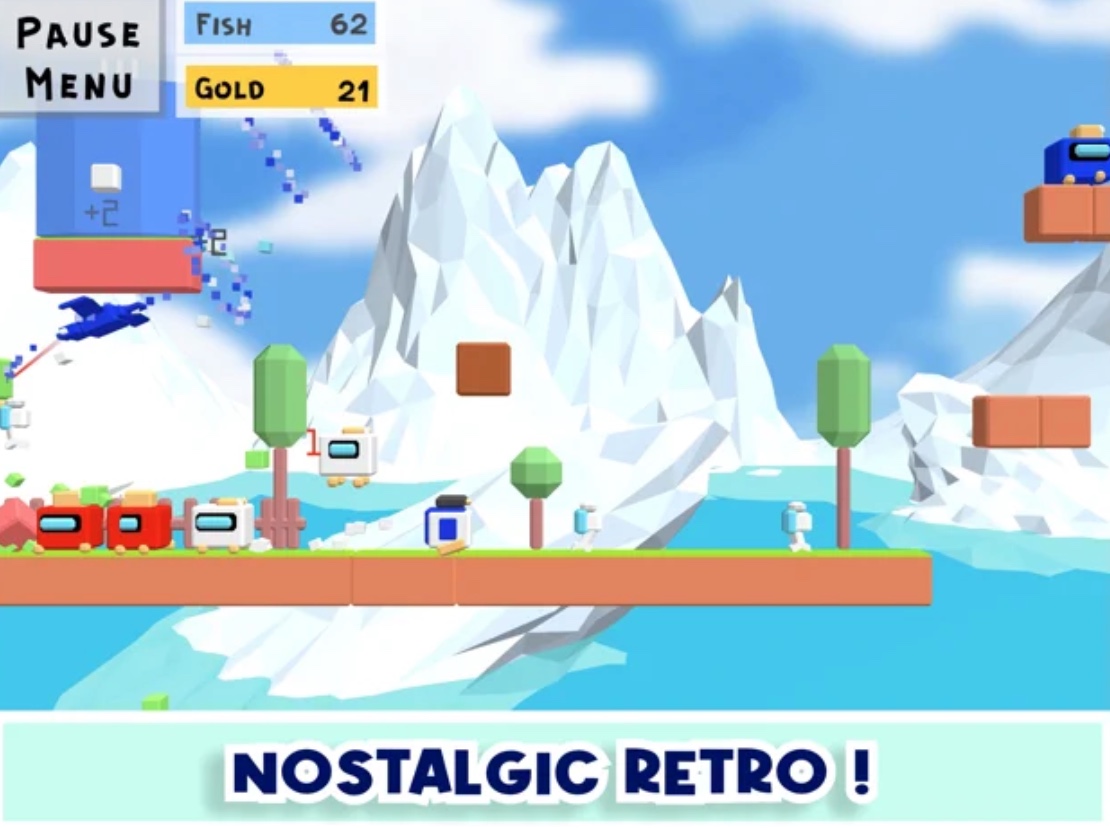 Fish Machine 1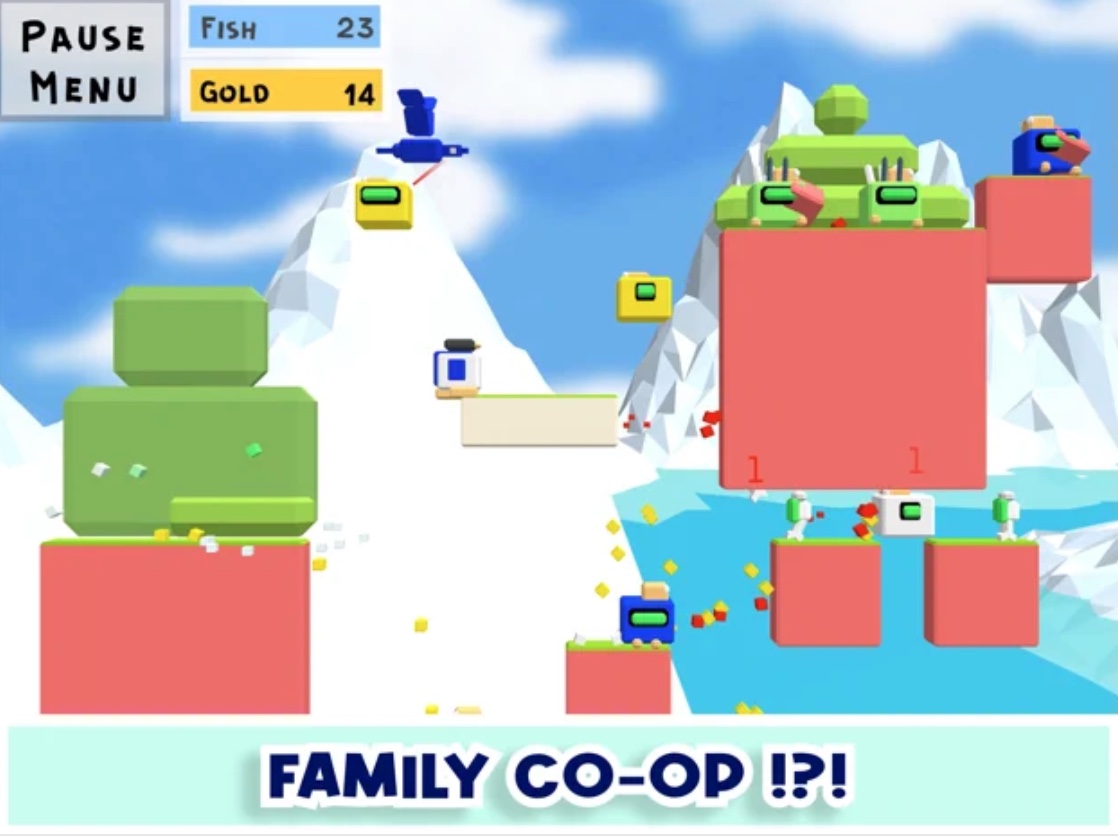 Fish Machine 2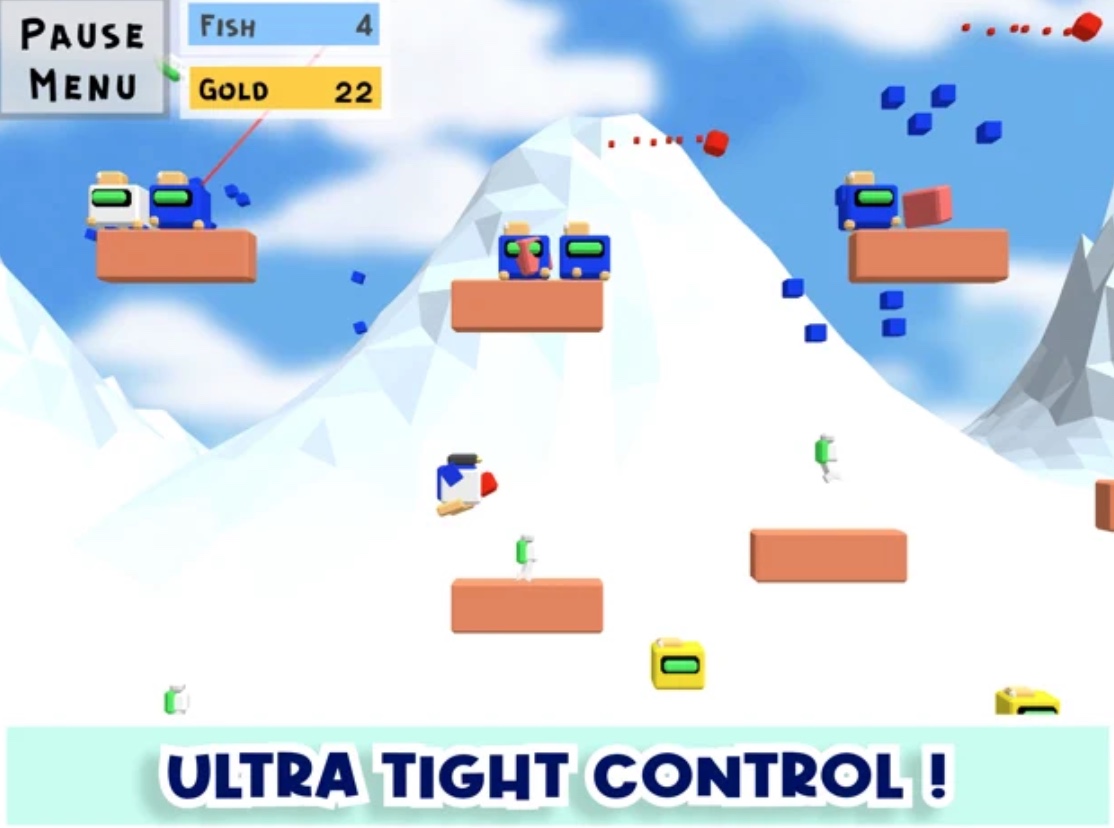 Fish Machine 3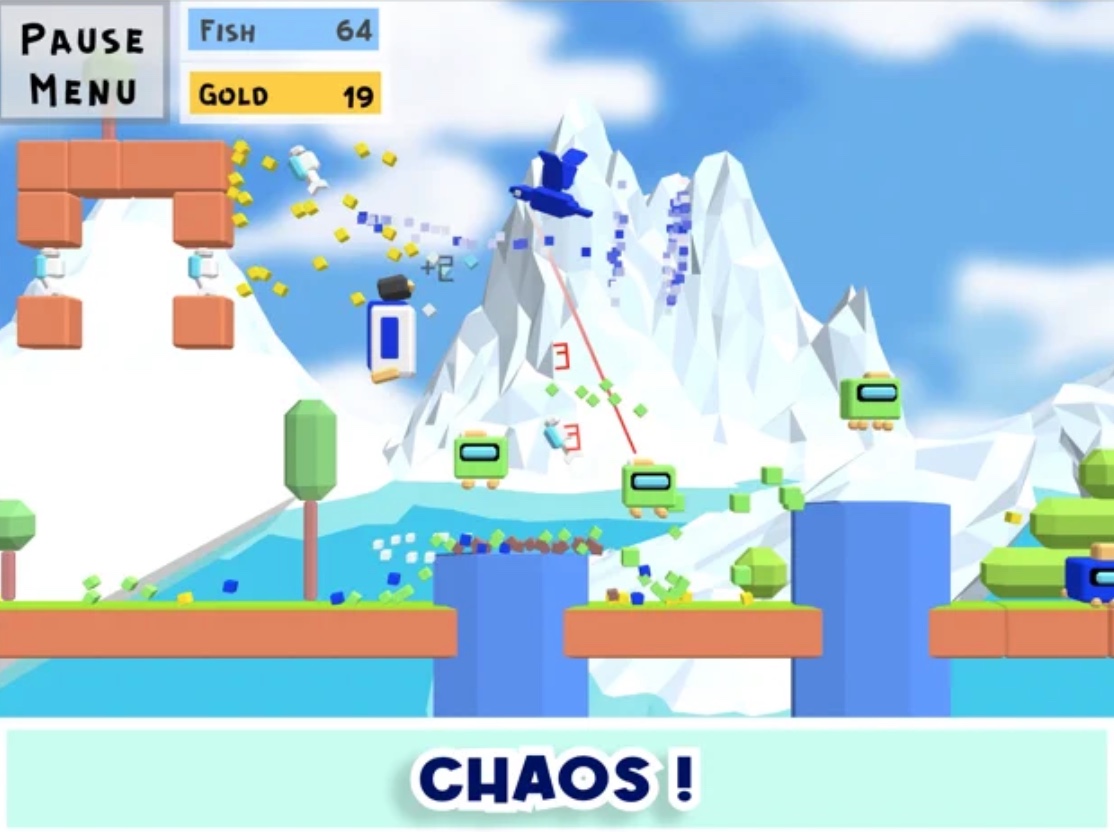 Fish Machine 4
Enter the gallery