5 bizarre finds on Google Maps that will make you uneasy and entertained
Street View on Google Maps is a very useful feature that gives you an idea of ​​what your destination is about to look like. Many people also use this feature to virtually navigate their finger on the map. But Street View is also a very grateful source of more or less bizarre shots – five of which we will introduce in our article today.
You might be interested in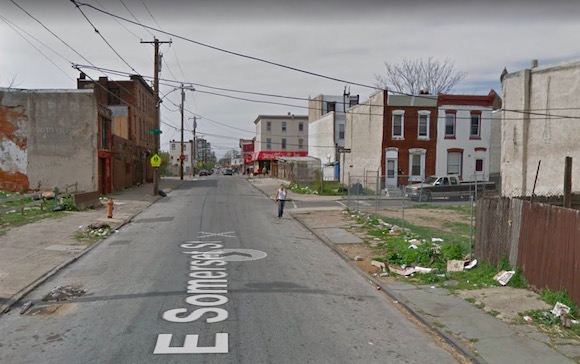 7 dangerous places captured on Google Street View

Other articles
Amaya Tomanová 2. 1. 2020 0
"Bird People" in Japan
When capturing footage for Street View on Google Maps, the faces of potential passers-by are always automatically blurred. But when Google Maps drove through a Japanese city, face blurring wasn't needed at all – in addition to the standard-looking pedestrians, we can see a group of people wearing pigeon masks on their heads.
Photo gallery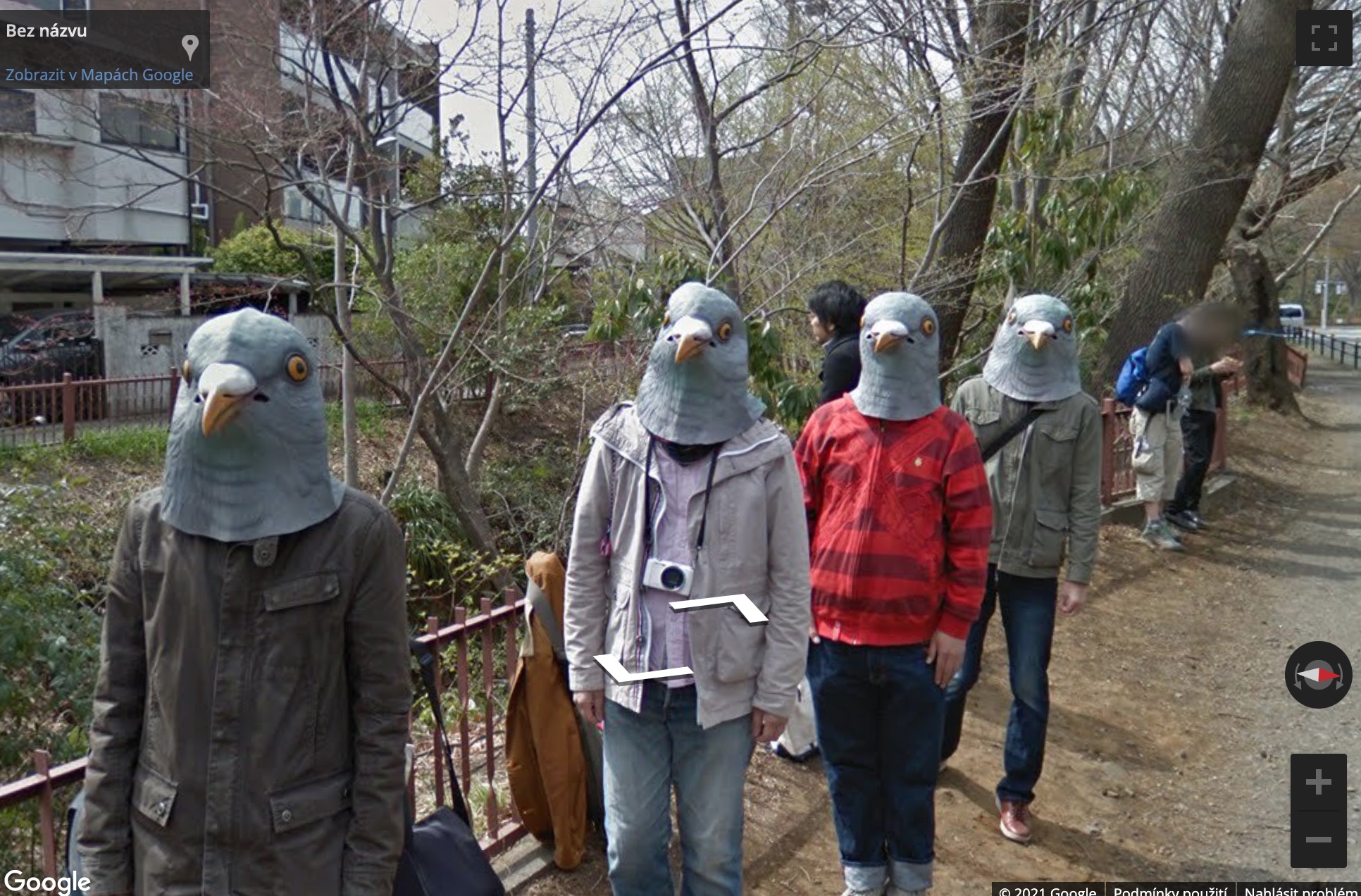 Google Maps pigeon people 1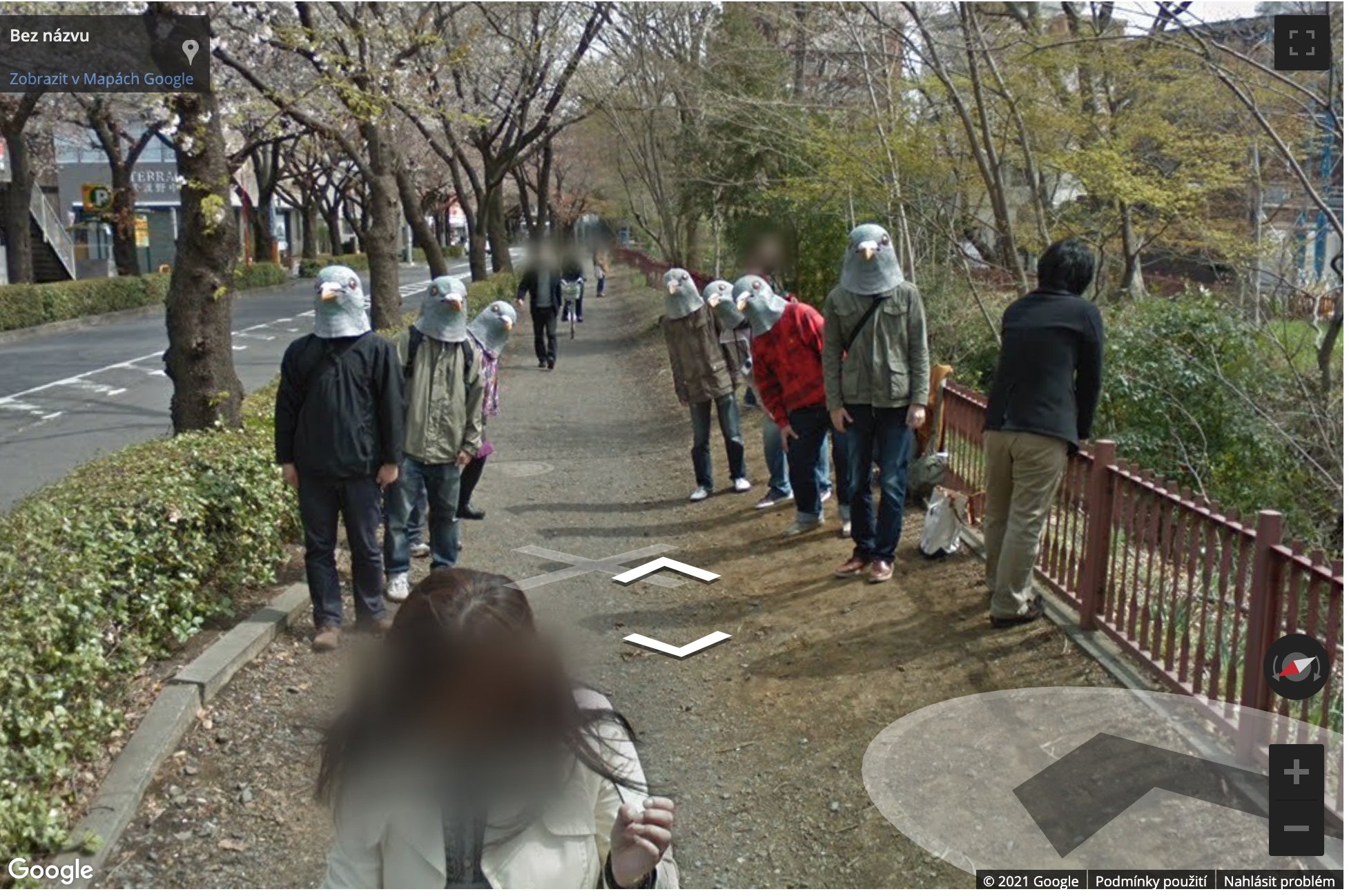 Google Maps pigeon people 2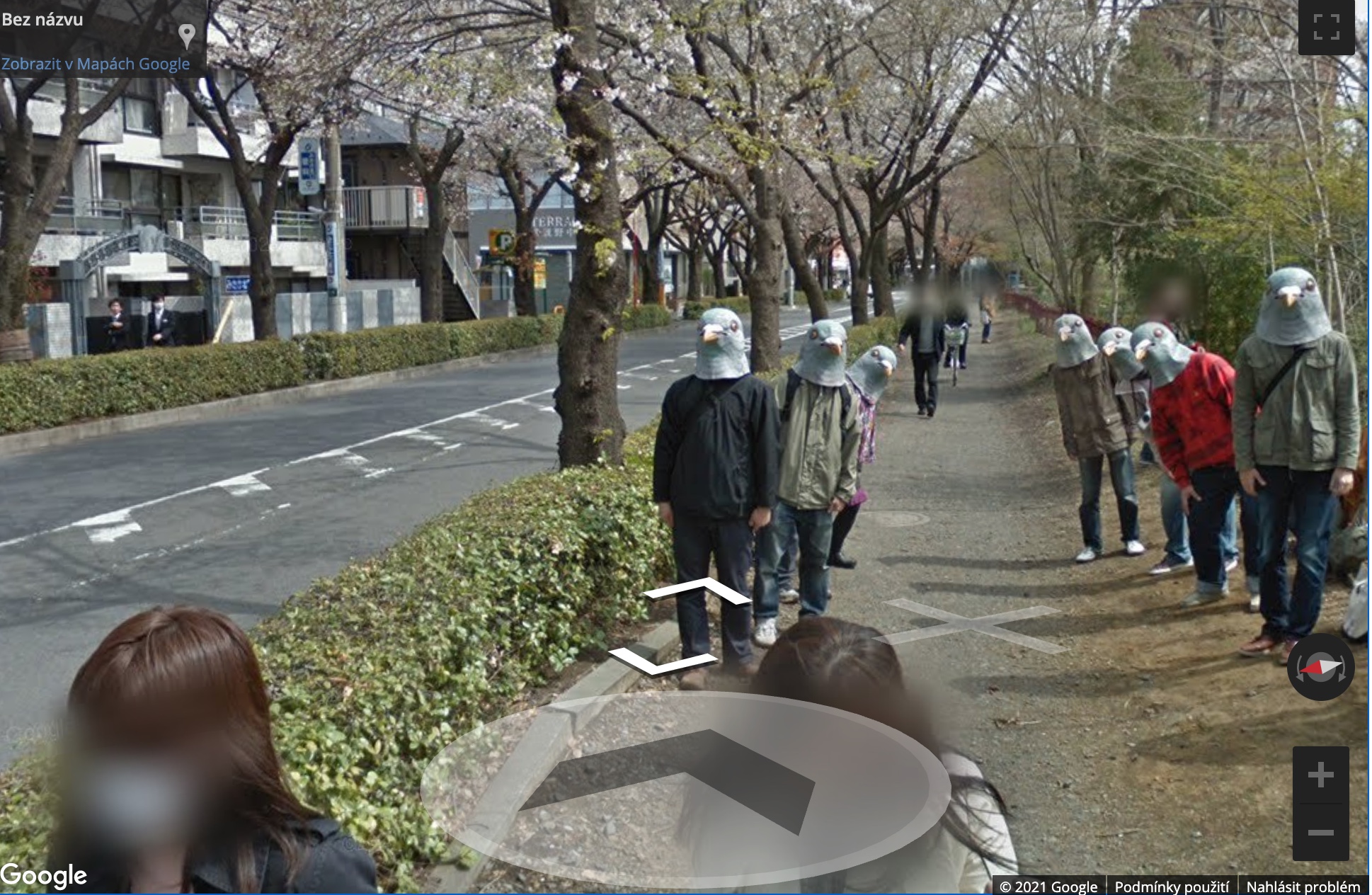 Google Maps pigeon people 3
Enter the gallery
Other people in masks… this time in the desert
As you drive through the desert road, you may come across many things. But few would expect a group of people with slightly scary masks on their heads to stand on such a road. At the moment, however, you will no longer find this quirky group on Street View – the most bizarre thing that is currently in the footage from the given place is a guy with a guitar under a tree.
Photo gallery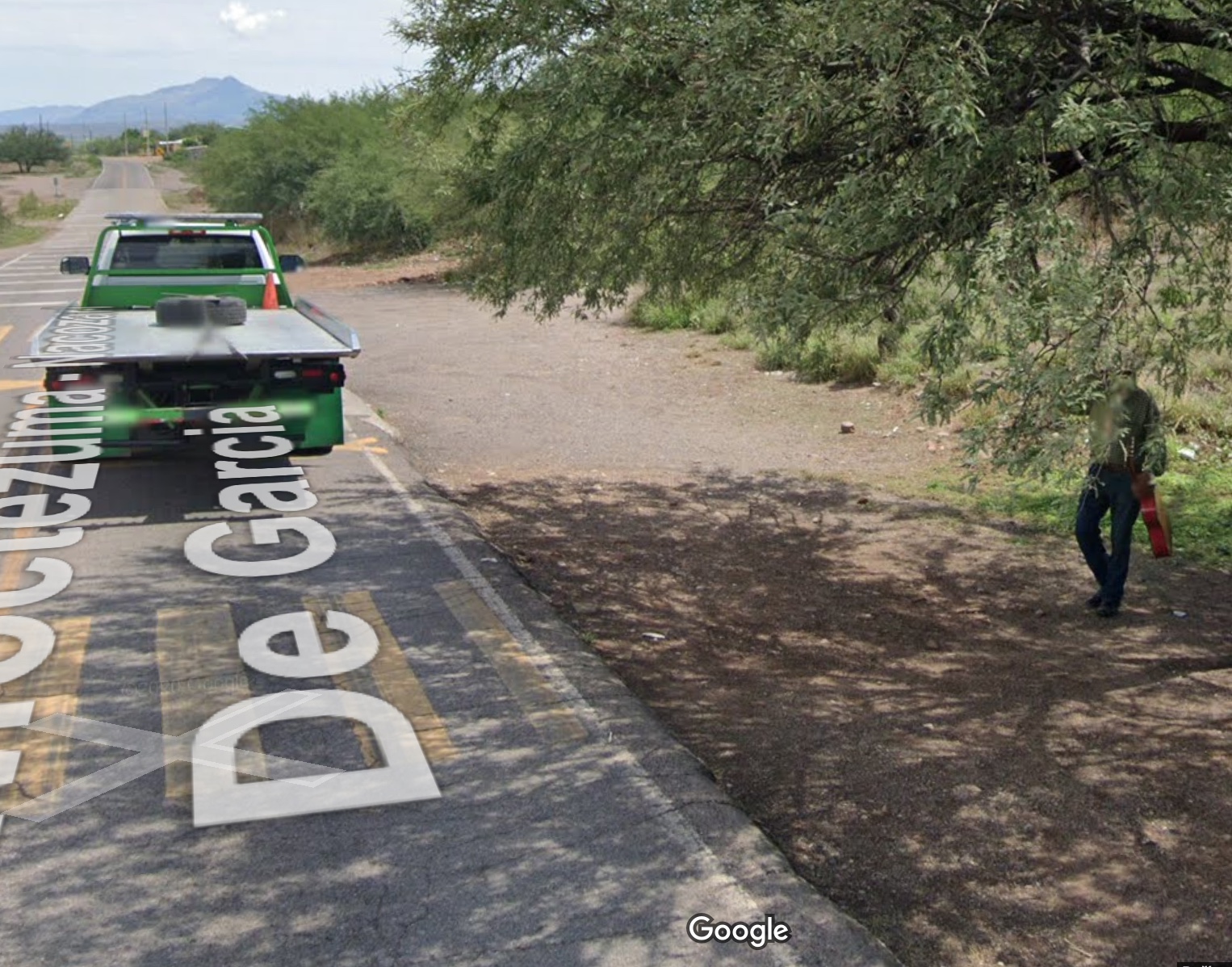 Google Maps desert 1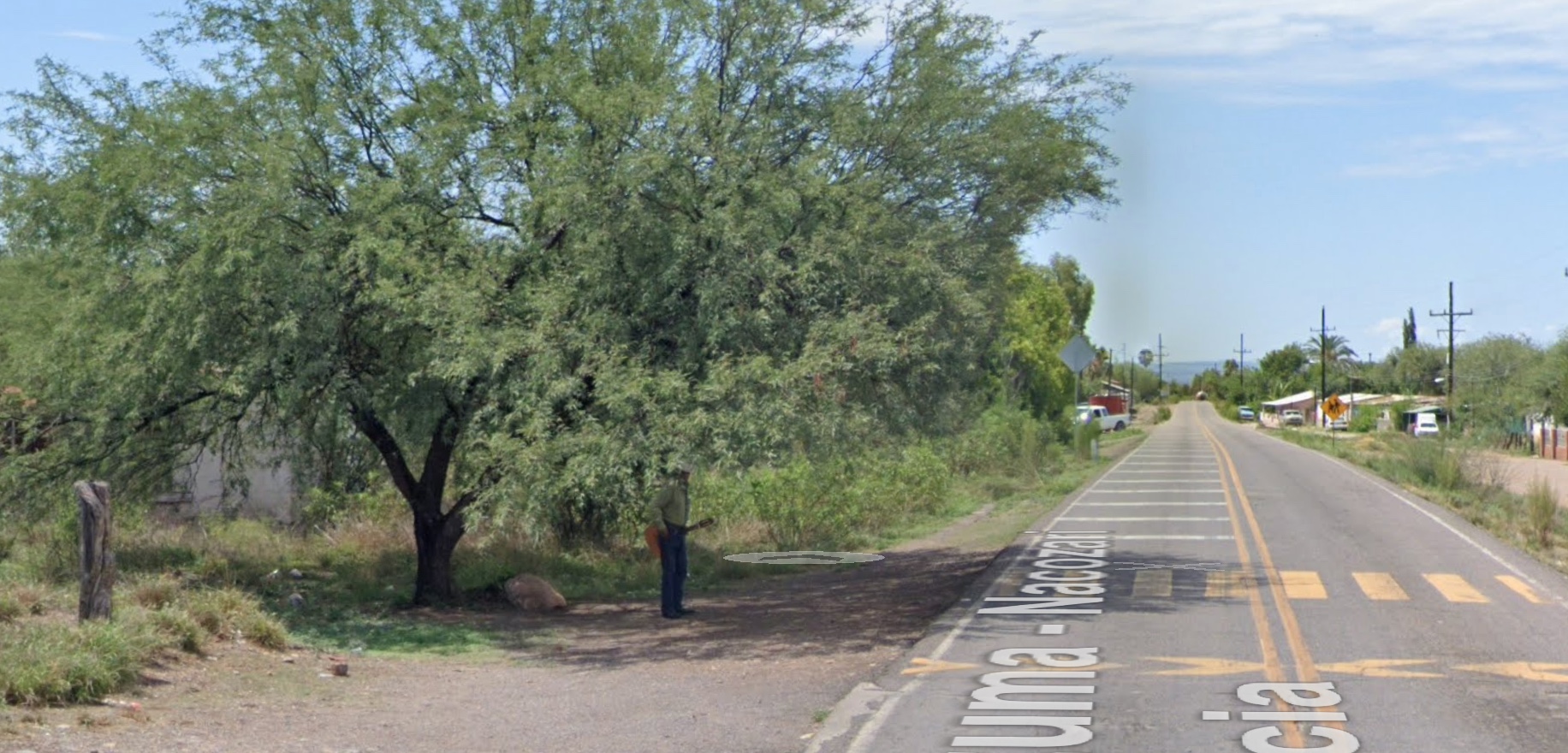 Google Maps desert 2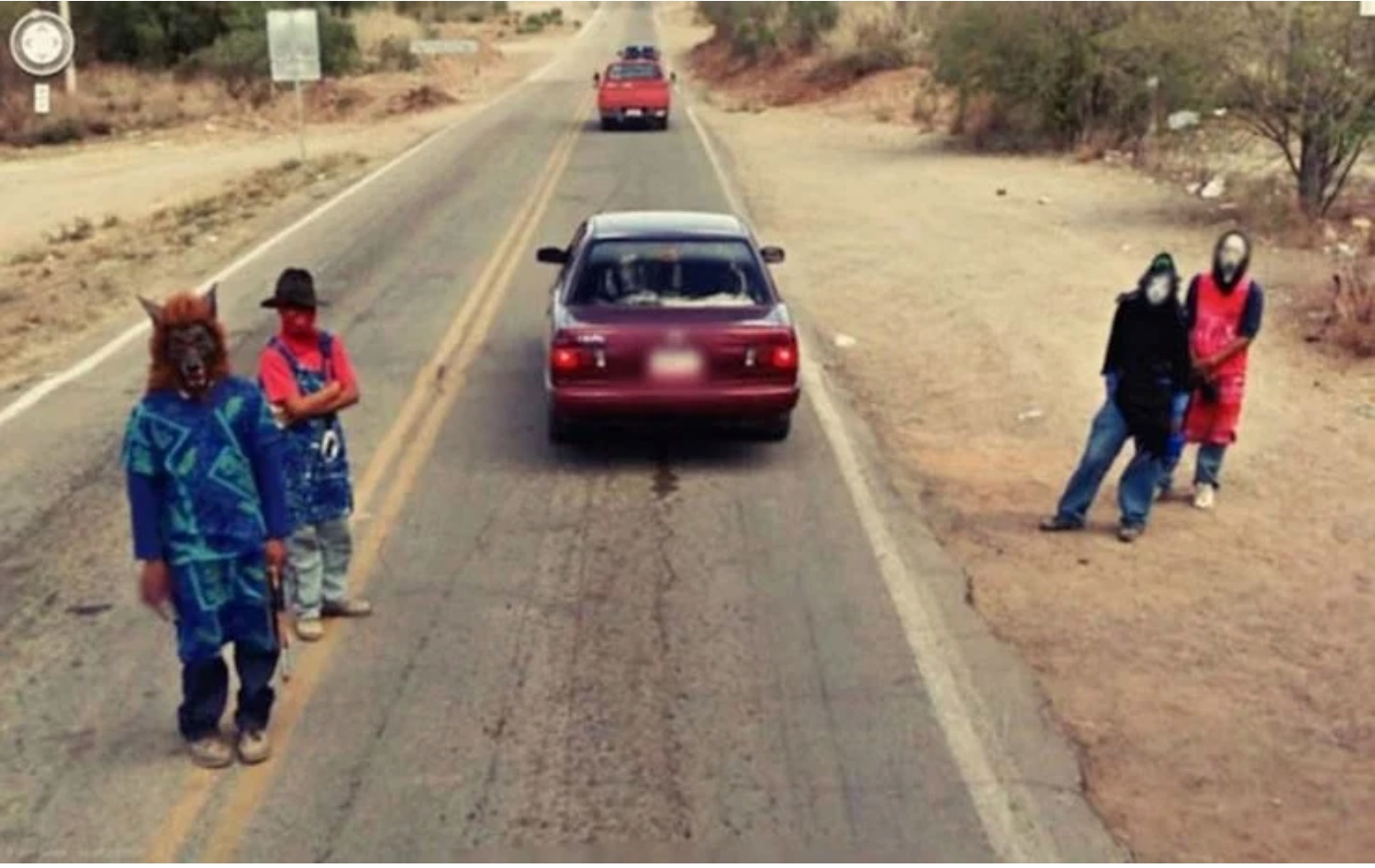 Google Maps desert 3
Enter the gallery
Nice moments
It is quite common for adults to have sex. But most people keep this pastime for a time when they are sure they will not be seen. The couple, who ordered a "sexy time" for their car on the road, probably expected to be spotted. But it's hard to say if participants also anticipated being caught by their Google Maps car during their games and capturing an eternal memory that the whole world will enjoy. At the moment, the already incriminated act is completely blurred in the footage, but the internet also remembers a sharper photograph.
Photo gallery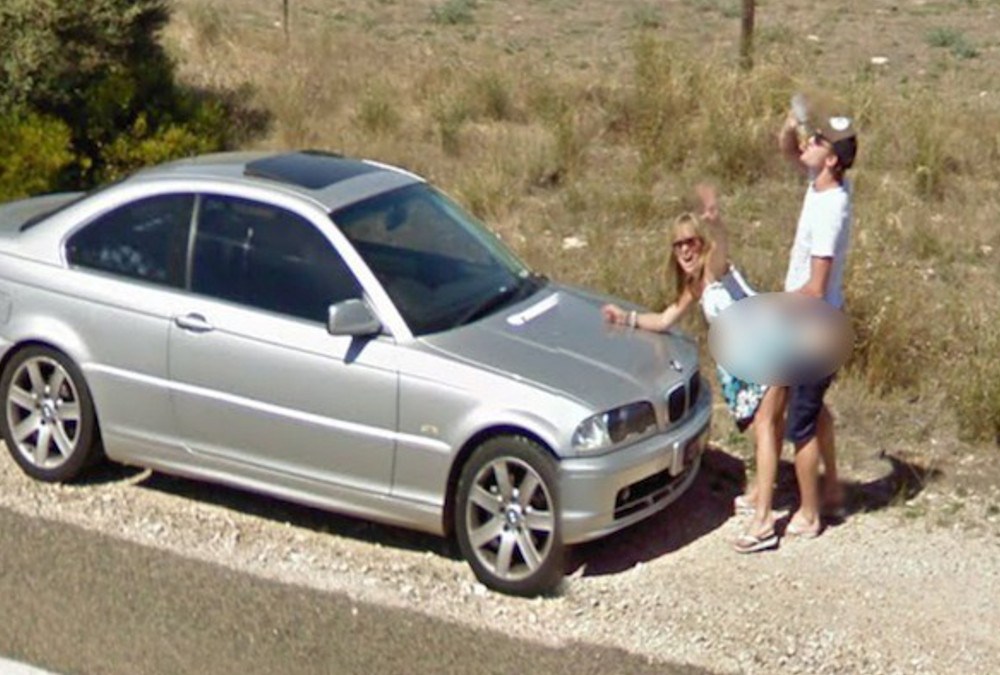 Google Maps Sexytime
Google Maps Sexytime 1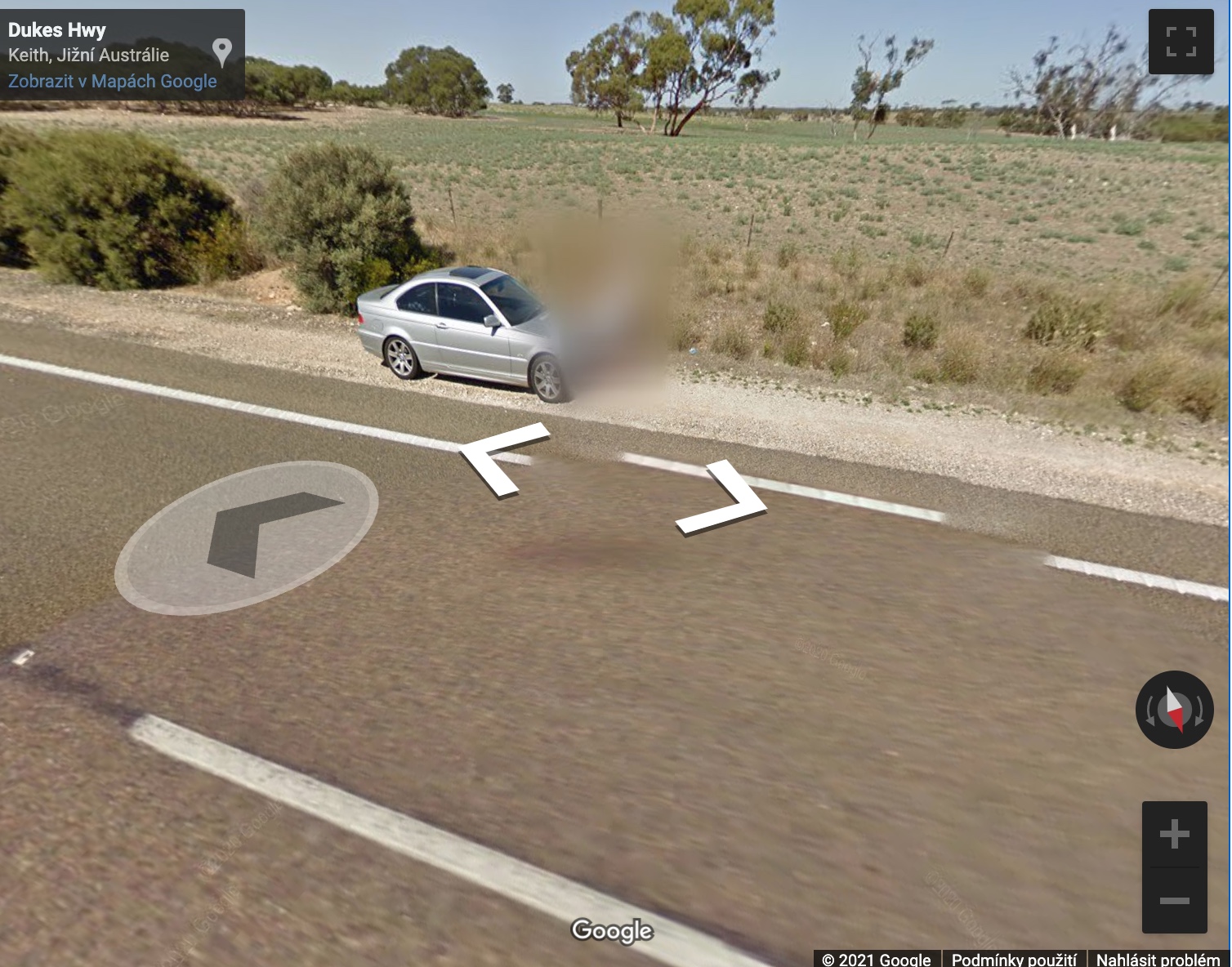 Google Maps Sexytime 2
Enter the gallery
A fugitive prisoner
Probably nobody likes it in prison. While most prisoners simply decide to endure their punishment, others decide to flee. But how likely is it that a Google Maps Car with cameras will pass you just as you are fleeing to freedom in prison? Yes, we admit that it may have been a sports enthusiast who was just trying out running interval training.
Photo gallery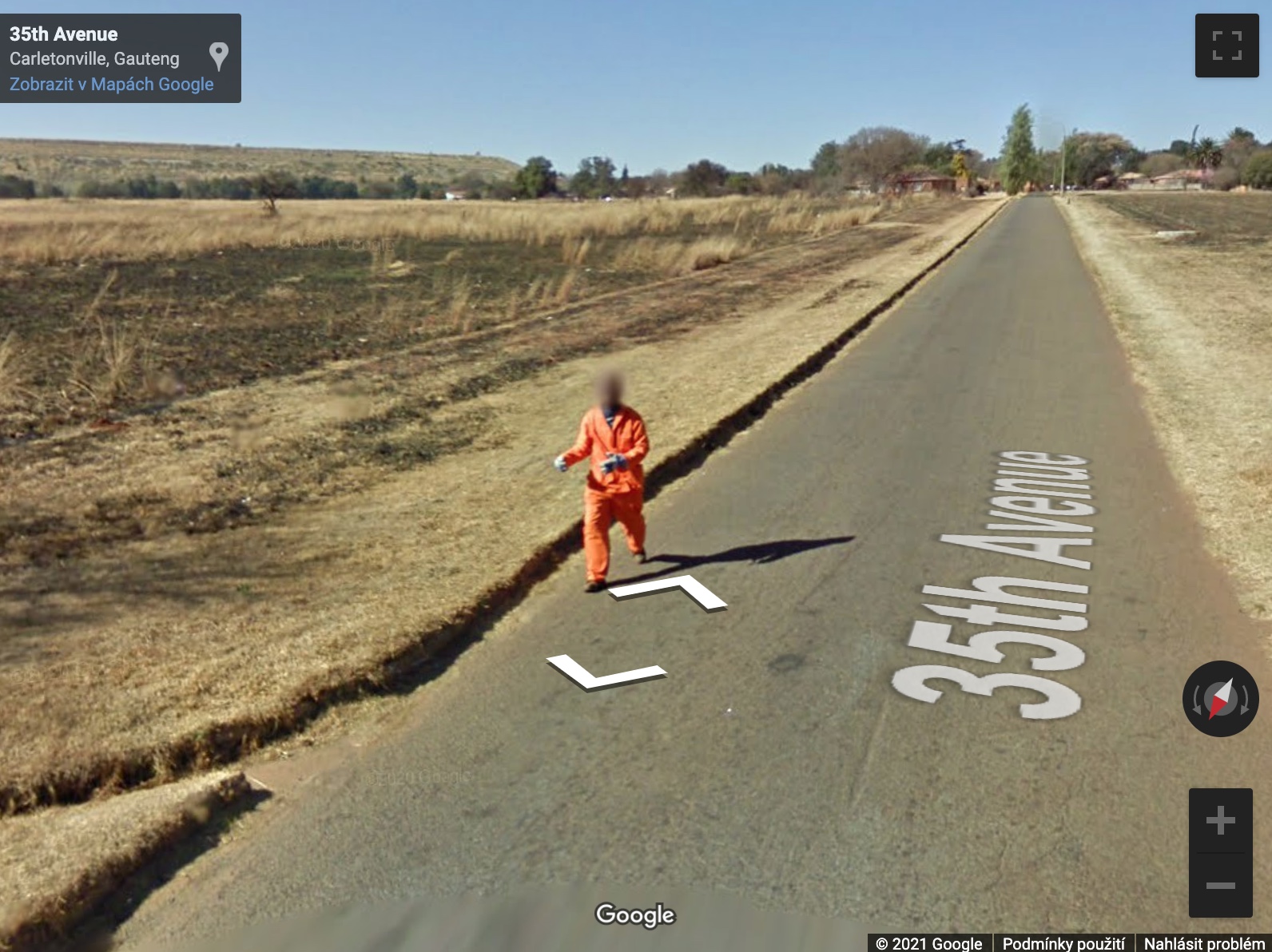 Google Maps black Zatopek 1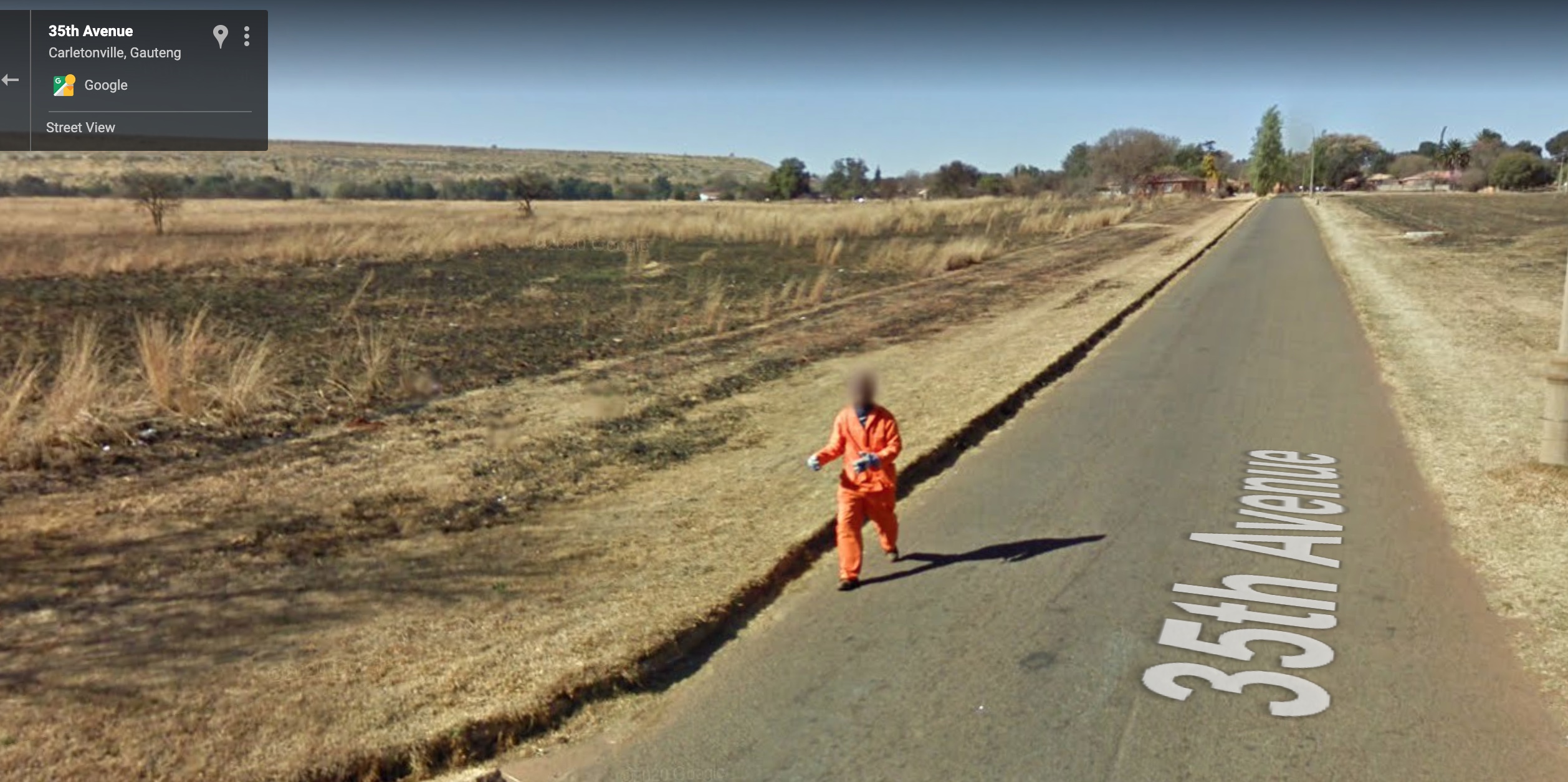 Google Maps black Zatopek 2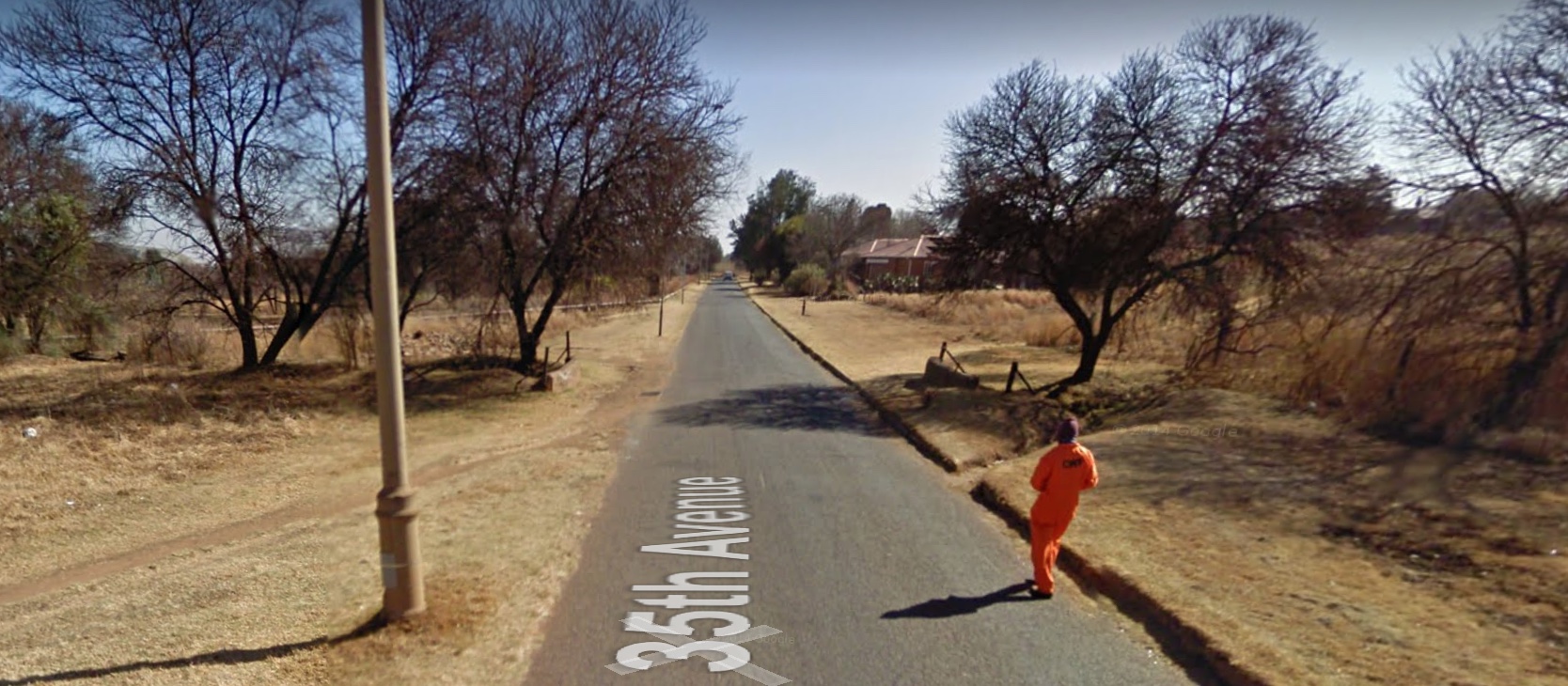 Google Maps black Zatopek 3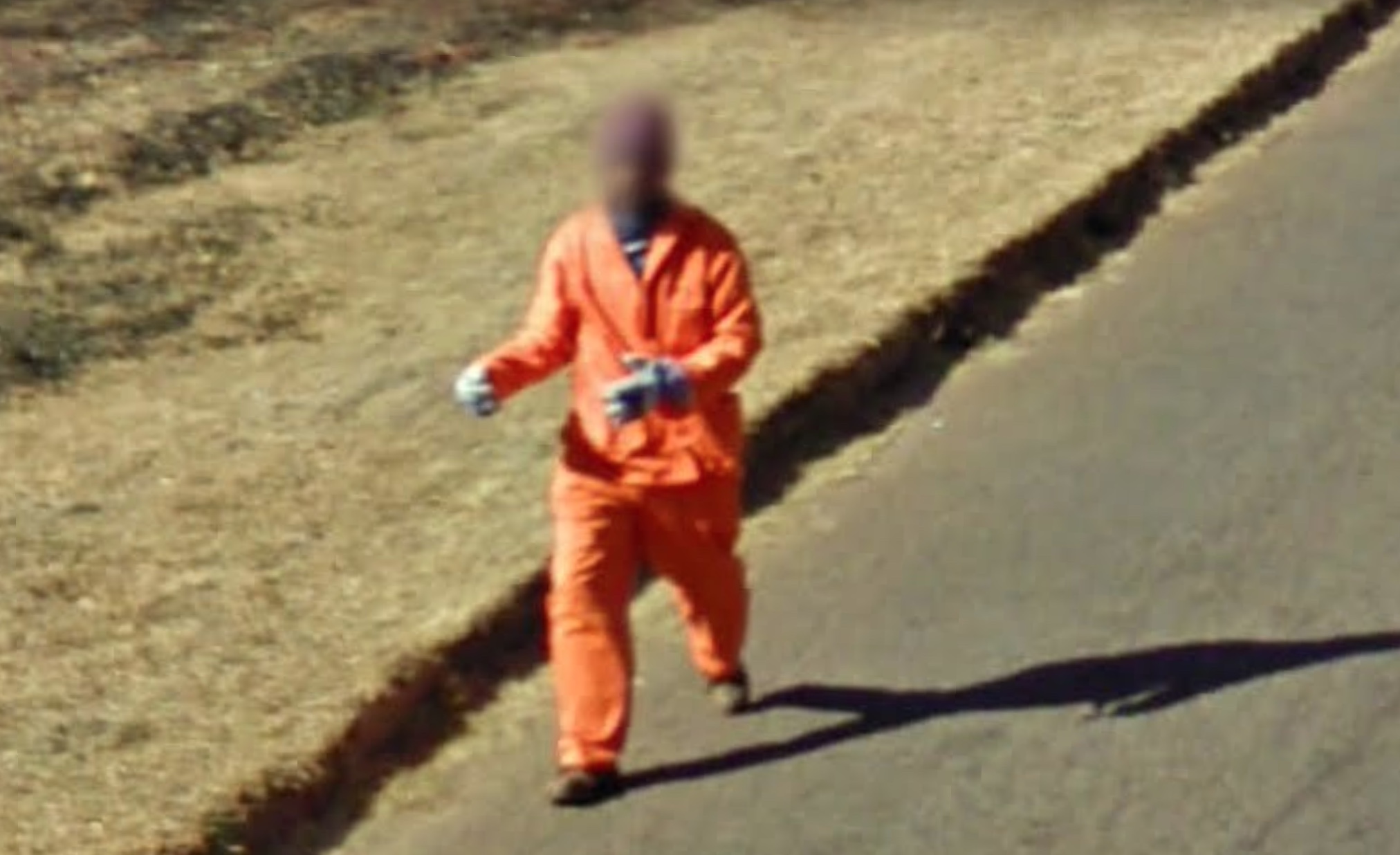 Google Maps black Zatopek 4
Enter the gallery
Rock'n'Roll is not dead
When people aren't having sex, street masks, escaping from prison, or aiming their weapons at a car, they're usually walking down the street in peace. But sometimes you can also come across individuals on Street View who are in such a good mood that they just have to jump in – just like the young man in the pictures in the gallery.
Photo gallery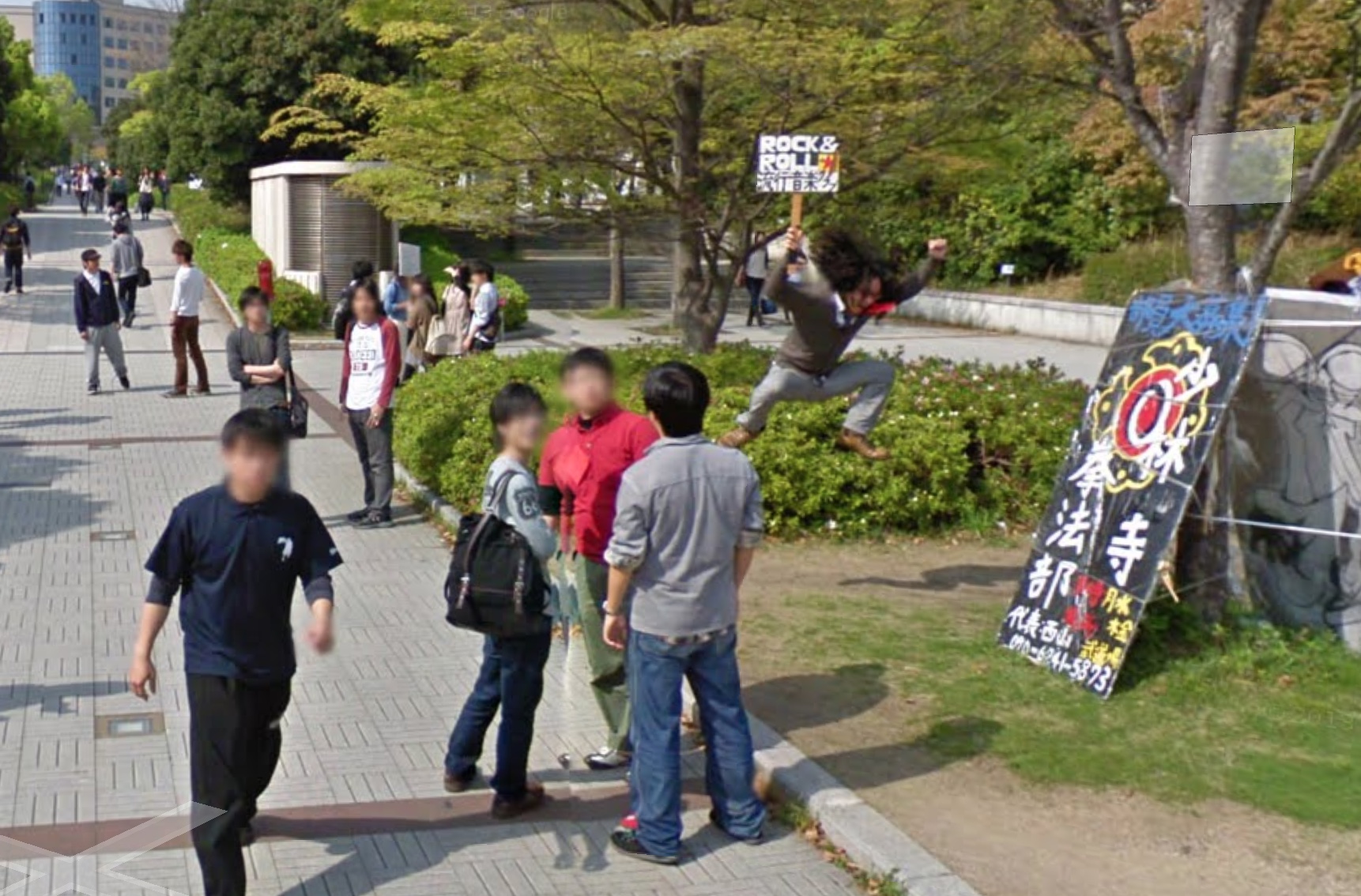 Google Maps rocknroll 1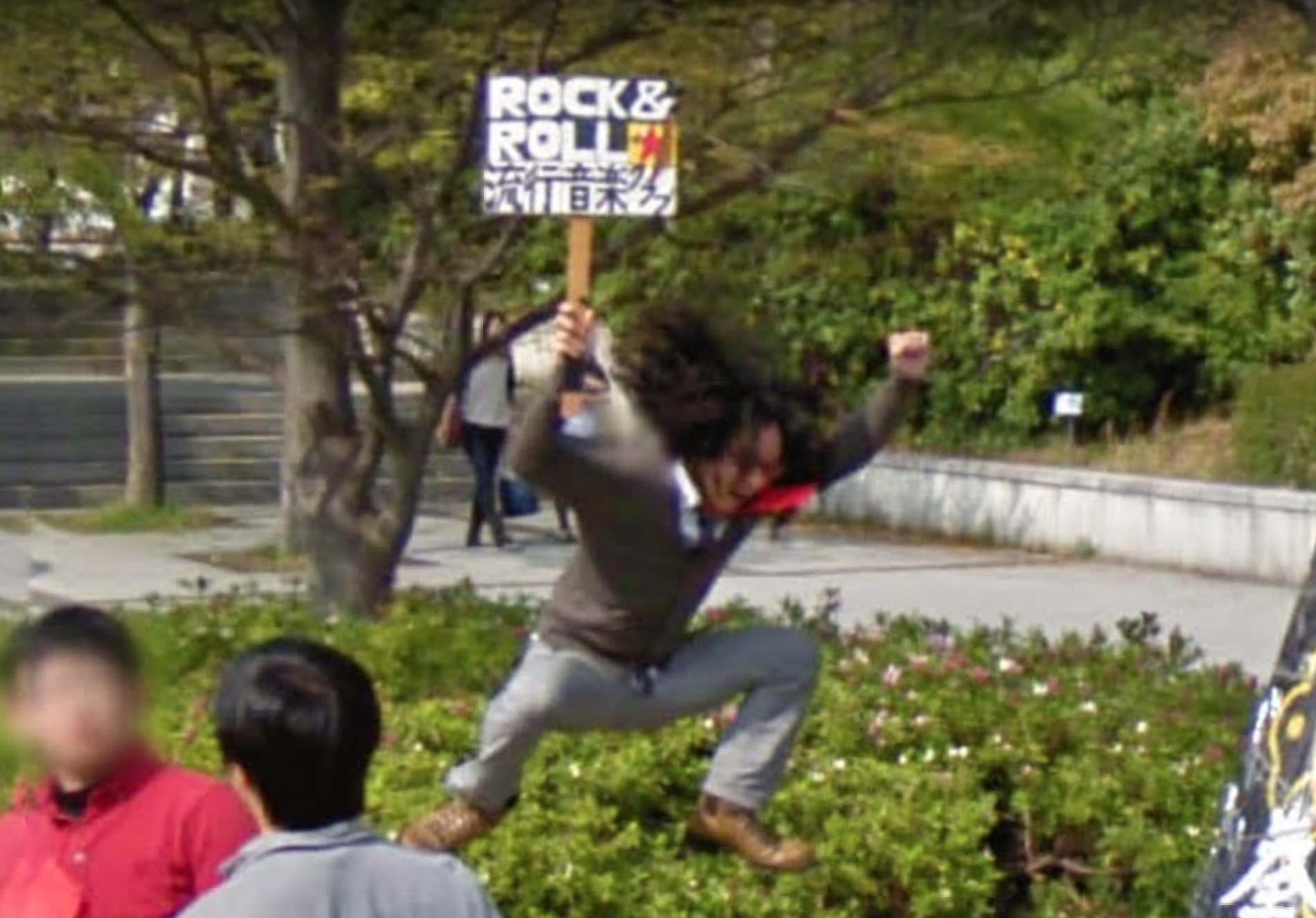 Google Maps rocknroll 2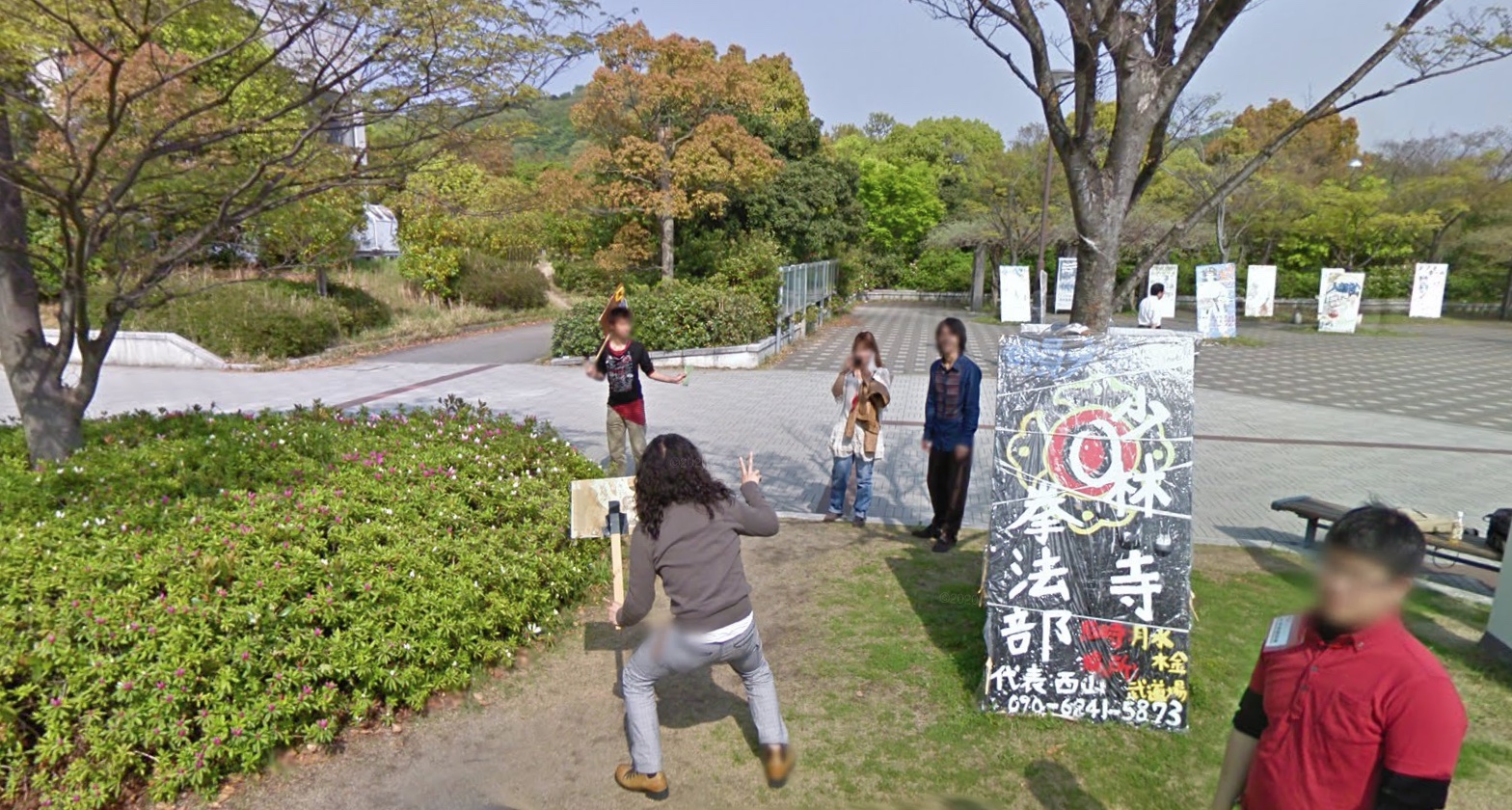 Google Maps rocknroll 3
Enter the gallery