5 interesting apps in the App Store that you shouldn't miss this week (January 17, 2022 – January 23, 2022)
New, interesting applications are added to the iOS App Store every week. At the end of each week, we will bring you an overview of the most interesting things that the iOS App Store has brought in the past week. To download the application, click on its name.
Ghosts and Apples
In Ghosts over Apple, you find yourself in a house full of magic, mysteries and secrets. Your task will be to go through a magically animated environment full of unexpected visitors and objects, and collect golden apples along the way. More than seventy unique, beautifully animated levels await you in the game. Price: 49 CZK.
Photo gallery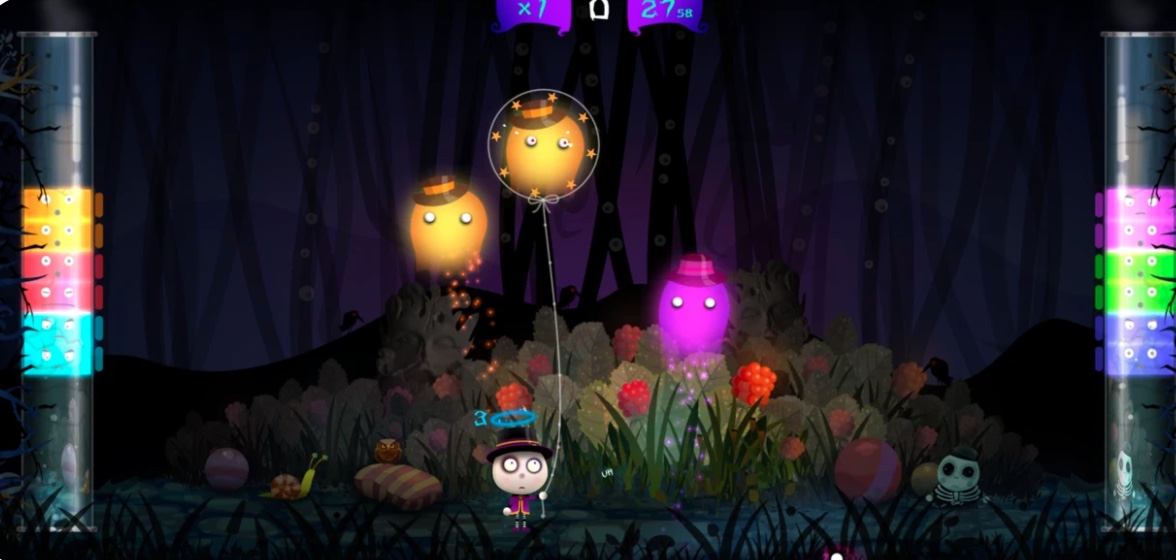 Ghosts and Apples 1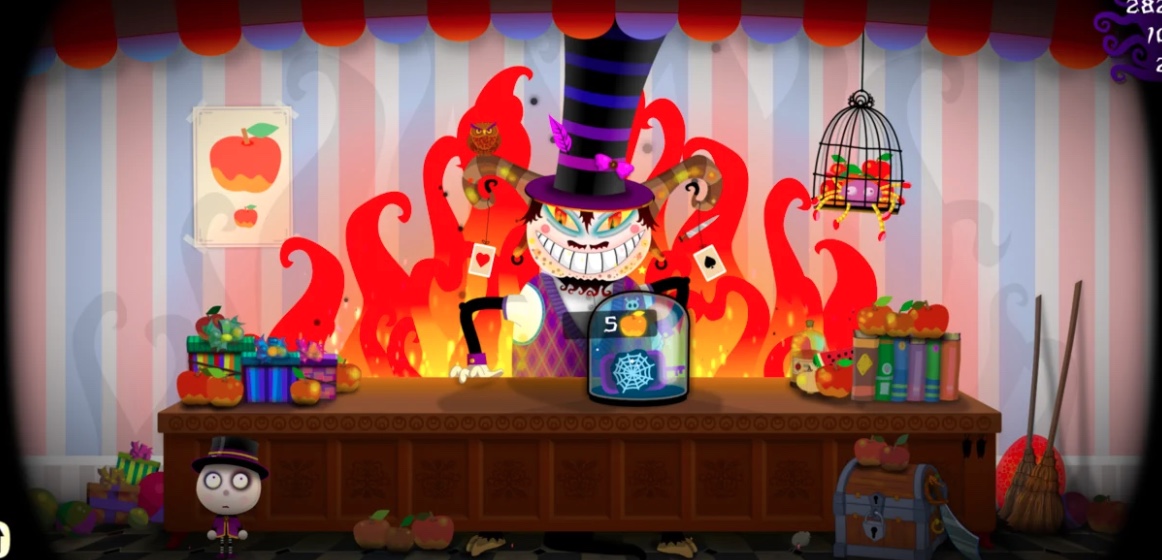 Ghosts and Apples 2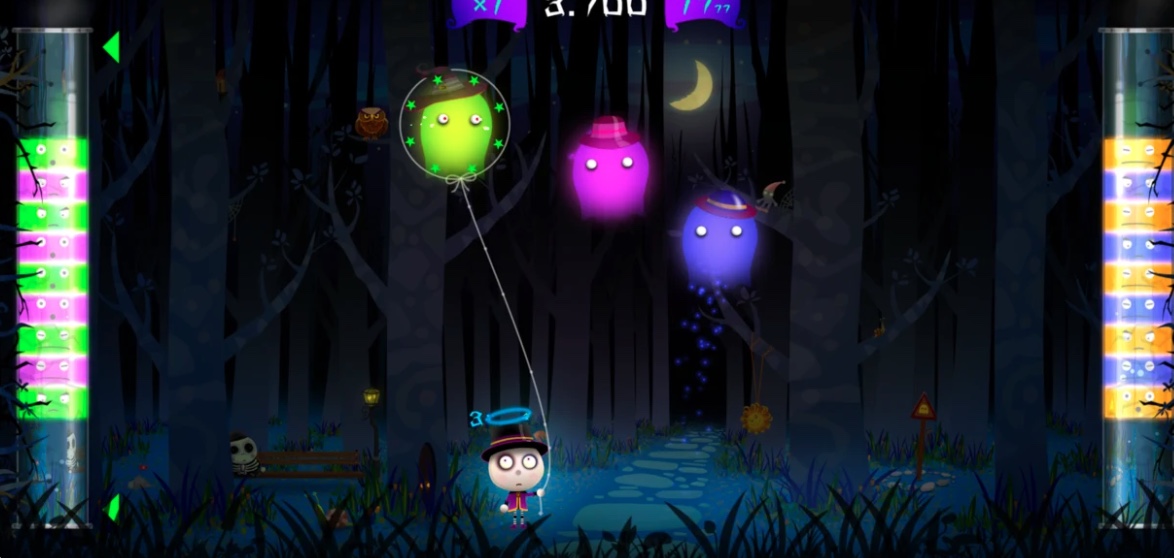 Ghosts and Apples 3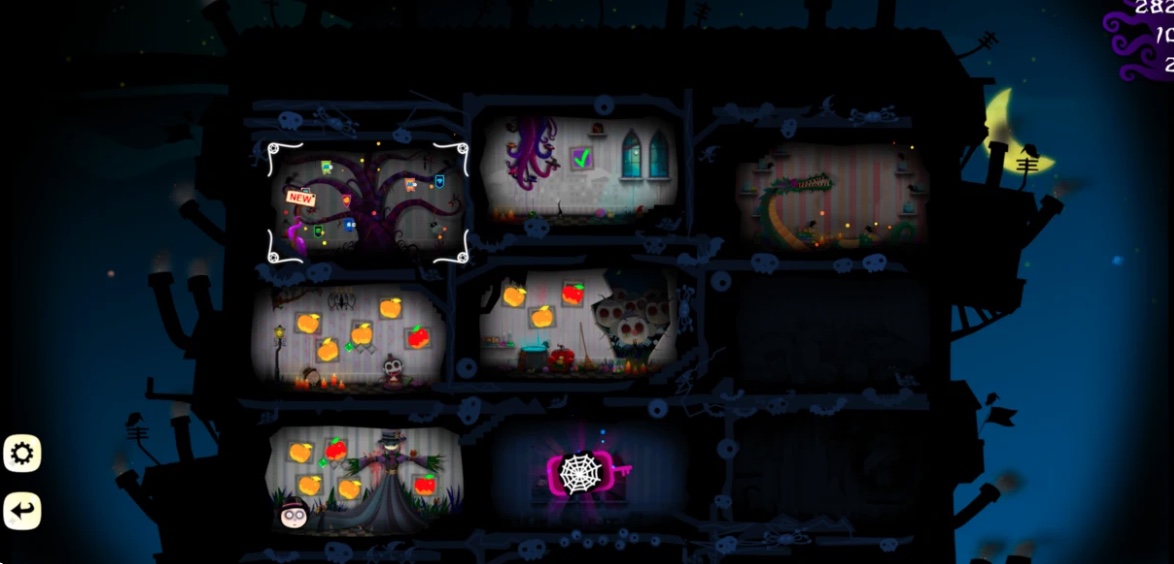 Ghosts and Apples 4
Enter the gallery
Farm Blade
In the game called Farm Blade, you become a virtual farmer who is in charge of the fields and flower beds that need to be properly secured and everything you need for proper growth and harvesting. Your task will be to sow, care for the crops, harvest them in a timely and proper manner, and sell them after harvest. The game has a simple user interface and will entertain you for a surprisingly long time.
Photo gallery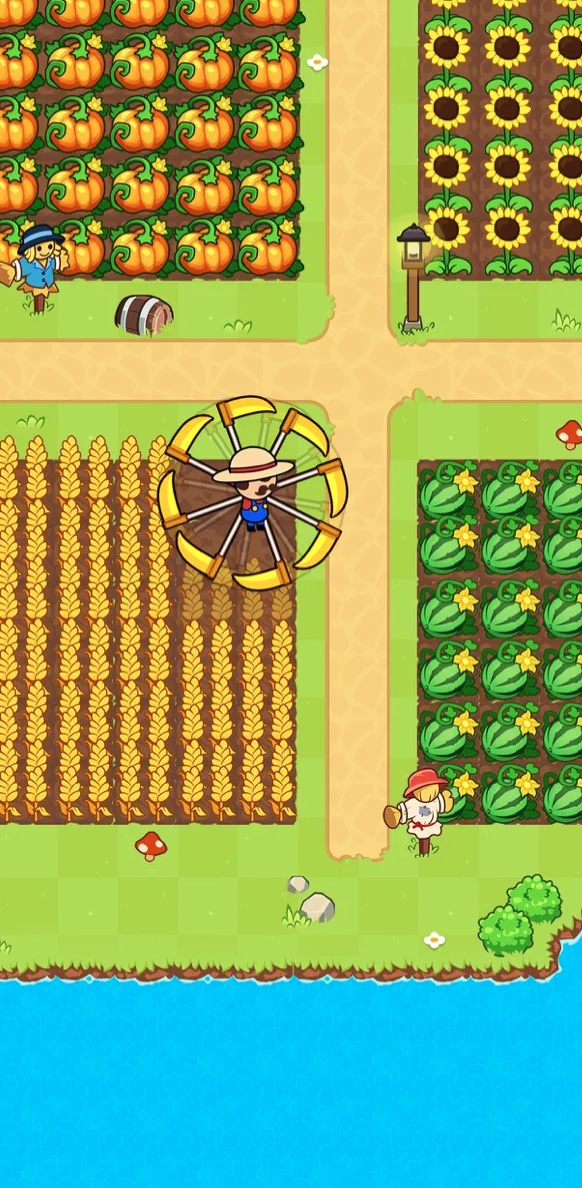 Farm Blade 1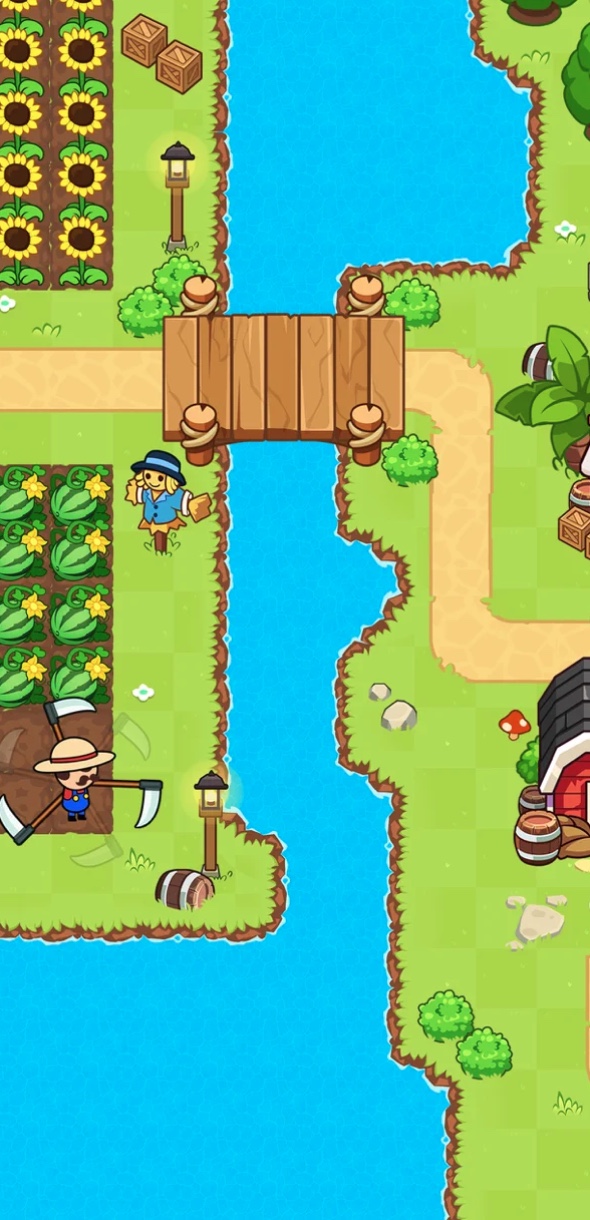 Farm Blade 2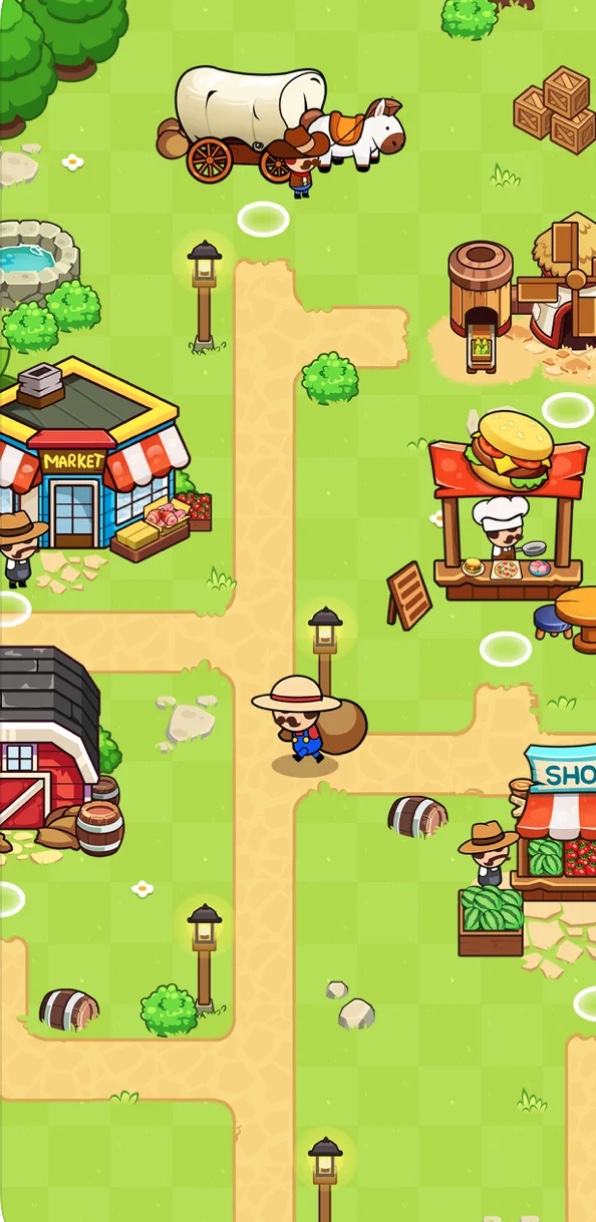 Farm Blade 3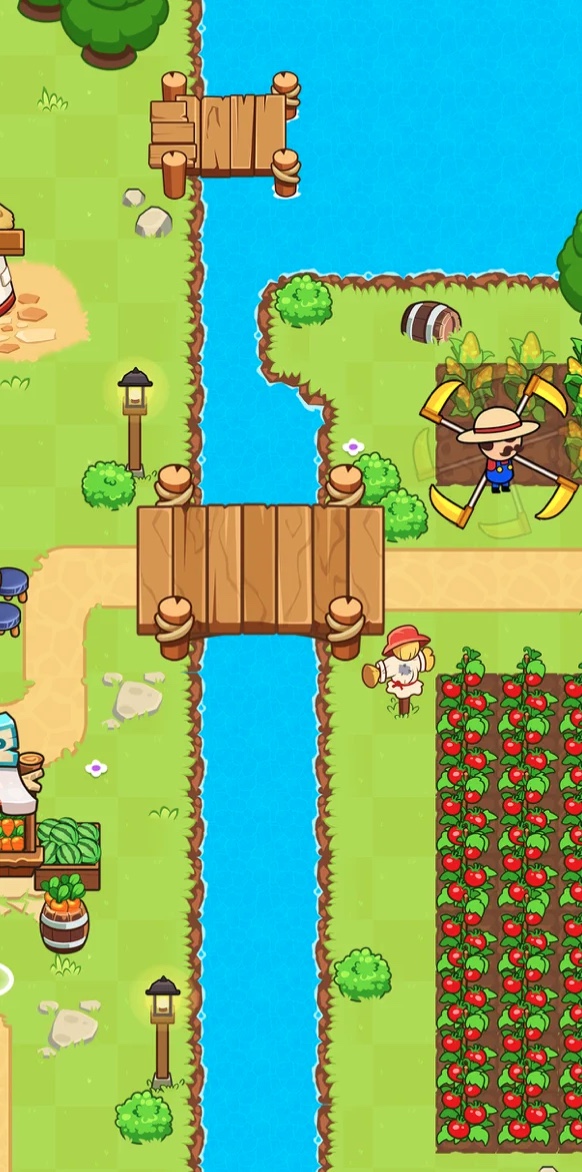 Farm Blade 4
Enter the gallery
Roll Em Up!
If you enjoy games that also involve physics and the laws of physics, you should definitely try the title called Roll Em Up. In this game you send a ball through a playing field full of various obstacles and variously modified tracks, Roll Em Up offers five levels of difficulty and more game modes. Can you always deliver the ball to the goal?
Photo gallery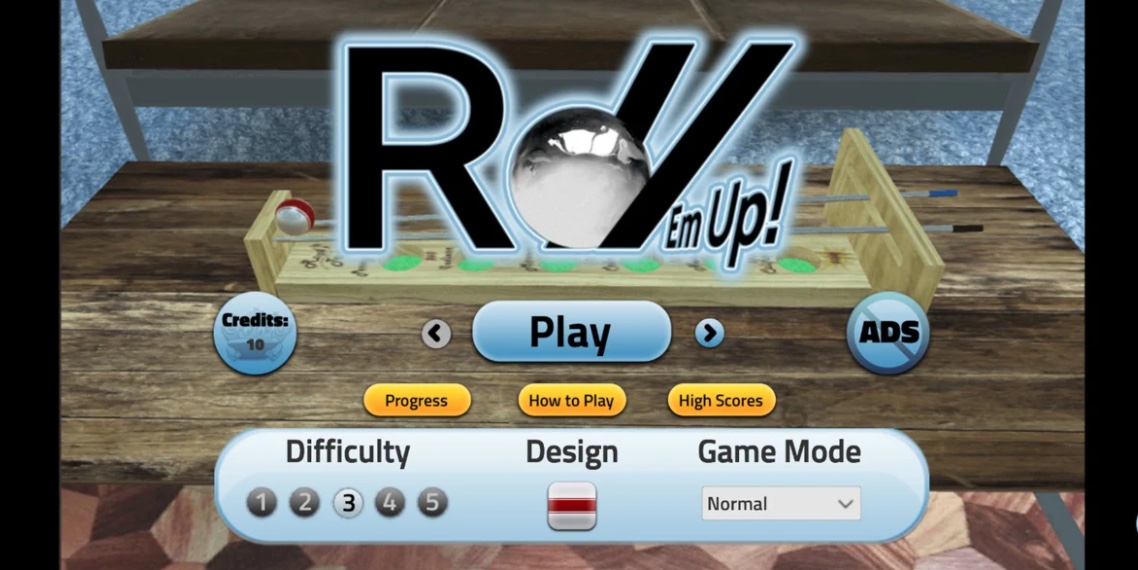 Roll Em Up 1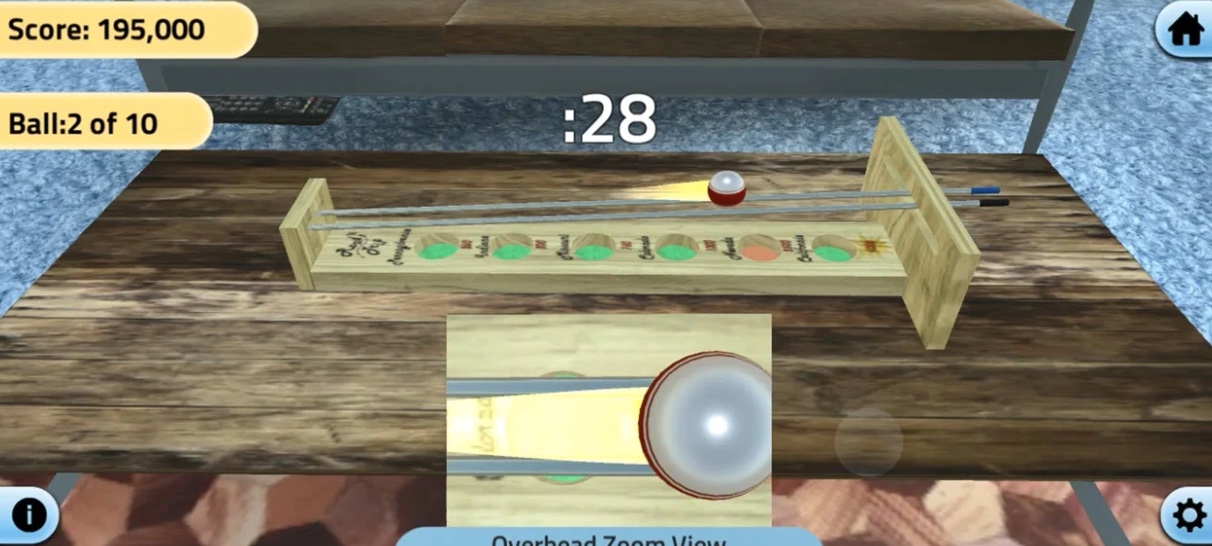 Roll Em Up 2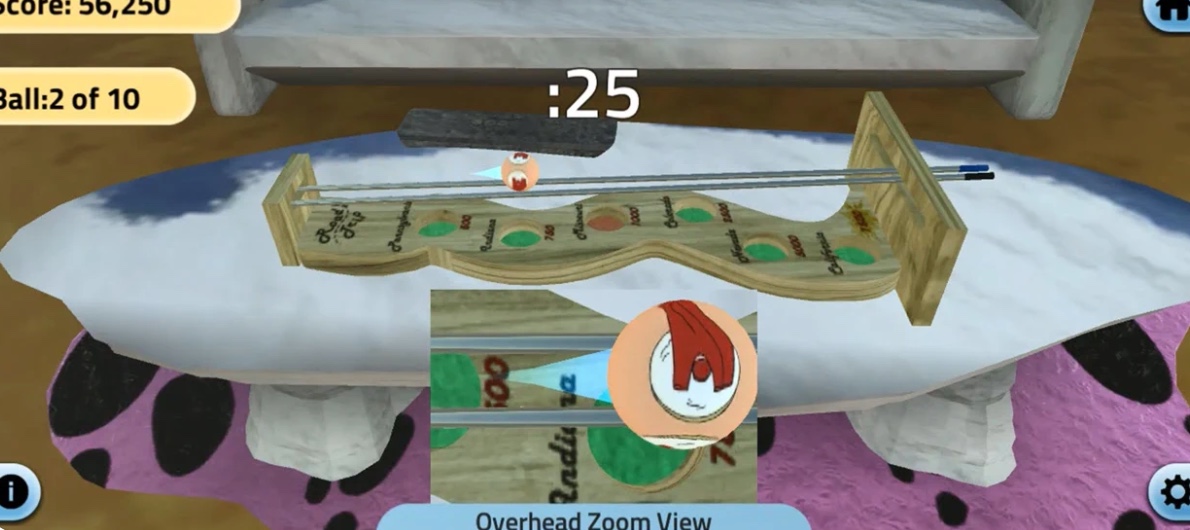 Roll Em Up 3
Enter the gallery
Notes 6
Users who often use their iPhone to write notes and other similar content will appreciate Notes 6. In addition to notes as such, this tool can handle other similar documents, and offers a variety of tools not only for basic note writing, but also for annotations, drawing, sketching, editing, sharing and many other events.
Photo gallery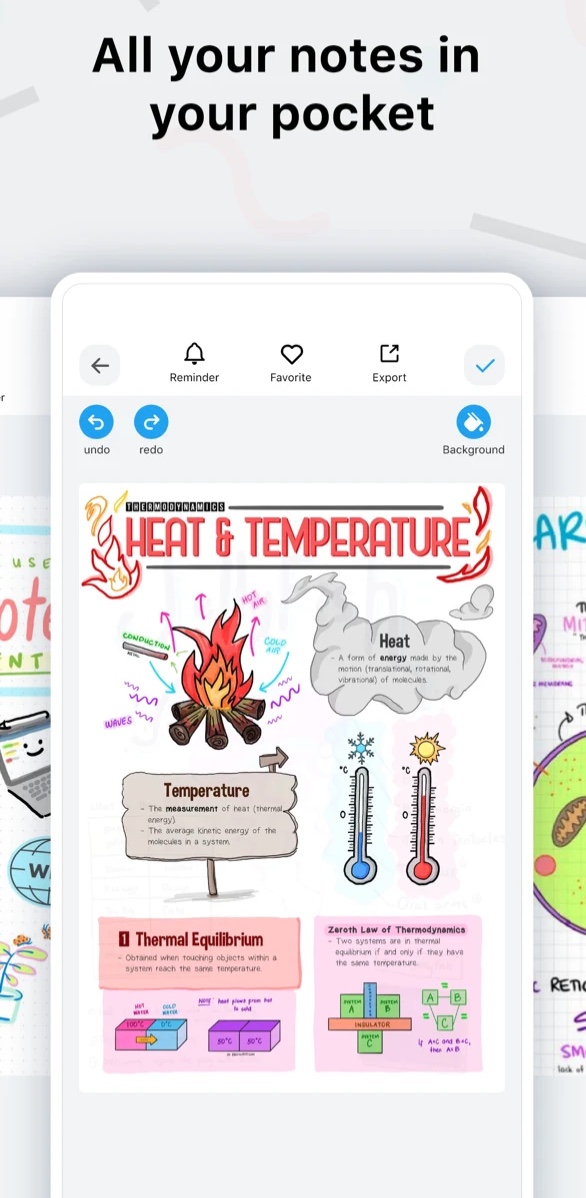 Notes 6 1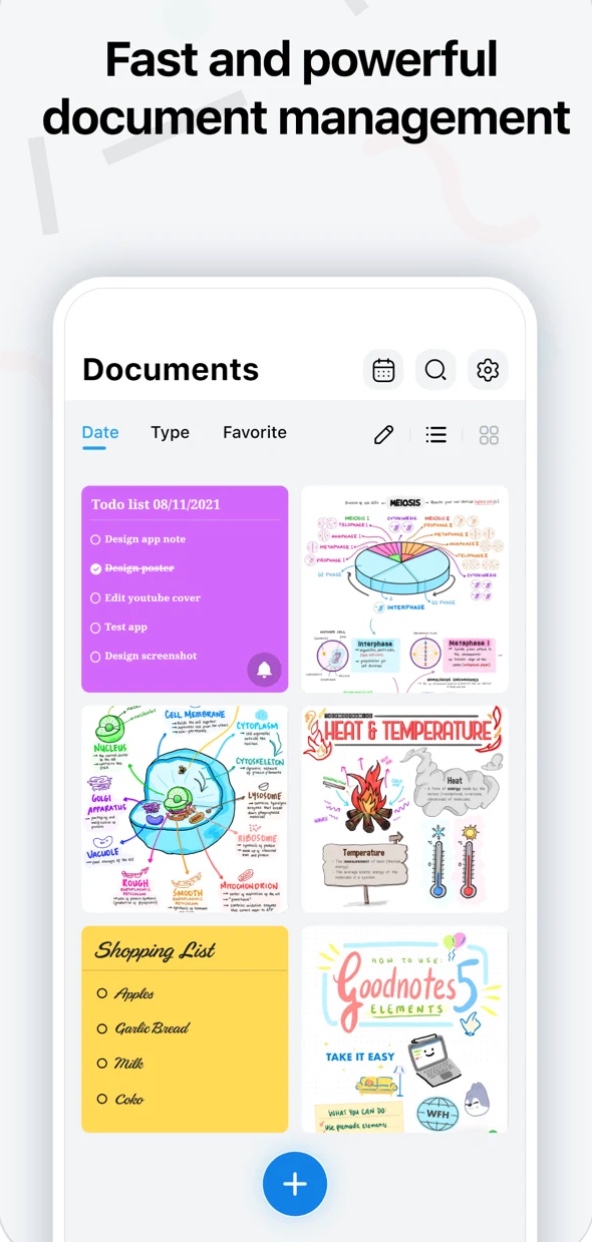 Notes 6 2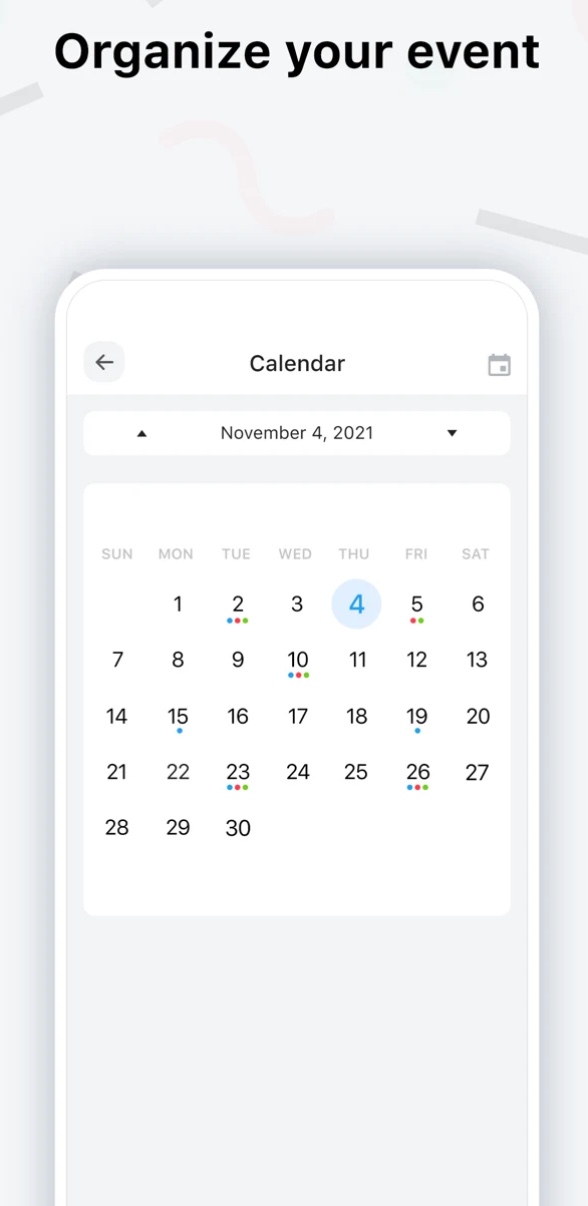 Notes 6 3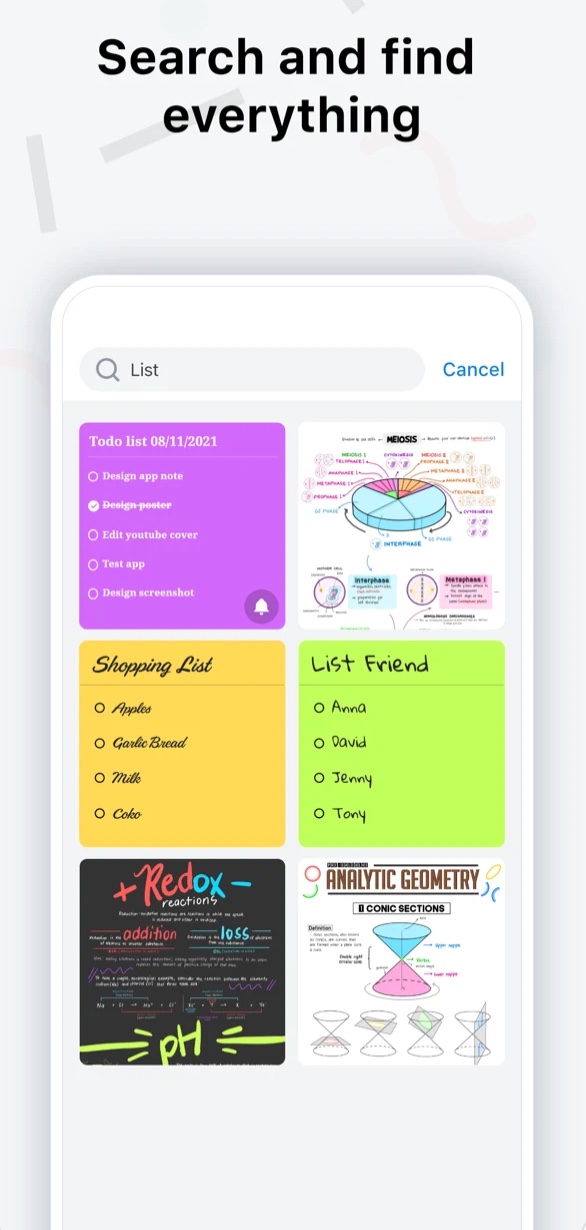 Notes 6 4
+2 Photos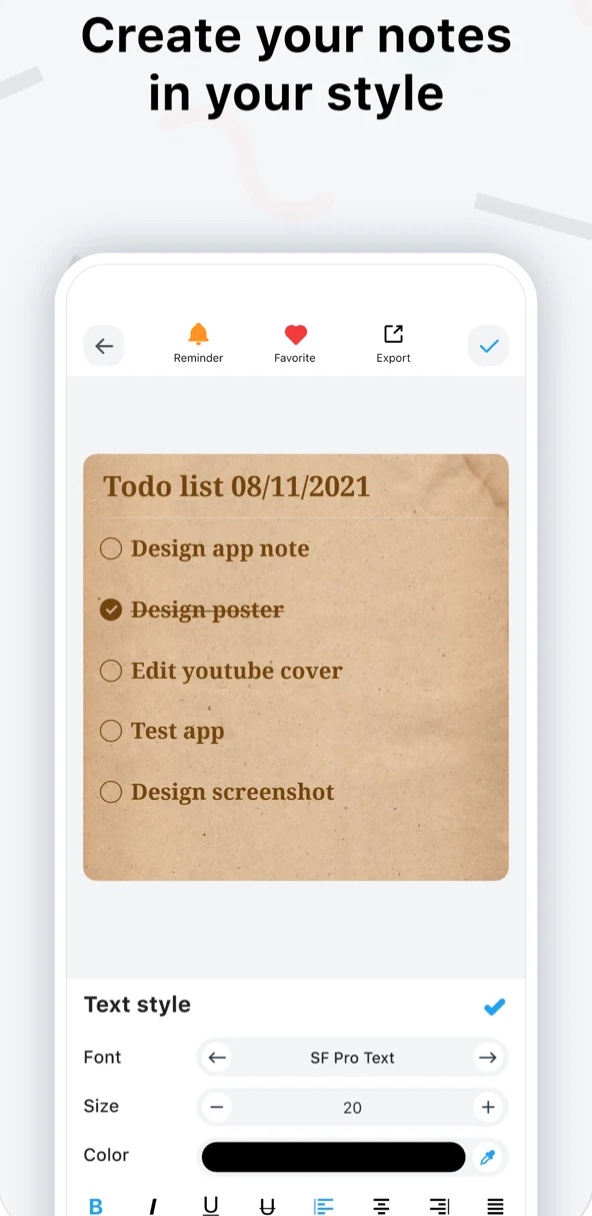 Notes 6 5
Enter the gallery
Charging Battery Animation HD
With the help of the Charging Battery Animation HD application, you can further customize the display of your iPhone, specifically the information about the charge of your battery. As the name of this application suggests, you can use it to liven up and specialize the charge of your iPhone's battery with great-looking animations. There are quite a few of them to choose from, and their offer is also constantly updated.
Photo gallery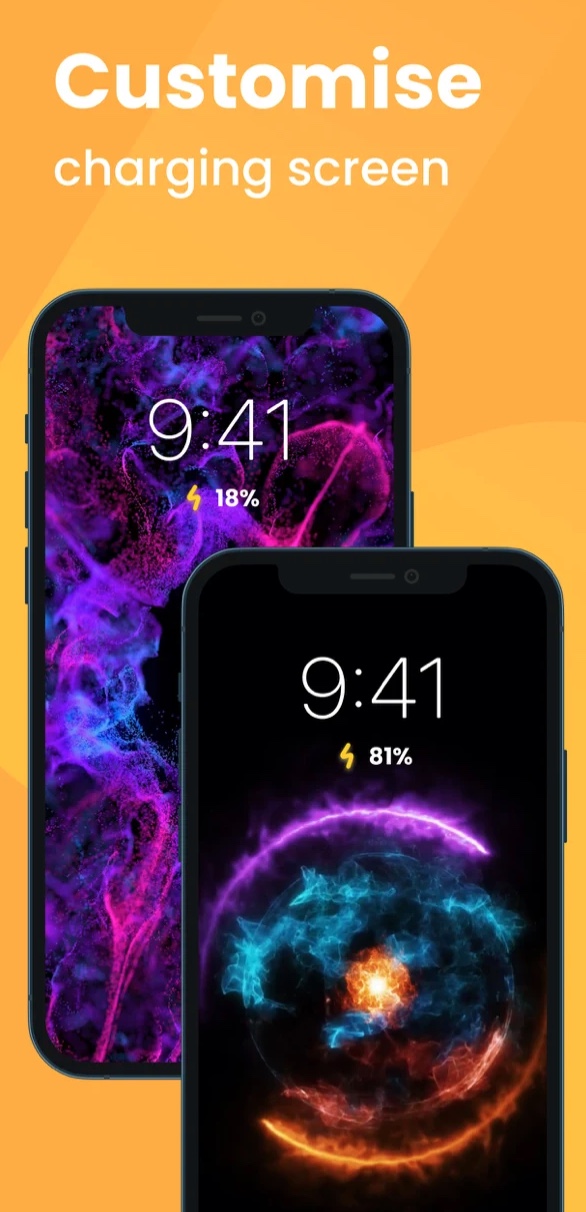 Charging Battery Animation HD 1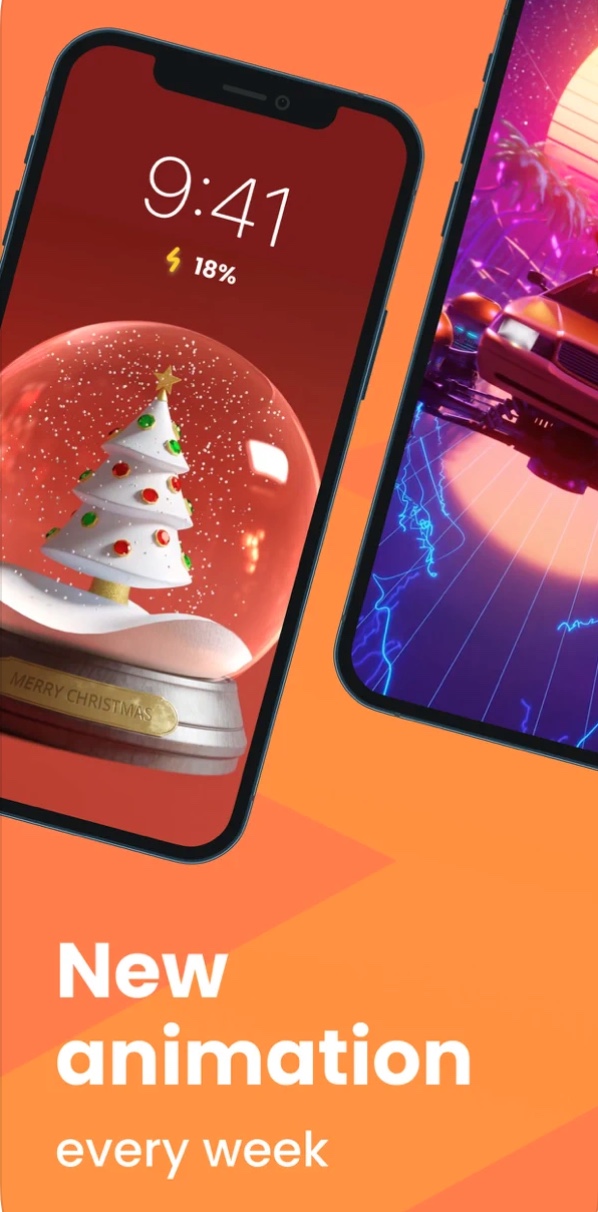 Charging Battery Animation HD 2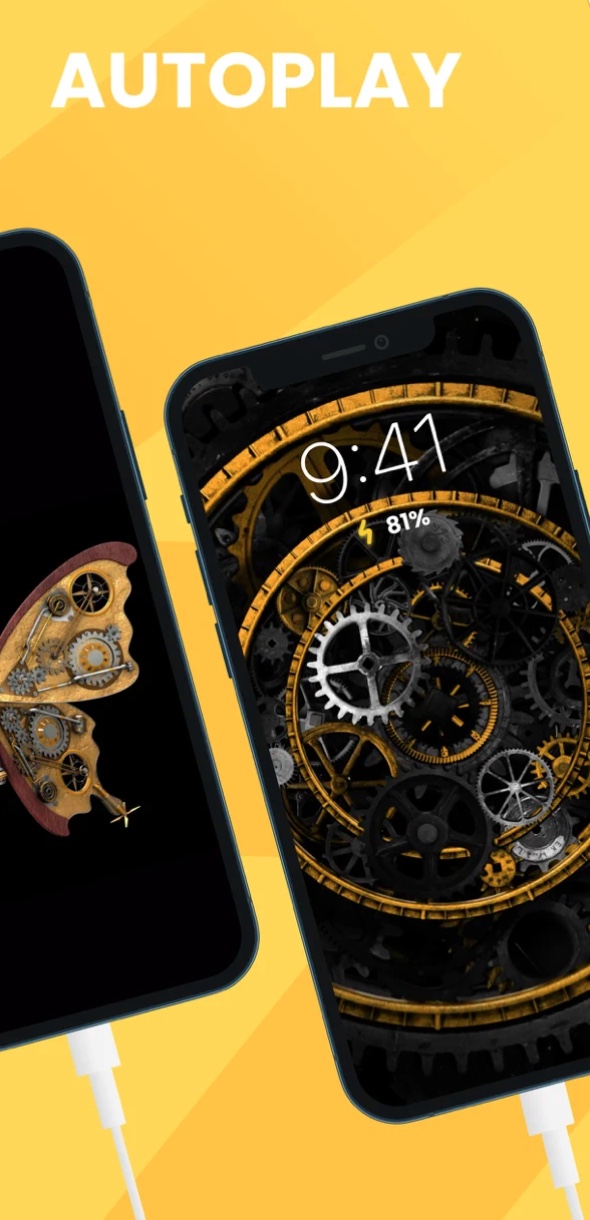 Charging Battery Animation HD 3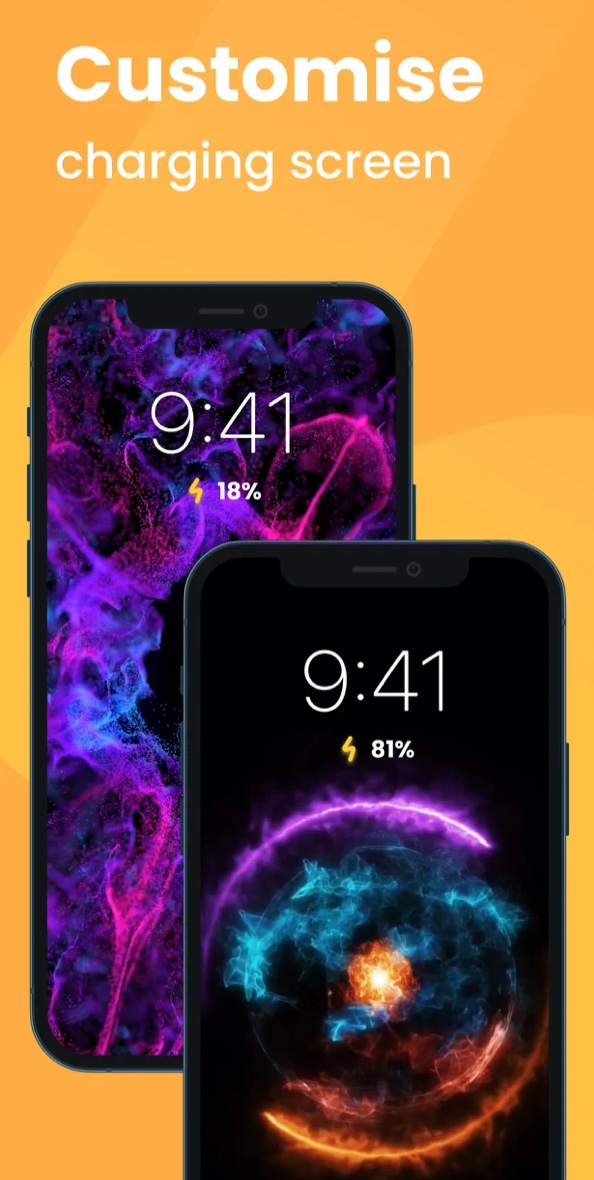 Charging Battery Animation HD 4
Enter the gallery