6 reasons to rejoice with the Christmas Innocent Gift Guide of choice for your Apple device
Commercial message: Share the joy with others and choose the best Christmas Apple gifts not only for yourself, but also for your loved ones at Innocent. We have prepared a complete Christmas selection of products for you and your Apple device, which you will not be able to resist.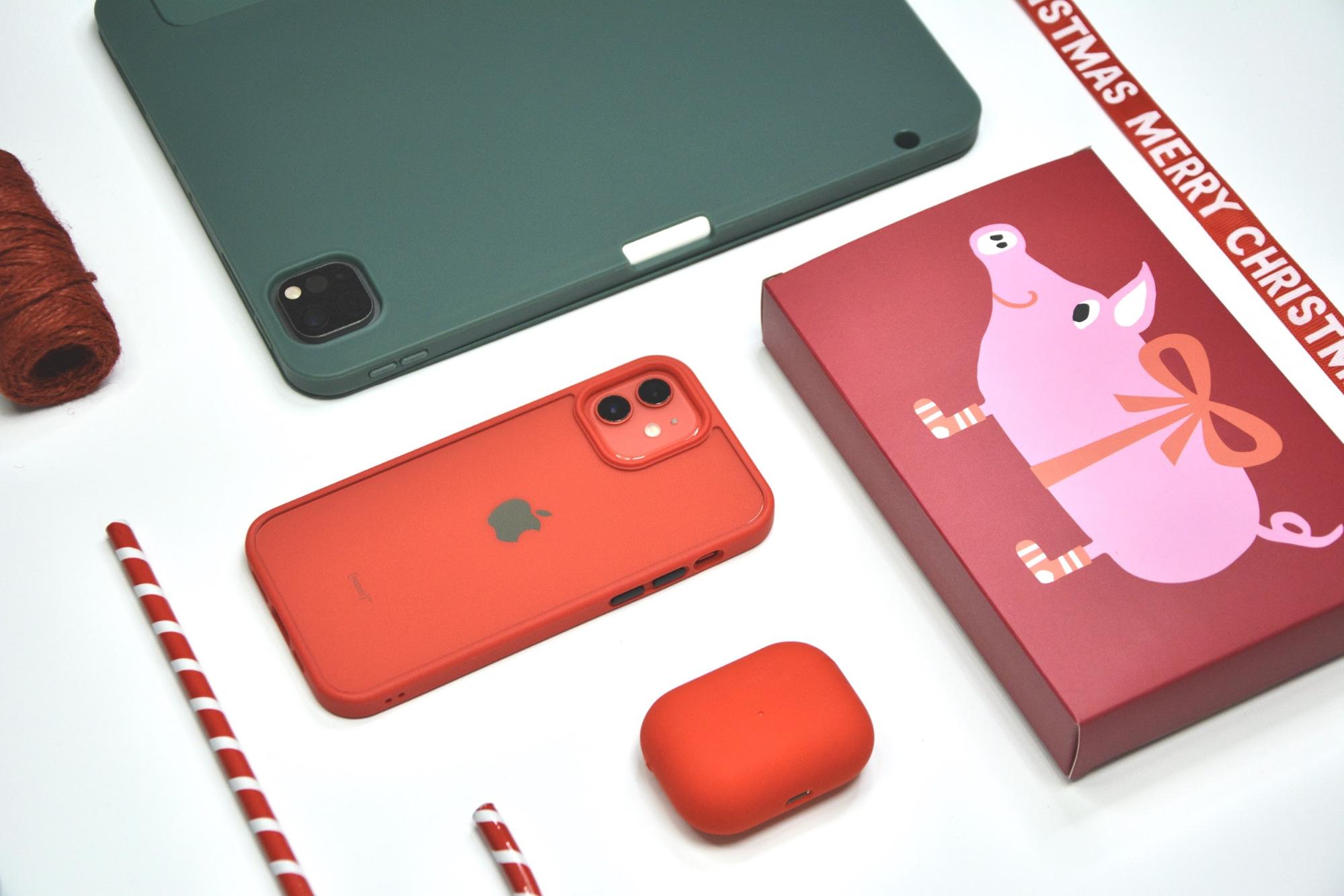 Every person you care about and uses an Apple device deserves to be endowed with a nice Apple accessory. We will be happy to help you with that. At the same time, you have 100 days to return the goods with us, and for Christmas purchases over CZK 999, we will pay the postage for you.
Don't forget to take part in our Apple Christmas competition for the new iPhone 12, AirPods Pro and a voucher for the purchase of Innocent products worth CZK 2,700. For all honest readers of the article who came to the end of the introduction, we have a coupon for a 10% discount from the entire Christmas Gift Guide, which you will find in this link. When ordering, just write "INNOCENTVANOCE10". Enjoy the Christmas special offer too.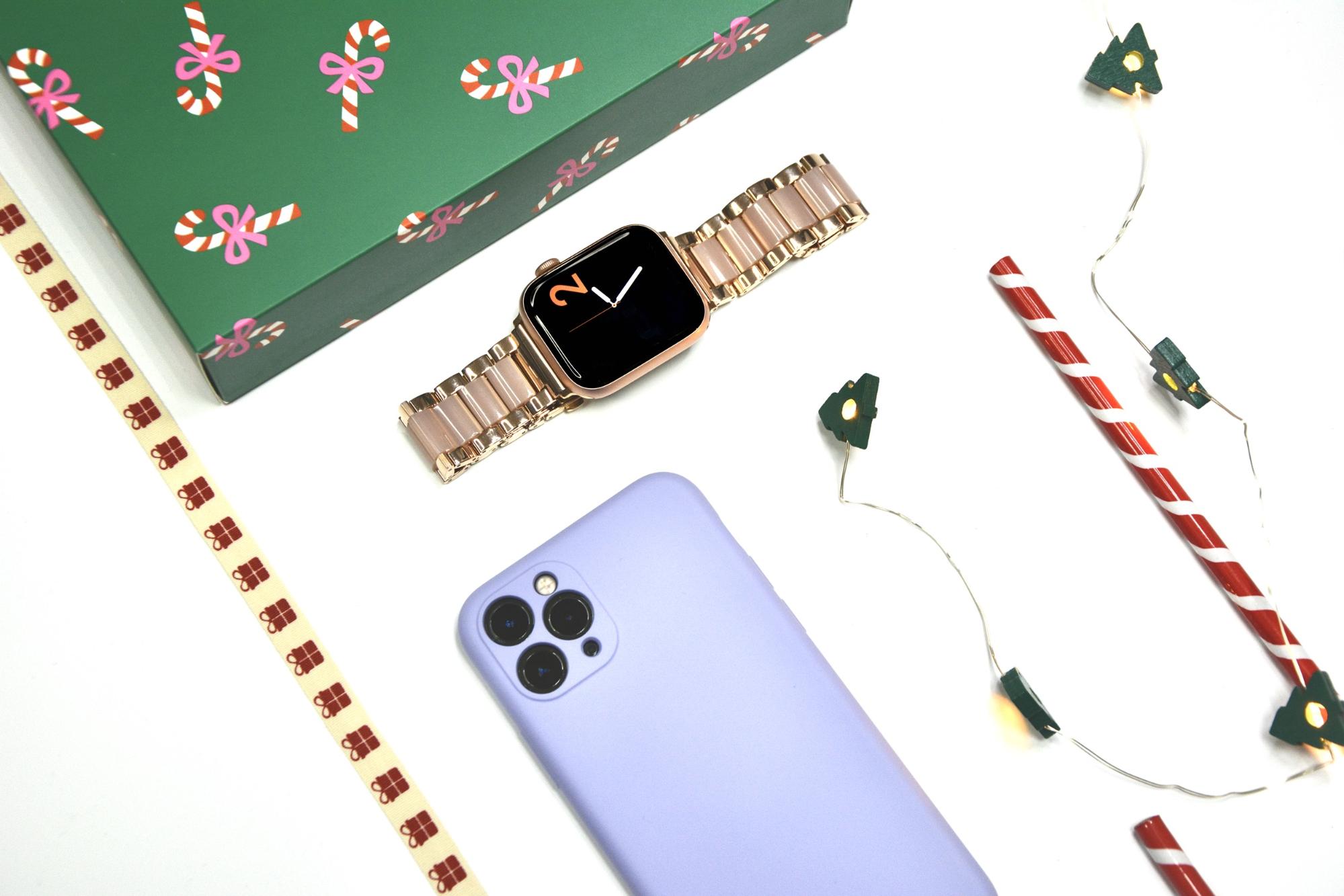 Christmas selection for iPhone
The iPhone has changed the way we perceive phones and has become Apple's most popular product of all time. Did you know that users hold an iPhone in their hand for an average of more than 40 minutes a day? For most of us, the iPhone is the first thing we reach for in the morning and the last thing we hold in our hands before bed. We select and test our iPhone accessories for you every day, and we make sure they're really worth it.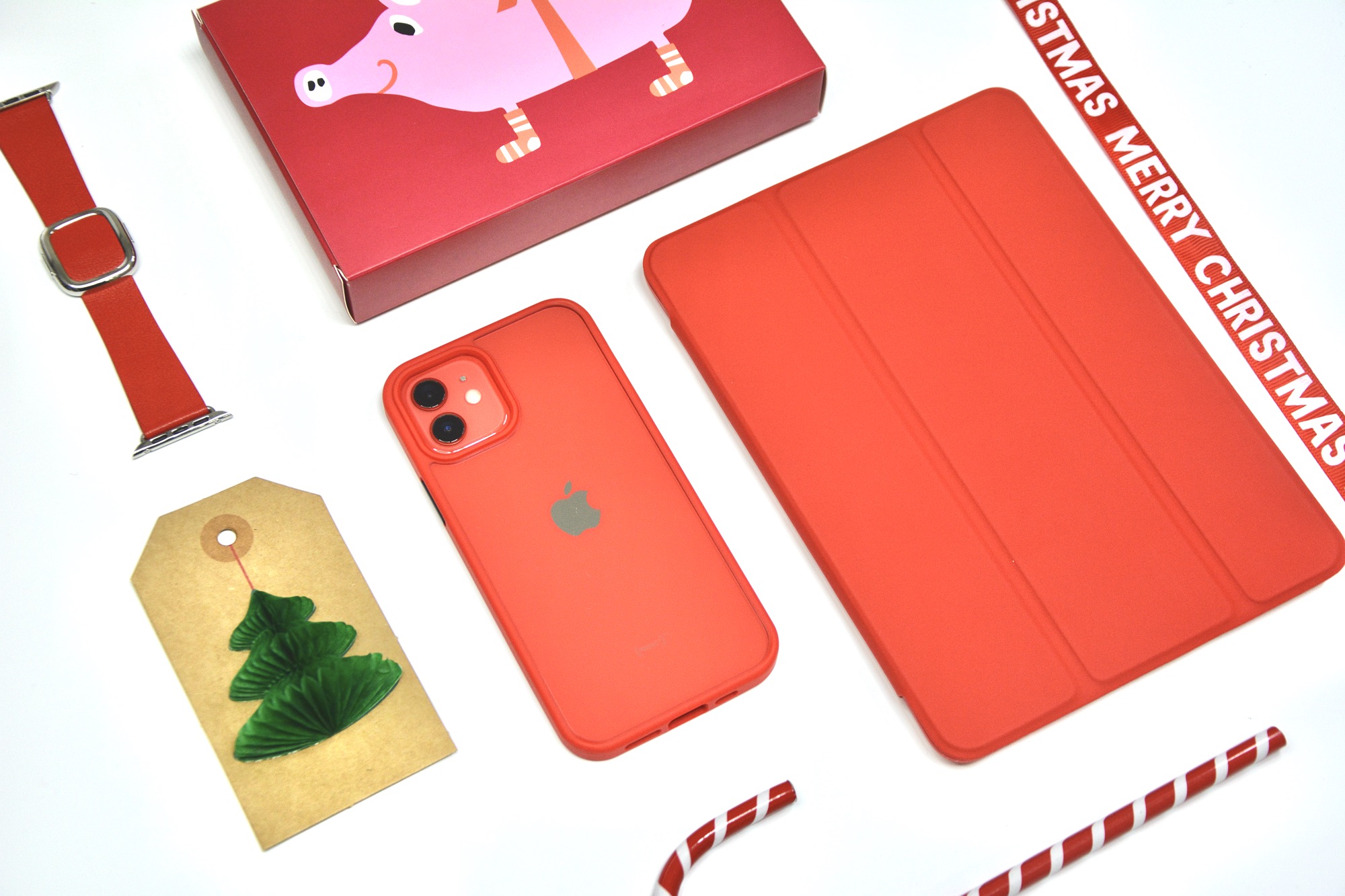 You can order the complete Christmas iPhone selection at this link
Christmas selection for iPad
Drawing, writing emails, browsing the web, listening to music, editing photos… iPad is a universal device that perfectly handles all these activities. Thanks to its dimensions, we can always have it at hand. Whether you're creating graphics on your iPad in the office, or sitting in your favorite coffee shop reading a new book, we want our products to make using your iPad even more fun and easier. In our offer you will find accessories for all types of iPads.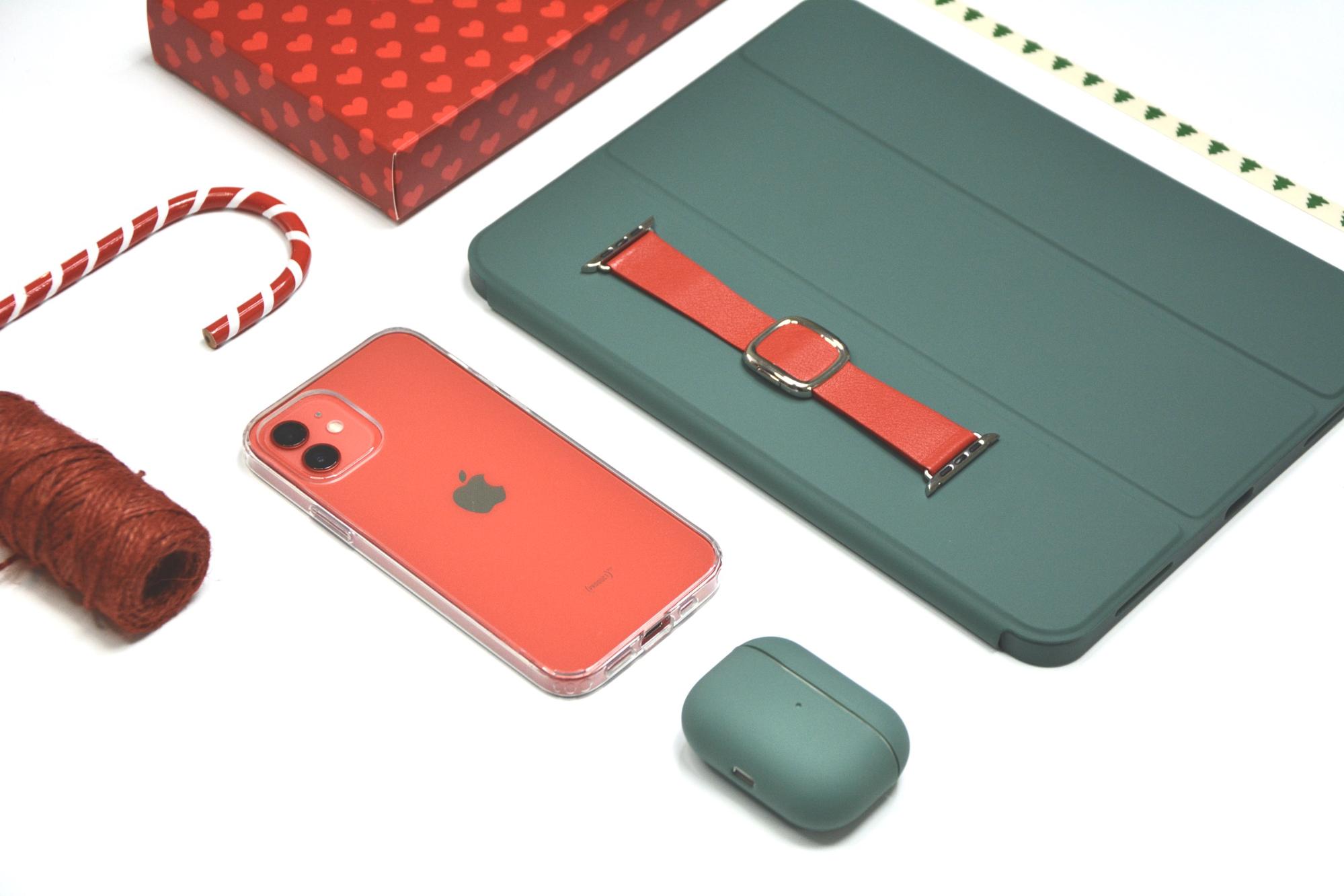 Order the complete iPad Christmas selection at this link
Christmas selection for MacBook
Macs have become an icon of creativity and performance since their inception. We can do anything on a Mac, from complex programming to simple school notes. It is versatility that makes Mac a legend. With our great accessories, your Mac can be even better.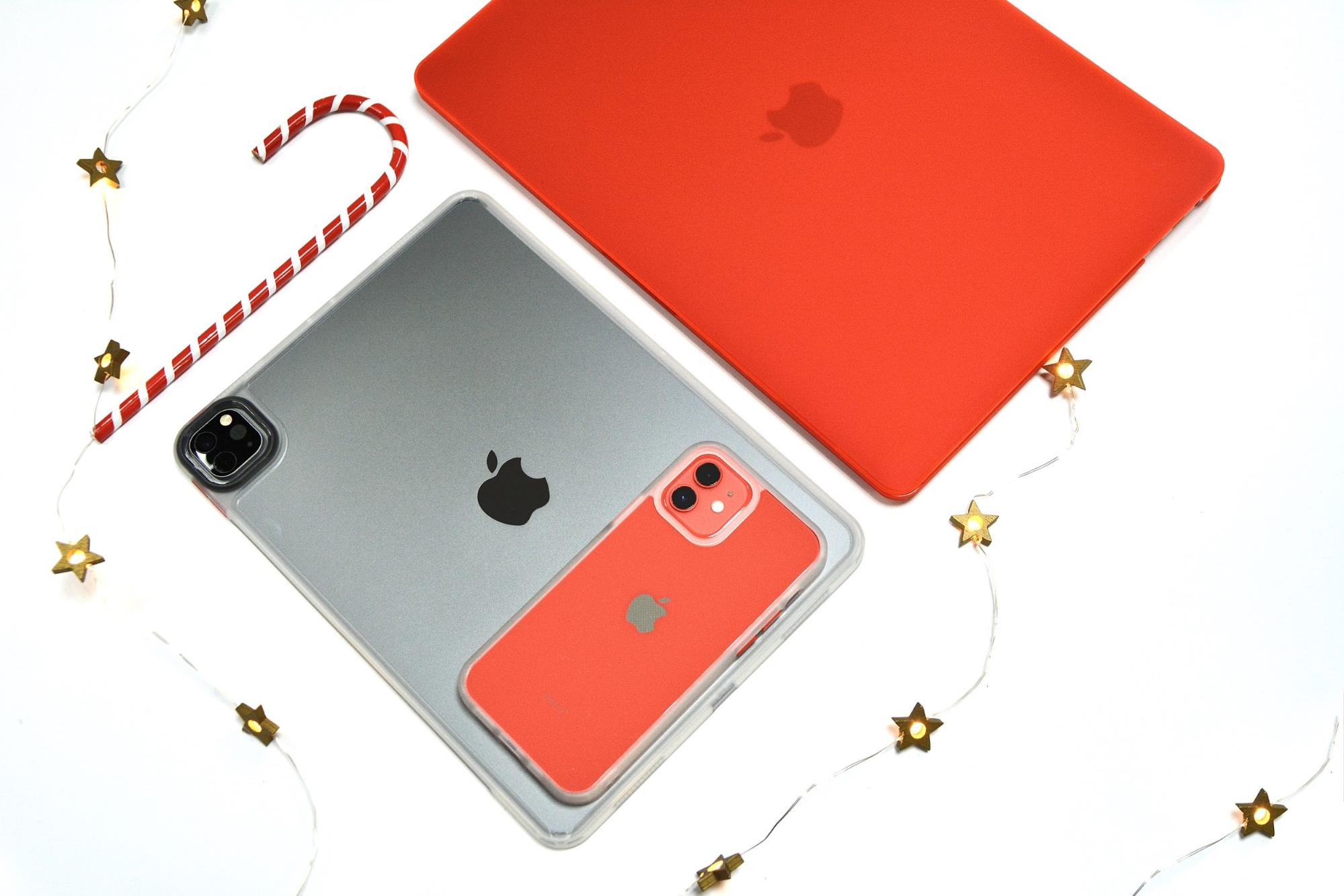 You can order the complete Christmas MacBook selection at this link
Apple Watch Christmas Selection
Apple's most personal devices are without a doubt the Apple Watch. Watch has brought new features such as activity measurement and health tracking, which make them a tool that really helps to improve the quality of human life. Apple Watch is one of the best-selling watches in the world, overtaking brands such as Rolex or Swatch. Whether you use your Watch for sports performances or just as an image accessory, with us you will find the right accessories for every day.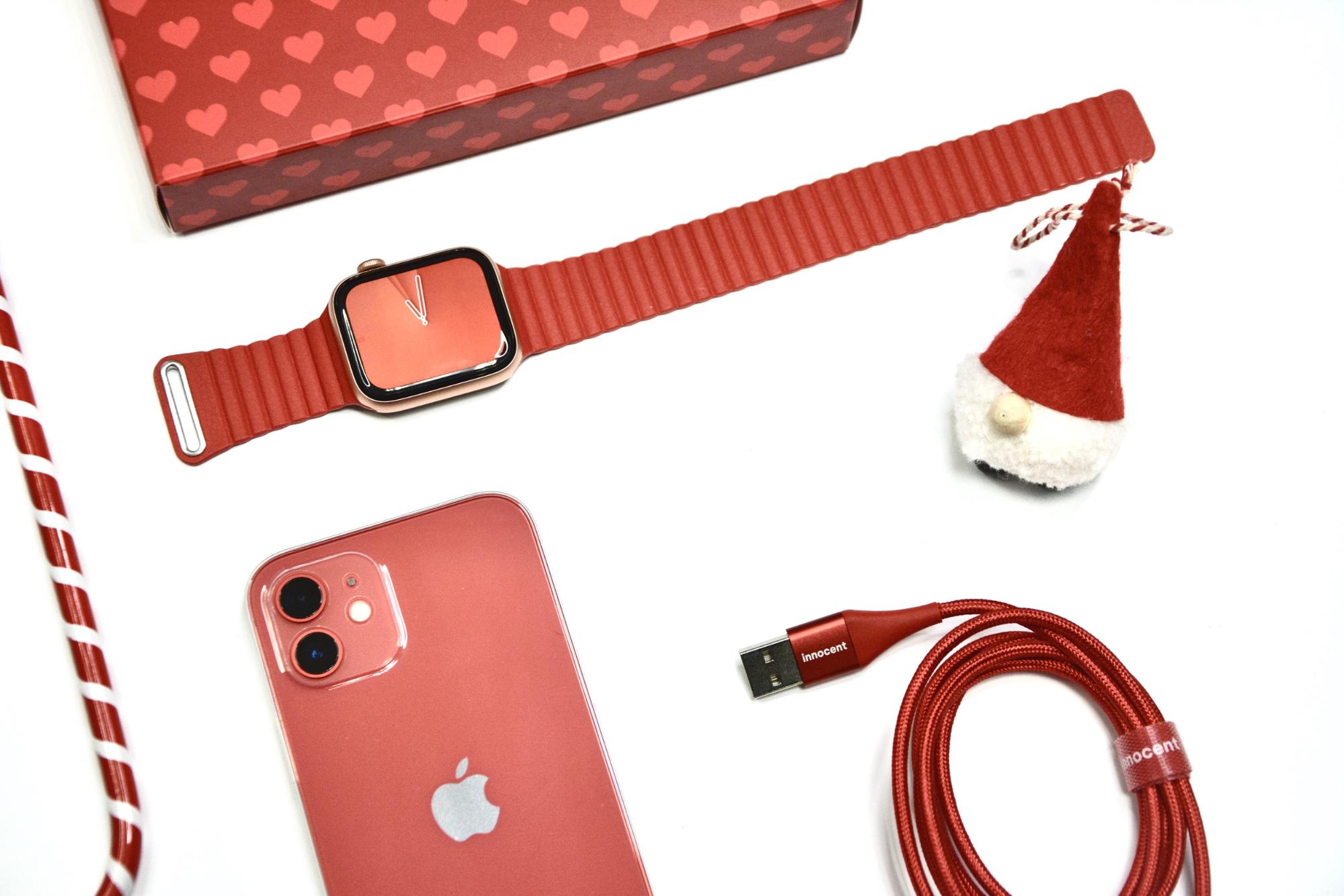 You can order the complete Christmas Apple Watch selection at this link
Christmas selection for AirPods
Apple began the wireless revolution with the introduction of AirPods. Airpods have changed the way we perceive headphones. Here you will find a number of accessories that will make using AirPods even easier.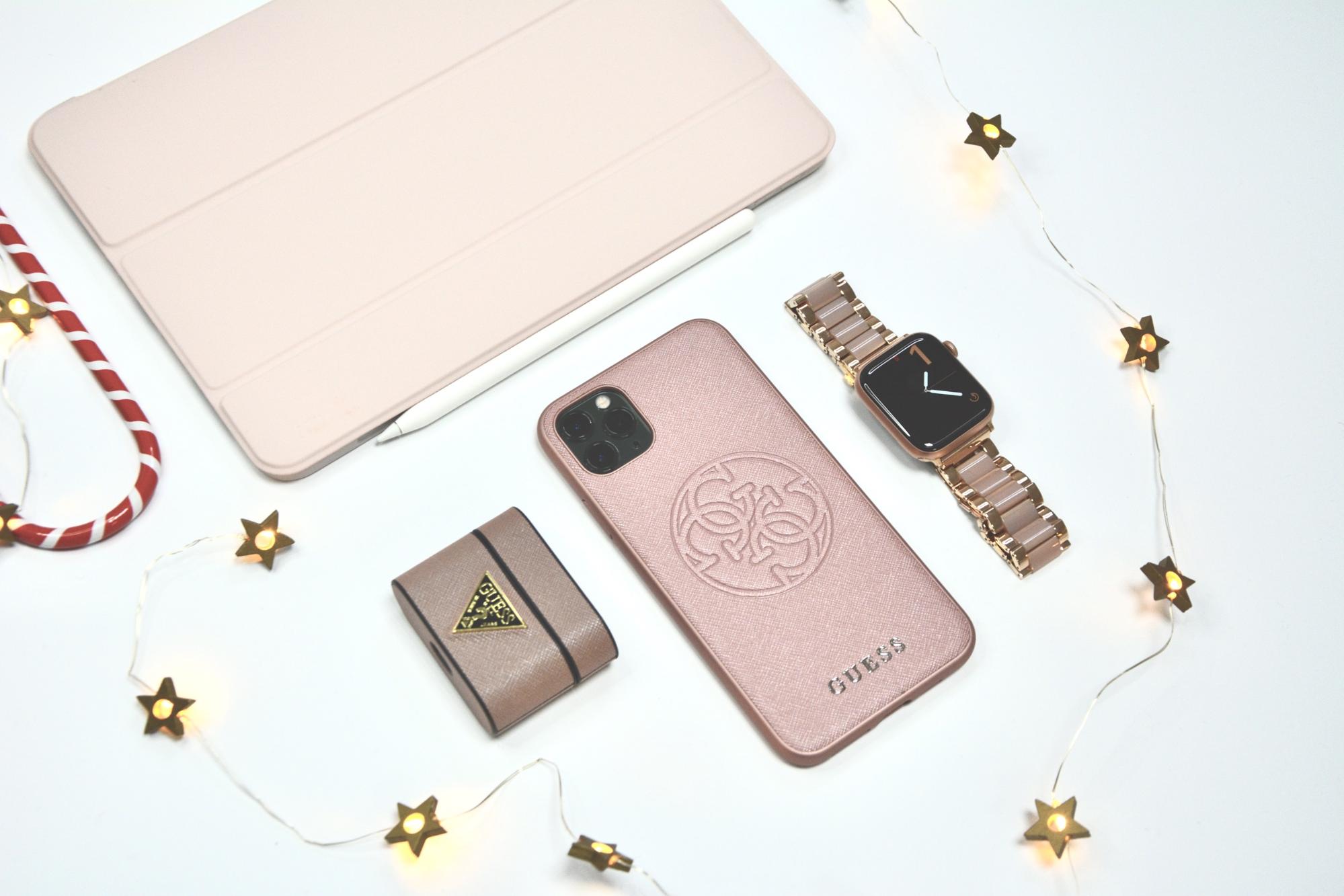 You can order the complete Christmas AirPods selection at this link
Innocent gifts for the right Apple fan
Do you know a person who prays to a picture of Steve Jobs before going to bed and watches old Apple presentations in the evenings? Yes, Apple has evolved over time from a technology company to a religion. We at Innocent are the right Apple sheep, so we have prepared our own Mini Collection of gifts from which your jaw will drop. The inspiration for us was to share our enthusiasm for Apple with the community of our fans.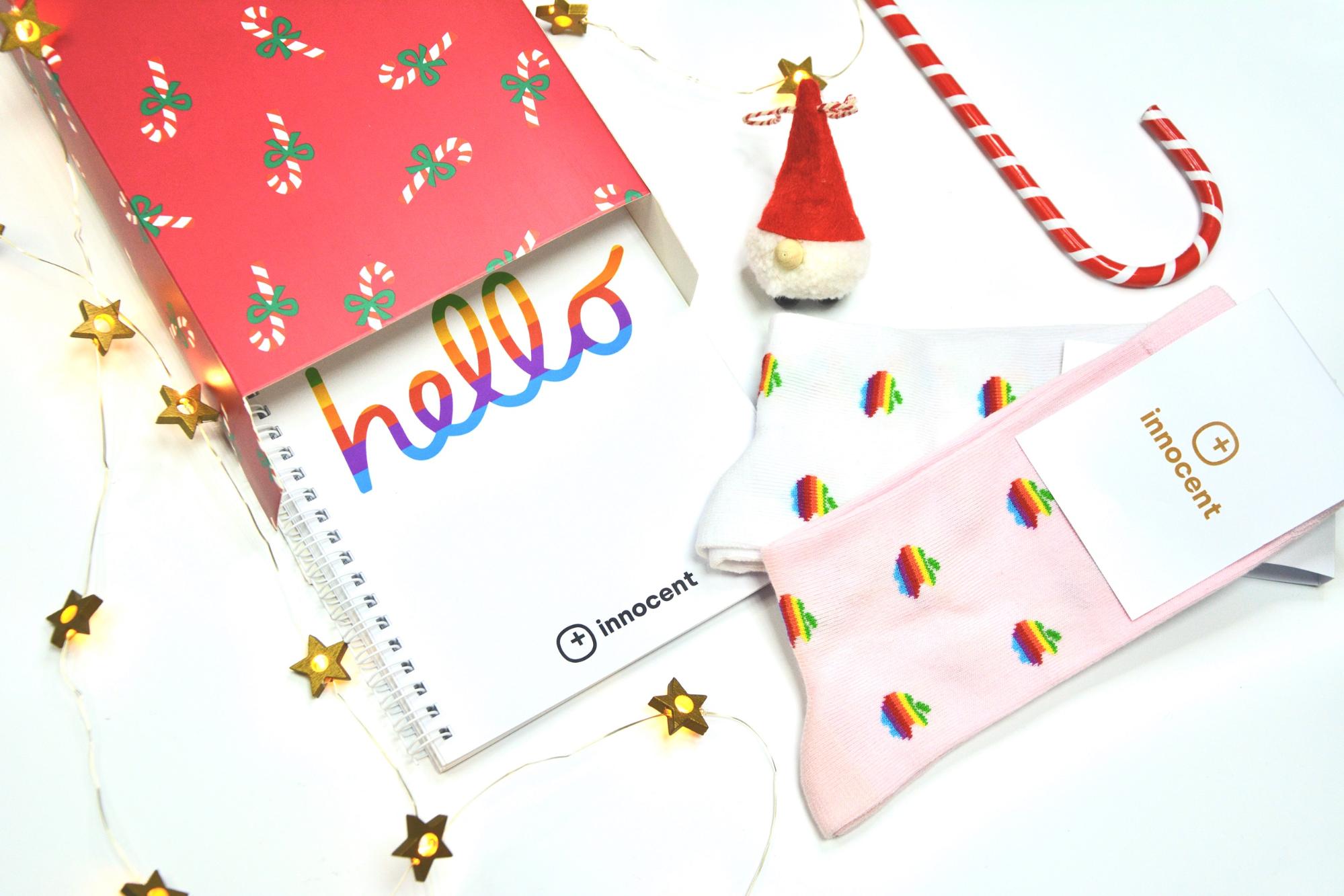 All Innocent Apple gifts can be found at this link
? The full Christmas Innocent Gift Guide can be found HERE ?
?Christmas APPLE COMPETITION FOR IPHONE 12 AND OTHER PRIZES?
Have you entered our Apple competition yet? The conditions are very simple and you can also win a beautiful iPhone 12, Airpods Pro or a voucher worth CZK 2,700 for all Innocent accessories. Apple competition takes place on our Facebook Innocentstore.cz. Click on this link to join today.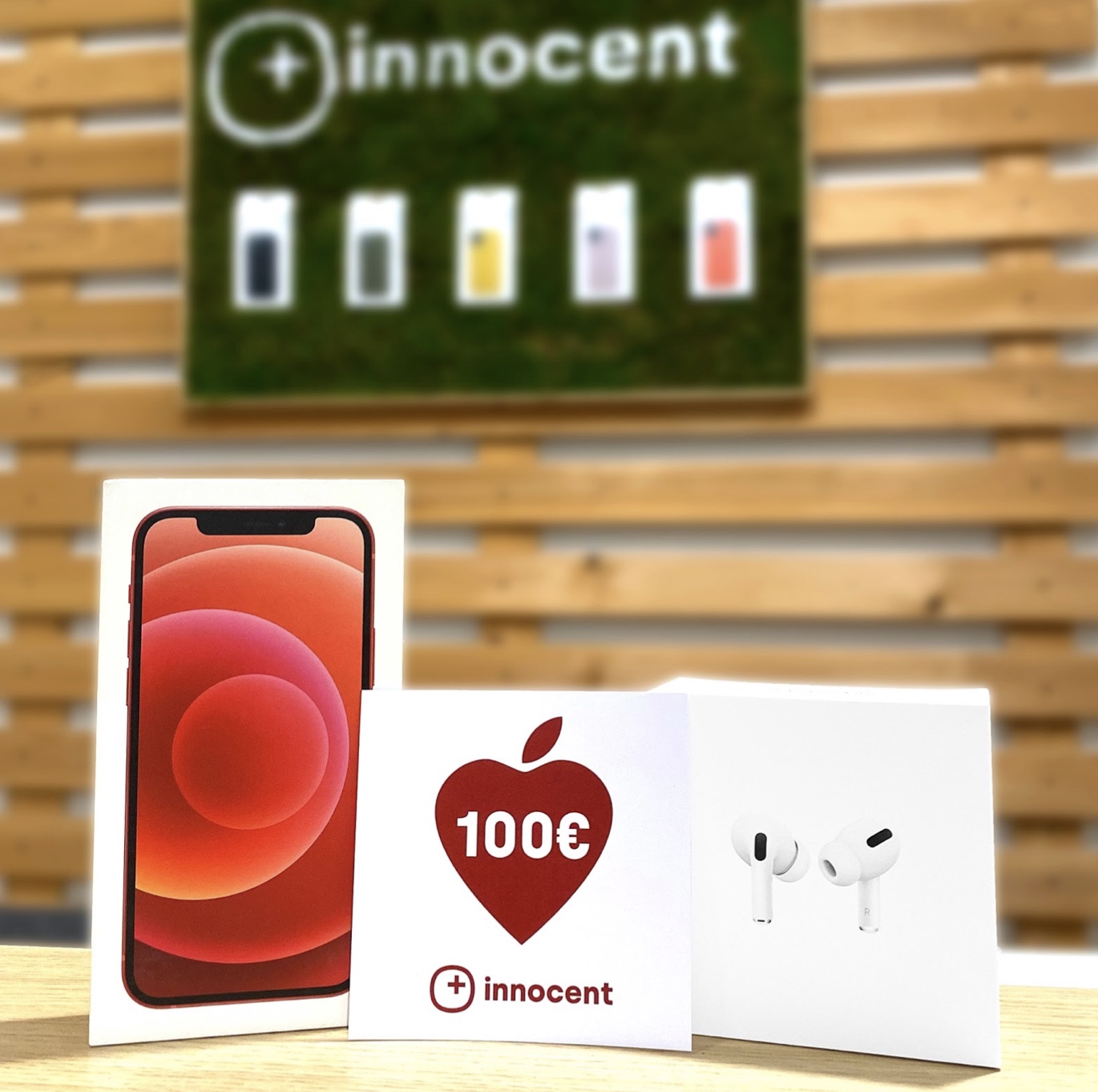 Ö DISCOUNT COUPON "INNOCENTVANOCE10" FOR THE ENTIRE PURCHASE VALUE OF 10% ?
Choosing quality Apple products can sometimes really work. You have them in one place with us and you will save even more. When buying, use a 10% discount coupon. Write "INNOCENTVANOCE10" in the order and enjoy the additional discount. The coupon is valid until 18.12.2020. You can find the whole Christmas Innocent GIFT GUIDE HERE
The magazine Letem svět Applem is not responsible for the text above. This is a commercial article whose supplier (in full, along with links) is an advertiser.