7 news from iOS 15, which will not arrive in its first public version
Although the iOS 15 is just around the corner, the same cannot be said of all the features that Apple introduced to it at WWDC in June. Even this year, the California giant does not plan to release all the news in the first public version of the new OS. So what will iOS 15.0 lose?
You might be interested in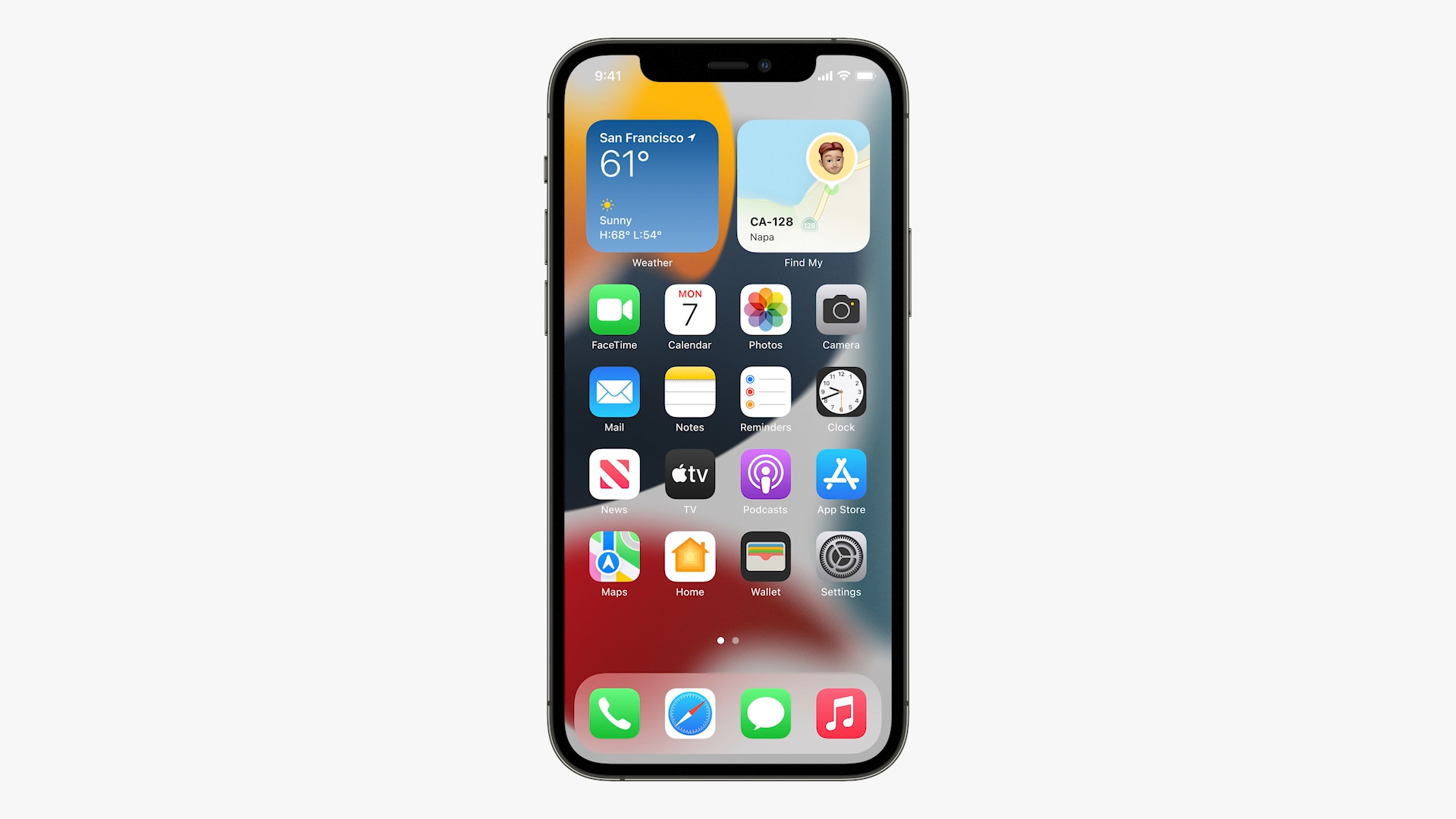 iOS 15 officially introduced. What's new?
iPhone
Jiří Filip
7. 6. 2021
113
SharePlay
It was SharePlay that Apple devoted much of its presentation to in its June WWDC in an effort to show its strengths as much as possible. Simply put, it is a wide possibility of sharing content with your surroundings via FaceTime, both music and video, as well as the device's desktop. However, in the latest beta of iOS 15, Apple removed this new feature and warned developers that it would not be deployed in the first public version of iOS 15, so they could "comb" their applications again.
In-app privacy report
As part of the fight to increase users 'privacy and their overview, Apple wants to add a new section to the iPhone settings that informs how often individual applications access users' locations and, if so, how often they use access to contacts, photos and so on. Thanks to this, we should get an even better idea of ​​our privacy and, ideally, remove applications that unnecessarily endanger it. However, we will not see this tweak in the first public version of iOS 15 either.
Using your own domains in iCloud emails
Closely related to privacy is the possibility of setting up your own email domains for iCloud emails, thanks to which we will be able to continue to take advantage of iCloud on emails that will not look like addresses associated with it. This will be a great opportunity for companies, such as families and so on. However, the novelty, which Apple announced through the notes on iOS 15 after its discovery, was not available throughout the beta testing and will not be available in the first public version of the system.
Photo gallery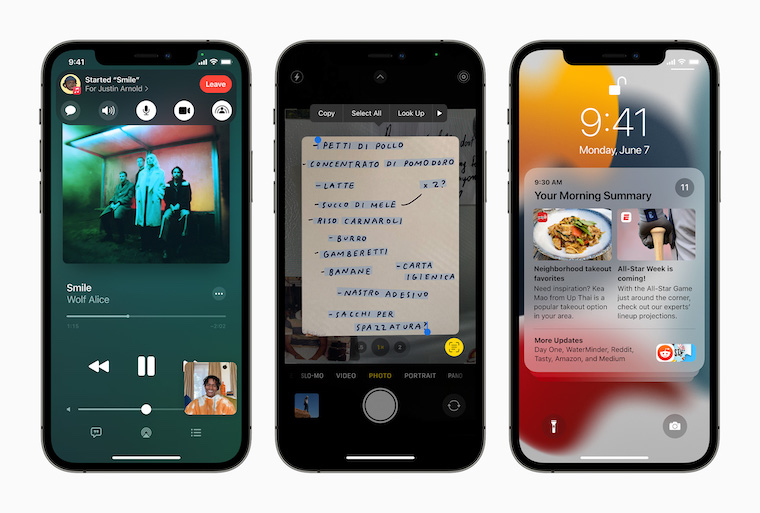 iOS 15 1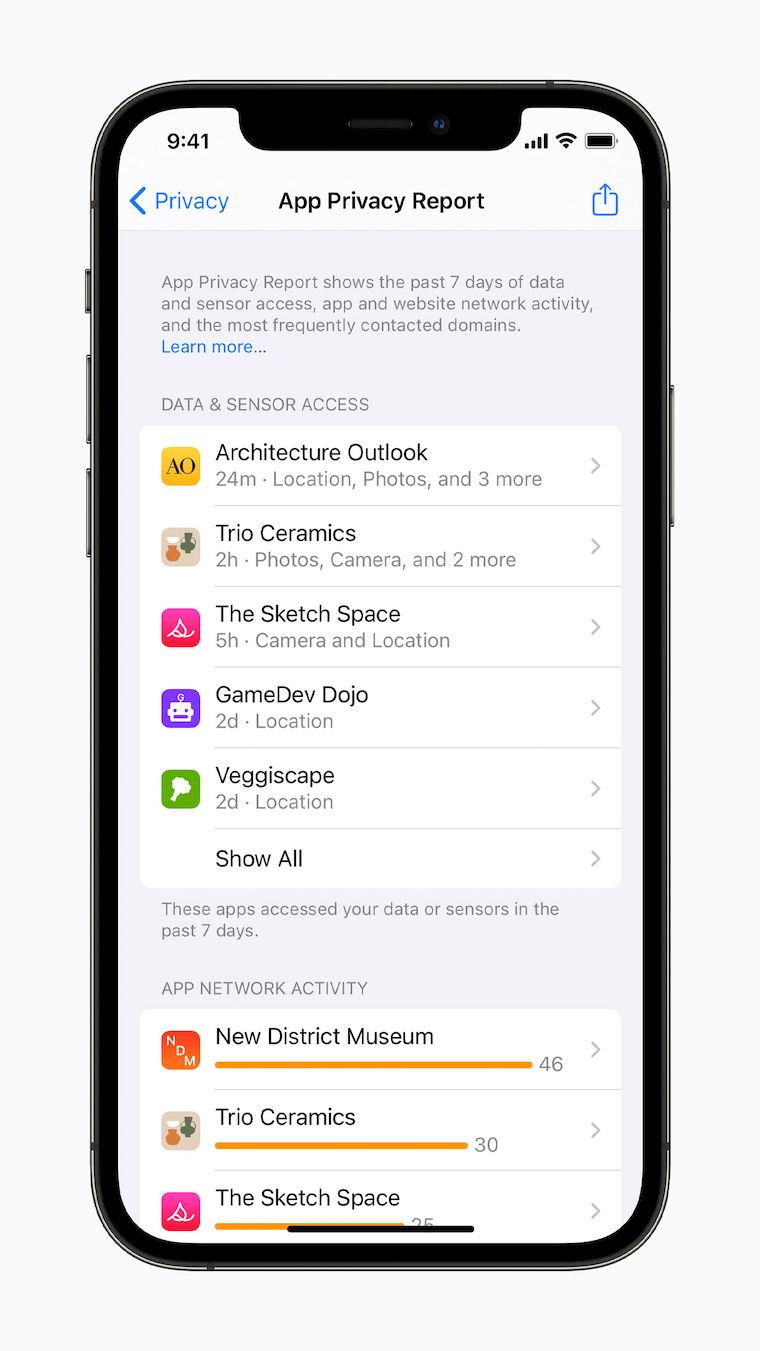 iOS 15 2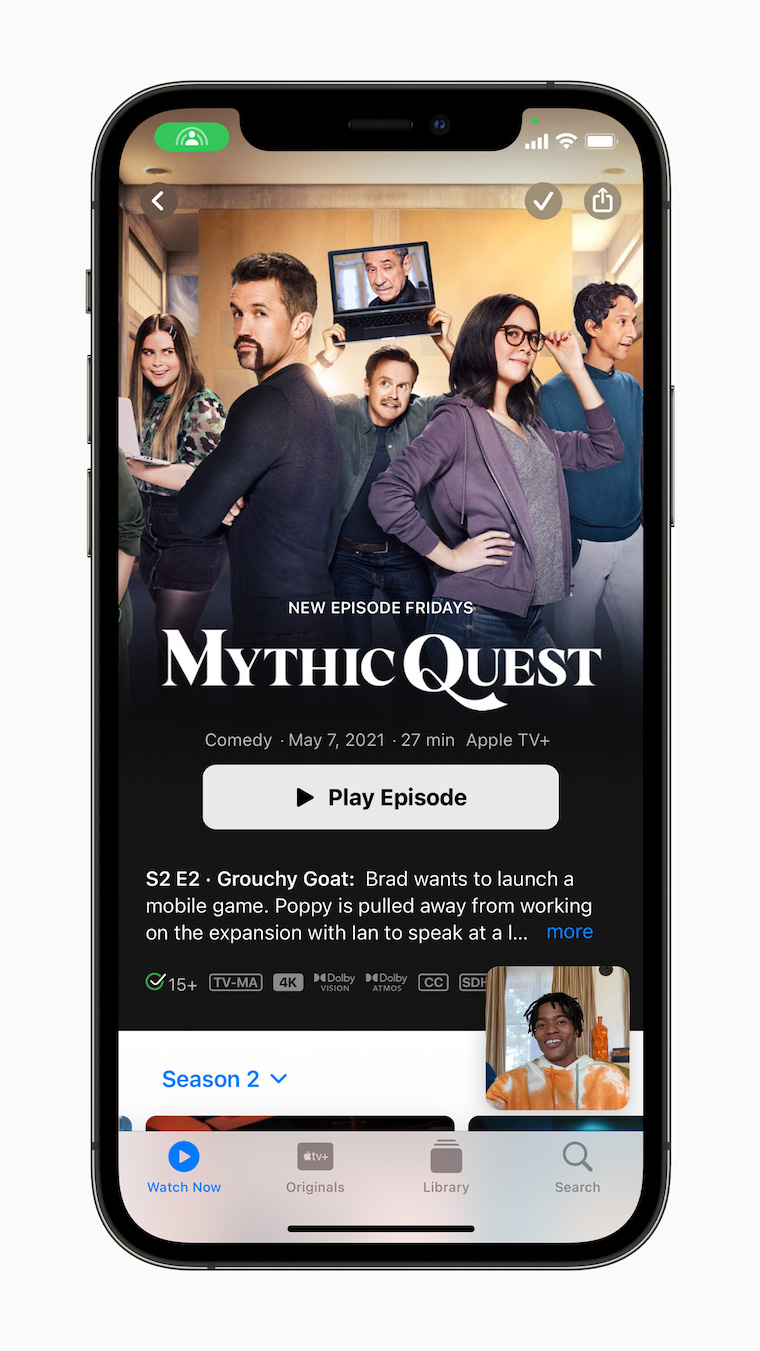 iOS 15 3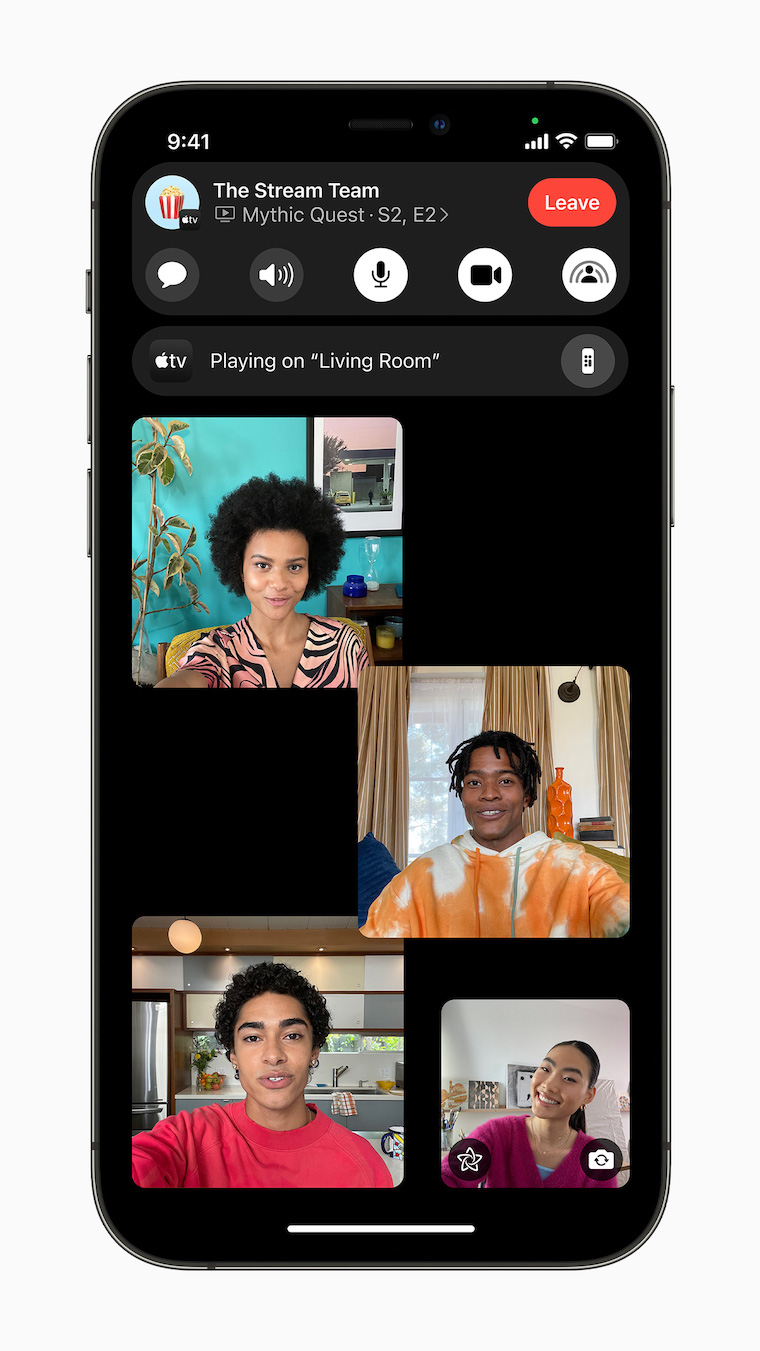 iOS 15 7iOS 15
+16 Photos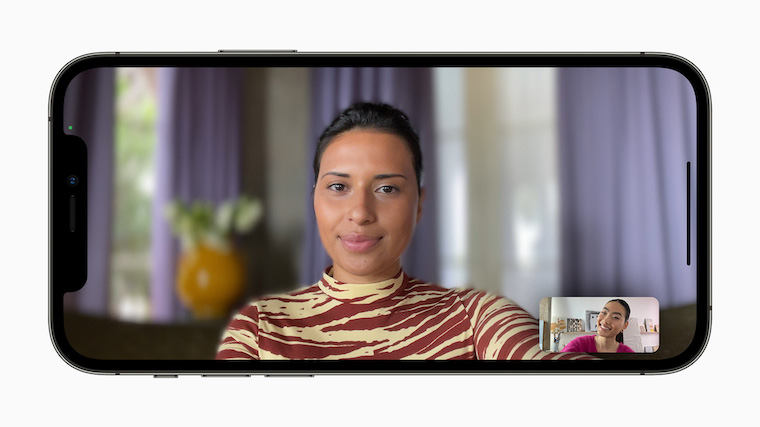 iOS 15 8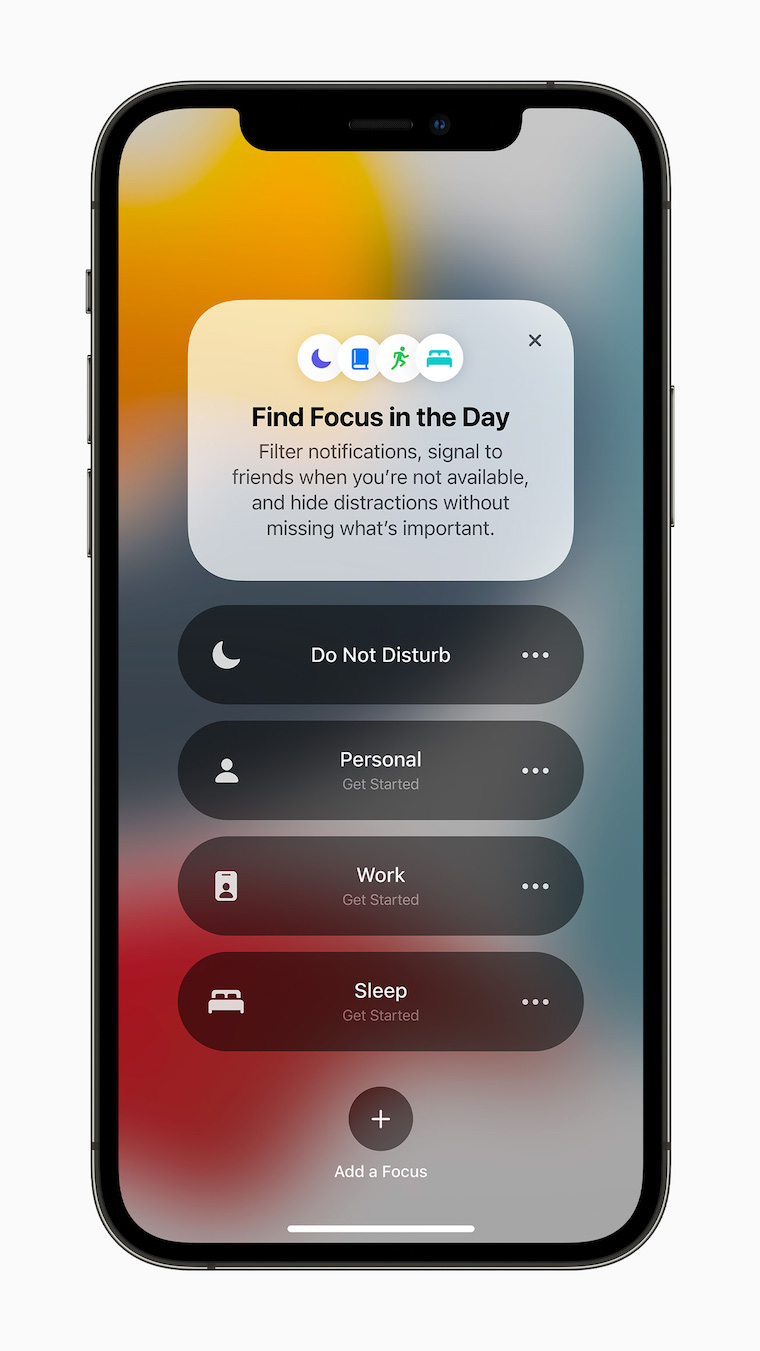 iOS 15 9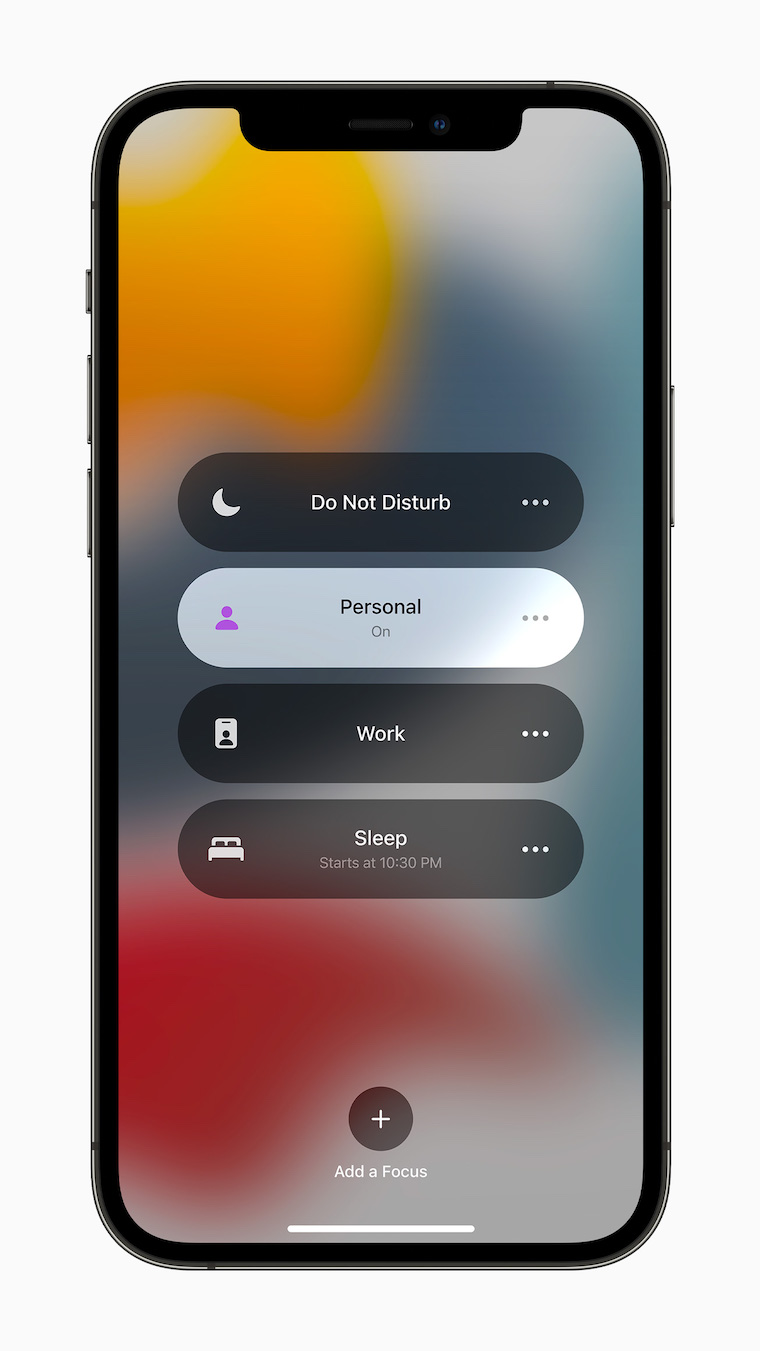 iOS 15 10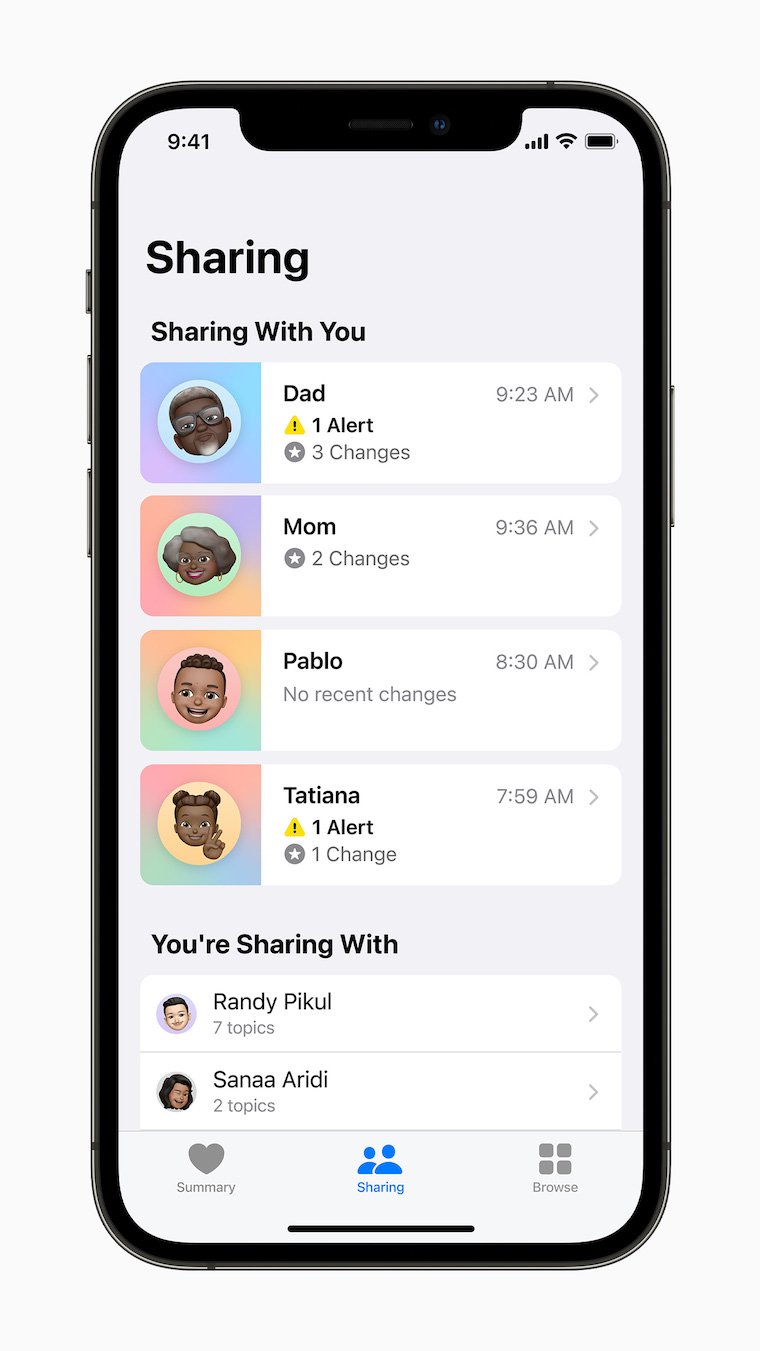 iOS 15 11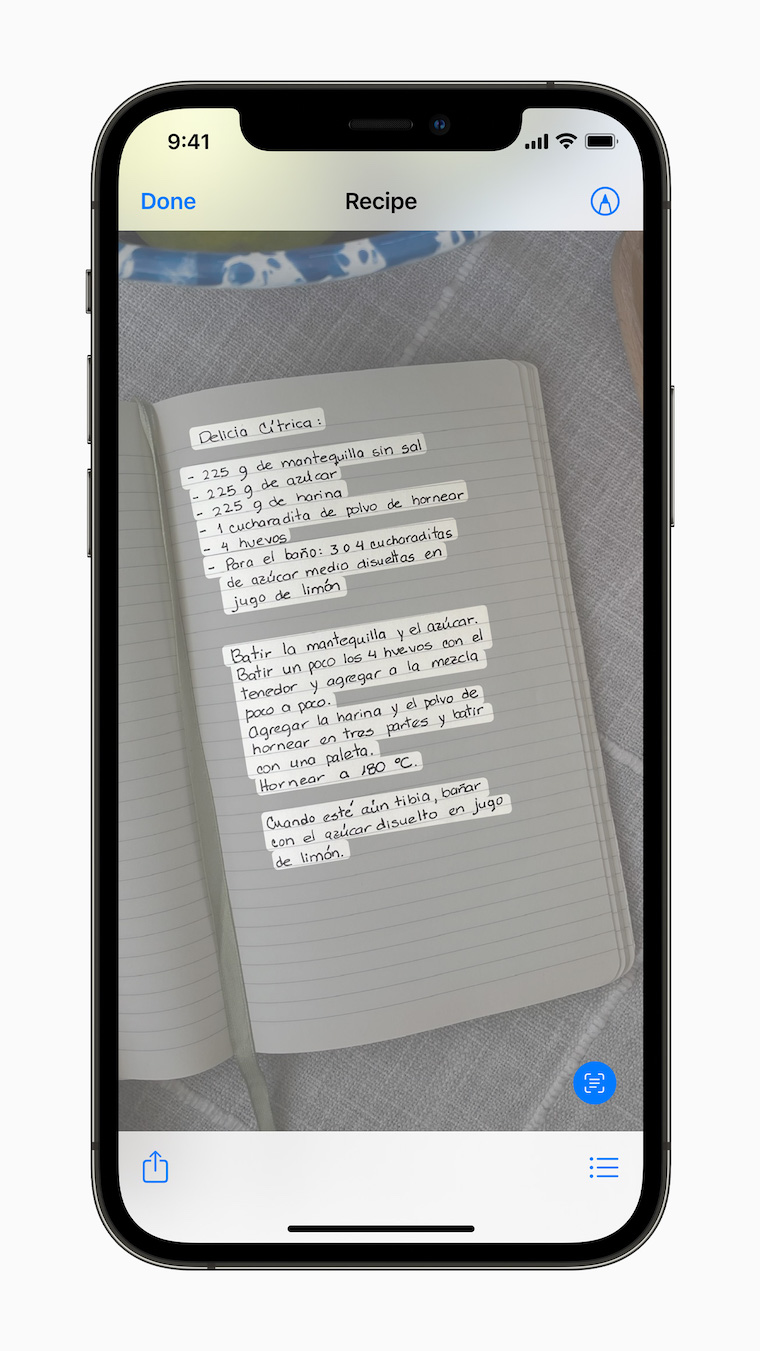 iOS 15 12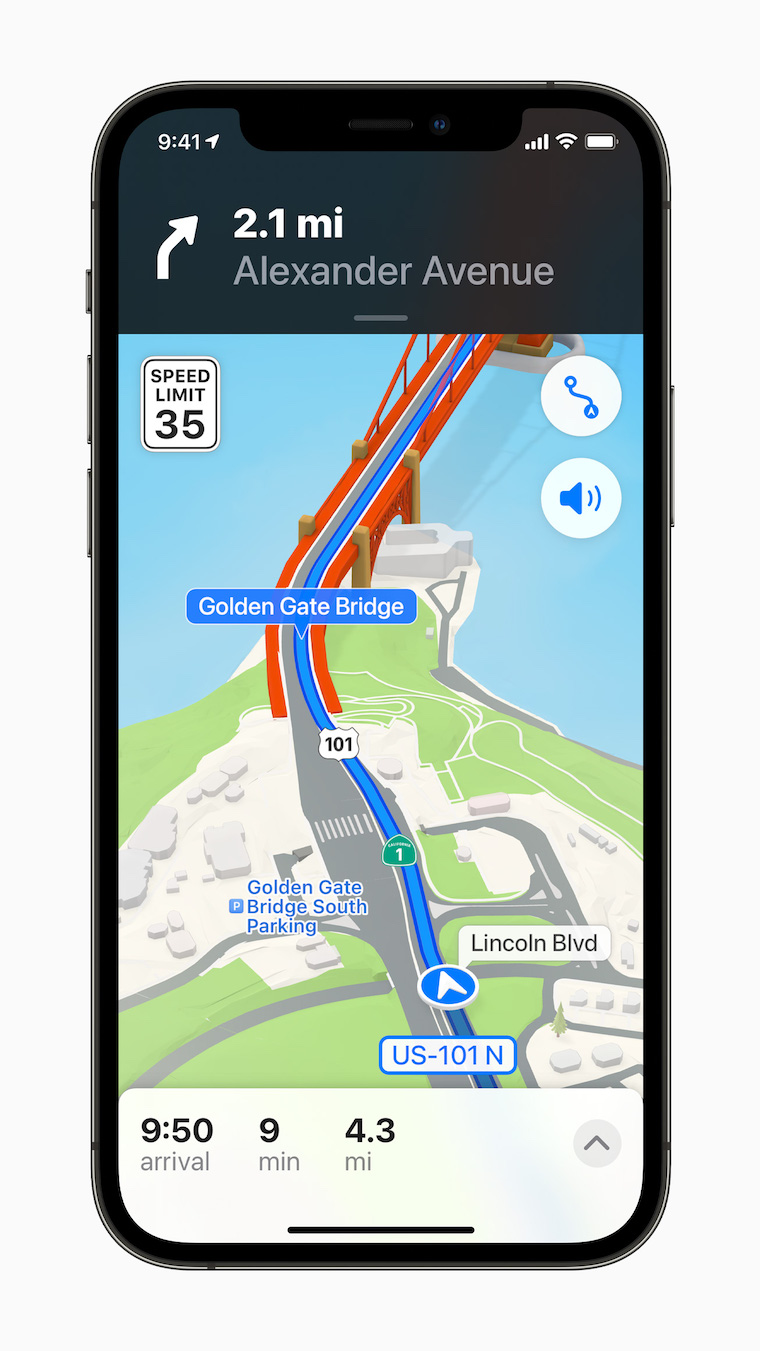 iOS 15 13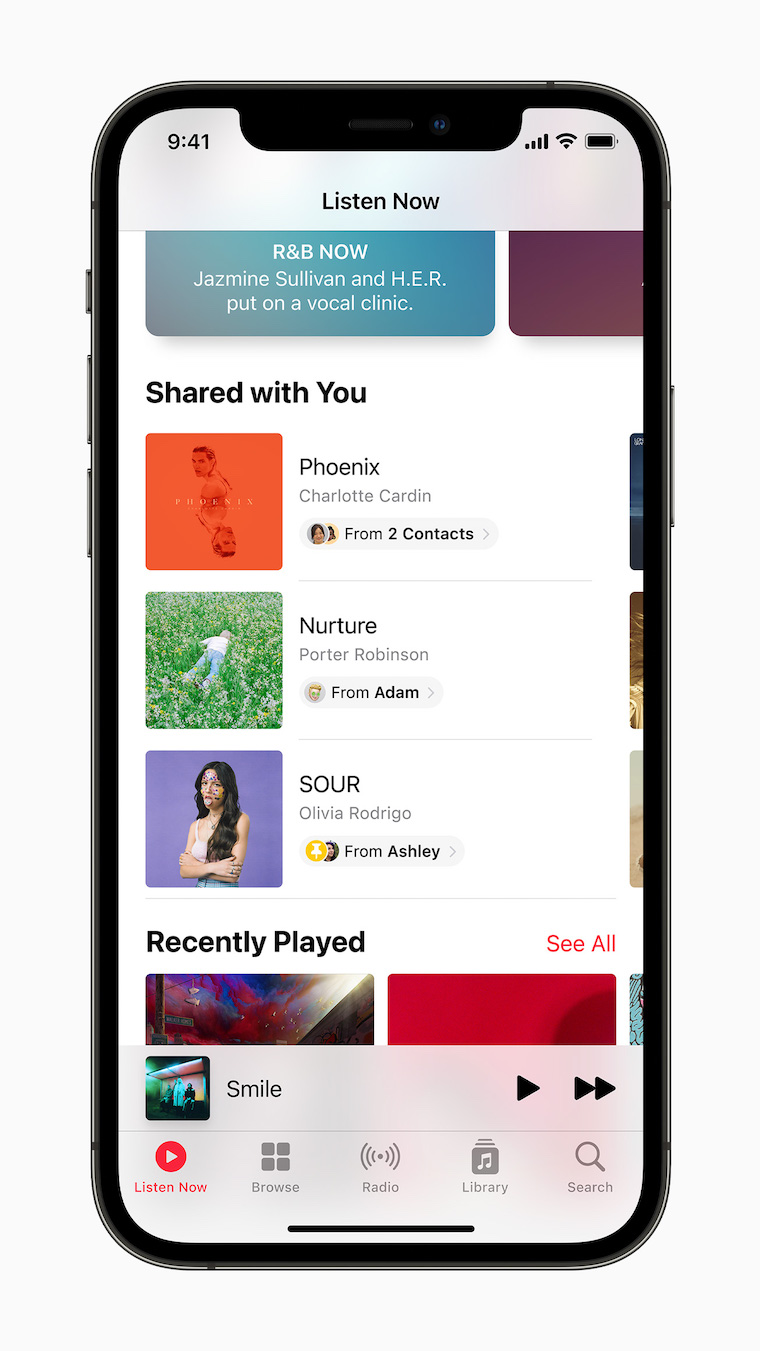 iOS 15 14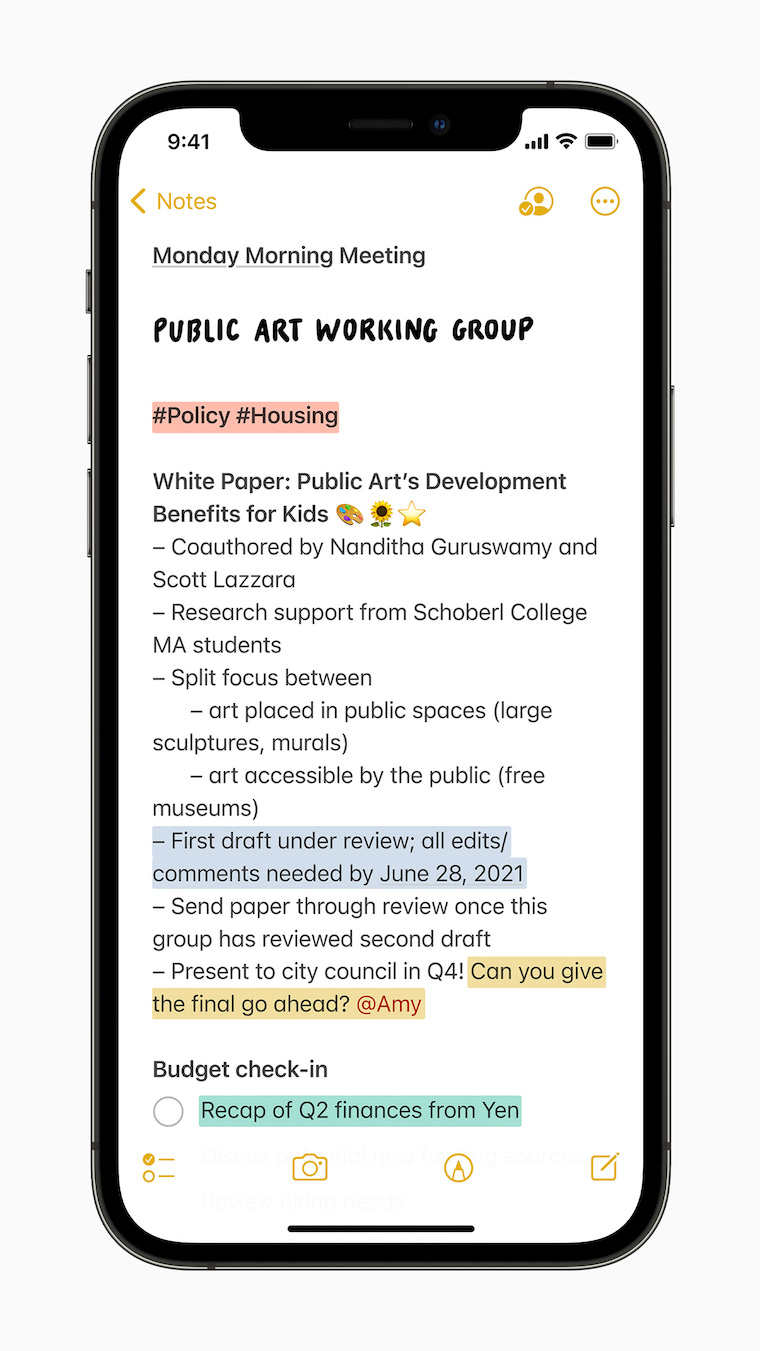 iOS 15 15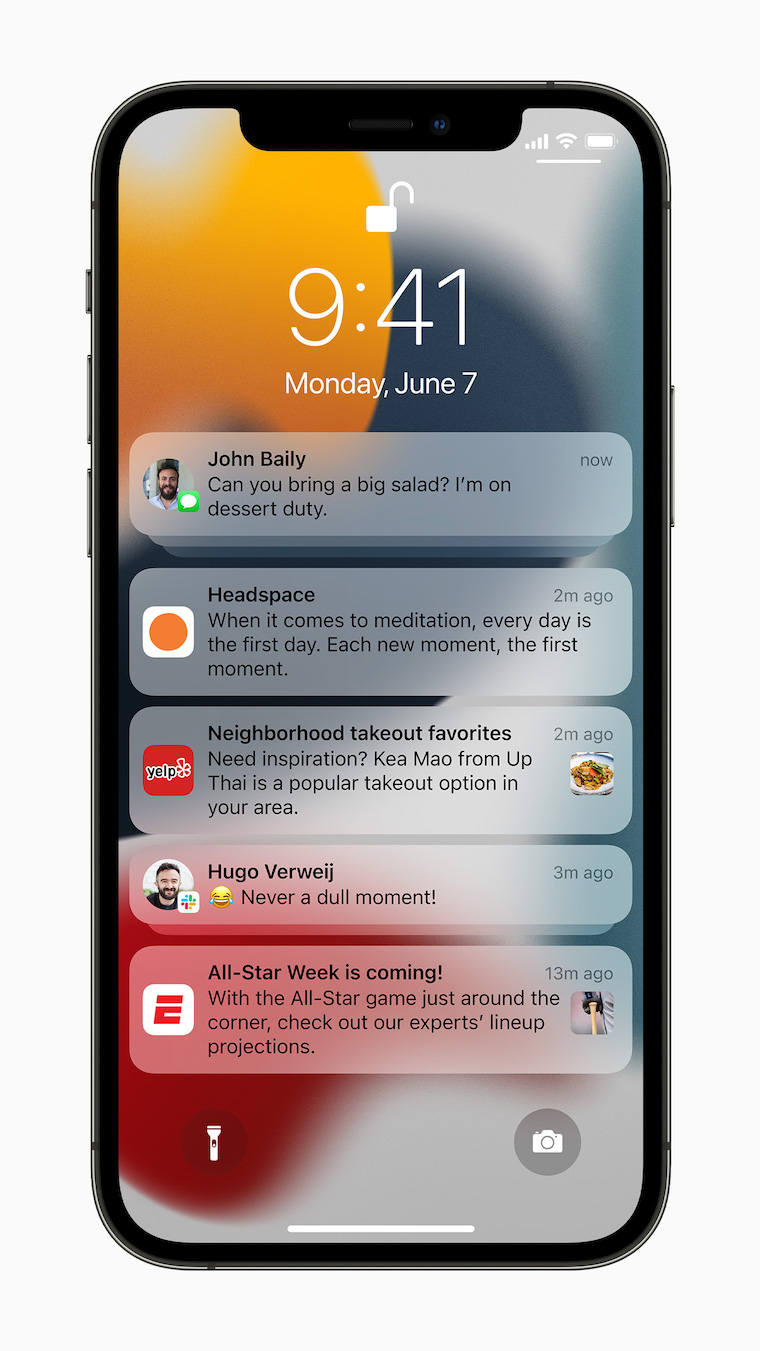 iOS 15 16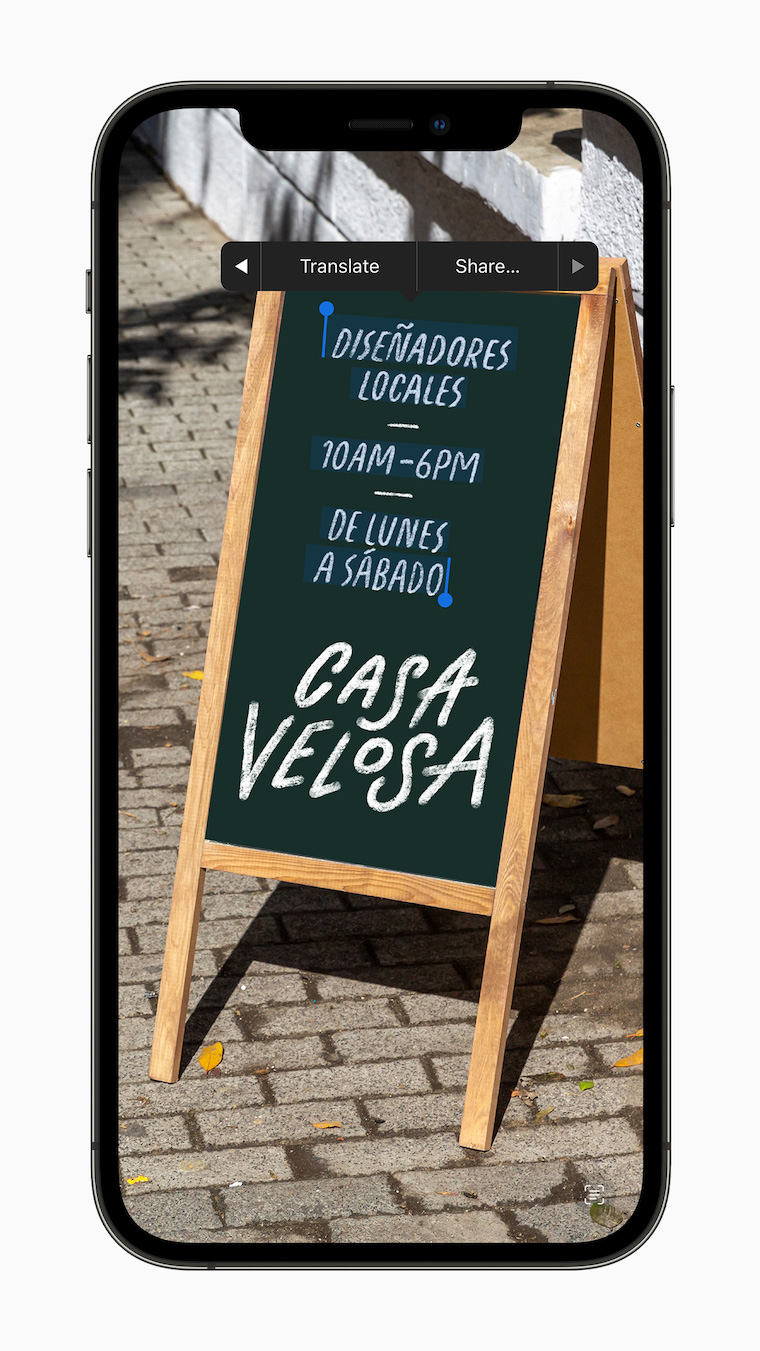 iOS 15 17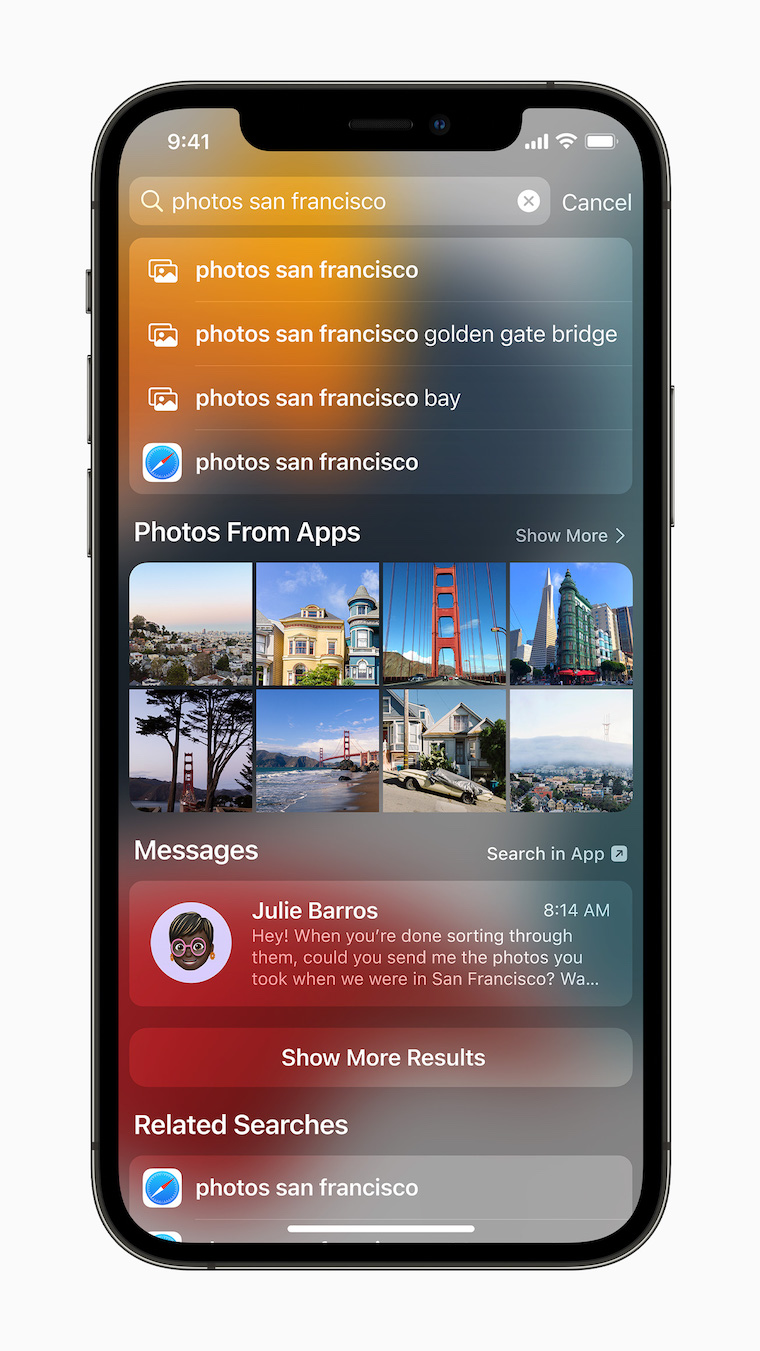 iOS 15 18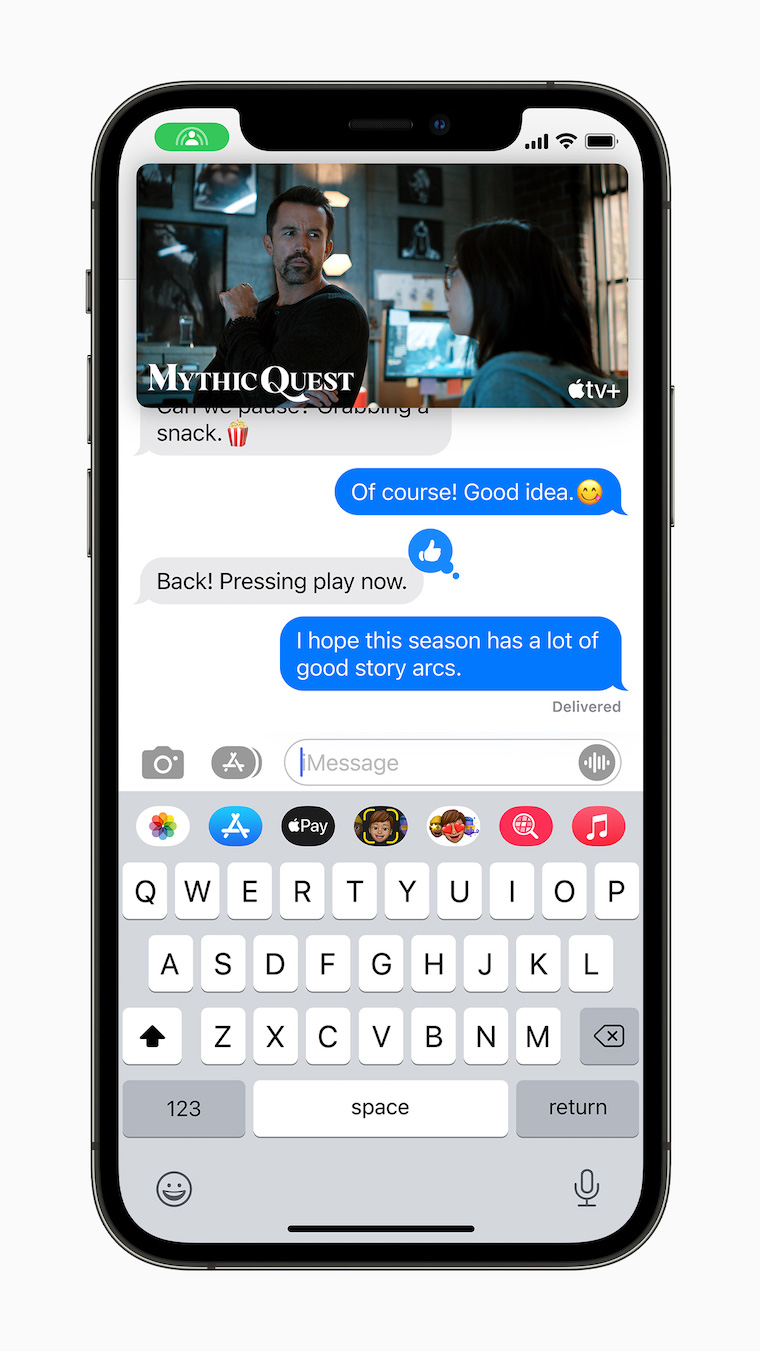 iOS 15 19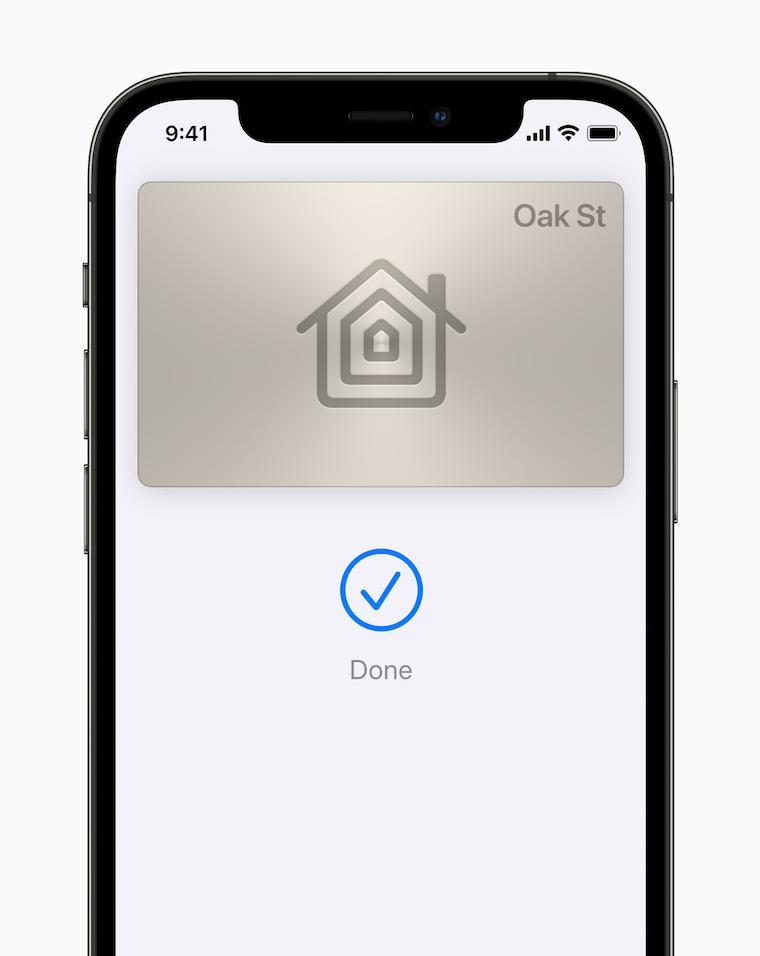 iOS 15 20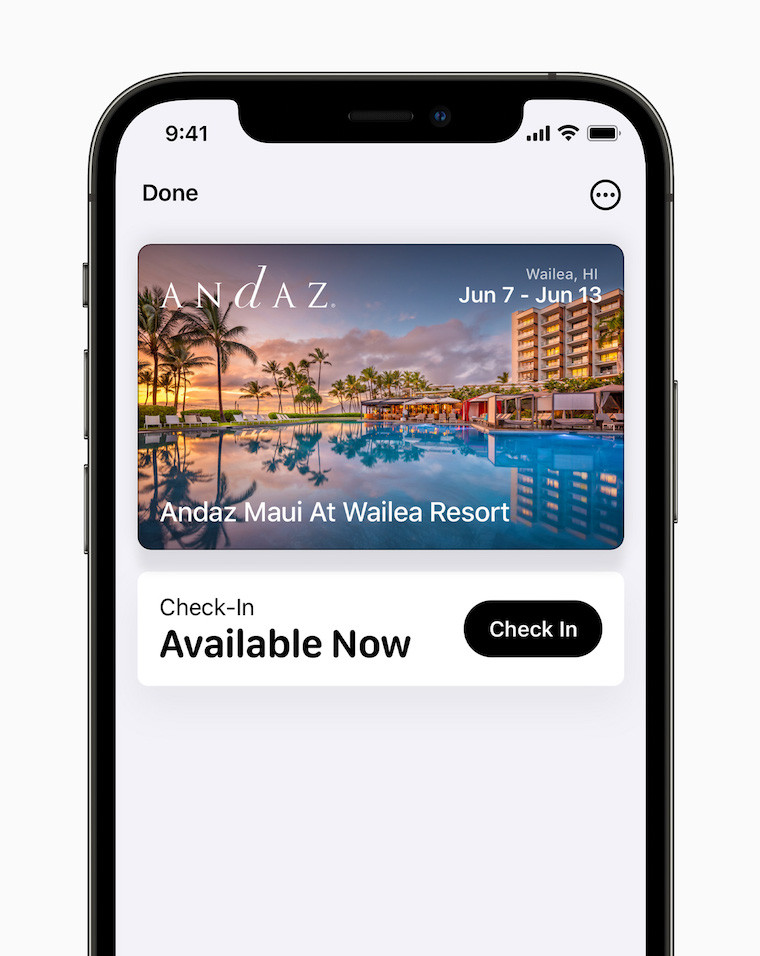 iOS 15 21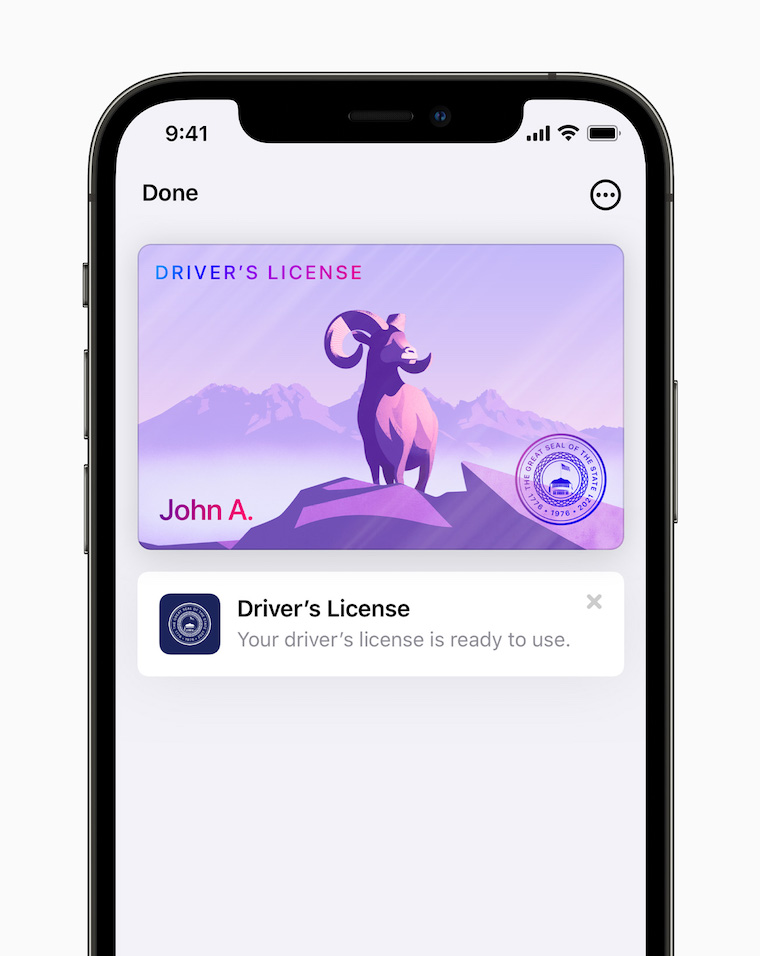 iOS 15 22
Enter the gallery
Detailed 3D navigation in CarPlay
This year, Apple has also prepared a very nice improvement for Maps, which it has decided to enrich with a 3D interactive globe together with a number of 3D detailed models of buildings in selected cities around the world. While the buildings are already available in iOS 15, they still cannot be displayed in CarPlay and will continue to do so after the release of the first public version of the system. Apple has made it known that the addition of 3D building models is not planned for the first version and will be delivered later.
Contacts in case of death
At present, it is virtually impossible to access a dead device in Apple's facility, even if their family members are trying to do so. The California giant therefore decided to resolve this difficulty by adding several crisis contacts to the Apple ID, which will be able to access and work with their accounts after the user's death. However, the seemingly simple novelty will also arrive in one of the future iOS 15 updates.
Universal Control
Universal Control, which makes it easy to drag and drop files and applications from macOS to the iPadOS, which is an offshoot of iOS, was perhaps the most effective Apple has shown us at WWDC. Unfortunately, he did not test this feature in beta testing, and although he has not yet announced that we do not count on it in the first public version of iOS 15, it is practically clear that this will be the case. After all, he would definitely need to test a similar thing quite thoroughly.
Citizens, driver's licenses and other passes in Wallet
Apple enthusiasts of American apple makers by announcing the possibility to upload their ID cards in the form of driver's licenses, ID cards and similar things to Wallet. Quite surprisingly, however, these things are not taken into account when launching iOS 15, although they do not seem to be complicated at all. So even apple makers from Apple's homeland will have to wait.
You can buy Apple products, for example, on Alza, Mobil Emergency or iStores