7 theories of what an invitation to a presentation of iPhones could reveal 13
The invitation to probably Apple's most anticipated press conference this year is finally out. Although the Californian giant has never confirmed that it would hide in its invitations indications about the products it wants for the Keynotes to which it invites, the general public has long speculated about it. So let's take a look at the 7 theories that came to mind after a closer look at the invitation.
Source: Edited by Flying the World with Apple
New color variants
The invitation to the iPhone 13 show may seem quite uninteresting in terms of color, because it looks pretty dark, but the opposite is true. The colors that have been talked about in previous weeks as potential new shades of the "thirteen" appear on it, specifically in the Pro series. This is specifically a completely black variant, a new shade of blue and pink-gold. All these colors are widely represented on the invitation and can theoretically be a confirmation of the arrival of these colors.
Always-on
The glowing Apple logo above the water surface could theoretically symbolize the Always-on function, thanks to which we would finally be able to display certain information on iPhones on a locked display. It should be specifically the time, date, battery status or a few notifications. Why do we think this could be Always-on? This is because the landscape with the water surface and the hills in the distance looks as harmonious to us as the locked black display and the Apple logo can easily symbolize the elements that partially break this harmony.
IPhone Concept 13 Pro Max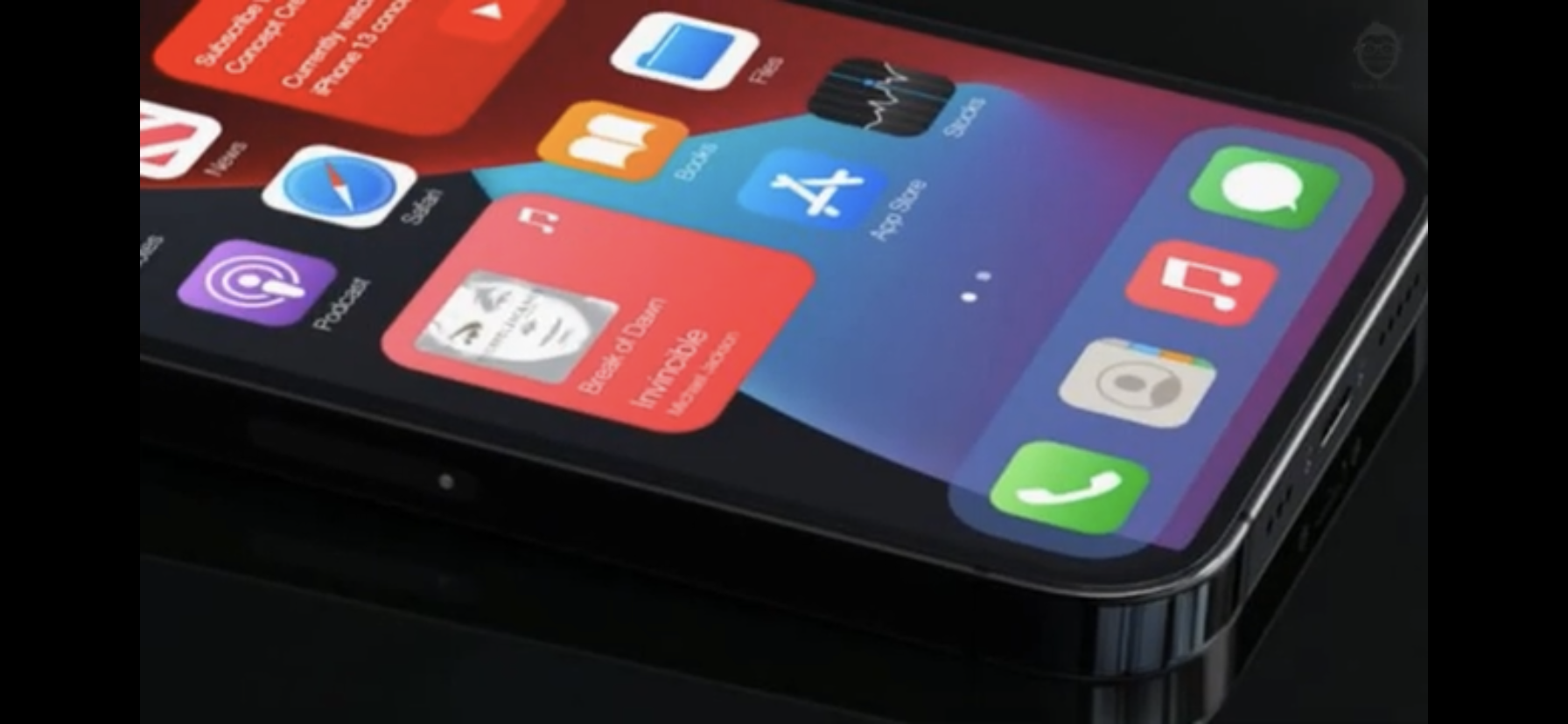 iPhone 13 Pro Max Concept (2)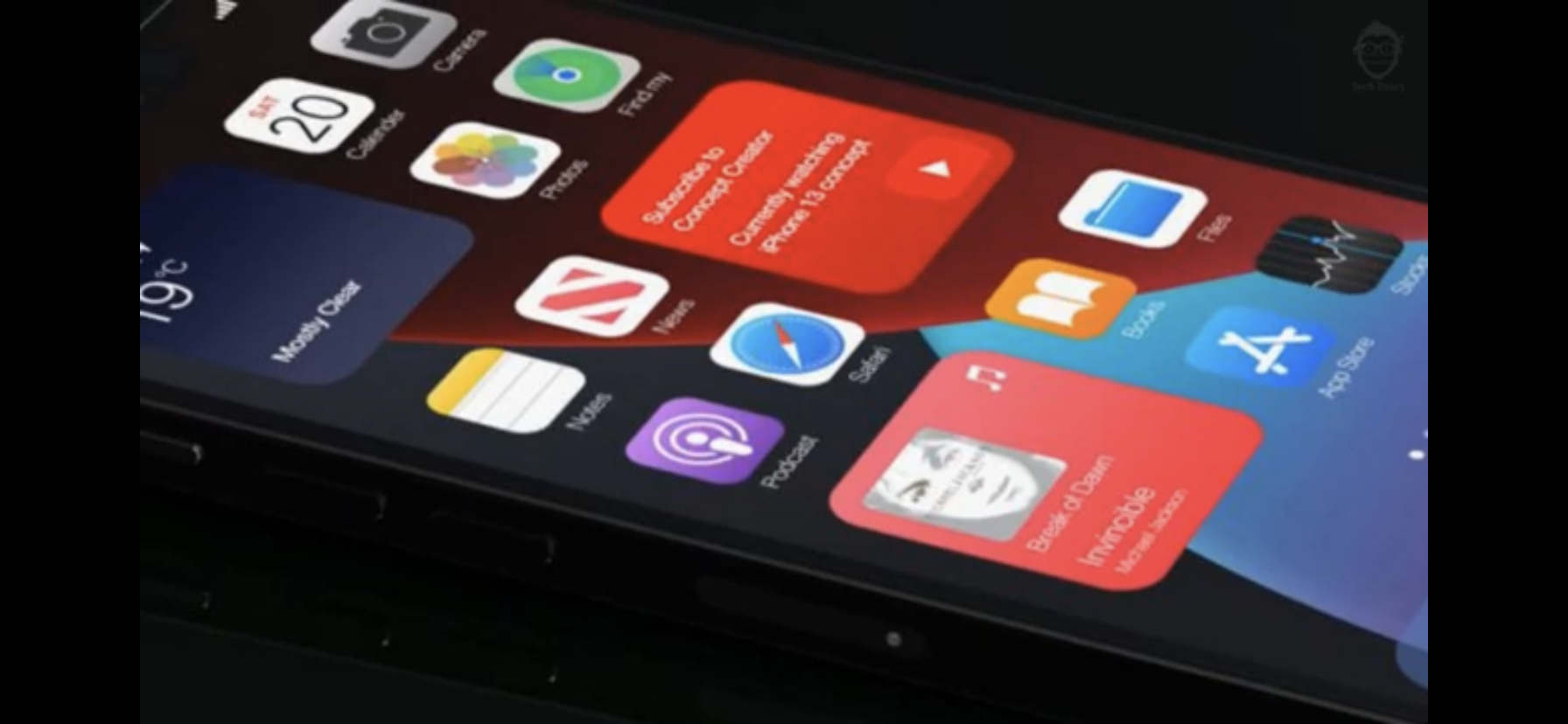 iPhone 13 Pro Max Concept (3)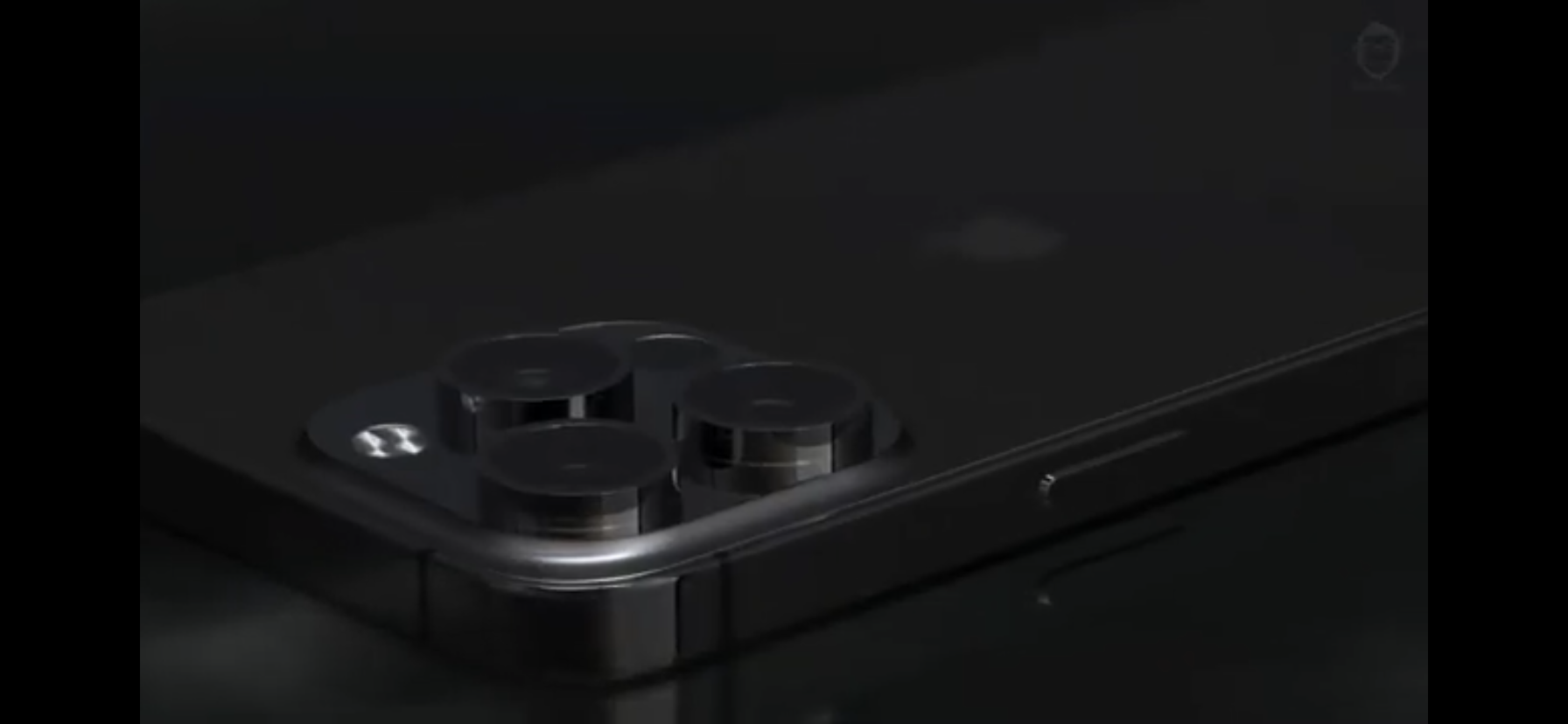 iPhone 13 Pro Max Concept (5)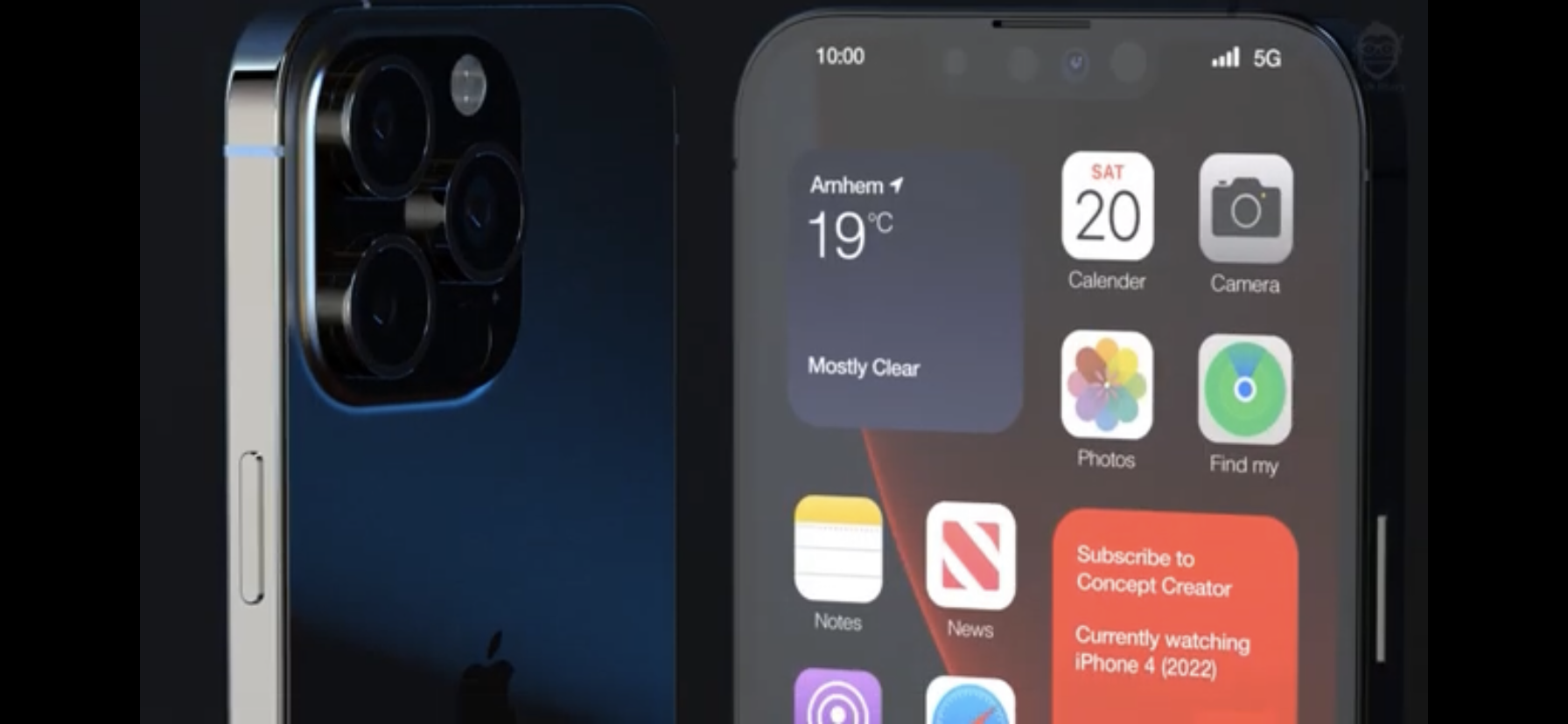 iPhone 13 Pro Max Concept (7)
+6 Photos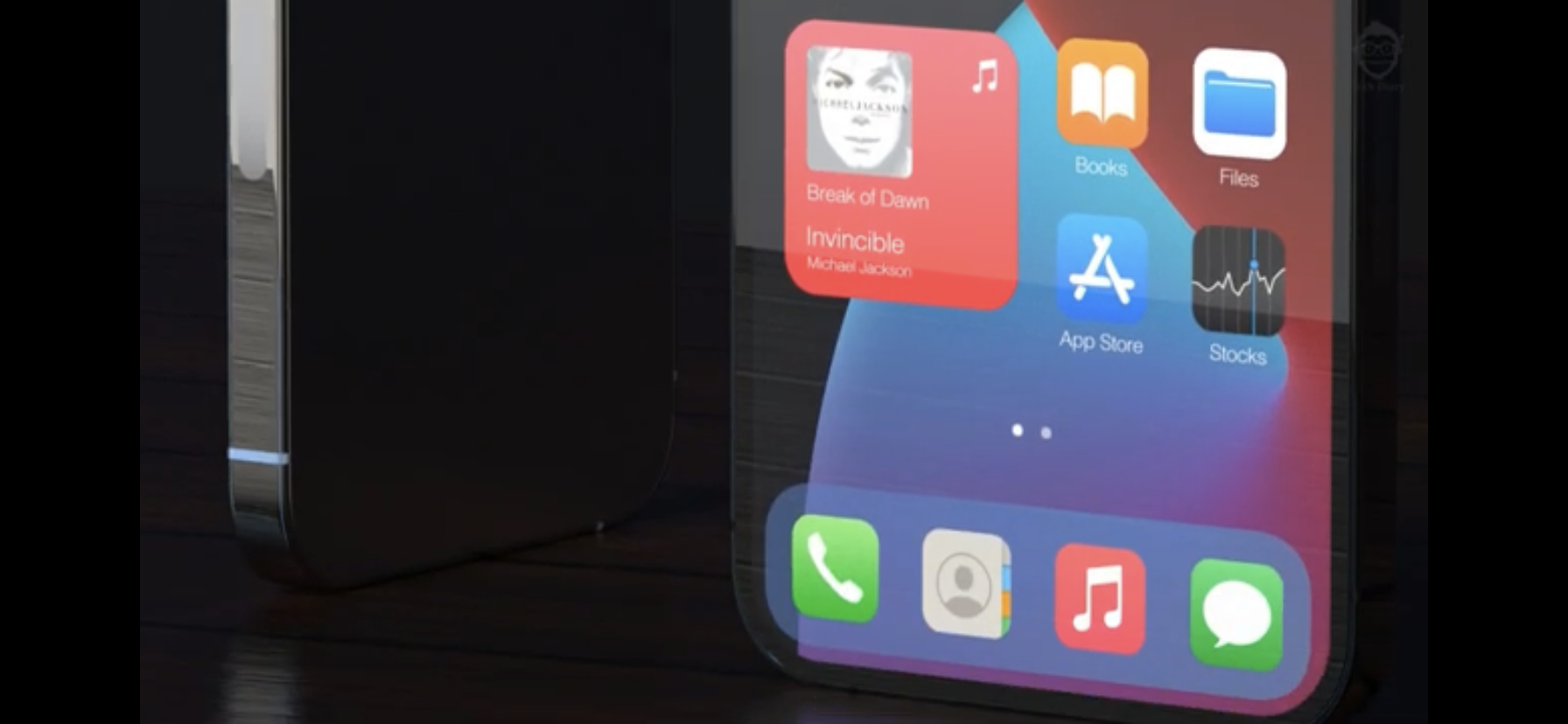 iPhone 13 Pro Max Concept (9)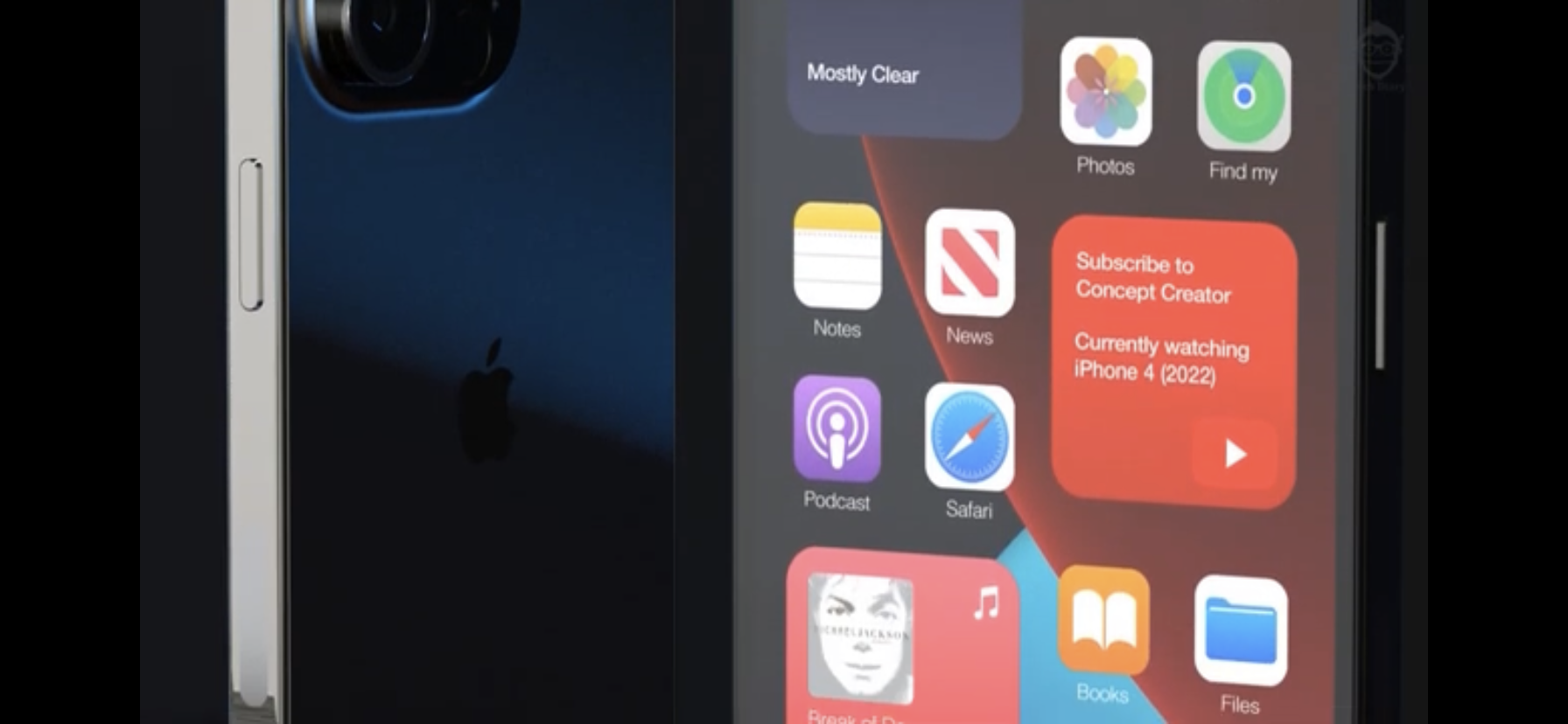 iPhone 13 Pro Max Concept (8)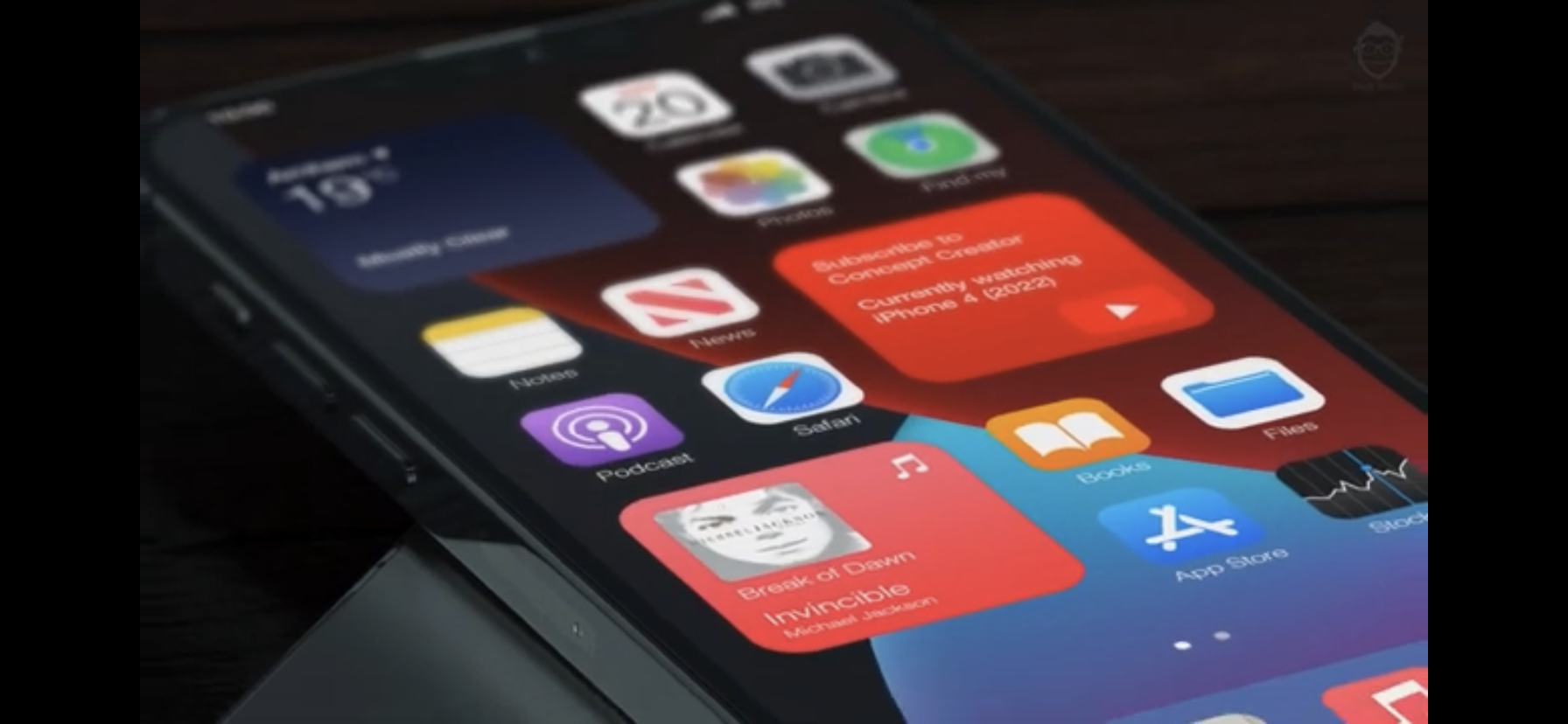 iPhone 13 Pro Max Concept (10)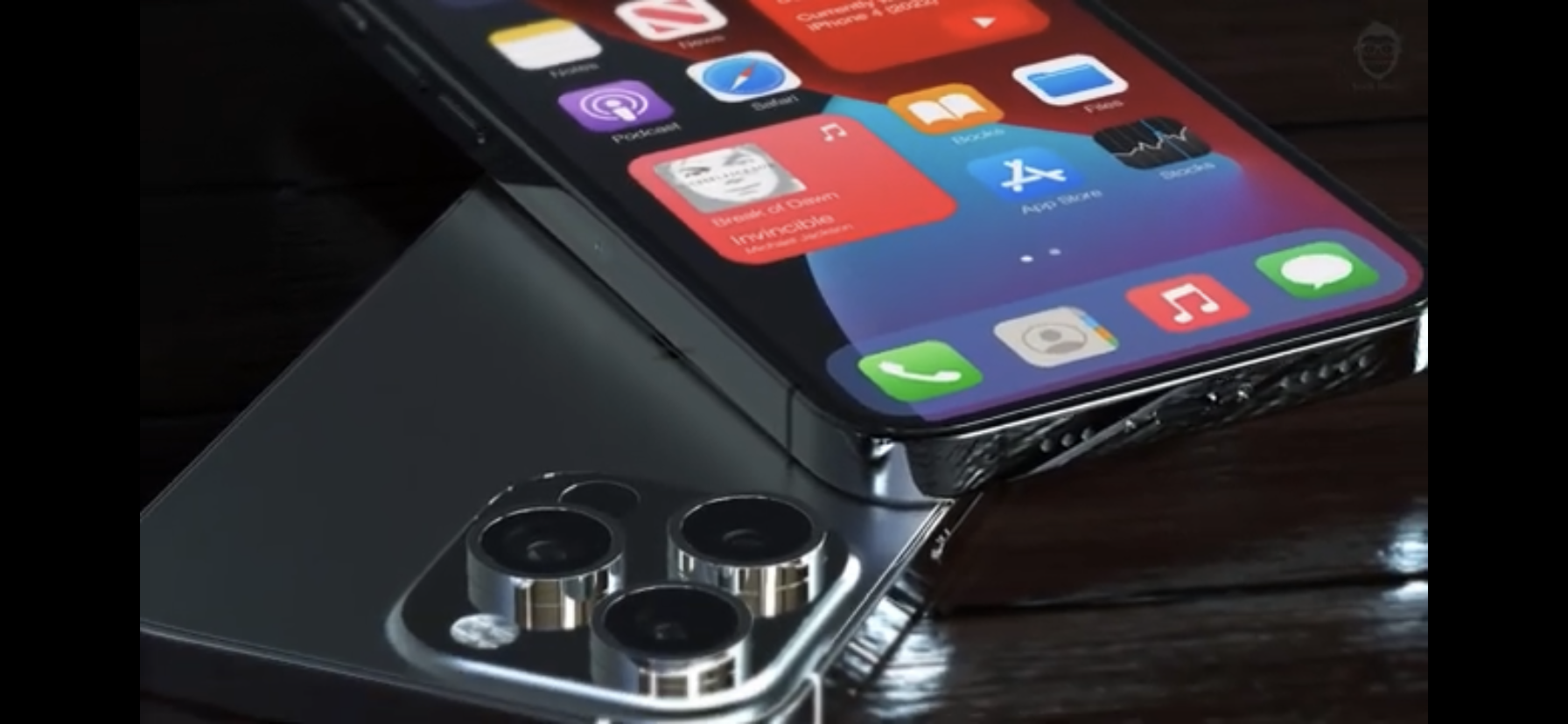 iPhone 13 Pro Max Concept (11)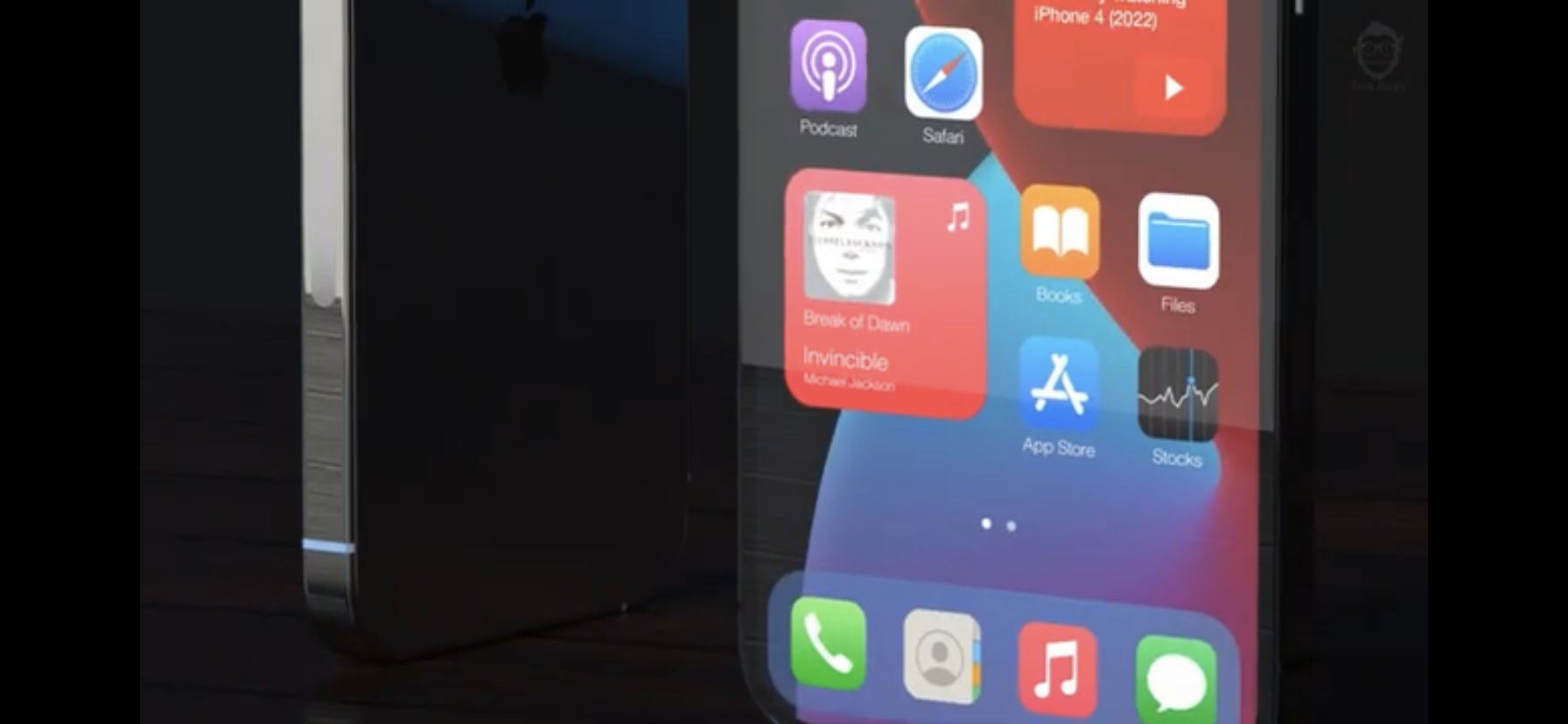 iPhone 13 Pro Max Concept (12)
Enter the gallery
Getting closer to the Macs
We admit that the following lines may sound a bit hairy, but don't you find the invitation extremely close to macOS wallpapers in its design? In view of this fact, an even greater connection of iPhones with Macs is conceivable, although it is a question of what connection this could be. Hoping to run a full-fledged macOS on iPhones is probably a hair's breadth, but some light version that would run when connected to a monitor would certainly suit them. In a way, it would be "just" a copy of the DeX dock from Samsung, but it is very popular among users and therefore it would certainly not be an insult if we saw it as well.
More outdoor phone
The water and mountains on the invitation could also theoretically mean some "zordooring" of this year's iPhones. It is not possible to count on, for example, the reworking of the chassis into a more durable one, but the use of more durable glass on the display and back in combination with a battery providing the phone with more interesting endurance or increased water resistance would make it a piece that has certainly become more usable in nature.
Significantly better display
Apple's glowing logo is in relatively brutal contrast with the darkened landscape. What if it is with this contrast that Apple wants to indicate to us that we can look forward to a significant improvement in the display capabilities of displays, which will experience better contrast, better color rendering or higher brightness? After all, Super Retina XDR has been here with us for a while, so the deployment of a panel with more interesting display capabilities (not counting the deployment of a 120Hz refresh rate) would certainly please.
You could be interested in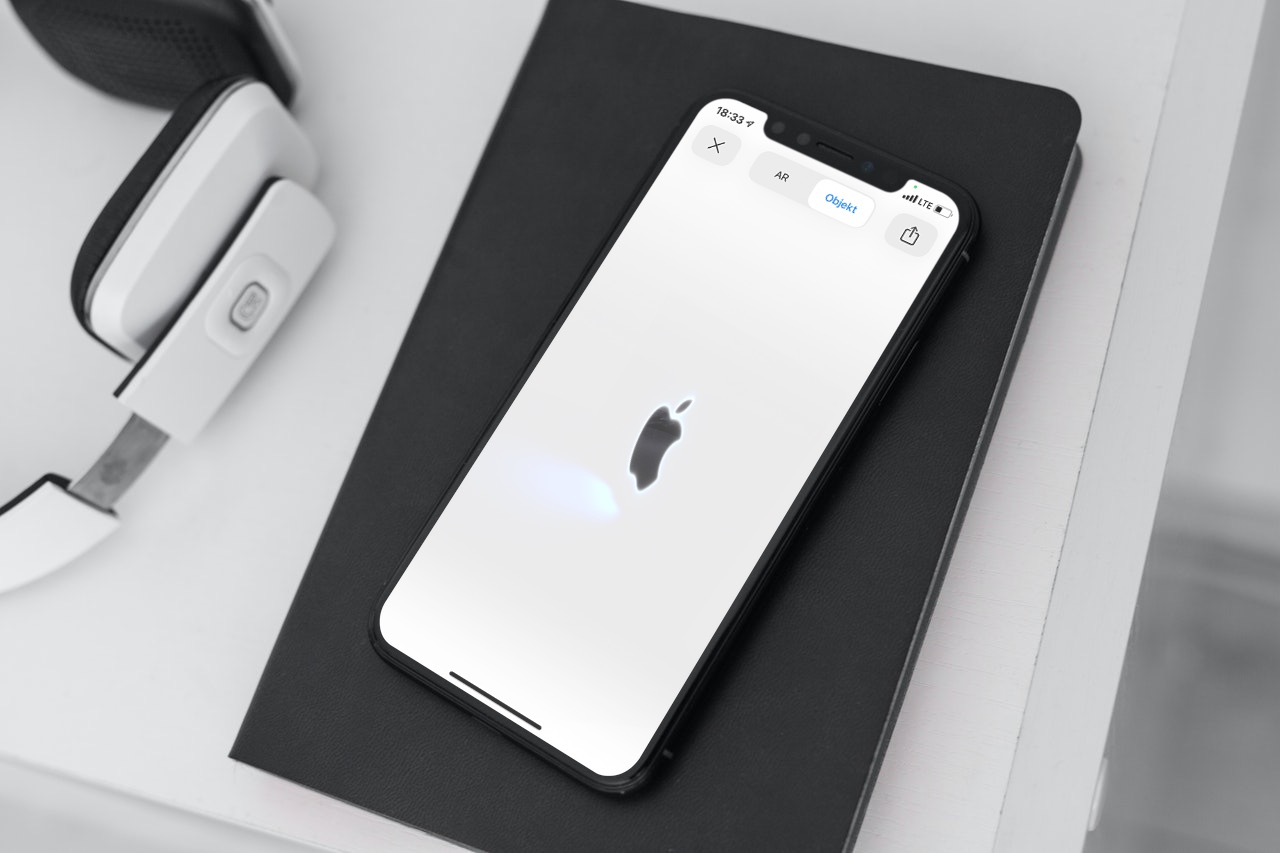 The invitation to the iPhone 13 show contains a hidden easter egg. Try it for yourself
iPhone
Jiří Filip
10 hours ago
7
Glowing Apple logo on the back of the iPhone
The Apple logo on the Keynote invitation shines without exaggeration – almost as the logos on the lids of MacBooks shone. What if Apple took a similar path with the iPhone 13 this year and managed to at least partially light up the iconic apple on their backs? We acknowledge that even this theory is somewhat crazy, but in the past we have seen a number of patents that suggest similar visions of Apple, and users would certainly like a similar element.
Camera enhancements
The latest theory about iPhones 13 that came to mind in connection with the newly issued invitation is a significant improvement of the camera. However, there are a number of ideas that can be "grafted" at the invitation, and it is difficult to say which is closer to reality and which, on the contrary, is completely out of the question. Randomly, we can mention the improved night mode, the mode for astrophotography, or even better focus or zoom, which can be imagined under the highlighted logo, which looks a little raised.