A bug in iOS 13.5 causes many applications to crash. How to solve it?
Although iOS 13.5 is probably one of the latest updates to the iOS 13 operating system, it is still not completely error-free. An increasing number of its users are starting to complain that after switching to it, applications began to crash, including the most popular and downloaded ones in the App Store. Fortunately, solving the problem is very simple.
Photo gallery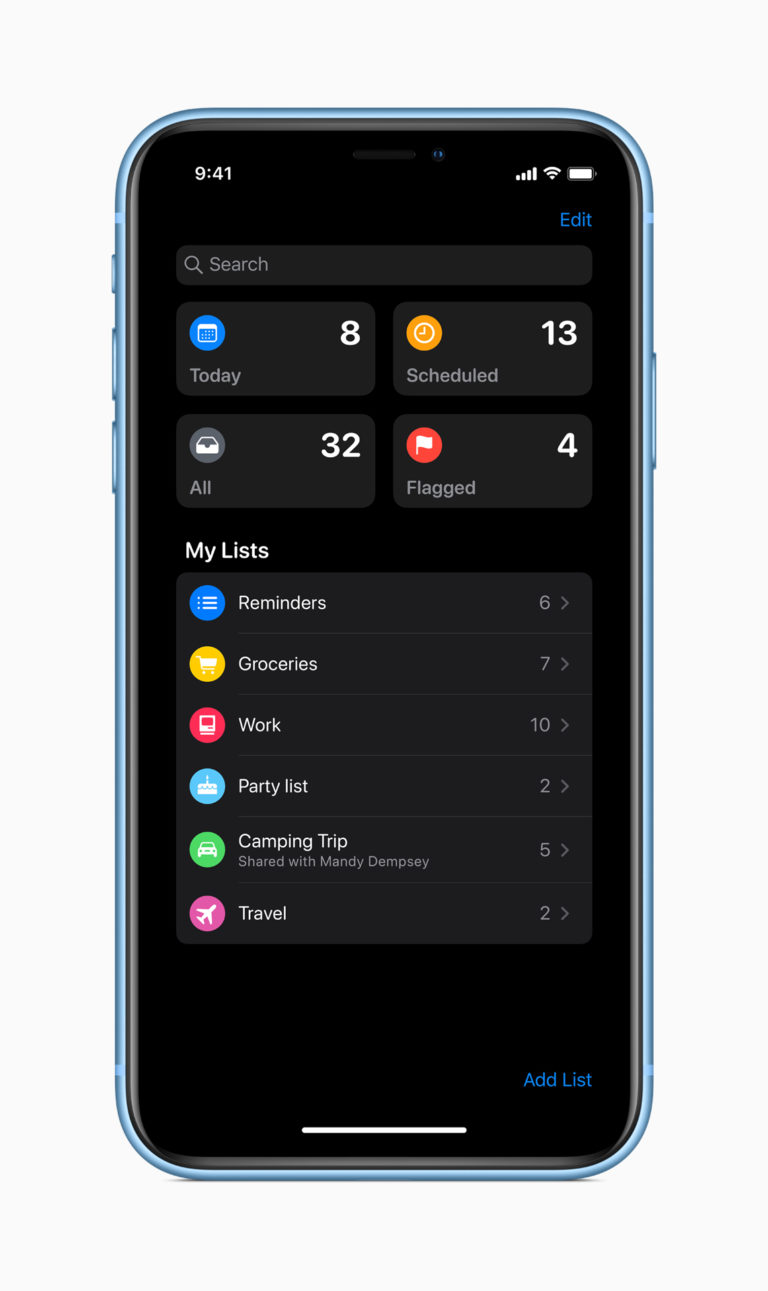 iOS 13 11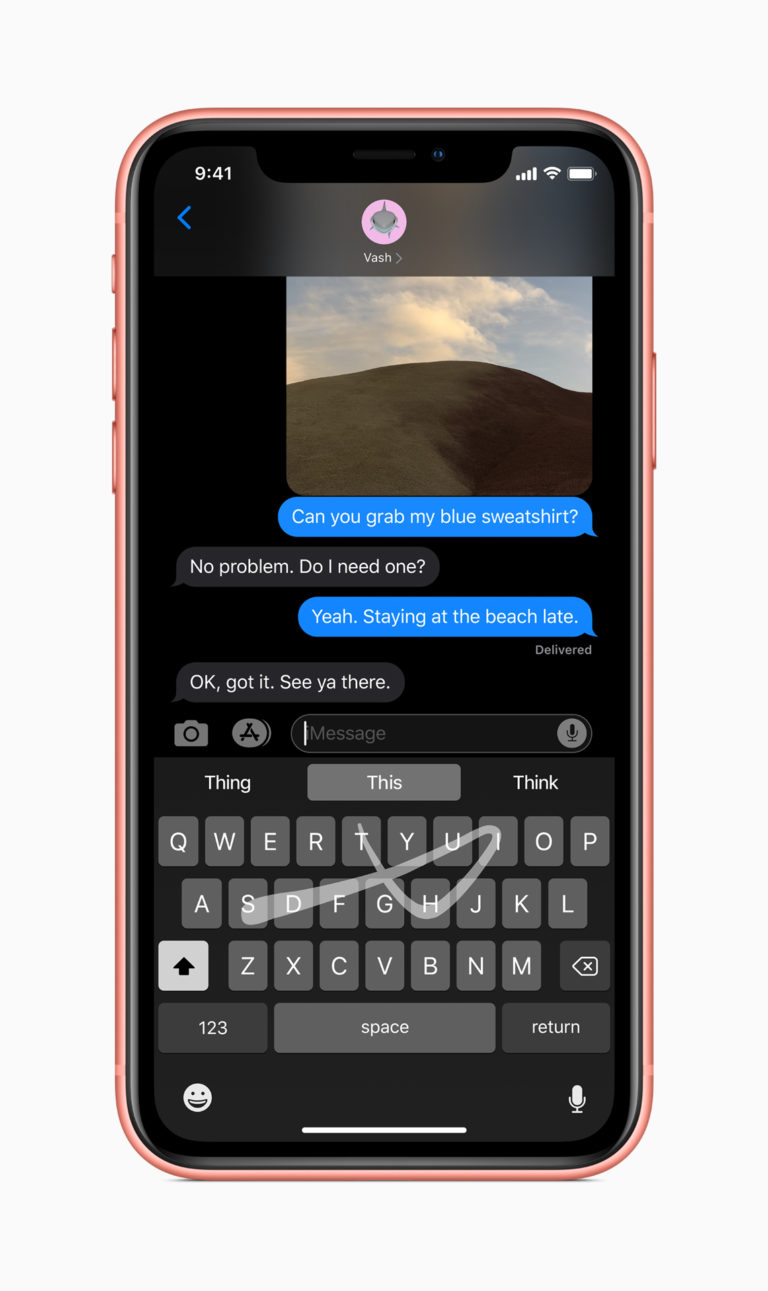 iOS 13 12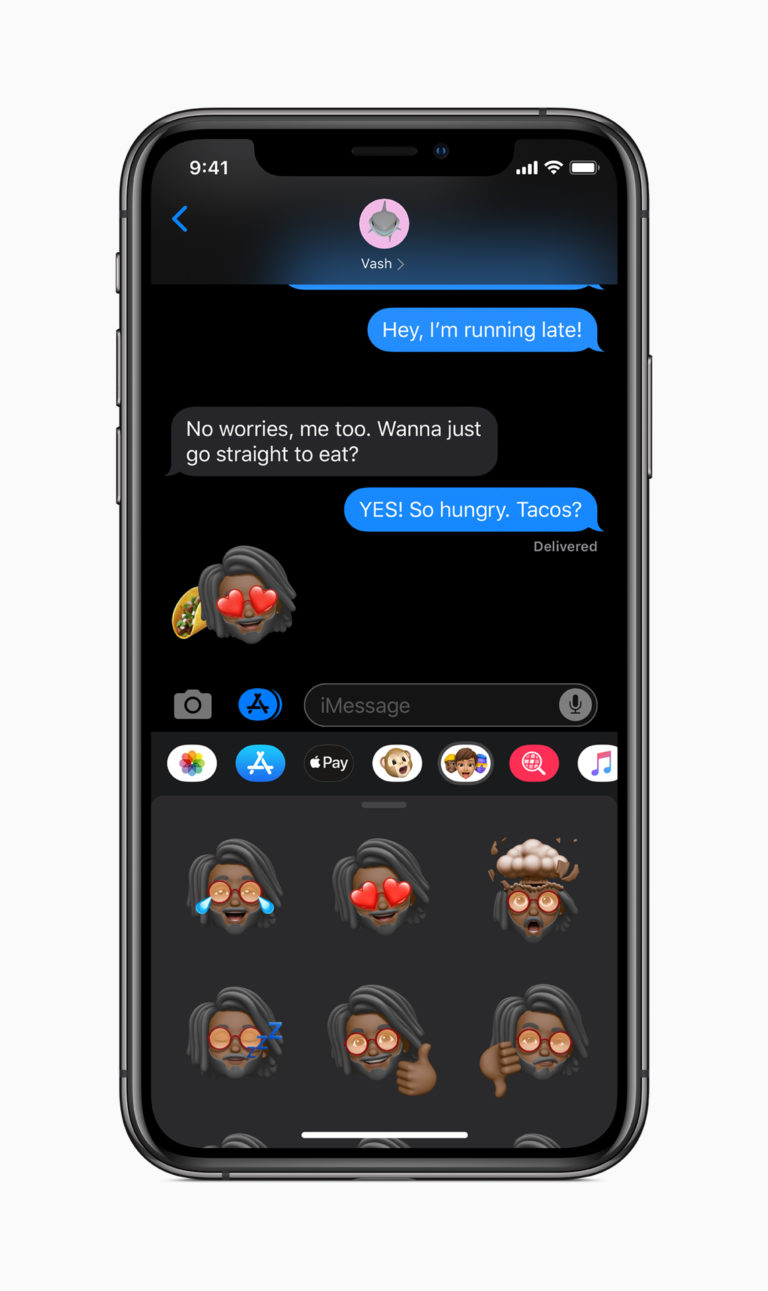 iOS 13 10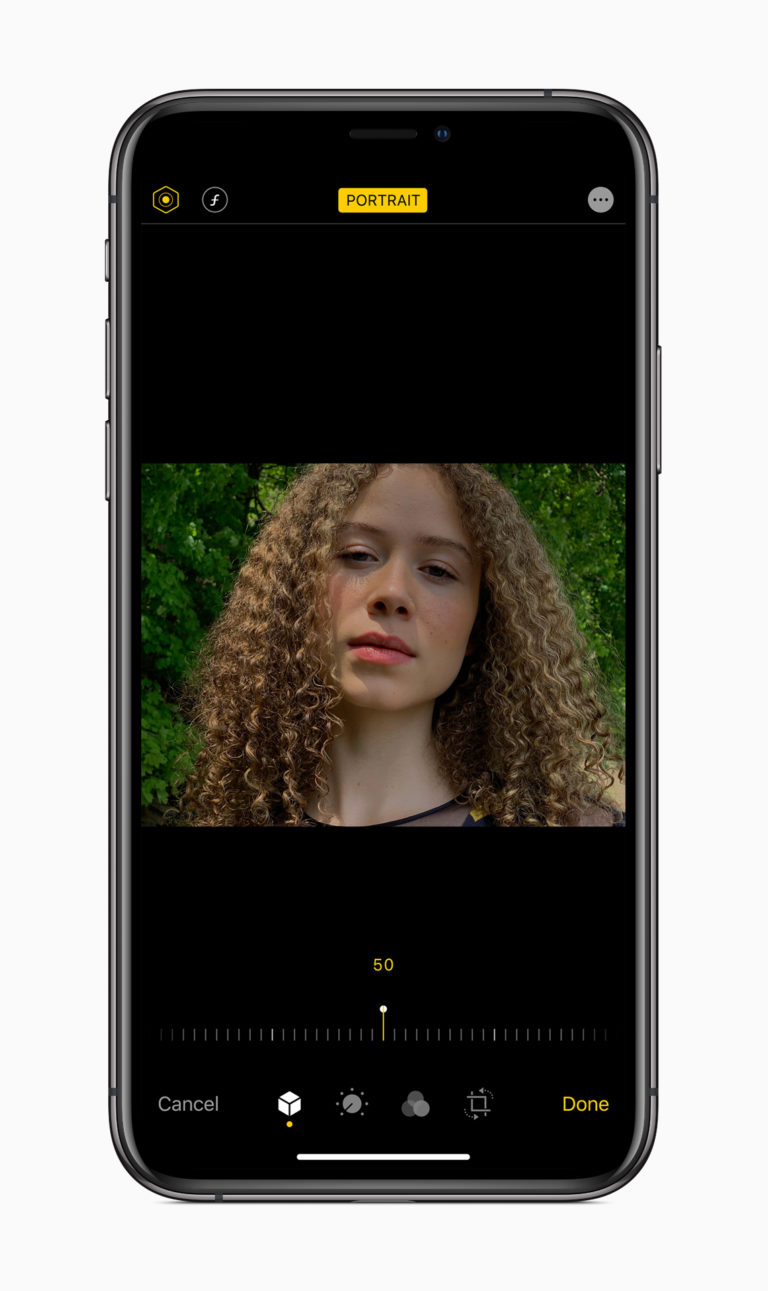 iOS 13 8 +9 Photos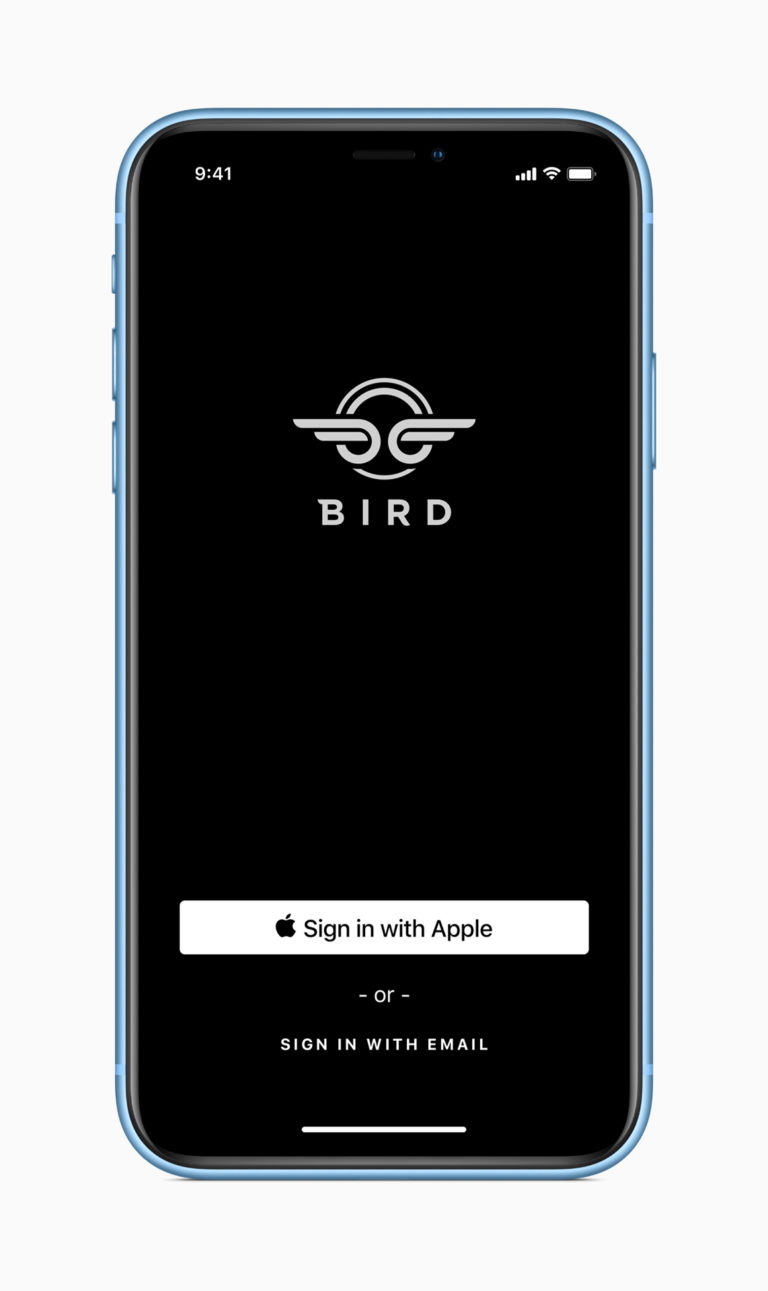 iOS 13 9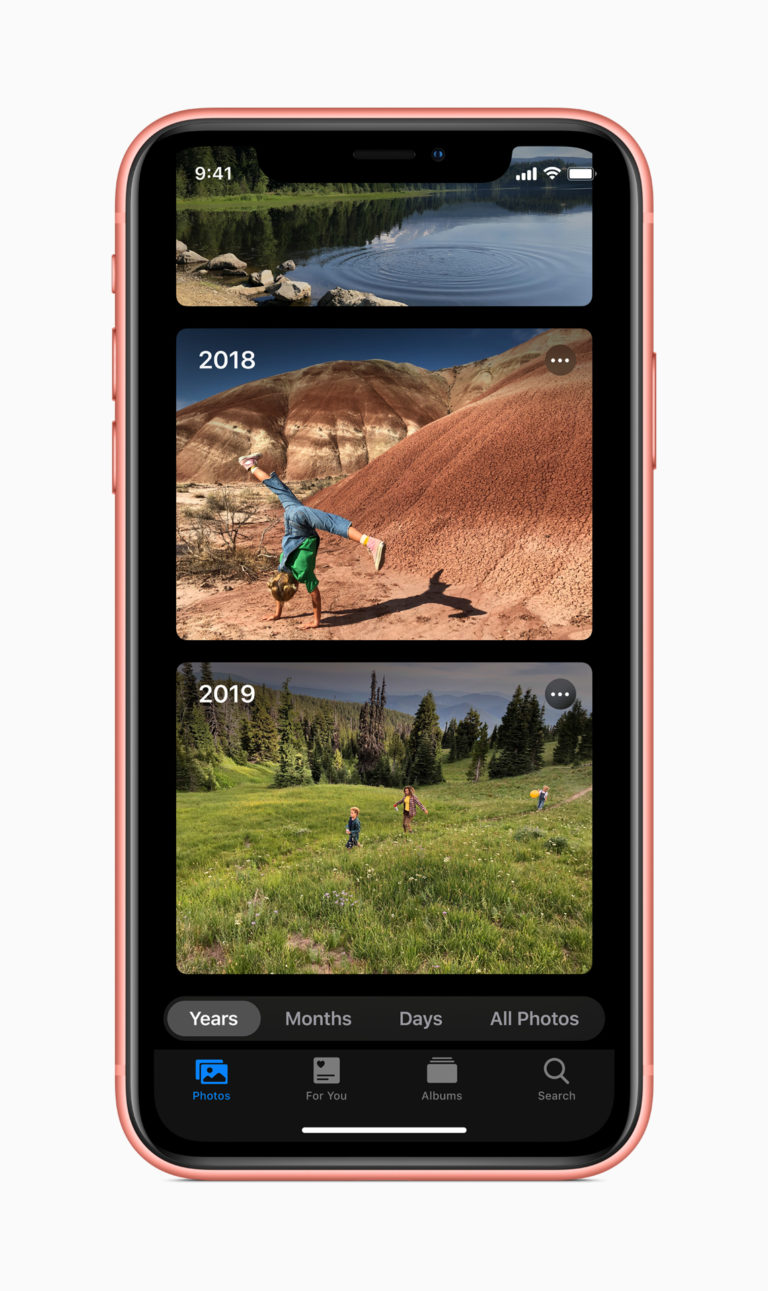 iOS 13 7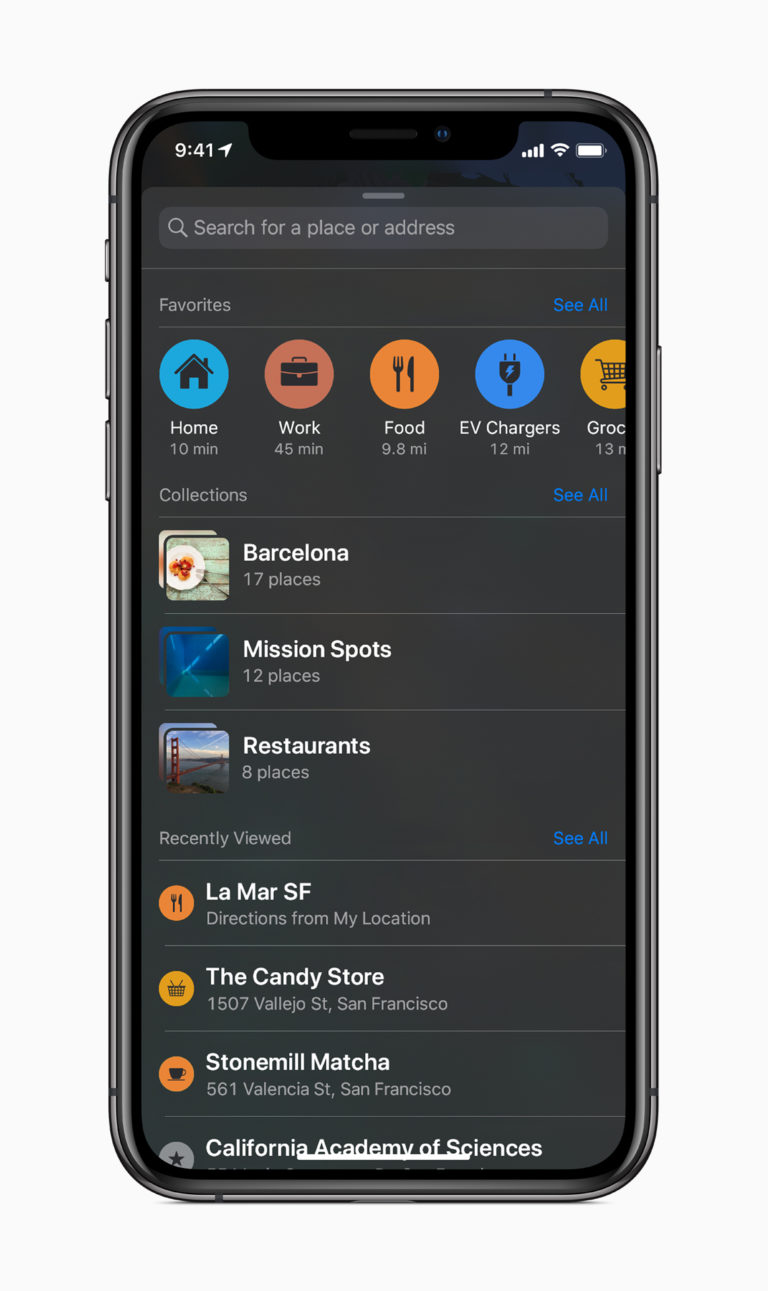 iOS 13 6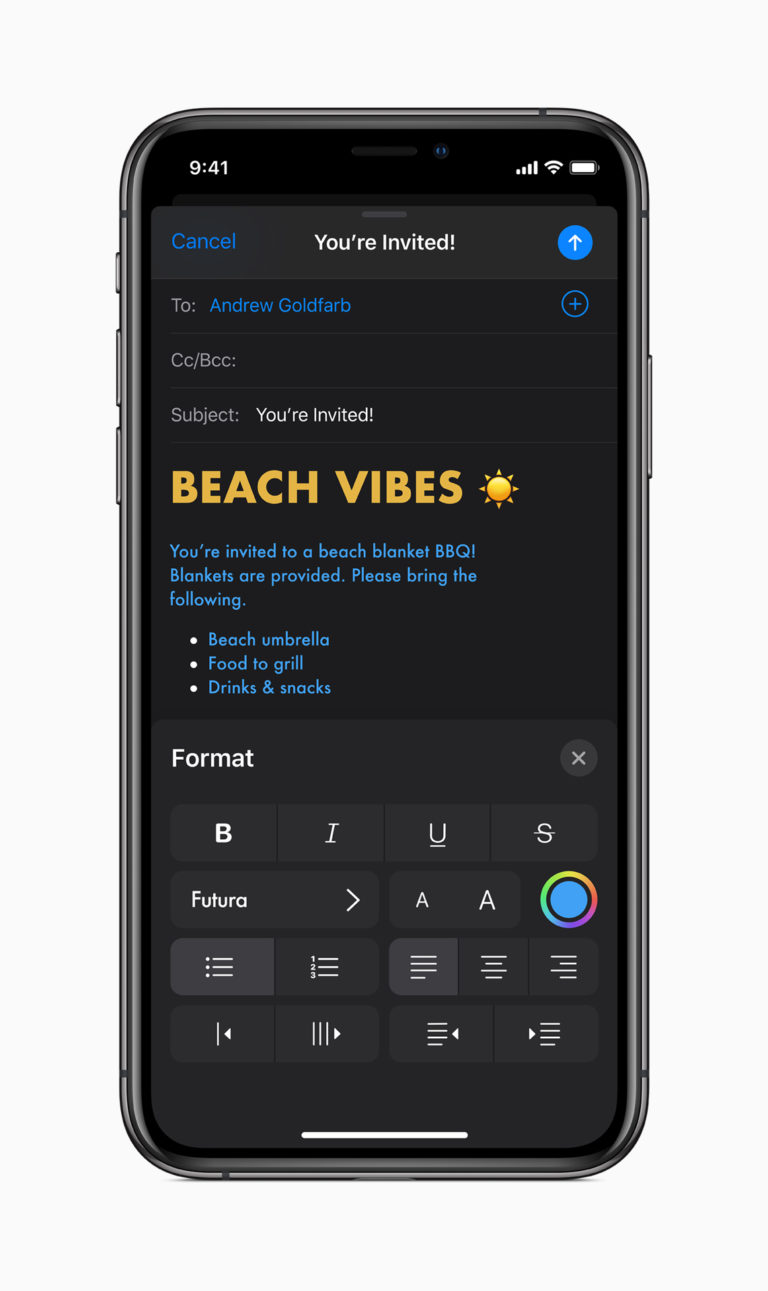 iOS 13 4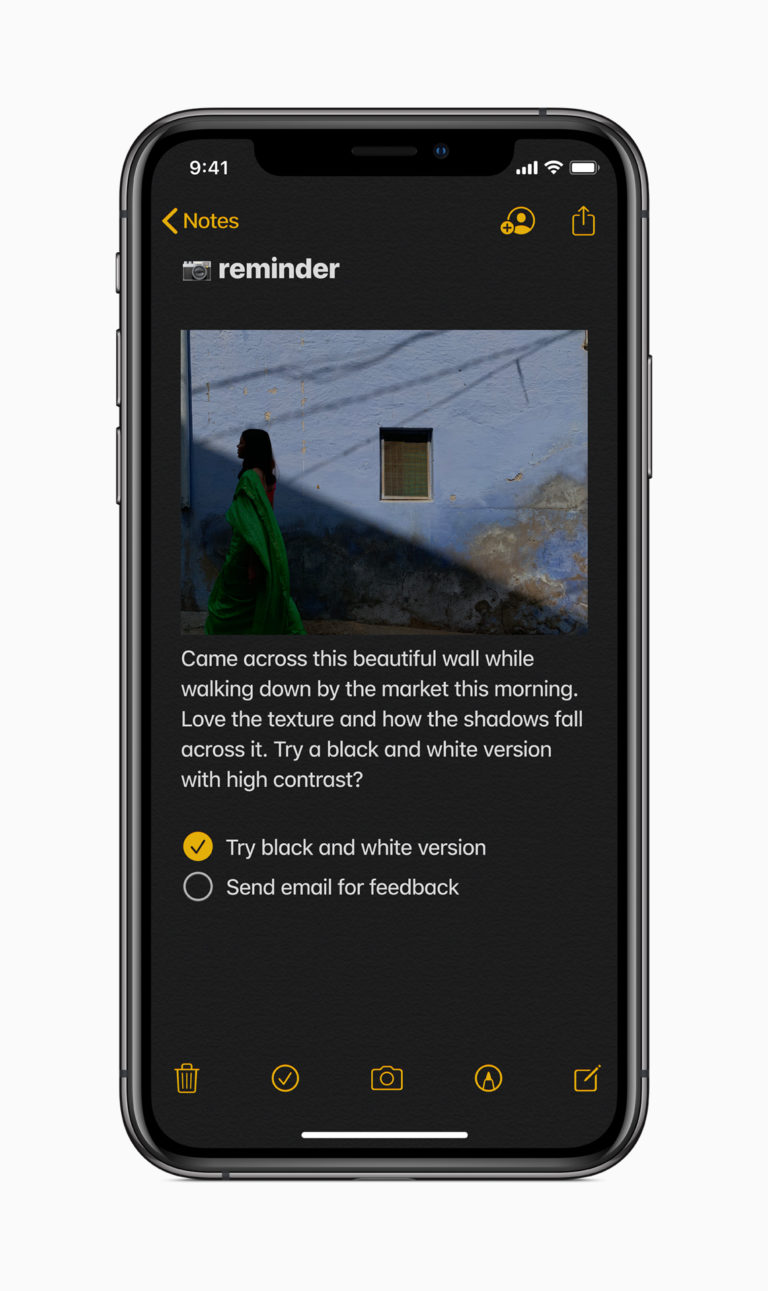 iOS 13 5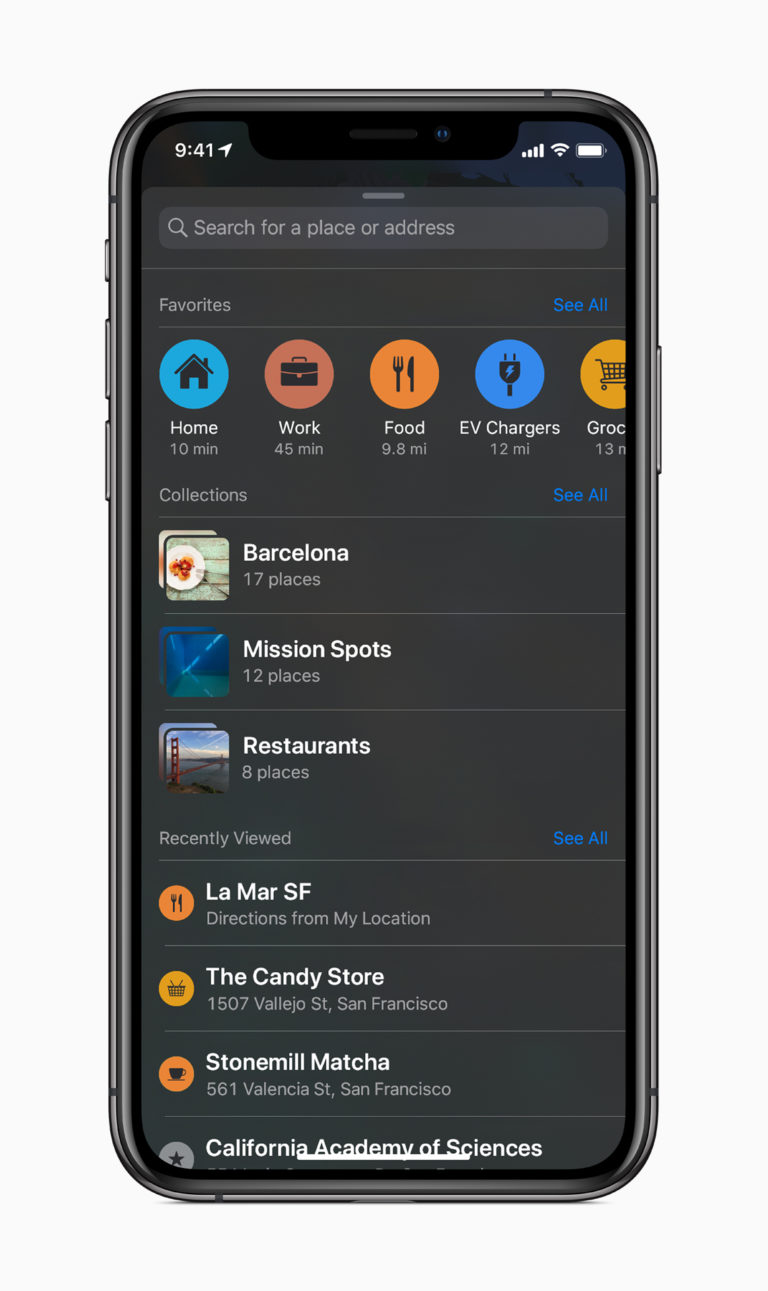 iOS 13 3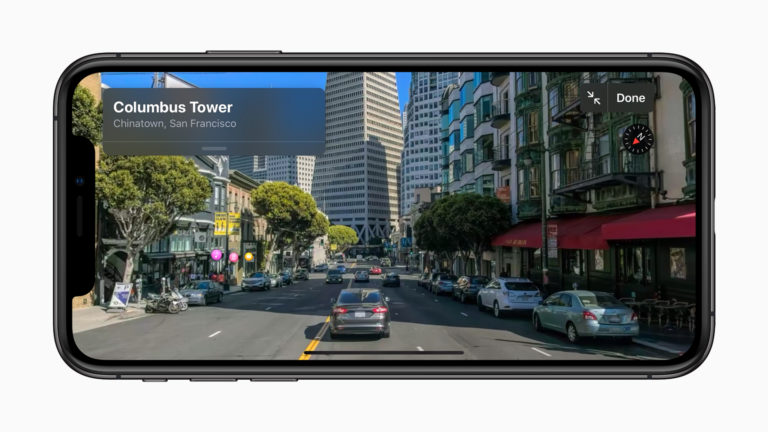 iOS 13 2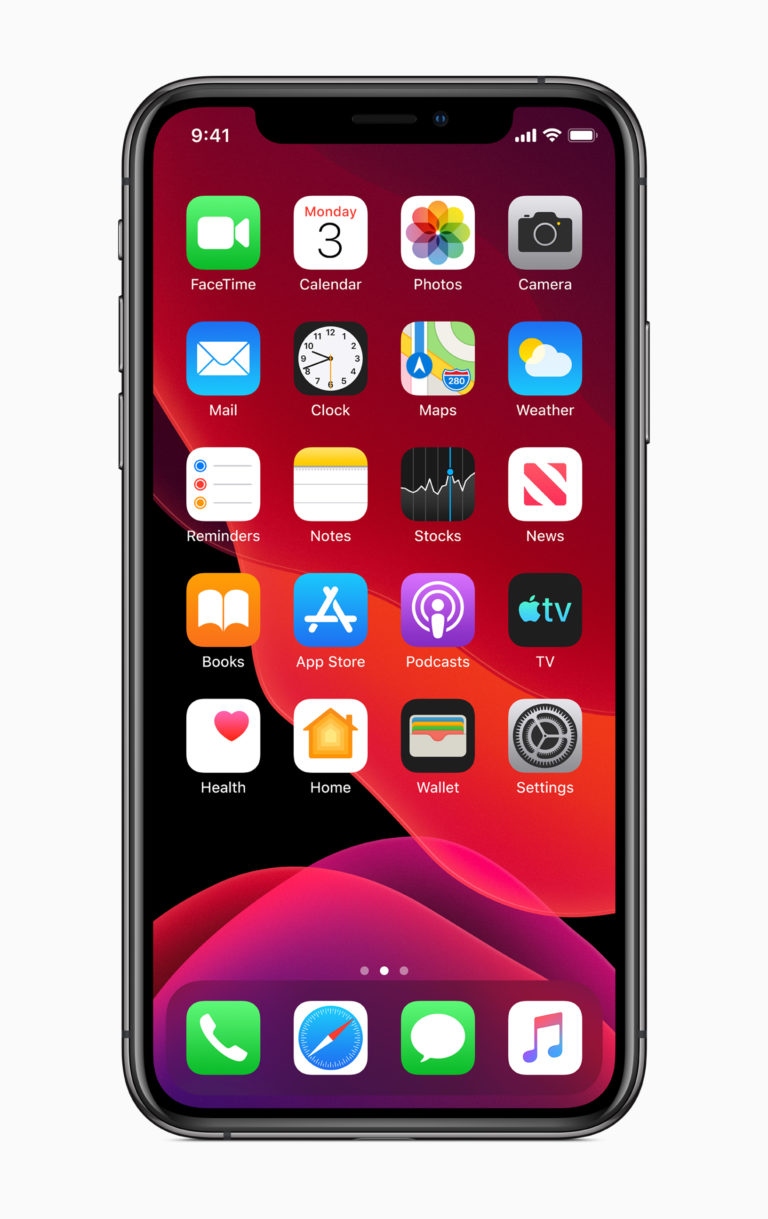 iOS 13 1
Enter the gallery
Application crashes in iOS 13.5 differ from common crashes known from all other versions of iOS in that when the application is suddenly closed, the message "This application is no longer shared with you" appears on the phone display, directing you to purchase or download it in the App Store. , although it is already fulfilled. Once an application crashes in this way, it cannot be re-enabled. However, solving the problem is simple – just uninstall and reinstall the application. Once a user does so, they should no longer encounter the bug – at least according to the forum users who came up with this fix.
As for the applications that were affected by the error, users list them in huge numbers on discussion boards, led by YouTube, Twitter, WhatsApp or Facebook. However, games, applications for editing photos or videos and many others also have problems. So it is clear that the error does not concern only one category, but probably the entire App Store, which is quite strange. However, since there is a simple way to fix it, it doesn't have to bother you too much.