Although the iPhone 12 Pro has not yet been officially introduced, it has already received its golden edition
Since the introduction of the new generation of iPhones with the 12 and 12 designations, in the best case it is still at least about a month and a half apart, you can already pre-order it from at least one retailer. Of course, this is none other than the eccentric Russian jewelry store Caviar, which has long focused on "enhancing" ordinary things such as AirPods, Apple Watch or just iPhones. Just today, the Russians have included in their offer a gold-plated iPhone 12 Pro and Pro Max in all capacity variants with a price tag, after which your dolls will probably spin.
Photo gallery
iPhone 12 Pro concept -FB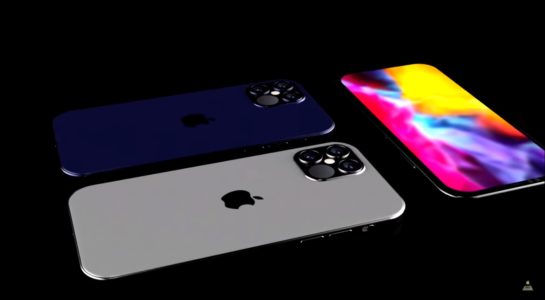 iPhone 12 Pro concept -12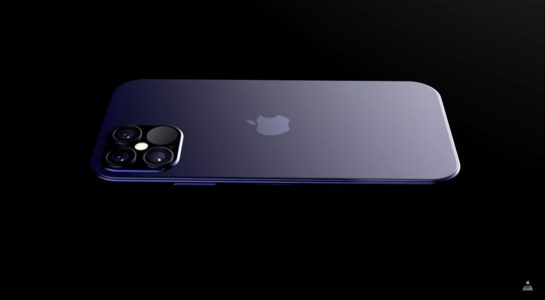 iPhone 12 Pro concept -11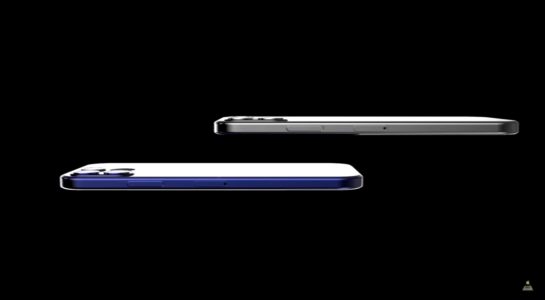 iPhone 12 Pro concept -10
+10 Photos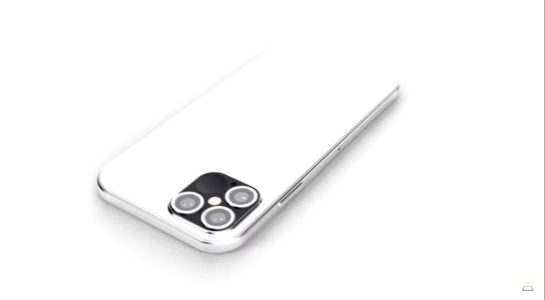 iPhone 12 Pro concept -9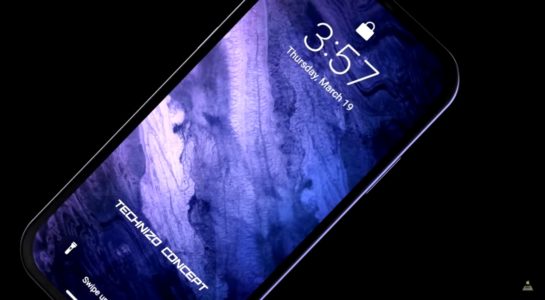 iPhone 12 Pro concept -8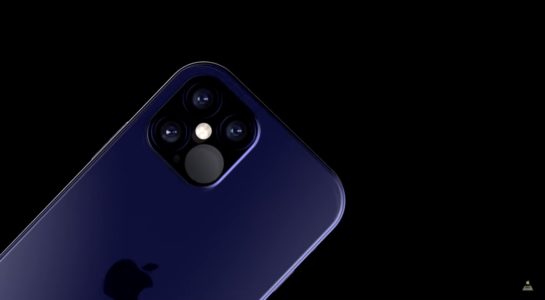 iPhone 12 Pro concept -7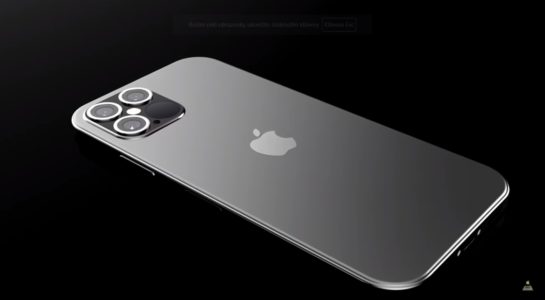 iPhone 12 Pro concept -6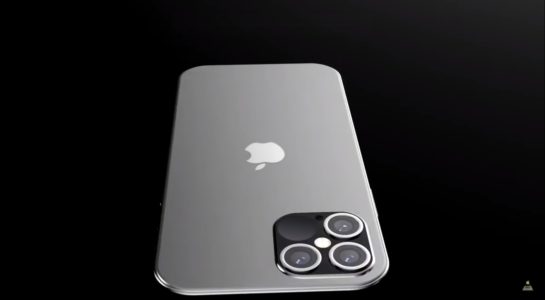 iPhone 12 Pro concept -5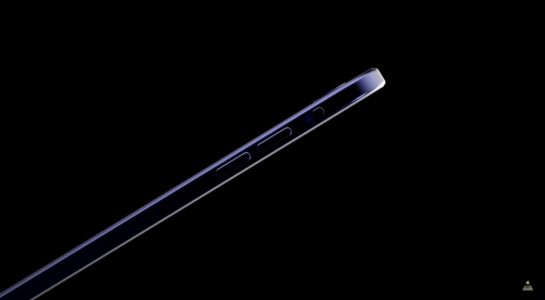 iPhone 12 Pro concept -4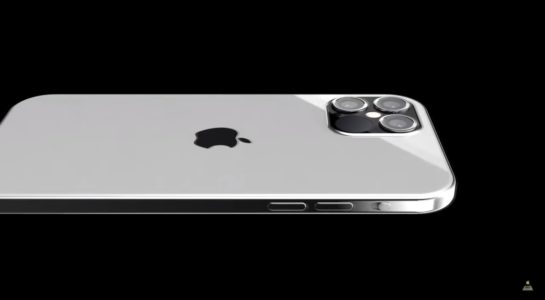 iPhone 12 Pro concept -3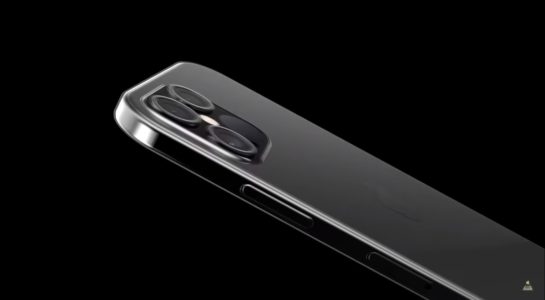 iPhone 12 Pro concept -1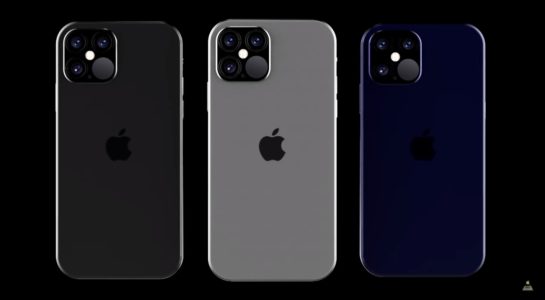 iPhone 12 Pro concept -2
Enter the gallery
The Russian version of the iPhone 12 Pro or 12 Pro Max is, as usual, made of pure gold, which is complemented by eight diamonds. Caviar adhered to his tradition and adorned the entire back of the phone with various ornaments along with his name. On the contrary, you would look in vain for the Apple logo on them, which is probably not surprising – the logo certainly does not have to make an impression on this phone. As for the price, you will pay "only" $ 23380 for the basic 128GB model, ie something around 530 thousand crowns. For a phone with 512GB of storage, you will pay $ 24540, ie about 560 thousand crowns. So if you ever swear at Apple that surcharges for higher memory variants of its products are unnecessarily expensive, think of Caviar.
So if you have half a million crowns available in your account and you really don't know what to spend it for, you got a tip from us. Unfortunately, since the iPhones 12 have not even been introduced yet, it is not clear how fast the Caviar will be able to deliver this edition to you. It does not mention availability at all on its website. That he would reckon with the fact that probably no one would immediately reach for this piece anyway?