Alza pleasantly reduced the price of some MacBooks with M1
Commercial message: Are you grinding your teeth on a new MacBook with M1 and would you like to buy it as cheaply as possible? Then we have a nice message for you. Thanks to pleasant discounts, it is now possible to get some MacBooks with M1 a thousand crowns cheaper on Alza.
Both the Air and Pro models were included in the discount, which Alza launched in complete silence – in addition to both basic and higher configurations. Their prices then fell by 5 to 7%, which means in the language of numbers a good two thousand crowns. This is a really attractive discount for machines that have only recently premiered – all the more so when it is clear that their direct successors will not arrive immediately. Both the new Air and the new "basic" MacBook Pro are not expected until next year.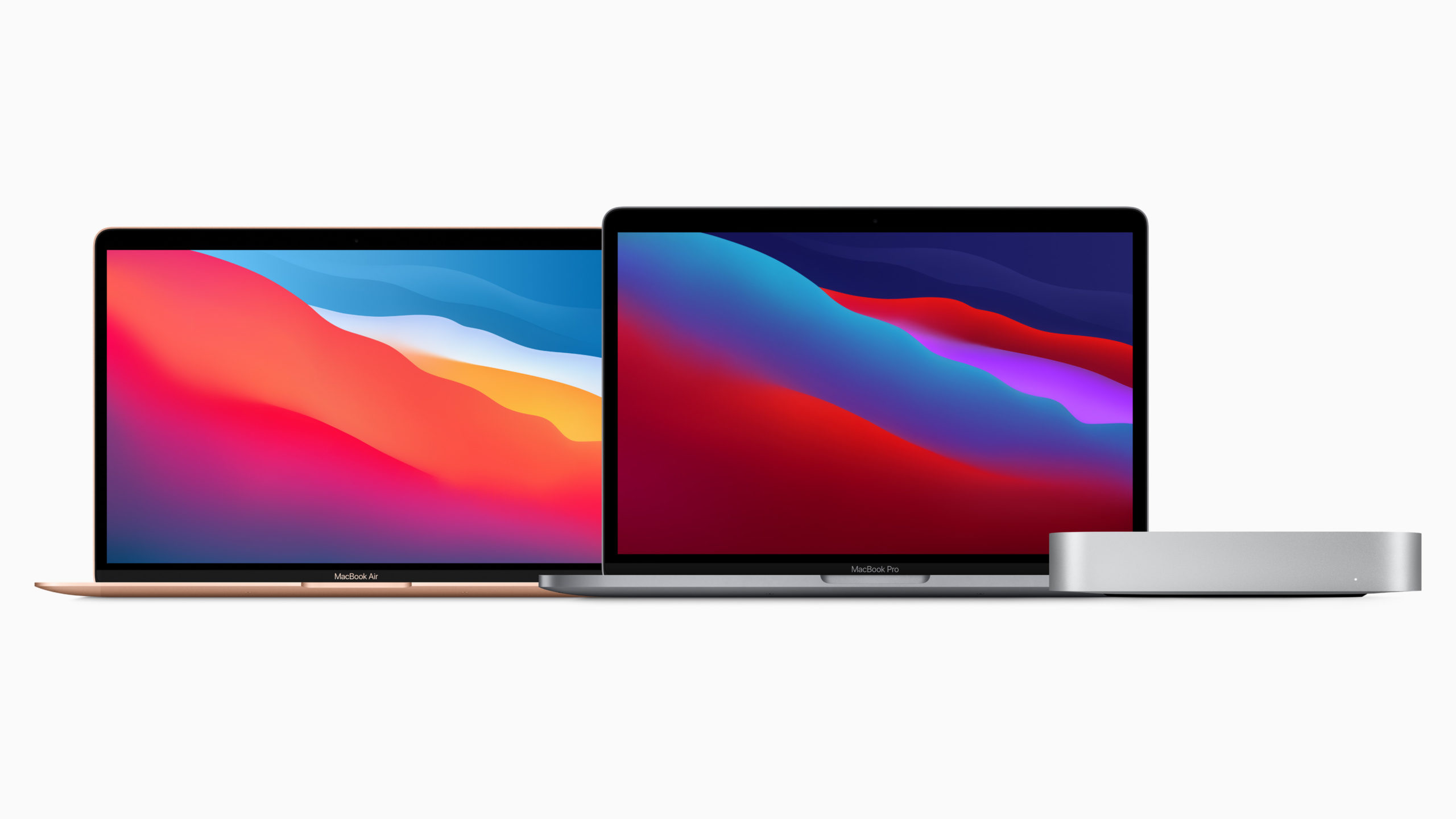 Source: Apple
And what will MacBooks with M1 actually offer? Quite simply, it can be said that this is great performance combined with excellent battery life, but also the ability to install applications on computers previously available only on iPhones or iPads. All this in the pleasing bodies, which are not immediately looked at, and in the dimensions that make both the Airs and the Pro models very compact machines.
You can find discounted MacBooks with M1 here