Another game from the world of PUBG will arrive on iPhones this year. It will be a battle royal again
Playerunknown's Battlegrounds (PUBG for short) has been a gaming phenomenon for many years. Since 2016, when the game was first released on computers, it has attracted an incredible number of players. However, its popularity on large platforms has been overshadowed by its mobile version of PUBG Mobile in the last few years. She has been with us for three years and during that time she has managed to build a community of devotees, and more importantly – paying players. PUBG Mobile became the best-earning game on mobile devices last year, surpassing the $ 2.6 billion mark. So it's no wonder that Krafton CEO Kim Chang-han announced in an interview with Bloomberg that we're likely to see more game bombs from the same world on iOS.
The studio plans to release a completely new game from the world of PUBG on mobile phones this year. However, it will not be a complete revolution, another mobile attempt by the company is to follow in the footsteps of its older brother and offer a proven genre of battle royale. The PUBG brand is now one of the most attractive in the gaming world. In addition to another mobile game, its owners plan to expand the universe with an animated series, one as yet unannounced game on large platforms and the horror title The Callisto Protocol, which will take place in the three hundred years of the distant future. If you haven't tried the PUBG Mobile sensation yet, you can download it for free on the App Store.
Photo gallery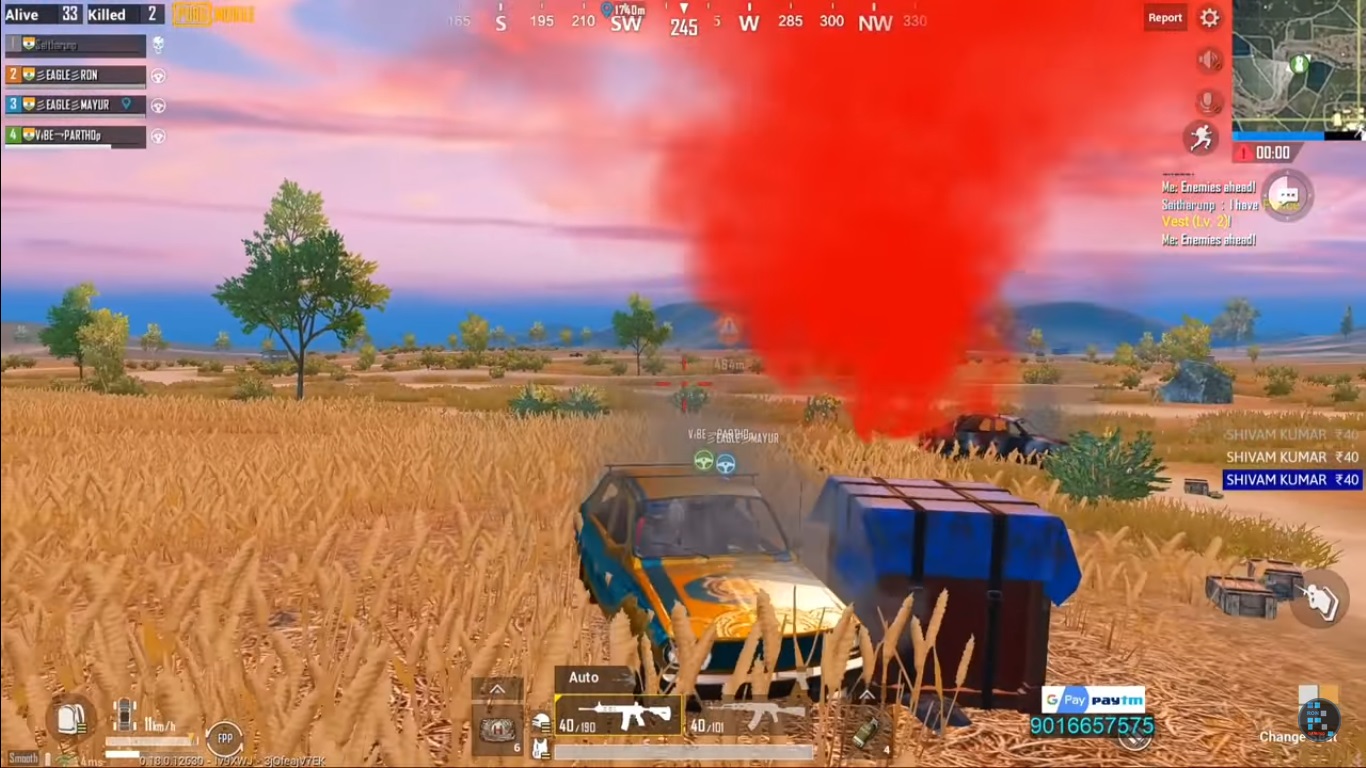 PUBG-4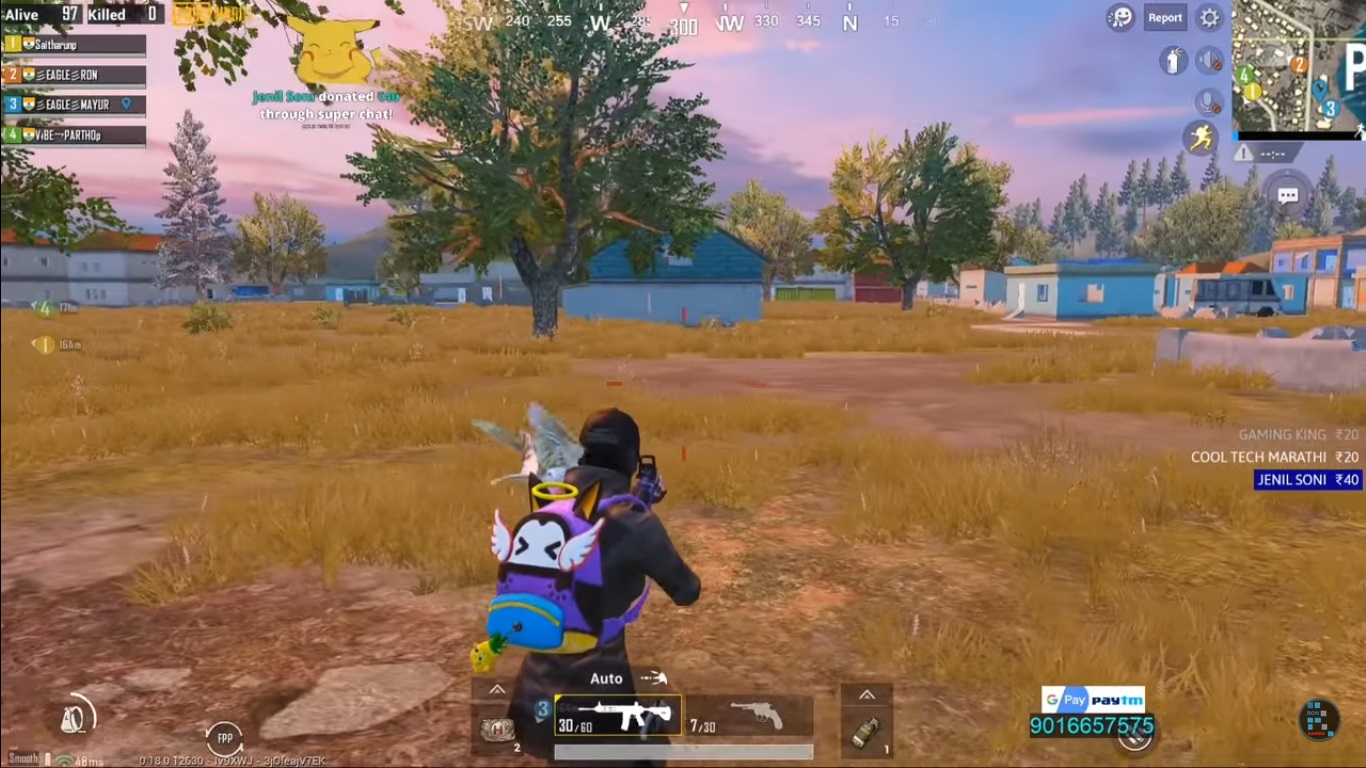 PUBG-3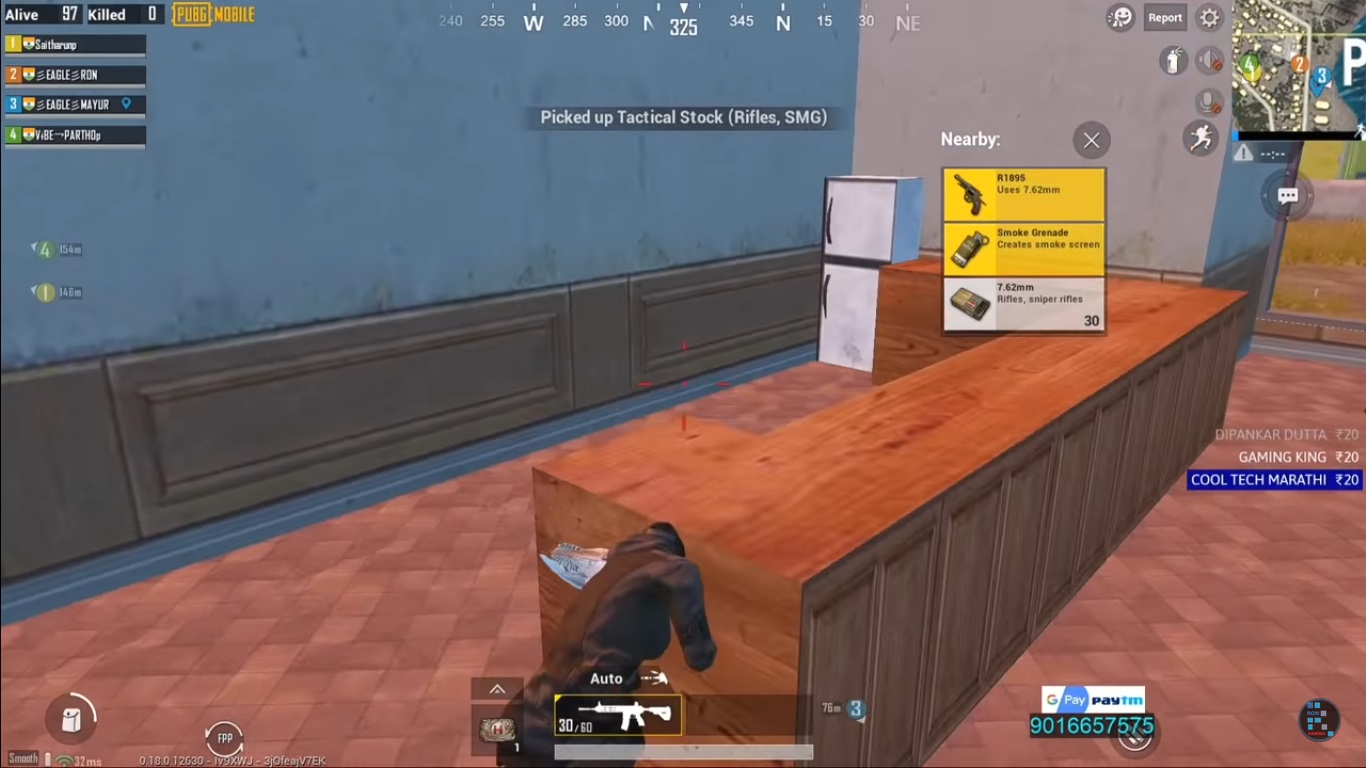 PUBG-2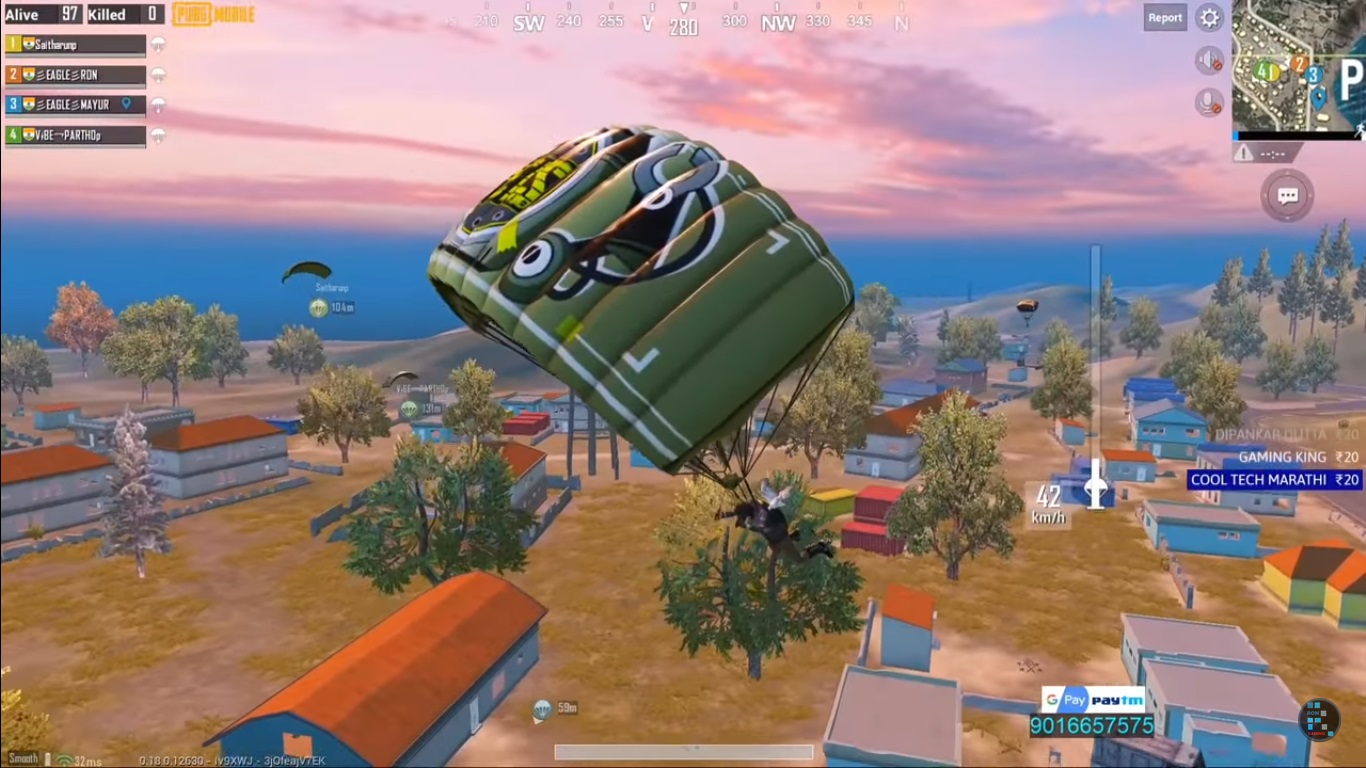 PUBG-1
Enter the gallery