Another LEGO Star Wars game will head to Apple Arcade
Apple Arcade subscribers will experience déjà vu in the near future. Less than a month has passed since the reborn LEGO Star Wars Battles arrived, and we can begin to look forward to another checkered adventure from a distant galaxy. The newly announced LEGO Star Wars: Castaways game will be provided by the Montreal studio Gameloft. Unlike the previous game from the world of Star Wars, this one does not focus on strategic battles between players, but on the contrary, it aims to bring together teams of friends into groups of fighters who will experience various adventures in a completely new, exotic world.
Photo gallery
lego-star-wars-castaways-gameplay-ships-365333
lego-star-wars-castaways-gameplay-battle-38763
lego-star-wars-castaways-gameplay-3287633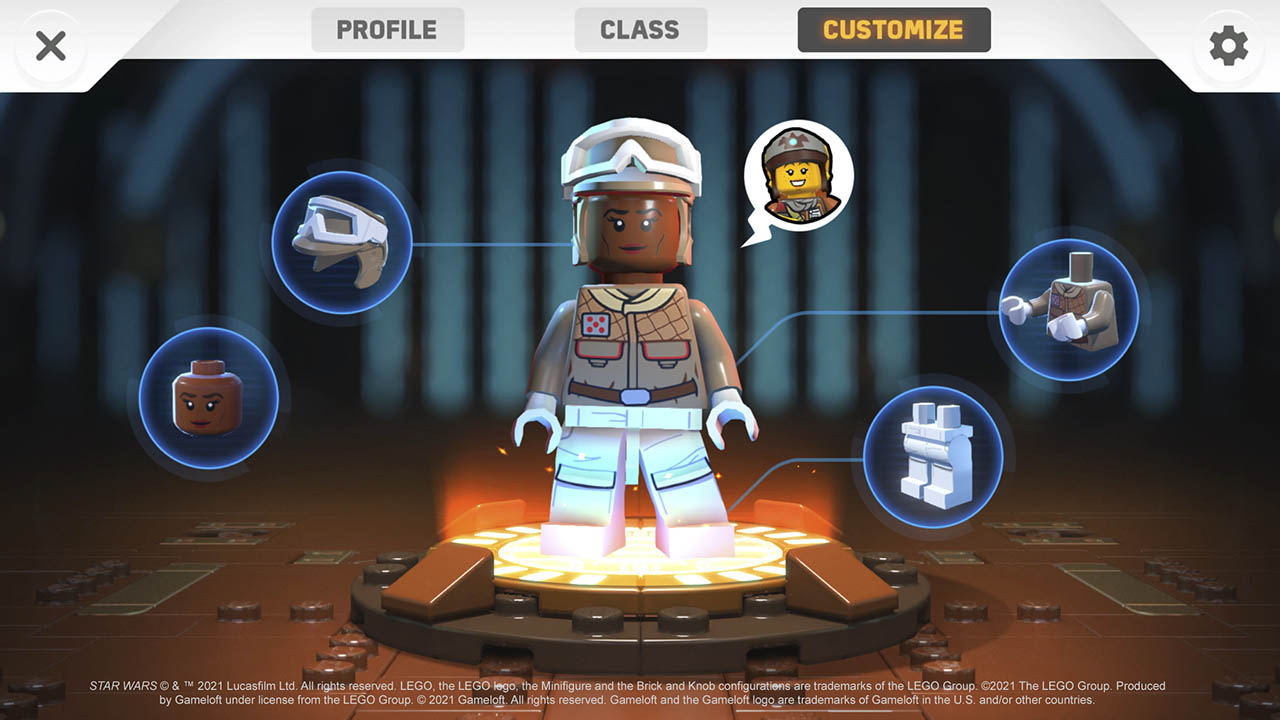 lego-star-wars-castaways-gameplay-customize-37633
Enter the gallery
At the beginning, each of the new players will create their own unique LEGO minifigure, with which they will explore the island in the company of others, where, in addition to various minigames, they will also meet reproductions of the most famous scenes from film trilogies. According to the developers, these will be included in the game in the form of various simulations, which you will be able to take part in in various teams. The reward for such expeditions will be the game currency, which you will be able to use to buy various cosmetic accessories. However, due to the presence of the game on the Apple Arcade, these will not affect the gameplay. According to the description, LEGO Star Wars: Battles will please the younger fans of the well-known brand. If you know of any of them, circle the date November 15 on your calendar when the game arrives exclusively in your Apple Arcade subscription.