Apple has admitted problems installing macOS on the new Macs with M1
Shortly after the release of their new M1 Macs, there were reports on the Internet that some users were having trouble reinstalling the macOS operating system on their new machines. As a result of these problems, the new Macs often stopped working. An update error message appeared on the computers, indicating that the software update could not be personalized, and prompting the user to try again. Apple has now issued instructions on how to handle this bug with owners of new apple computers.
You could be interested in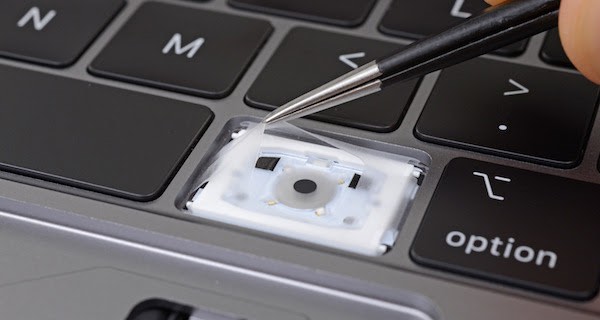 The development of the new generation of Butterfly Keyboard is still going on, but Apple has problems with it

Mac
Jiří Filip November 24, 2020 0
Photo gallery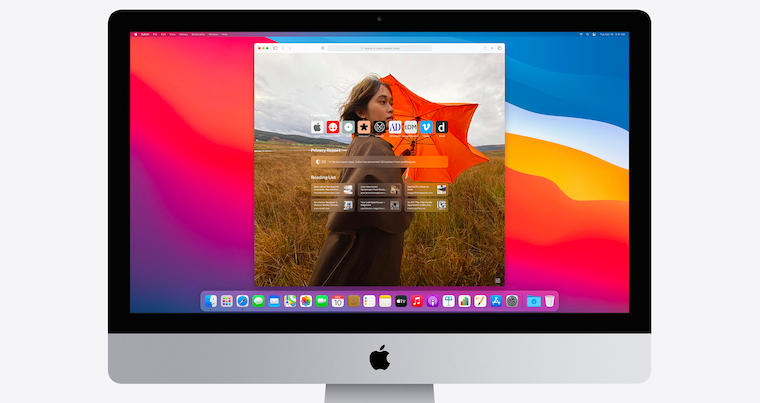 Safari macOS Big Sur fb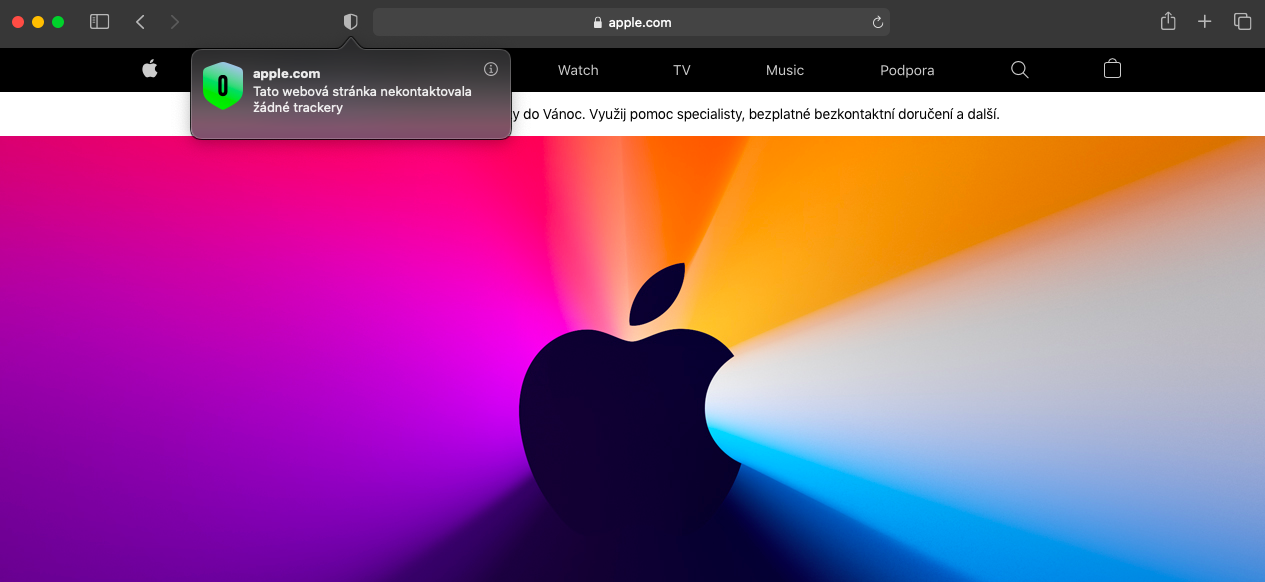 macOS BIg Sur Safari 2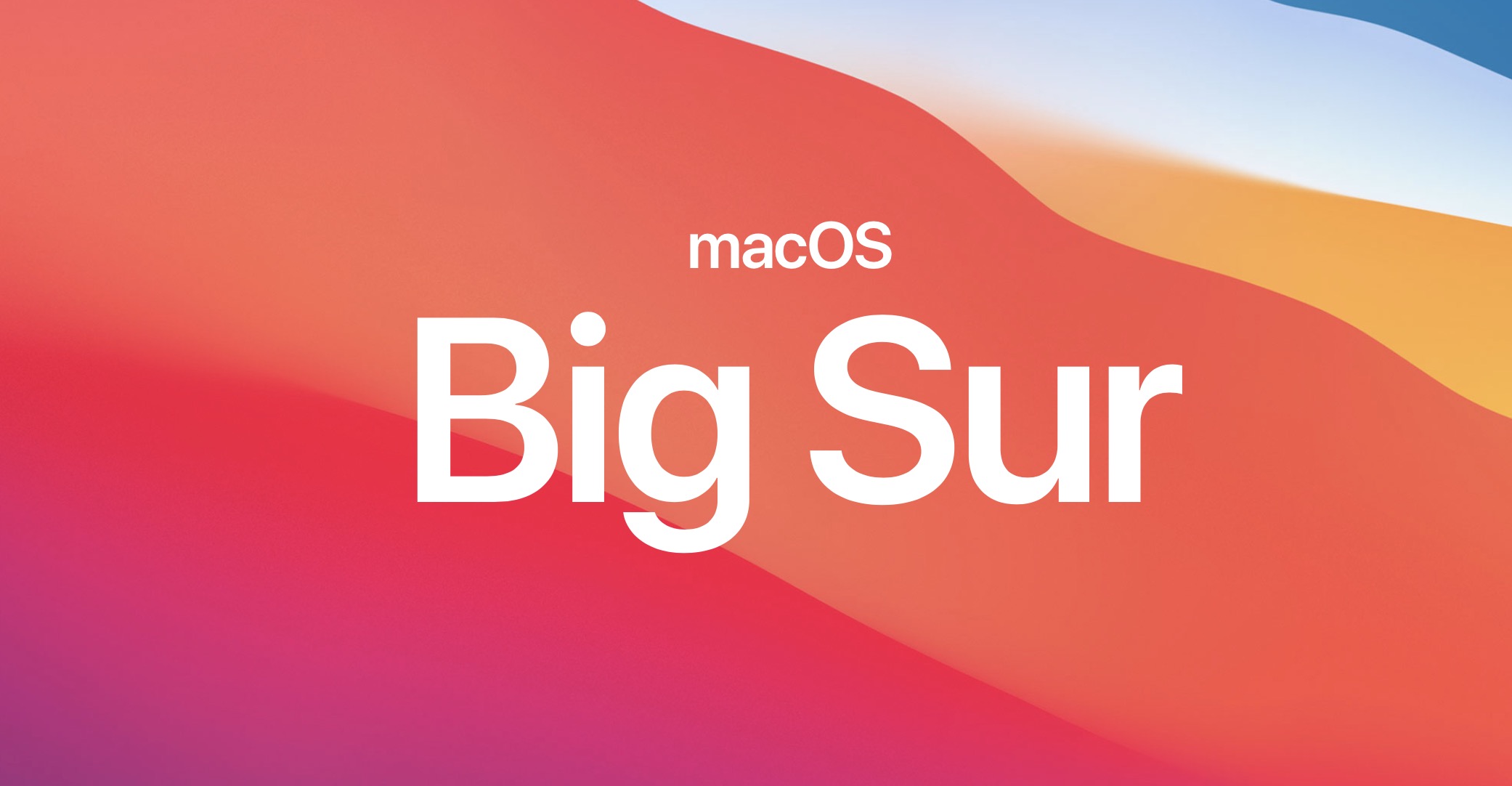 macOS BIg SUr Control Center 1 +7 Photos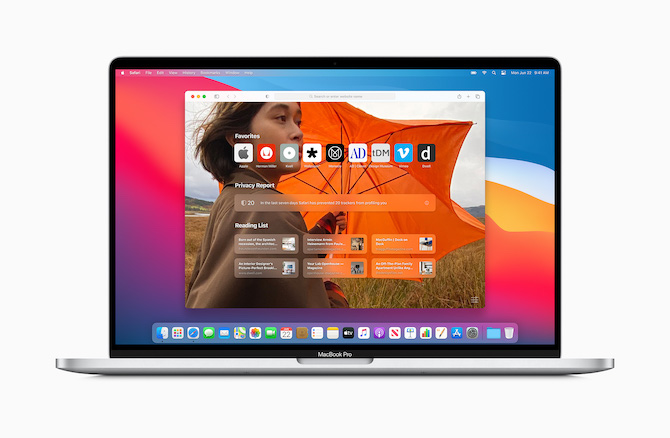 macOS Big Sur Official 2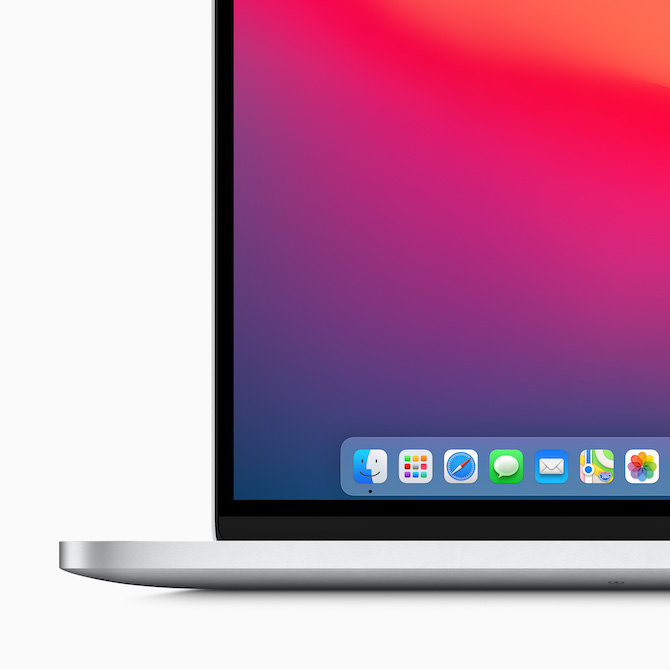 macOS Big Sur Official 3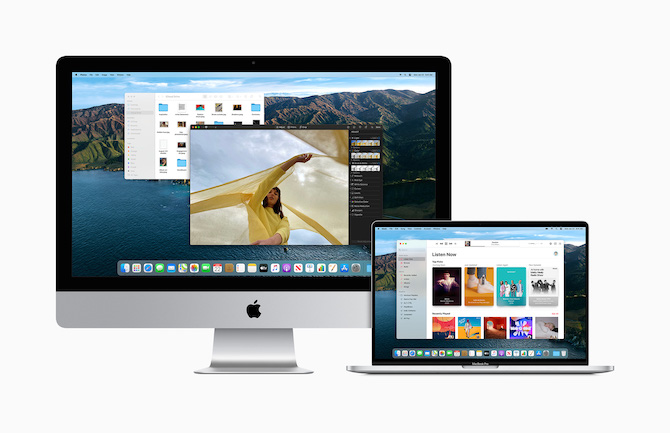 macOS Big Sur Official 8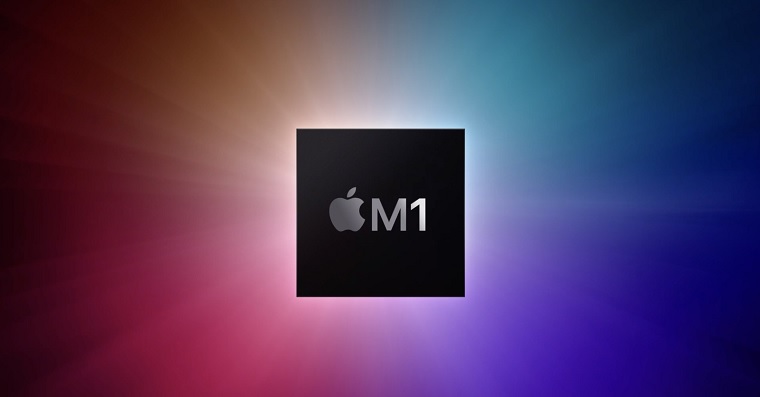 Apple M1-FB
MacBook Air M1 MacBook Air M1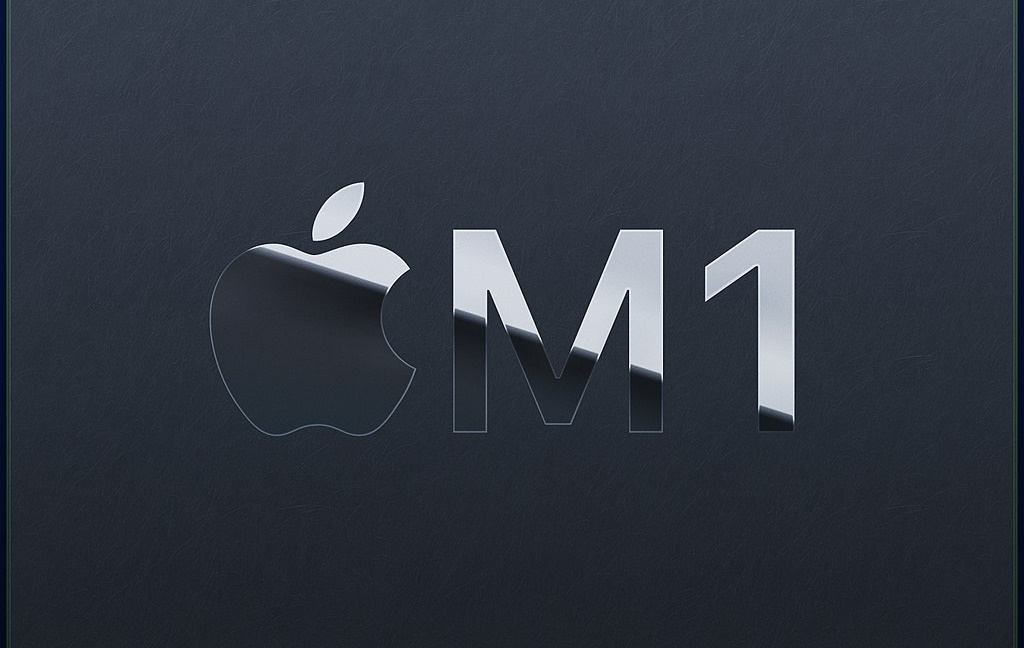 apple M1
Enter the gallery
Detailed instructions have recently appeared on the Apple website for users who have had to deal with these issues on their new Macs. Apple is especially directed at those users who received an error message after deleting or restoring a Mac before switching to the macOS Big Sur 11.0.1 operating system. Apple warns users on its website about the conditions under which their M1 Macs may experience the above error, and offers a solution for creating a boot installer using a different Mac. However, not all users may have this option. For such cases, Apple provides instructions, consisting of seventeen steps, including working with the Terminal. With the help of this guide, users should be able to get their Mac back up and running.
You can buy the newly introduced Apple products, for example, on Alza, Mobil Poohnosti or iStores