Apple has found a new way to sell iPhones in Samsung's homeland
It has been known for several months that LG is ending the development and production of its own smartphones. This is logically linked to the question of what will happen to the branded stores called LG Best Shops, in which only the brand's smartphones have been sold, especially in the South Korean homeland. The answer to this question can be a bit bizarre.
You might be interested in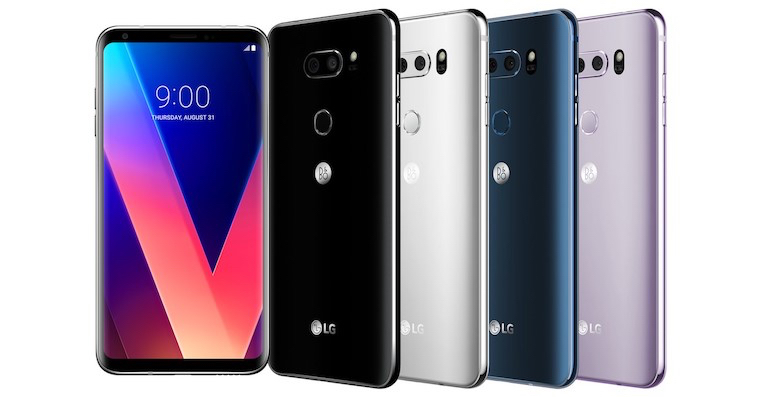 Good news (not only) for Apple? LG is likely to end the production of smartphones

Other articles
Dominik Zuna Jan 21, 2021 7
According to behind-the-scenes information, negotiations are currently underway to resolve LG Best Shops, of which there are 400 in all of South Korea, selling products from Apple, exclusively iPhones, iPads and Apple Watches (excluding Macs).
LG plans to sell its smartphones by the end of July, but then there will be no smarpthons with the LG logo in official distribution. The daily BusinessKorea informs that a special sales section could appear in LG Best Shops, which could be operated, for example, by Apple employees and where it would be possible to purchase the above-mentioned products. It would be a so-called store-in-store concept, under which LG would be licensed to sell Apple products. Any decision on cooperation should take place no later than July.
You might be interested in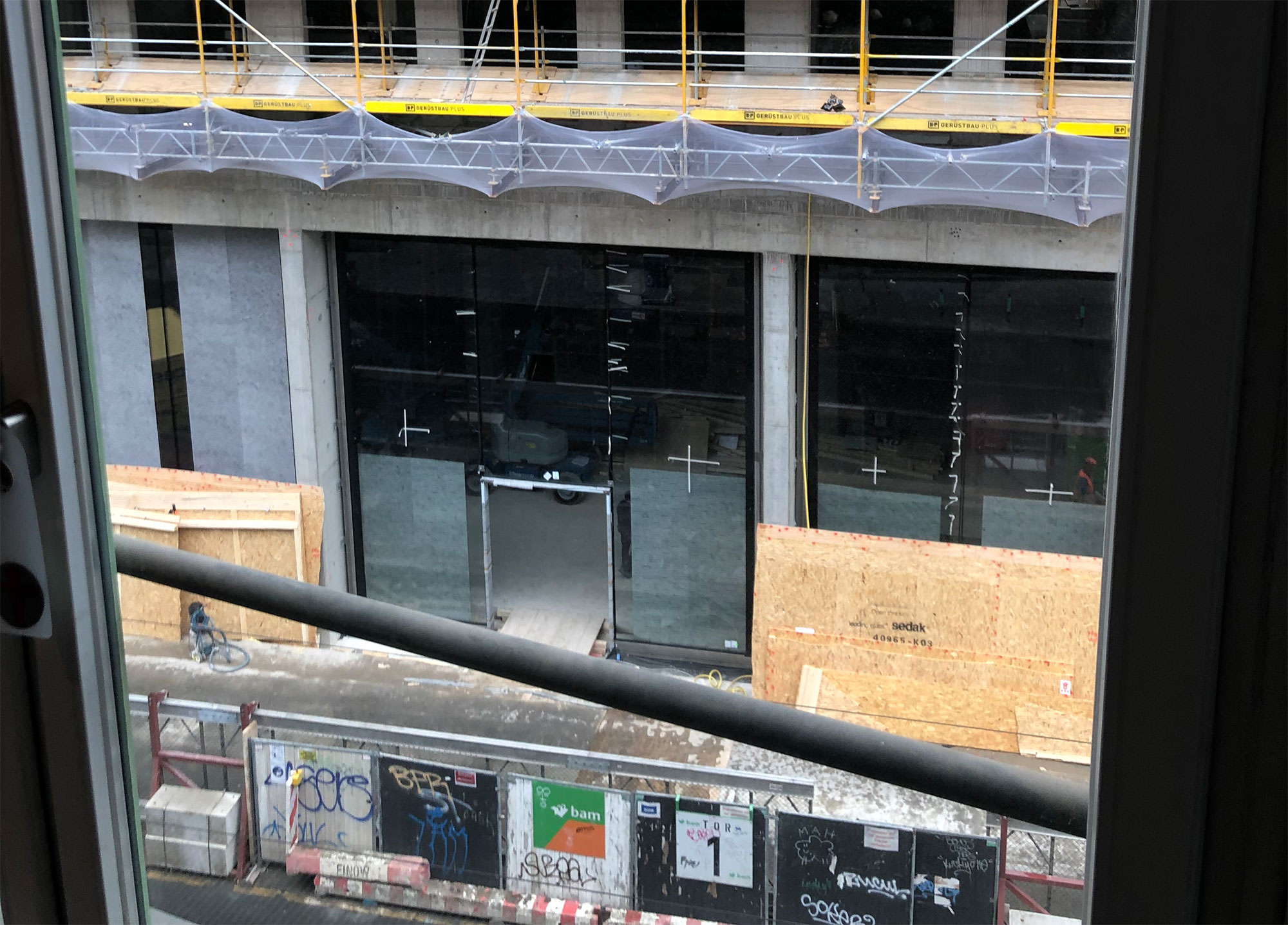 Our neighbors probably have another Apple Store growing

All about Apple
Jan Vajdák 9. 4. 2021 3
As mentioned above, sales would extend to the range beyond Macbooks (or Macs in general). LG will not stop producing laptops and it is logical that in its branded stores it will continue to offer its popular models from the Gram series, which directly compete with some Macs for the favor of customers.