Apple has just released iOS 13.4.1 and iPadOS 13.4.1 with bug fixes
Apple has not been idle with the release of new versions of iOS 13 in recent weeks – quite the contrary. After the recent release of a relatively large update labeled 13.4 released a little while ago, another update, this time labeled 13.4.1 However, this is unlike the first mentioned focuses exclusively on bug fixes that the system contains. For the iPhone XS, the update takes less than 100 MB.
Photogallery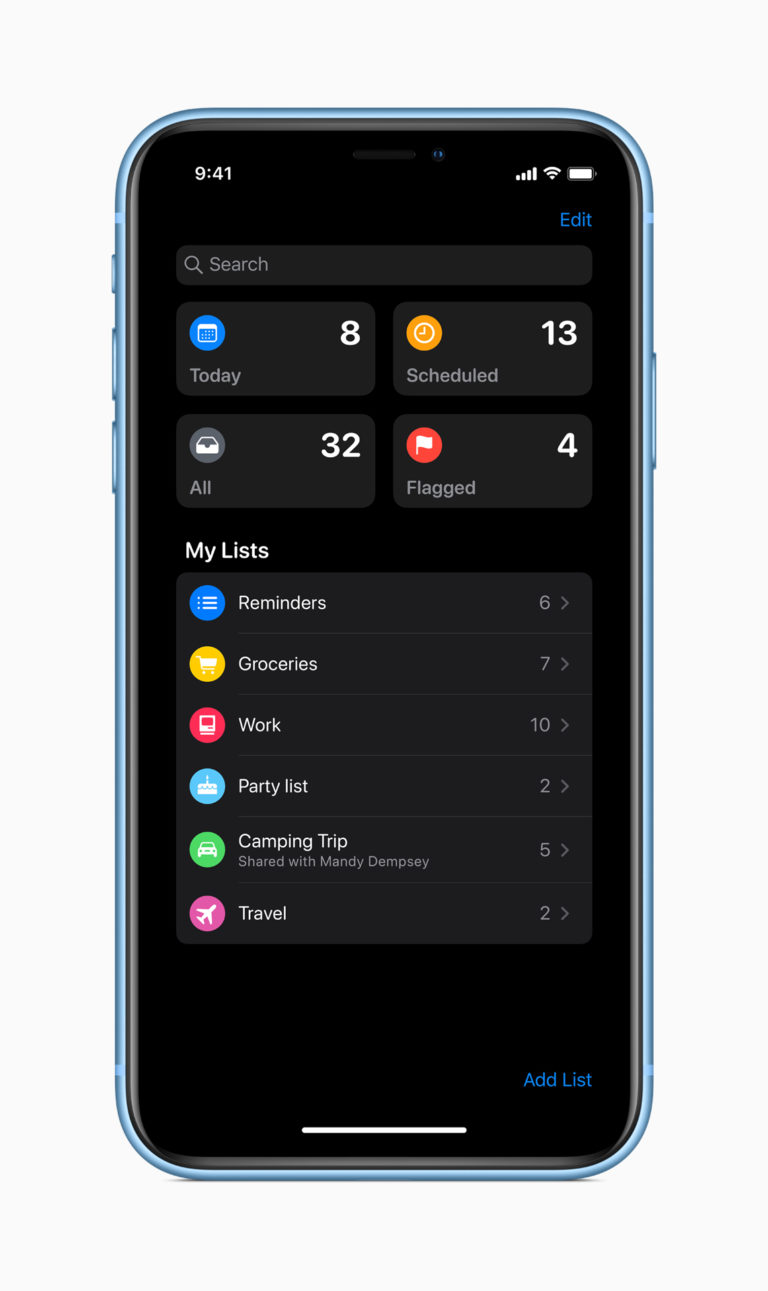 iOS 13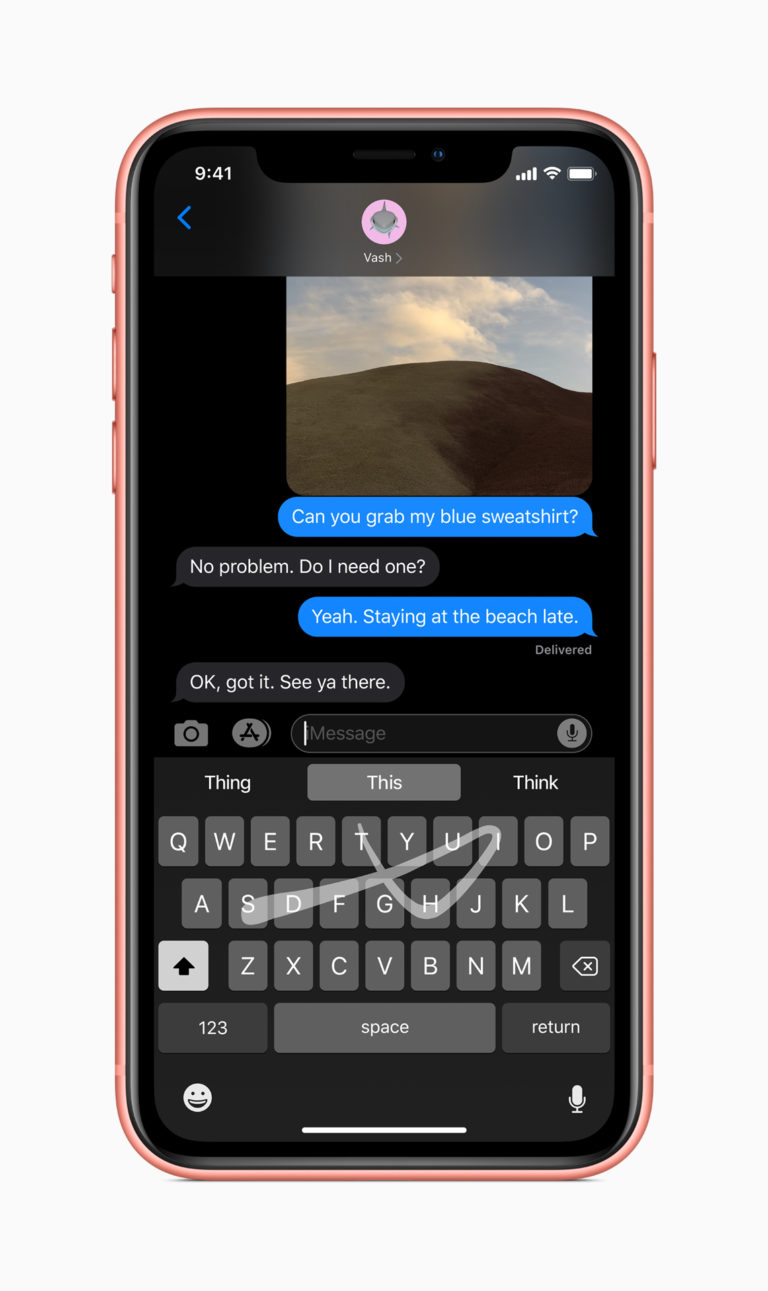 iOS 13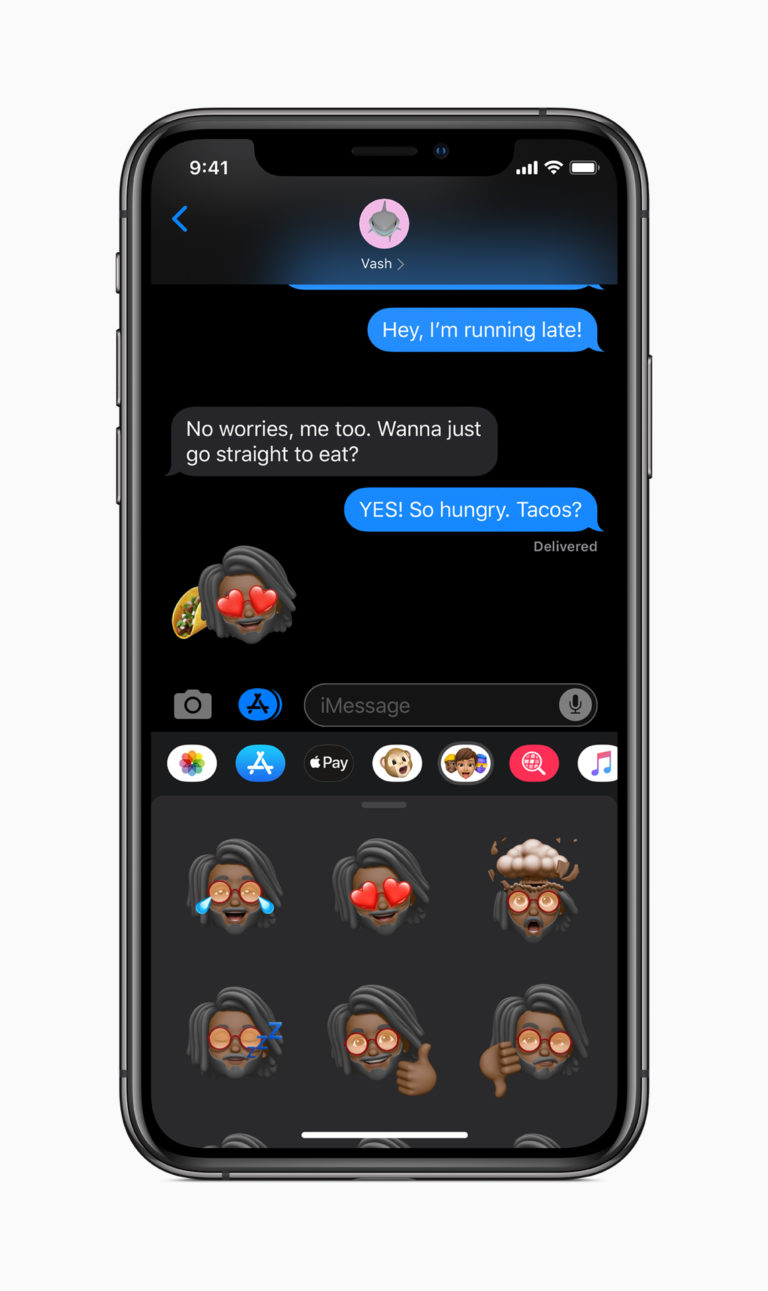 iOS 13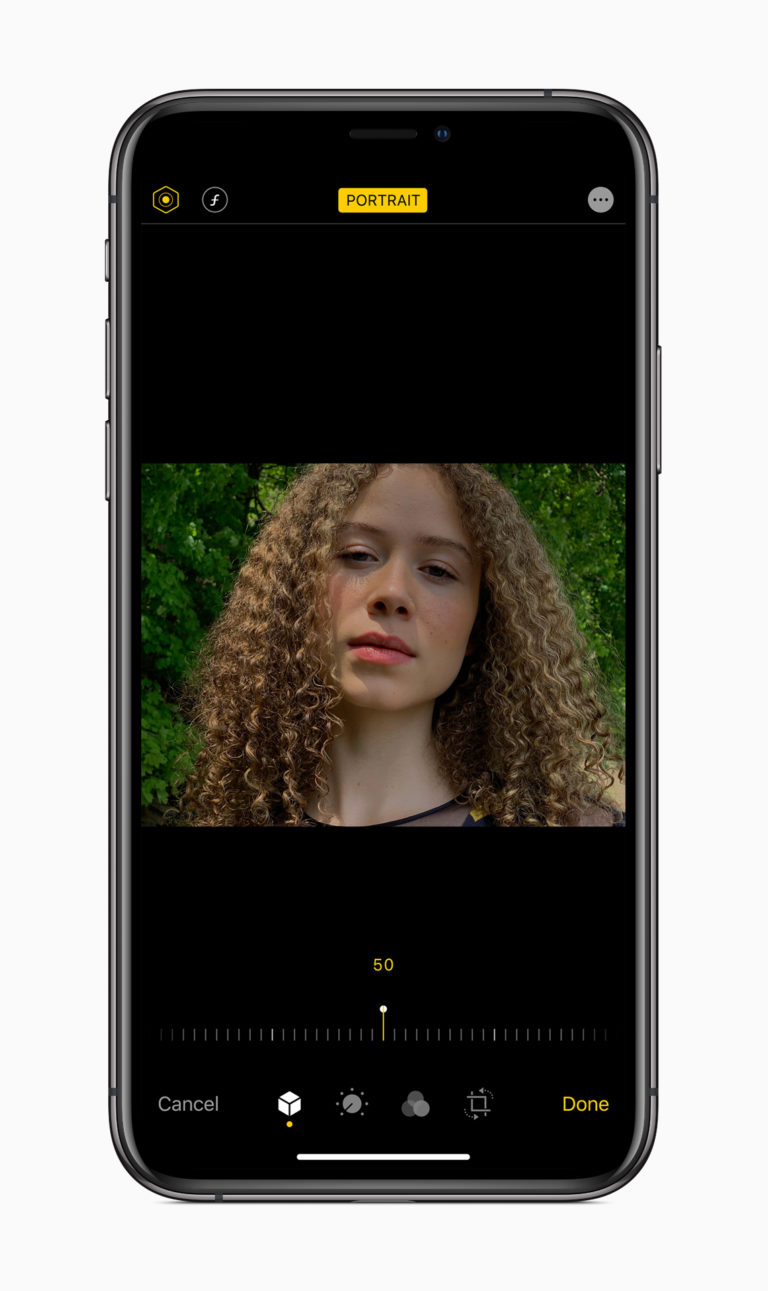 iOS 13 8 +9 Photos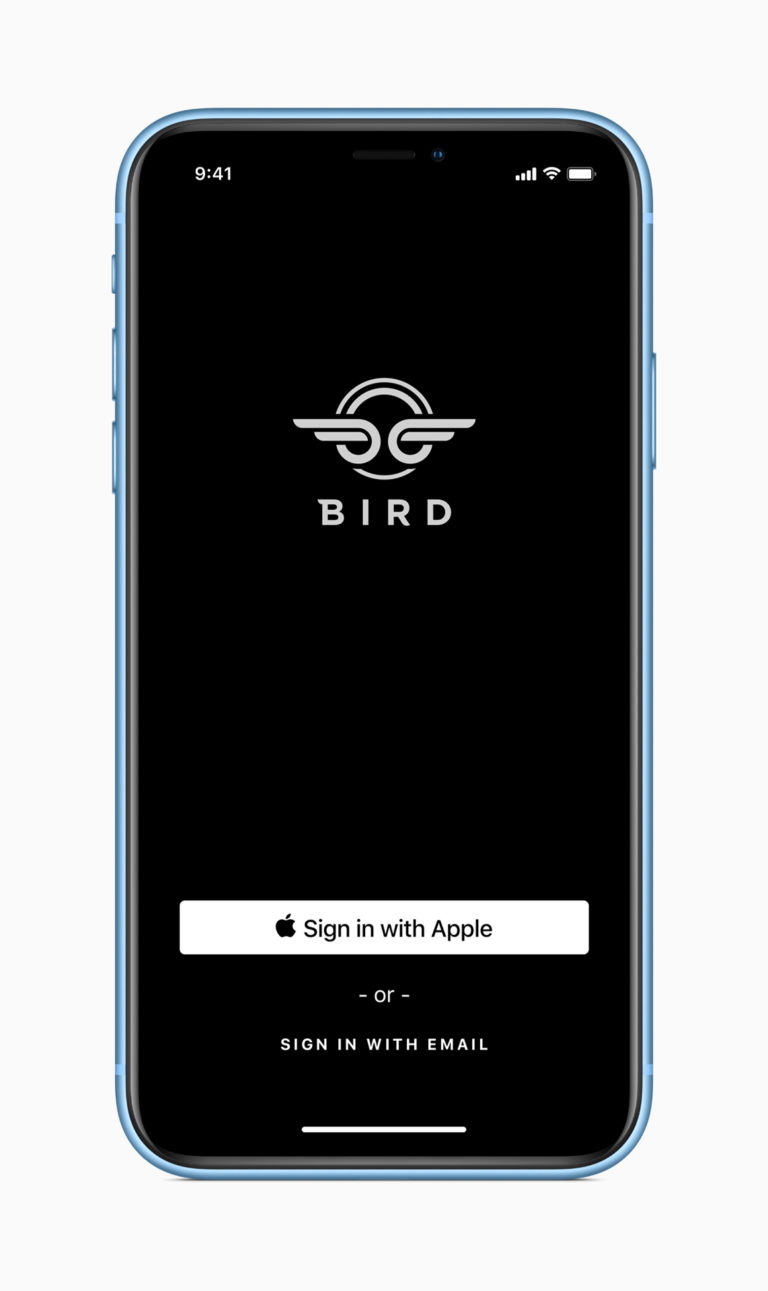 iOS 13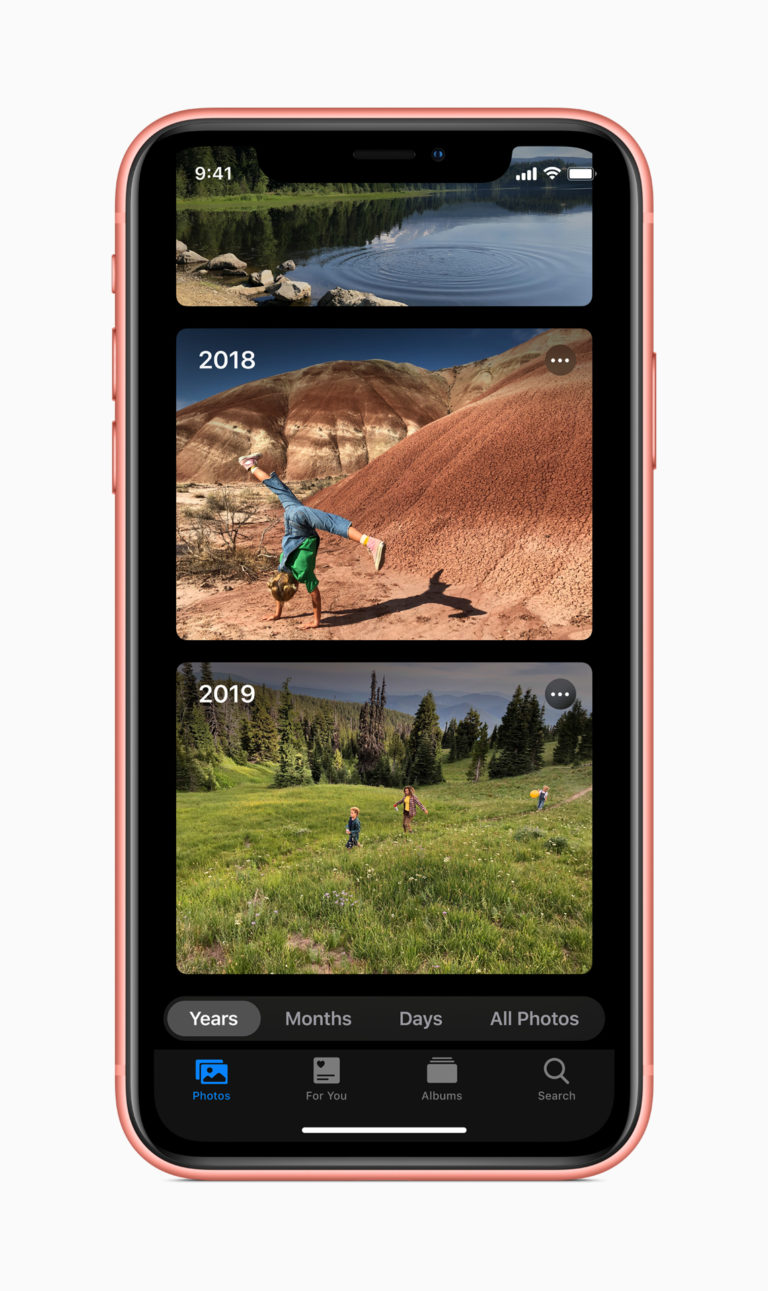 iOS 13 7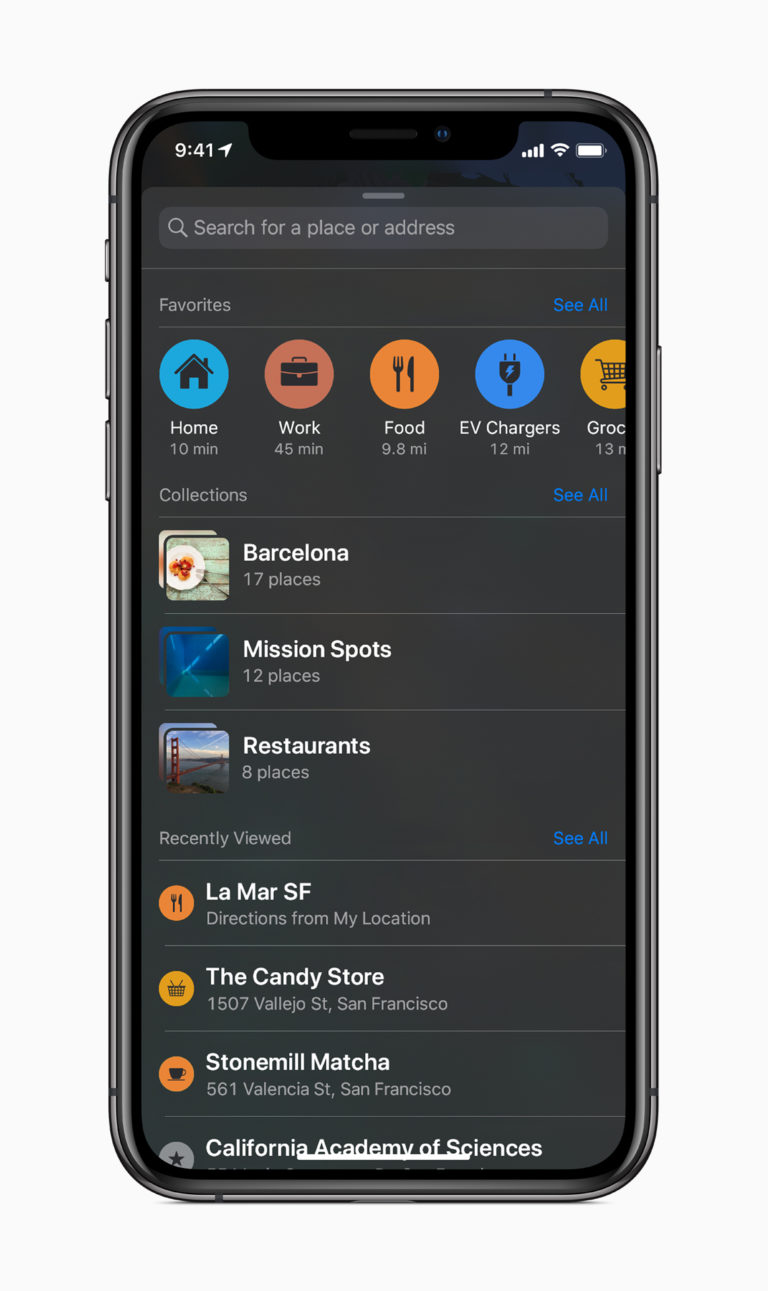 iOS 13 7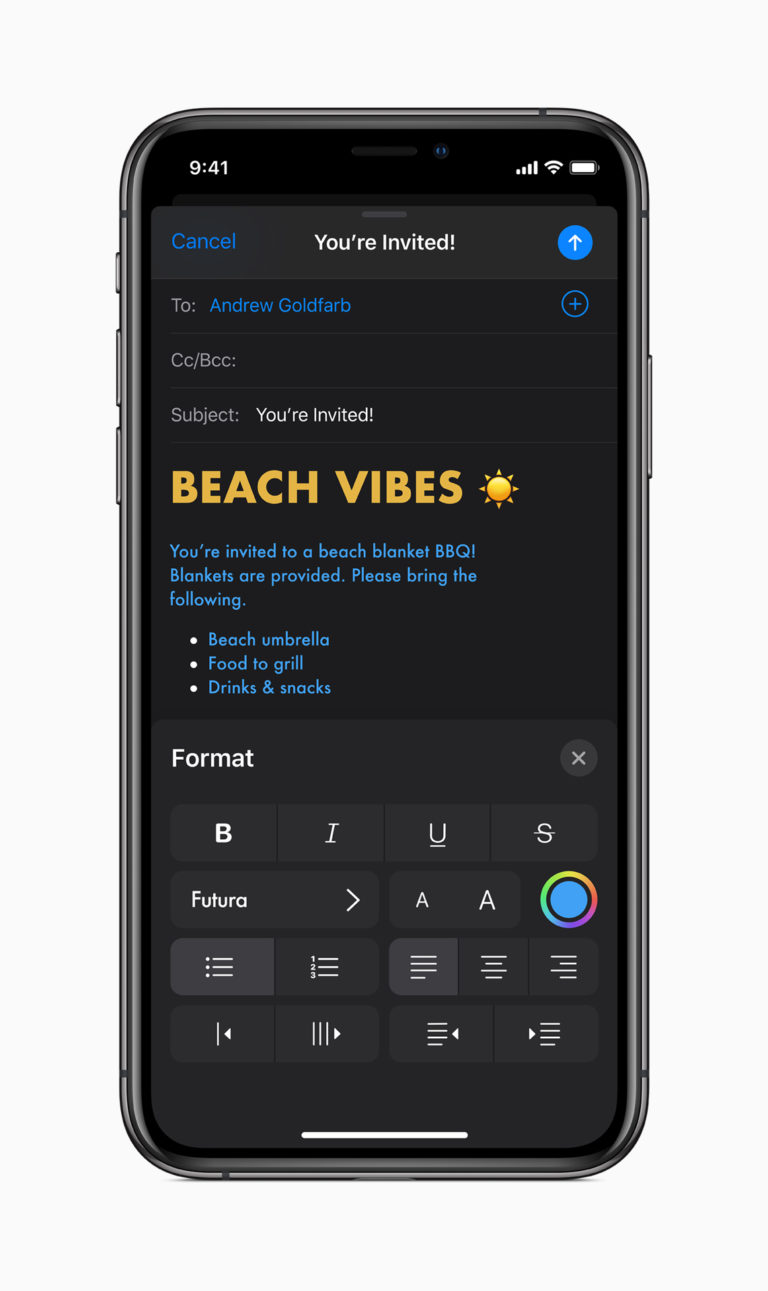 iOS 13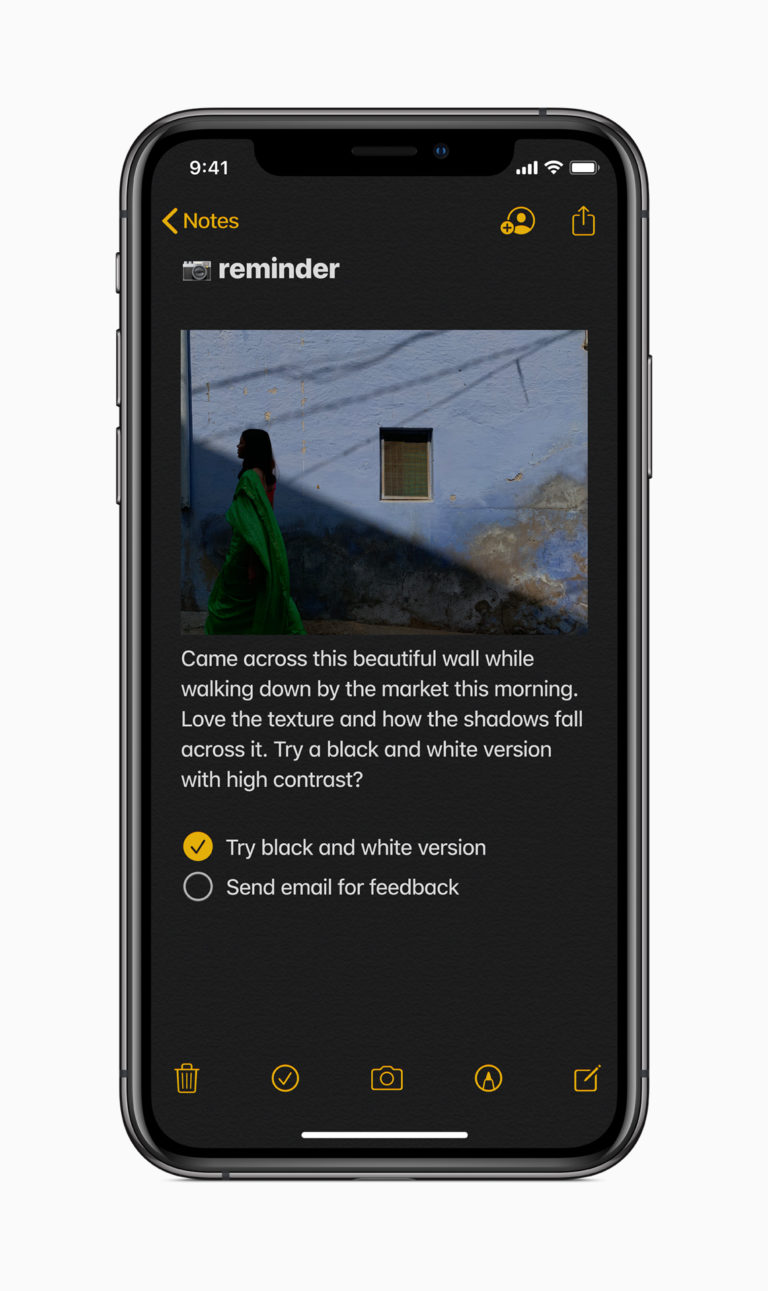 iOS 13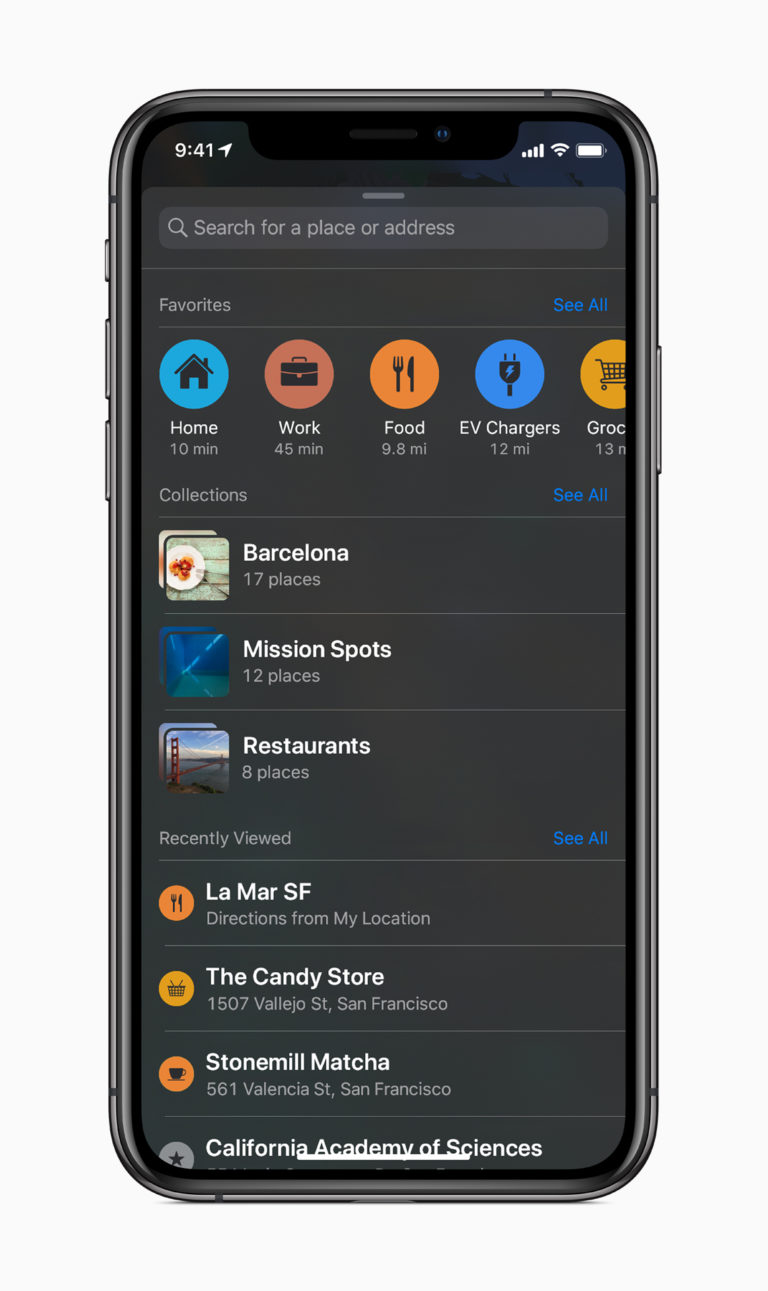 iOS 13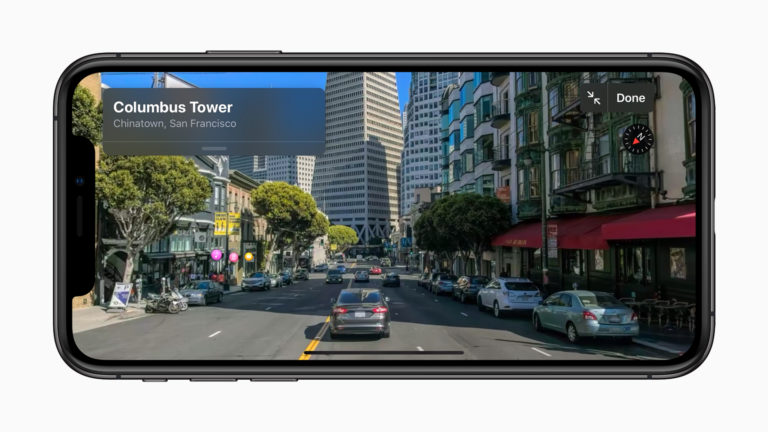 iOS 13 2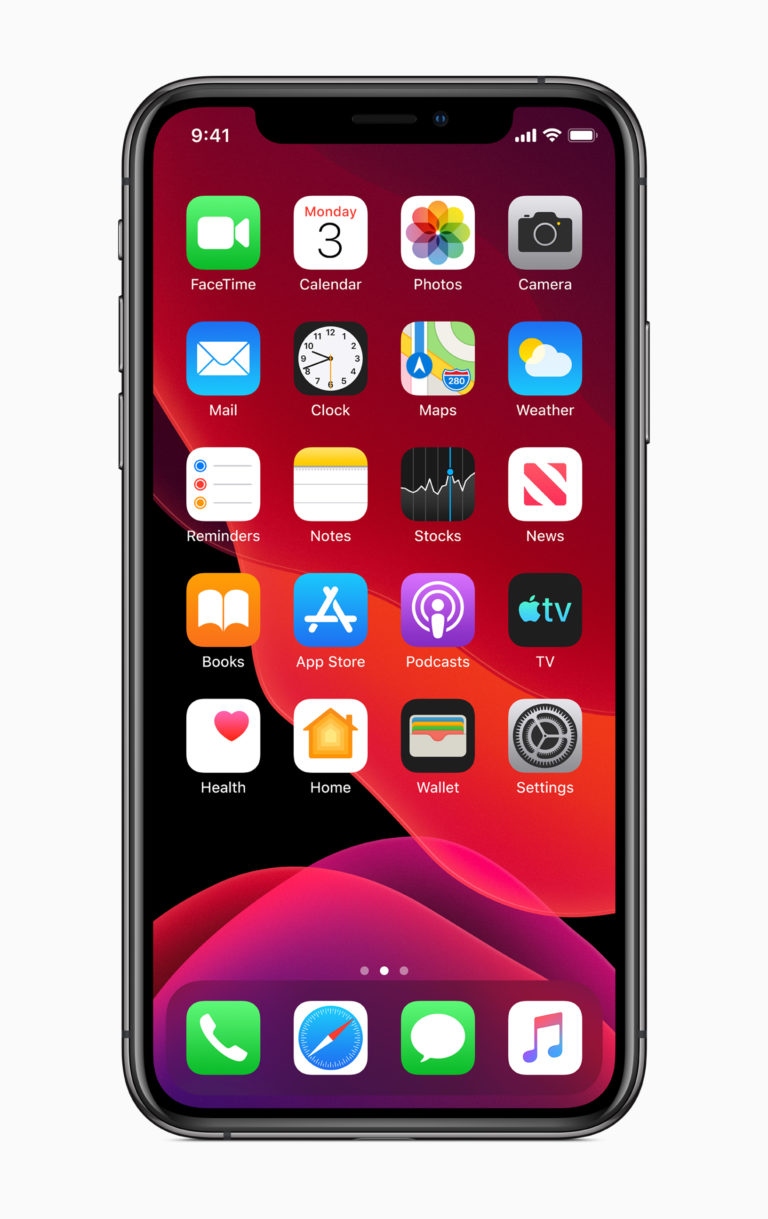 iOS 13 1
Enter the gallery
Full description of Apple update
iOS 13.4.1 contains bug fixes for your iPhone.
Fixed an issue where iOS 13.4 devices could not participate in FaceTime calls with iOS 9.3.6 or earlier devices or OS X El Capitan 10.11.6 and earlier devices
Fixed a bug in the Settings app that caused Bluetooth to fail to select from the desktop quick action menu
Some features may only be available in selected regions or on certain Apple devices. For detailed information about the security features included in Apple software updates, visit the following Web site: https://support.apple.com/kb/HT201222
You can install the update on your iPhone or iPad in a standard way via Settings – General – Software Update.