Apple has just released the 3rd developer beta iOS 13.6, iPadOS 13.6, macOS 10.15.6, watchOS 6.2.8 and tvOS 13.4.8
If you're involved in developer beta testing of Apple's operating systems, we have good news for you. Apple recently released new OS versions for iPhones, iPads, Apple Watch, Macs and Apple TV. These are the second beta iOS 13.6, iPadOS 13.6, macOS 10.15.6, watchOS 6.2.8 and tvOS 13.4.8.
[Update]: Apple also released the 2nd beta of watchOS 6.2.8.
Photo gallery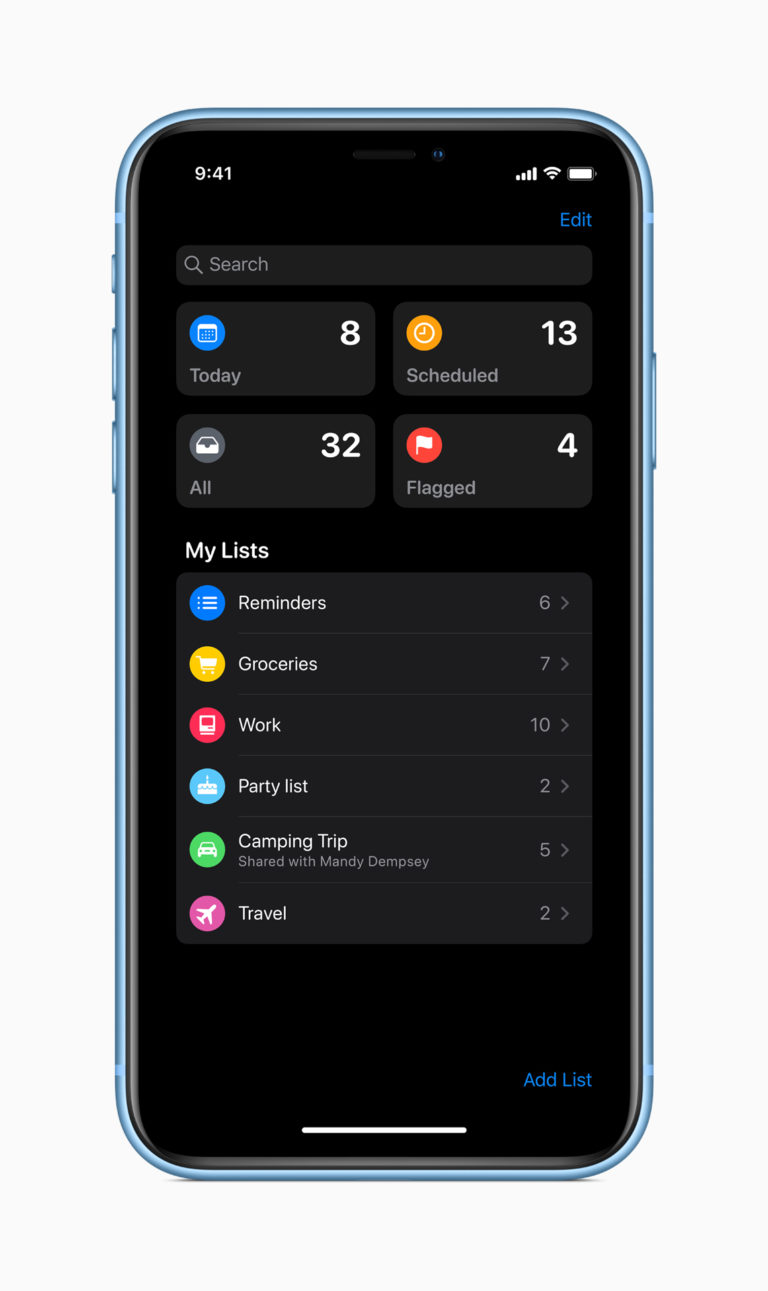 iOS 13 11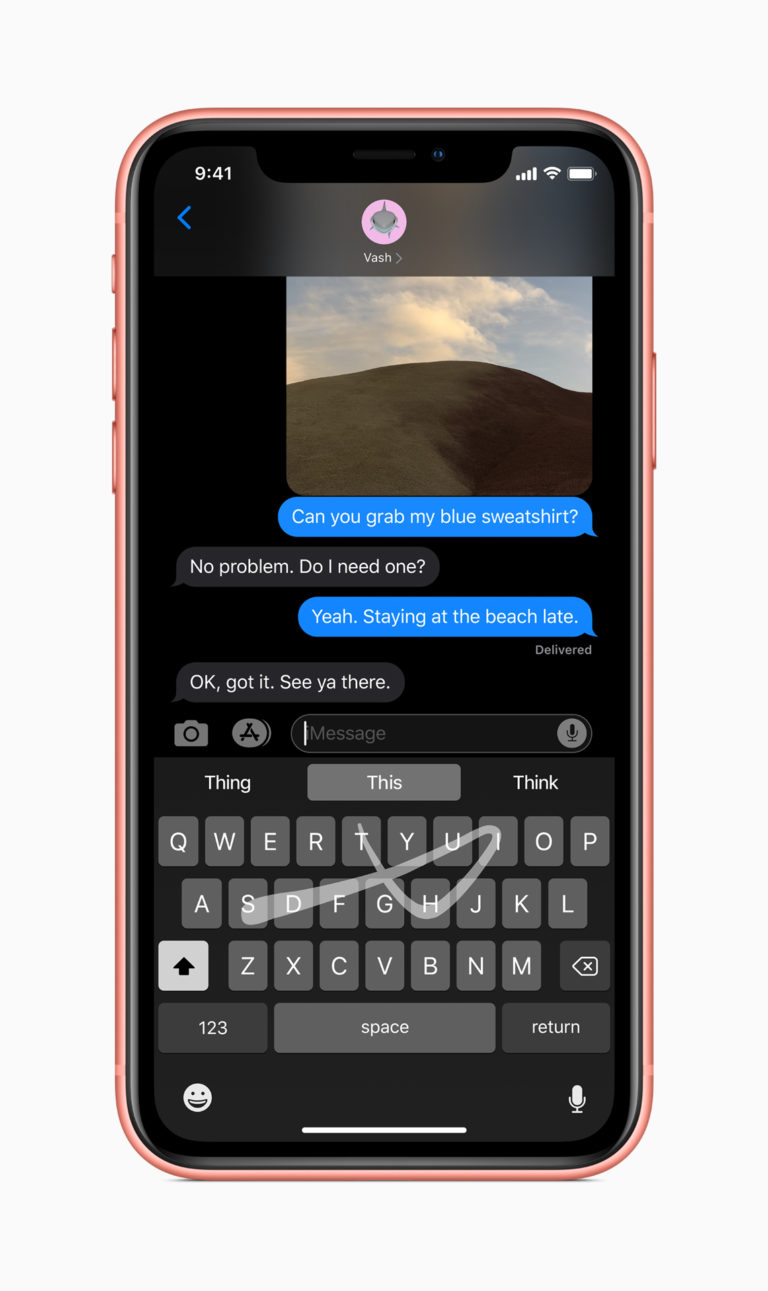 iOS 13 12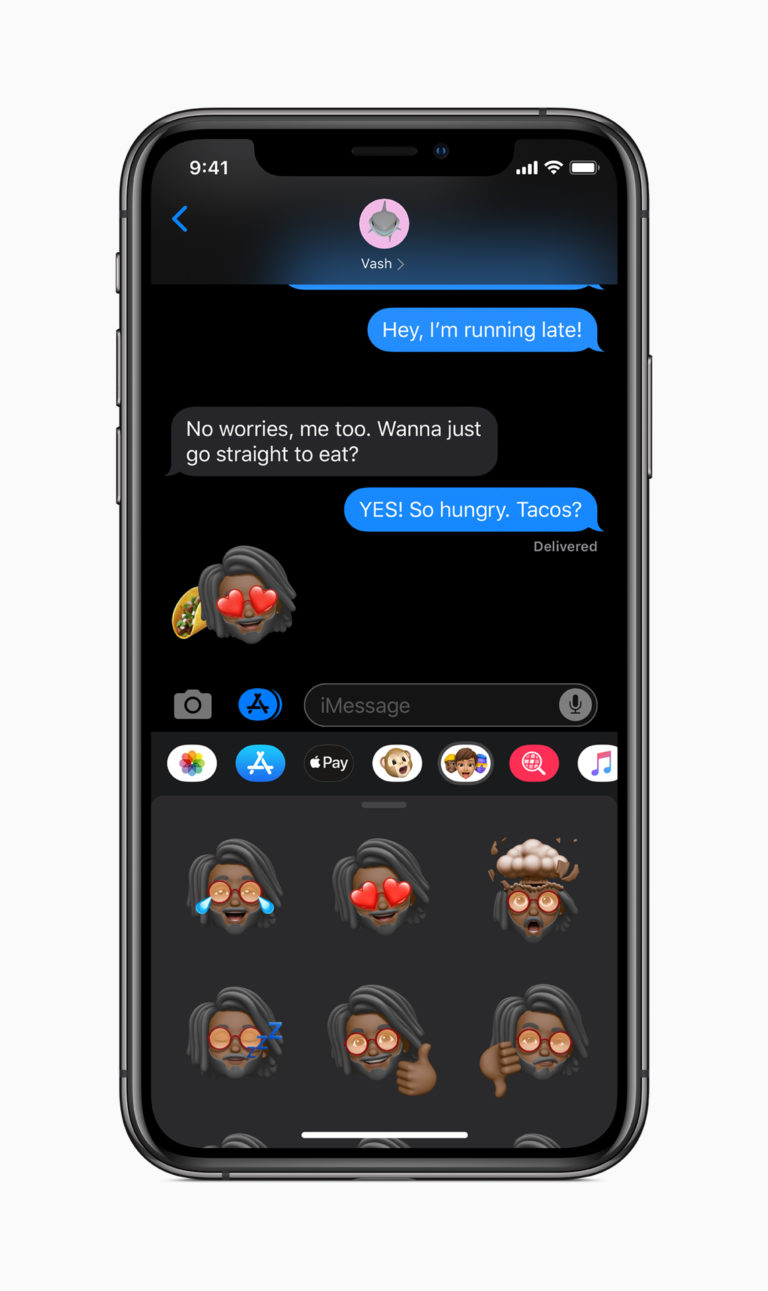 iOS 13 10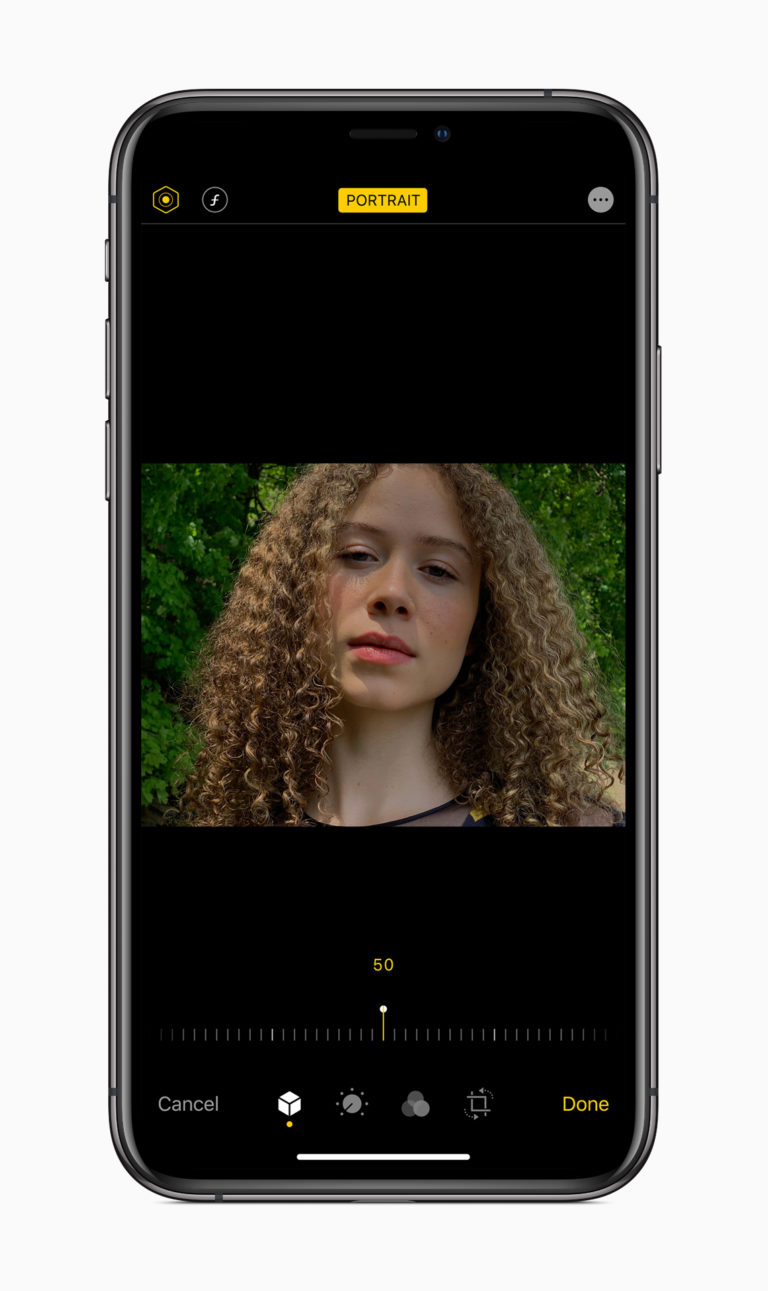 iOS 13 8
+9 Photos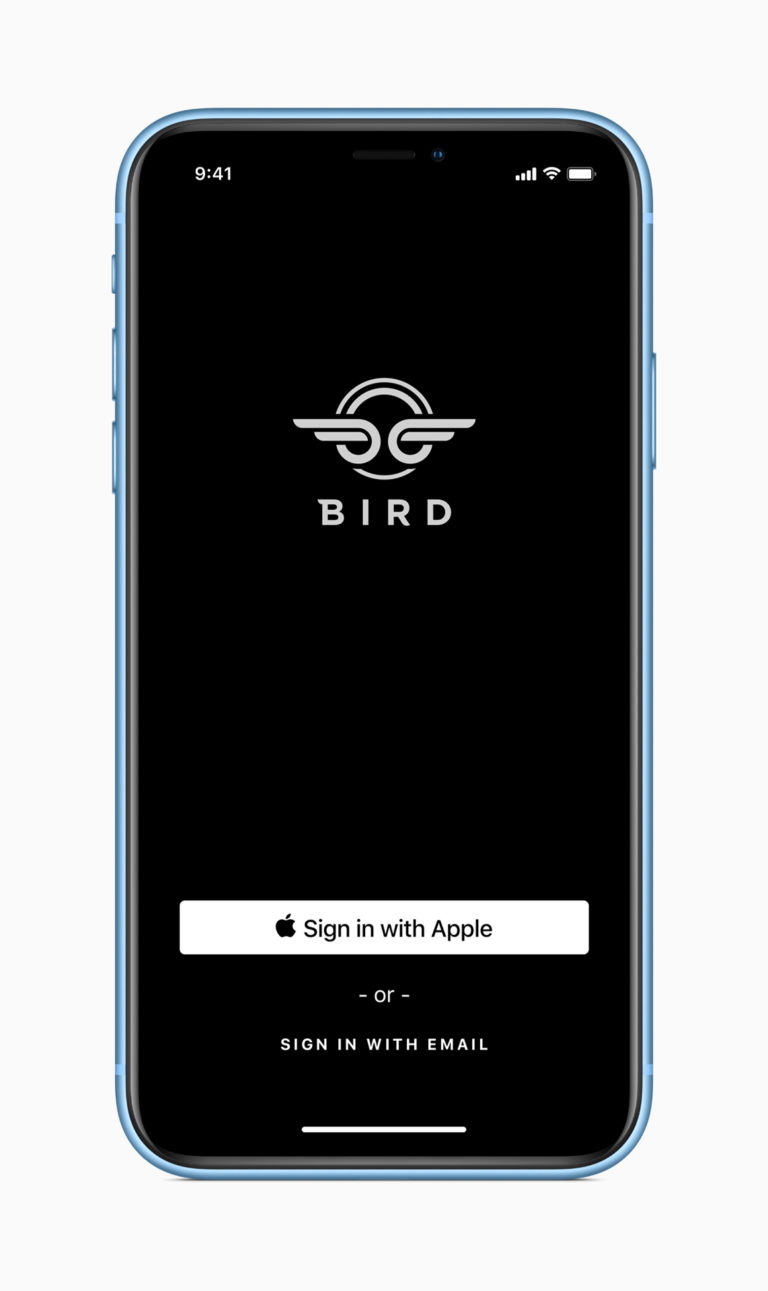 iOS 13 9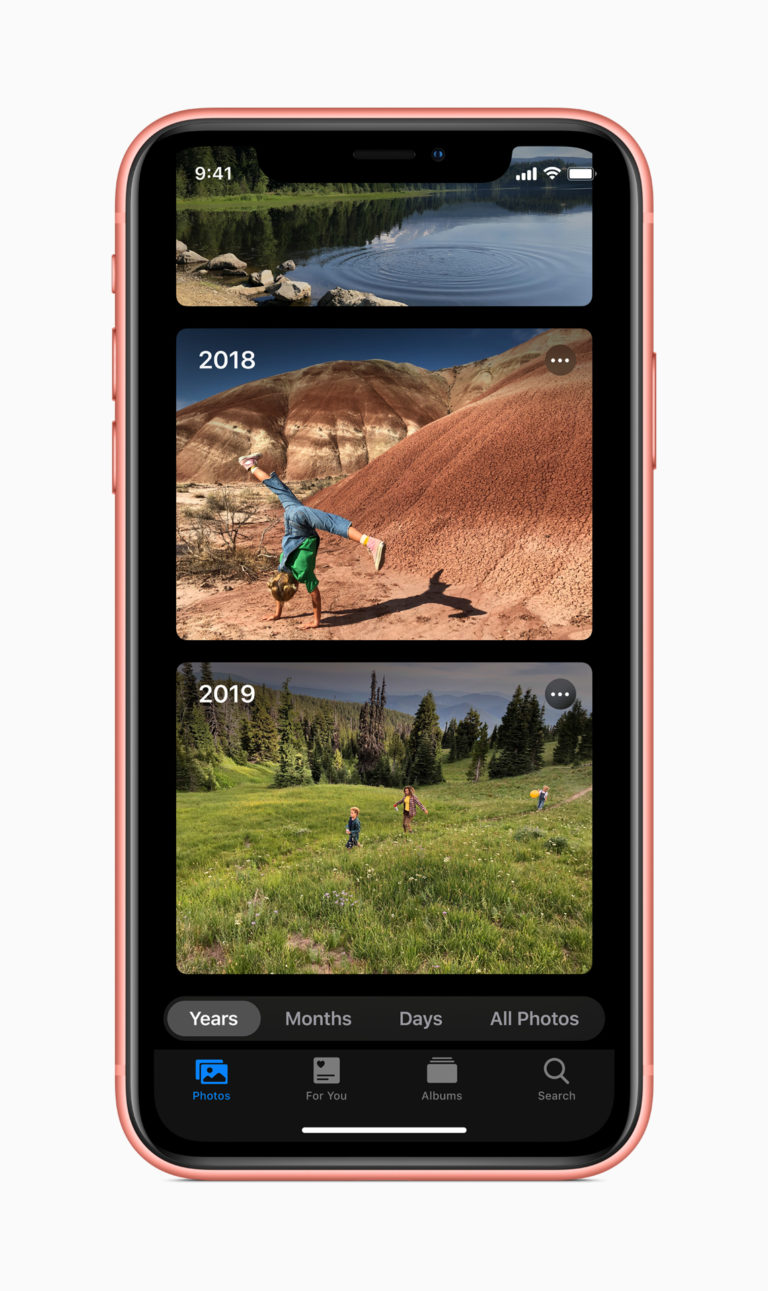 iOS 13 7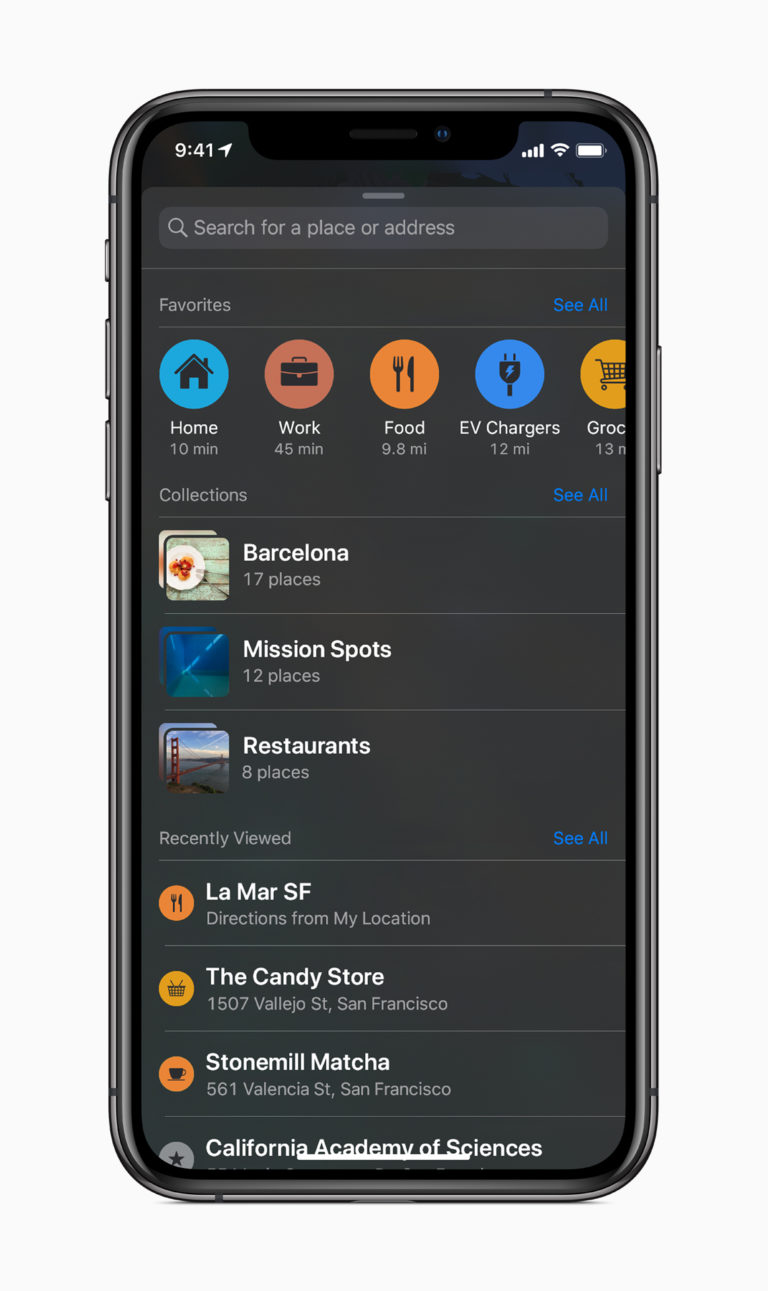 iOS 13 6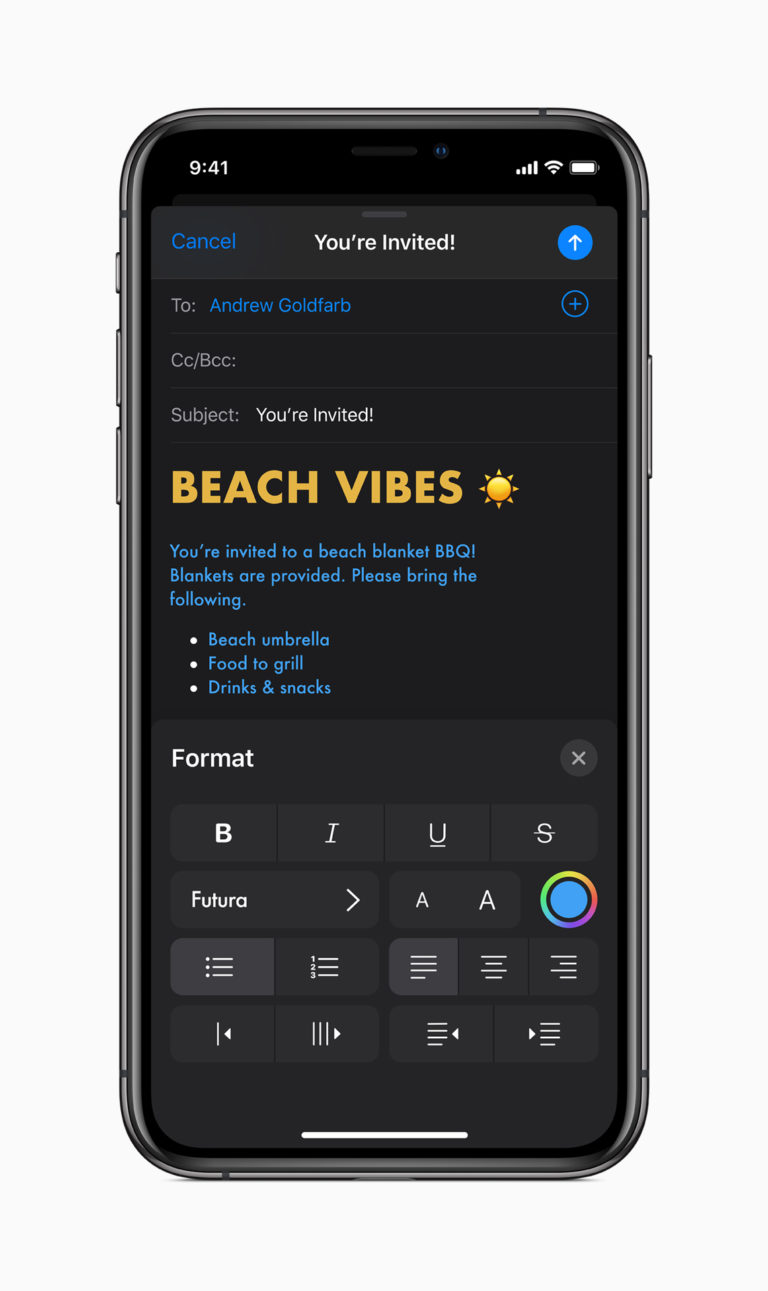 iOS 13 4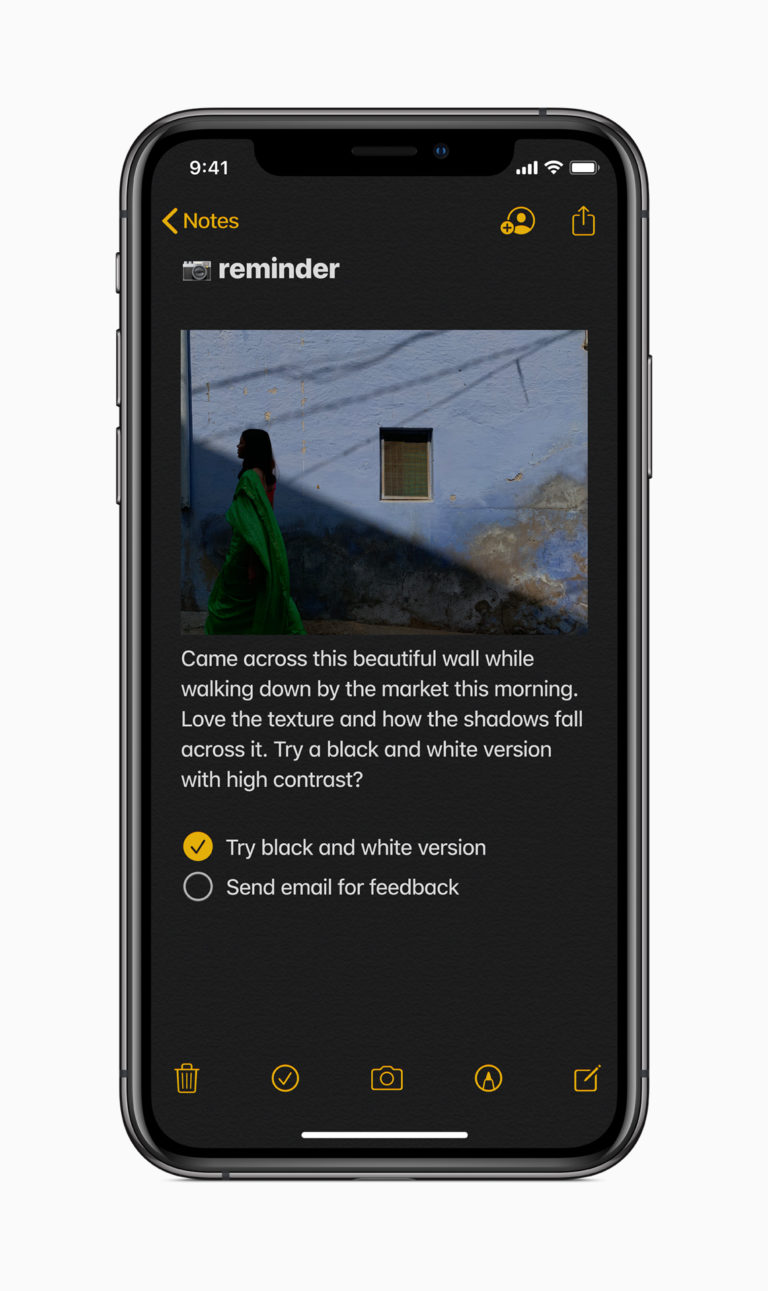 iOS 13 5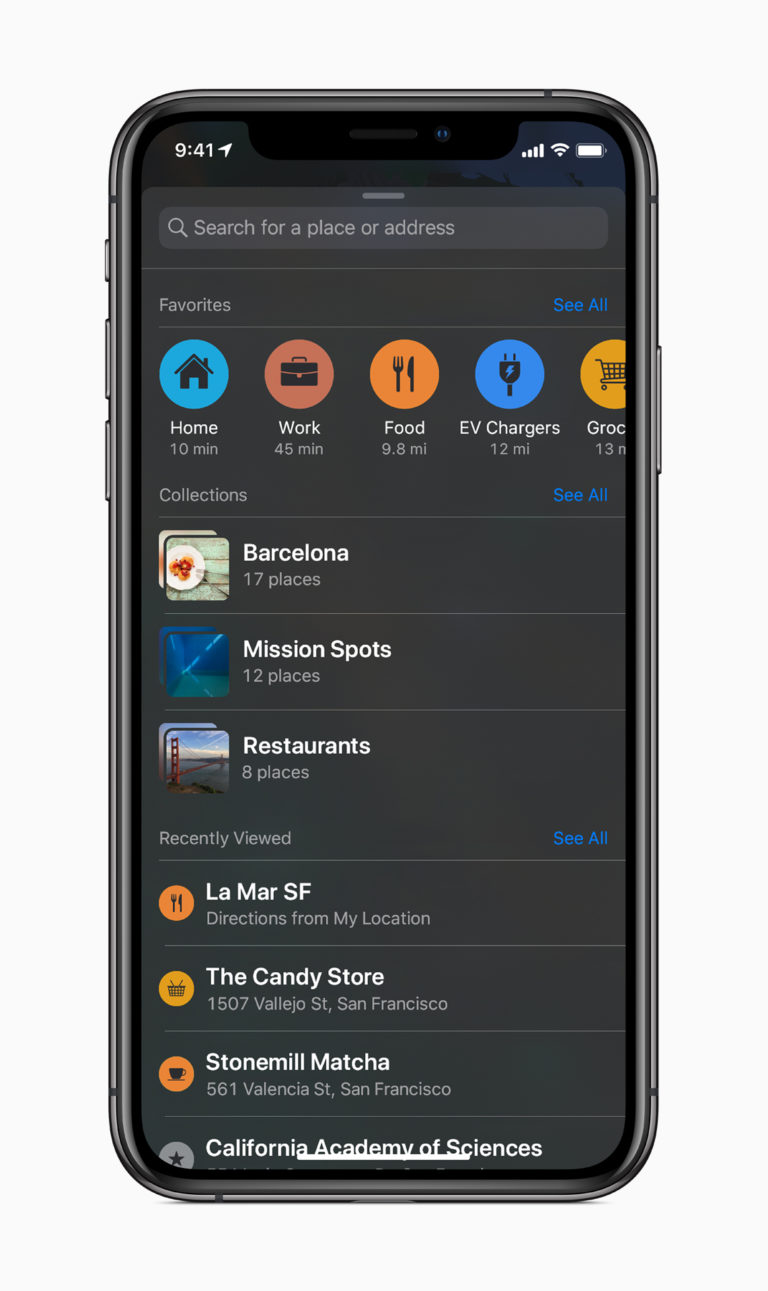 iOS 13 3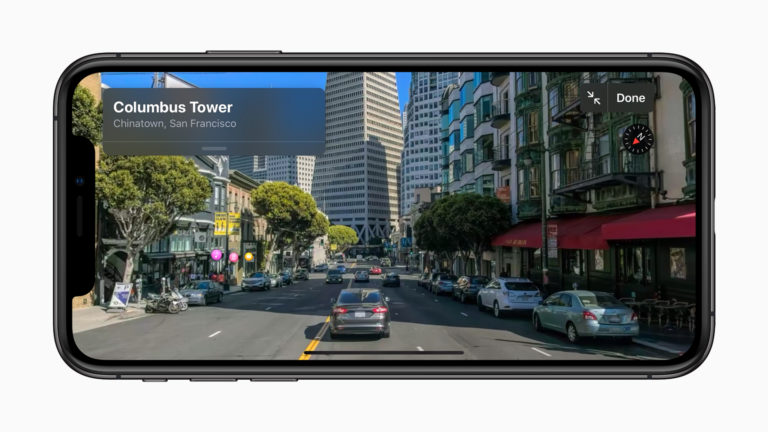 iOS 13 2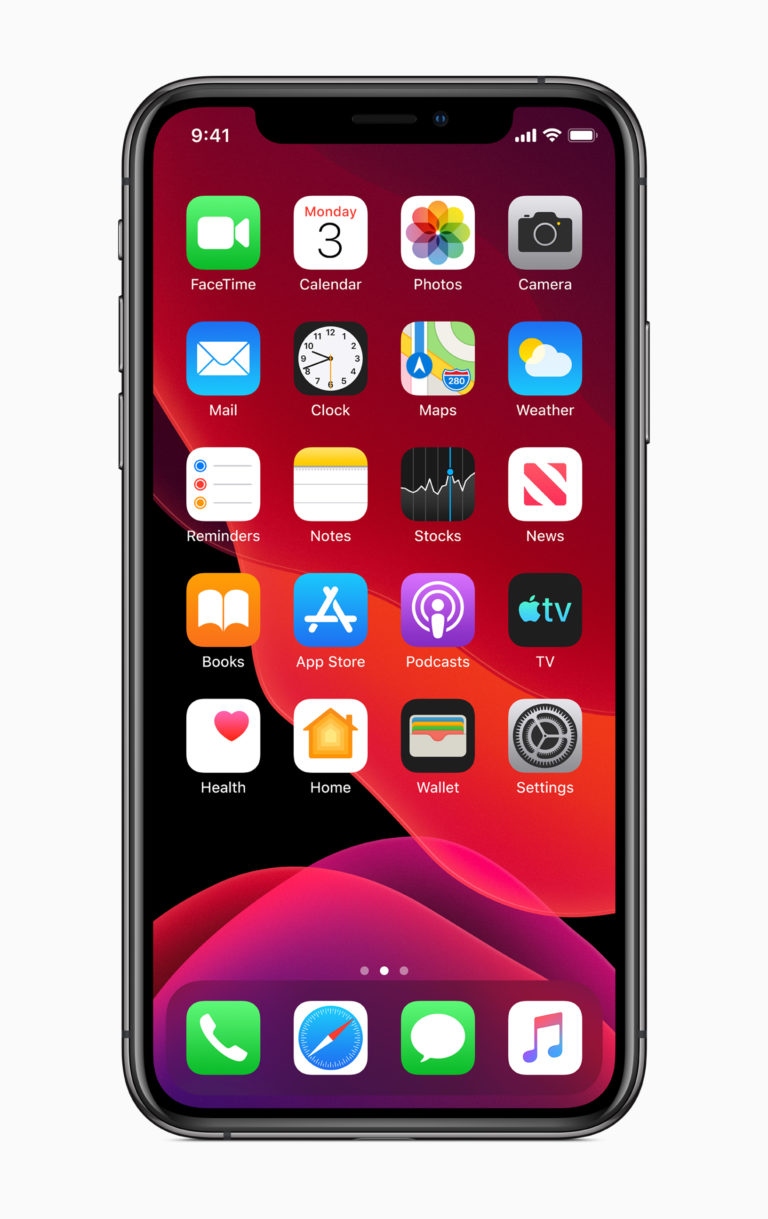 iOS 13 1
Enter the gallery
While the name does not change for the last two OS, the opposite is true for iOS and iPadOS. The first beta successor to iOS 13.5.1 was called iOS 13.5.5 and was also named iPadOS. However, as in the case of iOS 13.4.5 and iPadOS 13.4.5, Apple decided to change it. It is not clear why this is the case at the moment, but it could herald some major innovations such as the COVID-19 positive user monitoring application, which Apple is working on in collaboration with Google.
We will inform you about the news that will appear in the new versions of the OS during tomorrow, if they are worth it. However, the first and second beta brought virtually nothing that deserved more attention.