Apple has revealed what it values ​​most about M1 chips
Prior to the expected distribution of the redesigned 24-inch iMac with M1 chip, Apple Product Marketing Manager Stephen Tonna and Mac Product Marketing Manager Laura Metz spoke with CNN about the benefits of deploying a single processor across multiple platforms. The key is the flexibility of its use.
Orders for the 24-inch iMac began on April 30, and the machines are expected to reach their first customers on May 21. Previous generations of the iMac were only available in silver, only the iMac Pro was also in the space gray variant. However, the novelty comes in six colors, which are similar to the colors from the iMac G3. According to Metz, Apple wanted to bring a fun design that would smile at people again, just like they would smile at him.
Photo gallery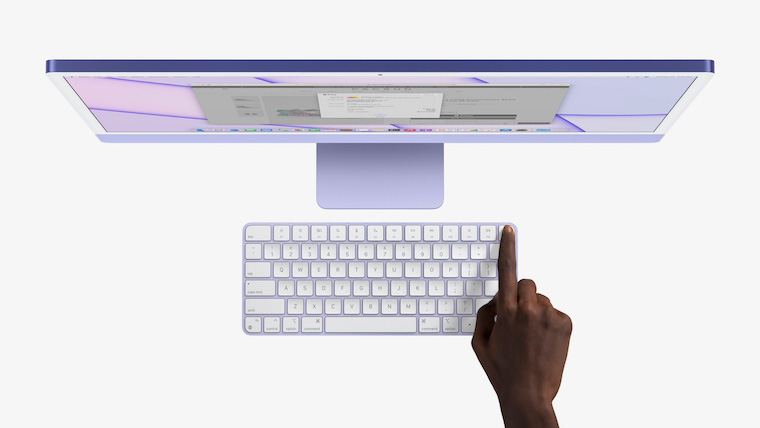 iMac 2021 19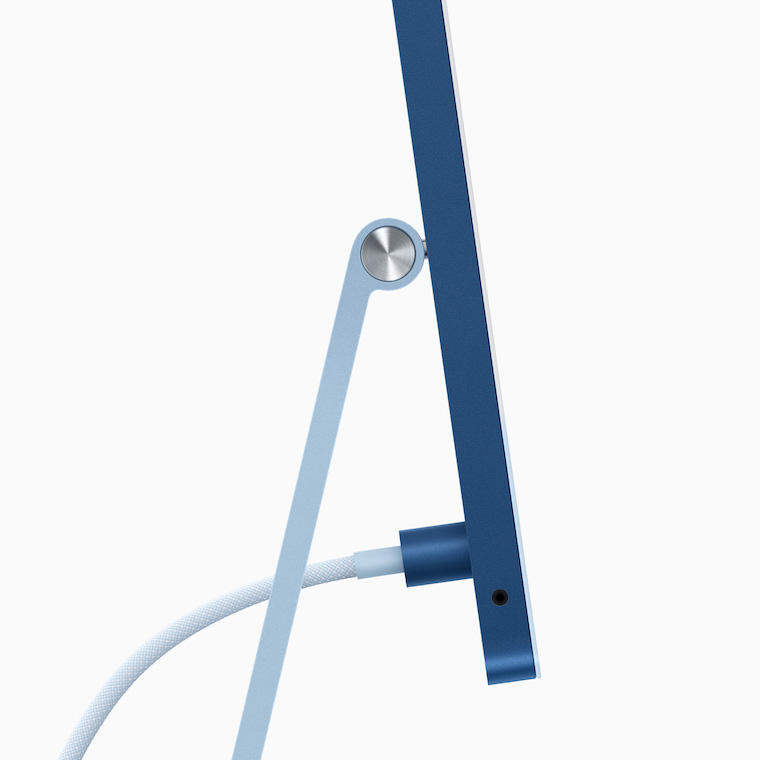 iMac 2021 18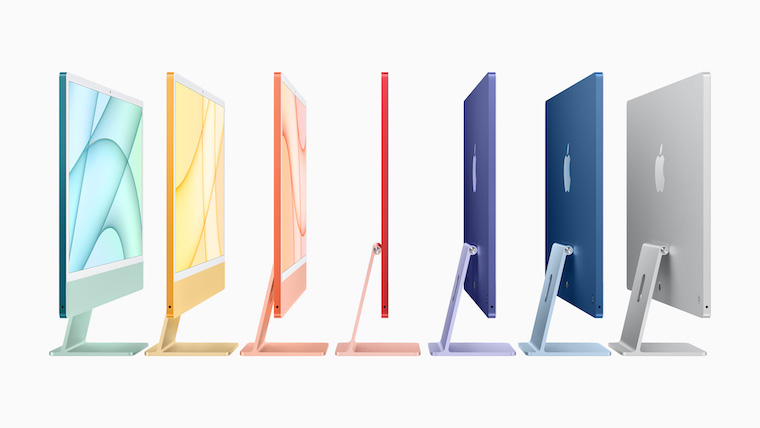 iMac 2021 2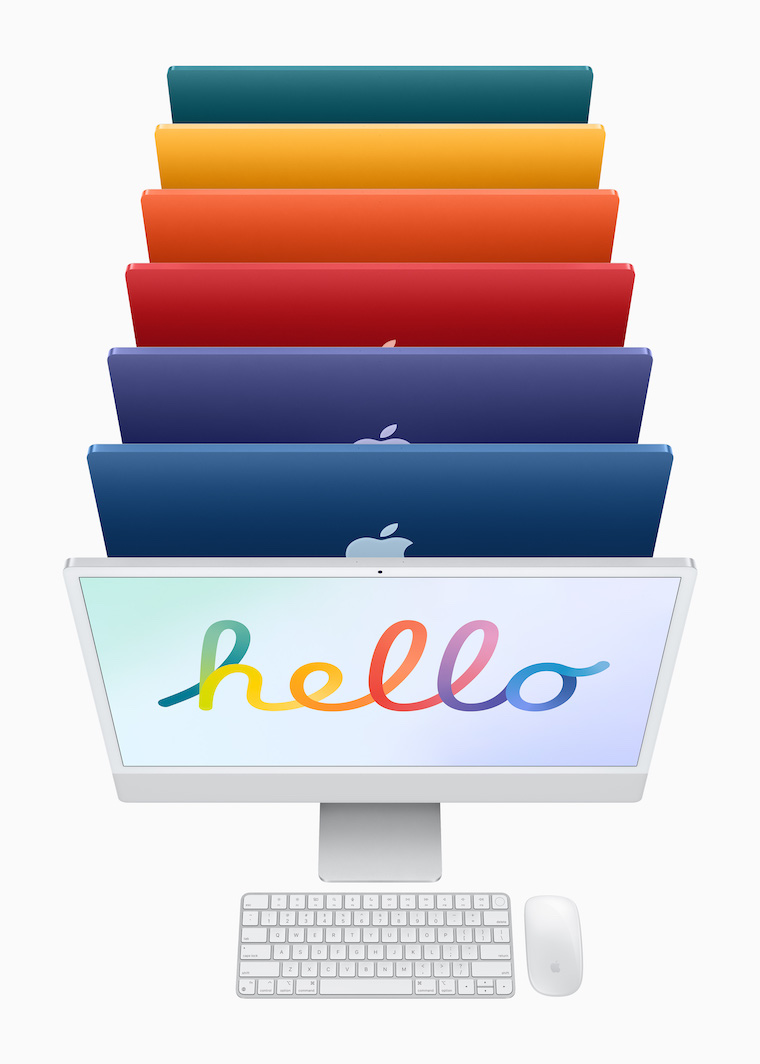 iMac 2021 1 +12 Photos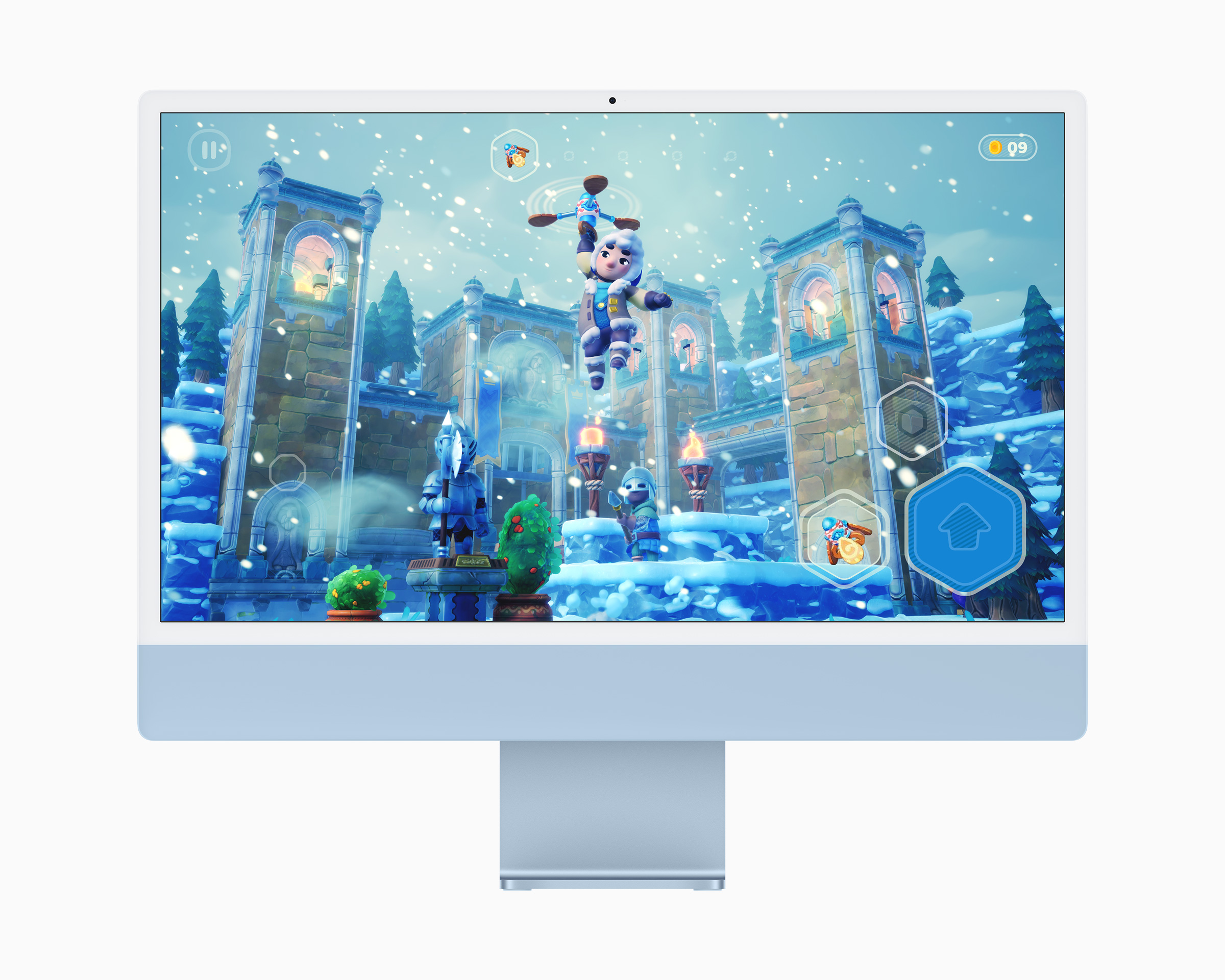 apple_new-imac-spring21_pf-blue_04202021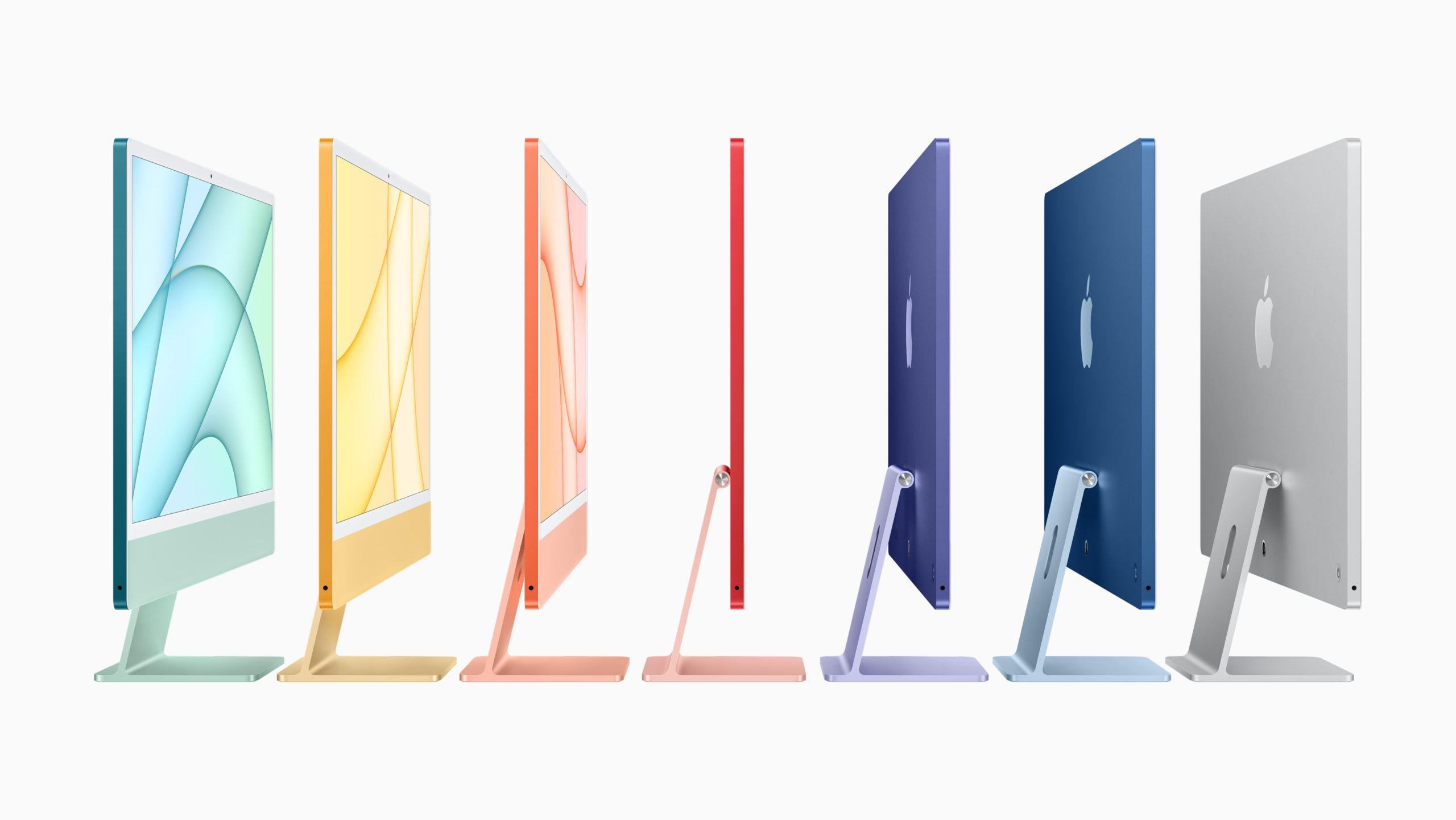 apple_new-imac-spring21_hero_04202021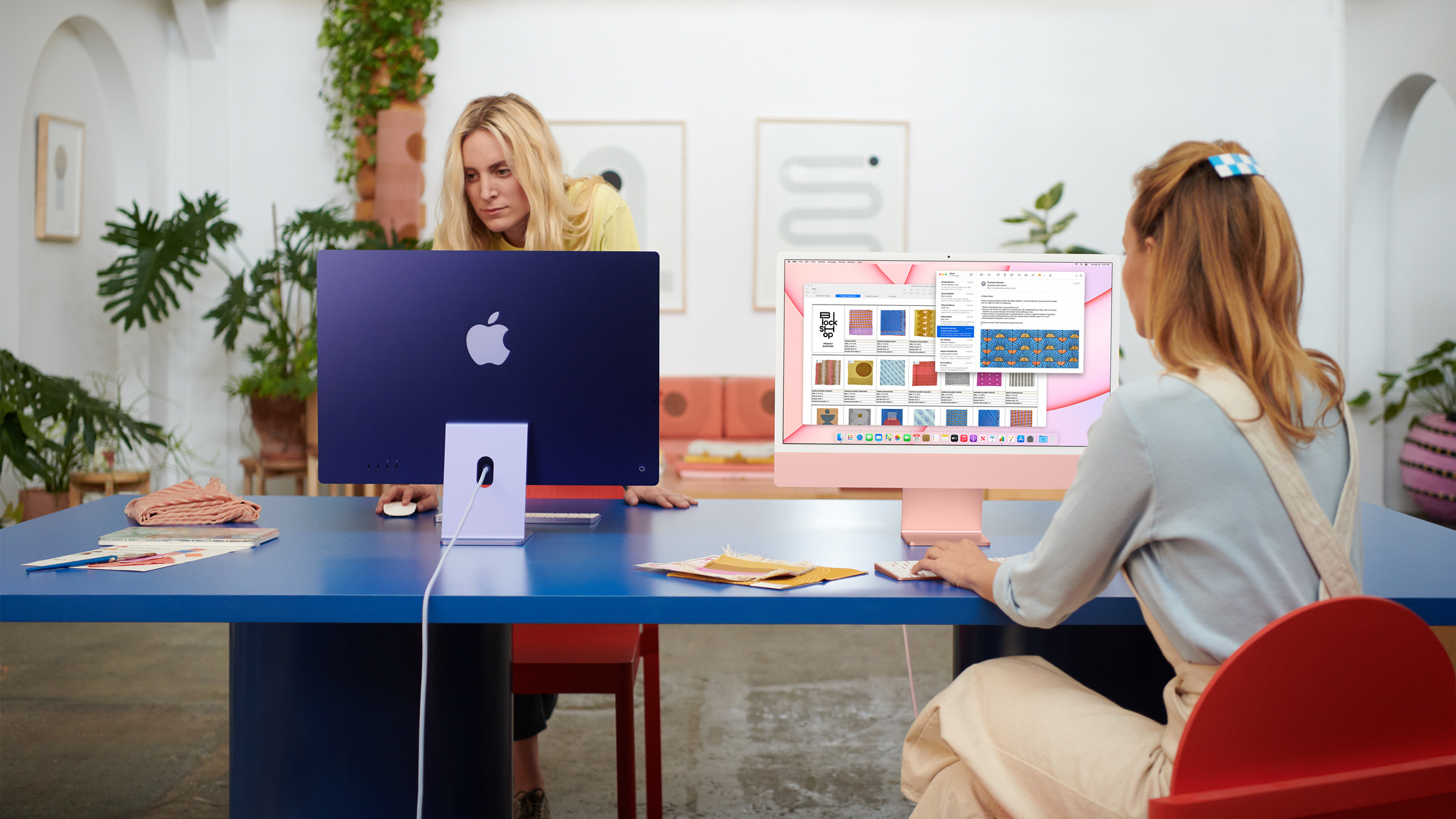 apple_new-imac-spring21_lifestyle02_04202021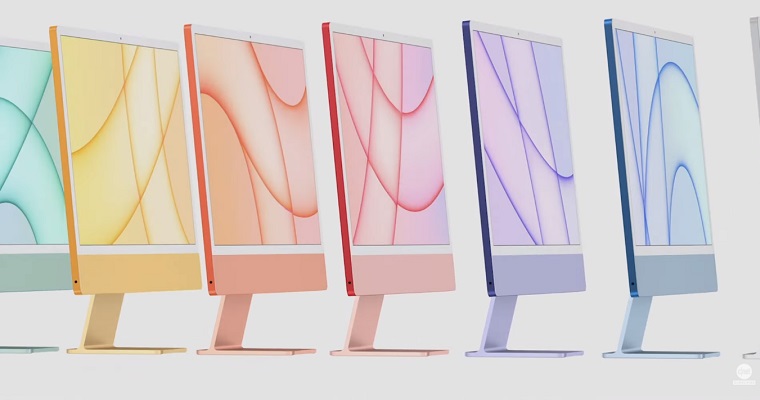 iMac-FB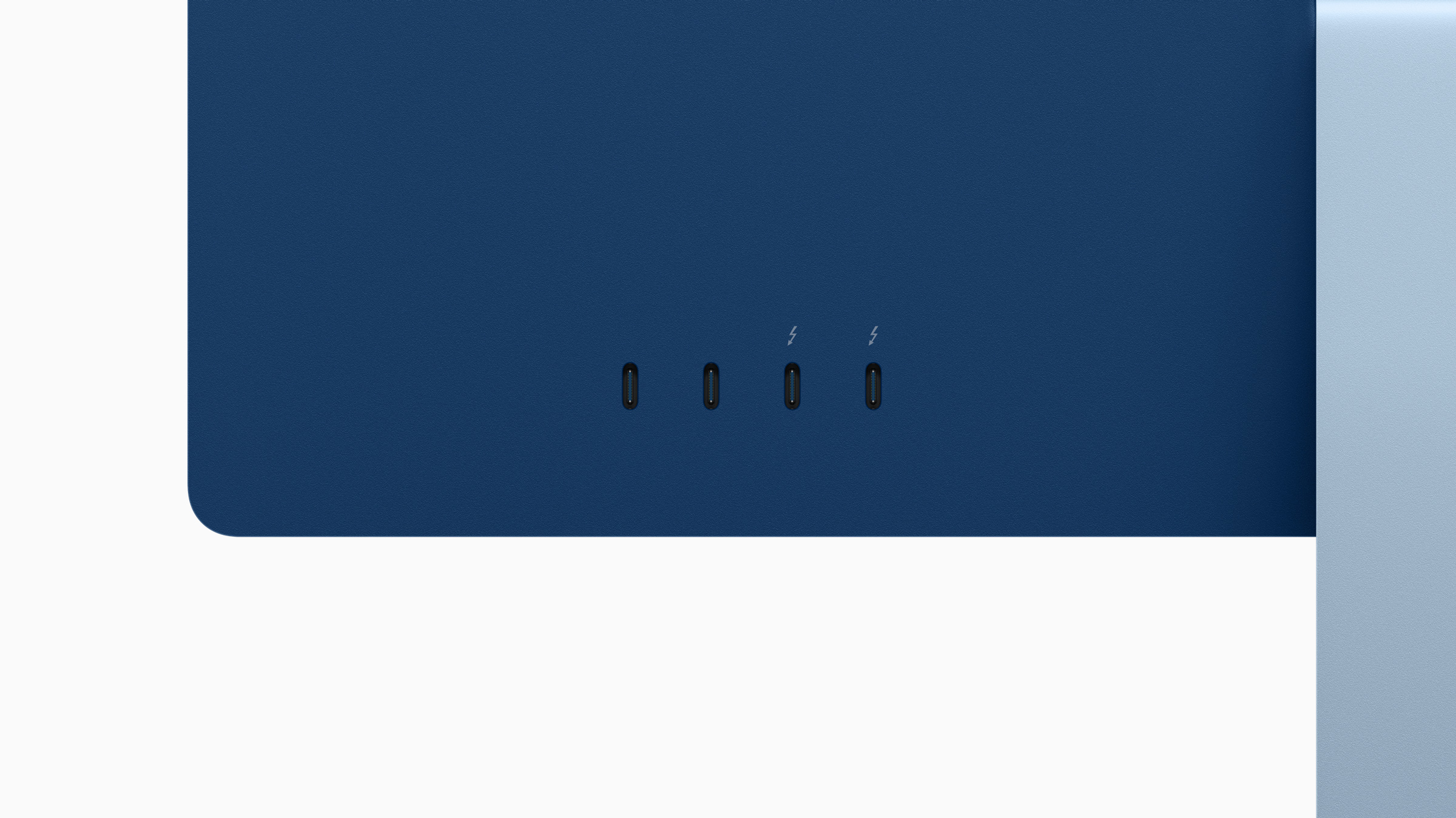 apple_new-imac-spring21_input-output_04202021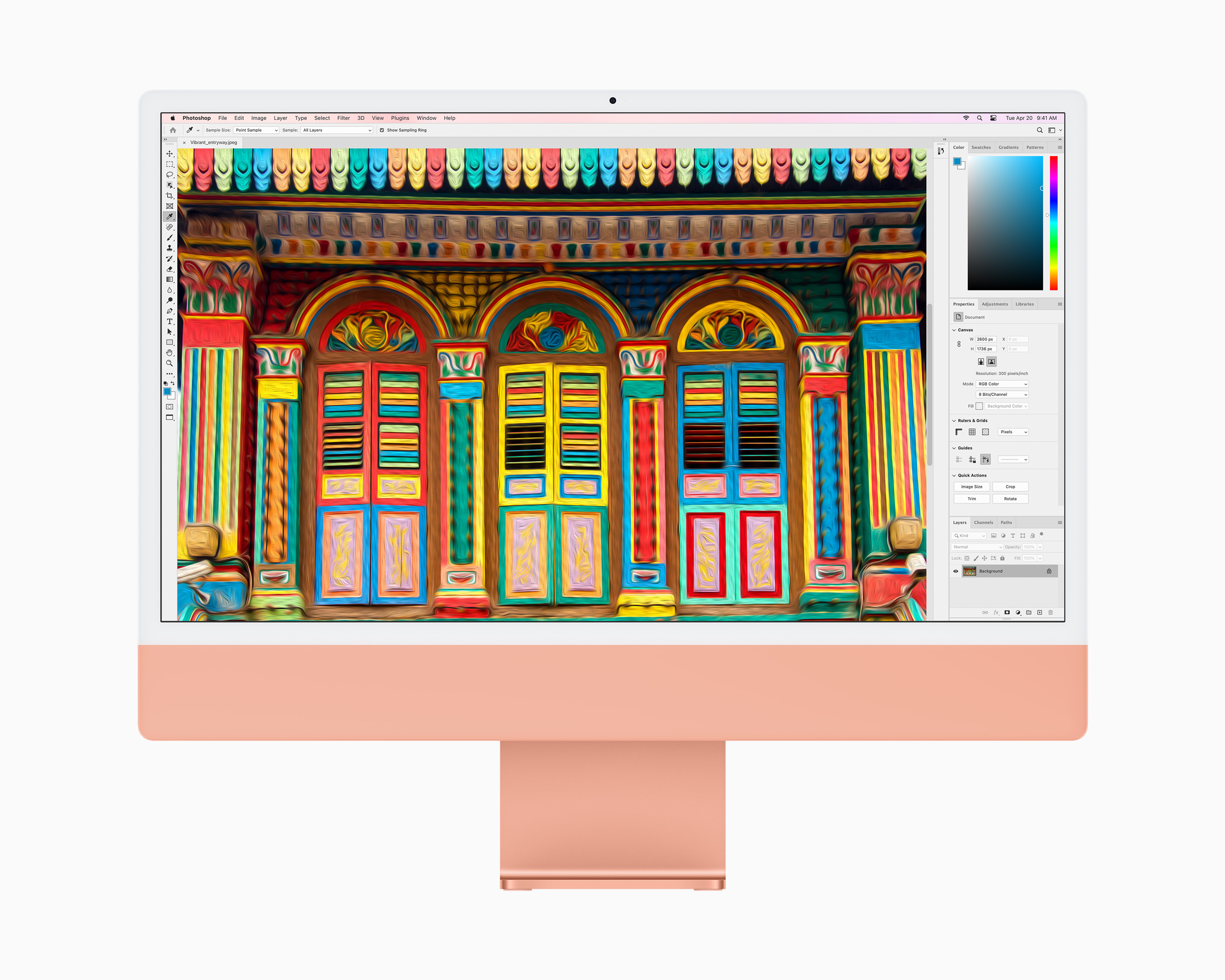 apple_new-imac-spring21_pf-orange-photoshop_04202021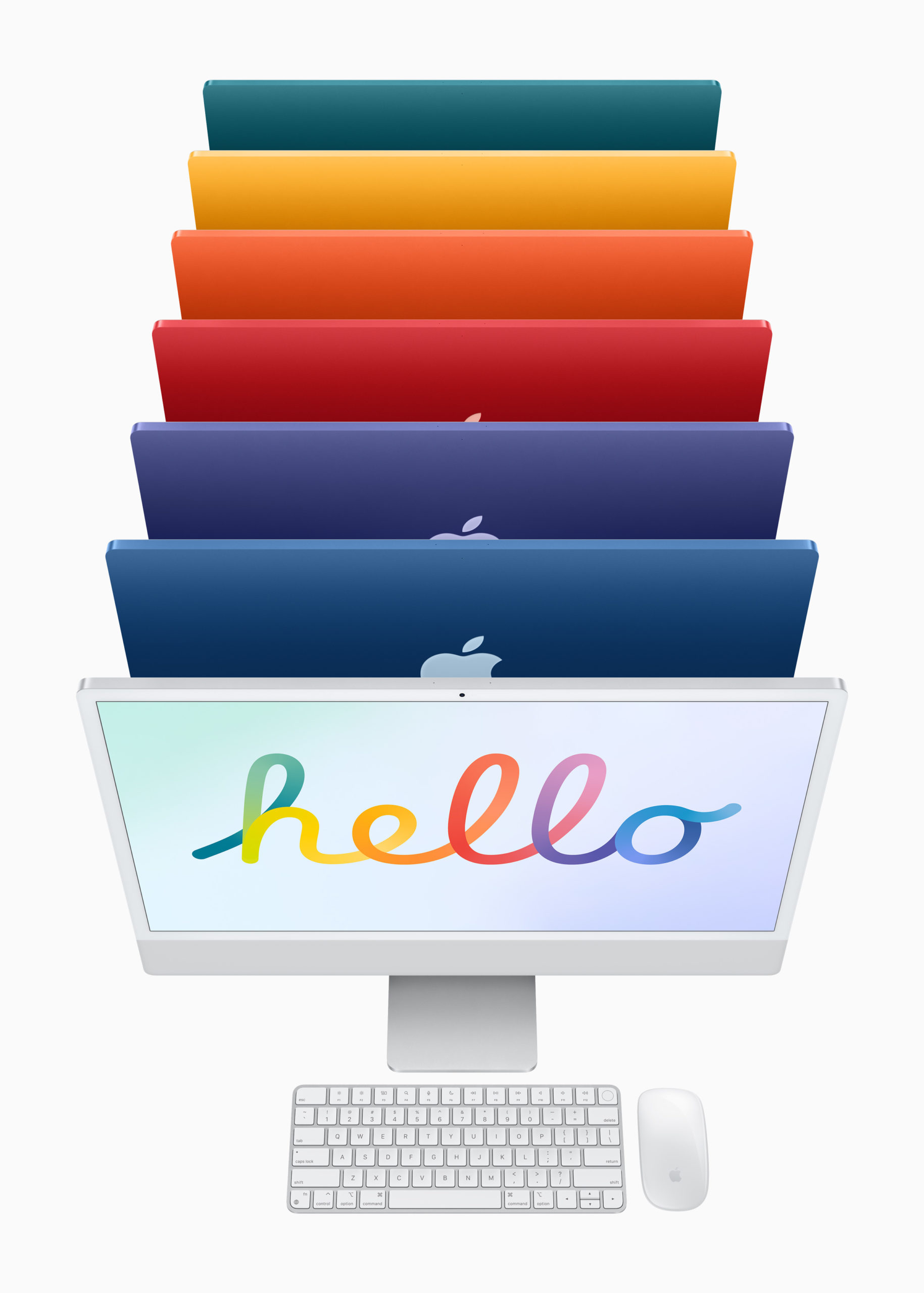 apple_new-imac-spring21_color-lineup_04202021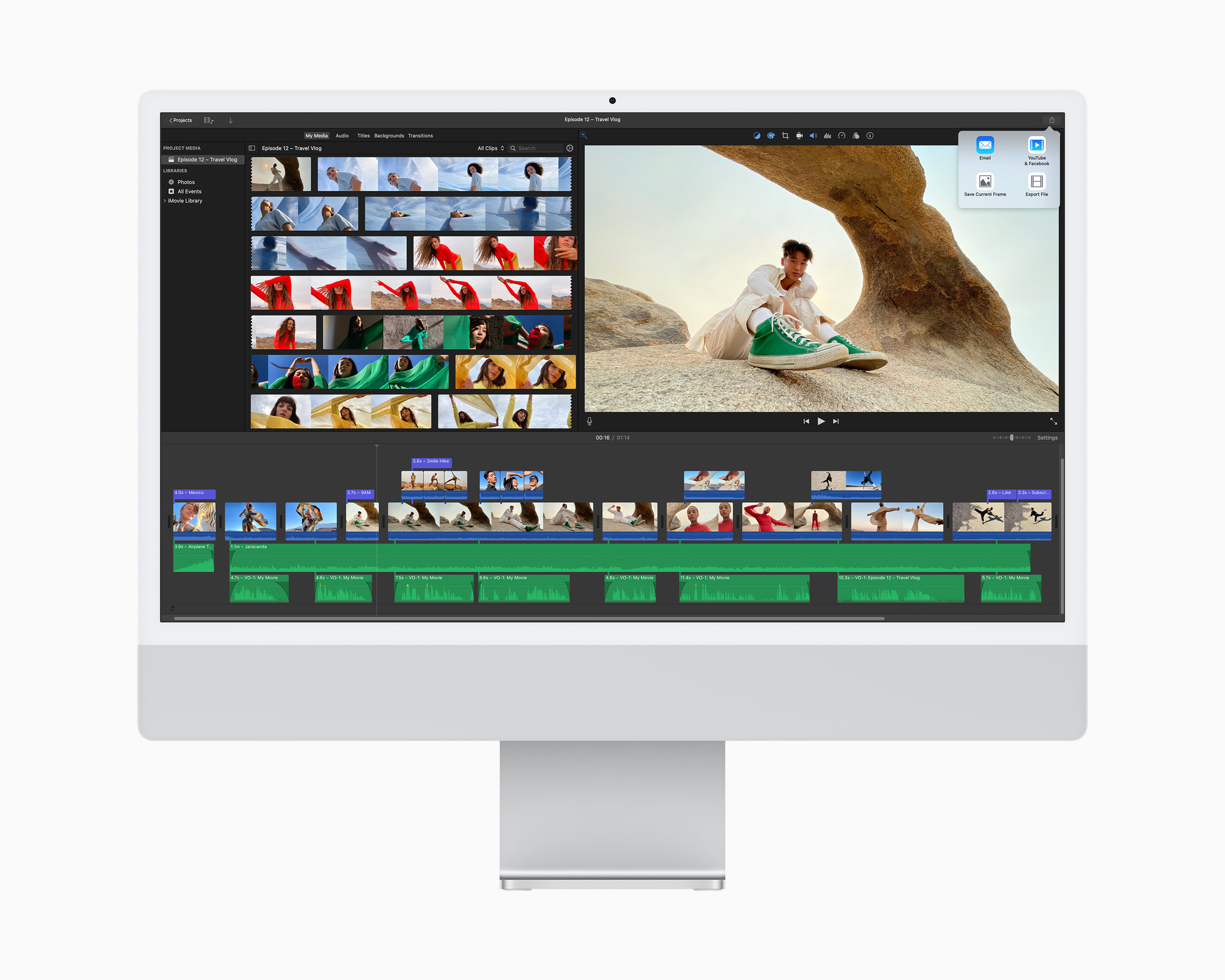 apple_new-imac-spring21_pf-silver_04202021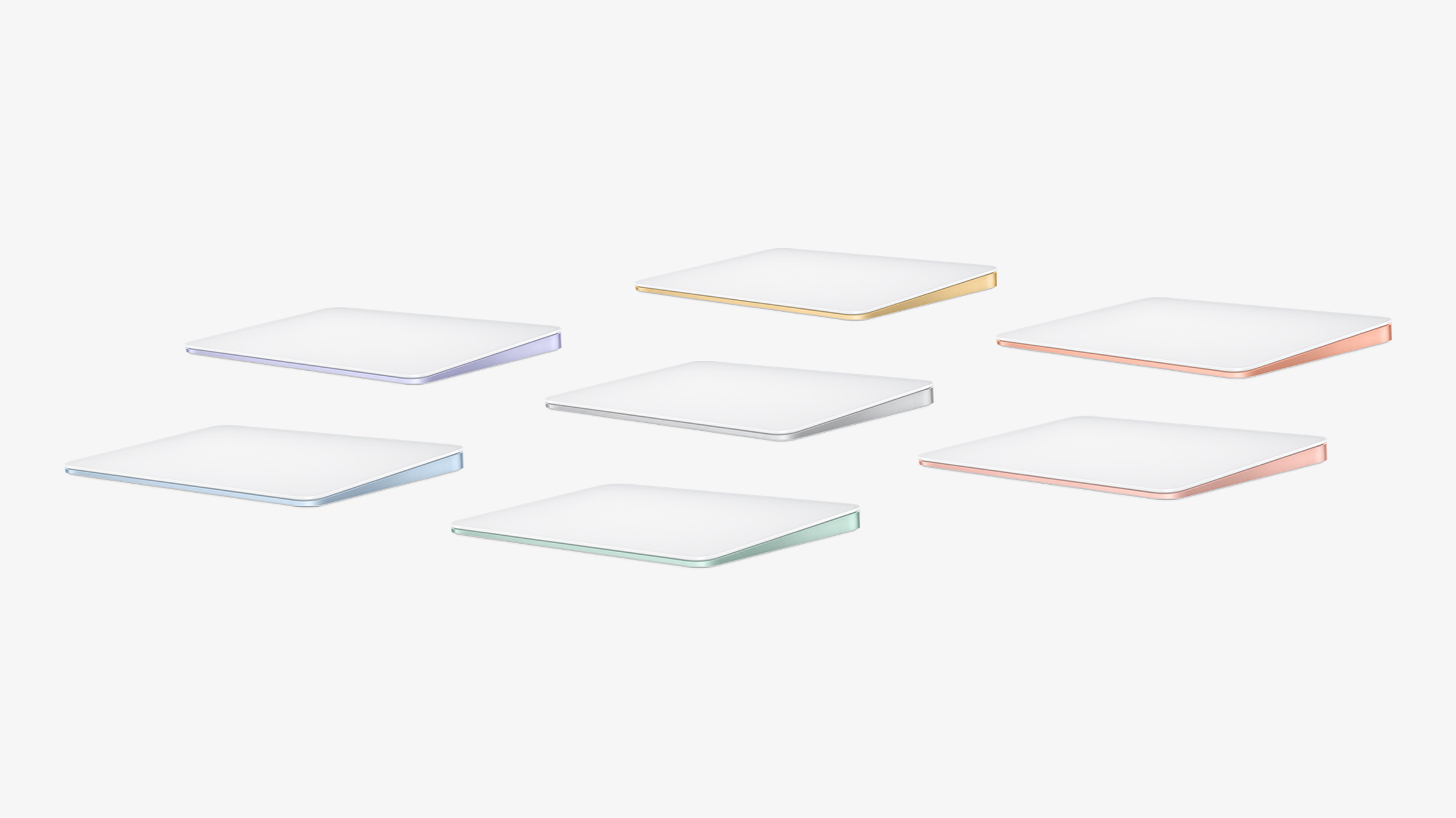 apple_new-imac-spring21_magic-trackpad-colors_04202021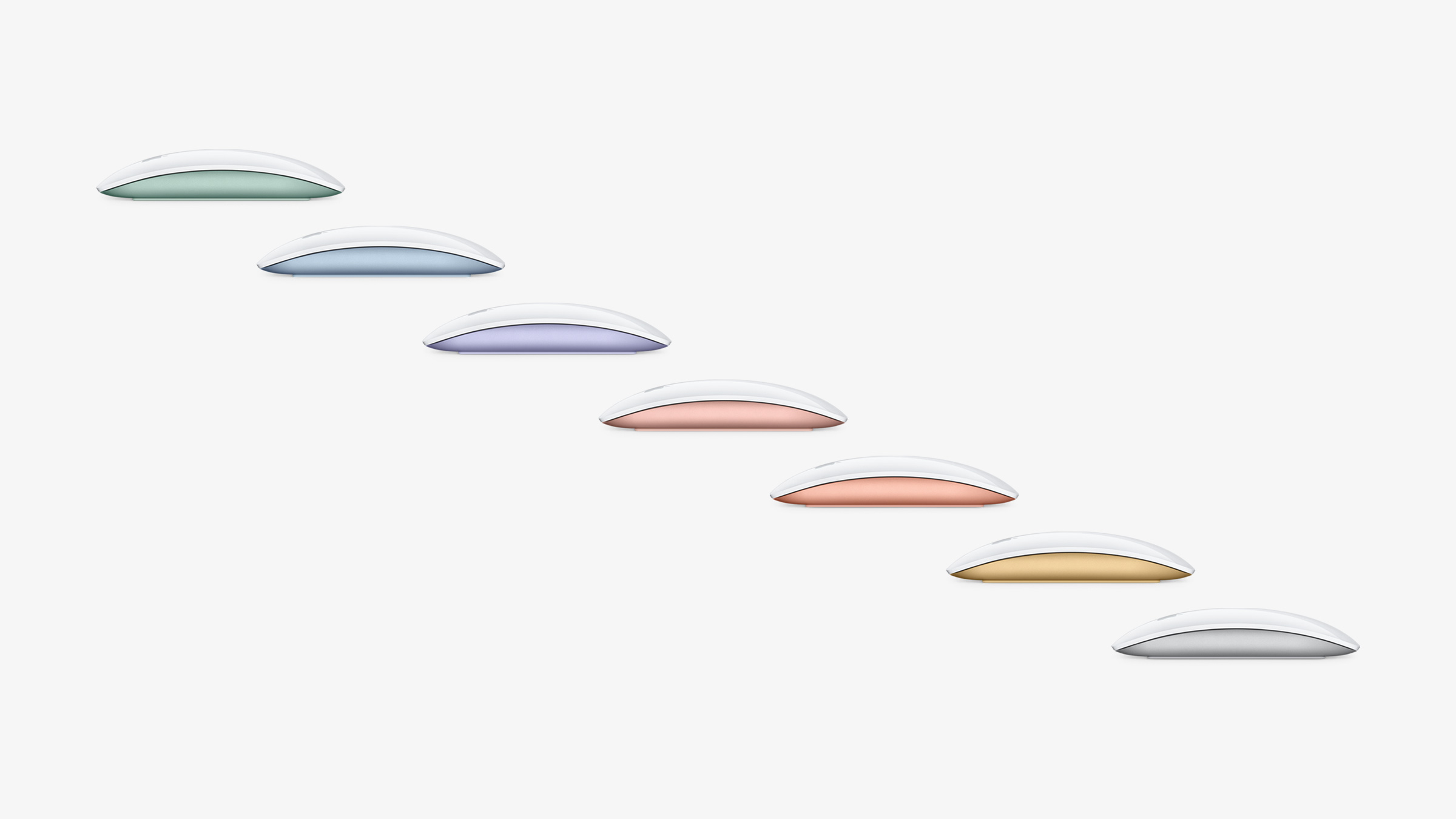 apple_new-imac-spring21_magic-mouse-colors_04202021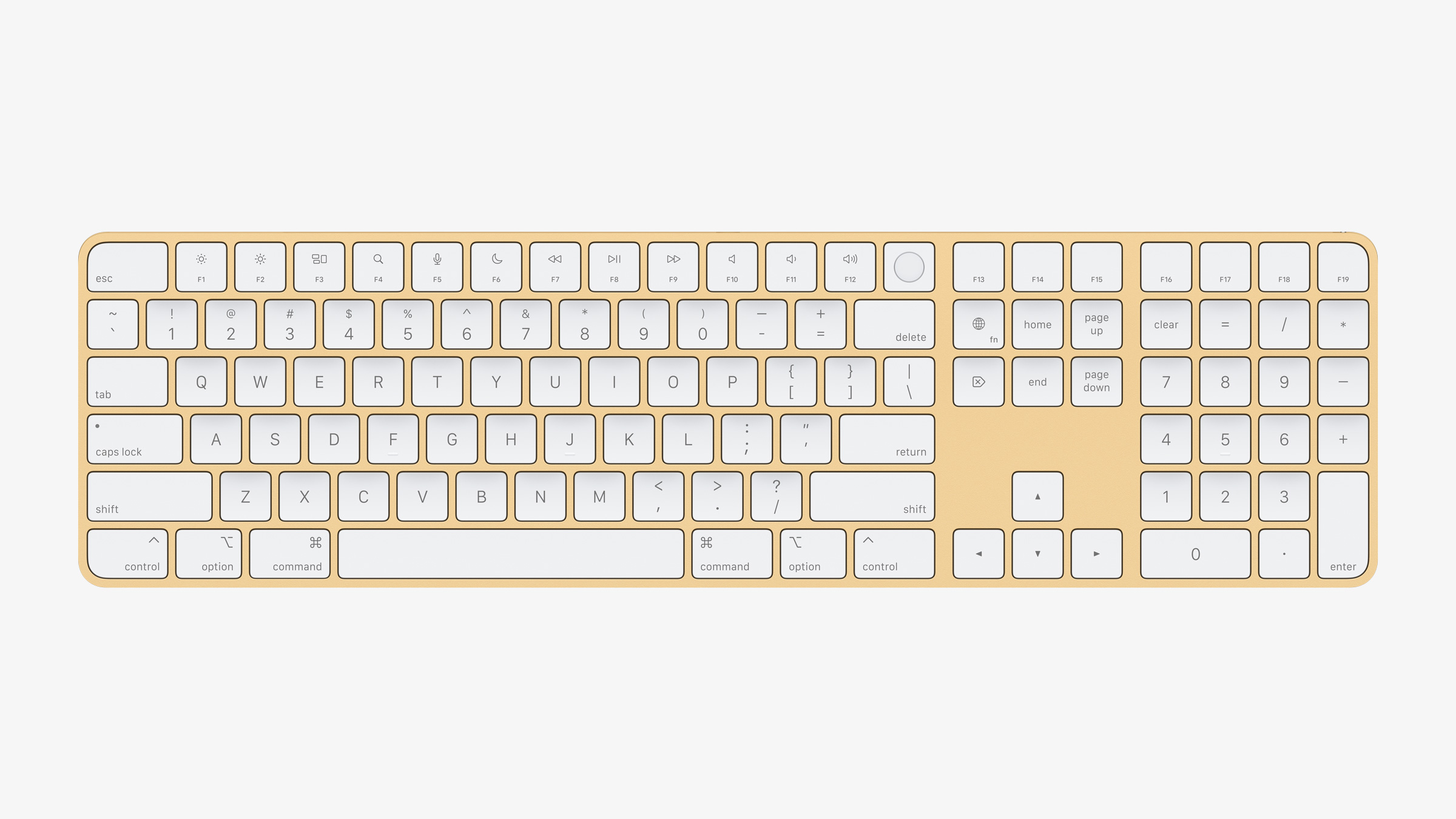 apple_new-imac-spring21_magic-keyboard-with-numeric-keypad-yellow_04202021
Enter the gallery
The Apple M1 debuted last year. It was the first to be deployed on MacBook Air, 13-inch MacBook Pro and Mac mini. Now he has found his way into the redesigned 24-inch iMac, which is not as surprising as his presence on the iPad Pro. Metz said, "It's great to have a range of devices that meet your needs, whether you know you have to travel with them and want a super-powerful portable device at your fingertips, or you need something in a small compact space or an all-in-one solution. with a large display. "
You might be interested in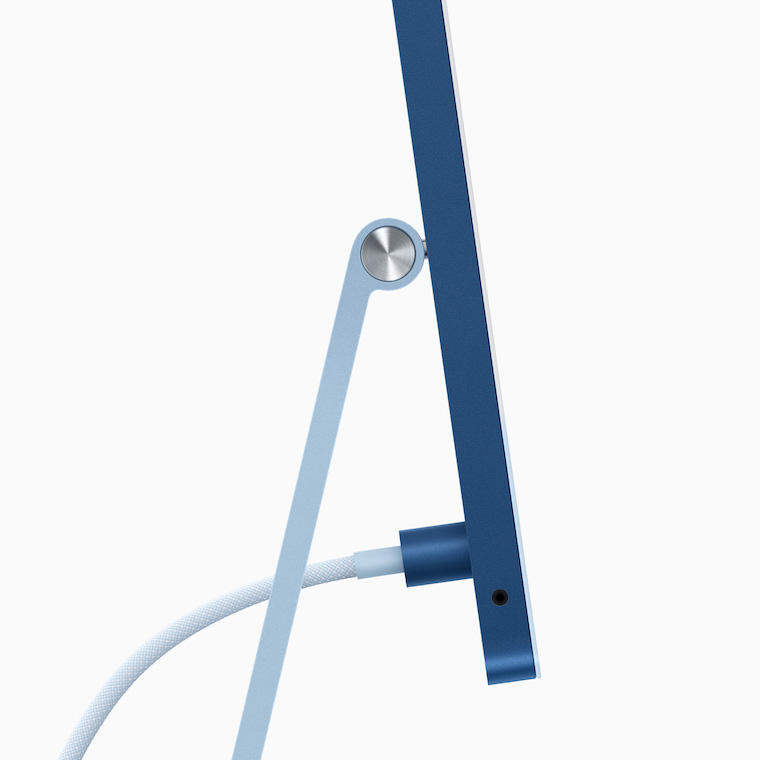 The new iMac M1 confirmed its brutal performance in the first tests

Mac
Jiří Filip 12. 5. 2021 6
There is the same chip in the whole updated set of Macs. Apple's marketing team says it allows the company to build a variety of devices for different purposes, but still meet the needs of each while maintaining the same performance. Both Metz and Tonna point out that today you don't have to decide whether to buy a less powerful laptop or a more powerful desktop computer. Today, you can decide only on what purposes you need a new computer. Whether it's the new iMac, Mac mini or MacBooks, they all provide the same basic hardware.
You can pre-order the new iMacs with M1 on Alza here You can pre-order the new iMacs with M1 on Mobile Emergency here