Apple has started selling two brand new PRIDE straps for the Apple Watch
After many months of expecting a brand new generation of AirPods, we have received a pair of new straps for the Apple Watch instead. Apple presented them today on May 17, the International Day against Homophobia, and as you can guess, both come from the so-called Apple Watch Pride Edition. So these are straps that should symbolize your support in the fight against homophobia. Along with the straps, there is also a new dial, which will be available in the coming hours using the watchOS software update. If you are not irritated by the Pride edition, then it is necessary to admit that both straps have really succeeded. The first is a knitted strap called the Pride Edition Braided Solo Loop, which Apple describes as follows:
"The flexible, uniquely designed Knit Pride Edition strap in the colors of the Pride flag is exceptionally comfortable and easy to put on and take off. Each strap is made of 16,000 recycled polyester fibers, which are interwoven with ultra-thin silicone fibers on special knitting machines. The strap is then laser cut to the exact length to fit perfectly. The soft knitted strap with a pleasant texture is resistant to sweat and water. "This strap can be purchased for CZK 2,690 including VAT and is available for both 40 mm and 44 mm versions of the Apple Watch. Unfortunately, Apple nowhere states whether the proceeds from the sale go directly to support LGBTQ people.
Photo gallery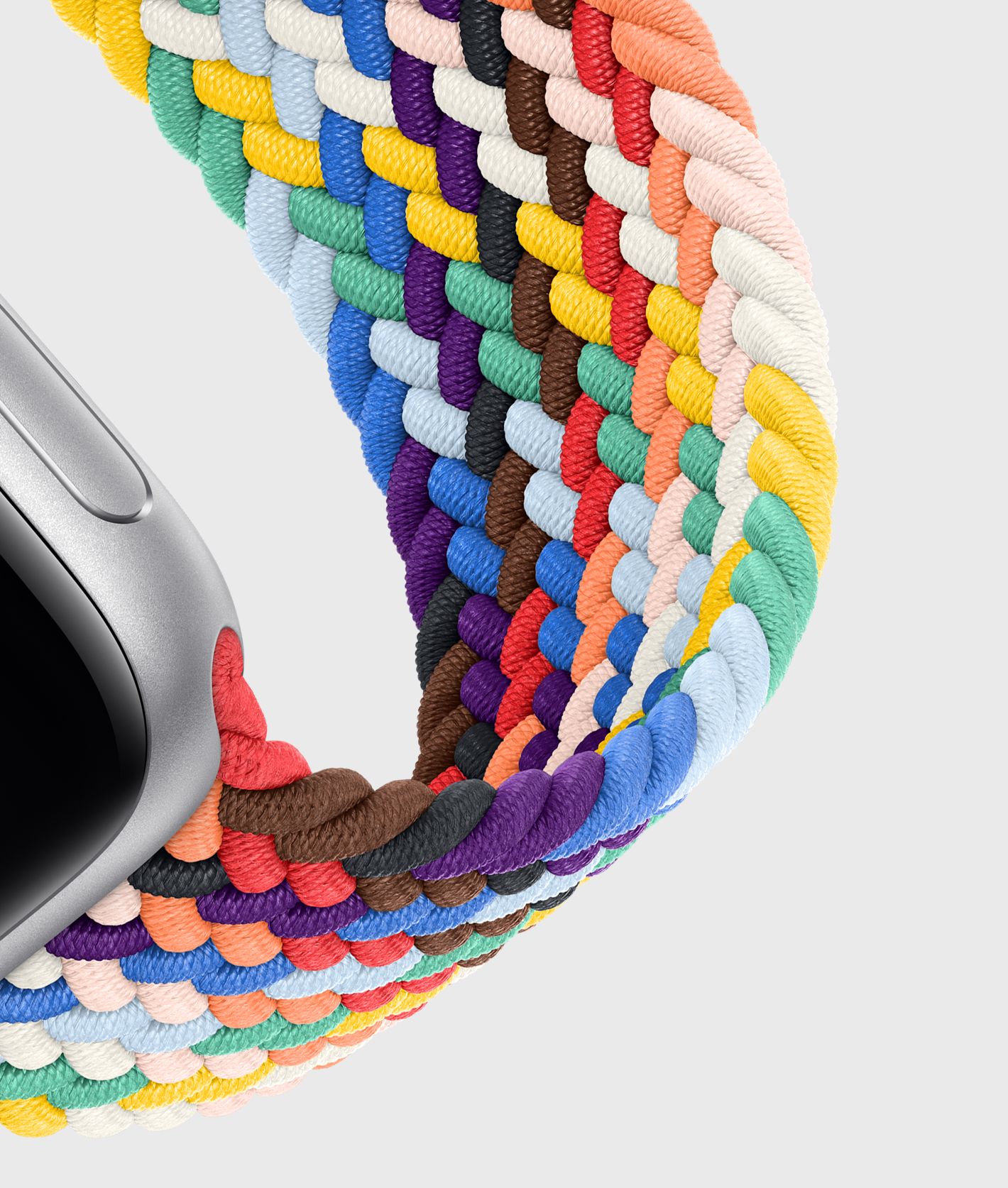 grid-hero-loop-braided-band-202106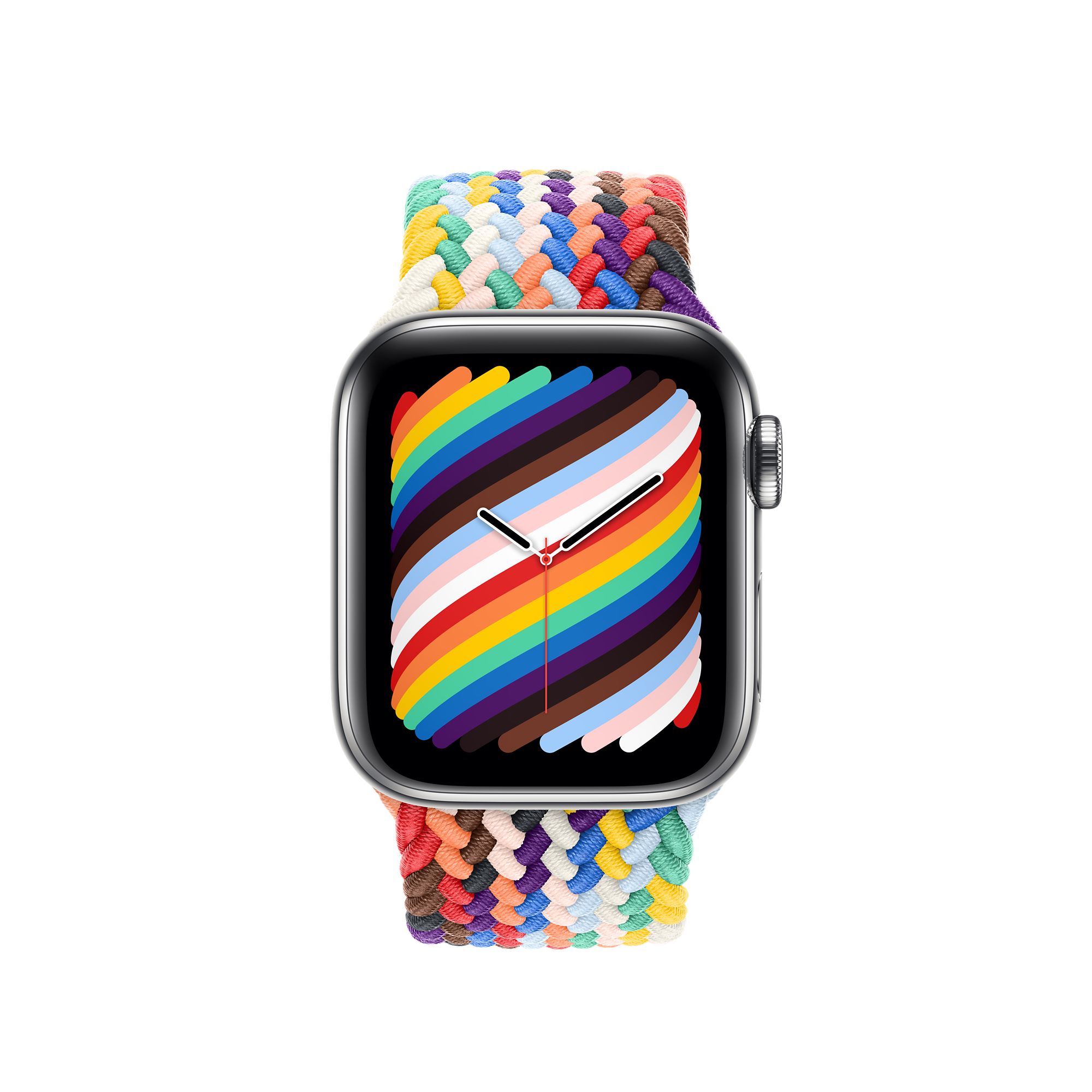 MJX03ref_AV2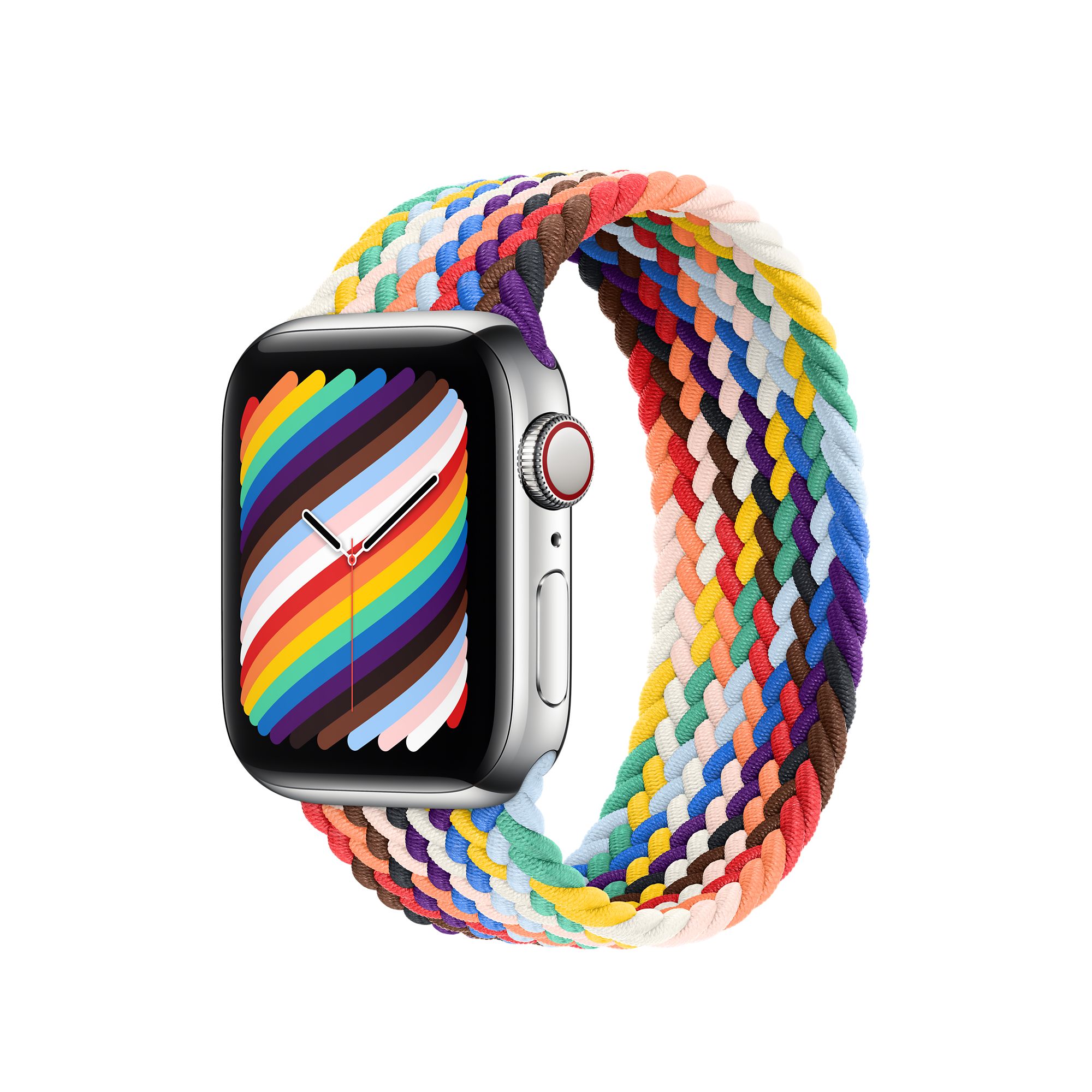 MJX03ref_AV1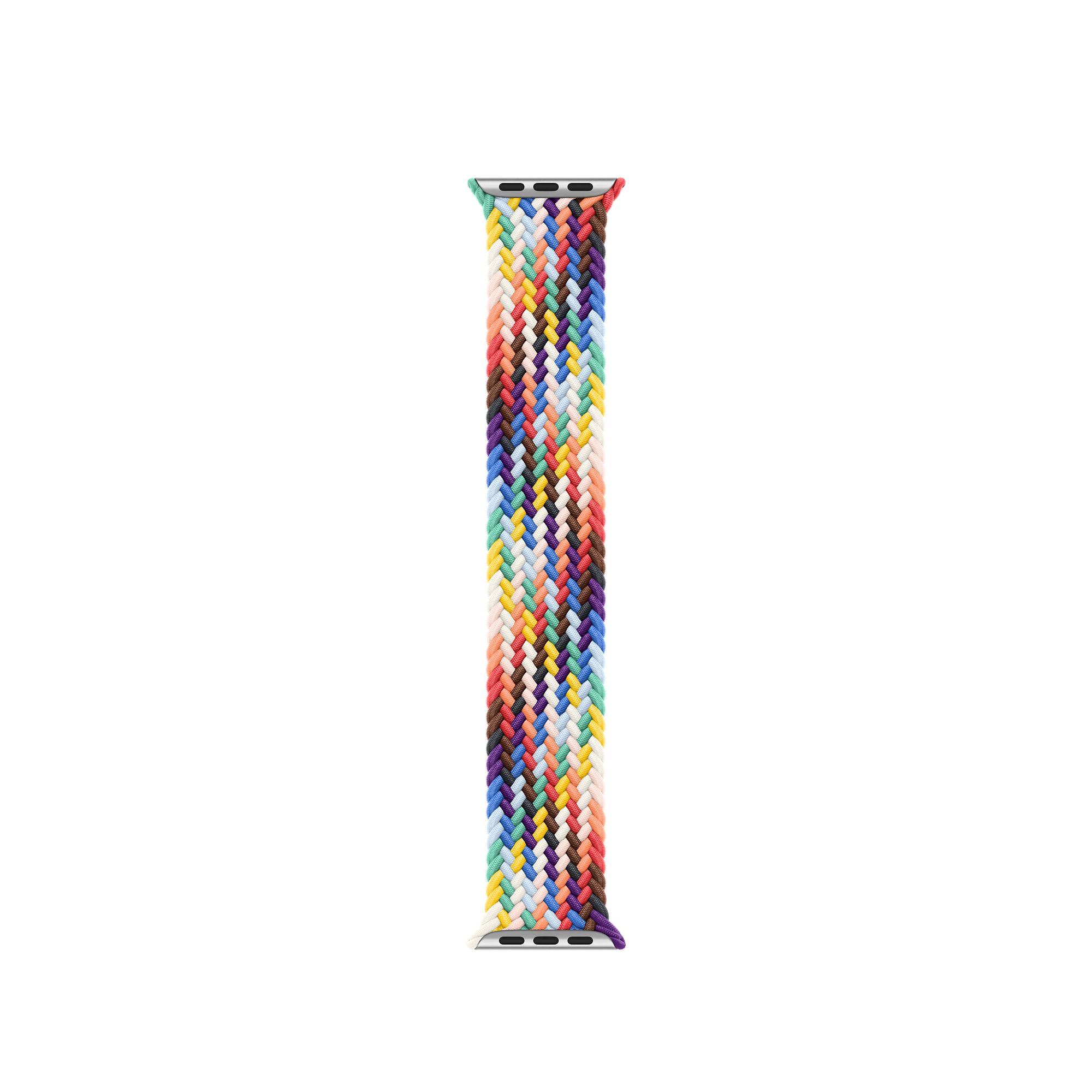 MJX03ref
Enter the gallery
The second strap then belongs to the Nike collection and bears the simple name Nike Pride Edition. Apple describes it as follows: "The soft, breathable and lightweight Nike Pride Edition sports strap is made of nylon fabric with reflective rainbow fibers. The inspiration for the Pride flag is unmissable – for example, when the strap shines beautifully in the light. The strap has a threaded fastening that you can adjust quickly and easily. The densely woven fibers gently adhere to the skin and wick away moisture. And you can buy this strap for the price of 1290CZK, both in the version for 40mm and 44mm Apple Watch. For both straps, you can also read Apple's official statement regarding the support of organizations that support positive change. for LGBTQ people. "Apple is proud to support organizations that are pushing for positive change for LGBTQ people. For example, Encircle, Equality North Carolina, Gender Spectrum, GLSEN, Human Rights Campaign, PFLAG, the National Center for Transgender Equality, SMYAL or The Trevor Project in the United States, and ILGA World. "
Photo gallery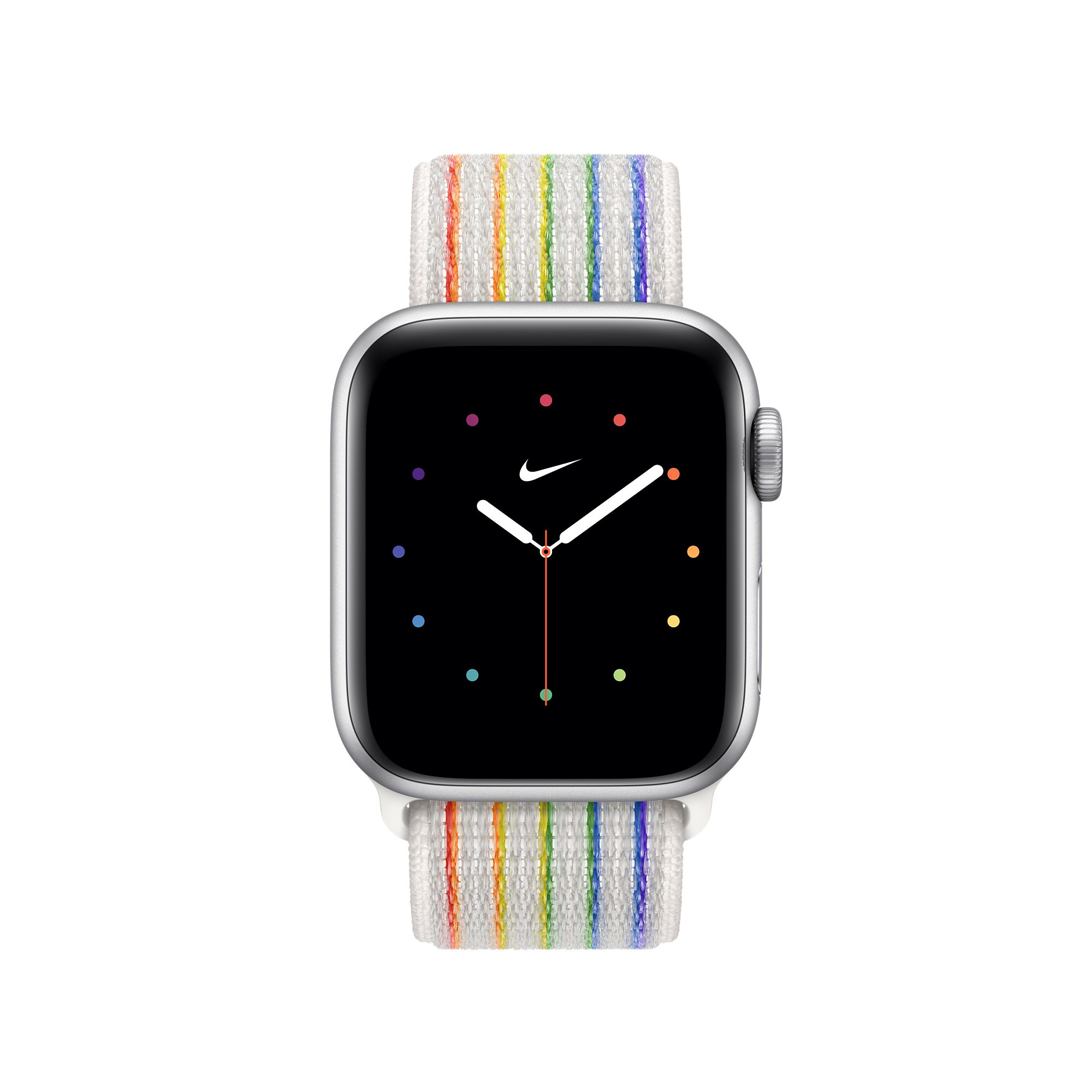 MJWN3_AV2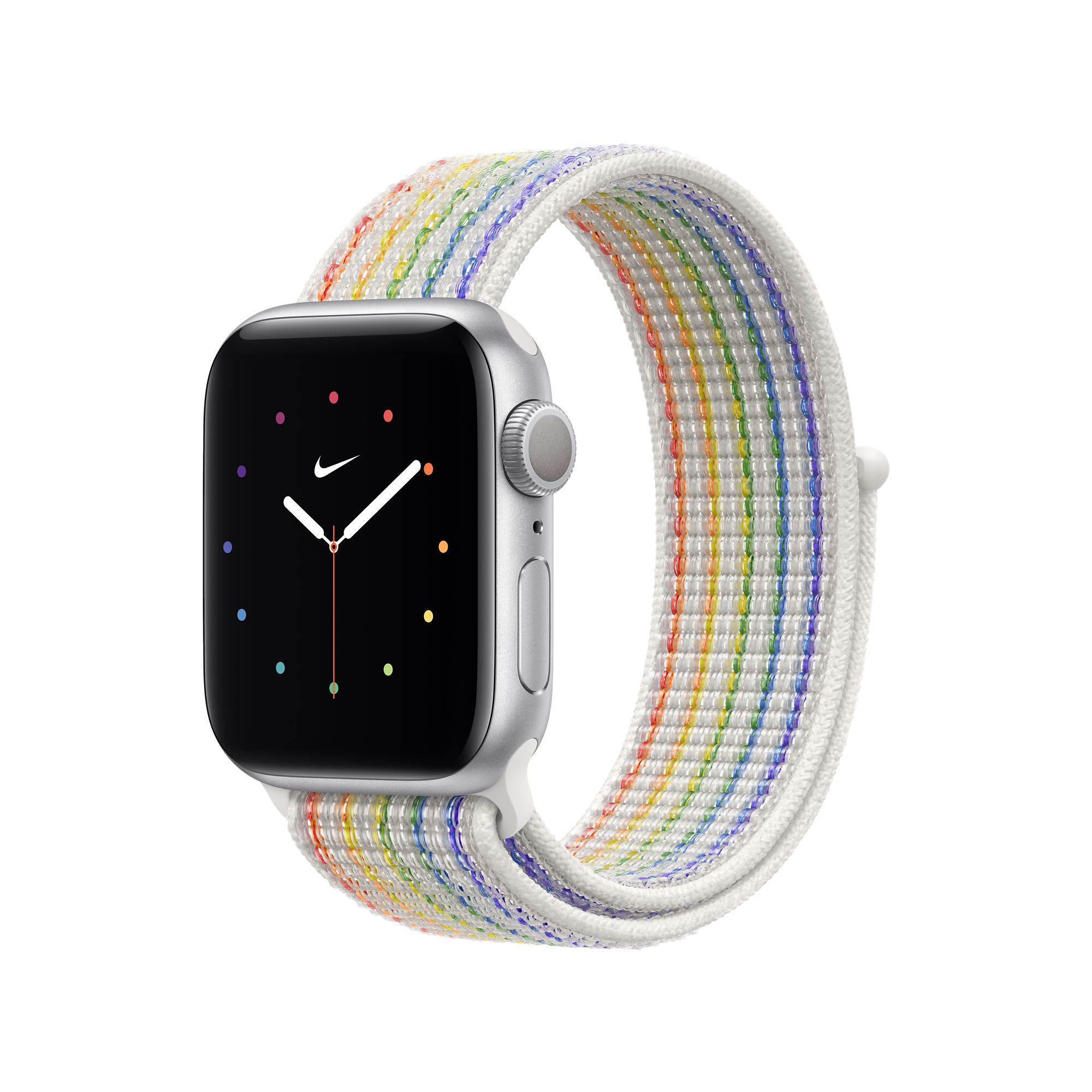 MJWN3_AV1_GEO_CZ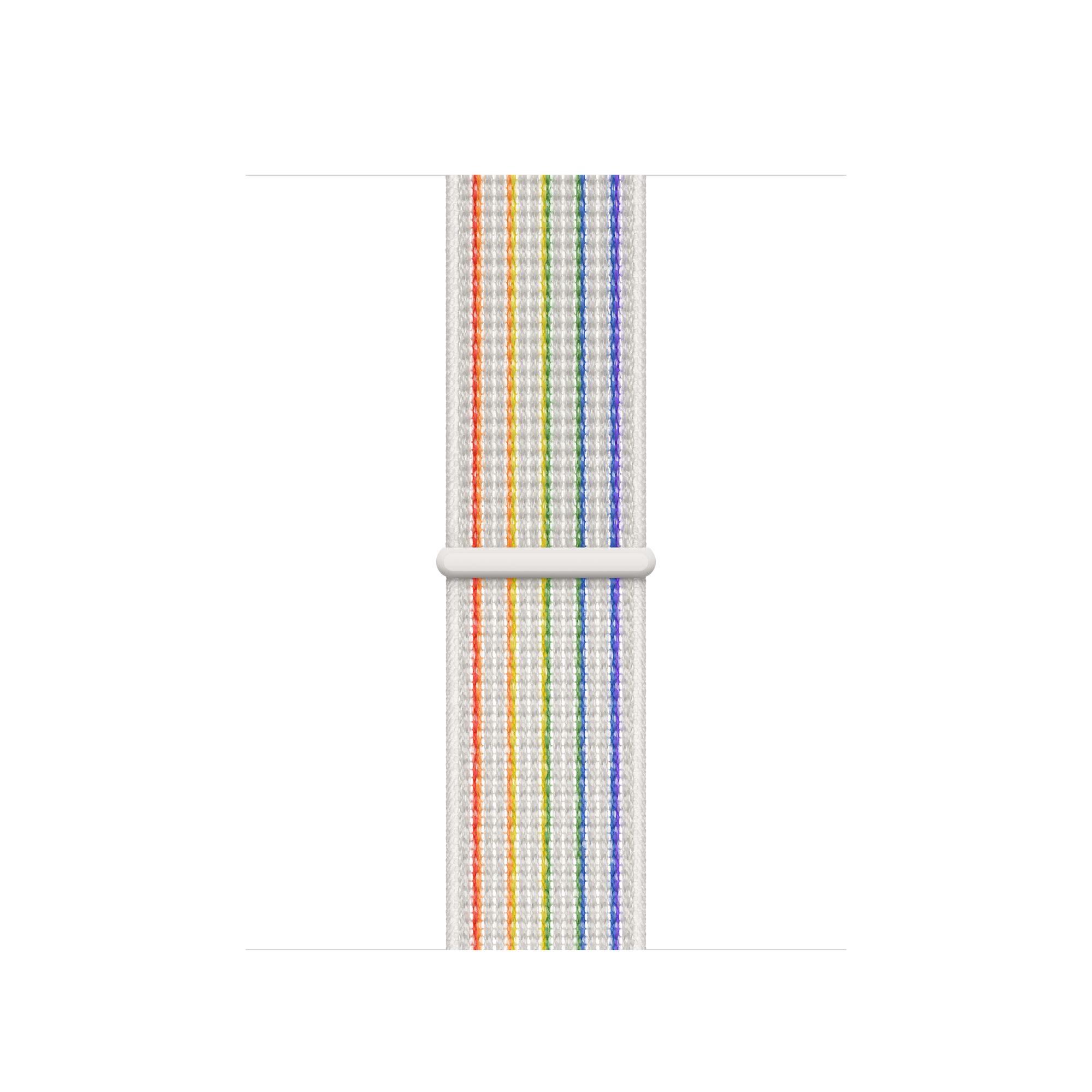 MJWN3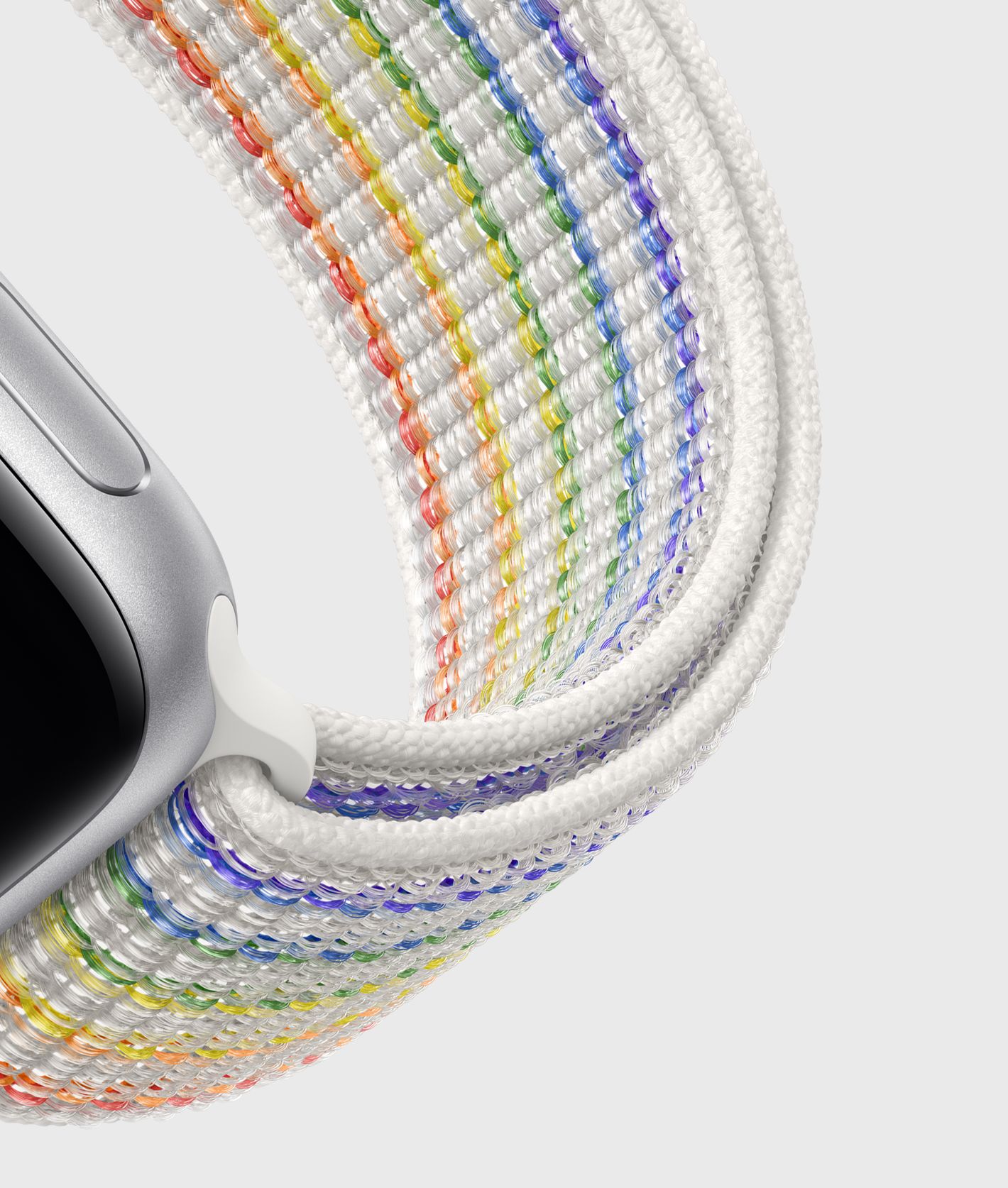 grid-hero-loop-nike-sport-band-202106
Enter the gallery