Apple is definitely not saving its products on TV +
Apple's Apple TV + platform has been out for some time, and fans are slowly starting to notice sometimes visible, sometimes barely perceptible, promotional items. While this is nothing new, the fans were rather surprised by the intensity with which the devices appear in the shots. After all, a couple of times it could still be understood, but in many cases apple products accounted for over a third of all the equipment used.
Photogallery
im-124693
The Morning-Show-Apple-Product-Placement
Enter the gallery
In the cinematographic industry, it is quite common for a company to pay for a smaller advertisement and wish for a soup, mainly by displaying the company's products and possibly the logo itself. The same is true of Apple, which has made a similar promo also in the series The Morning Show. For example, in the first episode, when two characters walk through the interior of the editorial room, 9 apple devices will show up in just a few minutes. Taken together, this number climbs up to 31 shots of Apple products, including eight, where the logo is visible. This is quite enough for the conditions of this technological giant. No wonder one episode reportedly cost up to $ 15 million. Indeed, in addition to the salary of the actors, most of that amount could be taken up by paid advertising. It focuses mainly on MacBooks, iPhones, iPads, AirPods headphones and Apple Watch smart watches. For a few moments, you can even notice HomePod on a desk in one of the offices.
Photogallery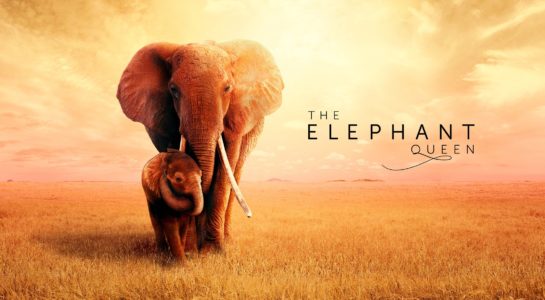 apple_tv_plus_porady_8
apple_tv_plus_porady_5
apple_tv_plus_porady_6
apple_tv_plus_porady_2 +3 Photos
apple_tv_plus_porady_1
Apple TV-FB
Enter the gallery
In any case, this is an interesting, but not so surprising thing, given the statistics. According to PQ Media, spending on this type of advertising has doubled in the last 6 years, from $ 5 billion in 2012 to $ 10 billion this year. Apple, however, argued that there was no product placement and the producers themselves decided to put the apple equipment into the shots. That would make sense for Apple's popularity in the United States, but it doesn't seem to be a mere coincidence. In addition, the company can really afford this approach, and by placing its facilities in such a watched series as The Morning Show, it will only raise general awareness. We'll see if we can see similar coincidences for other feats that can be seen on Apple TV +.