Apple is working on a new generation of Magic Mouse
While, for example, the design of iPhones changes Apple with iron regularity after a few years, in the case of Magic Mouse it is completely different. The truth is that its current design has been known to the world since 2009, and that de facto the only upgrades Apple has made to it in recent years are to replace the pencil batteries with a Lightning-powered battery and color it in other shades. However, this groping should change soon.
You could be interested in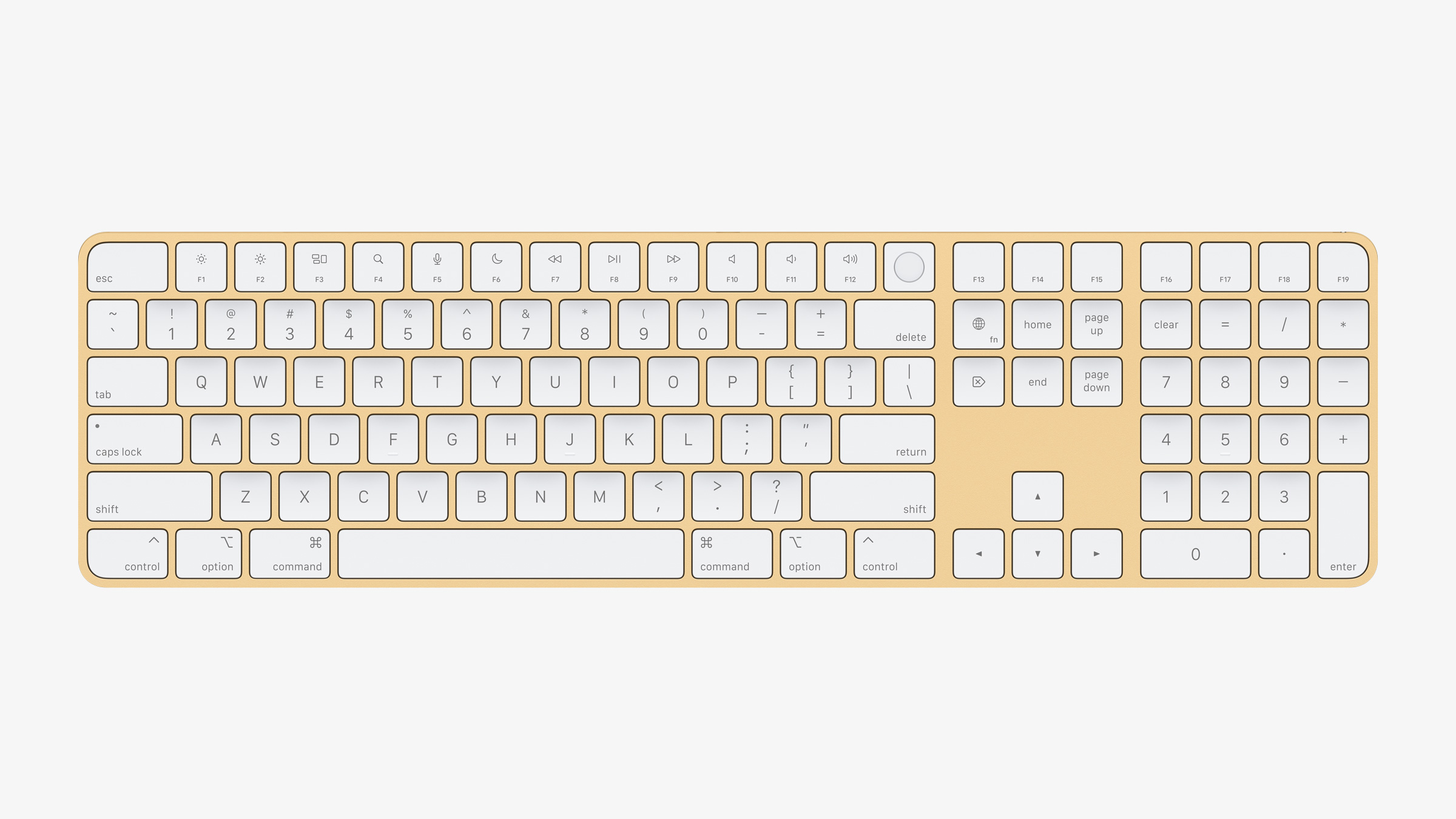 Apple has revealed the details of the functionality of the new Magic Keyboard with Touch ID
Mac
Amaya Toman
May 20, 2021
0
According to iDropNews sources coming directly from Apple, the California giant is currently developing several new Magic Mouse models, which it would like to introduce to the world in the near future. Although many details about them have not been revealed, we know, for example, that at least one prototype is designed according to the new design language of Apple products, so it has sharp edges and a minimum of rounding, so it can resemble iPhones or iPads. Another prototype has a MagSafe port on the bottom for convenient wireless charging similar to iPhones or AirPods. Very interesting – and to some extent sad – is that none of the prototypes are said to be designed to be used for charging. At the same time, this option is required by the user from the moment Apple placed the Lightning port on the bottom of the Magic Mouse.
Photo gallery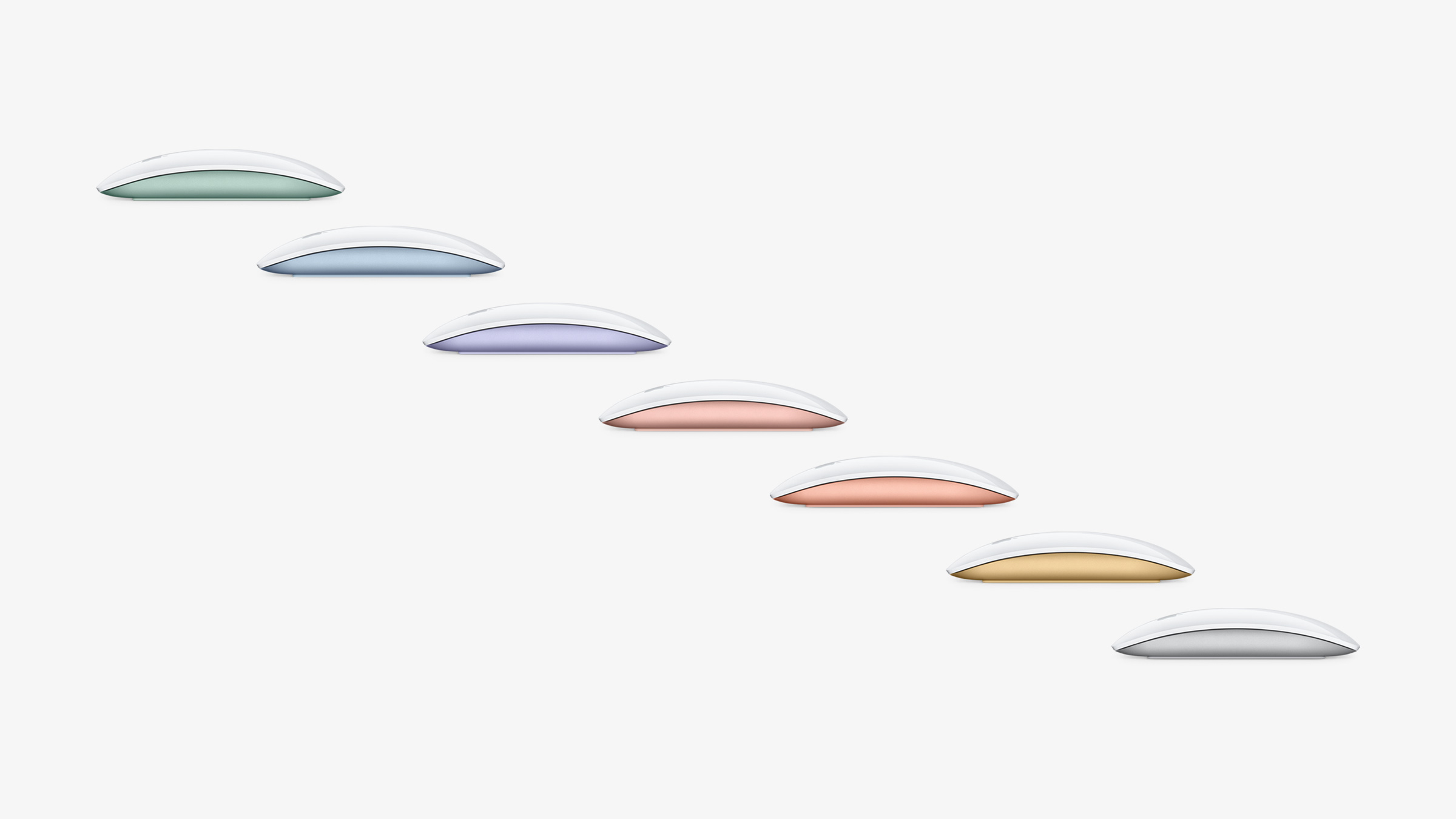 apple_new-imac-spring21_magic-mouse-colors_04202021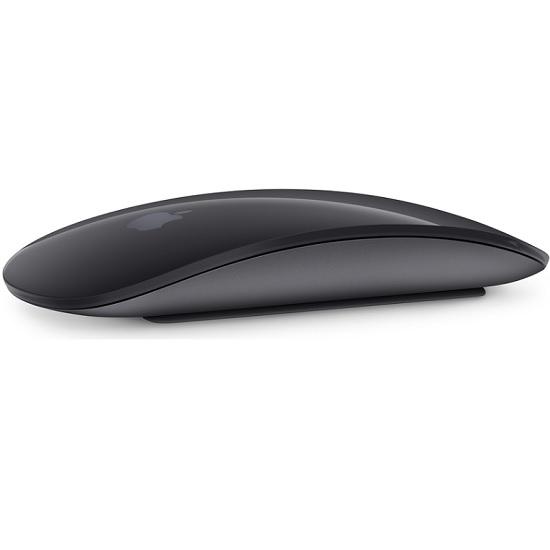 Apple Magic Mouse 2 1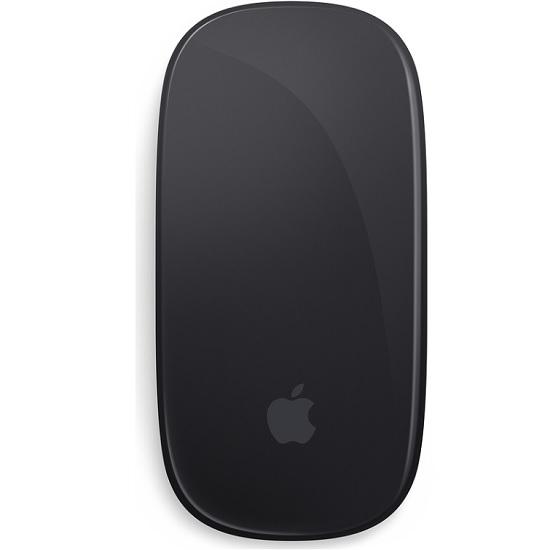 Apple Magic Mouse 2 6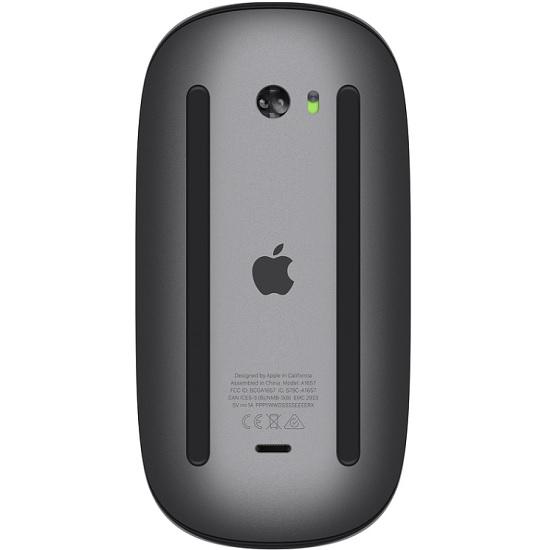 Apple Magic Mouse 2 5
+3 Photos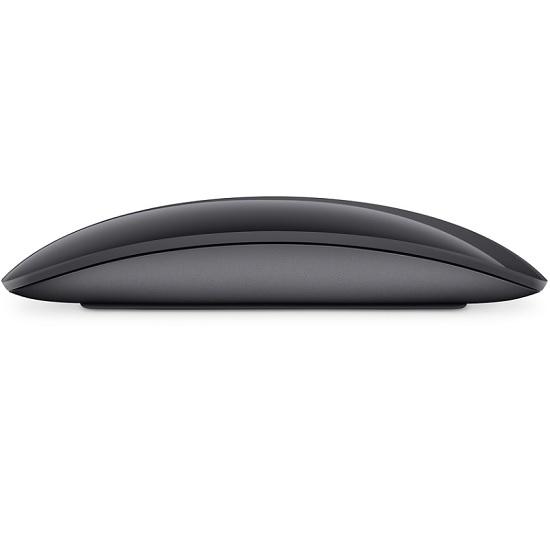 Apple Magic Mouse 2 3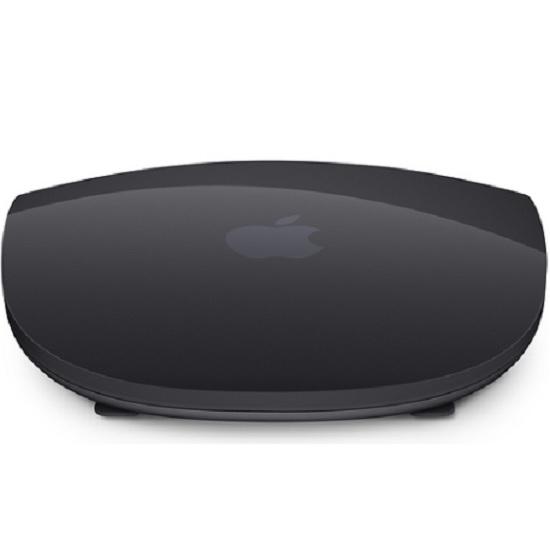 Apple Magic Mouse 2 2
Enter the gallery
Although it is not possible at this time to say whether the new generation of Magic Mouse will see the world next year, given that Apple is about to unveil several new Macs, including Pro machines, the unveiling of a new generation of peripherals, such as Pro models, would make sure to make sense. However, it will most likely depend on the state of its supply chain, as it will be crucial for Apple to ensure sufficient production capacity for these innovations.