Apple Music HiFi: Everything you wanted to know
It's only a few hours ago that Apple, after much speculation and news, introduced a major and significant improvement on its streaming service Apple Music. Specifically, we have seen the introduction of new features, thanks to which you can listen to songs in lossless quality and with surround sound with Dolby Atmos. If we said that the apple world did not wait long for this improvement, we would be lying – all the more, most of you are quite looking forward to these improvements. Let's take a look at everything you want to know about Apple Music "HiFi" in this article, and what you should not miss.
You might be interested in
Apple Music HiFi is here: Apple has announced news for Apple Music

Top articles
Jiří Filip 3 hours ago 14
Surround sound with Dolby Atmos
As soon as the service launches, Apple Music users will be able to play thousands of different songs with support for surround sound and Dolby Atmos. Of course, the number of songs that will support surround sound will continue to expand. With surround sound, you will immediately be able to play songs from artists such as J Balvin, Gustavo Dudamel, Ariana Grande, Maroon 5, Kacey Musgraves and The Weeknd. According to Apple, this is a completely new and revolutionary way to listen to music. Surround sound ensures that you can hear it from all sides while listening, so you will be "surrounded" in a way.
Photo gallery
vlcsnap-2020-06-22-19h44m14s776
vlcsnap-2020-06-22-19h44m27s562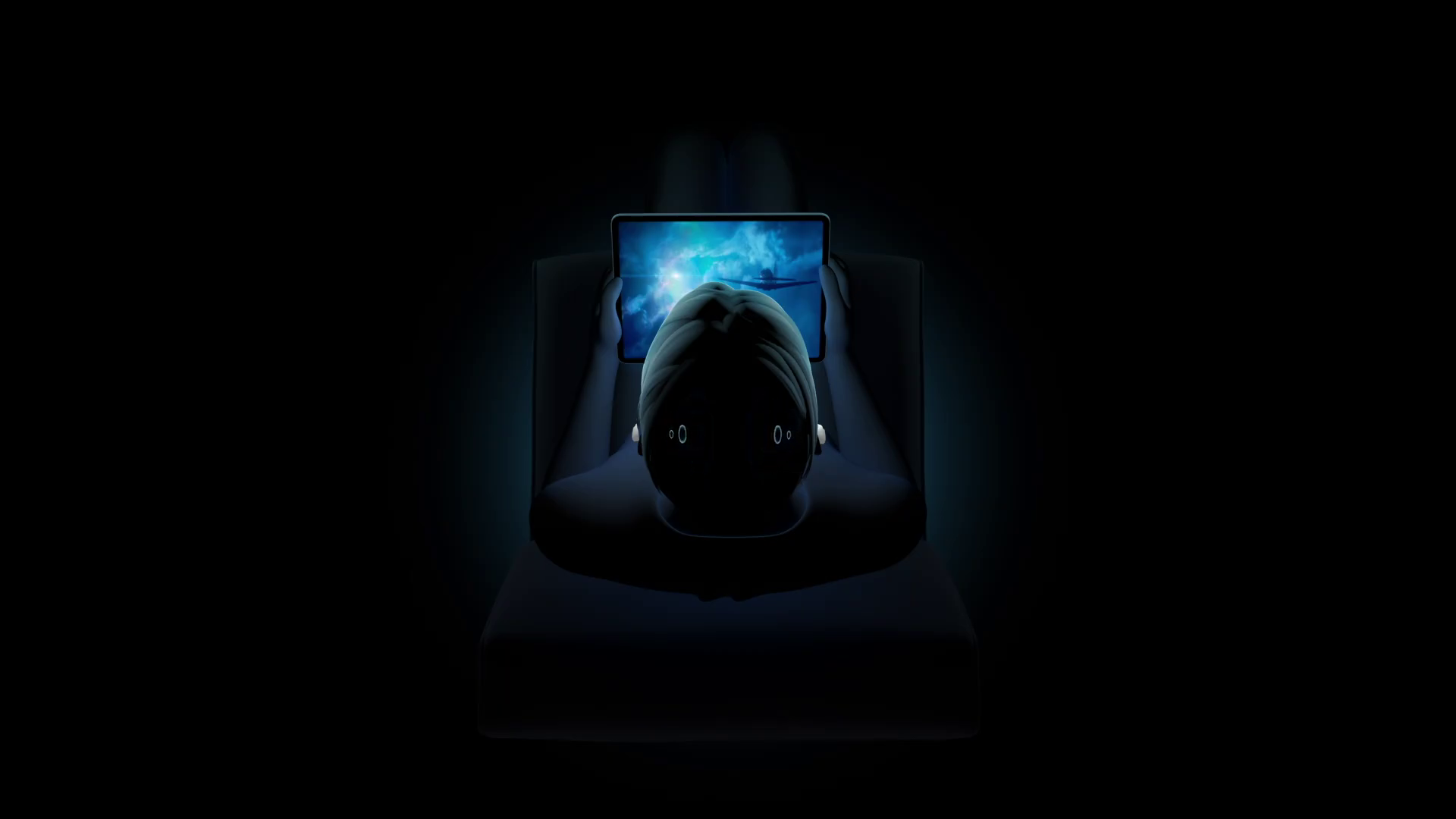 vlcsnap-2020-06-22-19h44m46s781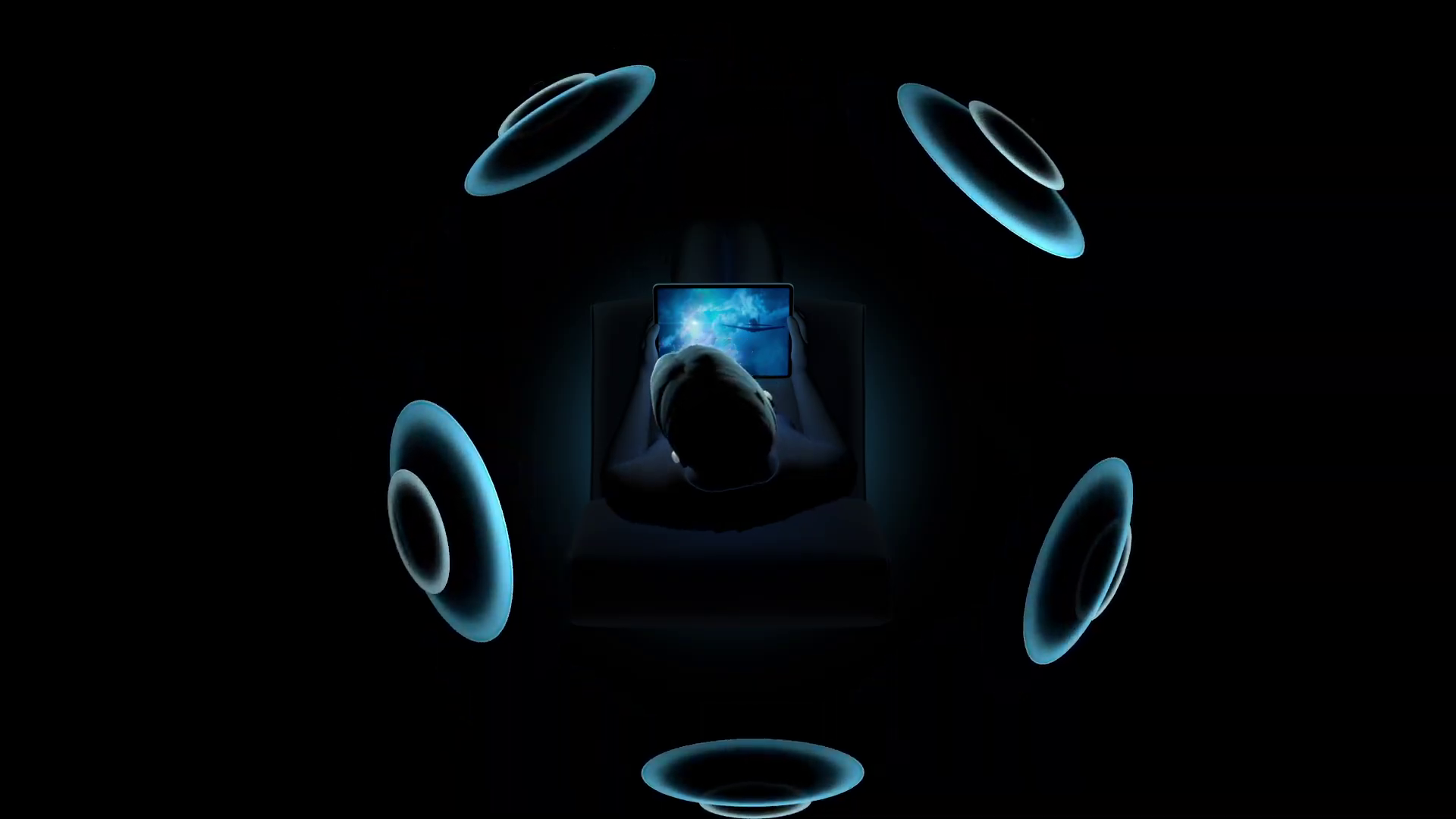 vlcsnap-2020-06-22-19h45m08s252 +2 Photo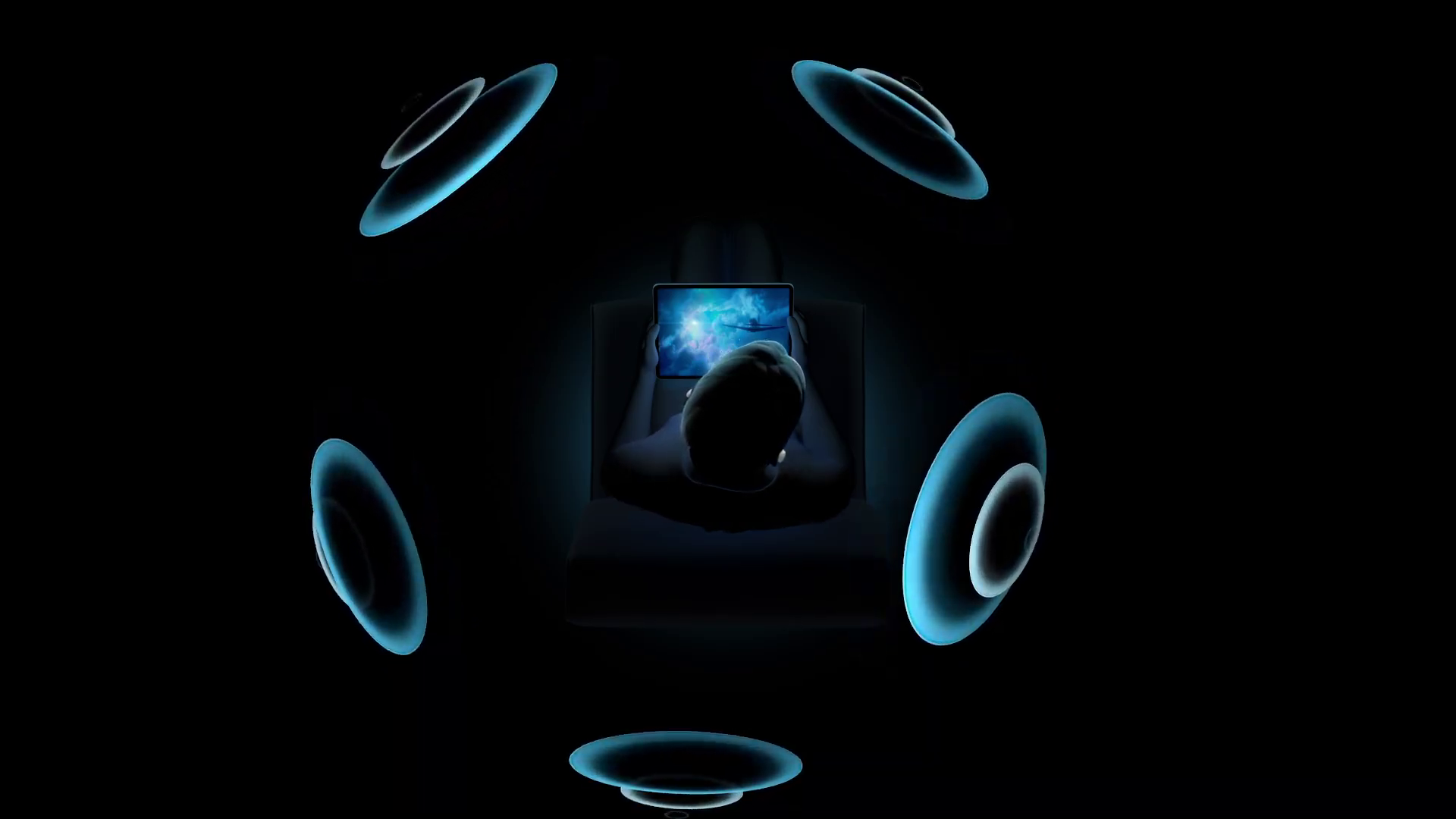 vlcsnap-2020-06-22-19h45m11s151
Enter the gallery
Surround sound with Dolby Atmos will be able to play all headphones with an H1 or W1 chip – so all AirPods and Beats headphones. For these headphones, Dolby Atmos is always on (if available), for other headphones you will need to activate it in the settings. Users will also enjoy Dolby Atmos surround sound on the latest iPhones, iPads and Macs, as well as on HomePod or Apple TV 4K if the user connects a TV that supports Dolby Atmos. You can recognize music with Dolby Atmos support very easily – you will find a small badge with it.
You might be interested in
We tested surround sound on AirPods Pro from iOS 14 and other new Apple OSs

Other articles
Jiří Filip 15. 9. 2020 13
Lossless audio
As mentioned above, in addition to surround sound, Apple Music songs will also offer lossless quality. Simply put, this means that users will be able to play certain songs in much better quality than before. Apple Music's lossless audio will start at CD quality, which means 16bit / 44.1 kHz, but will reach 24-bit / 48 kHz. Selected songs will also offer Hi-Res lossless audio in 24-bit / 192 kHz quality. Users will be able to customize the sound quality directly in Settings. There will be options for different settings if listeners play music from Wi-Fi or mobile data – better music will use more data.
Photo gallery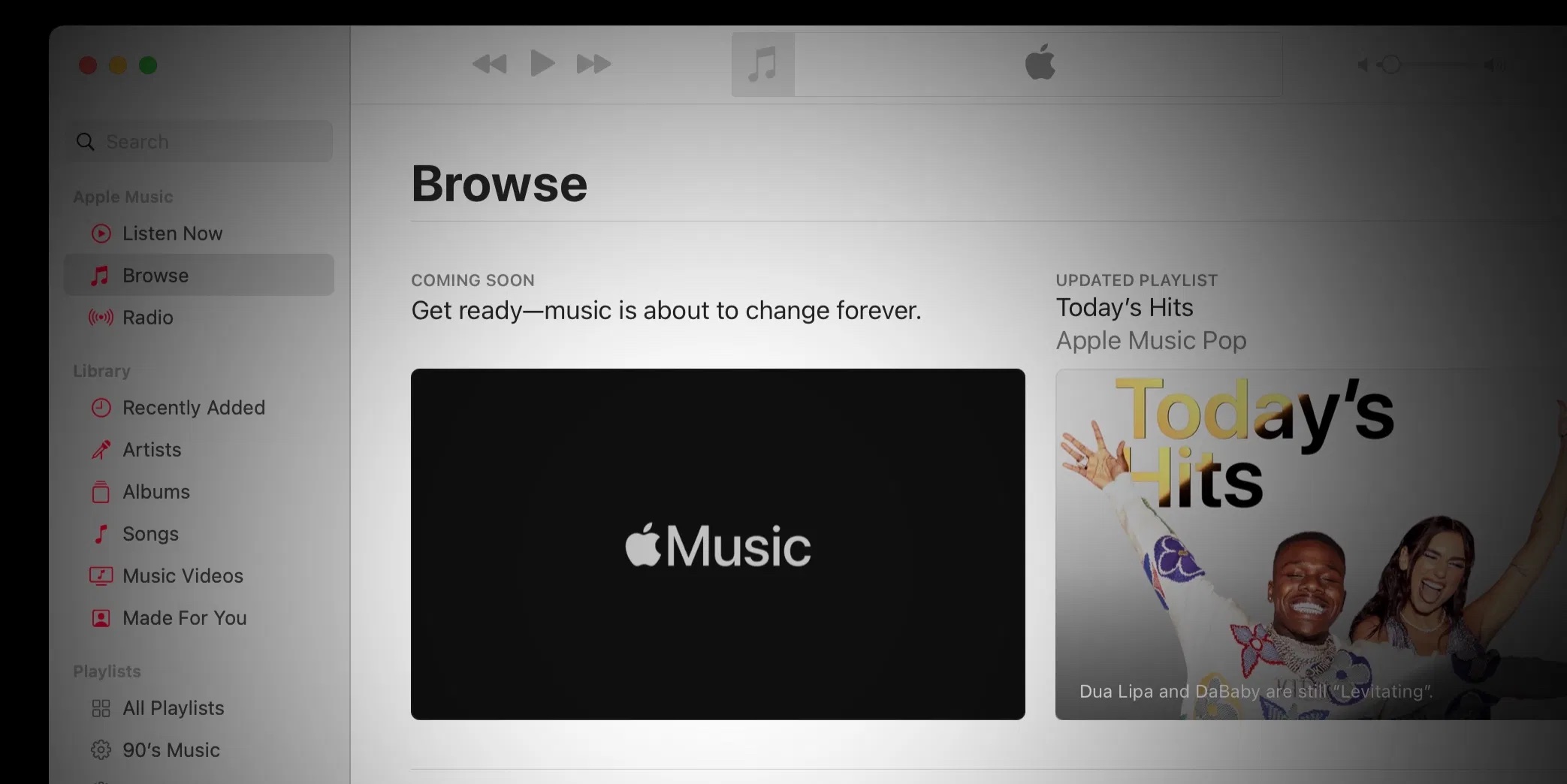 apple-music-hifi.jpg
Apple Music Hifi
lossless-audio-badge-apple-music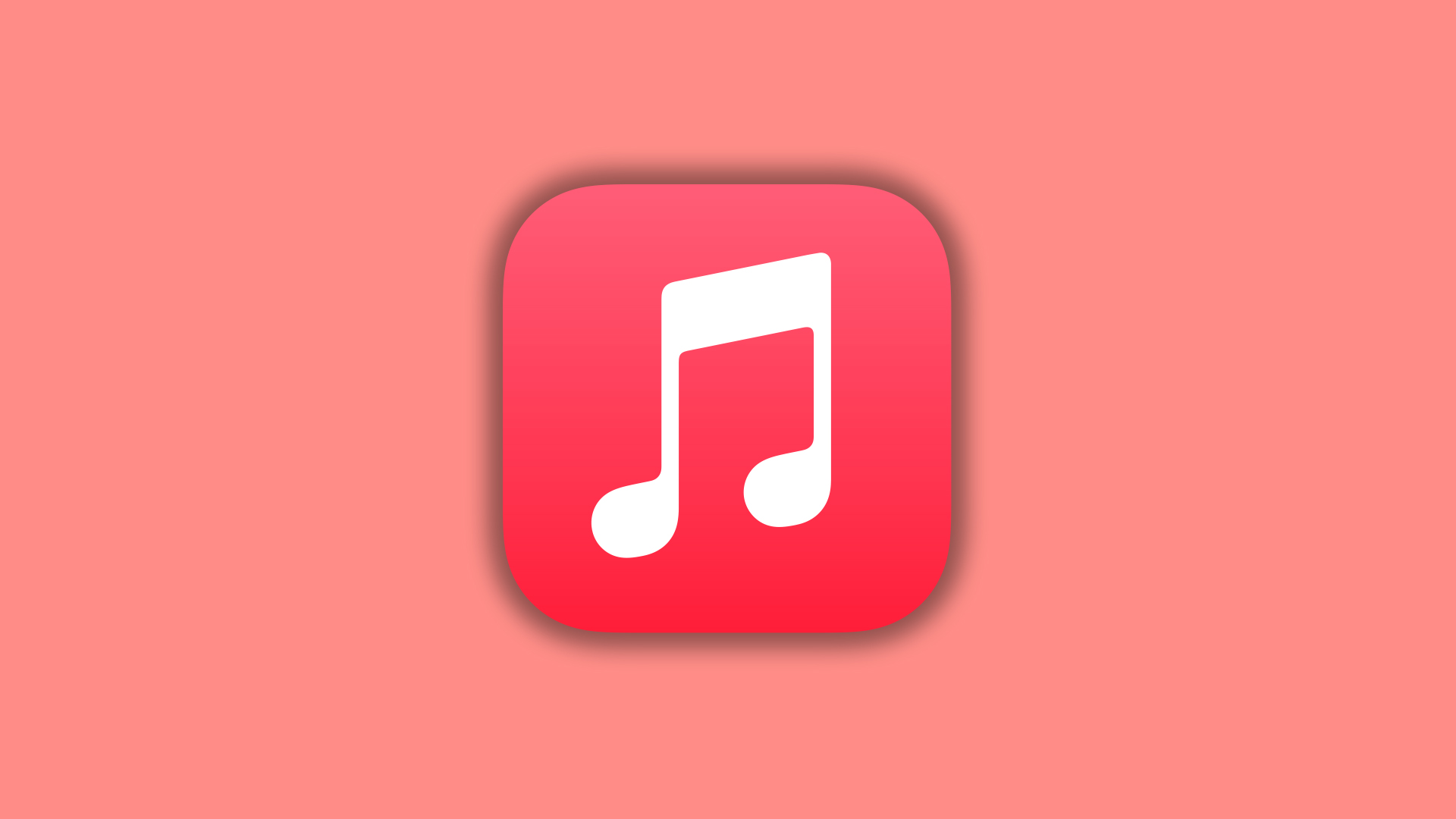 Apple Music
Enter the gallery
After launching the service, around 20 million songs in lossless quality should be available, and by the end of this year, there should be more than 75 million. Apple uses its own Lossless Audio Codec (ALAC) to provide lossless audio. Jablečná společnost states that thanks to this codec, listeners will be able to hear music in the quality in which it was recorded directly in the studio.
You might be interested in
AirPods 3: Everything we know about them so far

Other articles
Jiří Filip 2 hours ago 0
ALAC codec
Apple Lossless Audio Codec is an audio encoding format developed by Apple. The MP4 container is used for storing music, the files have the extension .m4a. ALAC is not based on the AAC codec, but uses linear prediction, similar to other lossless codecs – such as FLAC. No DRM protection is applied to ALAC music files.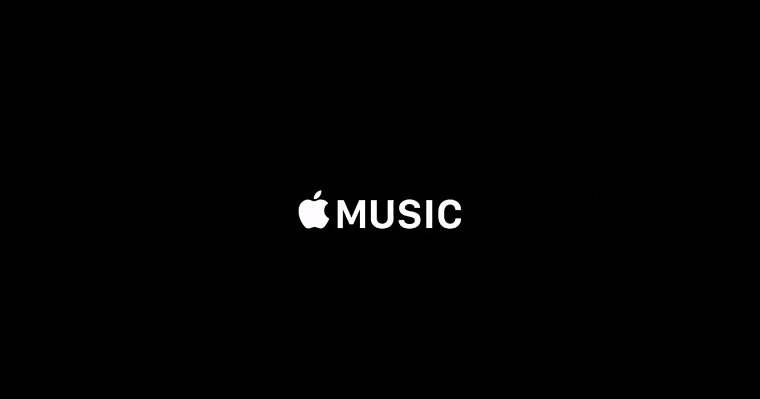 Source: youtube.com
Availability and price
Some enthusiasts are now wondering when we will see the aforementioned news for Apple Music. The good news is that soon – specifically in a few weeks, on the occasion of the release of iOS and iPadOS 14.6, macOS 11.4 and tvOS 14.6. Beta versions of these operating systems are already available, but we will probably see a sharp release sometime in early June. It is also important to mention the fact that all news in Apple Music will be available completely free of charge. So Apple Music subscriptions won't be split in any way, and existing subscribers have to do virtually nothing at all to upgrade to Dolby Atmos surround sound and lossless audio.
The next dimension of sound is coming.
Announcing #SpatialAudio, featuring #DolbyAtmos. pic.twitter.com/np8UjNusmF
– Apple Music (@AppleMusic) May 17, 2021