Apple Watch helped police find the abducted woman
Police in Selma, Texas, have issued a statement expressing gratitude to Apple Watch's technology for helping locate the kidnapping victim. Fox San Antonio said the kidnapping victim used his Apple Watch to call for help, and police were able to locate it successfully using signal localization.
You might be interested in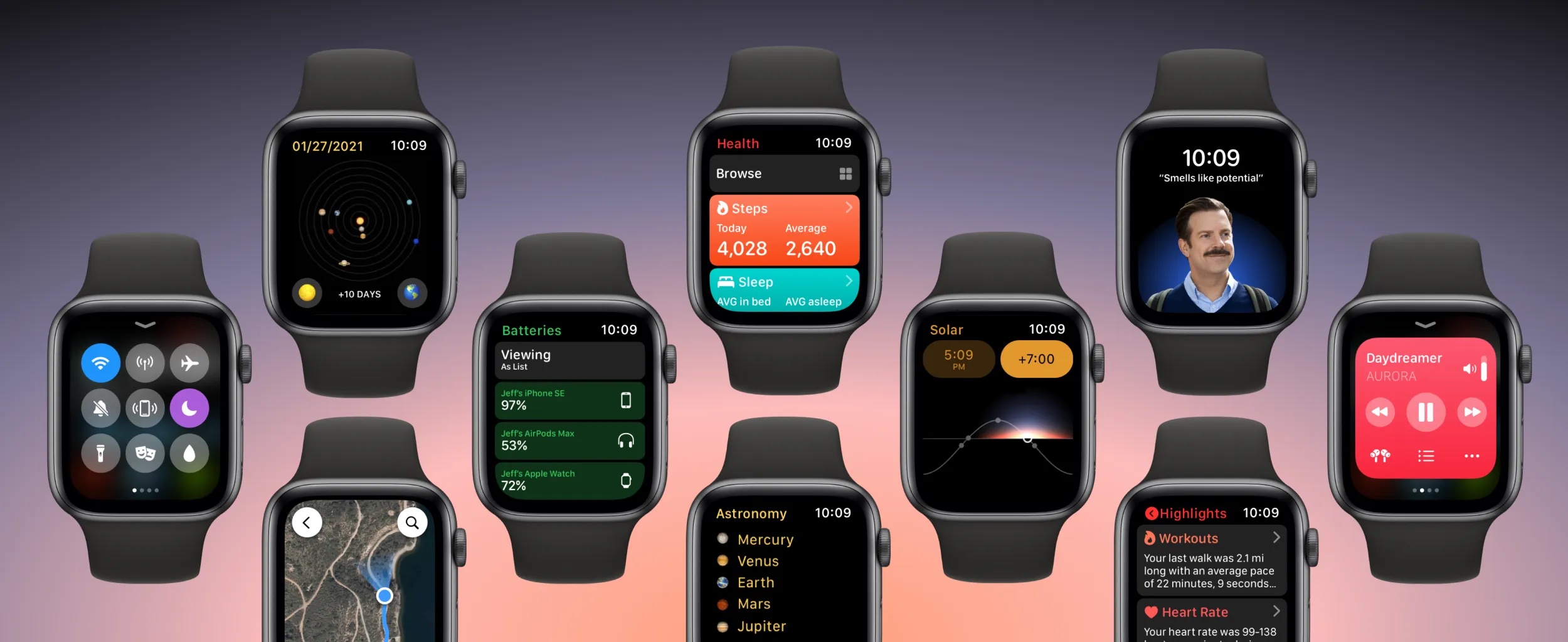 This is what watchOS 8 would look like if Apple were more inspired by iOS 14 and macOS 11 in development

Apple Watch
Jiří Filip Jan 19, 2021 0
Photo gallery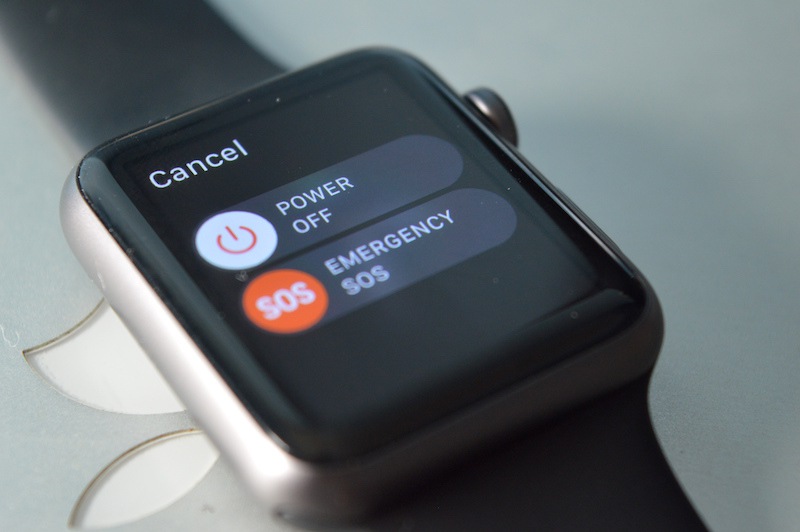 Apple-Watch-SOS
Apple_watch-se-emergency-sos_09152020_carousel.jpg.large_2x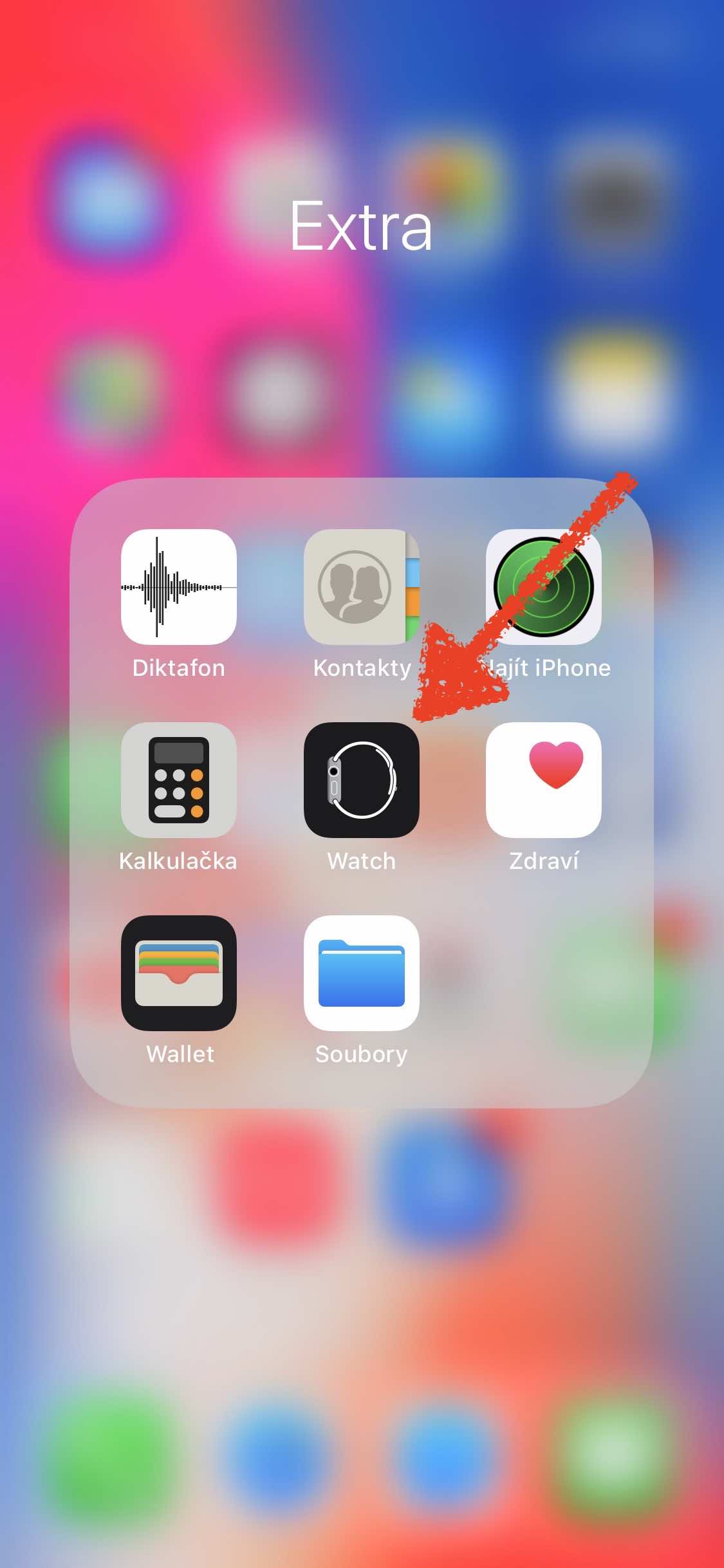 Apple Watch Tisen SOS 2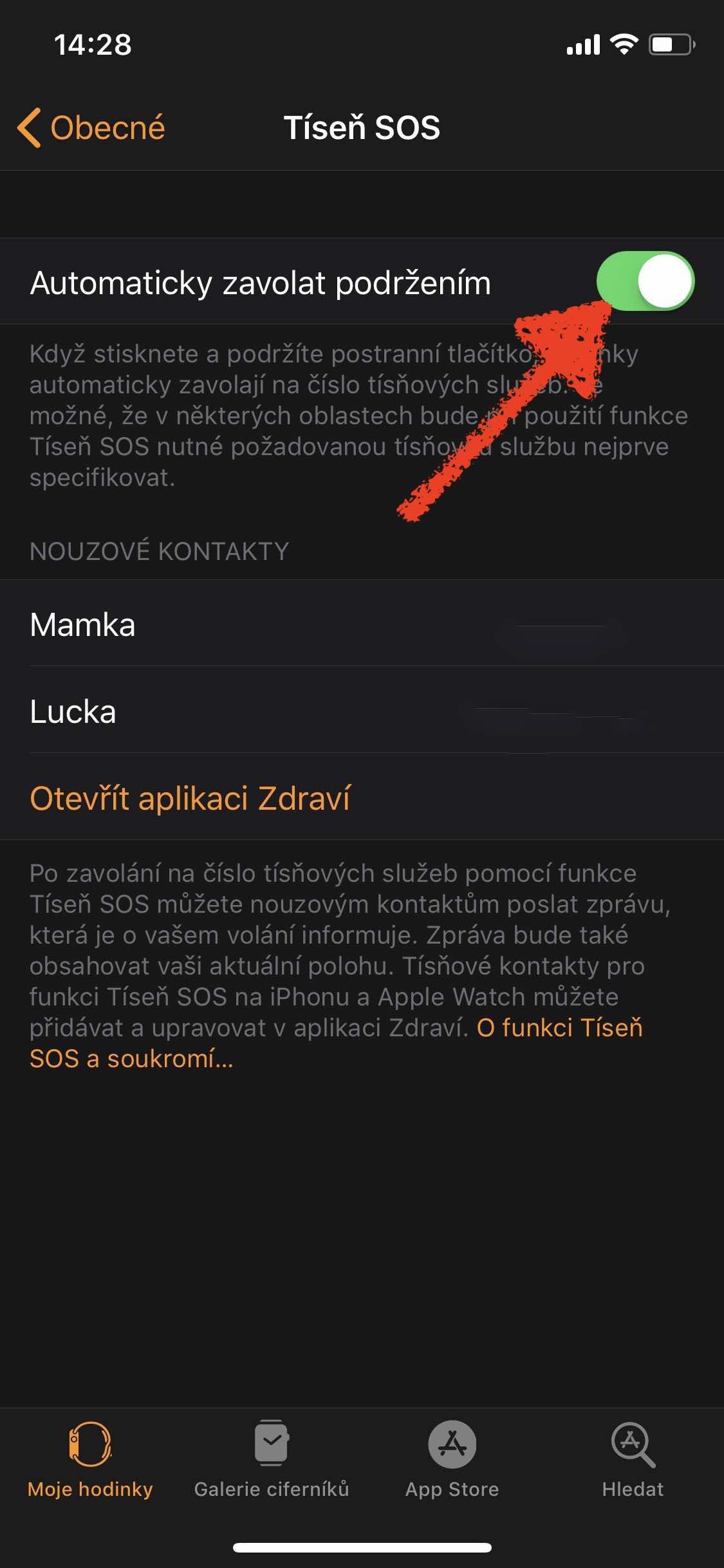 Apple Watch Tisen SOS 1
Enter the gallery
"Upon their arrival, the police communicated with a girl who told them that her mother had been abducted. She said her mother and Adalberto Longoria were arguing in front of the apartment when she heard her mother scream. The girl told the police that she heard screams coming from the parking lot, but she didn't know where her mother had gone, "the report said. About ten to fifteen minutes later, the abducted woman called the girl through her smart watch, stating that Longoria had kidnapped her and wanted to hurt her. During the call, however, the watch unexpectedly disconnected. However, the police managed to activate the emergency monitoring of the mobile signal, with the help of which they were able to trace the position of the abducted woman. Apple Watch was able to give the exact location of the victim, so police found her in a car in the parking lot upon arrival, while Longoria fled. The woman then told police she had an argument with Longoria, and Longoria refused to give up the car. He told her to take her things from the back of the car, and when she went for them, he moved to the driver's seat and drove off. According to the victim, Longoria was drunk at the time. Among other things, Apple Watch also offers the SOS function, with the help of which their owners can notify selected contacts or components of the integrated rescue system.