Apple Watch may be able to detect the coronavirus before it breaks out
Already last year, there was talk about the potential of Apple Watch in the field of possible detection of coronavirus infection. This potential has recently been confirmed by several expert studies, according to which Apple Watch (as well as other brands of similar smart watches) can detect a possible infection with coronavirus, even before symptoms appear or a positive test proves positive.
You might be interested in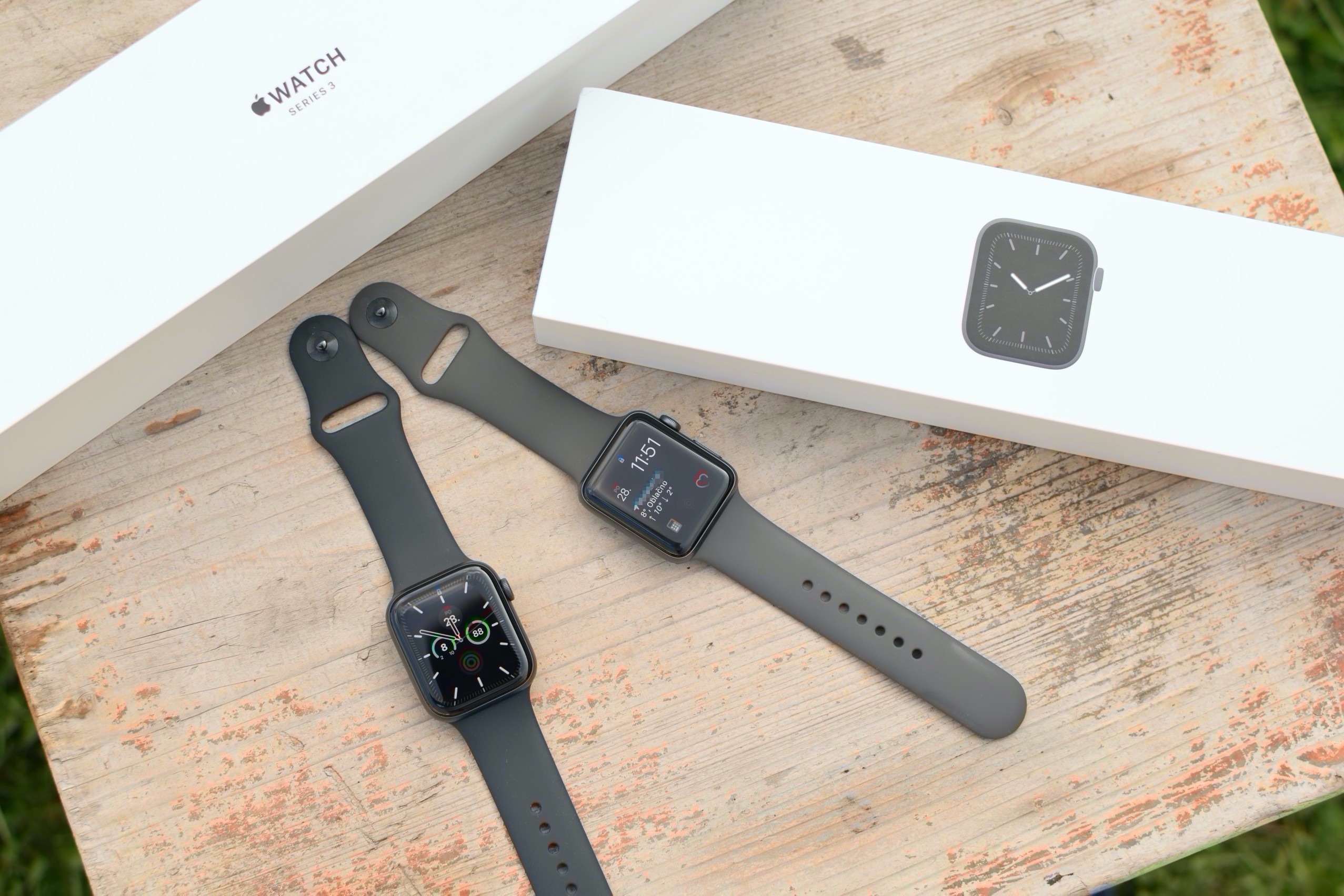 We found out why we don't have an LTE Apple Watch in the Czech Republic yet

Apple Watch
Jiří Filip 15. 1. 2021 42
Photo gallery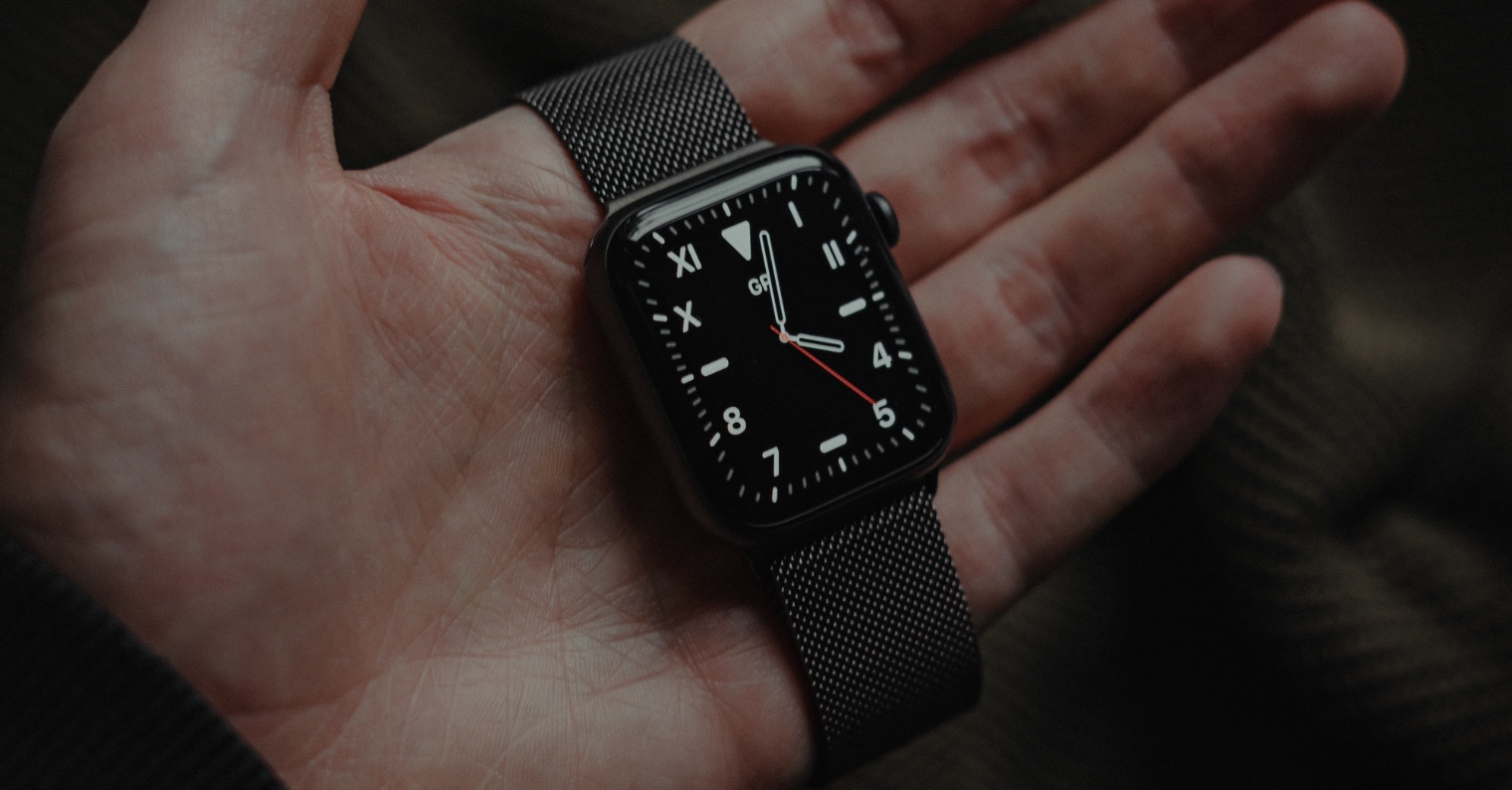 1520_794_Apple_Watch_Series_6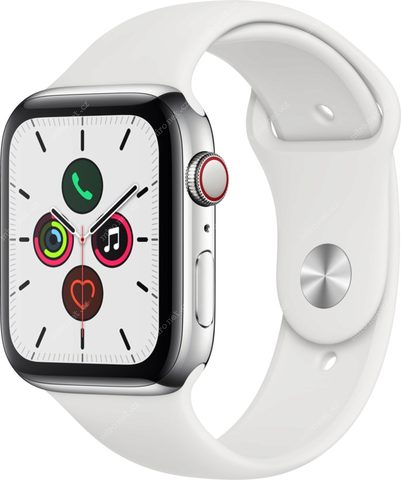 apple watch series 5 1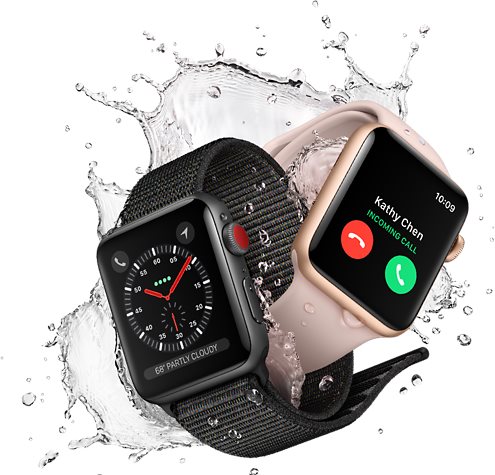 apple watch s3 2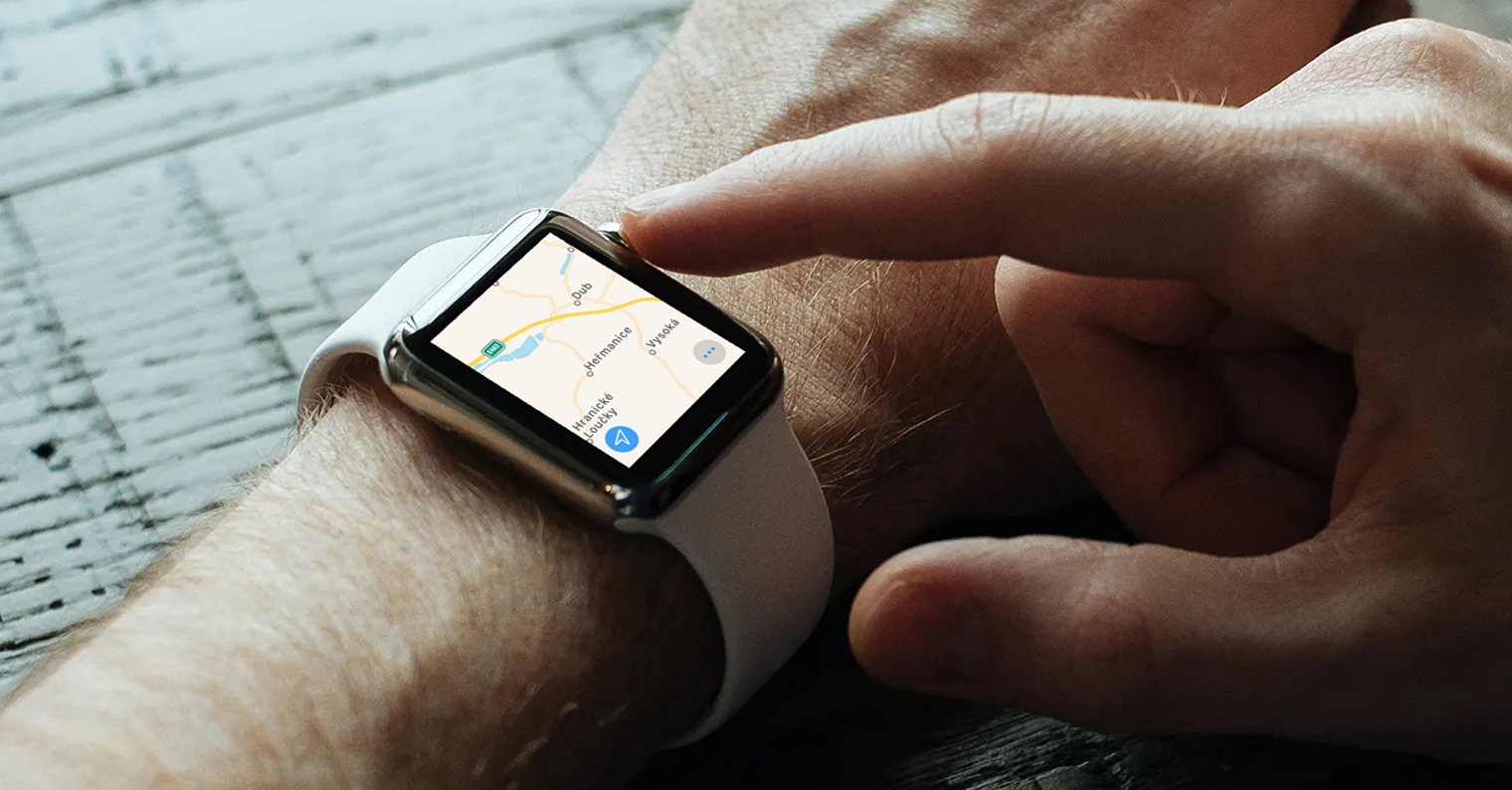 apple_watch_mapy_apple_fb +6 Photos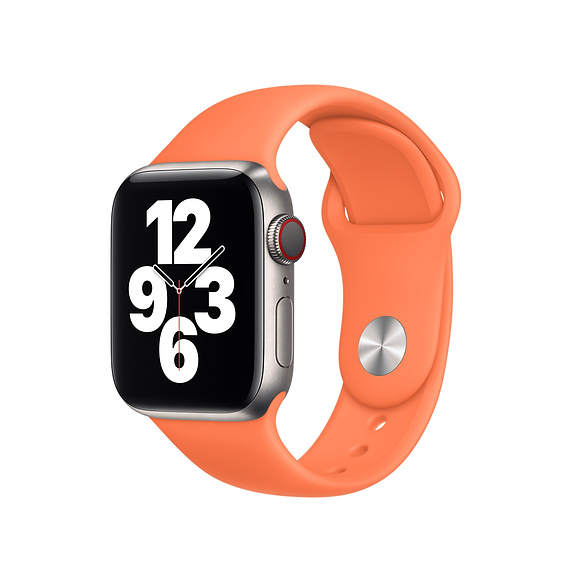 Apple Watch straps new color 7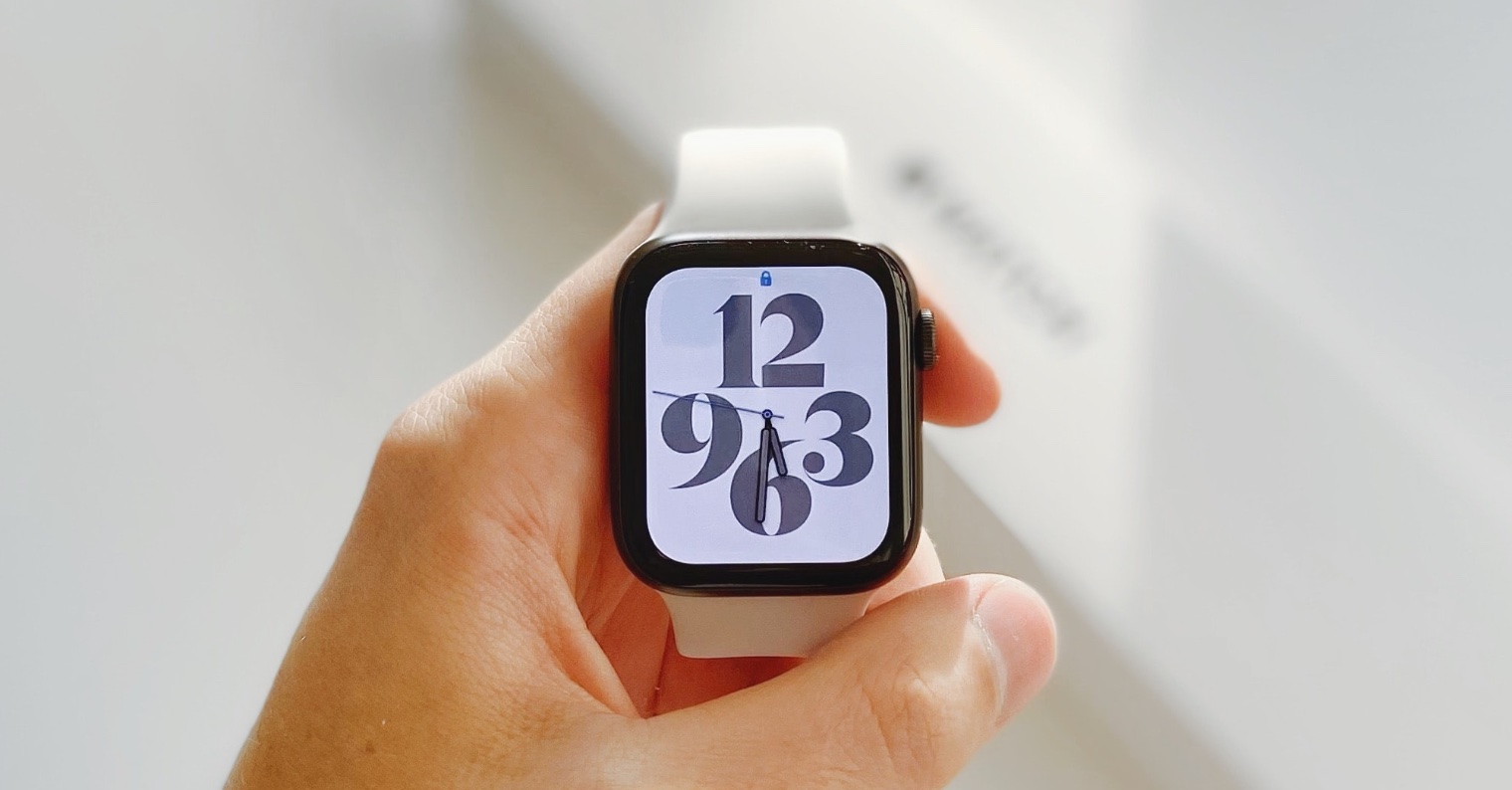 1520_794_Apple_Watch_S5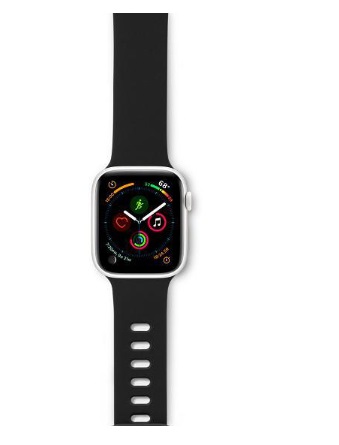 Apple Watch Bracelet-6
Apple Watch-3 foil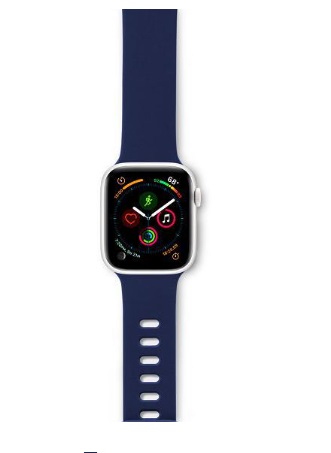 Apple Watch Bracelet-2
Enter the gallery
A series of independent studies was conducted by Mount Sinai Health Systems in New York and Stanford University in California. The conclusions of these studies suggest that Apple Watch could play a very important role in diagnosing and preventing the spread of communicable diseases. Experts from Mount Sinai Health Systems have revealed that Apple Watch is able to detect small changes in an individual's heart rate up to seven days before the onset of symptoms of COVID-19. The study, which analyzed heart rate variability and time change between heart rhythms, involved nearly three hundred healthcare professionals. The study took place between April 29 and September 29. Rob Hirten, an assistant at the Icahn School of Medicine in Mount Sinai, said the goal was to explore the possibility of detecting infections before the onset of symptoms. According to the researchers, specific variability in the heart rhythm is one of the indicators of a developing infection in the patient's body. "At the moment, we have to rely on people to tell us that they are sick and not feeling well, but wearing the Apple Watch requires no active user input and can help identify asymptomatic patients. It's a way to control infectious diseases, "says Hirten.
With a similar aim, a study was conducted at Stanford University, in which, in addition to the Apple Watch, wearable devices from the Garmin and Fitbit brands were also used. According to this study, wearable electronics such as the Apple Watch can detect the disease up to nine and a half days before the onset of symptoms. The researchers were able to detect about two-thirds of COVID-19 cases before the onset of symptoms in this study. At the same time, a team of scientists has developed a system that alerts the wearer of any watch to any irregularities in his heart rhythm. This is a measurement based on longer-term data, so it cannot happen that the owner of the watch is alerted to normal fluctuations, for example during higher physical activity. None of the studies performed were funded by Apple or any other wearable electronics manufacturer.
You might be interested in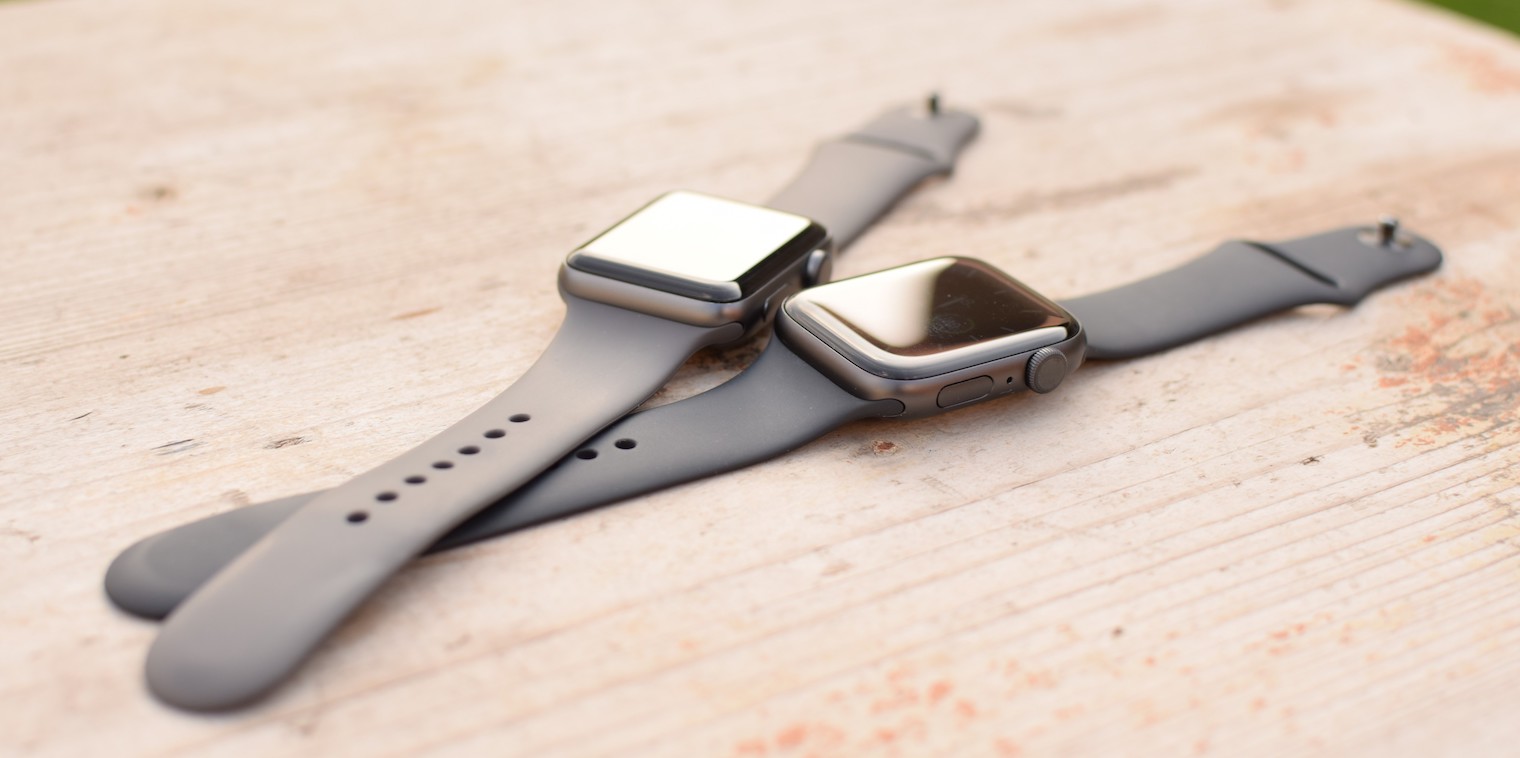 We found out from Czech operators what it looks like with eSIM support at Apple Watch

Apple Watch
Jiří Filip 14. 1. 2021 16