Apple: We will not release Fortnite into the App Store until the court ruling is final
The legal battle between Apple and Epic is not over. Earlier this month, President Yvonne Gonzalez Rogers ruled that Apple must allow App Store developers to redirect users to other payment systems. In all other matters, however, he agreed with Apple, which the apple giant called a clear victory. Epic, on the other hand, filed an appeal. Now the apple company has rejected Epic's request to renew the developer account, which would allow it to return Fortnite to the App Store.
You could be interested in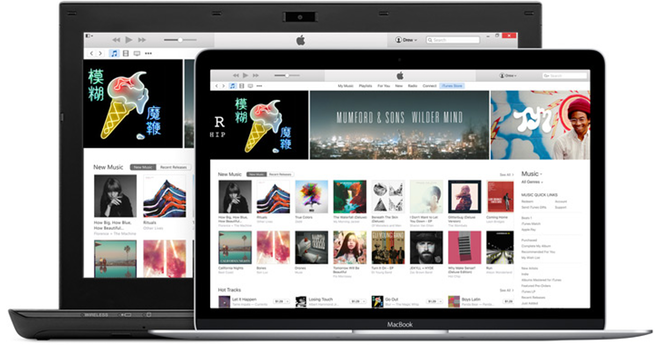 iTunes for Windows suffers from a bug that prevents it from running after the latest update
Other articles
Amaya Toman
20 hours ago
6
Photo gallery
fortnite 8 fb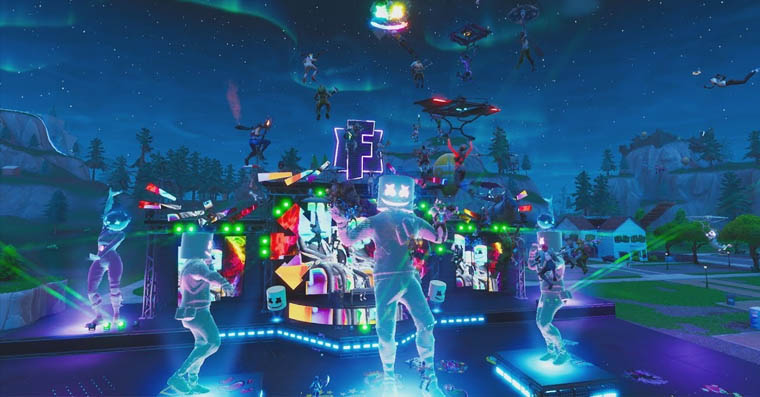 fortnite concert marshmello fb
fortnite avengers fb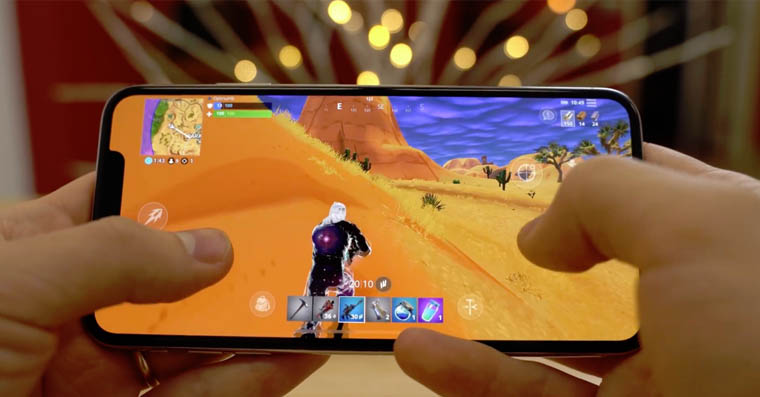 fortnite ios fb
+4 Photos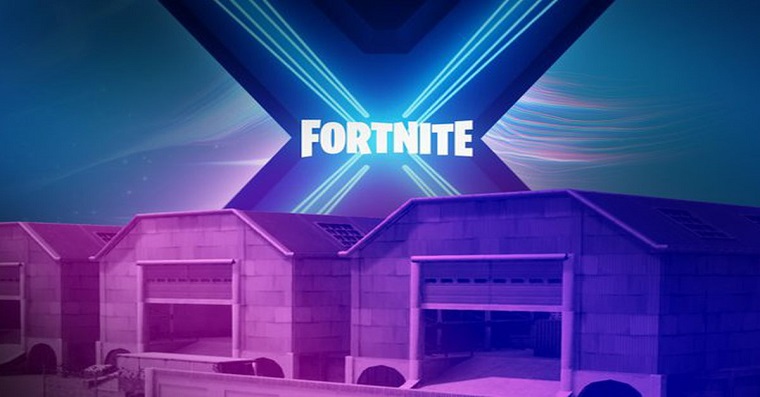 Fortnite
fortnite icon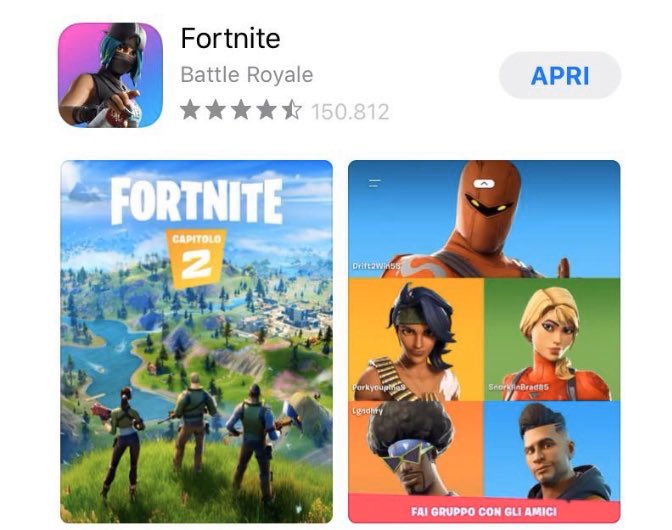 fortnite chapter 2 app store
Enter the gallery
Let's just remind you that according to the ruling last year, Apple's decision to close Epic's developer account was valid. The decision also does not require Apple to renew Epic's account and allow it to upload Fortnite back to the App Store. The decision is left entirely to Apple. And he's probably not too good at it, as Epic Games CEO Tim Sweeney wrote on Twitter that Apple had rejected Epic's account renewal request. He also documented an e-mail he sent to Phil Schiller requesting reactivation, promising to follow Apple's rules. Apple's legal team has written that Fortnite will not be returned to the App Store until there is a final court ruling. That is, a judgment against which no appeal can be lodged. Based on the behavior of the parties, such a process can take years. We'll see how it turns out. The story begins to resemble a soap opera. You can see Epic's CEO complaining on Twitter under this paragraph.
Apple song. Apple spent a year telling the world, the court, and the press they'd "welcome Epic's return to the App Store if they agree to play by the same rules as everyone else". Epic agreed, and now Apple has reneged in another abuse of its monopoly power over a billion users.
– Tim Sweeney (@TimSweeneyEpic) September 22, 2021
Late last night, Apple informed Epic that Fortnite will be blacklisted from the Apple ecosystem until the exhaustion of all court appeals, which could be as long as a 5-year process. pic.twitter.com/QCD7wogJef
– Tim Sweeney (@TimSweeneyEpic) September 22, 2021