Apple's work on the Titanium iPhone continues
If you are a little tired of the current processing and material of the iPhone, for example, in the future there will be a little more choice. As with Apple Watch, apple smartphones, tablets, and laptops may soon be available. This is suggested at least by the newly published patent, which describes the process of forming a textured titanium surface. In addition to the Apple Watch, one of the graphic forms in the patent also shows the iPhone, iPad and MacBook, which you can see below.
You might be interested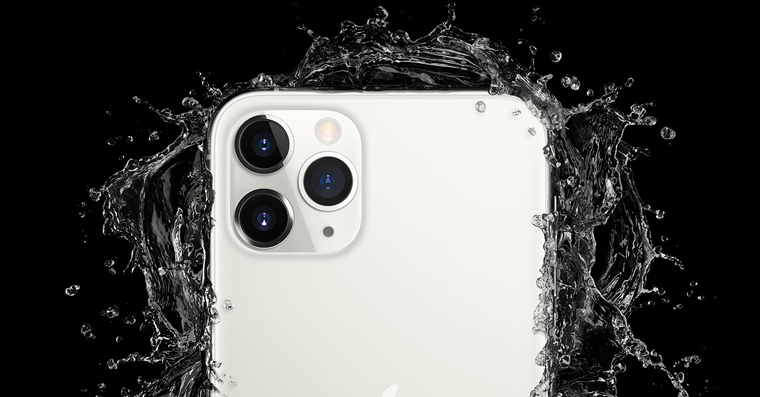 Apple is preparing a completely waterproof iPhone

iPhone Pavel Jelič May 19, 2022 3
In its raw state, titanium has a somewhat matte and uninteresting surface – Apple has therefore explored various ways to give the material a more attractive appearance. The patent application is of a technical nature. It deals with the process of combining blasting and etching with the process of chemical anodizing in order to achieve the required surface treatment. The patent application states that the first method better covers the visual imperfections of the metal. The second provides better protection against possible damage. "Titanium is heavier than aluminum. But it is so much stronger that the same strength can be achieved by using a much thinner piece. In the end, the titanium case would be thinner than the aluminum case, "says the patent. This patent is not the first to talk about the titanium versions of the iPhone, iPad and MacBook. It was similar here last year. Maybe Apple would use these steps to recall the past. Between 2001 and 2003, the titanium PowerBook G4 was sold.