Black Friday promotions from iMyFone: Get up to 80% off iPhone 12 or Amazon vouchers
Commercial message: Virtually every online store now has a Black Friday before Christmas. As you probably know, within Black Friday, customers can get various products, services or anything else with a significant discount. Unfortunately, many stores artificially increase the current prices of their products in order to increase the potential discount. However, this is not the case at iMyFone, which takes care of the development of all sorts of programs for managing your apple devices. Even during the pre-Christmas period, iMyFone has prepared a Black Friday event, during which you can get a free iPhone 12, Amazon vouchers or up to 80% discount on various programs offered by the company. Let's take a closer look at the event together.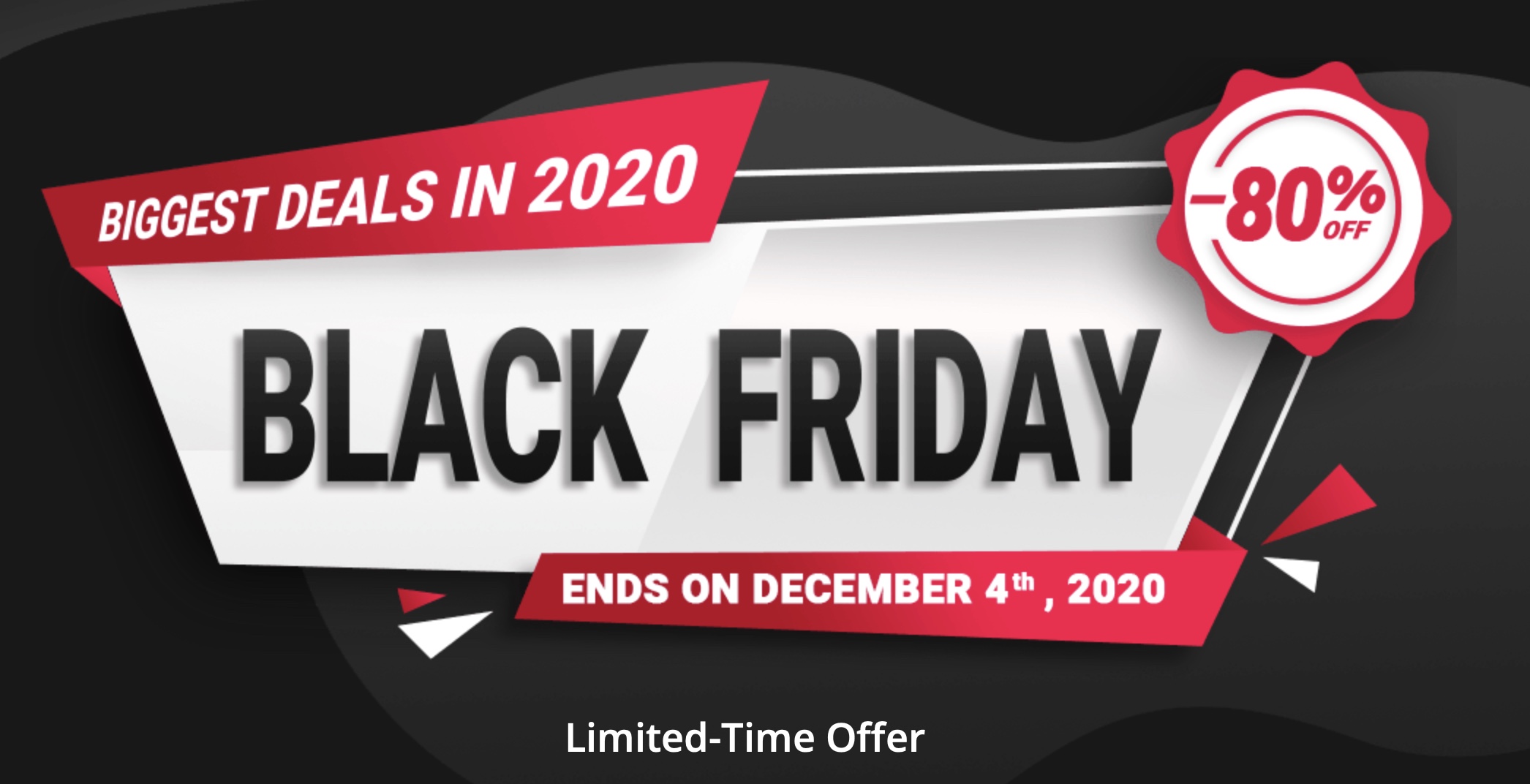 Special Black Friday package 6in1
Specifically, iMyFone has decided to divide this year's pre-Christmas Black Friday into four "parts" – the first is the possibility of getting six programs for the price of one, a special 6in1 package from iMyFone on Black Friday. Within this package, you will specifically get iMyFone LockWiper, Fixppo, D-Back, iTransor, AnyTo and Filme. Keep in mind that the number of packages available is limited – at the time of writing, there are just over 200 left. For all six programs listed, you would originally pay $ 549.70, now you can get the entire package for an incredible $ 89.95. There are versions of programs available for both macOS and Windows – so each user will come up with their own. All you have to do to unlock this discount is click the Share to Facebook to unlock the offer button and share the event on Facebook. Below you will find a description of the individual programs that are part of this package:
LockWiper: A very simple program that can remove a device's lock on an Apple ID, and can also remove code
Fixppo: iOS / iPadOS / tvOS repair tool – can fix stuck iPhone / iPad / Apple TV quickly and easily.
D-Back: With this program you can restore more than 18 different types of data from iPhone / iPad / iPod Touch or from iTunes / iCloud backup.
iTransor: An alternative to iTunes, thanks to which you can easily and quickly move, restore and export all kinds of data.
AnyTo: Change the GPS location of your iPhone quickly and easily.
Movies: With the help of this program you can edit, edit and create absolutely beautiful videos, for example from holidays, etc.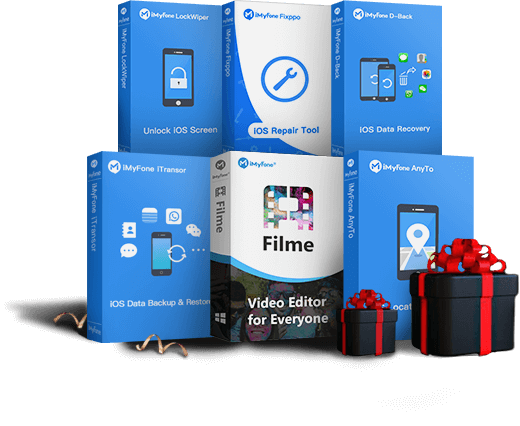 Buy one, get the other for free
If the above package is unnecessarily expensive for you, or if you are just looking for a single program from iMyFone, the second part of the Black Friday event will surely satisfy you. Specifically, in this second part, you get the second one for a single program absolutely free, which is again more than convenient. I bet you'll find your "dream pack" without any problems. Specifically, there are a total of three packages available, where you only pay for one program. These are the following:
LockWiper for iOS + Free Movies: $ 109.95 + $ 109.95 – $ 59.95
D-Back + Free Movies: $ 109.95 + $ 109.95 – $ 69.95
Fixppo + Free Movies: $ 69.95 + $ 109.95 – $ 49.95
Photo gallery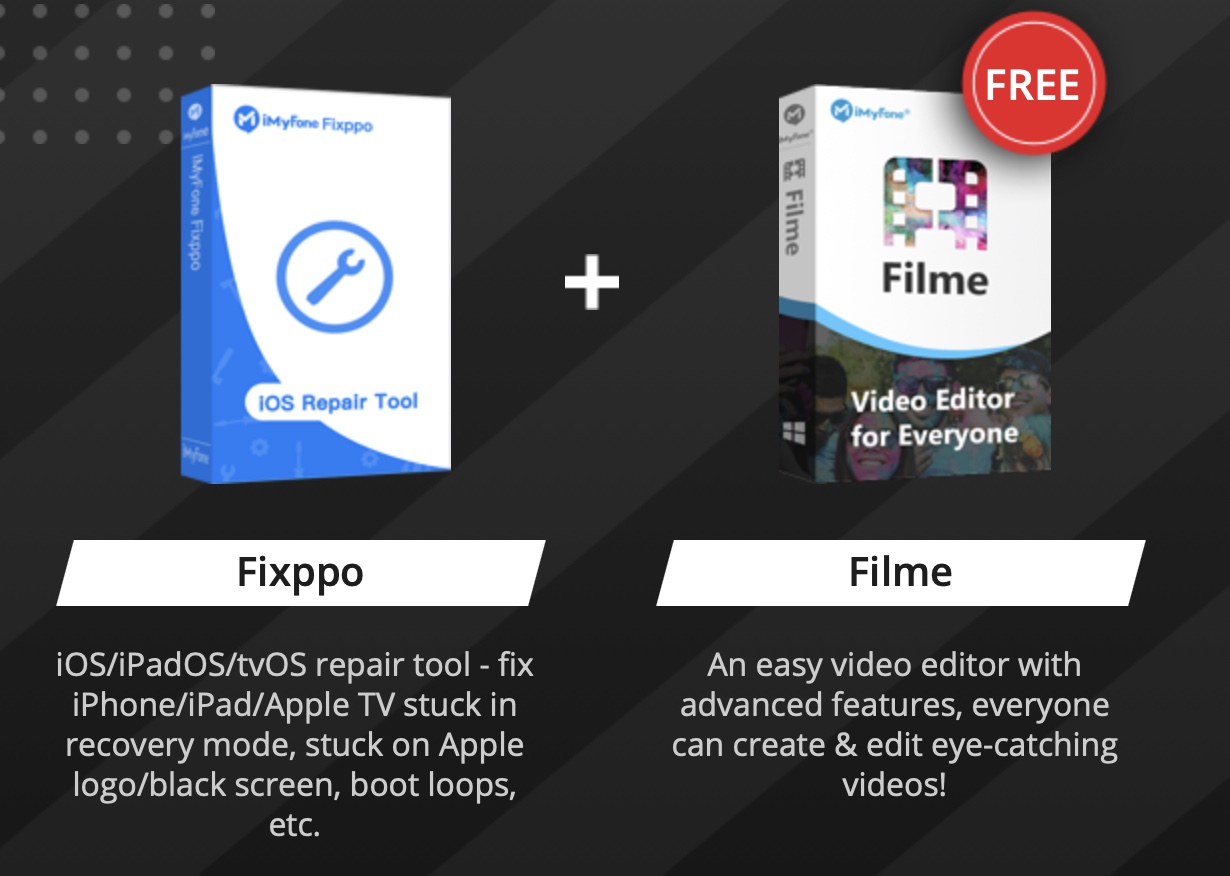 imyfone_black_friday4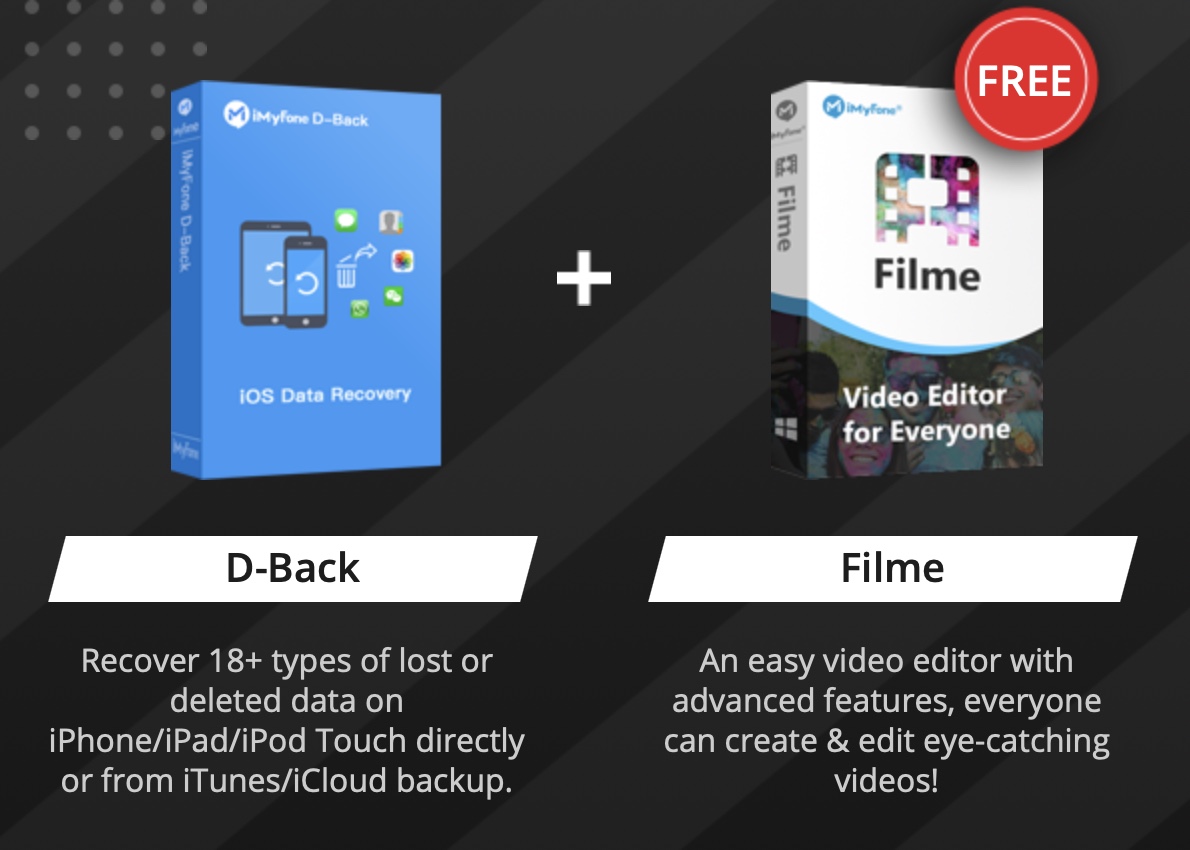 imyfone_black_friday3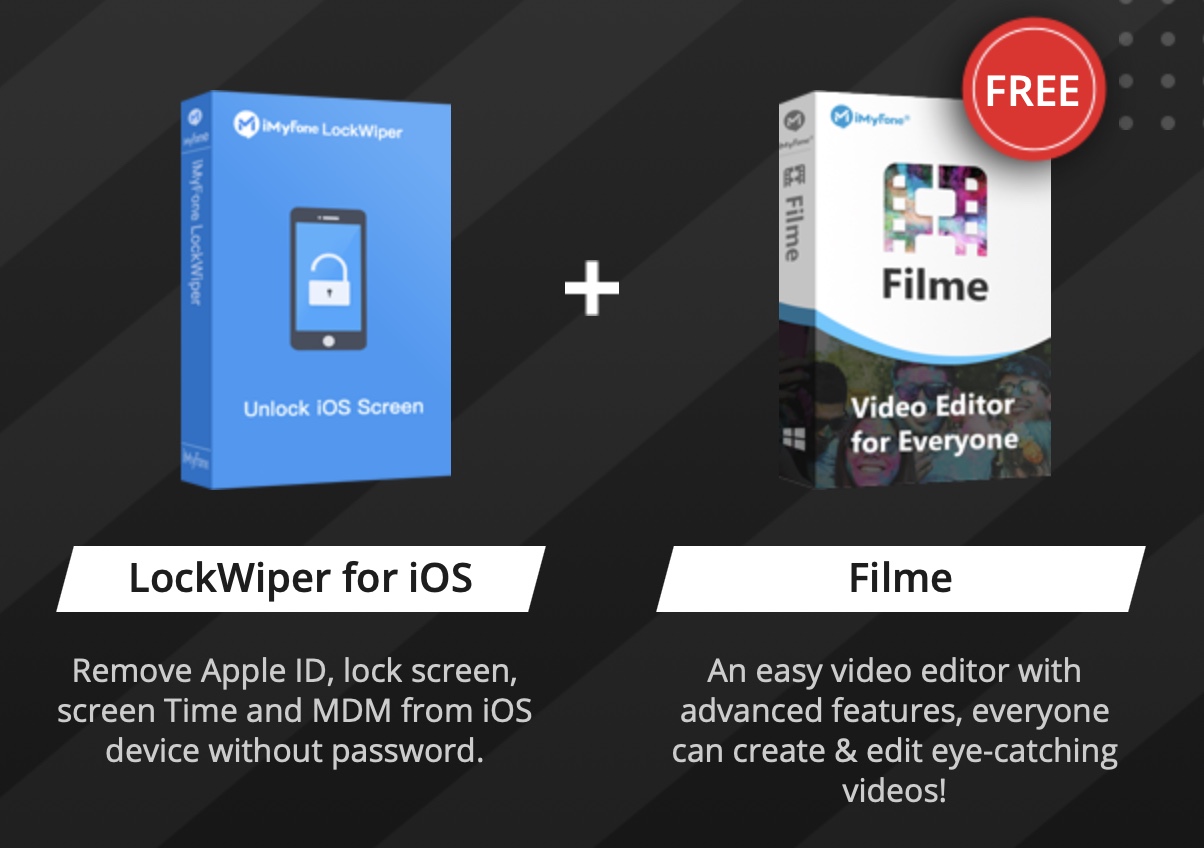 imyfone_black_friday1
Enter the gallery
80% DISCOUNT! The lowest prices for the whole year
The third part of iMyFone's Black Friday is up to 80% on the many programs available. Thanks to this special discount, you can save up to tens of dollars on individual programs. Specifically, you can choose from the following programs, which are at a discount:
Movies: With the help of this program you can edit, edit and create absolutely beautiful videos, for example from holidays, etc.
AnyRecover: Recover data from all sorts of devices – hard drives, USB flash drives, SD cards, SSDs, cameras and more.
AnyTo: Change the GPS location of your iPhone quickly and easily.
iTransor for WhatsApp: Move, restore and export data from WhatsApp (Business) quickly and easily.
Umate Mac Cleaner: A great application with which you can speed up your Mac or MacBook by deleting various data, etc.
KeyGenius: If you forgot your iTunes backup password, or the code for your iPhone, KeyGenius will help you.
TunesMate: With this application you can easily transfer files between your computer and iPhone (and vice versa).
Umate Pro: Permanently deleting data from iOS has never been easier. Thanks to this program, no one will ever find your data.
iTransor Pro: This application offers the ability to transfer up to 18 different types of data between iPhone, Samsung, Huawei and others.
Photo gallery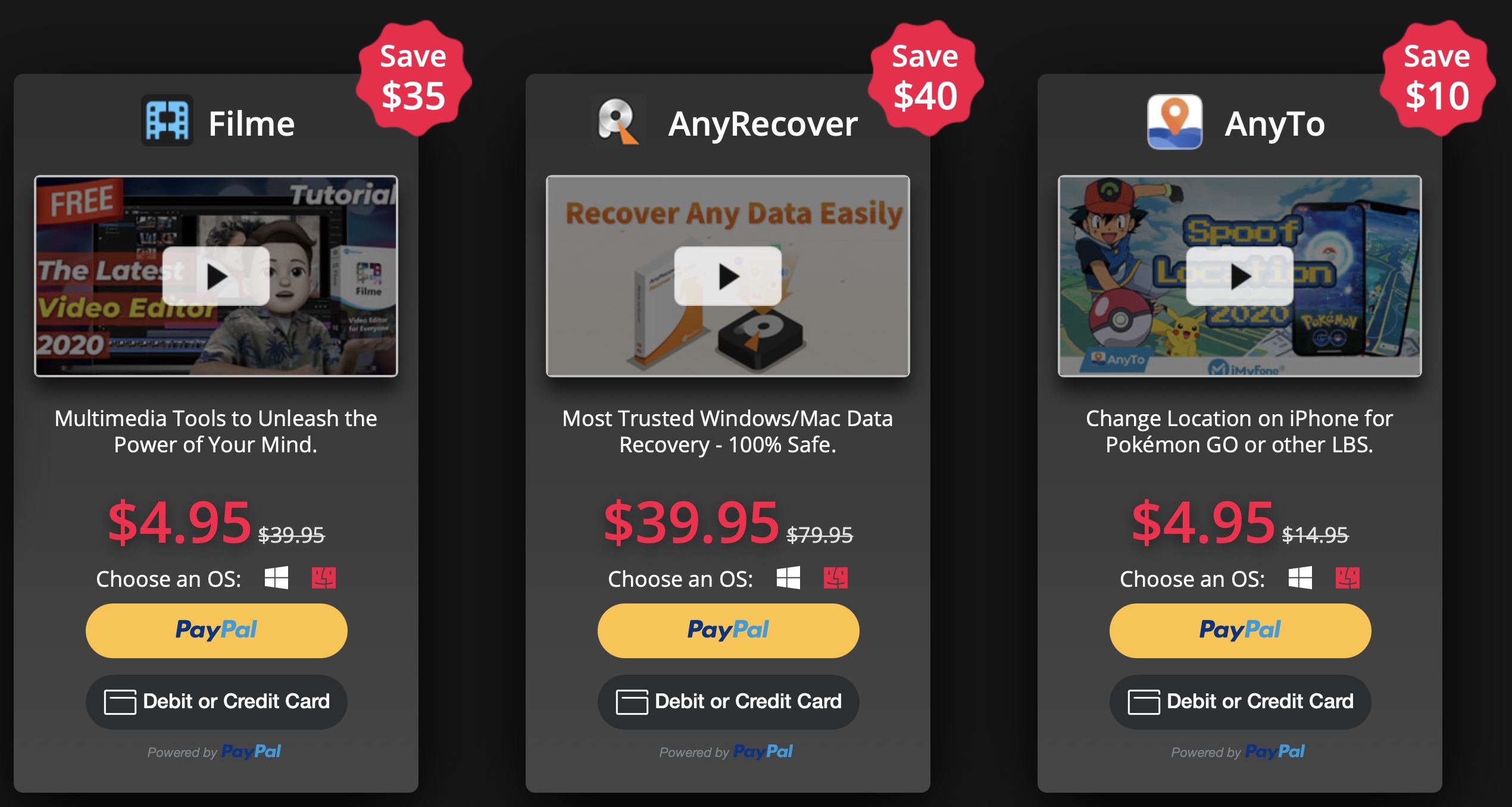 imyfone_black_friday5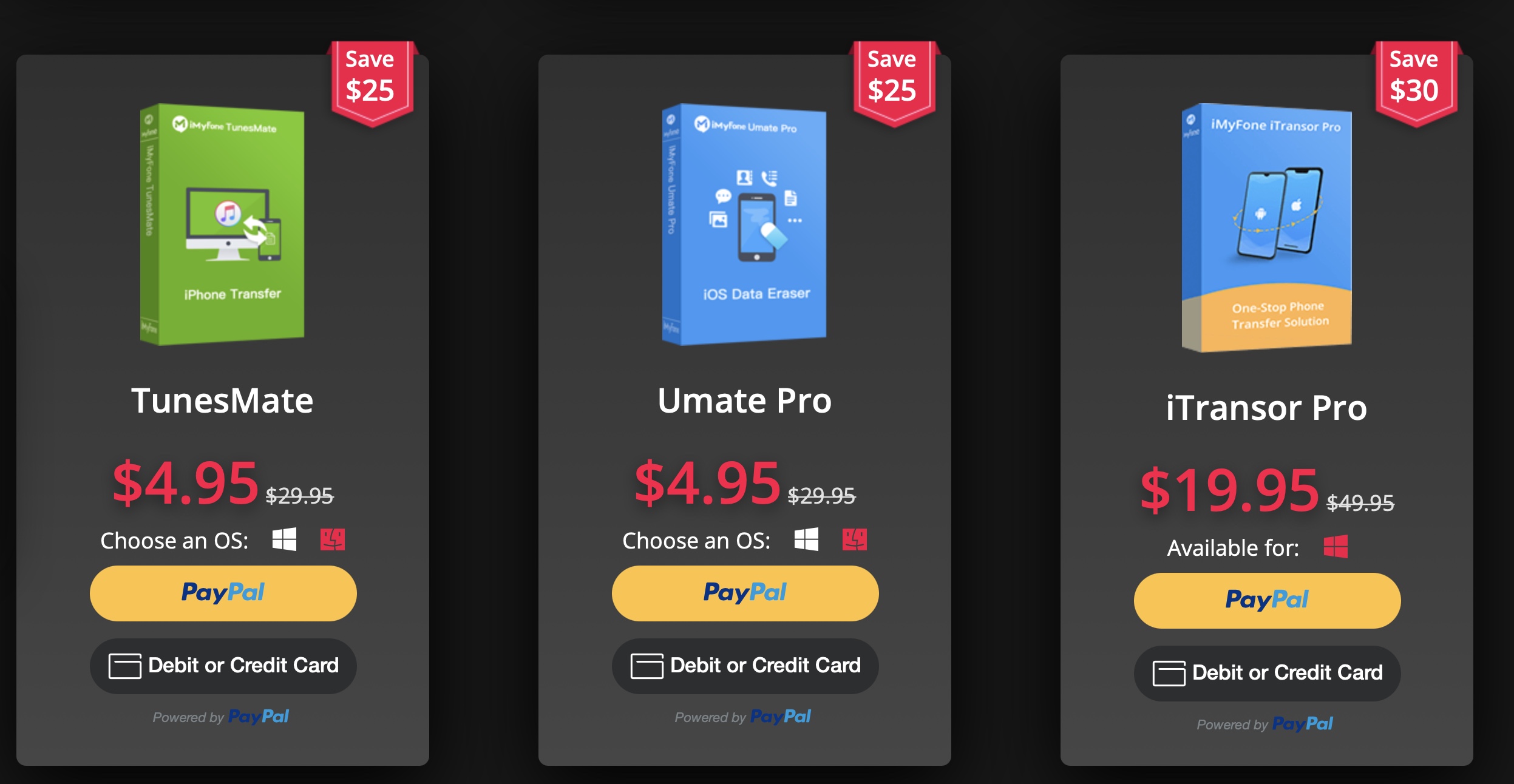 imyfone_black_friday7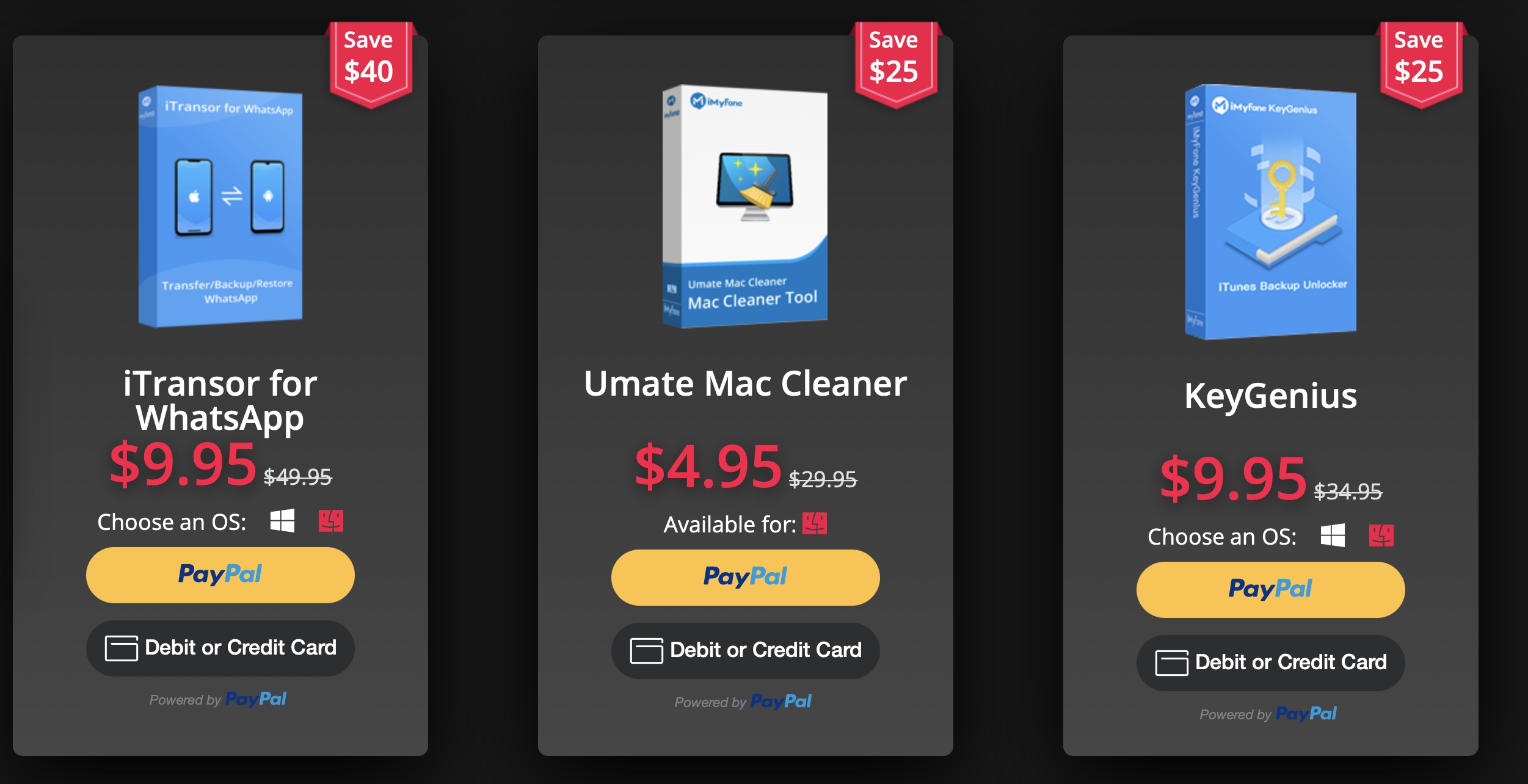 imyfone_black_friday6
Enter the gallery
Get an iPhone 12 or Amazon vouchers
The last, fourth part of the Black Friday event from iMyFone is very interesting. You have the opportunity to get an iPhone 12 or gift card on Amazon. You're probably wondering what you really need to do to get a chance at the new iPhone 12 or Amazon vouchers. So first you need to buy any product on this site. As soon as you buy a product, you will automatically appear in the draw. The winner will then be announced on the iMyFone YouTube channel, 3 days after the end of this Black Friday event. Specifically, this entire Black Friday event from iMyFone runs until December 4, 2020, which is the date by which you can join the competition. All programs, packages and products are also limited in pieces, so be sure not to delay your purchase.
You could be interested in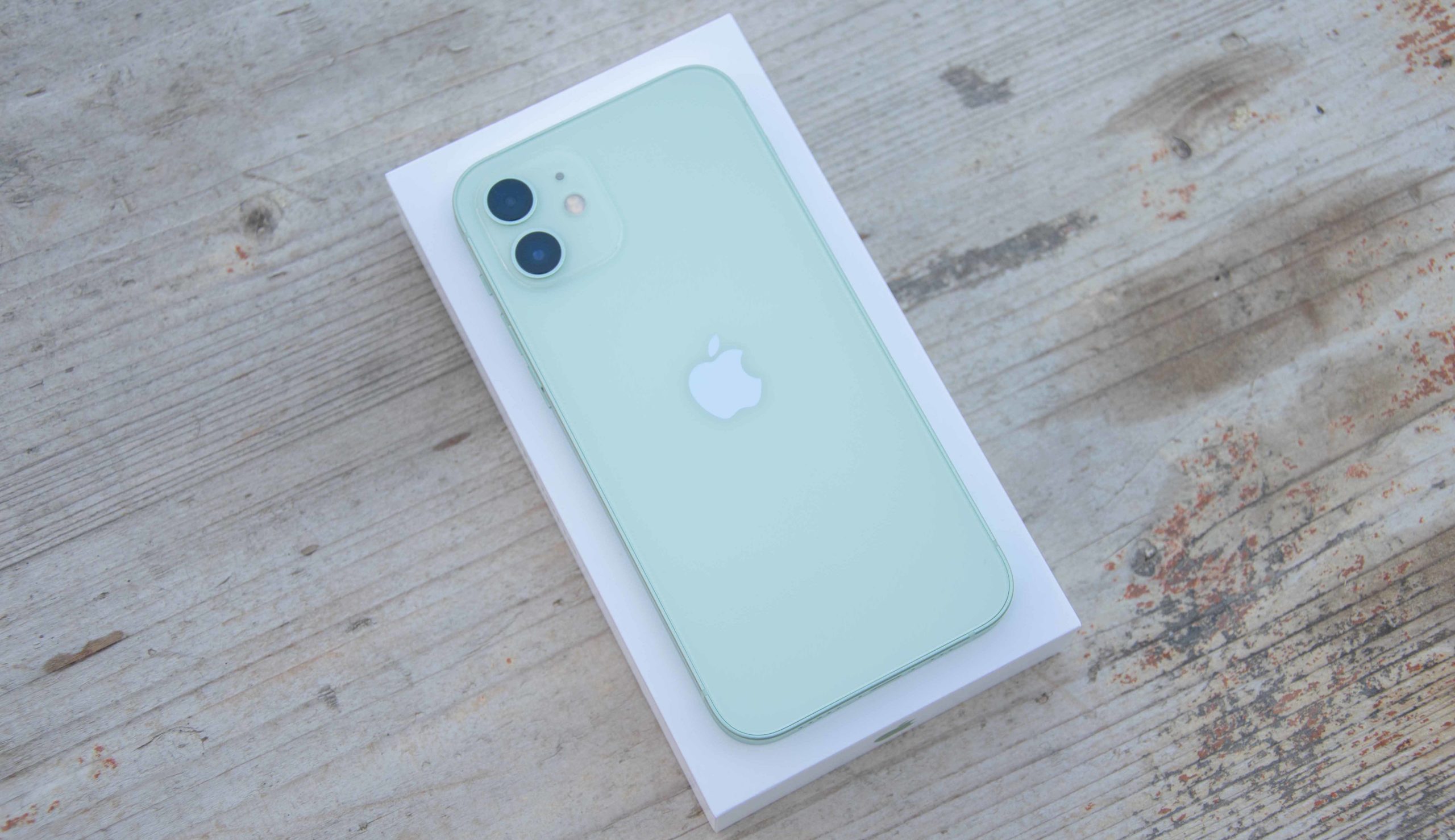 Source link