CES 2021 – Final: Summary of everything that interested us this year
The CES 2021 trade fair is over. This year's event was held somewhat unconventionally online, and the manufacturers – as every year – presented really interesting news. In the final summary of this year's largest consumer electronics trade fair, we will summarize which of the winning products we were most interested in.
You might be interested in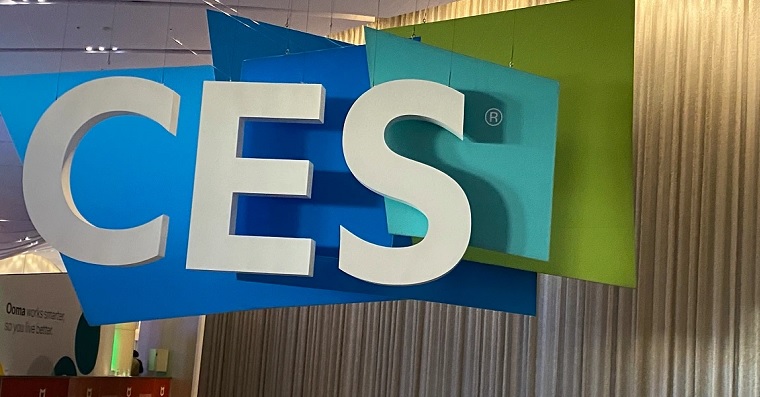 CES 2021 – Day 4: Philips Hue smart lighting and shower with LiDAR sensor

Other articles
Amaya Tomanová 14/01/2021 0
Audio, video and entertainment
Wireless headphones are very popular among consumers. Particularly popular are the so-called true wireless headphones, which can be worn by absolutely no cables. At this year's CES, the award was presented to the 1MORE ANC True Wireless Pro wireless headphones, which also offer an active noise cancellation function and high-quality sound. If you prefer listening to music through speakers, you will definitely be interested in the truly luxurious Quantum massage chair, which was created in collaboration with Bang & Olufsen and Boyfriend. Using artificial intelligence, this massage chair can provide its owner with a perfect massage, which can be enriched by listening to music from the built-in Bang & Olufsen stereo speakers. Home entertainment technology was also present at this year's CES trade fair. The XGIMI 4K 3D LED projector offers high-quality projection, and the built-in pair of 8W Harman Kardon speakers also ensures very good sound. In addition, the projector boasts an elegant design and compact dimensions, making it really suitable for any living room. A really interesting piece of consumer electronics was the WOWCube System cube. It is an innovative interactive game platform, which has the form and partly also the features of the famous Rubik's cube. You can port games downloaded via the appropriate application on the iPhone to this "console", or even program your own games into it. It was really hard to choose from the huge number of TVs that appeared at this year's CES. However, the LG 4K OLED TV 65G1 with a 65-inch screen, ultra-slim design and high picture quality was among the winners. Everyone certainly knows the traveling magnetic versions of popular board games. Tacto is an add-on that can turn any tablet into an interactive universal foundation for this type of game. The package includes figures and other accessories, so far there are five game sets on offer, from traditional board games through chess and games with lasers or dinosaurs to a game that will teach children and adults the basics of programming.
Photo gallery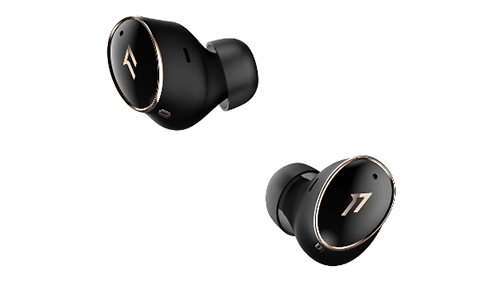 1MORE ANC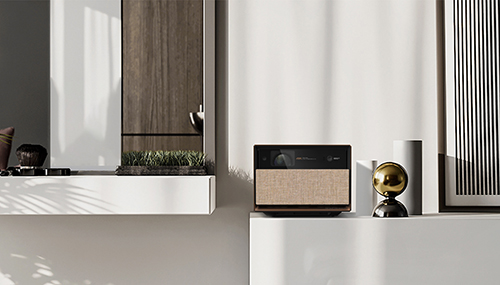 XGIMI Projector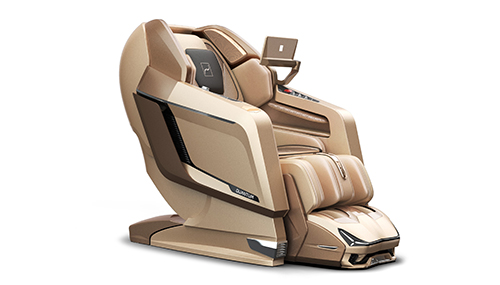 Quantum Bang Olufsen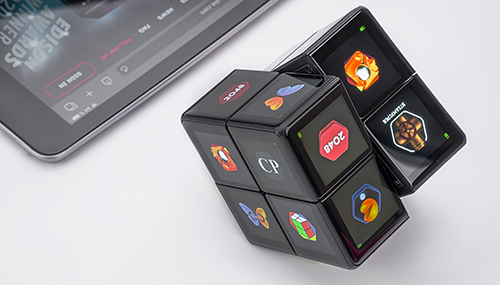 WOWCube +2 Photos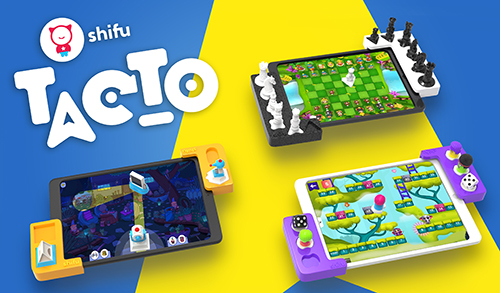 Tacto Shifu
Enter the gallery
Accessibility, fitness and health
Health-related technologies have also received a lot of attention at this year's CES. Among the winners were, for example, a multifunctional detector that can measure temperature, blood pressure, blood oxygen level and heart rate. The small device, reminiscent of a non-contact thermometer, is equipped with an HD LCD display, the Android 8.1 operating system, and can perform all detection without contact. New hearing aids from Orka with artificial intelligence support, automatic sound detection and filtering capabilities, and improved speech recognition capabilities were also introduced at CES. Among the winners was also LUCI – a software and hardware platform for electric wheelchairs, which allows users to better detect and monitor the environment while driving and thus effectively prevent unwanted falls, impacts and other inconveniences. LUCI offers the option of activating alerts, monitoring health functions and connecting to Alex and Google Assistant. Those who carefully monitor their fluid intake will certainly be fascinated by the colorful HidrateSpark smart bottles with the possibility of maintaining the temperature for up to 24 hours, LED sensors and a reminder function. The bottle also offers the possibility of synchronization with Apple Watch, Fitbit and other pieces of wearable electronics.
Photo gallery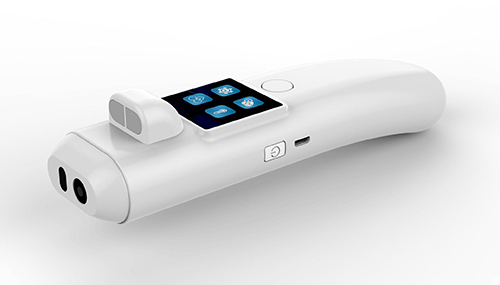 Health Detector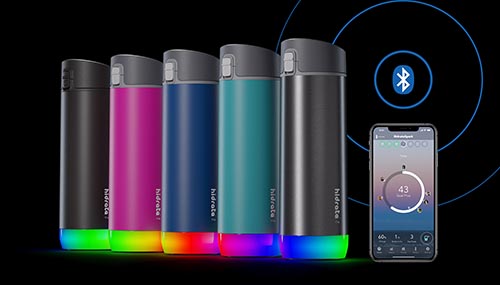 Hidratespark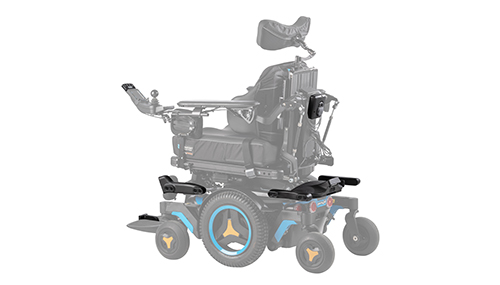 LUCI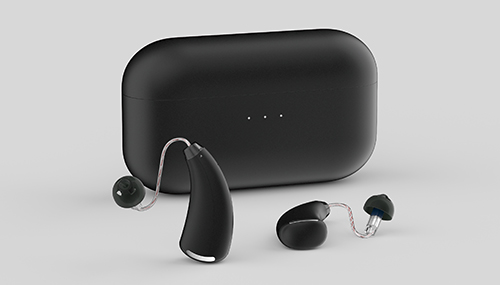 Orca
Enter the gallery
Smart home and other electronics
As more and more smartphones offer wireless charging, the number of accessories is growing. At this year's CES, BOOST CHARGE TrueFreeedom Pro wireless charging pads were introduced with the possibility of charging multiple devices simultaneously. The chargers offer support for 10W fast charging, thanks to the larger number of coils, it is not necessary to position the charging device exactly. Lovers of clever color lighting will certainly be interested in Cololight Mix – a clever lighting system that allows users to fine-tune the lighting of a study, room or living room. The system can be controlled from the appropriate application in the smartphone, offers the option of battery power and is easy to install. Netgear has traditionally presented news from the product line of its routers at this year's CES. Among them was the Nighthawk Pro Gaming XR1000 with Wi-Fi 6 support and a number of useful features for seamless online gaming.
Photo gallery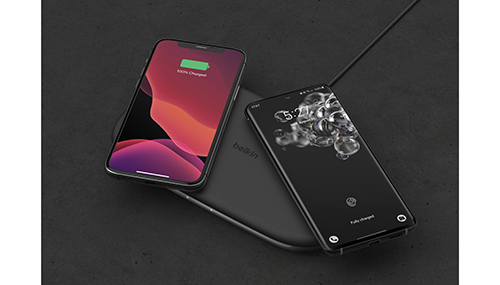 Boost Charge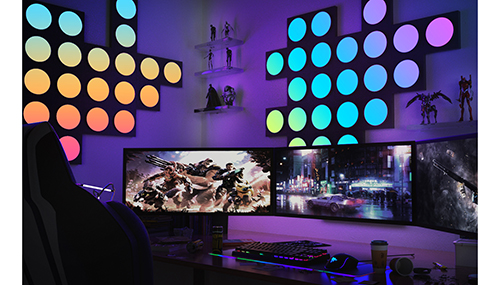 Colilight Mix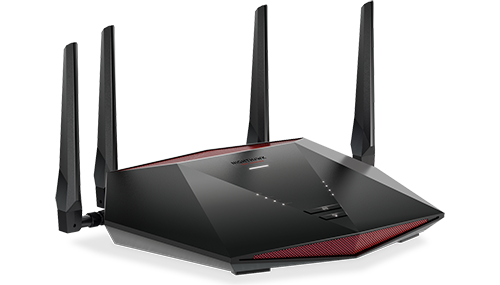 NIghthawk router
Enter the gallery
A complete list of winners can be found here.