Creating widgets on the iPad: 5 apps that will suit you
This year, Apple introduced the iPadOS 15 operating system, which, among other things, also offers the long-awaited option of adding widgets to the iPad desktop. If you would like to try creating your own widgets on your apple tablet, you can use one of the five applications we present to you today.
You could be interested in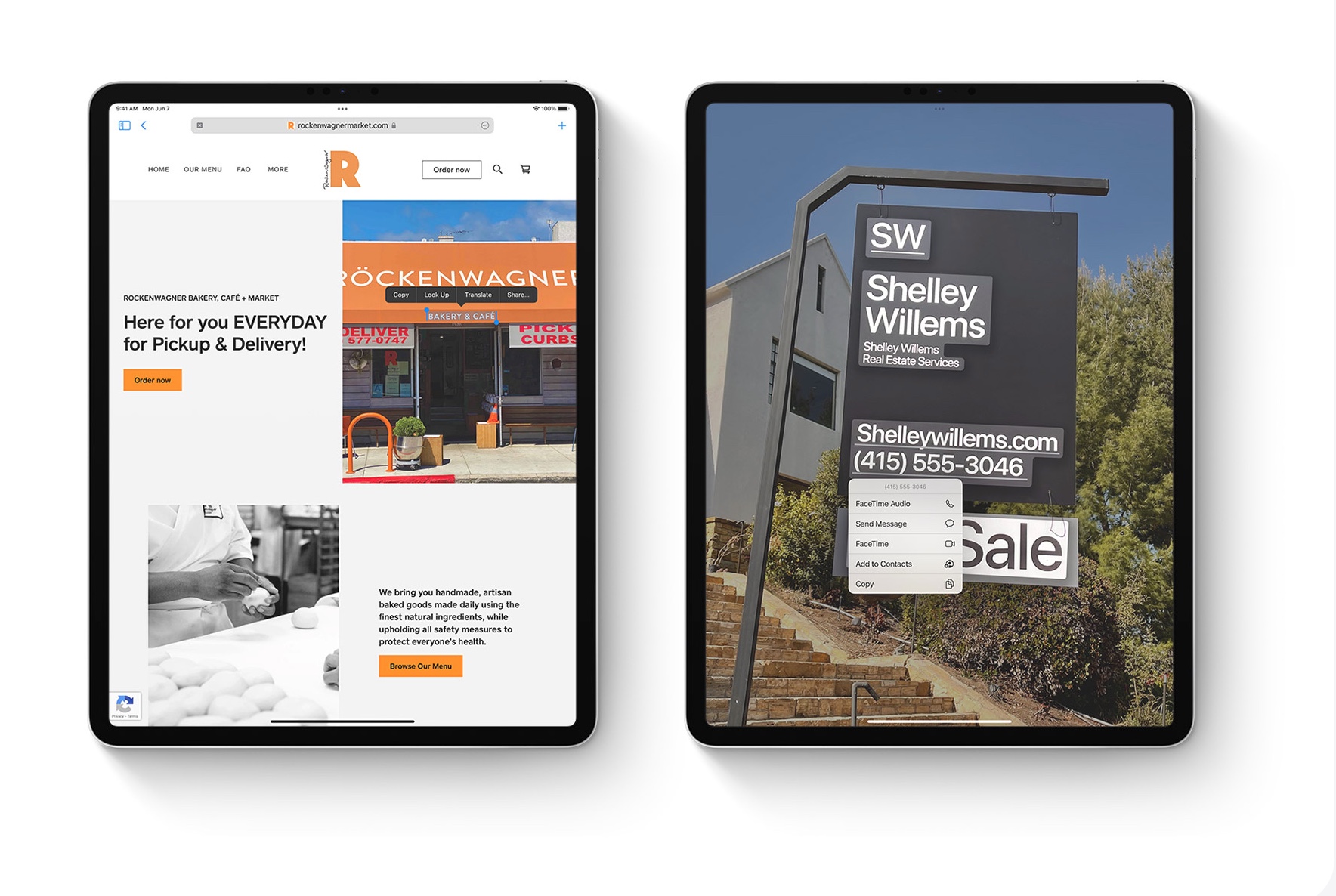 iPad
IPadOS 15 Review: An evolution that has its flies, but pleases

Amaya Toman
2
Widgy
Widgy is a handy multi-platform application that will help you create widgets effectively for your Apple device. In this application, you can fully customize widgets both in terms of functions and in terms of their design. Creating widgets is very easy and intuitive in Widgets, so this application is also suitable for beginners or less experienced users.
Photo gallery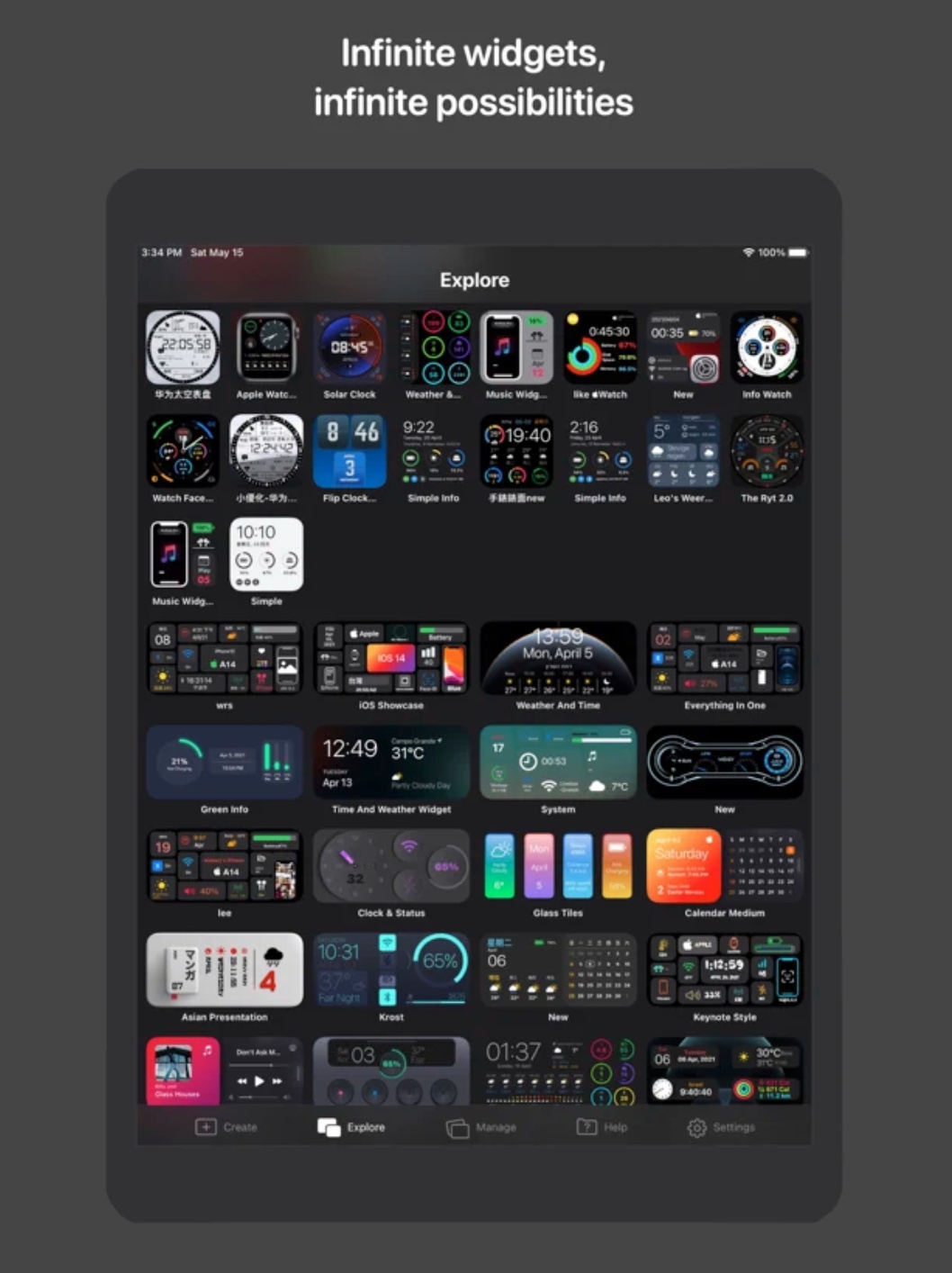 Widgy 1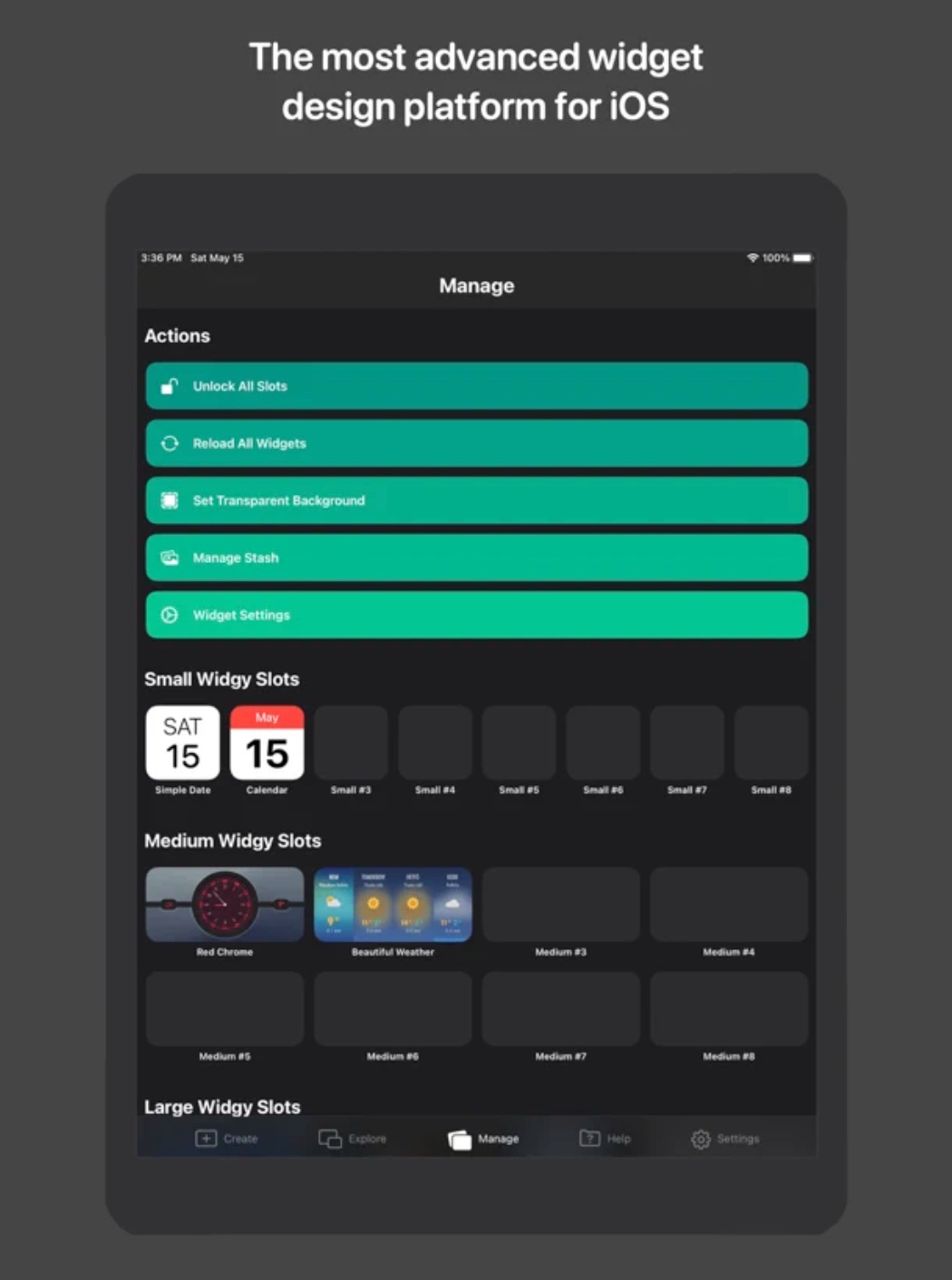 Widgy 2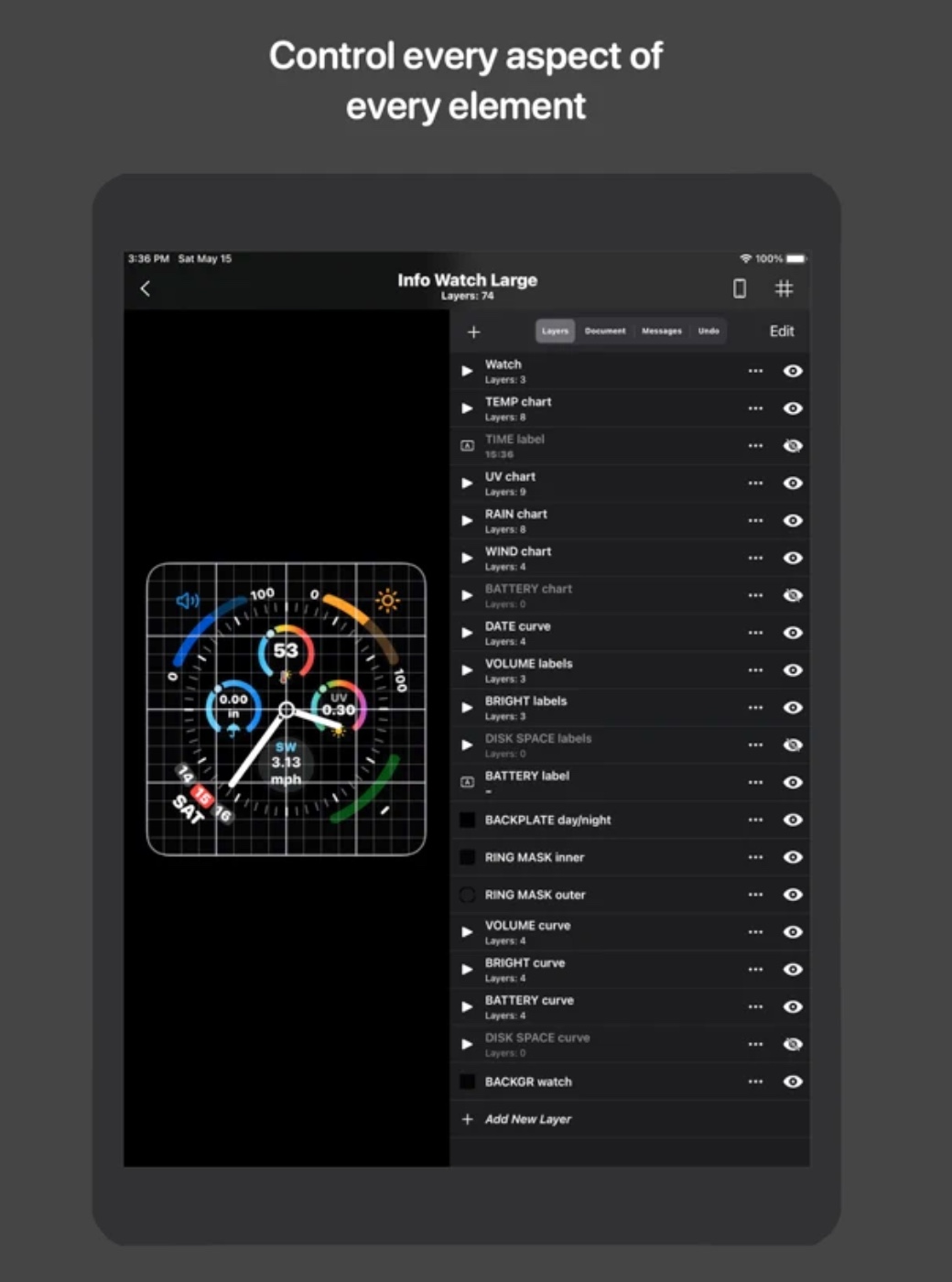 Widgy 3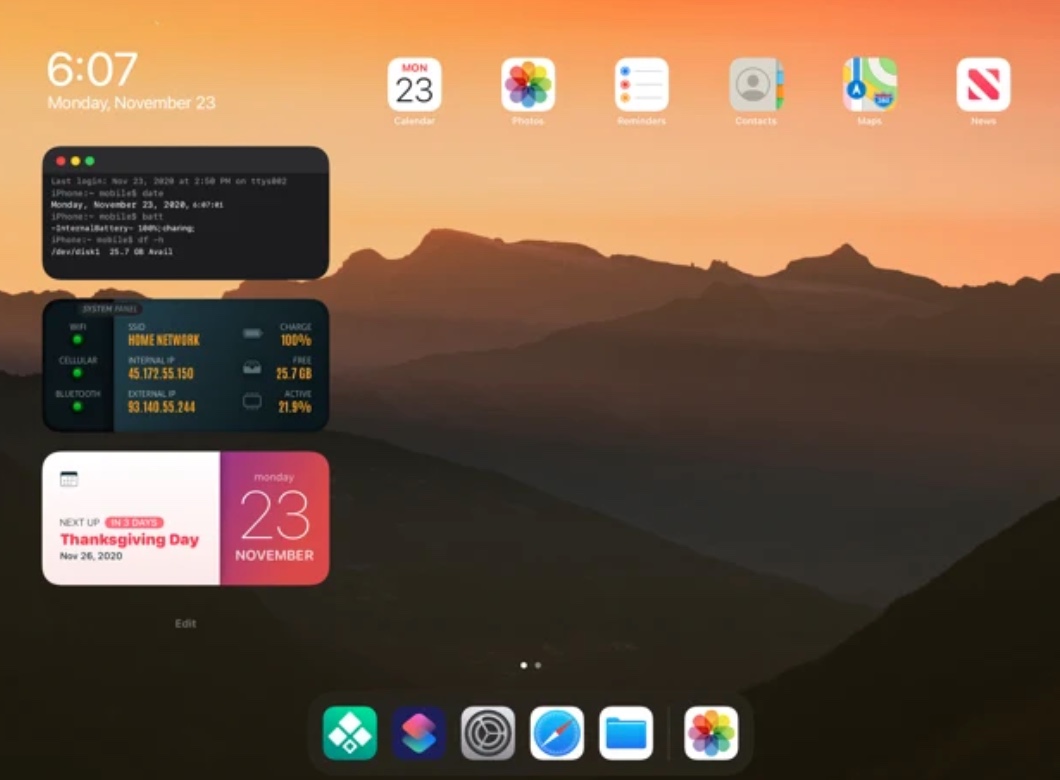 Widgy 4
Enter the gallery
You can download the Widgy application for free here.
Color Widgets
As the name suggests, with Color Widgets you can create beautiful color widgets for your iPad with different kinds of information. You can add not only photos to widget templates, but also various countdowns, date and time information, battery information of your devices, weather, music, playlists, calendar, but also analog clocks and much more.
Photo gallery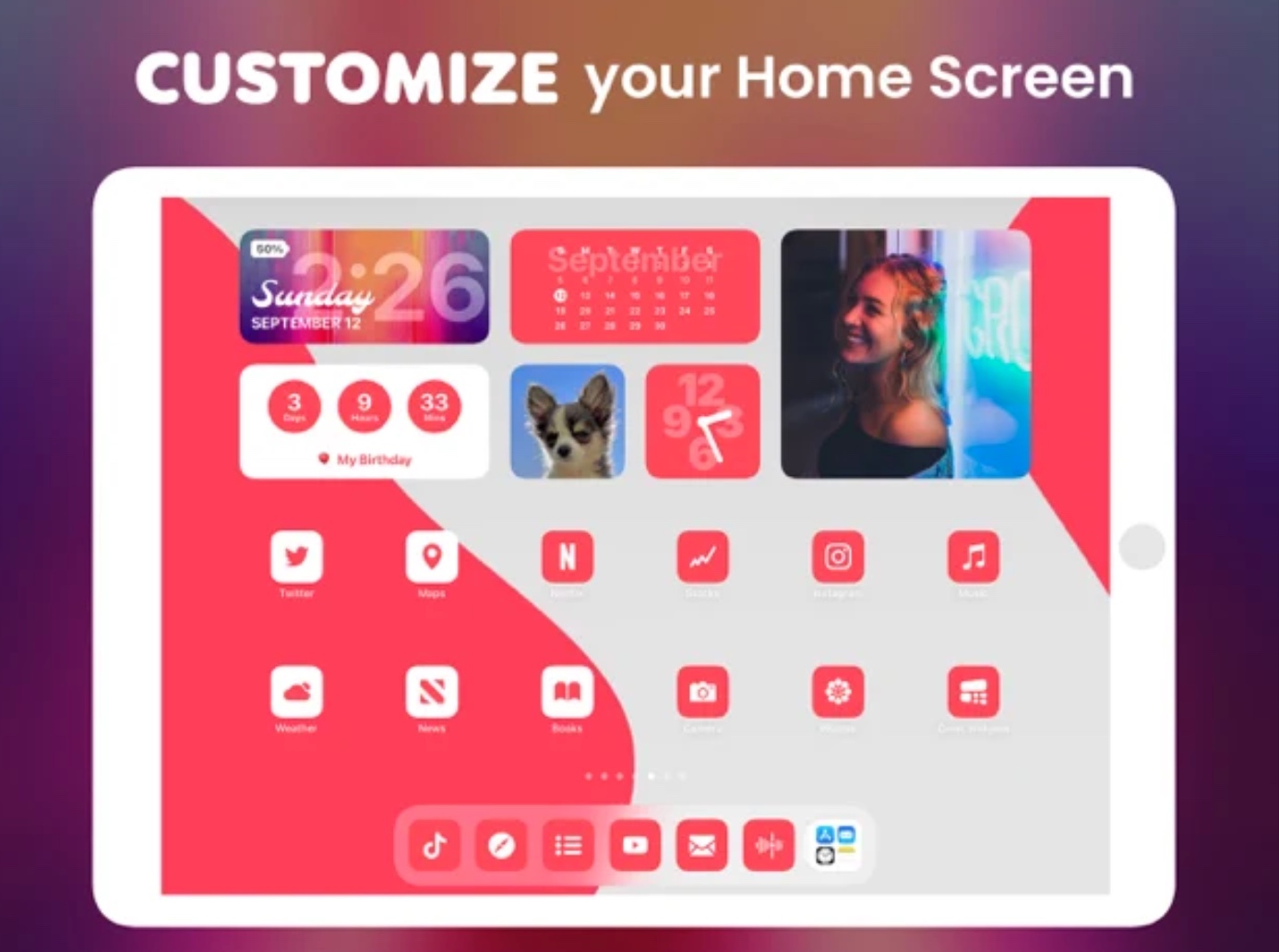 Color widgest 1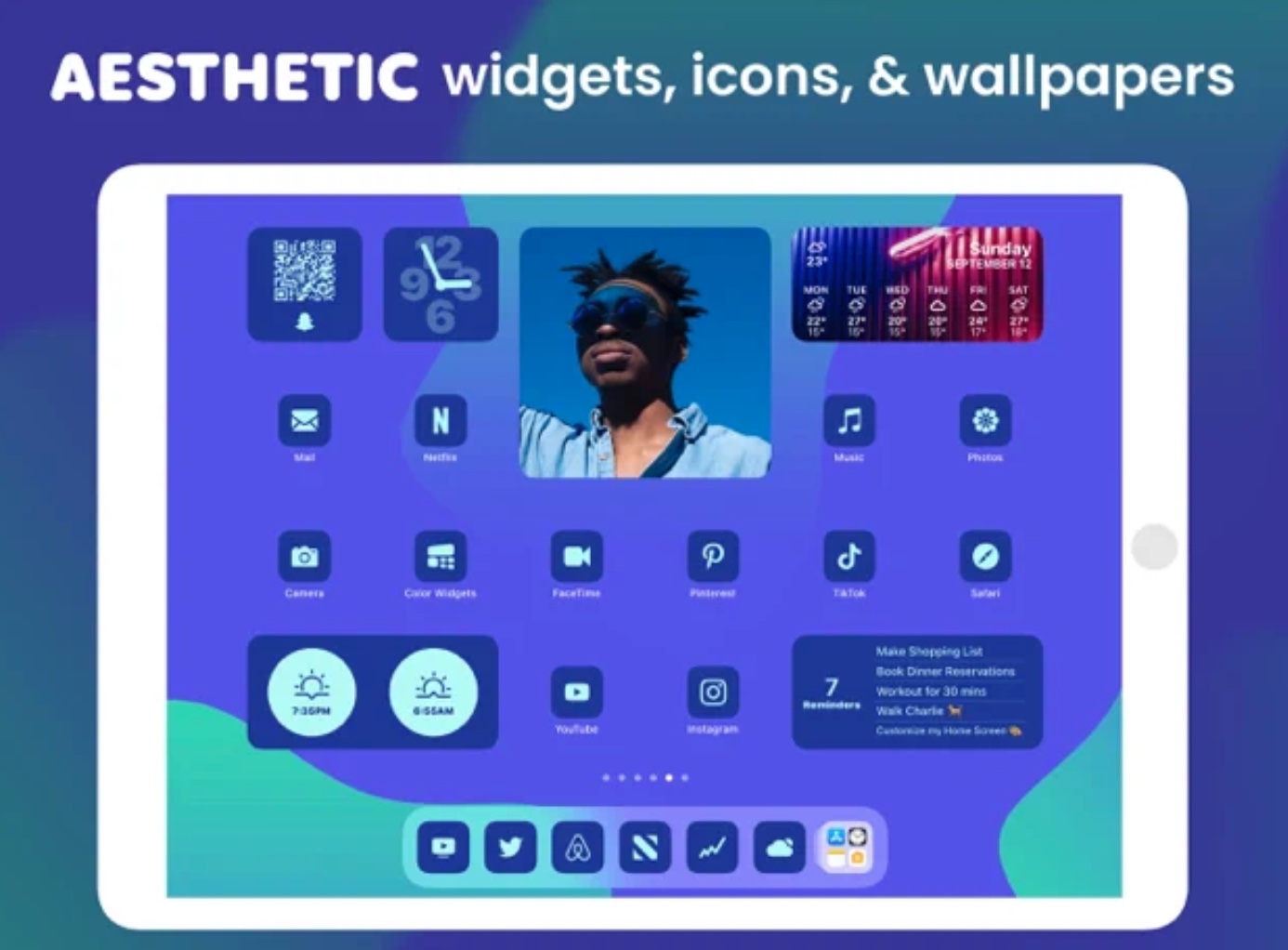 Color widgest 2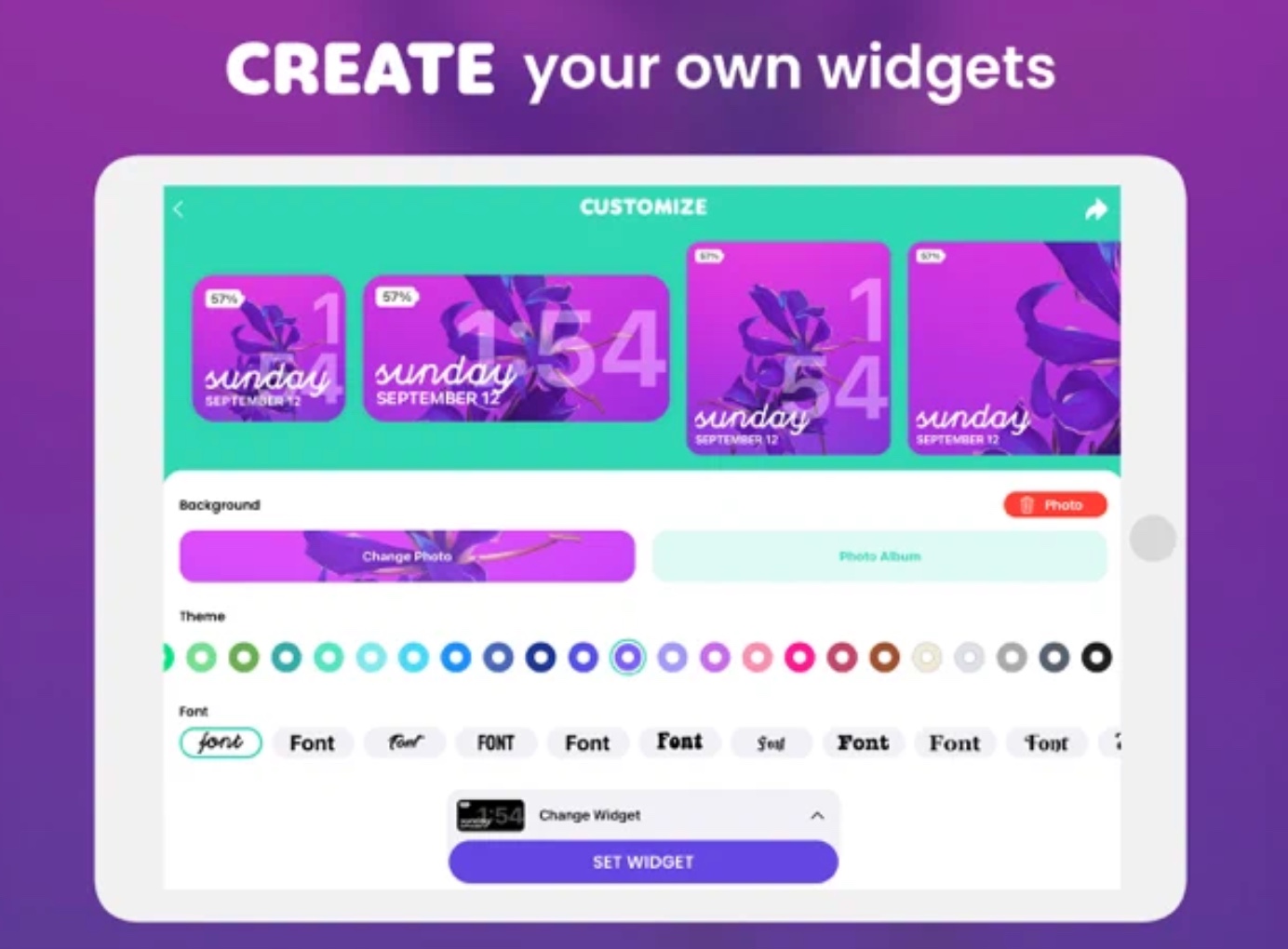 Color widgest 3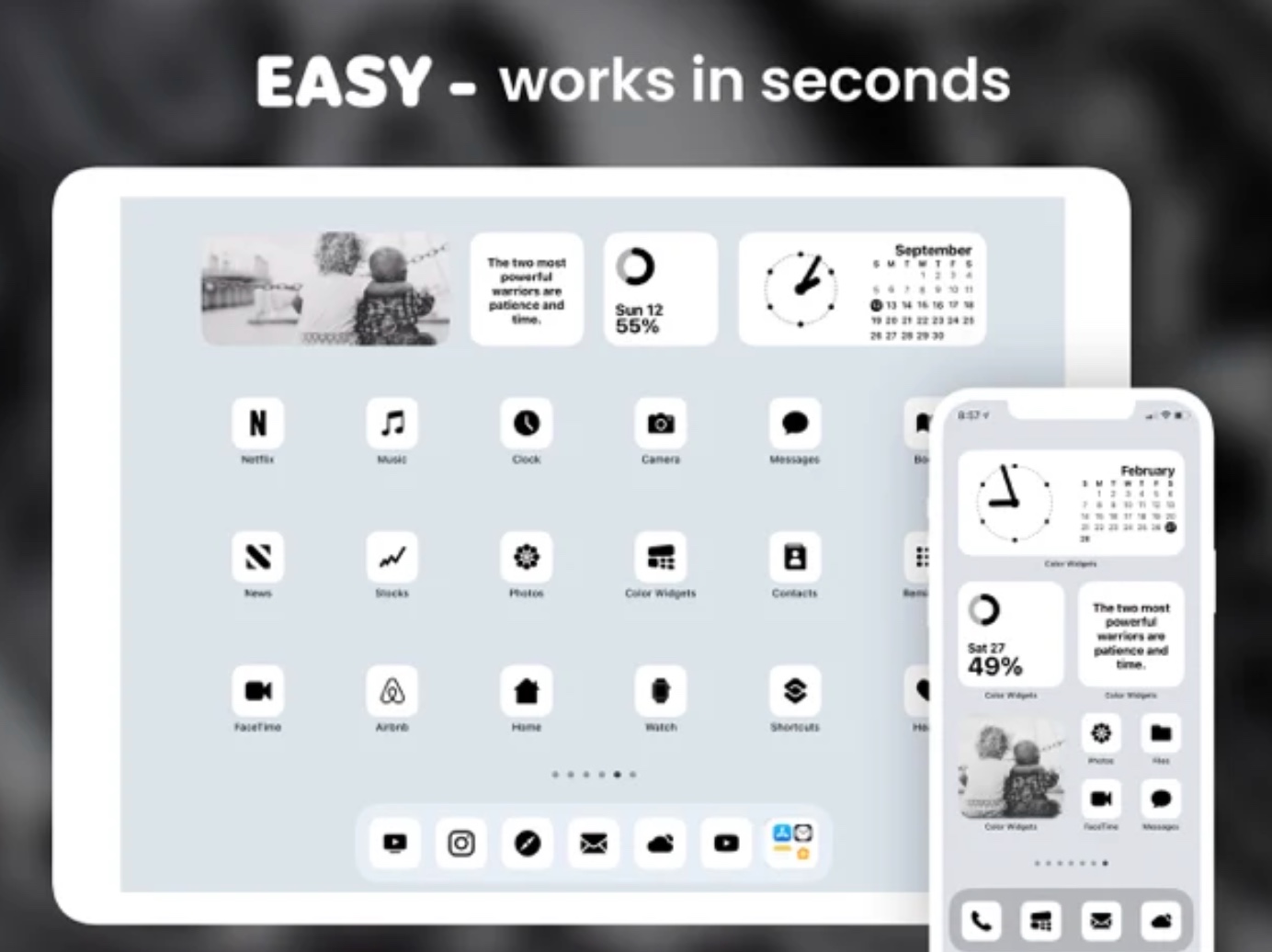 Color widgest 4
Enter the gallery
You can download the Color Widgets application for free here.
Widget Wizard
Widget Wizard is an excellent application in which you can create and customize widgets for your iPad desktop. For example, you'll find widgets related to native Health data, but also combined widgets, widgets with events on your calendar, widgets with current weather and forecast data, and clock widgets. There are really a lot of possibilities, as well as ways of editing.
Photo gallery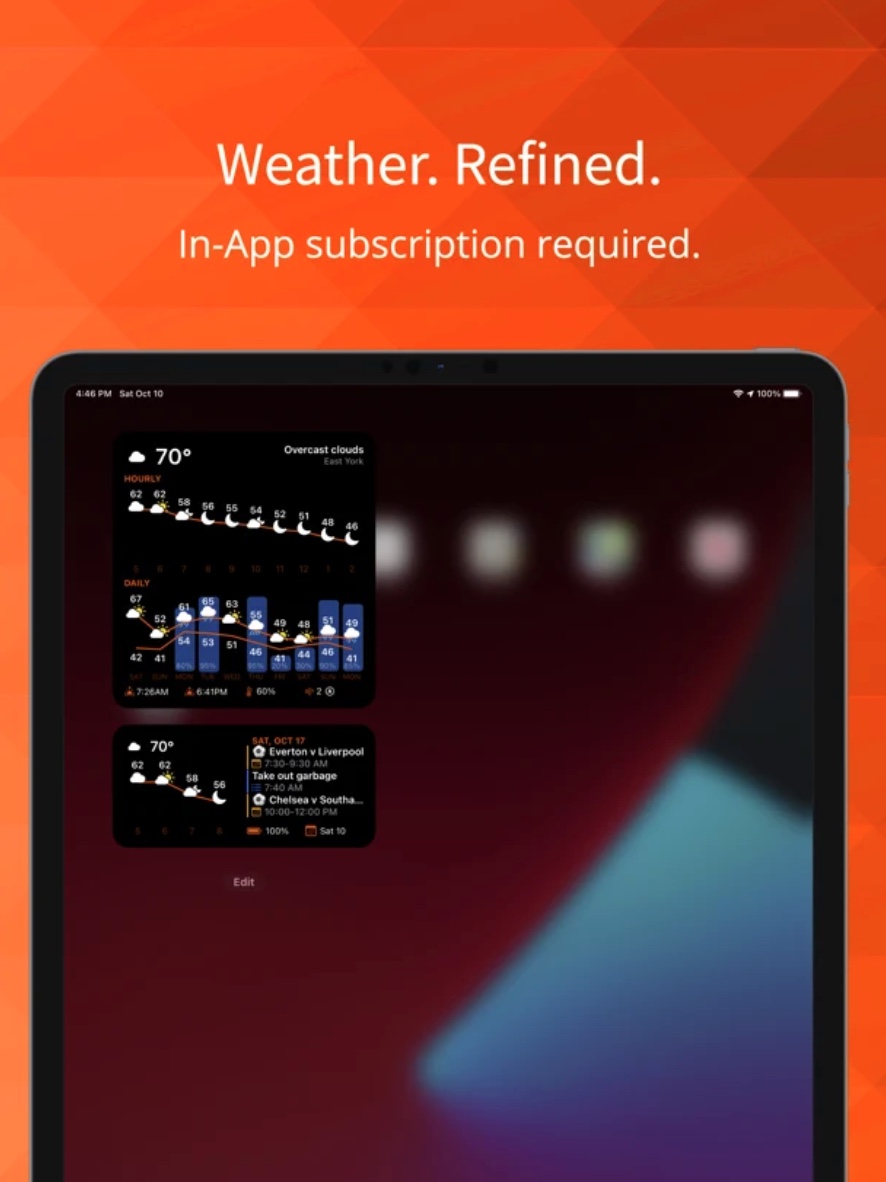 Widget Wizard 1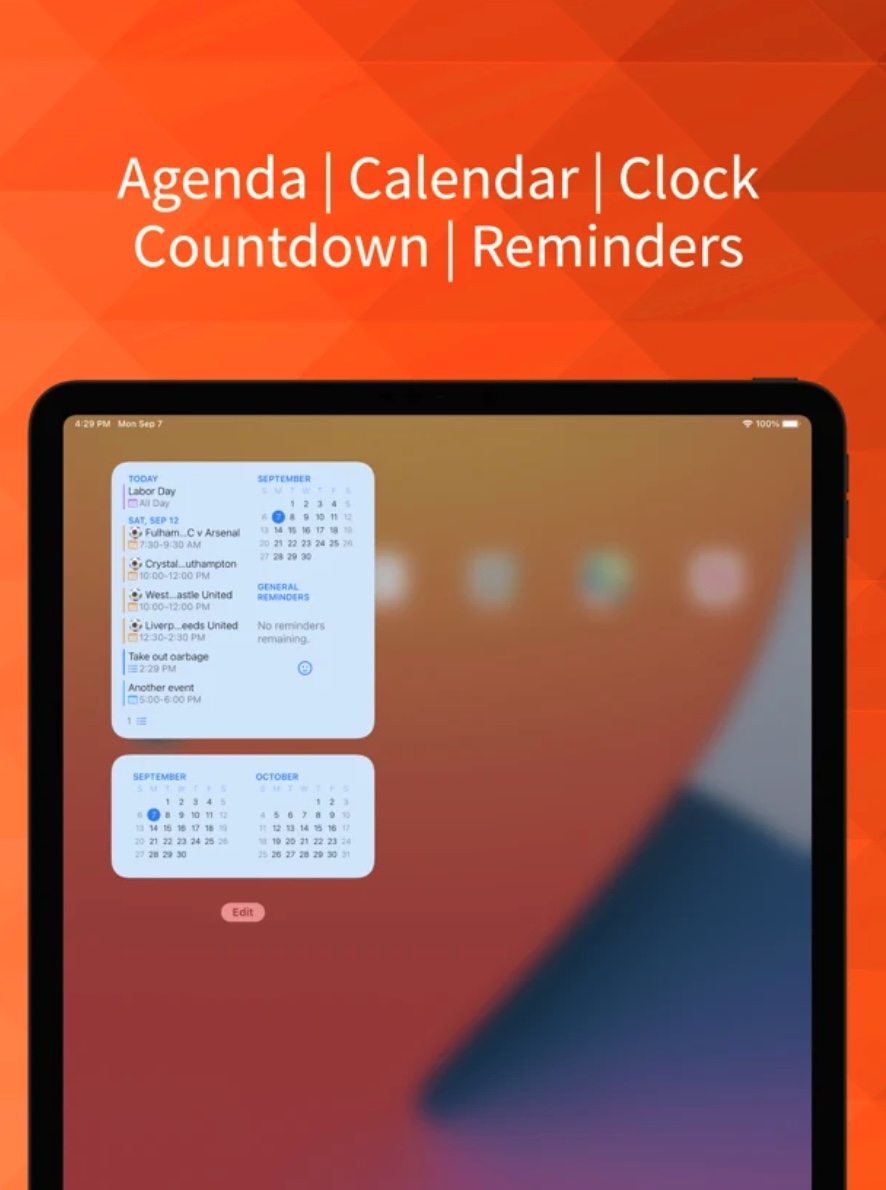 Widget Wizard 2
Widget Wizard 3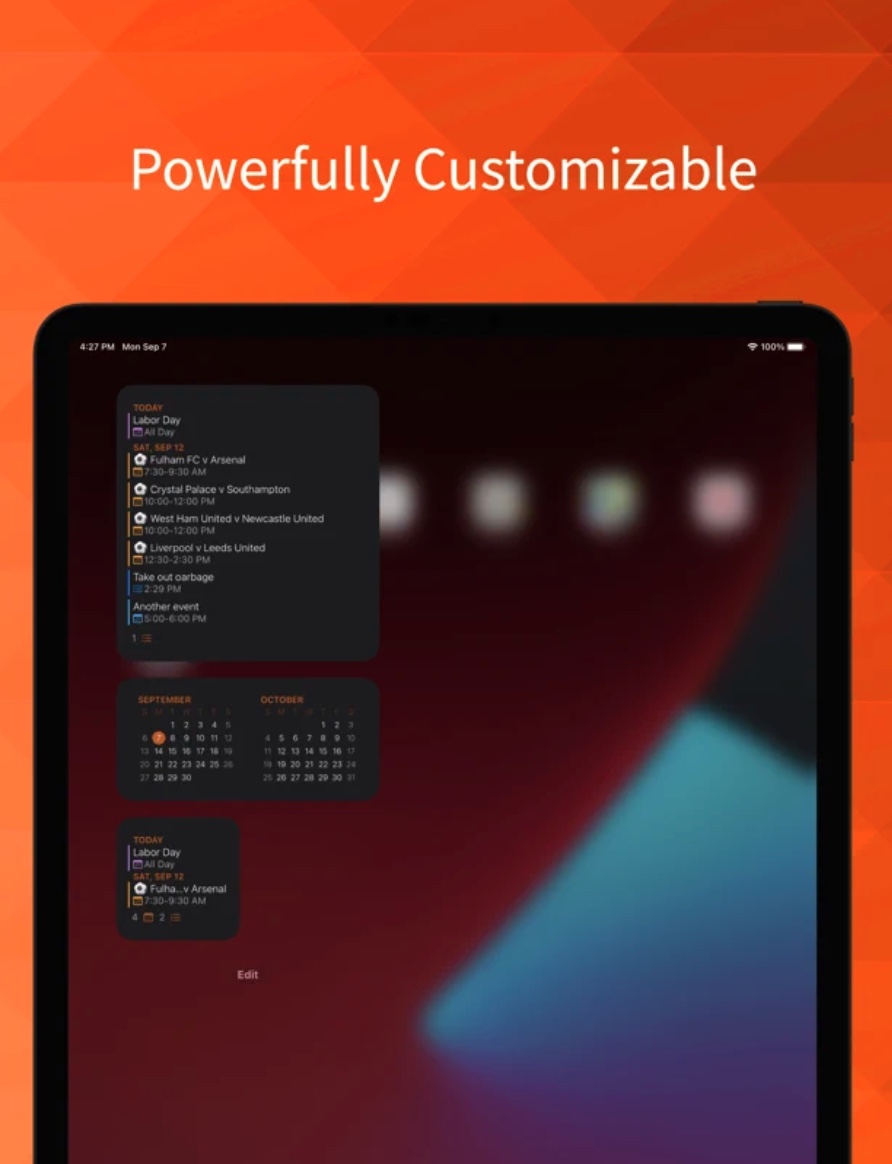 Widget Wizard 4
Enter the gallery
You can download the Widget Wizard for free here.
Widgetsmith
Widgetsmith is one of my personal favorites. It's an easy way to create widgets on your iPad's desktop with rich editing options. With this application you can choose from a wide collection of different widgets, which you can also customize to the maximum. You have a variety of widgets with different themes and features, from health to weather to time or calendar.
Photo gallery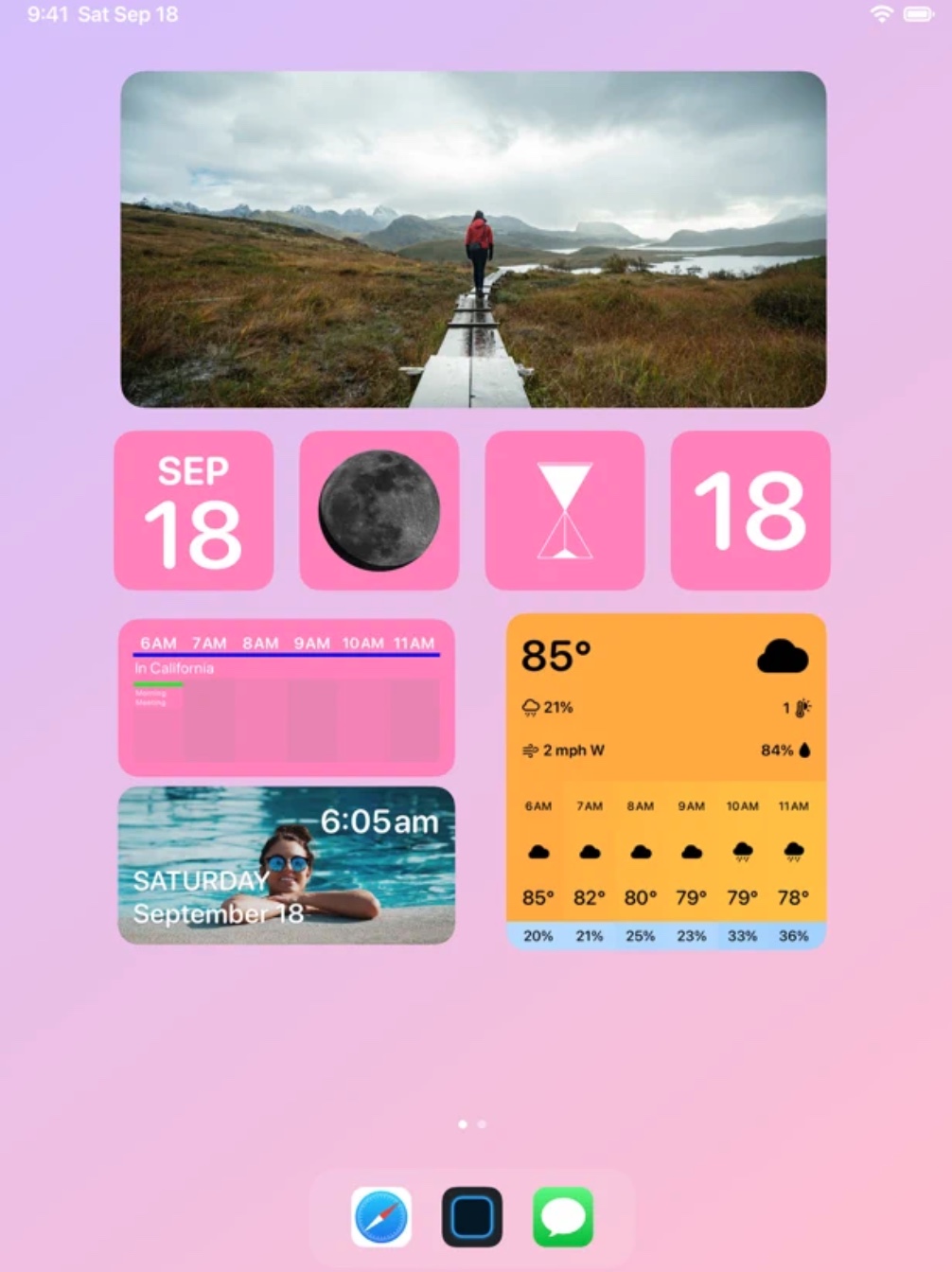 Widgetsmith 1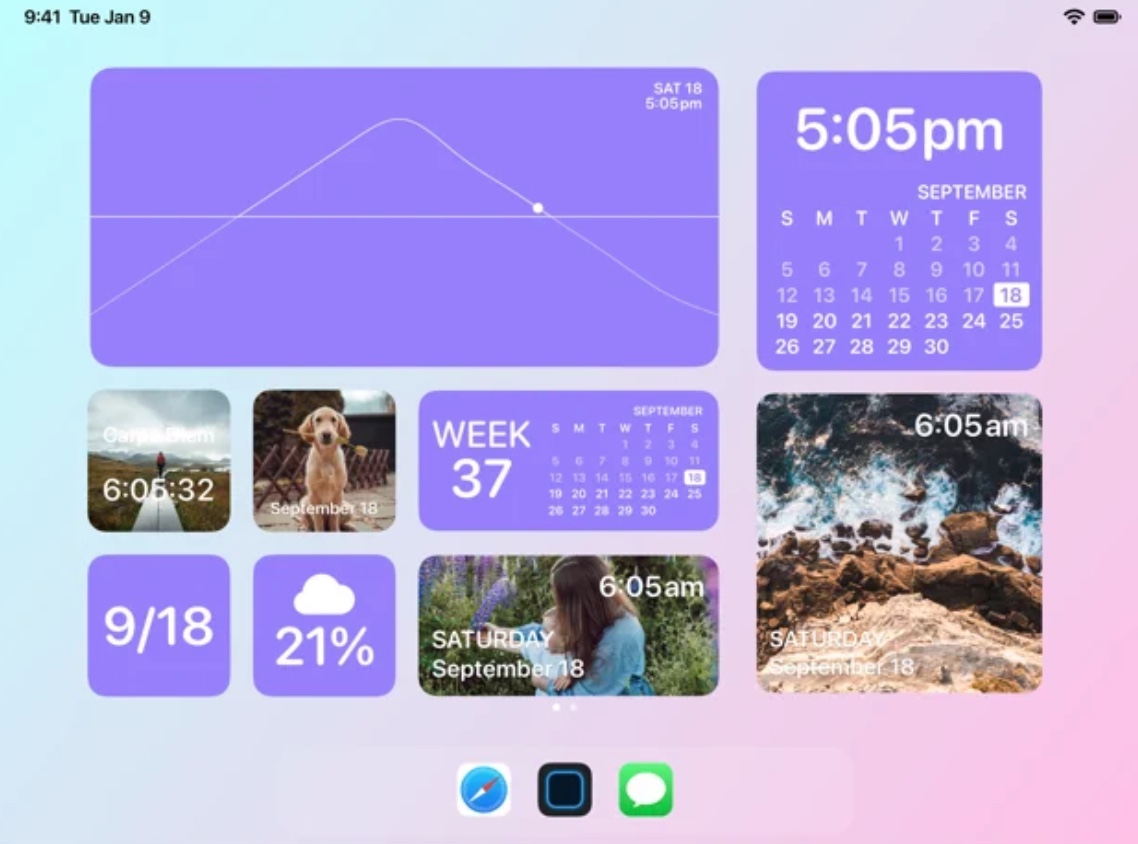 Widgetsmith 2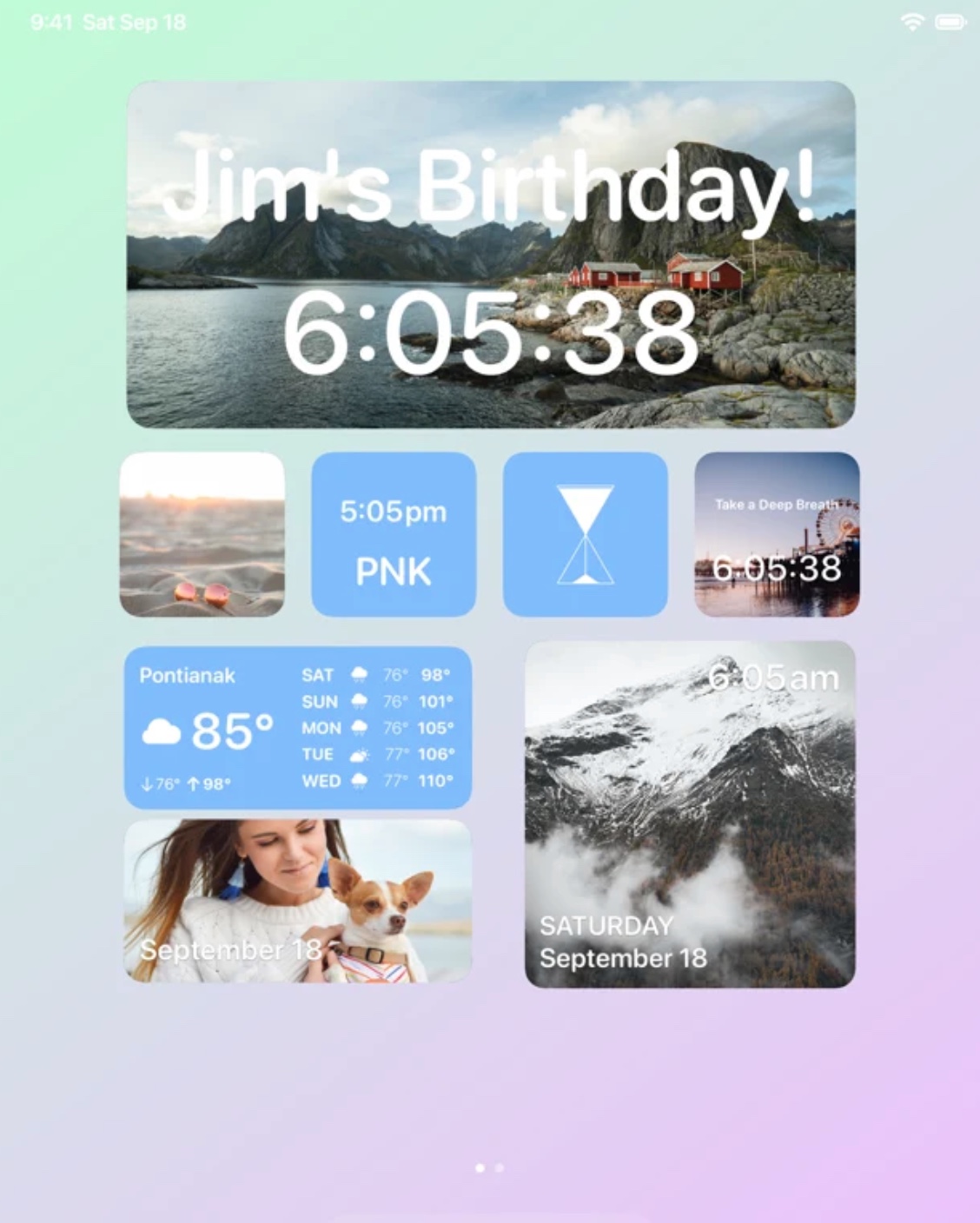 Widgetsmith 3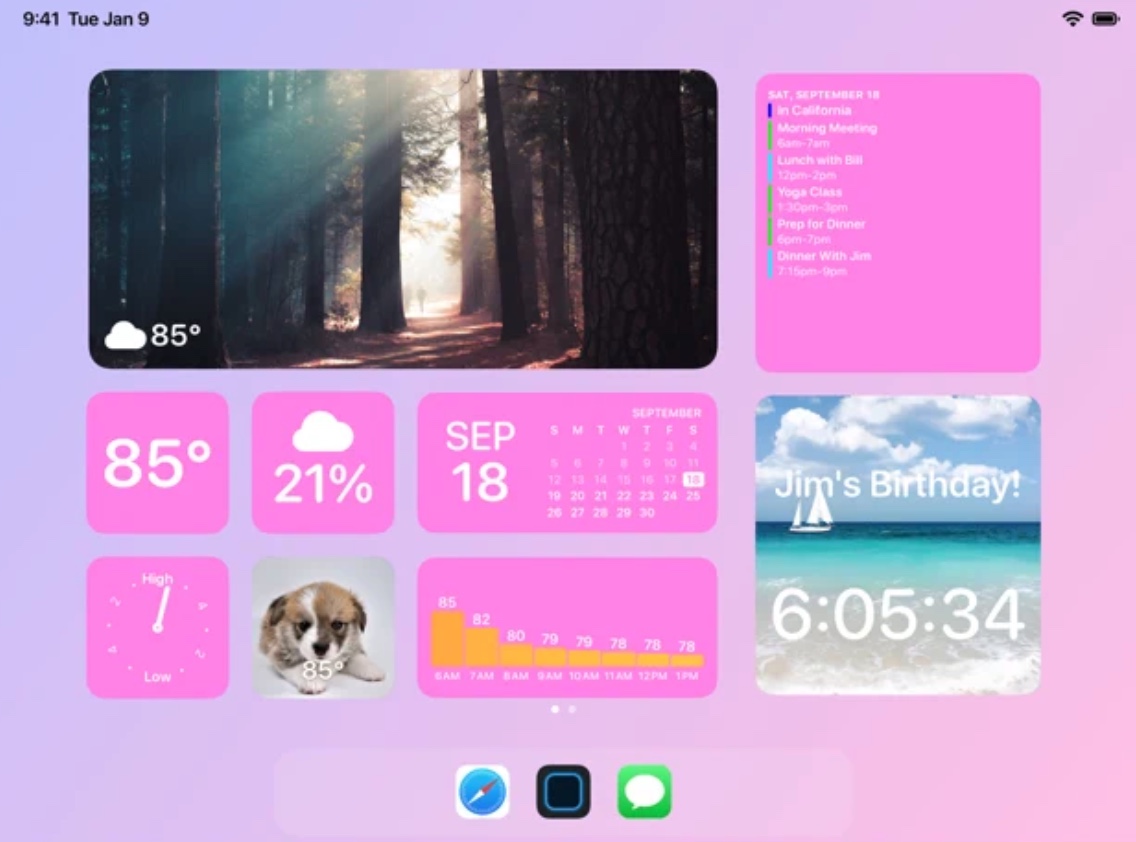 Widgetsmith 4
Enter the gallery
You can download the Widgetsmith application for free here.
Widgeridoo
Widgeridoo is also one of the popular applications in which you can easily and quickly create and customize widgets of all possible shapes and types. With a few clicks, you can create widgets in Widgeridoo with calendar information, any text and photos, but also dates, countdowns, hours, or your device's battery information.
Photo gallery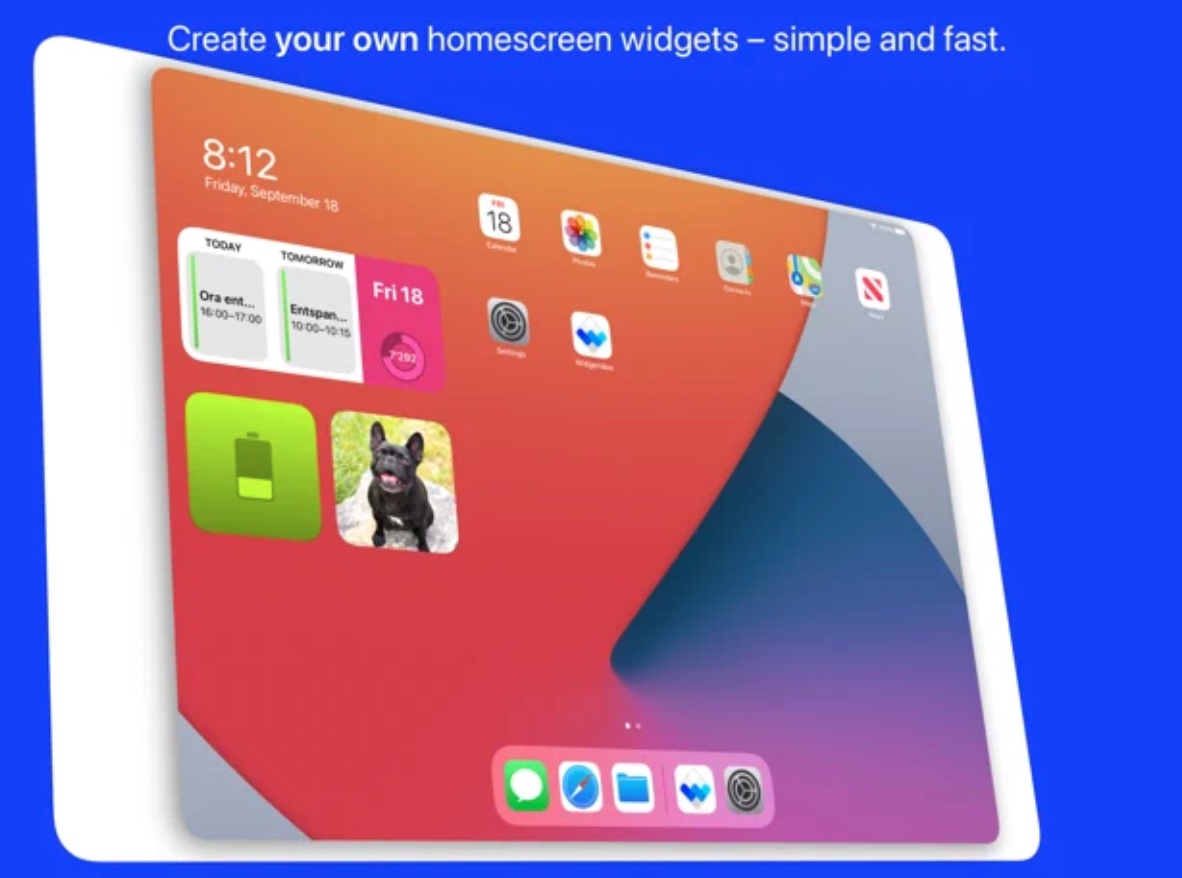 Widgeridoo 1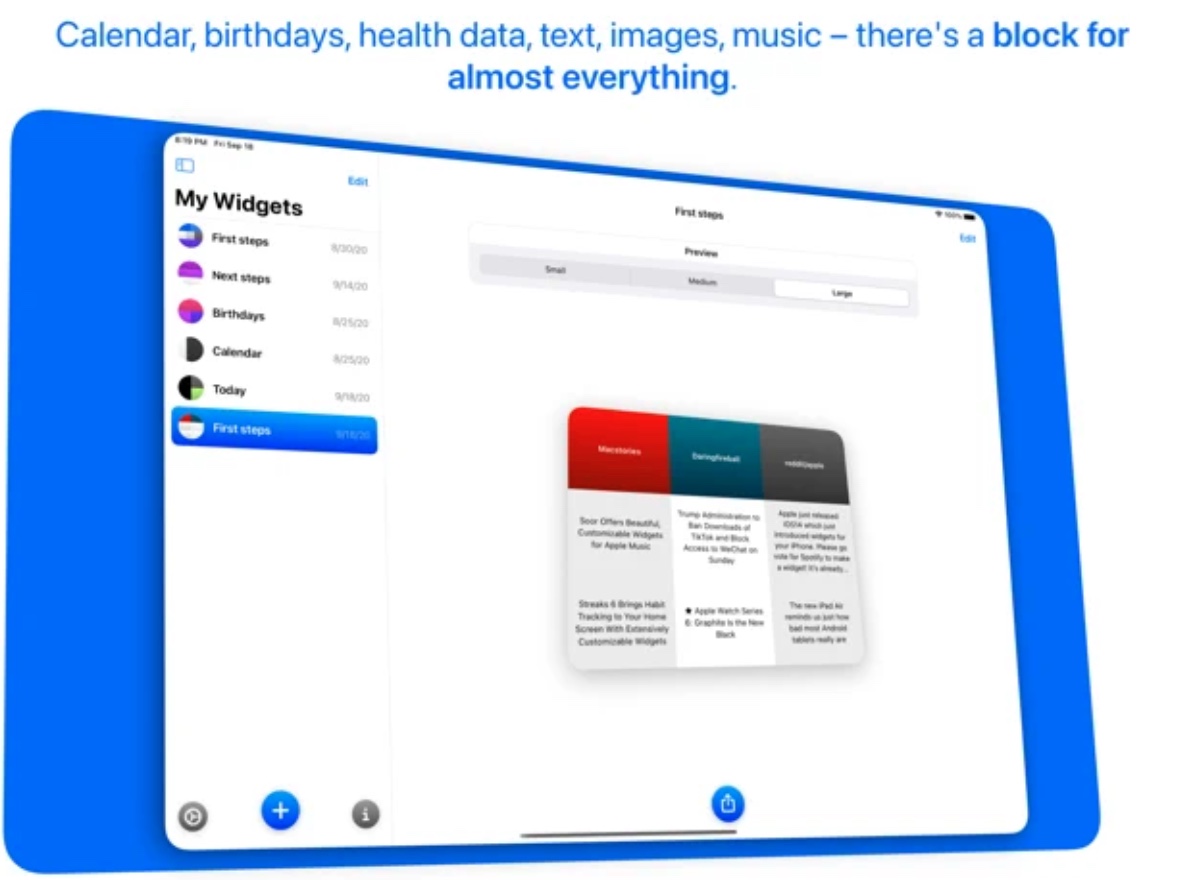 Widgeridoo 2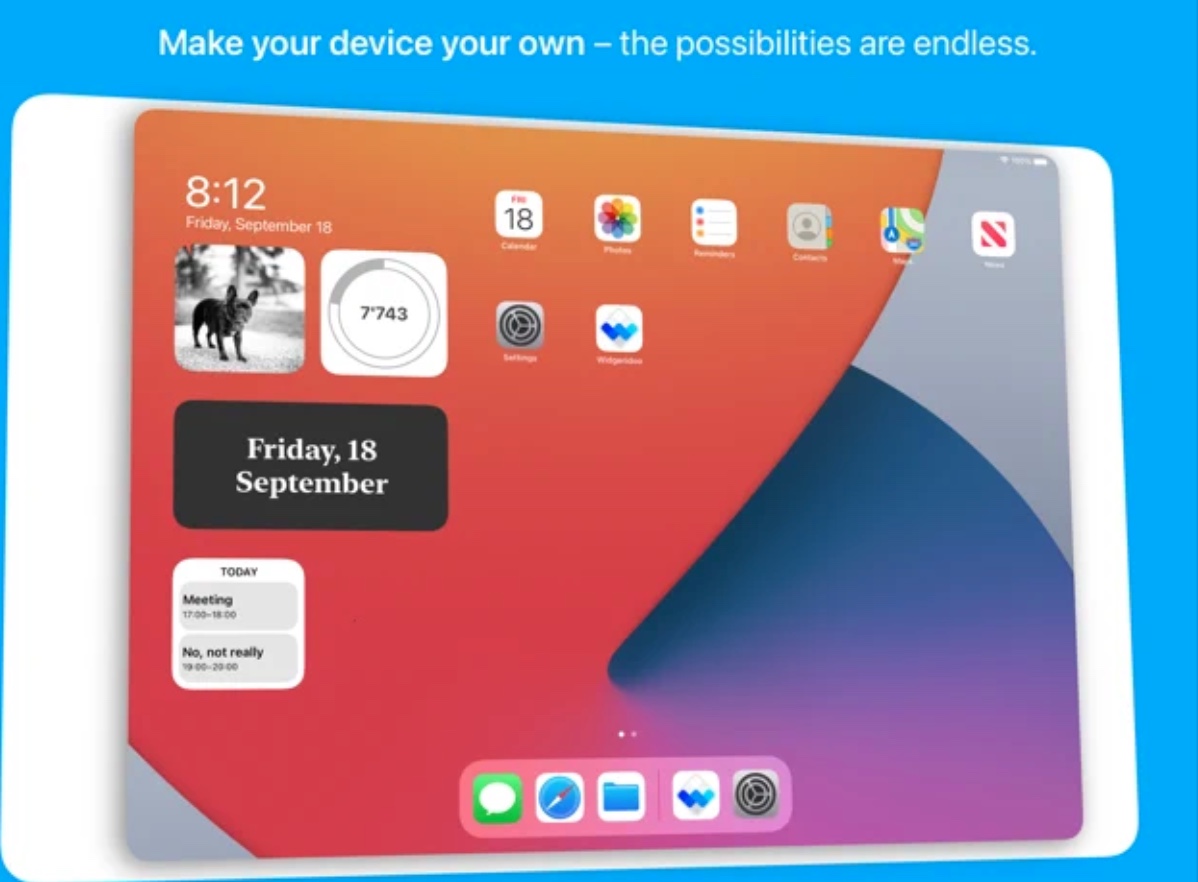 Widgeridoo 3
Enter the gallery
You can download the Widgeridoo application for free here.