Cyberquad: Tesla has started selling an electric quad bike for children inspired by Cybertruck
Just a day after the introduction of the "stupid" Cyberwhistle whistle inspired by Cybertruck's design, Tesla comes up with another unexpected but extremely interesting product revelation. A few tens of minutes ago, she added Cyberquad to her official e-shop, which hides nothing but an ATV inspired by the Cybertruck design for children. However, its price is not the lowest.
Photo gallery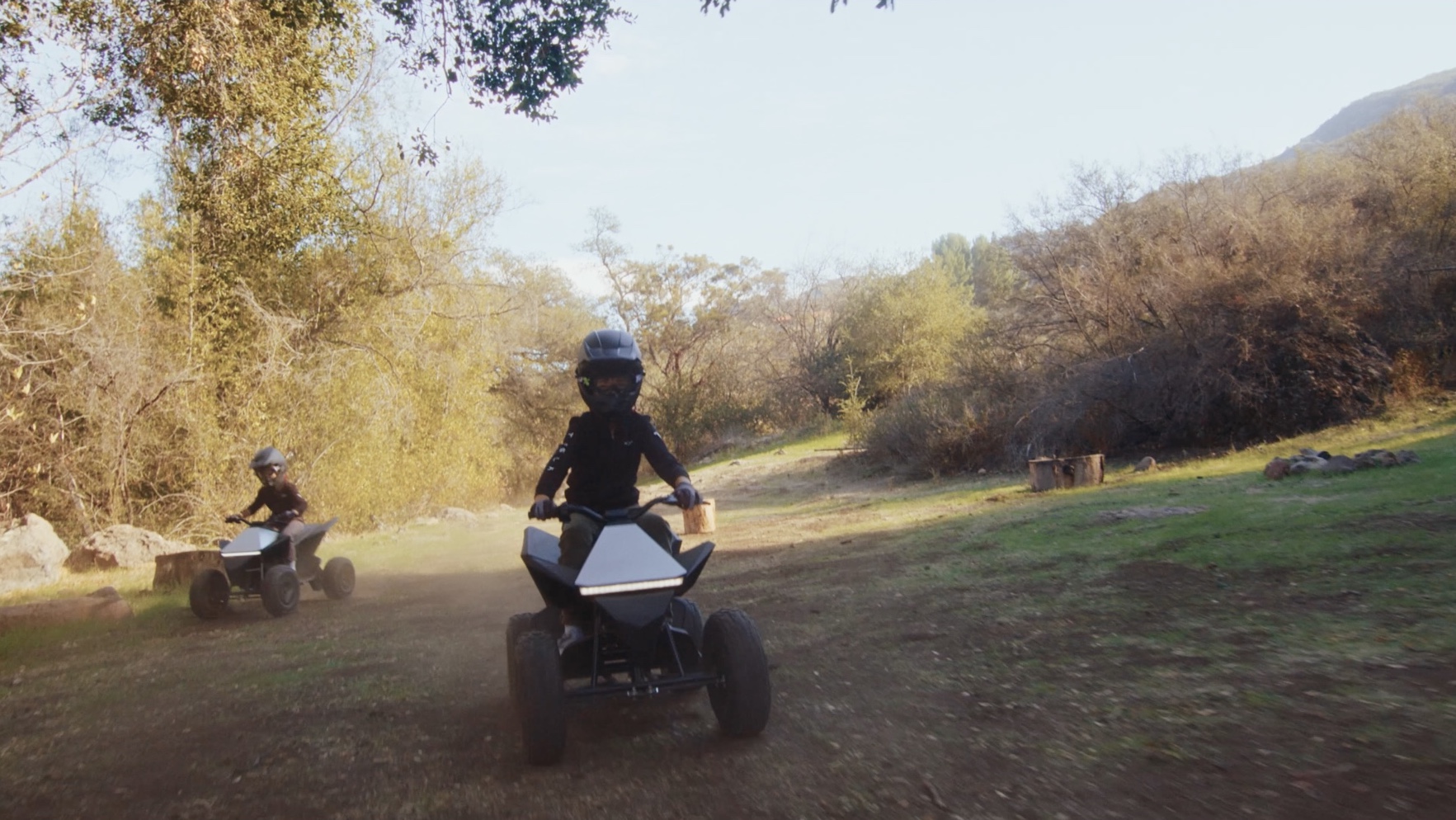 cyberquad 1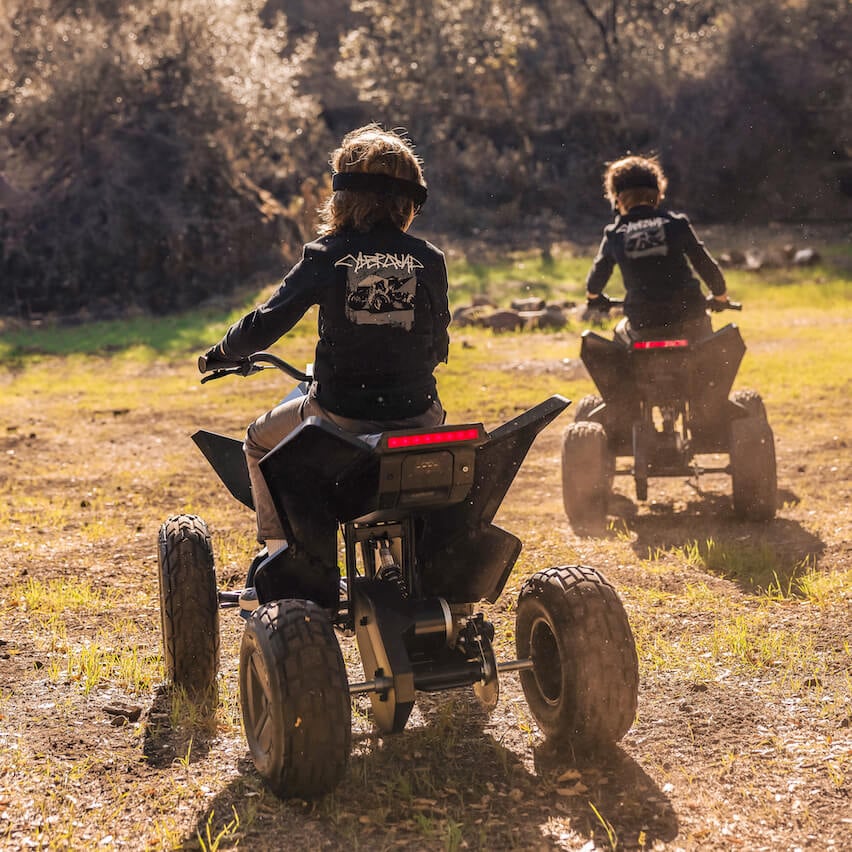 cyberquad 4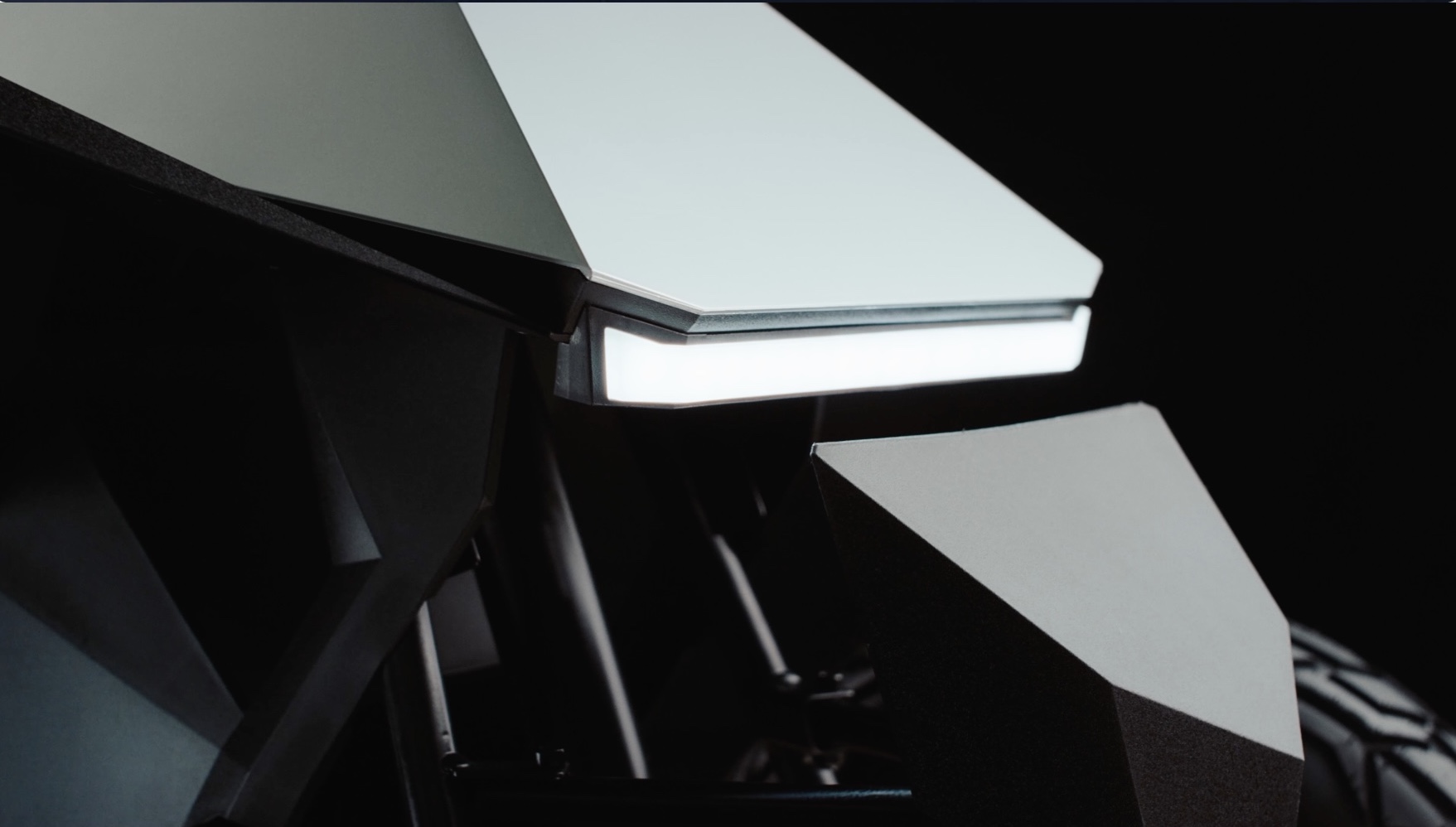 cyberquad 2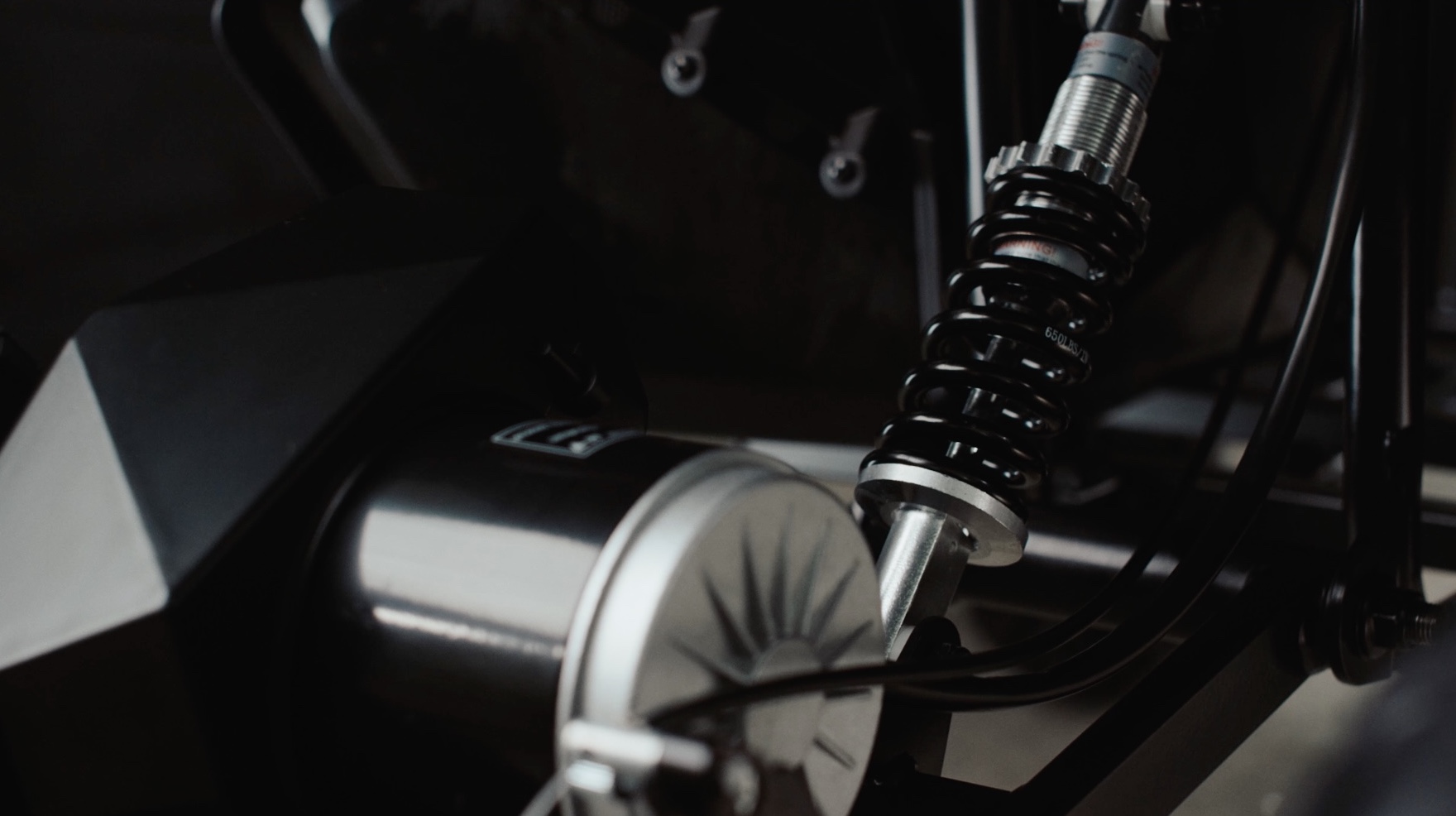 cyberquad 6
+3 Photos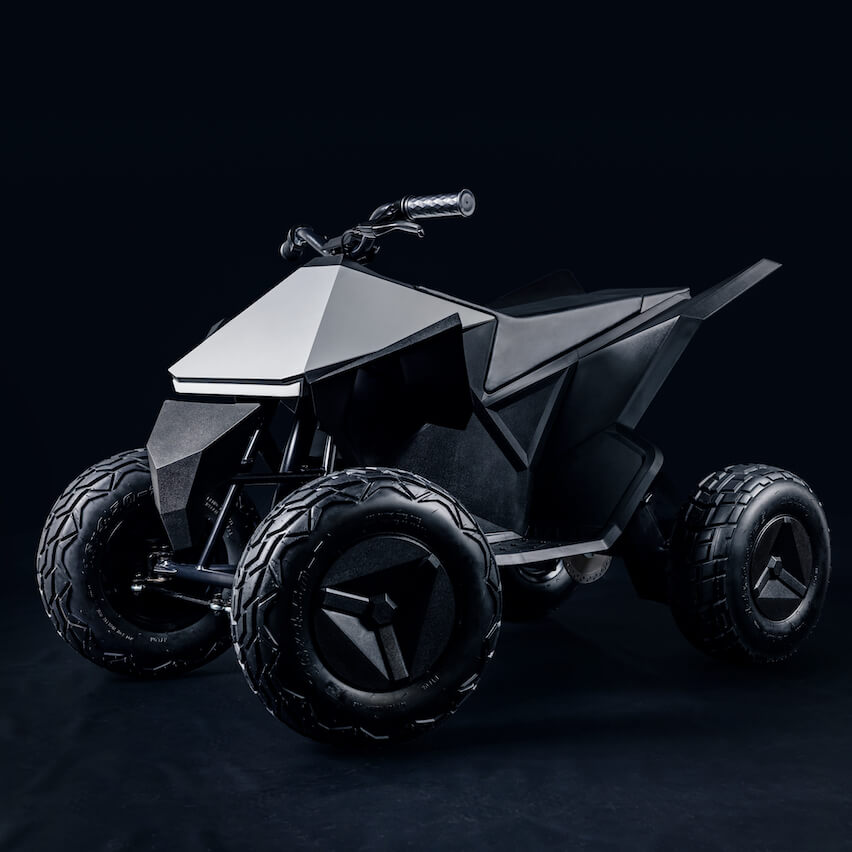 cyberquad 3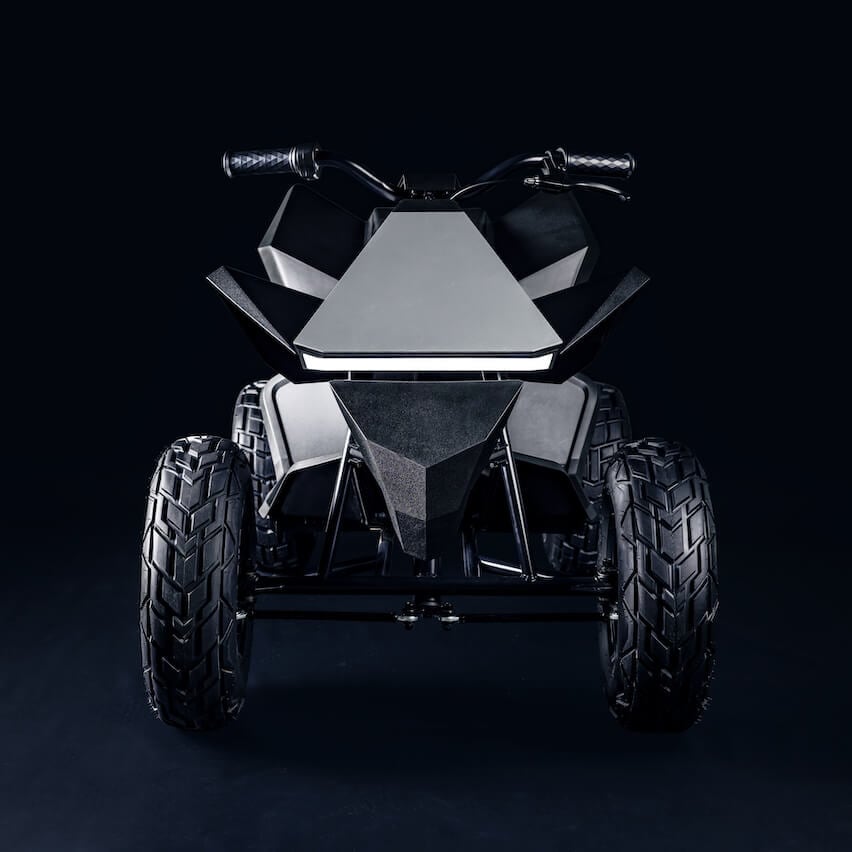 cyberquad 5
Enter the gallery
Already during the introduction of the Cybertruck, we could see the first ATVs from the Tesla workshop inspired by its design. However, they were intended for adults and were to serve as a great accessory for the Cybertruck, which was supposed to be able to carry them on the rear body. However, both the Cybertruck and the "adult" Cyberquads are still out of sight, so Tesla apparently decided to revive this idea, at least through children's fully electric ATVs. These have, for example, an all-metal frame, upholstered seat, adjustable suspension, rear disc brakes or LED lights. Although these are machines designed for children from the age of 8, they can develop a fairly decent speed of about 16 km / h, which is configurable and parents can choose a lower speed thanks to this. The range of ATVs on one charge is then a solid 24 km.
You could be interested in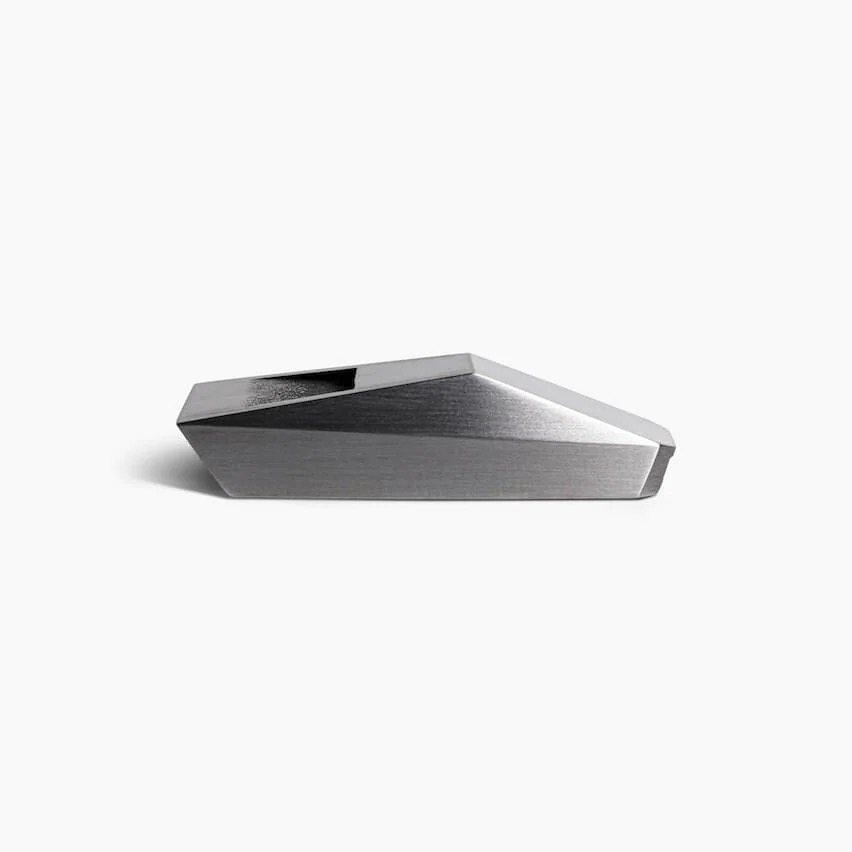 Dear Apple cloth overcome: Tesla introduced a "stupid" whistle at a crazy price
Other articles
Jiří Filip
1. 12. 2021
6
It should be noted that Tesla has a very solid payment for this parade. One Cyberquad is based on $ 1,900, ie without tax and other fees approximately CZK 42,500. On the positive side, their sales start immediately, with Tesla taking two to four weeks to deliver. With a little luck, the ATVs can reach you under the Christmas tree. And beware, you can also pay via Apple Pay. So, how many do you order?
Cyberquad for kids can be purchased here