Discount of the week: Xtorm 3-in-1 charging station with 20% discount
Commercial announcement: There is a new week and with it a new discount for you at our partner Mobil Pohotovost. Once again, the price of the discounted product has fallen by a very decent amount, thanks to which it will definitely be very attractive for you – especially when it comes to top models within its price category. This time we are talking about the Xtorm 3-in-1 charging station.
Photo gallery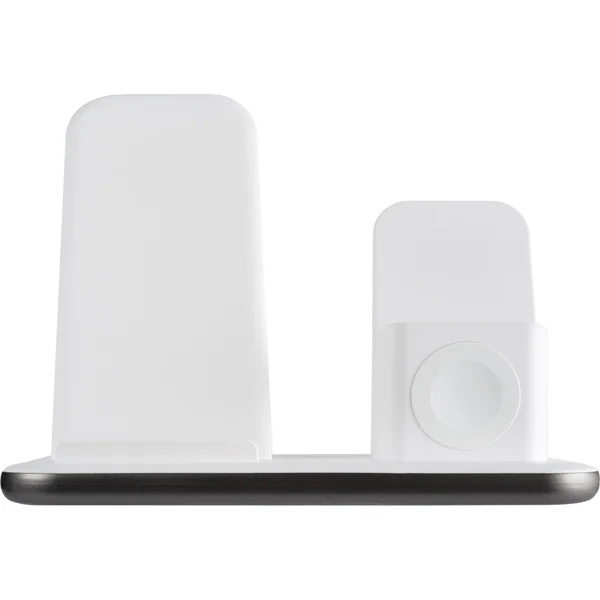 B0YT000501-600-600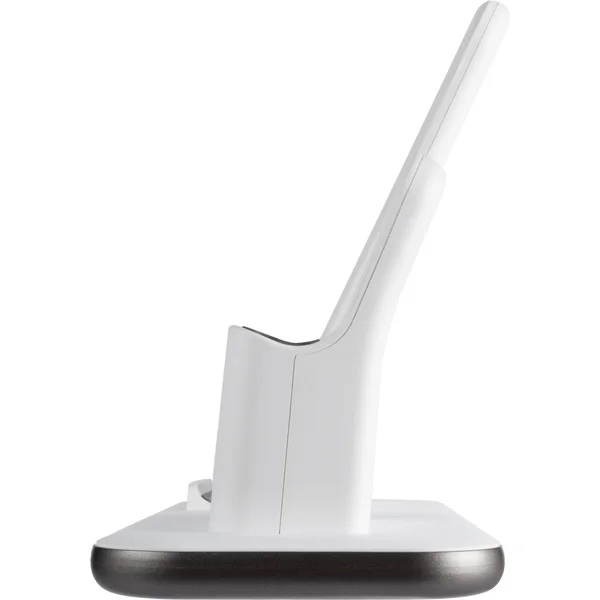 C0YT000501-600-600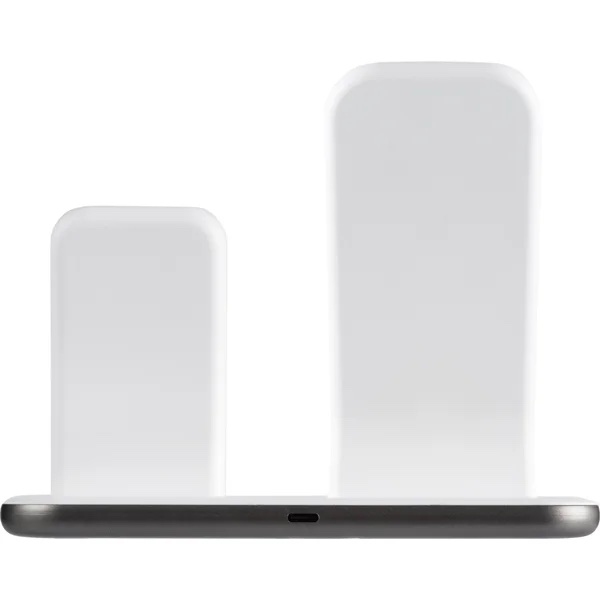 D0YT000501-600-600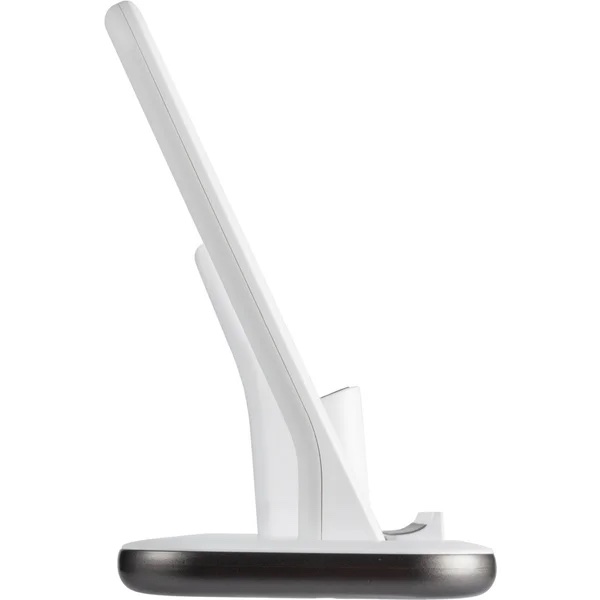 E0YT000501-600-600 +7 Photos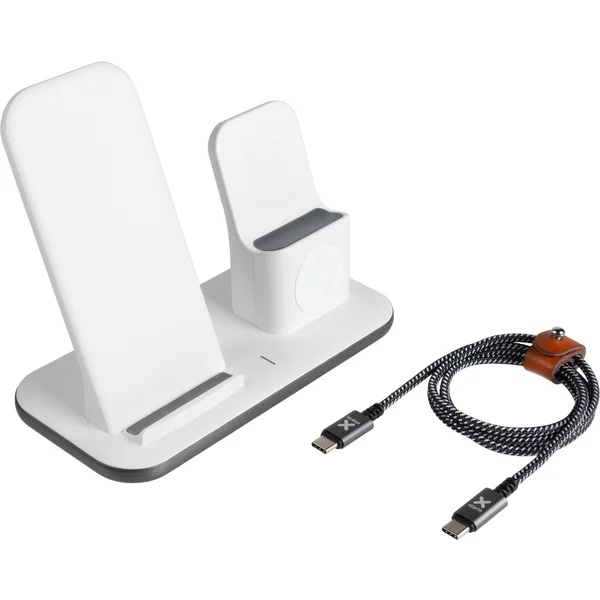 F0YT000501-600-600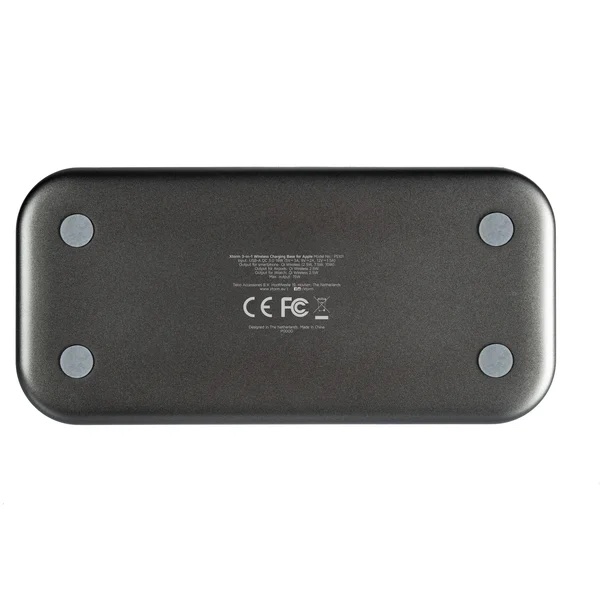 I0YT000501-600-600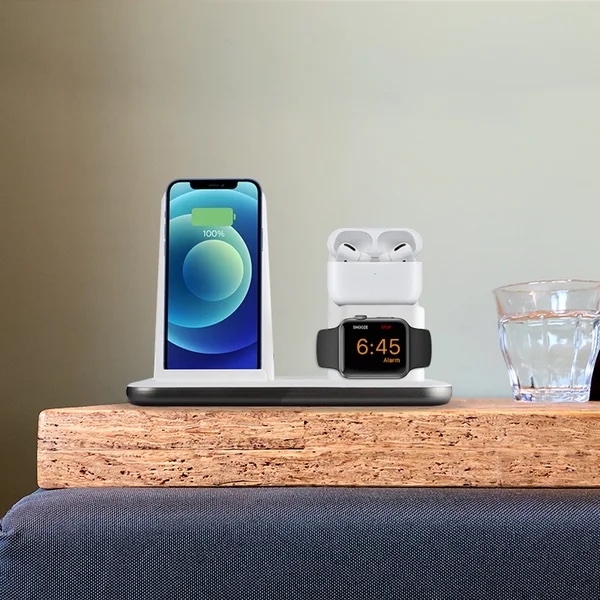 J0YT000501-600-600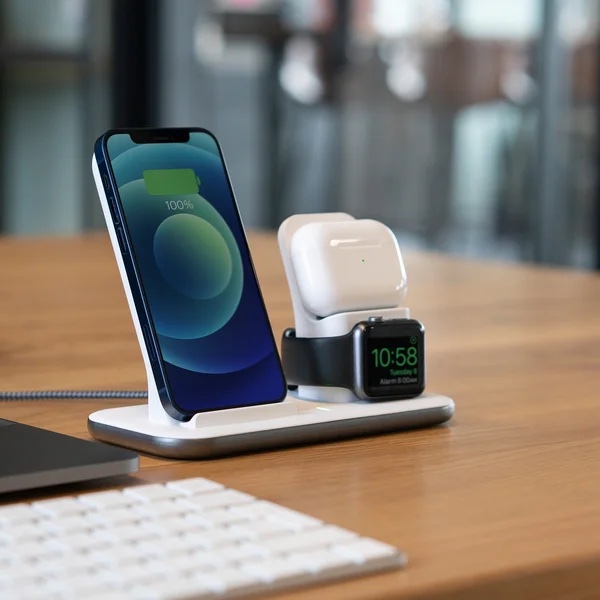 K0YT000501-600-600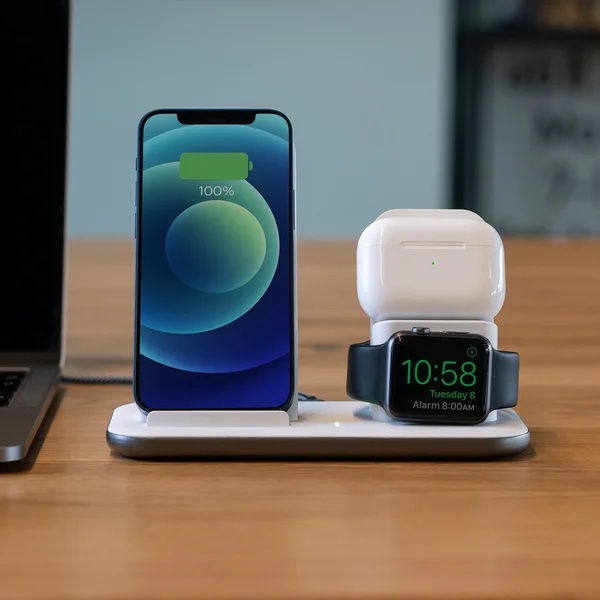 L0YT000501-600-600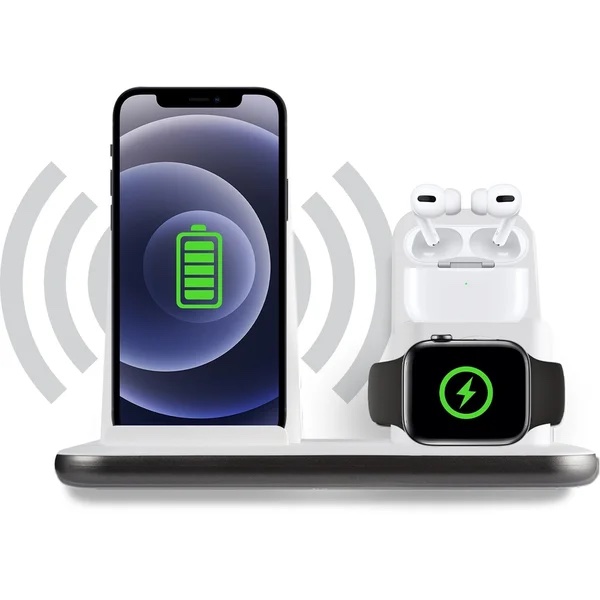 O0YT000501-600-600
Enter the gallery
If you are looking for a minimalist charging station capable of charging Apple Watch, AirPods and iPhone at the same time, the Xtorm 3-in-1 is an absolutely ideal solution. This is a very successful piece in terms of design, which will charge your Apple device at the maximum possible speed. The icing on the cake is that it comes with a durable USB-C / USB-C cable with an elegant leather strap, which you can use both to power the charging station and, for example, to sync your MacBook with an iPad or anything similar.
The normal price of the Xtorm 3-in-1 charging station is CZK 1,790. Thanks to the lsa discount code, however, you can get it 20% cheaper, ie for CZK 1,432.
You can buy a charging station with a discount here