DXOMARK is newly testing batteries in smartphones. How are iPhones doing?
The popular DX0MARK server, famous for its detailed tests and comparison of cameras in smartphones (as well as cameras as such), has added a new test category. After last year's videos and microphones, tests and comparisons of batteries in smartphones are appearing here, and the latest test set also included the iPhone 12 Pro Max.
You might be interested in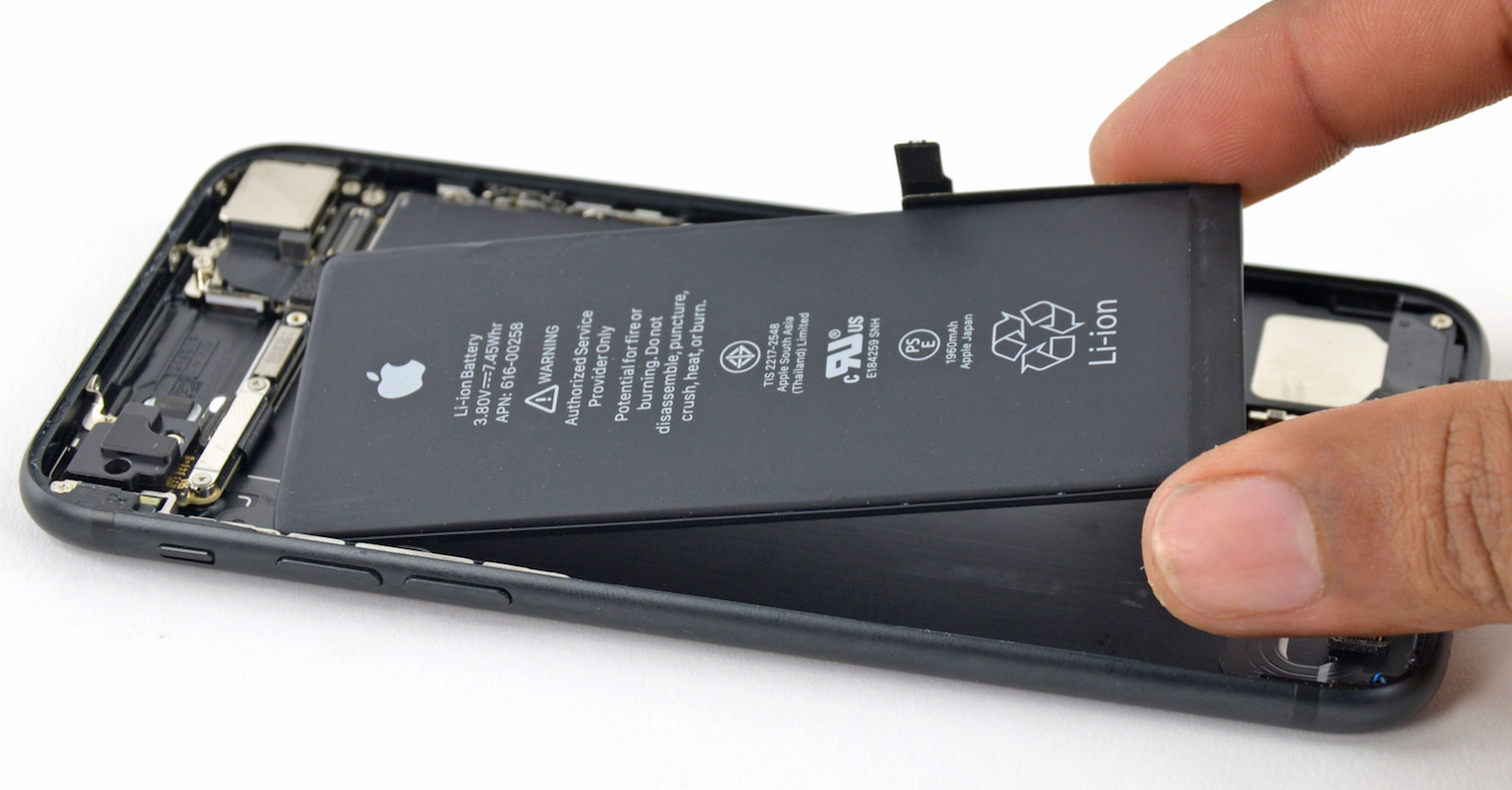 iOS 14.5 allows you to calibrate the battery on iPhones, but only on some

All about Apple
Jiří Filip 1. 4. 2021 4
In the newly published test, the authors looked at the battery tooth in the already mentioned iPhone, which represents the top of Apple's offer, especially with regard to battery capacity. In the case of the battery test methodology, DX0MARK focuses mainly on the endurance of the battery as such, charging and its speed and efficiency of energy use both during charging and during normal discharge in operation.
Photo gallery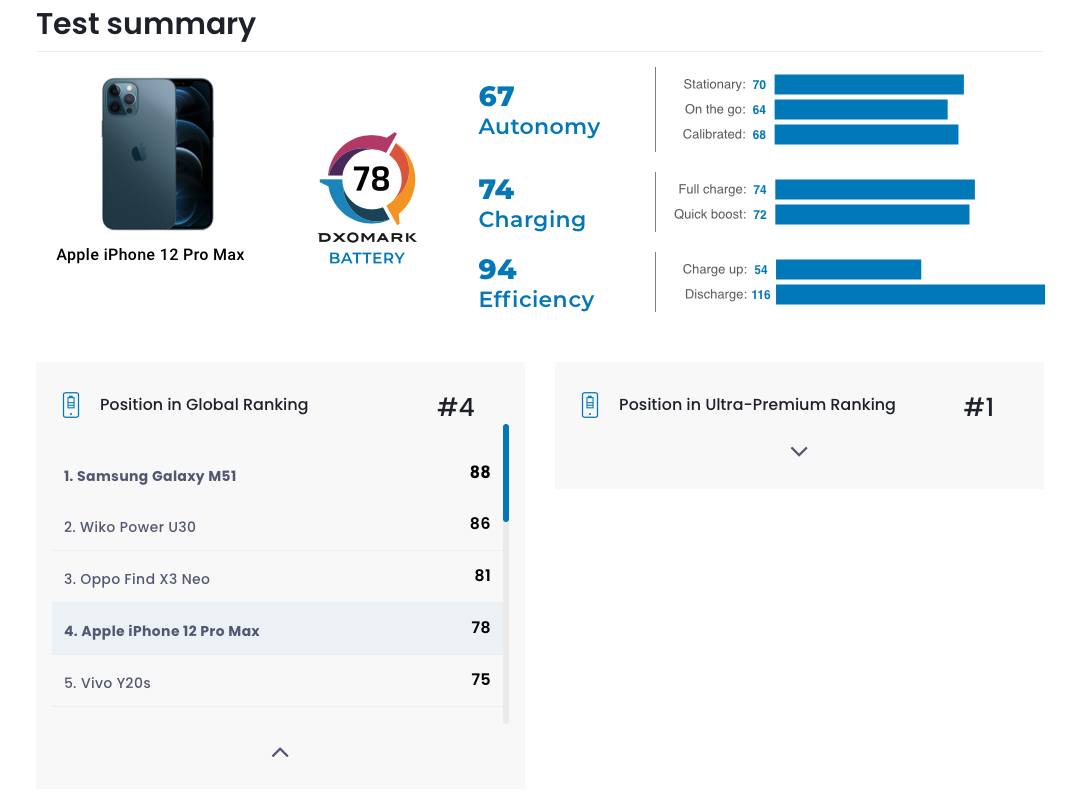 iPhone 12 Pro Max DX0MARK battery test4

iPhone 12 Pro Max DX0MARK battery test2

iPhone 12 Pro Max DX0MARK battery test3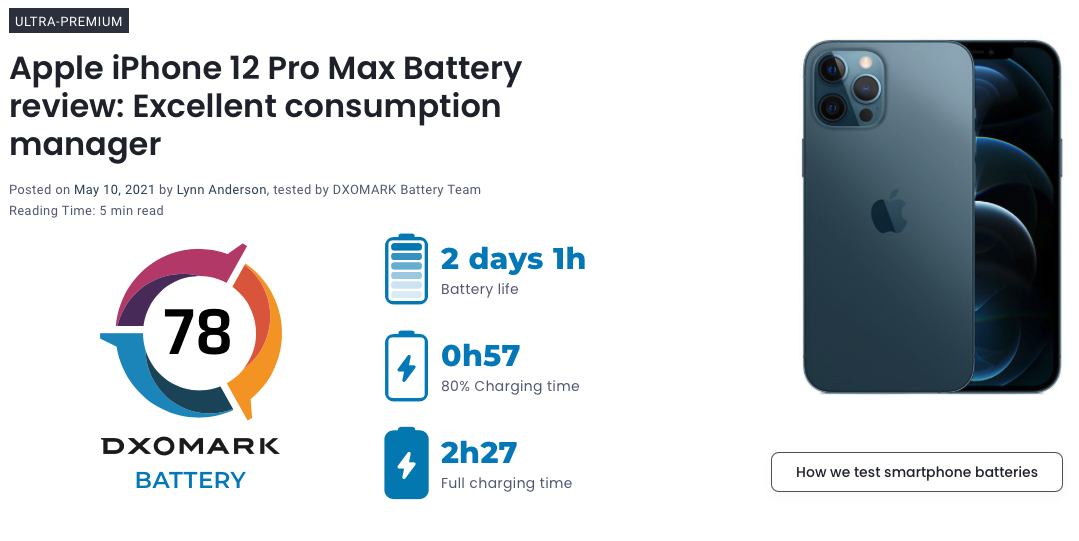 iPhone 12 Pro Max DX0MARK battery test1
Enter the gallery
After testing, the iPhone 12 Pro Max ranked 4th overall in the ranking of tested smartphones, which currently includes a total of 17 models. Only Samsung Galaxy M51, which is in first place with 88 points, Wiko Power U30, which is in second place with 86 points, and Oppo Find X3 Neo, which closes TOP 3 with 81 points, achieved a better result than Apple's top model. IPhone 12 Pro Max reached 78 points, which was helped by the measured maximum endurance of 49 hours, charging to 80% in 57 minutes and a relatively long 147 minutes to full charge.
You might be interested in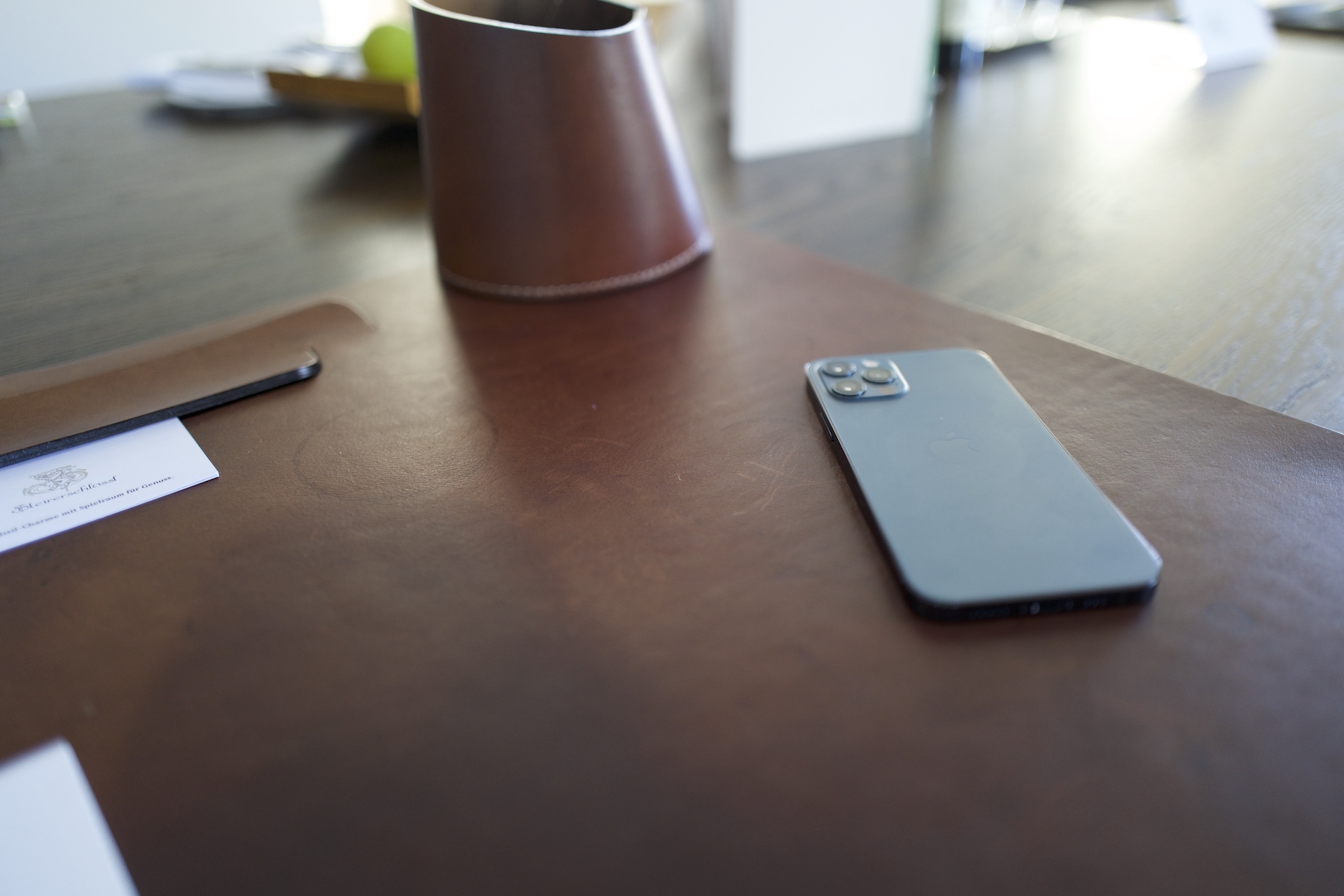 How my iPhone 12 Pro survived all winter without losing a single percentage of battery capacity

iPhone
Roman Zavřel 19. 3. 2021 25
It is the charging speed in the last phase (above 80%), which is evaluated as average in the test, and which thus otherwise precipitates very solid results. Especially with regard to the efficiency of discharging, the top iPhone was rated as the best of all phones tested so far. You can read the complete battery analysis and the full text of the test here.