Enrich your summer with premium sound with Niceboy speakers and headphones
Commercial announcement: Thermometers clearly show that summer is starting to take its toll. Undoubtedly, various gatherings, evening parties and a number of other events are connected with this season, which of course cannot do without a load of quality music. However, it is necessary to equip yourself with suitable equipment. First-class products are offered by the popular Niceboy brand, which combines perfect sound quality with a low price.
RAZE 4 Origin
Photo gallery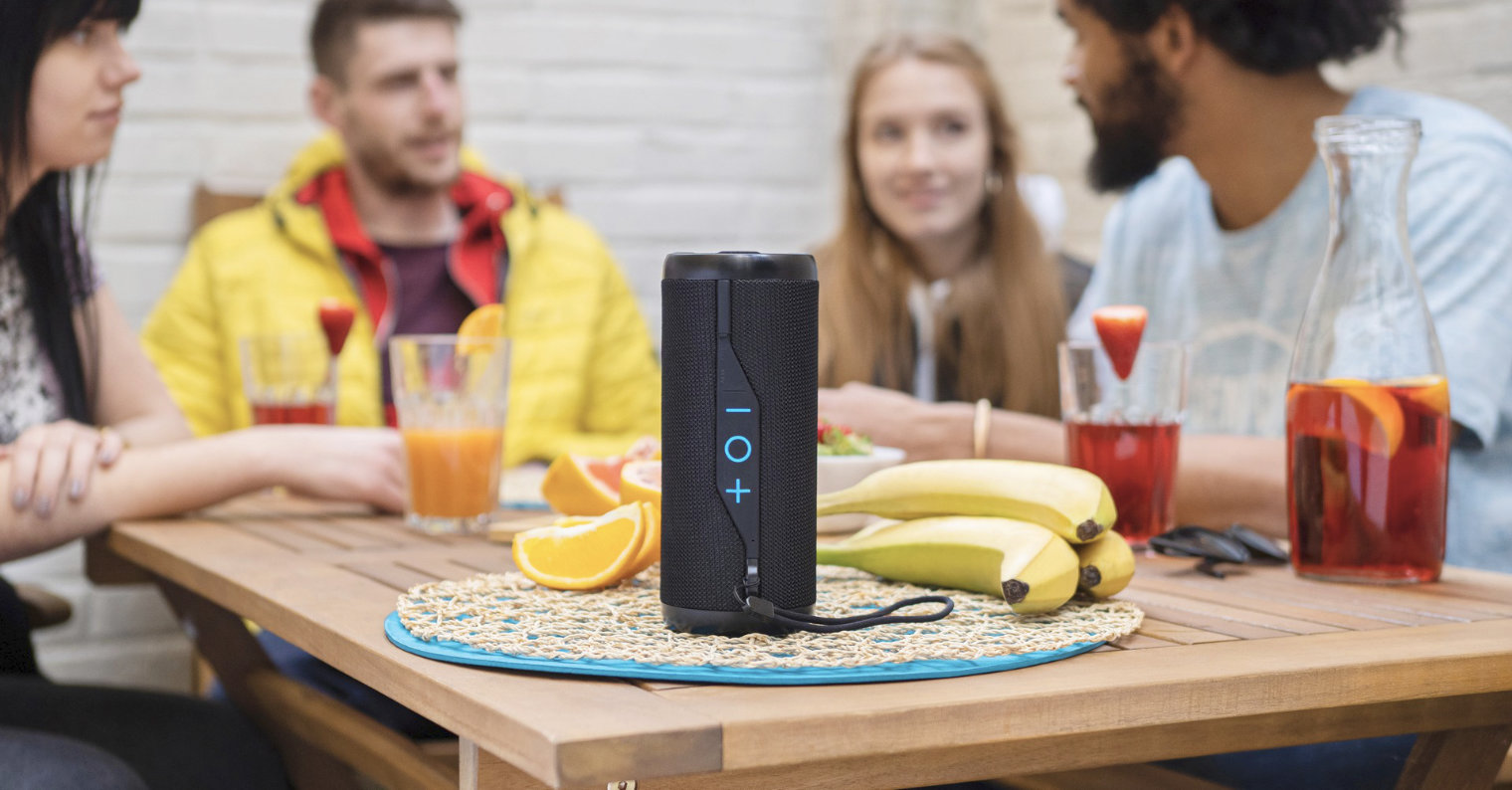 niceboy RAZE 4 Origin fb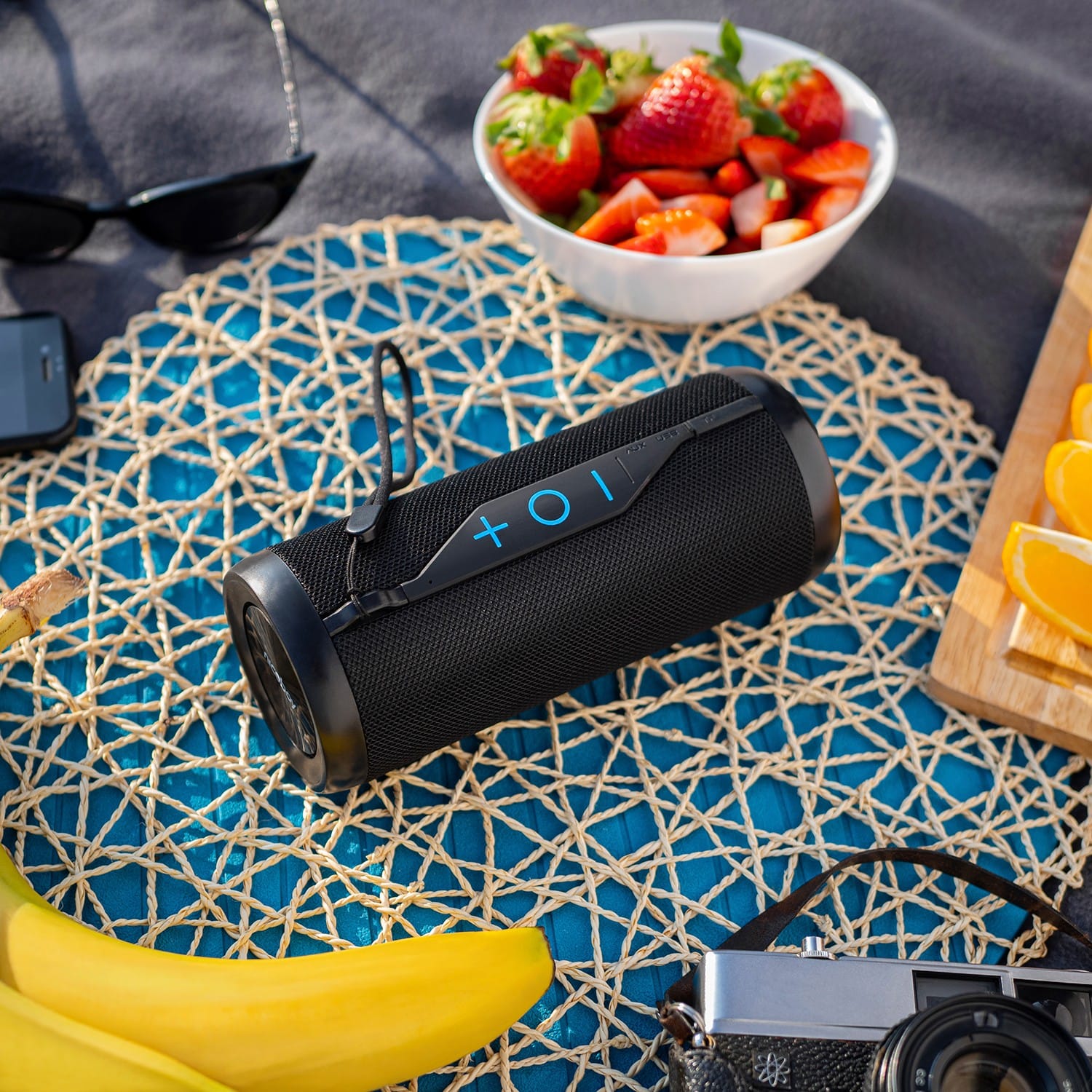 Niceboy RAZE 4 Origin 1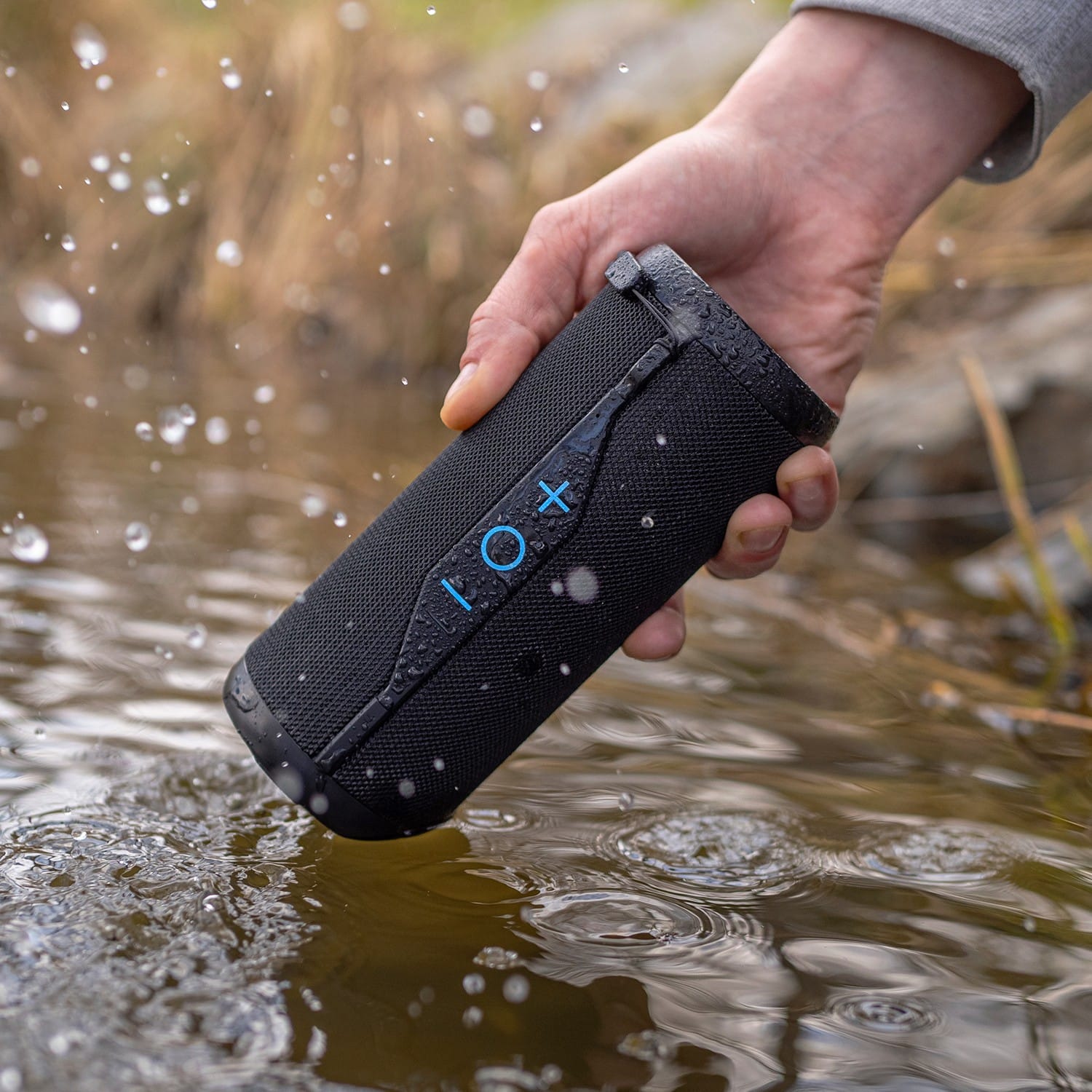 Niceboy RAZE 4 Origin 2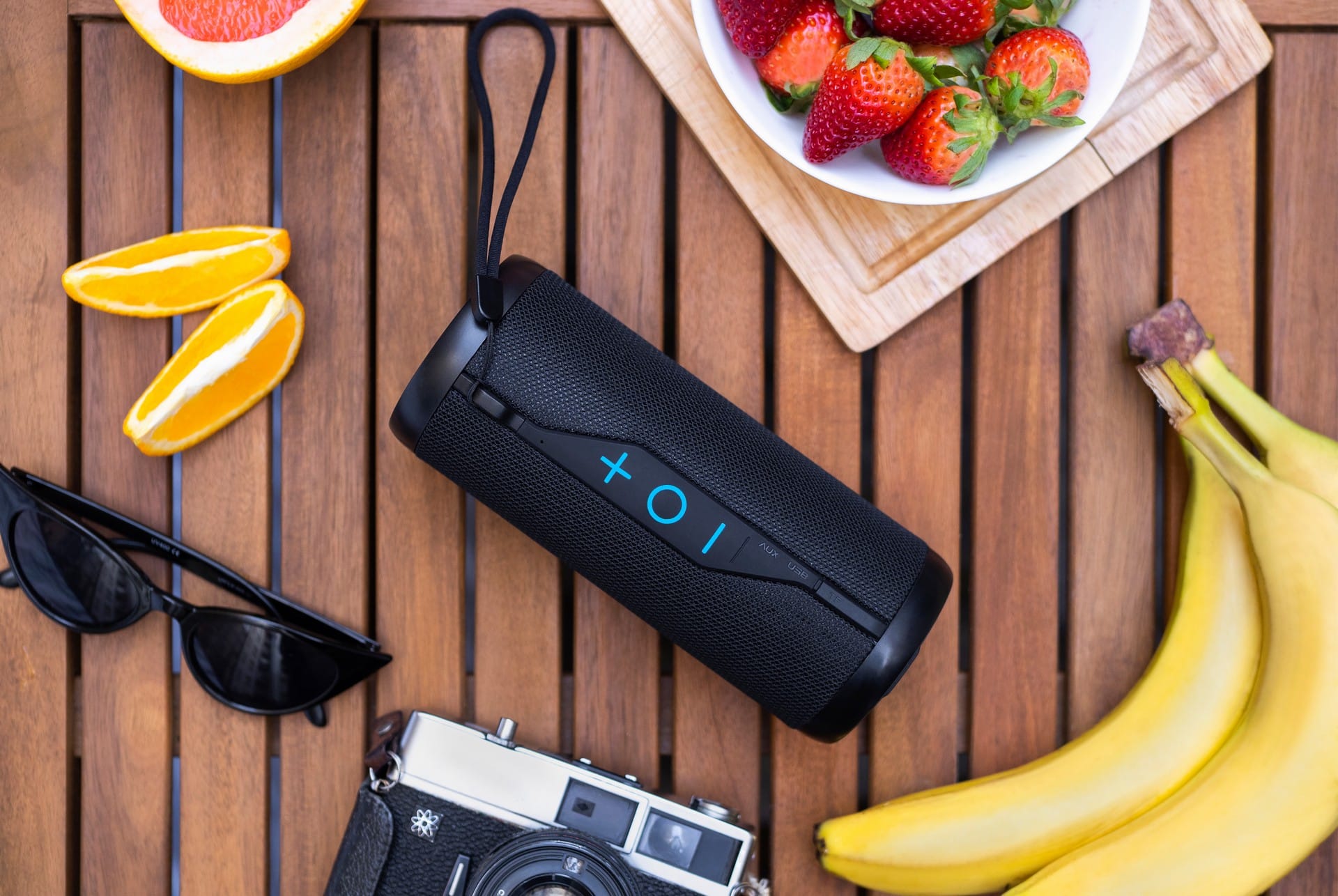 Niceboy RAZE 4 Origin 3
Enter the gallery
The RAZE 4 Origin portable speaker is literally proof of the statement: "For little money, a lot of music." This piece boasts a powerful power of 20 W, which goes hand in hand with up to 20 hours of battery life on a single charge. The connection with a phone, tablet or computer is taken care of by Bluetooth 5.0 technology, which ensures stable transmission. In any case, the device can also be connected via an AUX cable with a 3.5 mm jack, or a micro SD card with recordings can be inserted into the speaker. The product is also suitable for garden parties and water, as it is waterproof according to IP67 certification. Power is provided via the USB-C port, and you can also appreciate the support for hands-free phone calls, the integrated antenna for the FM radio and the option to connect two speakers with the True Wireless function.
You can buy the RAZE 4 Origin speaker here
HIVE Podsie 2021
Photo gallery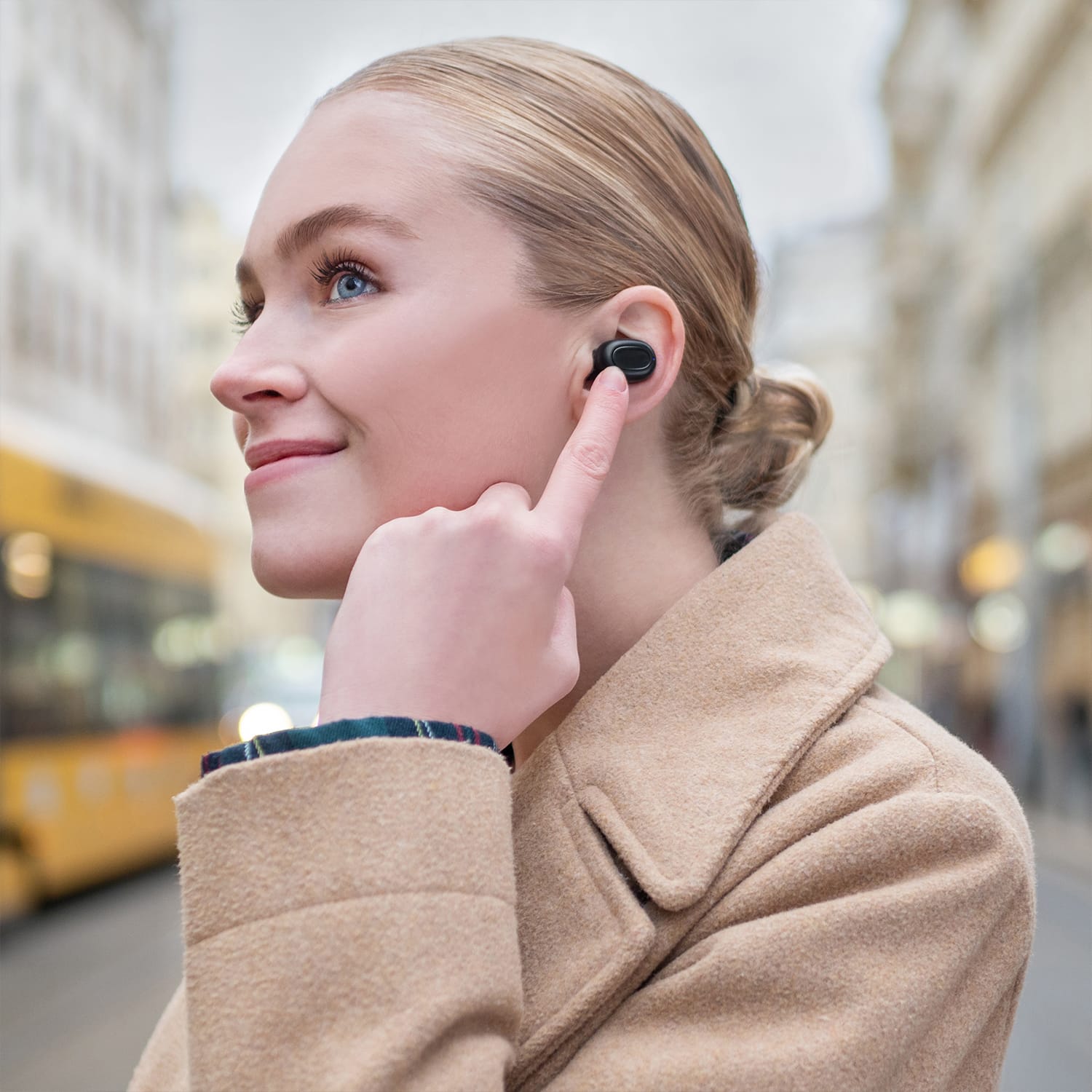 Niceboy Hive podie 2021 1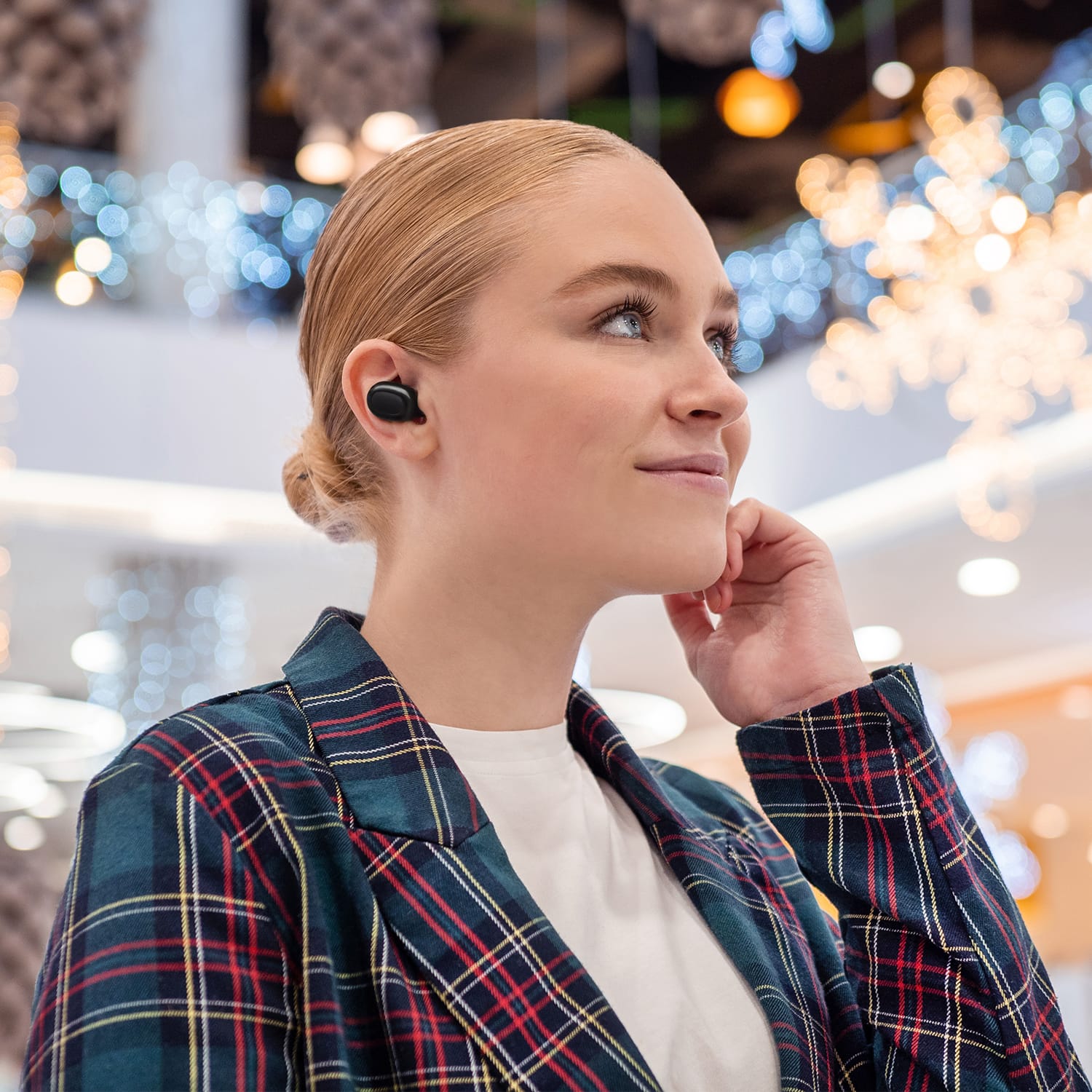 Niceboy Hive podie 2021 2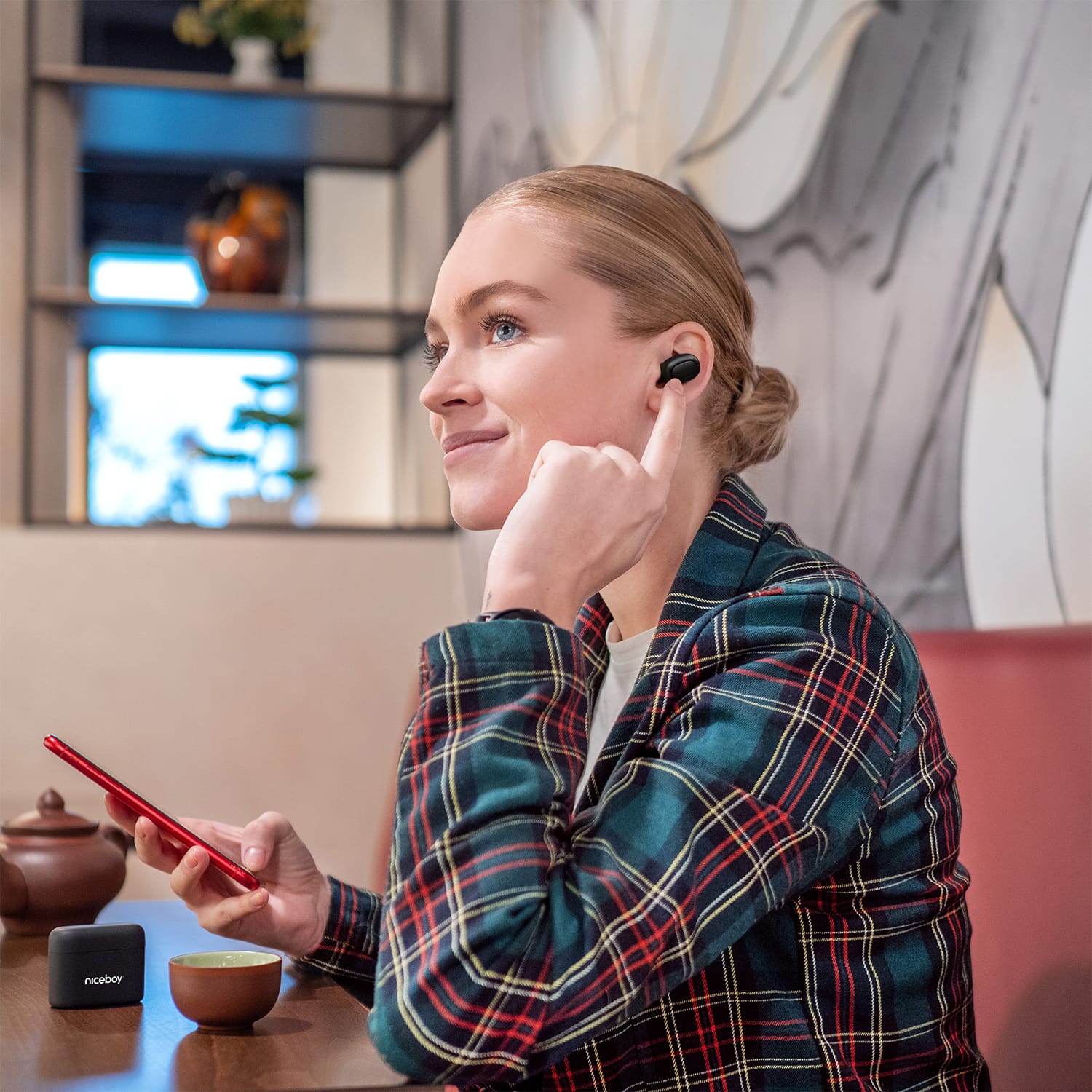 Niceboy Hive podie 2021 3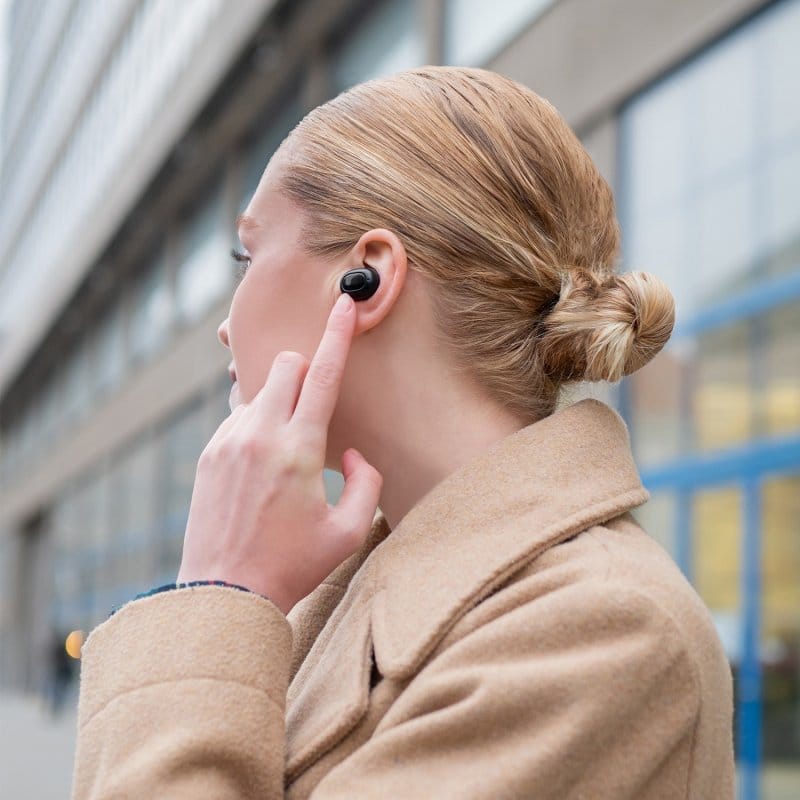 Niceboy Hive podsie 2021 4 +3 Photos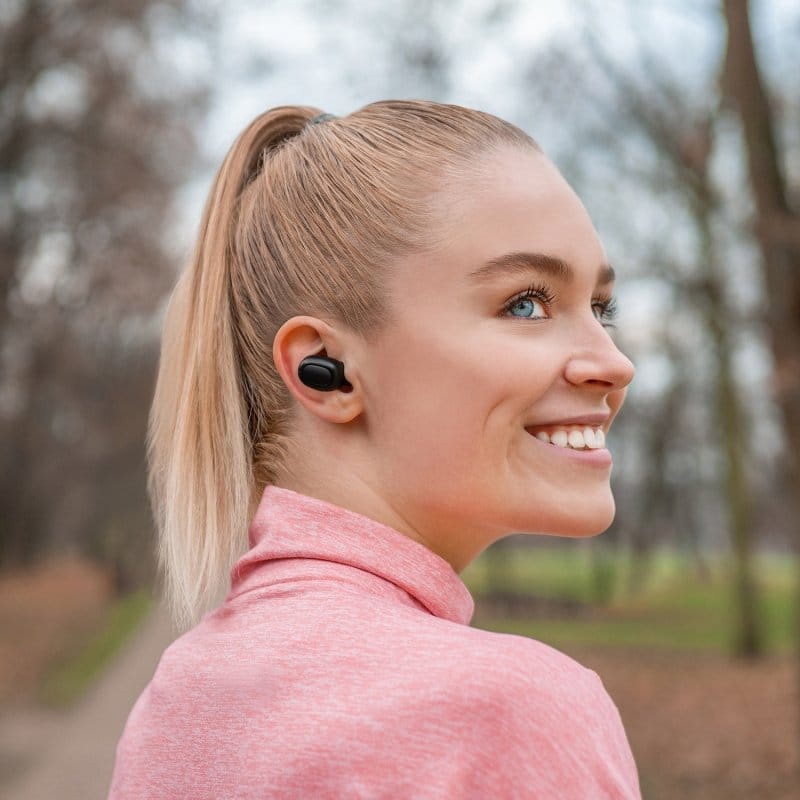 Niceboy Hive podie 2021 5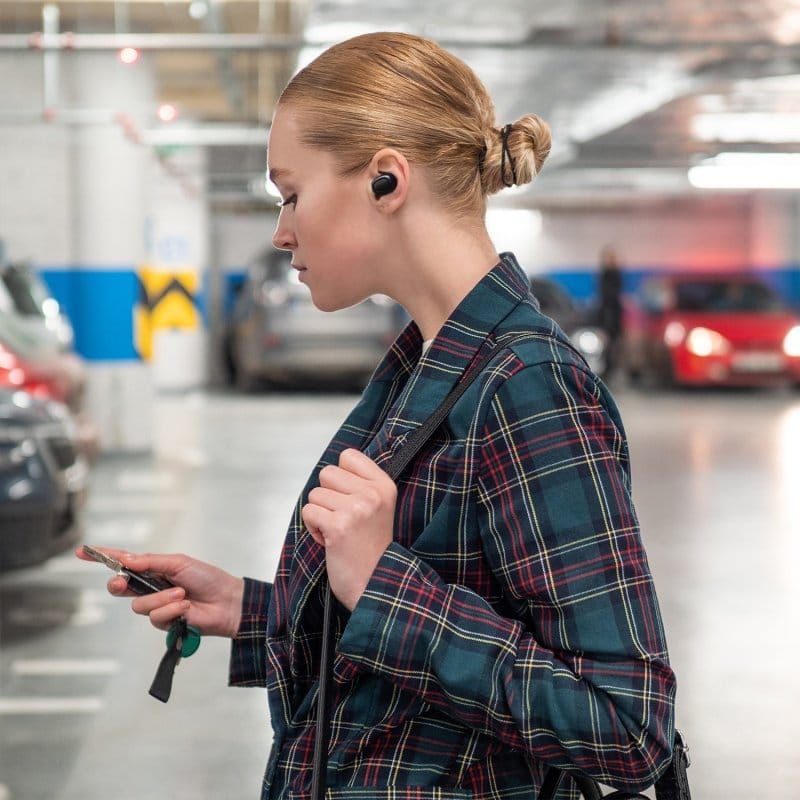 Niceboy Hive podie 2021 6
Enter the gallery
Of course, we must not forget the hugely popular Podsie wireless headphones. These are now available in an improved edition for 2021. These are the so-called True Wireless headphones, which are connected to the phone, for example, by Bluetooth 5.1 technology. As is customary with similar Niceboy products, there is also great sound with MaxxBass technology. The battery life in particular can please. The headphones can play music for up to 9.5 hours, or up to 35 hours in combination with a charging case.
Source: Niceboy
In terms of sound, the model supports AAC and SBC codecs and is water and sweat resistant according to IP54 certification. There is also the option for hands-free calls, which is complemented by microphones with noise reduction capabilities. Charging then takes place via USB-C and on the headphones you will also find Smart buttons for controlling playback, volume and calls.
You can buy HIVE Podsie 2021 headphones here