Exclusively for you: FIXED Powerstation 3in1 charging station with a 33% discount
Commercial announcement: There is a new week and with it a new discount for you at our partner Mobil Pohotovost. Once again, the price of the discounted product has dropped by a very decent amount, which will definitely make it very attractive for you – especially when it comes to top models within its price category. This time we are talking about the FIXED Powerstation 3in1 charging stand, which you can now get 33% cheaper with the lsa discount code.
You might be interested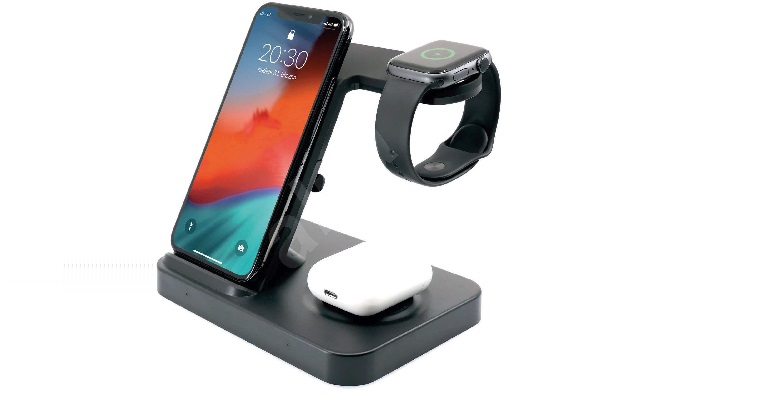 Fixed Powerstation 3in1 Review: Everything you need
Review
Jan Vajdák
Jan 21, 2021
11
The FIXED Powerstation 3in1 stand can wirelessly charge 3 devices simultaneously – namely the iPhone, Apple Watch and AirPods. The stand not only has an elegant design, but above all it will please with its low price, which you will reduce to CZK 864 with our code. So whether you want to please an Apple user on the upcoming Valentine's Day or make yourself happy, you now have the perfect opportunity.
Photo gallery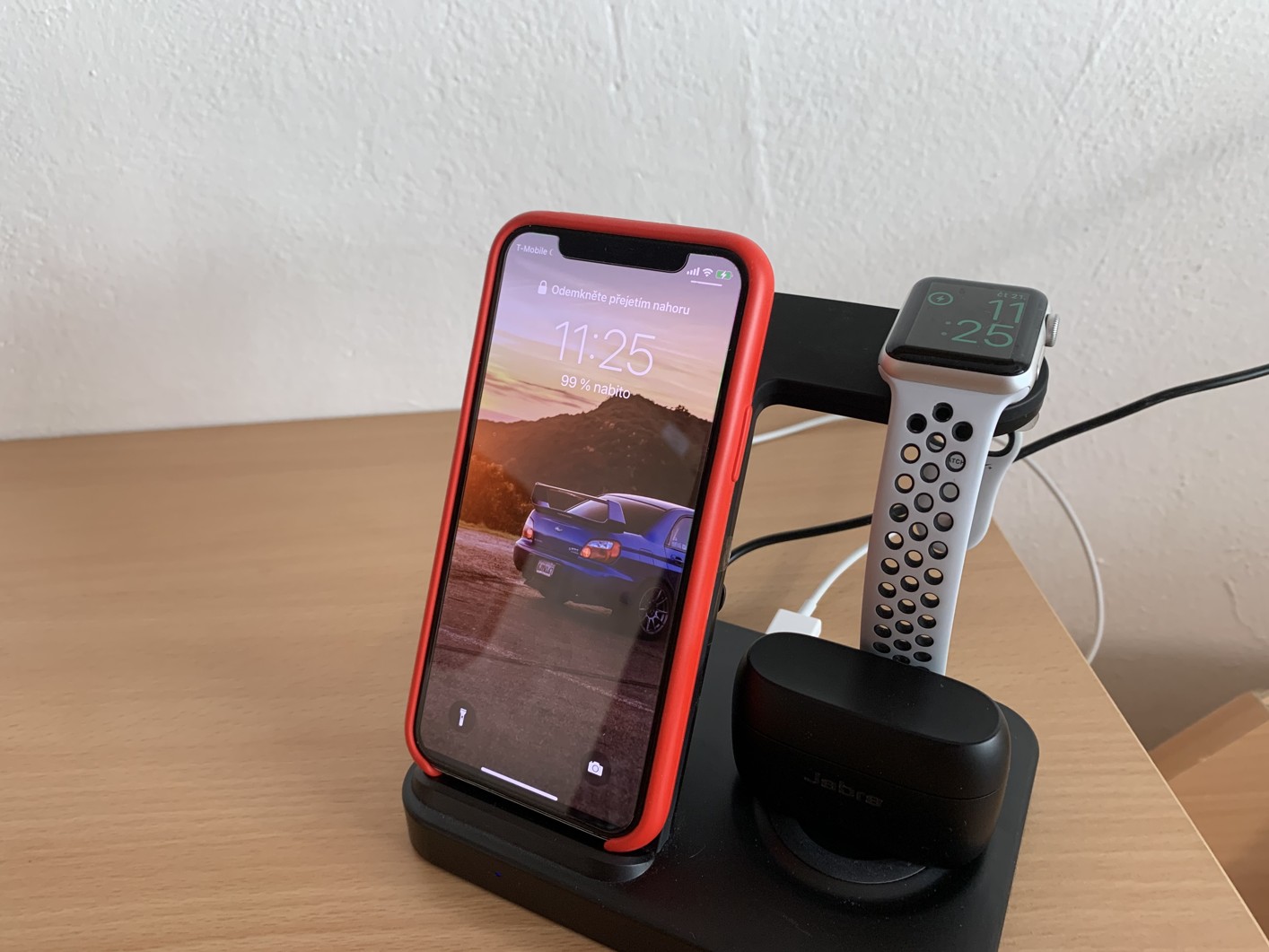 Fixed Powerstation 3 in 1 (3)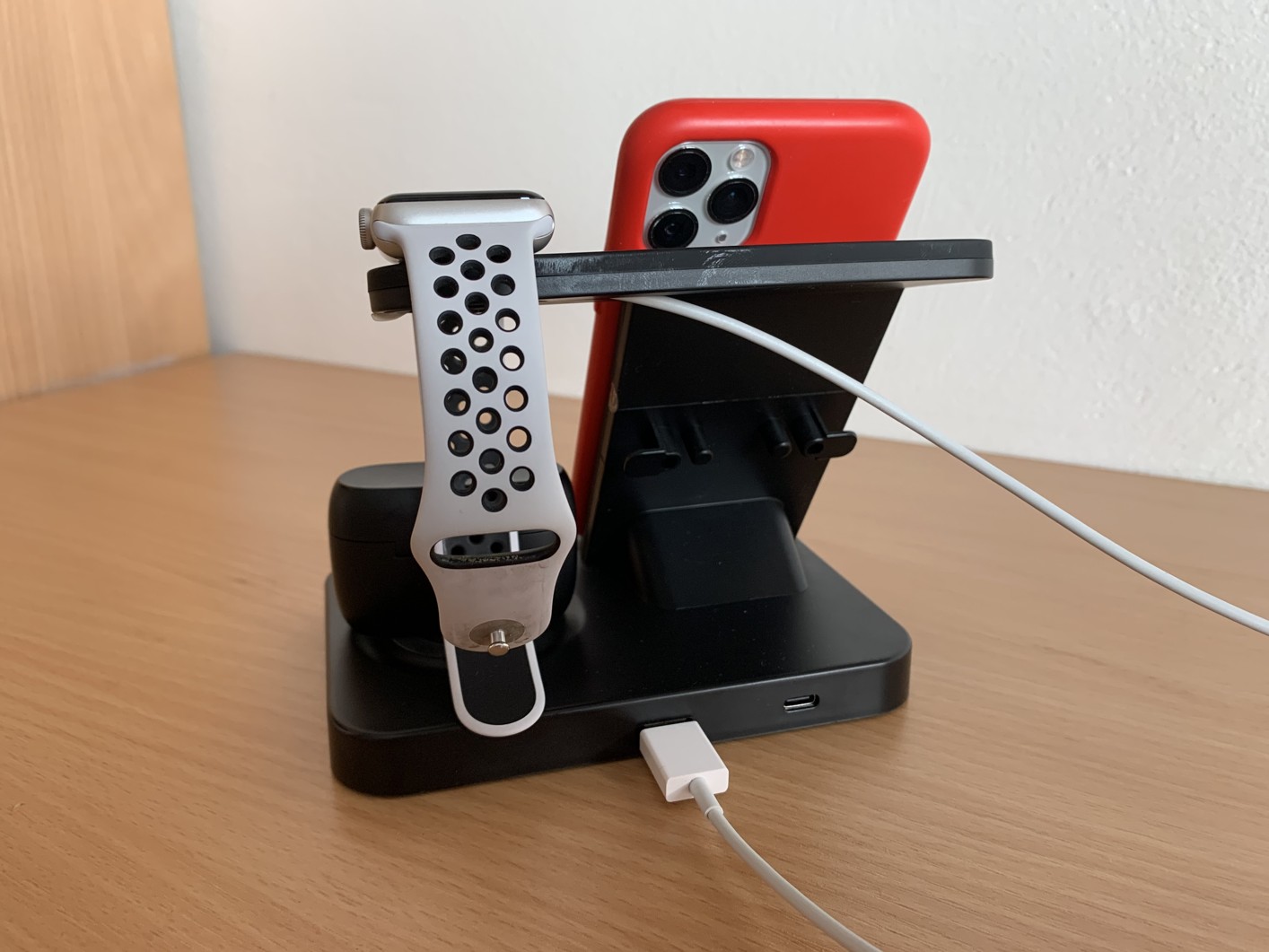 Fixed Powerstation 3 in 1 (4)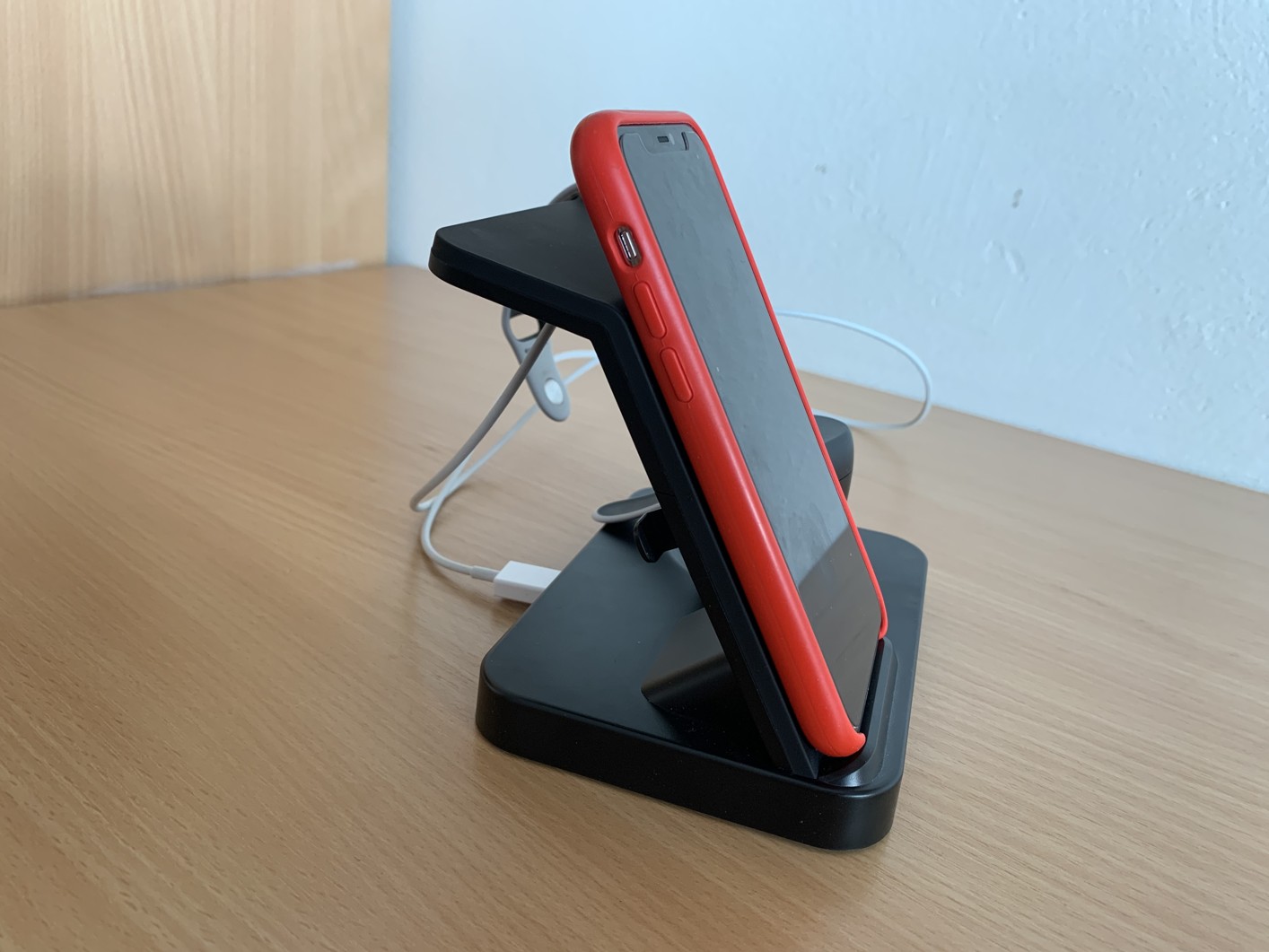 Fixed Powerstation 3 in 1 (5)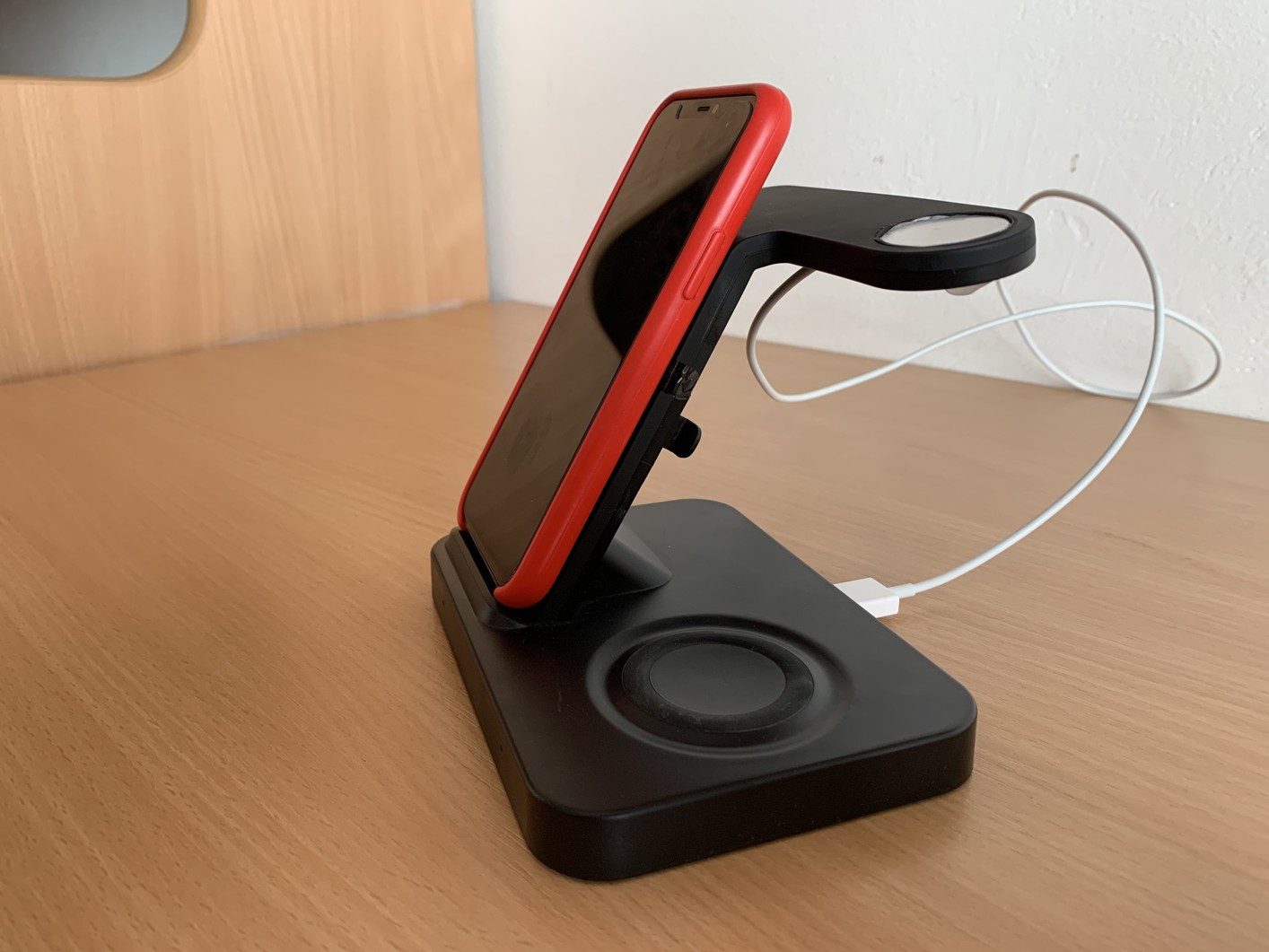 Fixed Powerstation 3 in 1 (6)
+3 Photos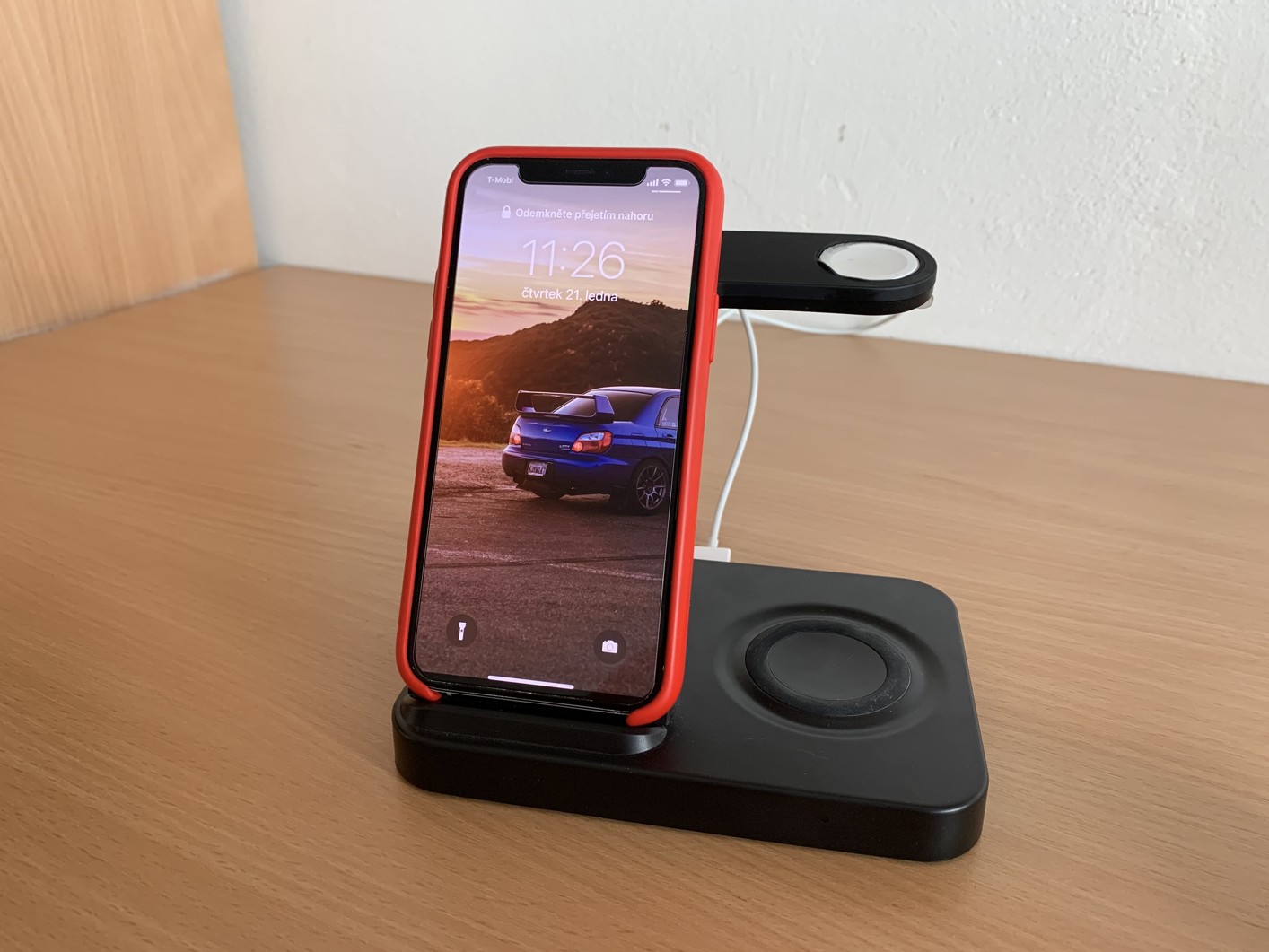 Fixed Powerstation 3 in 1 (7)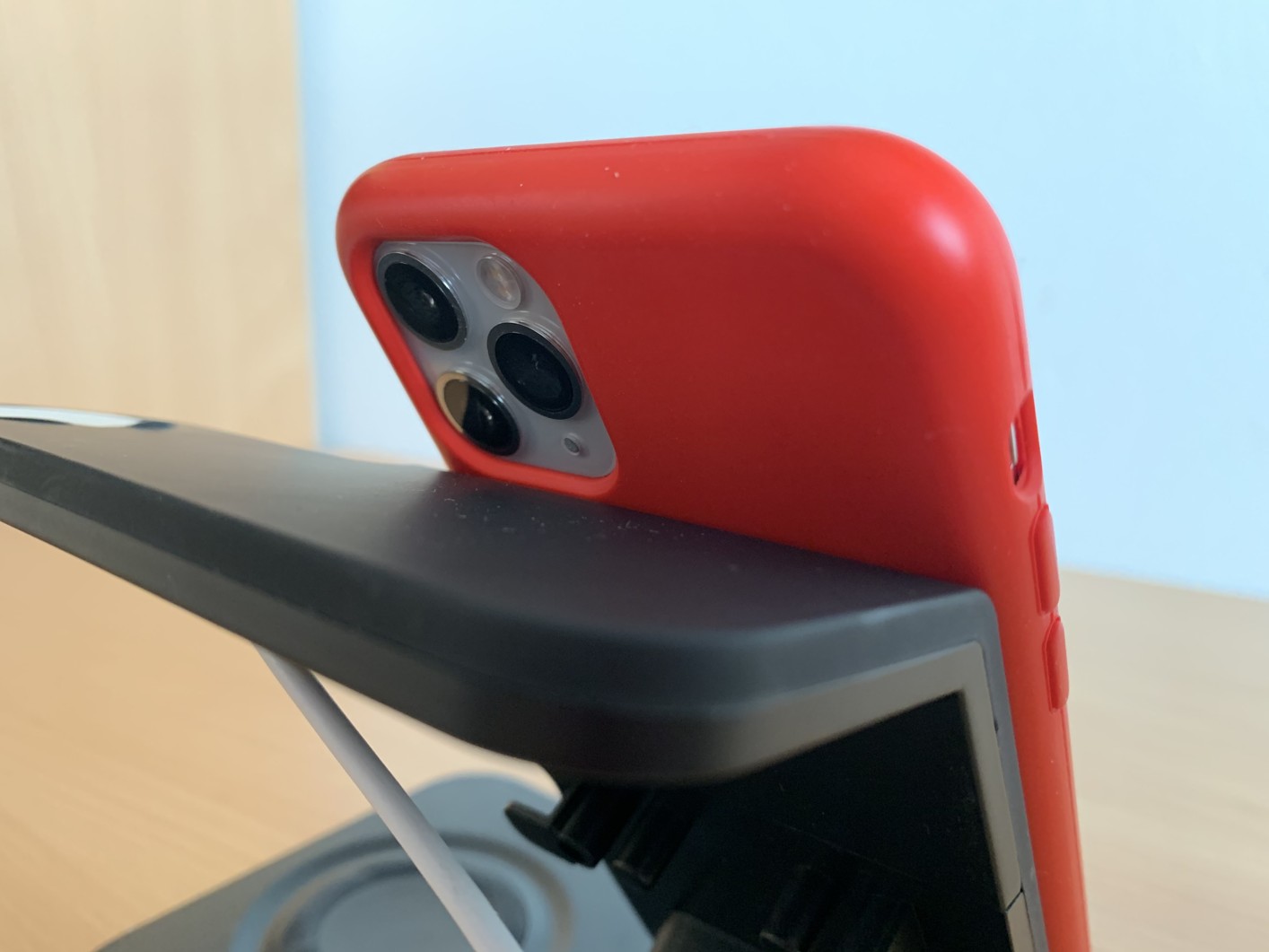 Fixed Powerstation 3 in 1 (8)
Enter the gallery
The normal price of the stand is 1290 CZK. However, thanks to the lsa discount code, you can buy a FIXED Powerstation 3in1 for only CZK 864, ie 33% cheaper.
Copy
You can buy FIXED Powerstation 3in1 here