Fixed started selling MagSafe stand 3in1. Its price will please you
Commercial message: The Czech brand FIXED has a lot of interesting accessories in its portfolio for products from Apple. But now it has launched two of the most interesting accessories in recent times. The first is the multifunctional Sense tag, which even offers more features than Apple's AirTag. The second is MagPowerstation, the successor to the very popular 3in1 charging stand, but this time with MagSafe support.
Fixed Sense
Fixed Sense is not just another smart tag. Like the AirTag, the Sense offers extra features that set it apart from the competition. Of course, he can watch things, search for them and alert you to their movement. But it also offers smart buttons that you can use to control your smart home, such as Philips Hue bulbs. Just click and the light will turn on, the blinds will close, but Fixed Sense also has humidity and temperature sensors, thanks to which it can alert you to changes in the air quality in the room. The bonus for our people is definitely that Sense is completely developed in the Czech Republic.
Fixed Sense is available in black and white for CZK 799.
You can buy Fixed Sense here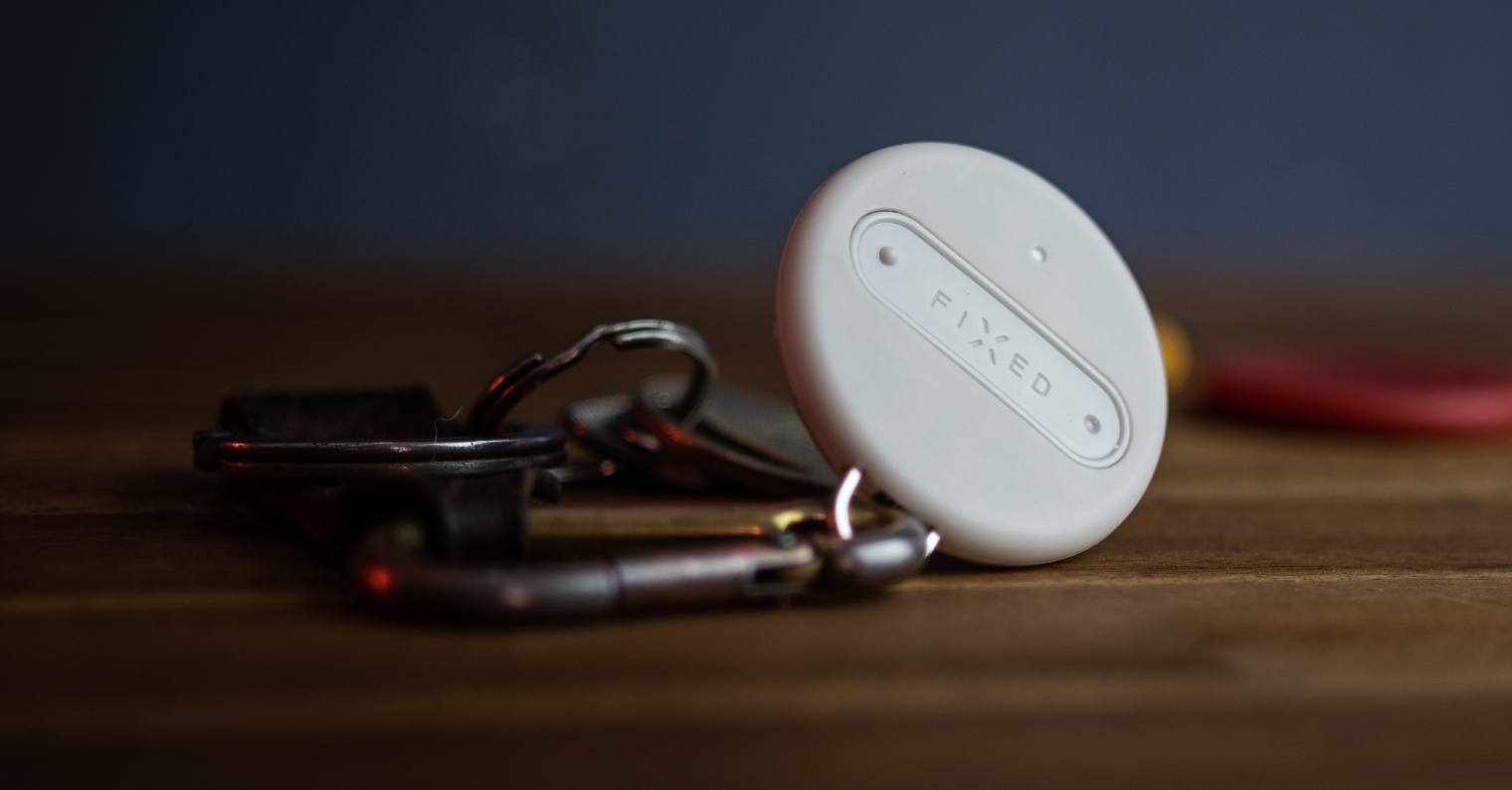 Source: Editorial Flight Around the World Apple
Fixed MagPowerstation
An even more interesting novelty – especially for apple makers – is the new Fixed MagPowerstation stand. As mentioned in the introduction, this is the successor to the very popular and especially cheap 3in1 stand for charging the iPhone, AirPods and Apple Watch. The new MagPowerstation works on the same principle, but now offers a MagSafe charger, which can also be detached from the stand and used separately. There is also a dedicated area on the stand for wireless charging of AirPods (or another phone) and there is also space prepared for the original Apple Watch charger, which you can then connect to the USB port inside. The advantage is that only one USB-C cable runs from the stand, so MagPowerstation will make your desk or bedside table tidy.
Fixed MagPowerstation is available in black and white for CZK 1,499.
You can buy Fixed MagPowerstation here
Source: Editorial Flight Around the World Apple