Friday talk via FaceTime with LsA vol. 10: iPad mini, sharper Apple Watch LTE and again the Battery Pack
It's Friday and with it our "traditional" podcast Friday Talk via FaceTime. Today came the leaks around the iPad mini and MacBook Air or again the MagSafe Battery Pack. We then exchanged our views on the Apple Watch LTE account and ended the entire podcast by talking about HomePod, Apple TV and the future update for iOS 14.
You might be interested in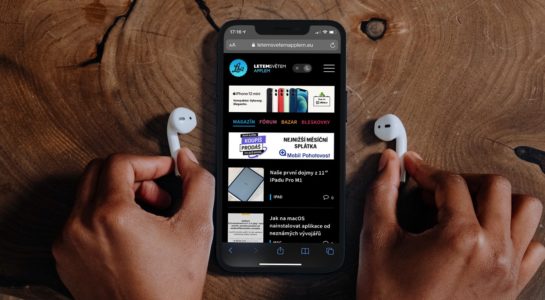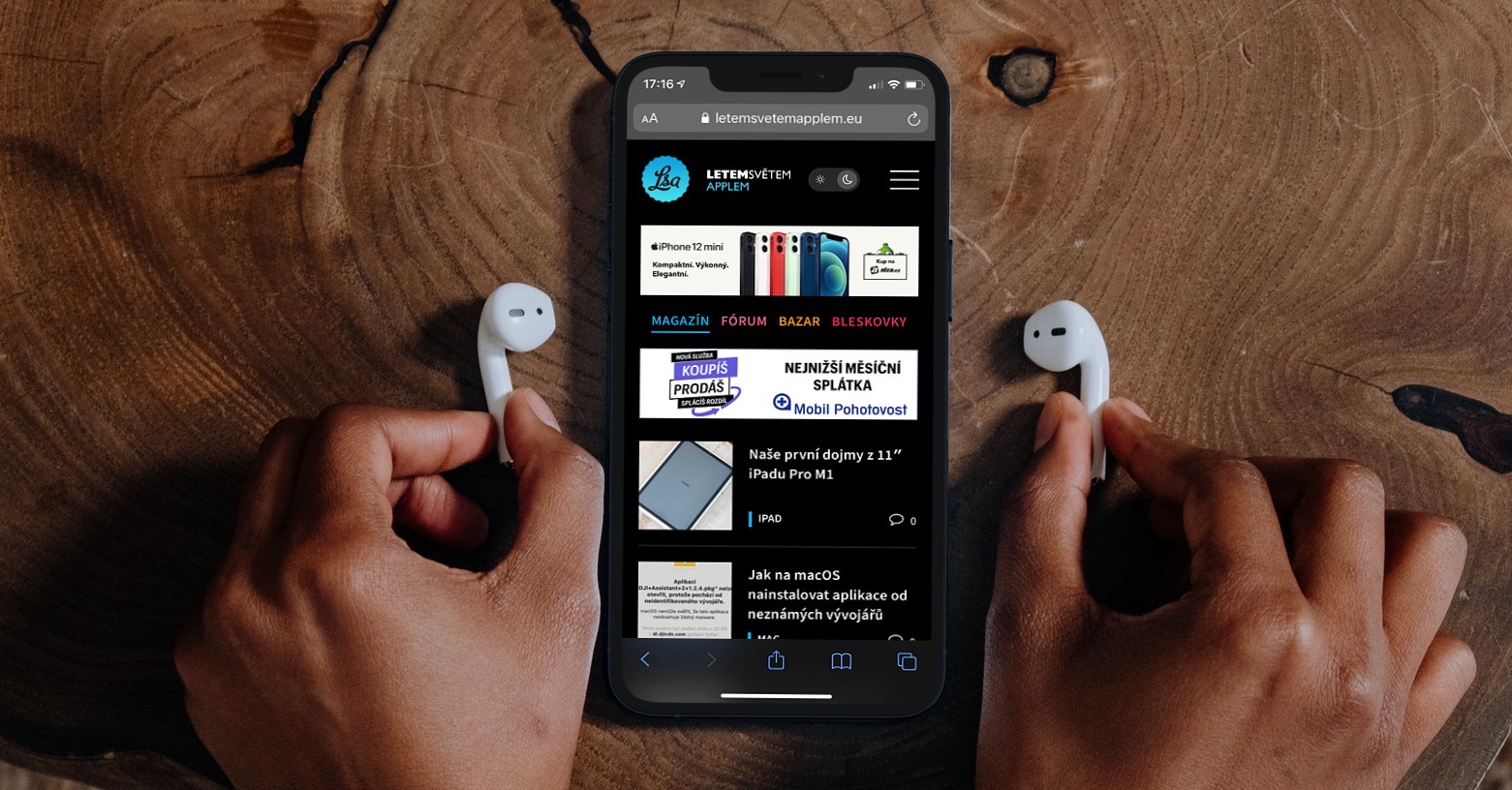 Friday talk via FaceTime with LsA vol. 9: MacBooks, MagSafe Battery Pack and iOS 14.7 release
Podcast
Jiří Filip
16. 7. 2021
1
We realize that we could put a recording on Spotify, Podcasts from Apple and many other services, but as part of testing, we believe that you will survive through our standard player, thanks to which it is possible to play audio in the background and on a locked phone. If you like Friday's talk via FaceTime, of course we will upload it to one of the platforms designed for that.