Future iPhones could have displays wrapped around their entire body
While Apple is conservative in many ways, it is slowly and cautiously introducing individual features and design changes, leading many opponents to believe that the company is innovating little, but that doesn't mean the technology giant doesn't have a nice stack of patents to reach for in an emergency. . In them, they often give up steam and come up with interesting solutions and bold technologies that are significantly ahead of their time and their time is yet to come. The same is true of the latest addition, where the apple company mentions a display wrapped around the entire body of the iPhone. This unconventional approach could replace the existing front screen and offer a whole new way to control the device.
Photo gallery
iPhone 12 concept-FB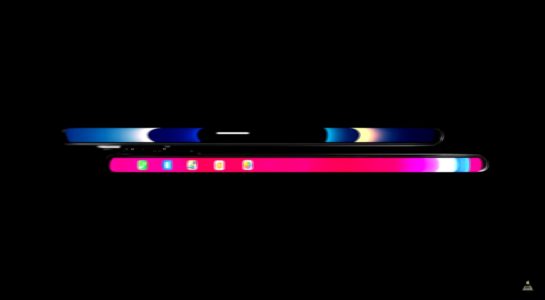 iPhone 12 concept-9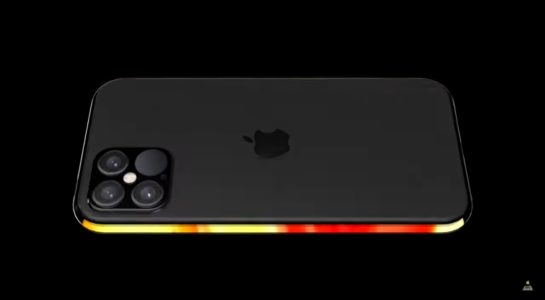 iPhone 12 concept-8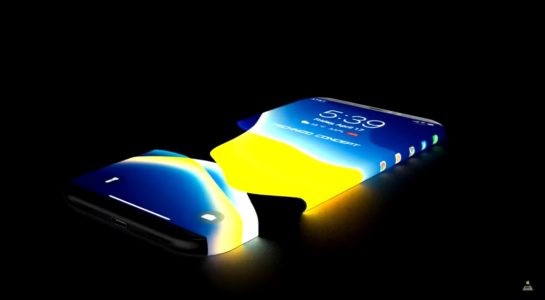 iPhone 12 concept-6
+6 Photos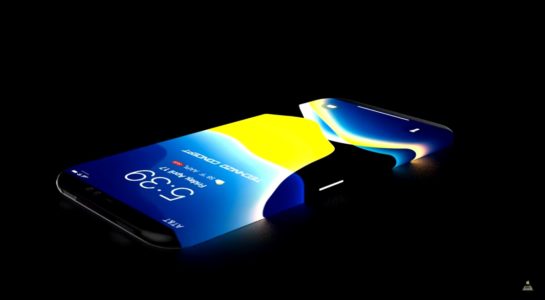 iPhone 12 concept-7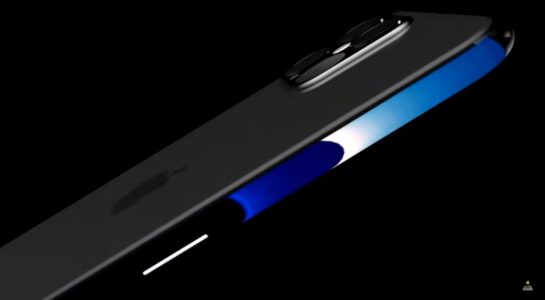 iPhone 12 concept-5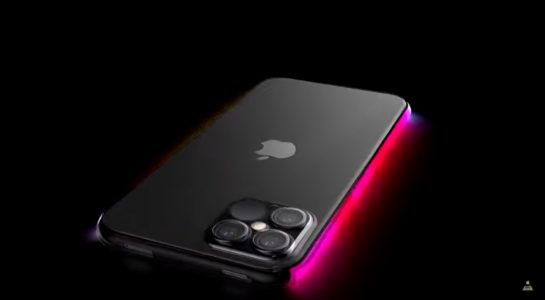 iPhone 12 concept-4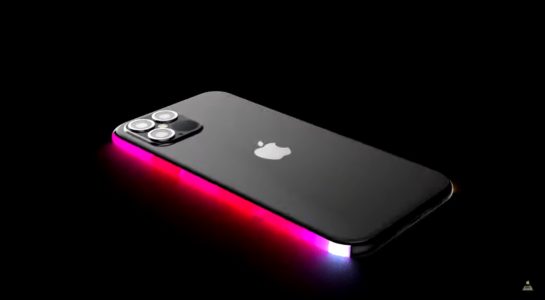 iPhone 12 concept-3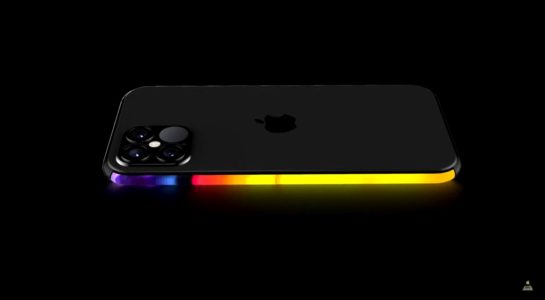 iPhone 12 concept-2
Enter the gallery
After all, most smartphones adhere to the same concept. Front display, simple rectangular design and predictable construction that is reliable and proven. However, over time, the use of telephones has also changed, and due to the ever-increasing functions, it is slowly necessary to replace old structures and come up with something new and original, which will ensure new control methods and a more intuitive approach. Although the change of construction is not very demanding from the technical point of view, so far the main problem has been the display. It must be durable, meet standards and at the same time offer practical control. It is all the more difficult to create a curved or rounded touch surface that will respond as users expect and boasts some extra features. Fortunately, the new solution is being explored in the latest patent, where Apple focused on the design of a display that surrounds the entire body of the iPhone. According to the description, this could be achieved by a flexible layer, which would be applied to the curved body and at the same time provide an additional protective thin layer, thanks to which it would be possible to achieve a durable and flexible consistency.
Photo gallery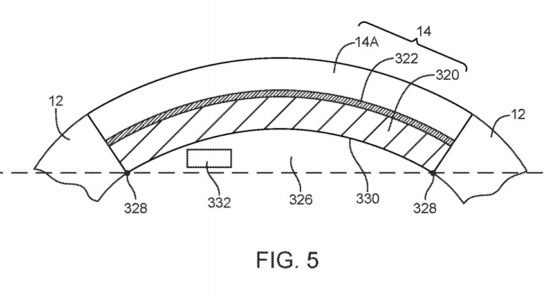 iPhone Patent 2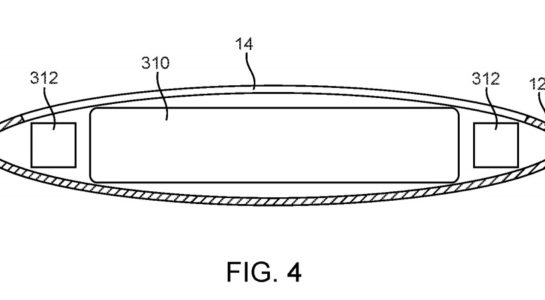 iPhone Patent 3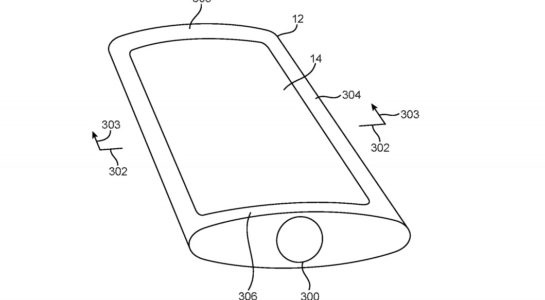 iPhone Patent
Enter the gallery
In practice, it could be the use of OLED or LCD screen, with the only difference that it would not only rely on glass, which would be placed just above the protective steel layer, but also offer some unspecified polymer derivative, which would ensure flexibility and flexibility. whole construction. The touch sensors themselves would then have to be much thinner than before and their size would be around 10 microns to 0.5 millimeters. Unfortunately, the patent does not mention more detailed technical details and focuses more on a general concept that could be used in future iPhones. Thanks to the round construction, it would also be possible to draw on the advantage of a larger space, so more components would fit into the device, or it would be possible to gain knowledge of a thinner architecture. It should be noted, however, that Apple has been dealing with the display enclosing the entire body of the smartphone for a long time and it is probably only a matter of time before we see something similar in real life.