GaN 33W Xiaomi charger, small and powerful
Xiaomi continues to improve the size of the chargers and this time it does so with the most popular charger in the mid-range. Xiaomi's new 33W power GaN charger is the smallest of the company's GaN series and its size is so small that you can carry it in your pocket or backpack without taking up space, since its size is 34mm x 30, 4mm.
Compared to Xiaomi's 33W USB-C charger, it is 56% smaller in size. It is equipped with gallium nitride technology that gives it a flash load of 33W maximum.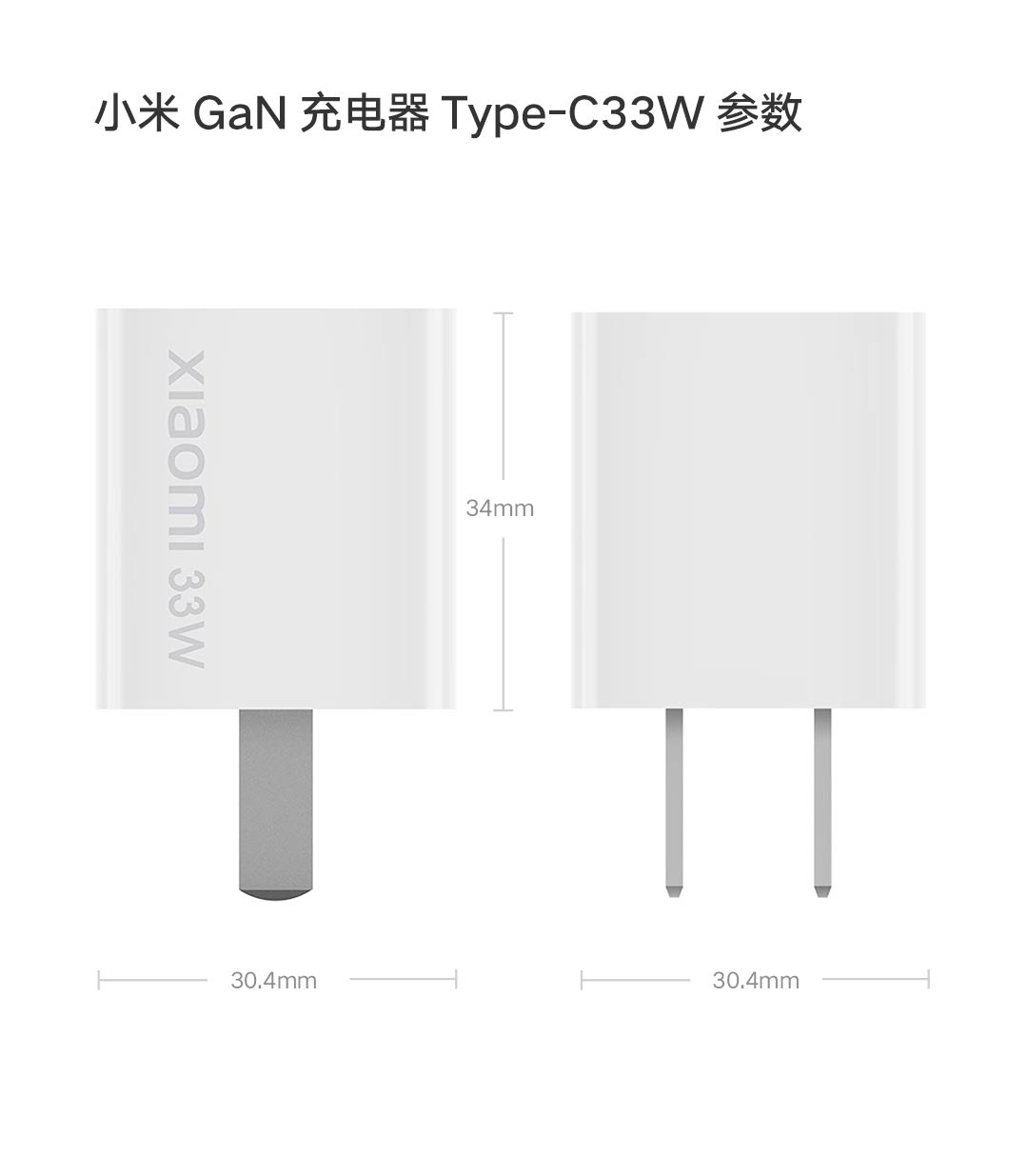 The charger intelligently identifies the output current, allowing it to charge any model of iPhone, Android, and even a Nintendo Switch, meeting the charging needs of most smart devices for life and entertainment.
This charger only takes 58 minutes to charge 100% of the Redmi K30 Extreme Commemorative Edition, and it only takes 30 minutes to charge 60% of the iPhone 12 with a Type-C to Lightning data cable.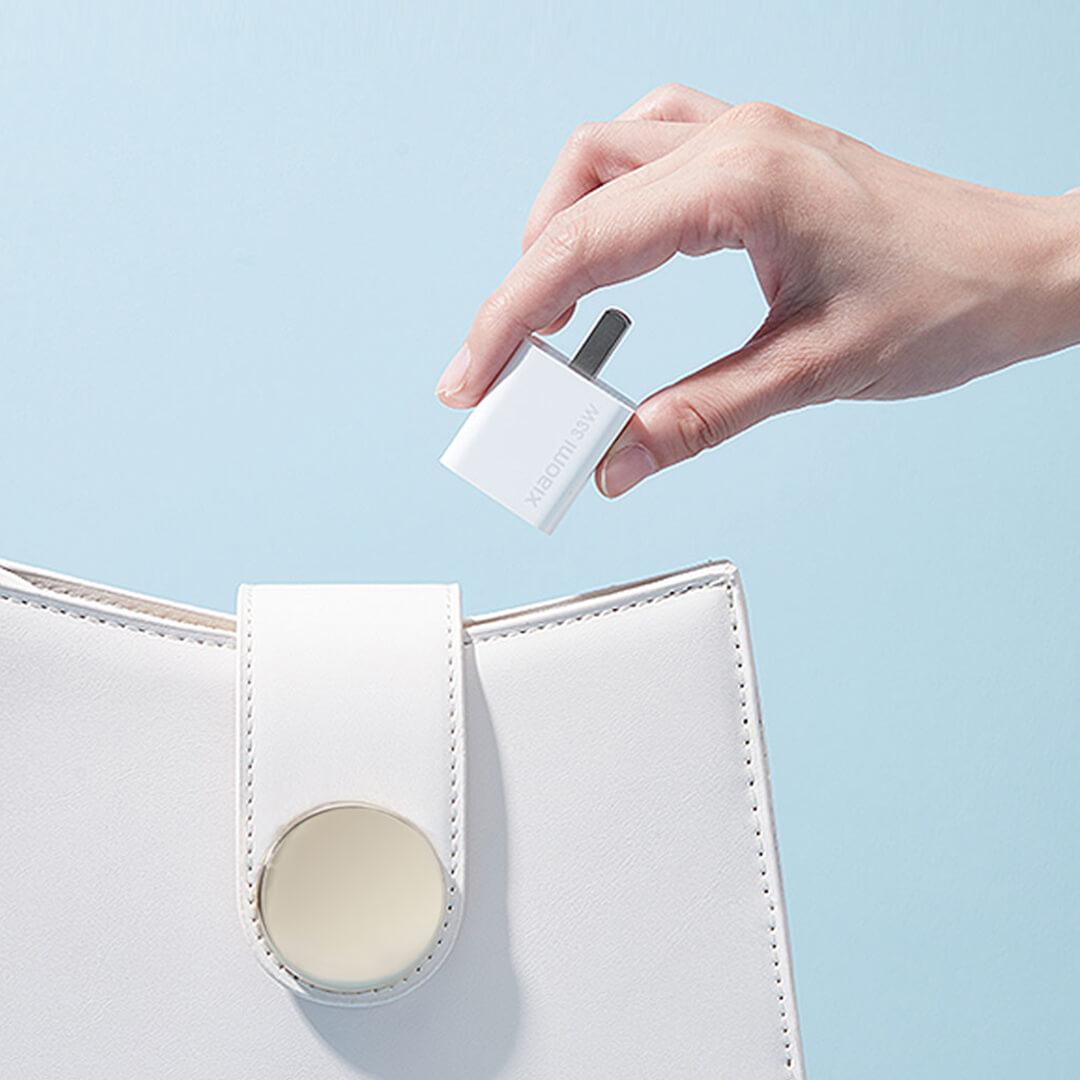 In the charger box we also find a 3A flash charging cable. Due to output voltage limitations, the Xiaomi 33W GaN charger does not support charging of laptops.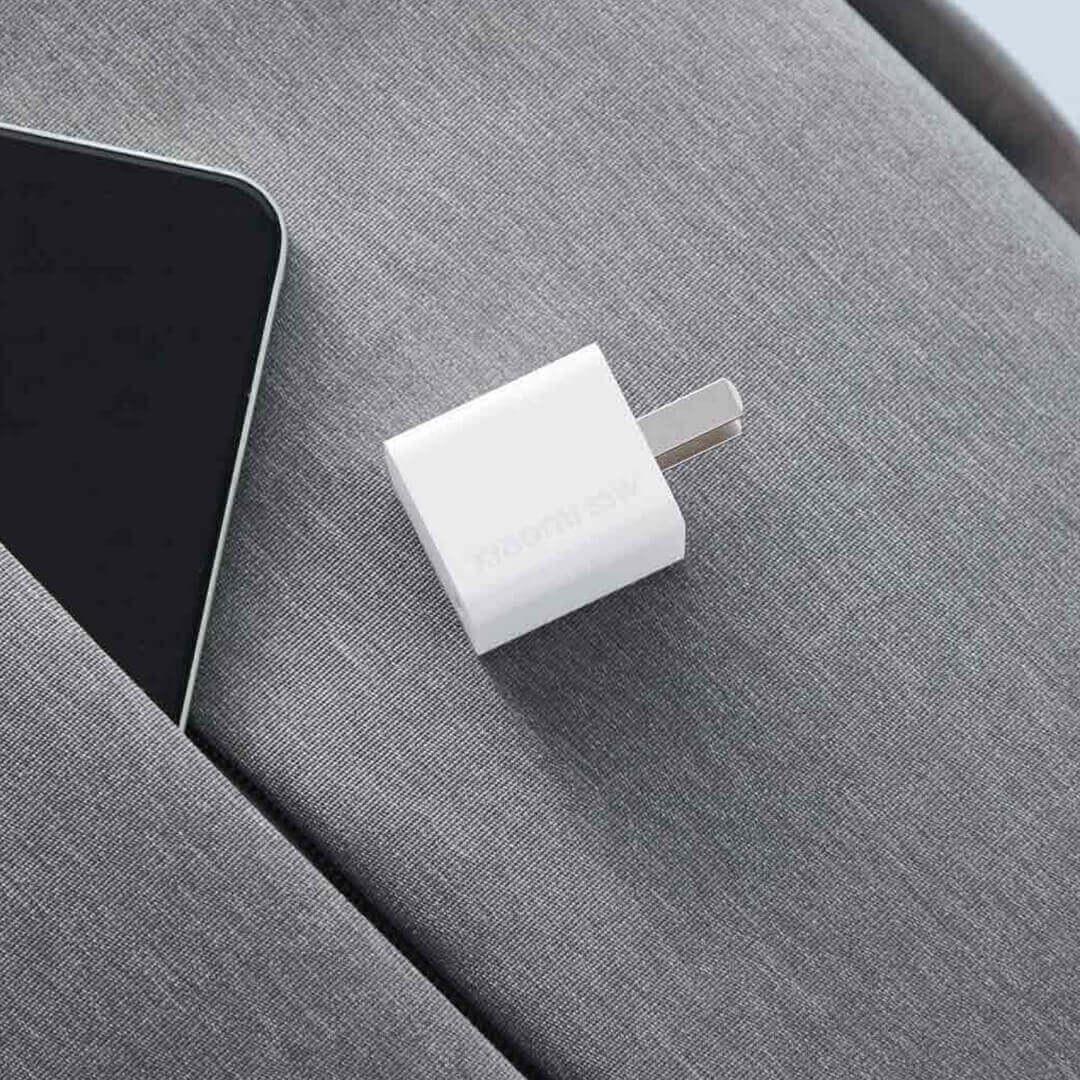 In terms of safety, Xiaomi's 33W GaN charger uses high-precision resistance capacitance detection devices, which supports short-circuit protection, over-current protection, over-temperature protection, and over-voltage protection.
The price of this 33W GaN charger is 79 yuan in China, which is about € 10 at the Xiaomi online store in China. We hope to find it for sale in a few days on Aliexpress at a price higher than mentioned.
>> Stay up-to-date with offers and news on our Telegram channel <<
Stay up to date with all the news and offers from your favorite brand on our Telegram channel. If you are thinking of acquiring a new product of the brand and you have doubts, you can consult our group on Telegram or Facebook with a community in continuous growth, and of course you can find us in the rest of RRSS: Facebook, Instagram or Twitter. fan of photography? Share your best snapshots with us in our photography group.