Google is going to copy the Find network from Apple
According to available reports, Google is currently working on its own version of the Find feature, which all apple users are familiar with from their Apple devices. This is evidenced by the recently released beta version of Google Play Services for Android, which suggests, among other things, that Android smartphones could gain the ability to track other devices, in a similar way to Apple products in conjunction with the Find app.
You might be interested in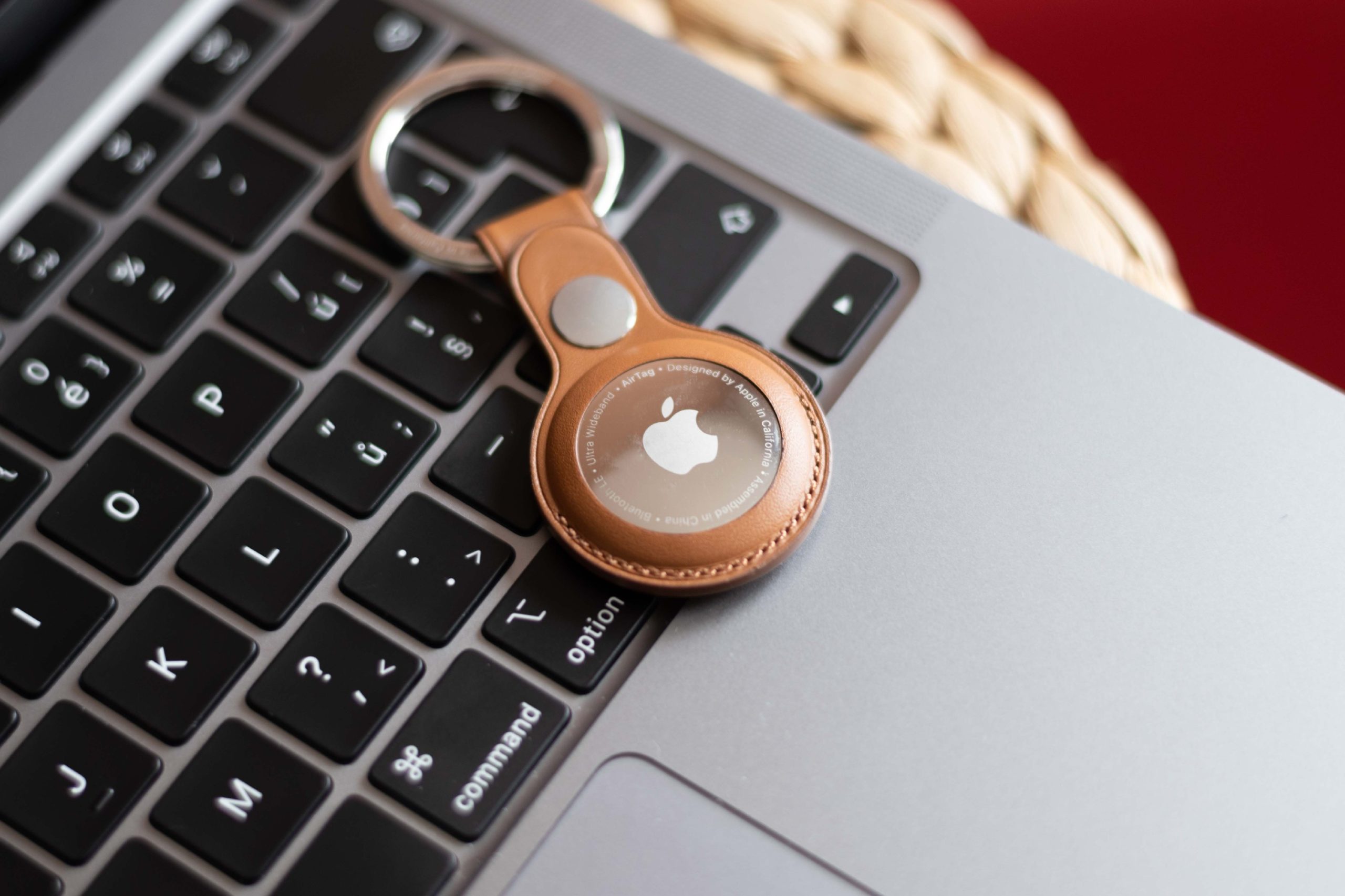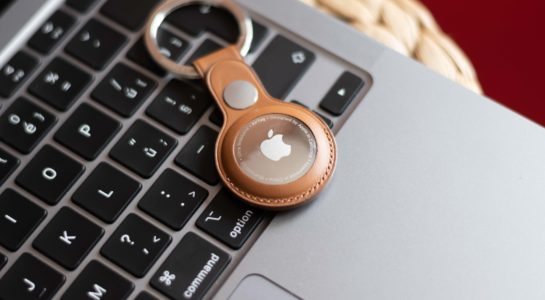 How to make the most of AirTag locators

Amaya Tomanová May 9, 2021 0
Photo gallery
Google Find My 1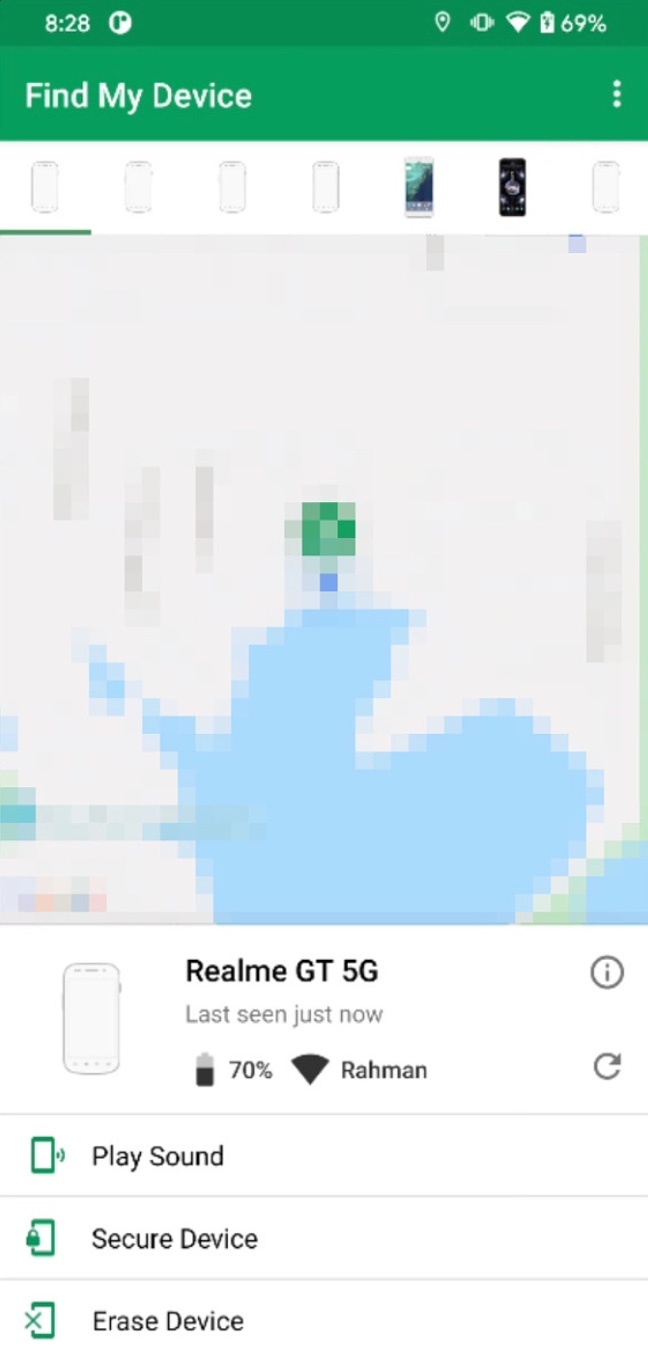 Google Find My 2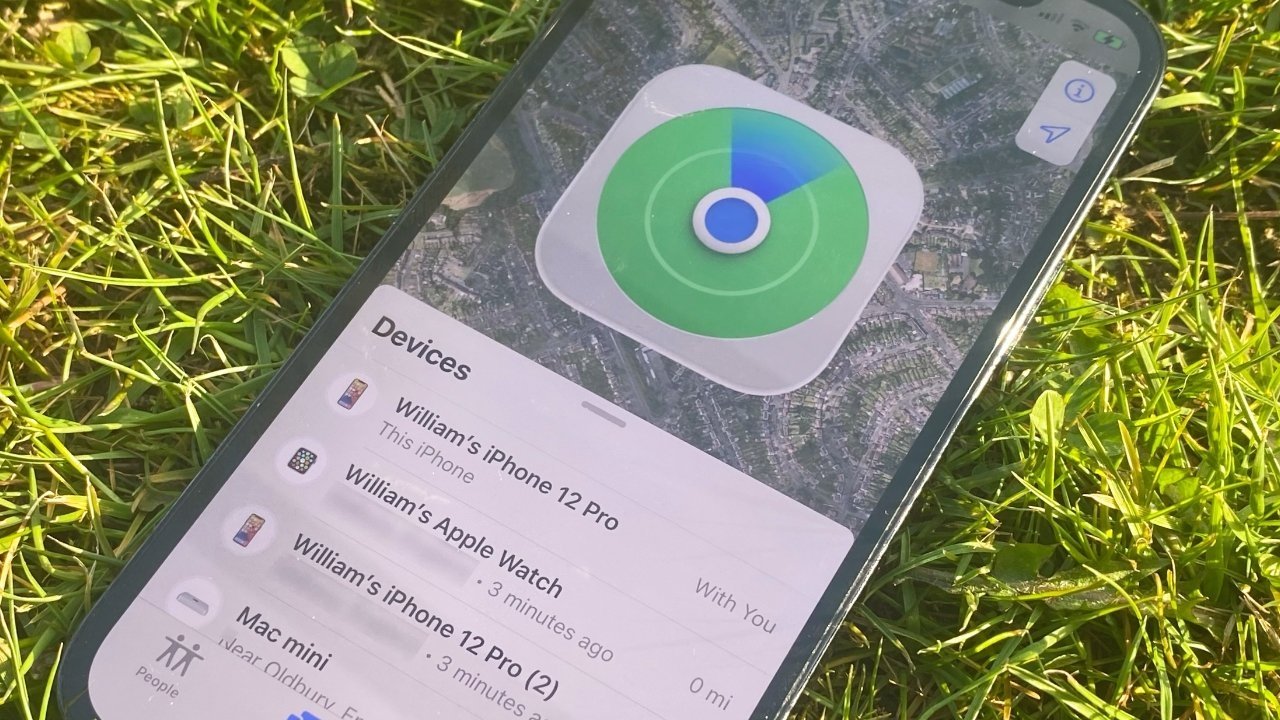 Google Find My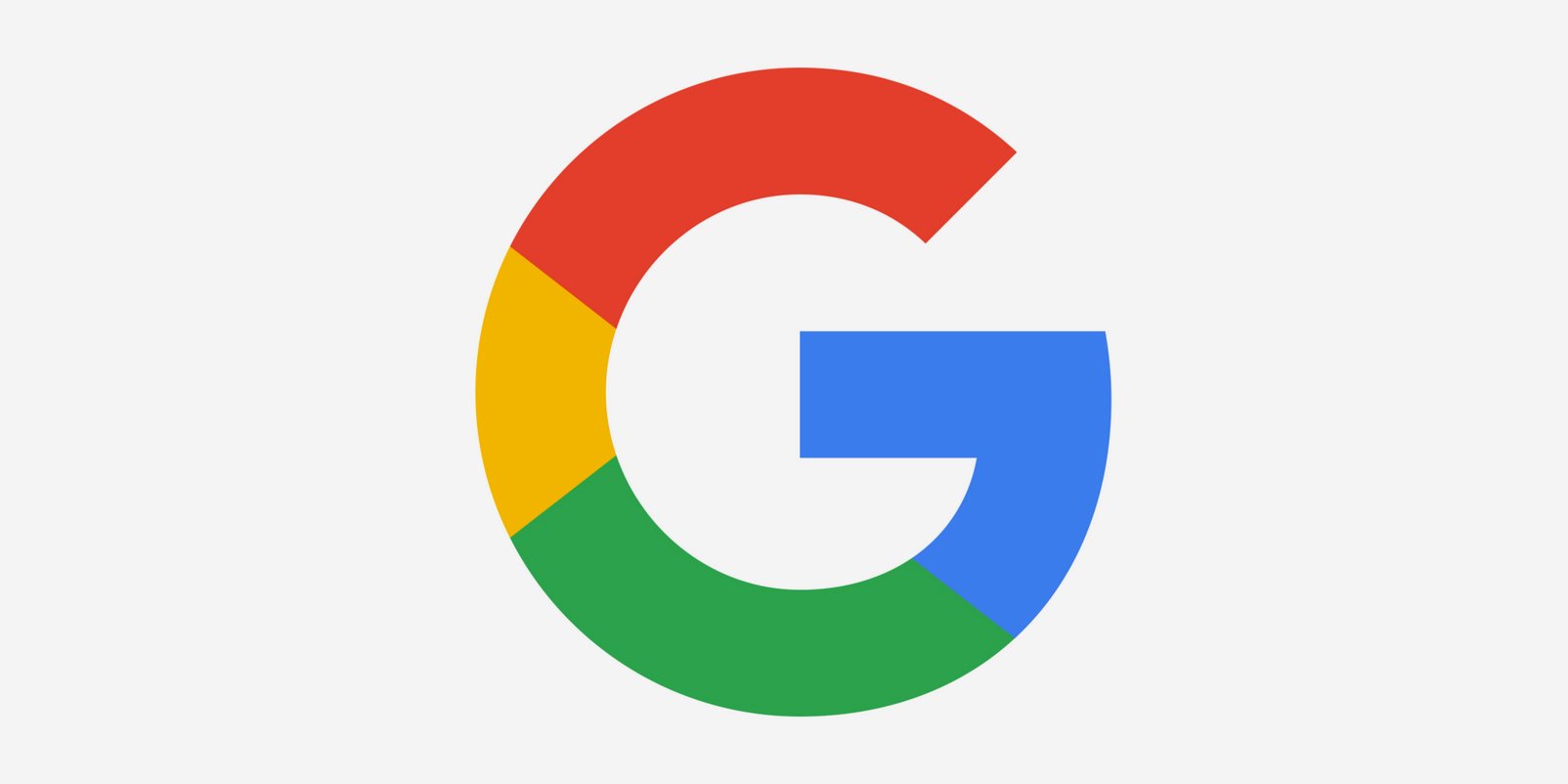 Google logo
Enter the gallery
The Find app allows Apple device owners to find their smartphone, smart watch, tablet, or computer. According to the latest news, it looks like Google wants to offer its customers the same service, an alternative system. Last Thursday, information was released based on the Google Play Services 21.24.13 APK beta. These are text strings that mention "Find My Devicce Network". Experts from XDA-Developers have also been able to discover that the feature is described as a service that allows users to locate their devices as well as other people's devices.
Google already offers owners of Android devices the services of the Find My Device application, but this is relatively limited compared to its apple counterpart, and it only allows finding devices that are within range and logged in to the user's Google account. The new service, which is likely to be called Find My Device Network, is likely to offer features similar to the Apple Find app. The only difference may be that while Find also uses Ultra Wideband, its Google counterpart will only work with Bluetooth connectivity, which could affect its accuracy to some extent. There are about three billion active Android devices in the world, many of which use Google Mobile Services.