How to change the length of the Haptic Touch on iPhone
With the advent of the iPhone 11, Apple has unfortunately decided to completely give up the popular 3D Touch feature. To this day, the apple company has not commented on this step, in any case, it was removed mainly due to the fact that a larger battery could be implemented and the whole body narrowed – because the 3D Touch layer made the entire display thicker. The Apple Watch met exactly the same fate, in any case there was a complete deactivation on all models. On newer iPhones, the 3D Touch has been replaced by the Haptic Touch function, which therefore does not work on the principle of pressing the display strongly, but on holding your finger for a certain time. With Haptic Touch, you can set the touch time required to display content previews and display context menus.
You might be interested in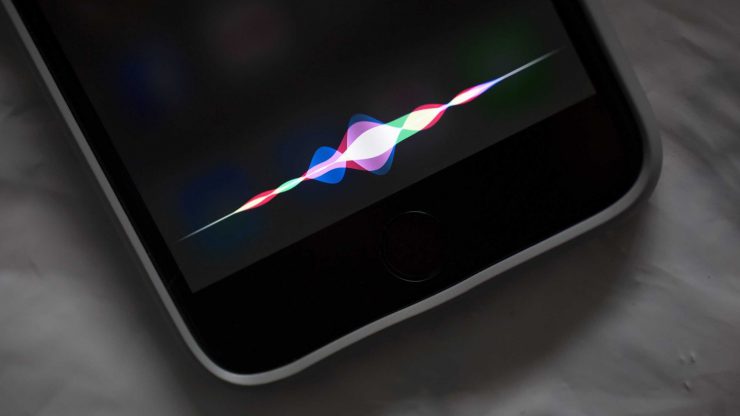 How to set Siri to listen to you even when the display is covered

iOS tutorials
Pavel Jelič 1 hour ago 0
How to change the length of the Haptic Touch on iPhone
If you want to change the length of touch that is needed to activate Haptic Touch on your iOS device, it's not complicated. You would probably look for this option in the Sounds and Haptics category, you won't find this preference here anyway. The procedure is as follows:
First, you need to move to the native Settings app on your iPhone.
Once you've done so, scroll down to locate and click the Accessibility box.
On the next screen that appears, select Touch below in the Mobility and Motor category.
After clicking on the box above, move on to 3D and Haptic Touch.
Here you only need to set a short or long touch time for the Haptic Touch in the Touch Length category.
Photo gallery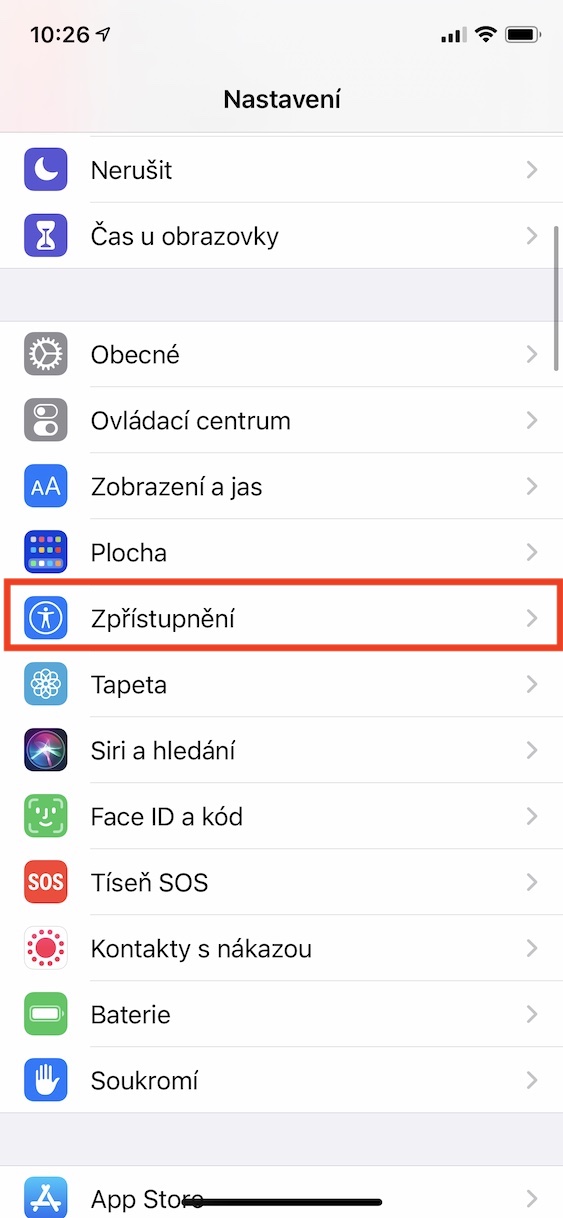 haptic_touch_delka_dotyku2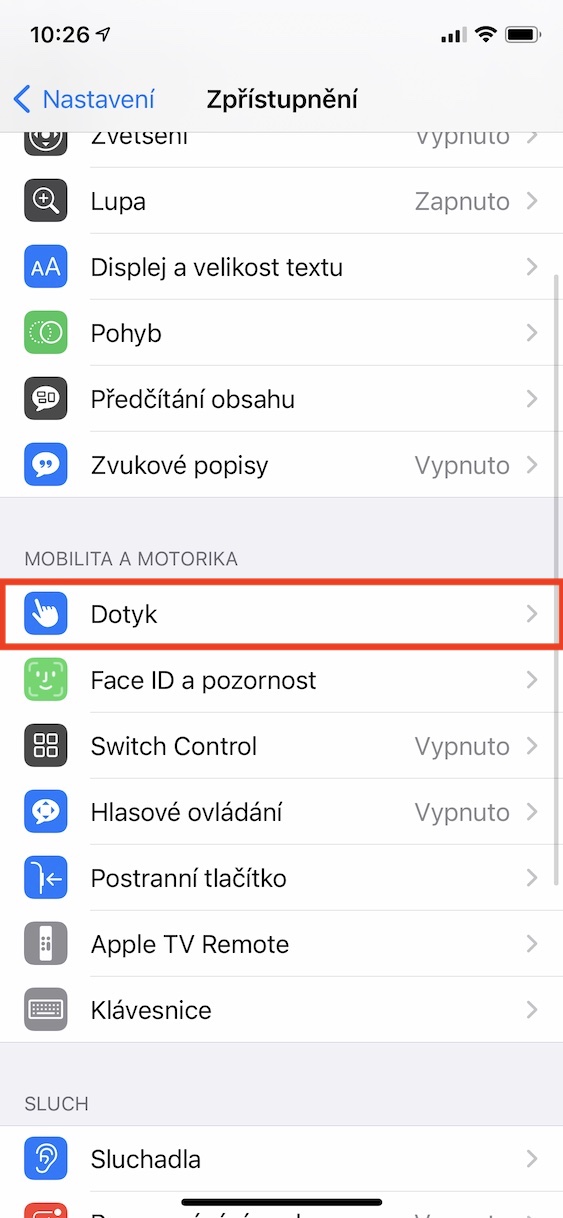 haptic_touch_delka_dotyku3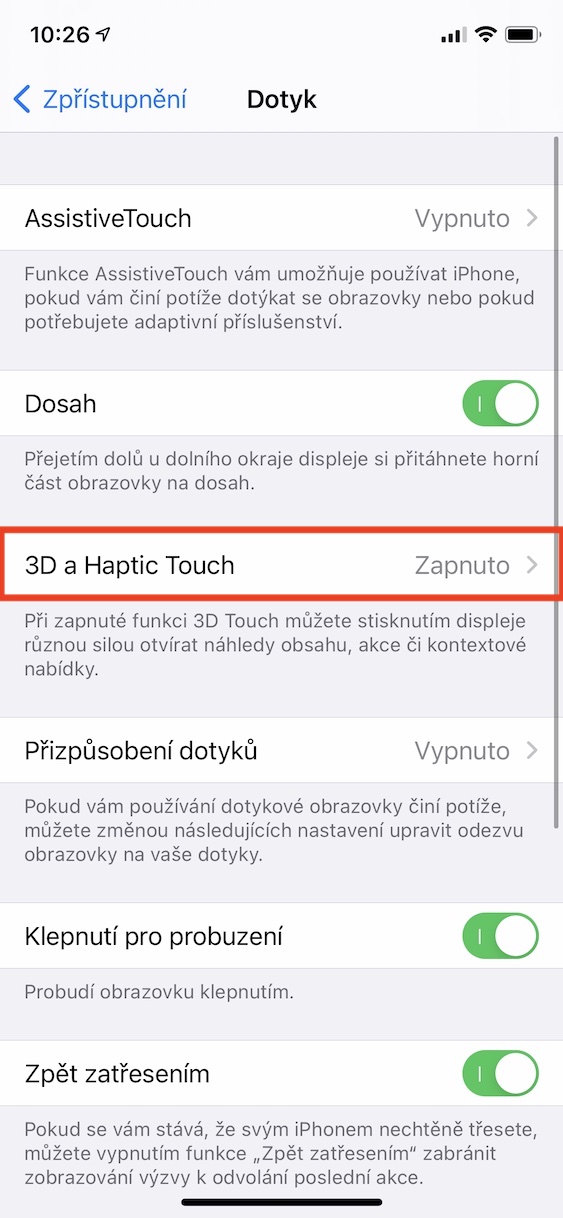 haptic_touch_delka_dotyku1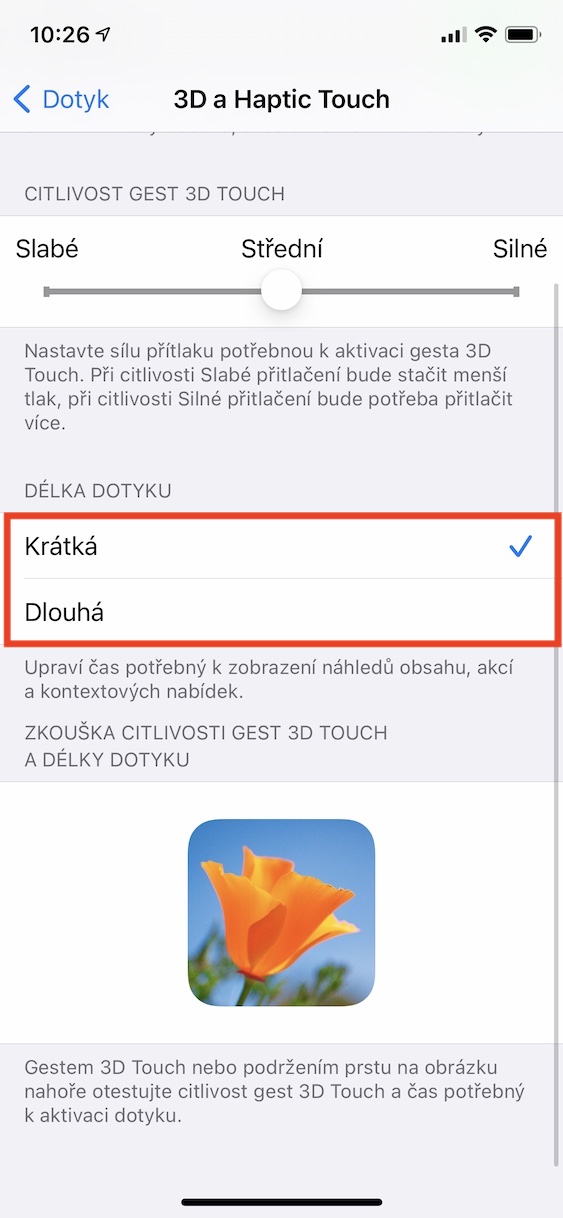 haptic_touch_delka_dotyku4 +2 Photos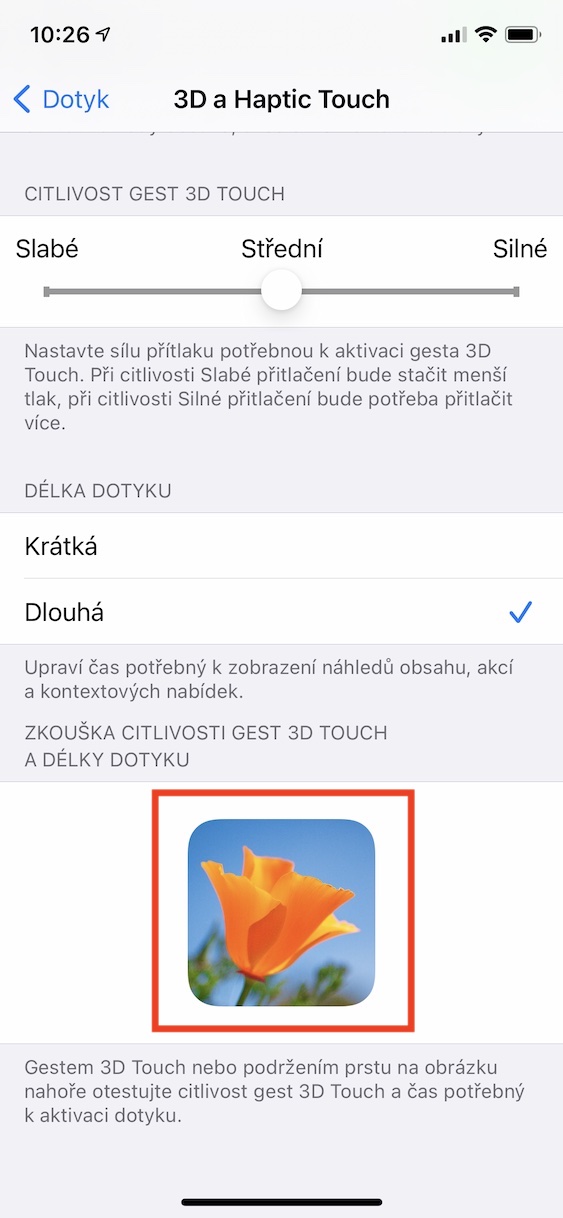 haptic_touch_delka_dotyku5
Enter the gallery
In addition to setting the length of the Haptic Touch, you can also completely customize the behavior of the 3D Touch in this section, of course, if your device (iPhone XS and older) supports it. For some users, the combination of 3D Touch and Haptic Touch does not suit at all – this is where it is possible to deactivate this function using the 3D Touch switch. In addition, there is the option to set the sensitivity for activating 3D Touch. Once you have made all the settings, you can try the behavior of 3D Touch and Haptic Touch below in the picture of the flower.