How to clean iPhone: 5 great apps to clean your storage
If you would like to buy the latest iPhone today, you will get 64 GB of storage in the basic configuration, while the Pro models have 128 GB. For most users today, this size of storage suits, but the truth is that this has not always been the case. Until a few years ago, apple phones had a storage configuration of 16 GB or 32 GB in the basic configuration, which was not enough at that time. If you have problems with storage space on your iPhone and are trying to find files that you could delete, then this article might be useful. In that, we will look at 5 applications that will help you clean up your iPhone. Let's get straight to the point.
You might be interested in
7 other things you didn't know about the MagSafe battery
iPhone
Pavel Jelič
20. 7. 2021
0
Boost Cleaner
If you search for applications to clean your apple phone within the App Store, Boost Cleaner will most likely appear in the first place. This application is simple, fast and very practical, which you will find out the first time you use it. Boost Cleaner offers many different functions, such as deleting duplicate photos or large videos. There is also the option to merge two identical contacts into one. In addition to the fact that it is possible to merge contacts, you can also continue to work with them and, for example, back them up, which is certainly useful. You can then see the exact size of the videos they take up on disk. Boost Cleaner is available for free, but also offers a subscription to unlock features.
You can download Boost Cleaner here
Photo gallery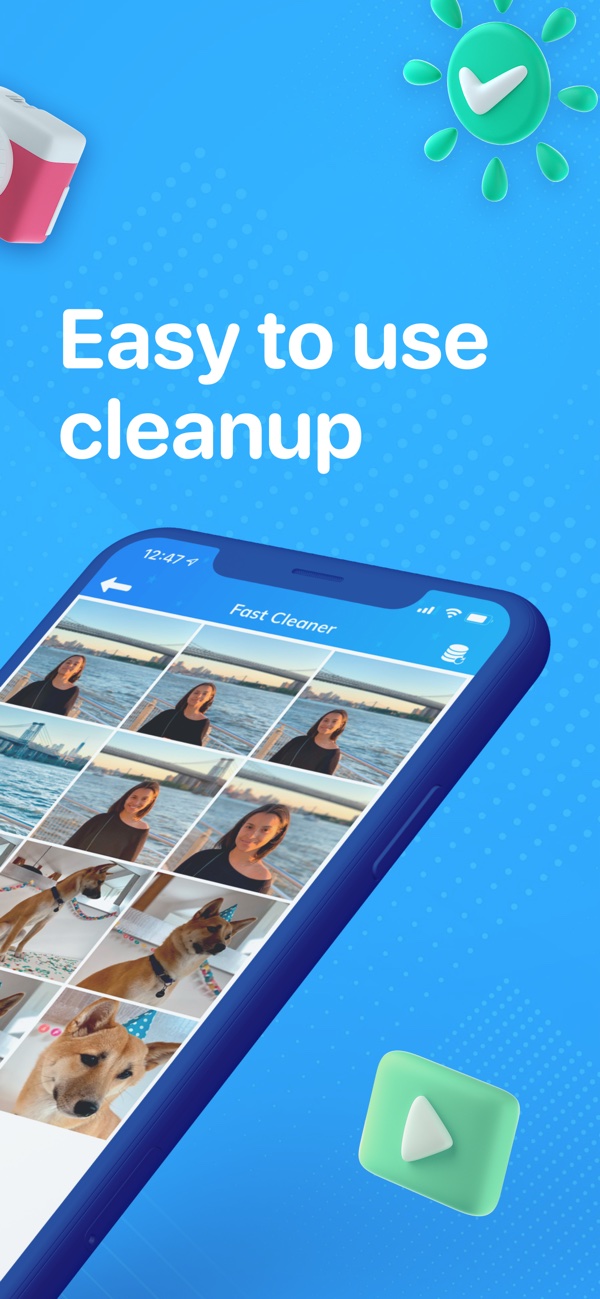 boost_cleaner_appstore4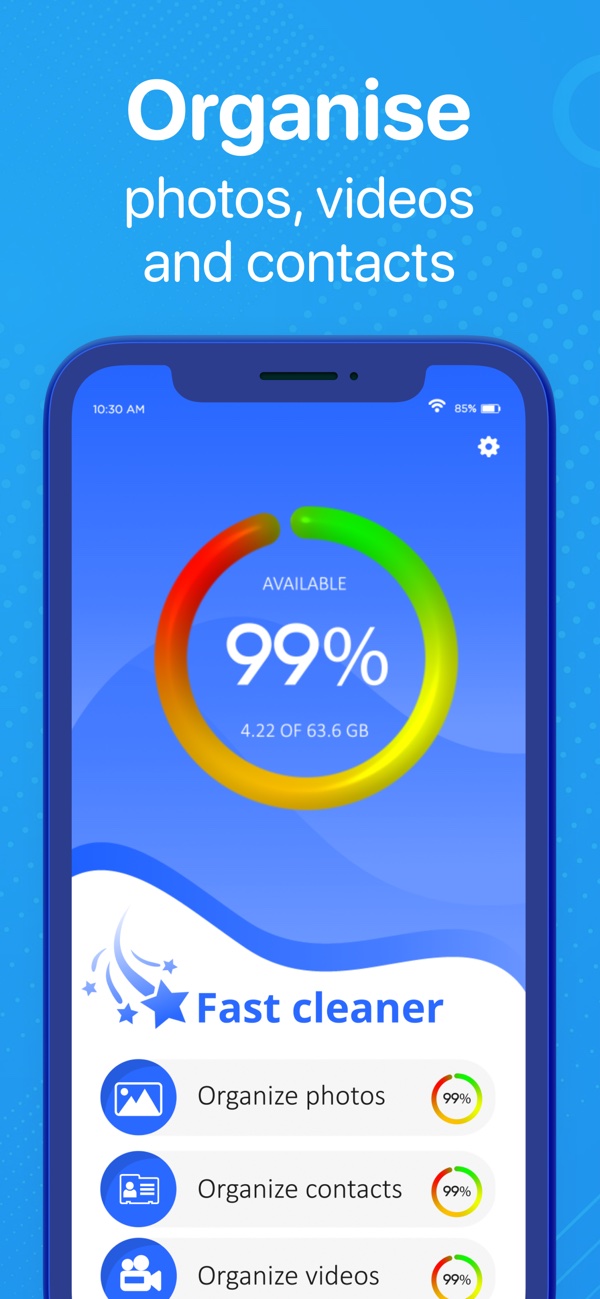 boost_cleaner_appstore3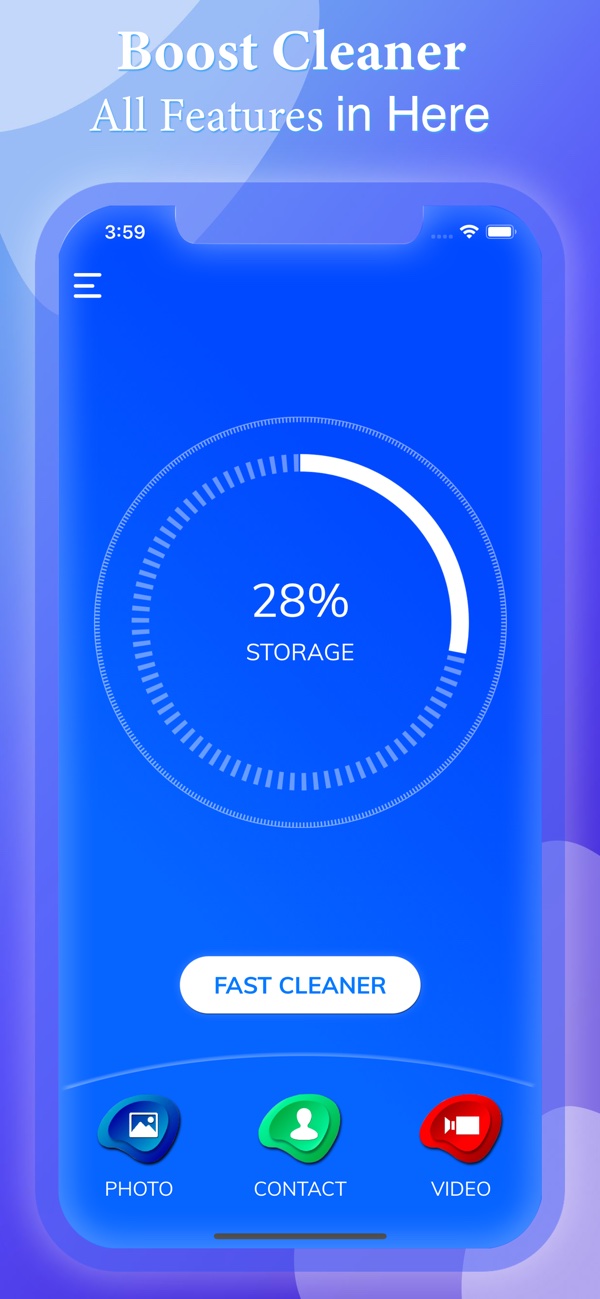 boost_cleaner_appstore2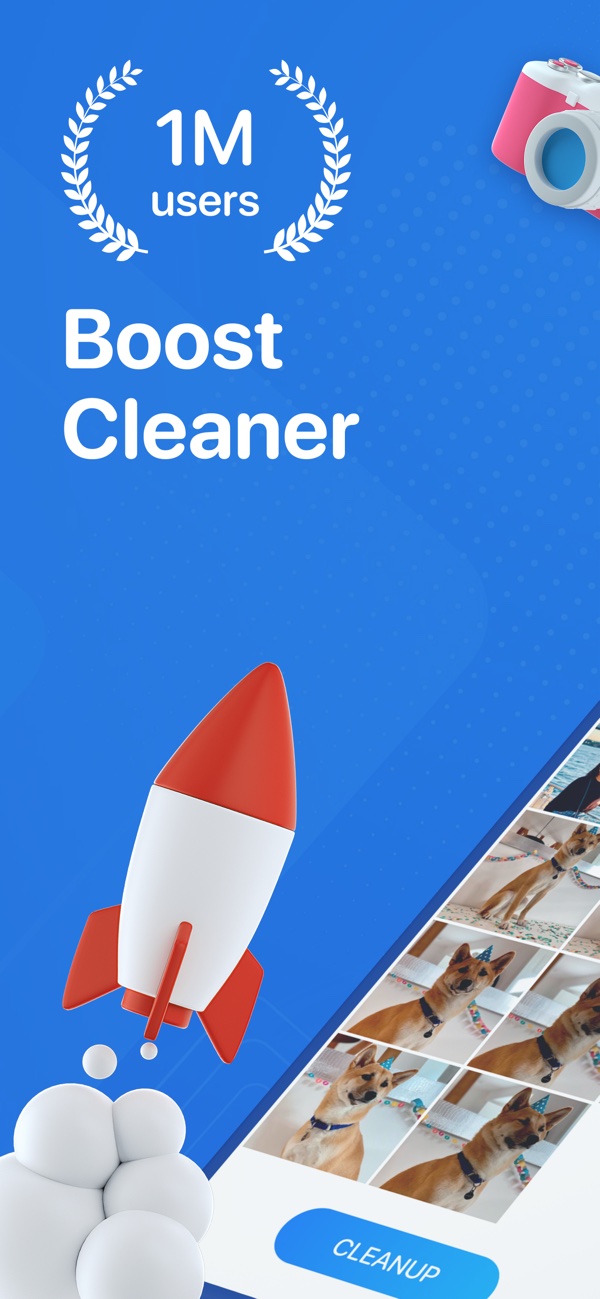 boost_cleaner_appstore1
Enter the gallery
Smart Cleaner
Are you looking for a simple application that can tidy up your photos and contacts? If you answered yes to this question, then I have a great tip for you – this is the Smart Cleaner application. If you want to keep your Photos on iPhone organized, you need to do so virtually every day. During the day, we are able to take several photos, videos or screenshots. If you can't dig to clean it up, you can collect hundreds of photos in a few days, which both take up space in the storage and you don't really need them at all. Smart Cleaner can handle this cleansing without any problems for you. In addition, it also offers functions for organizing contacts, merging them and other functions. Smart Cleaner is available for free download, in any case, the application also includes a subscription.
You can download Smart Cleaner here
Photo gallery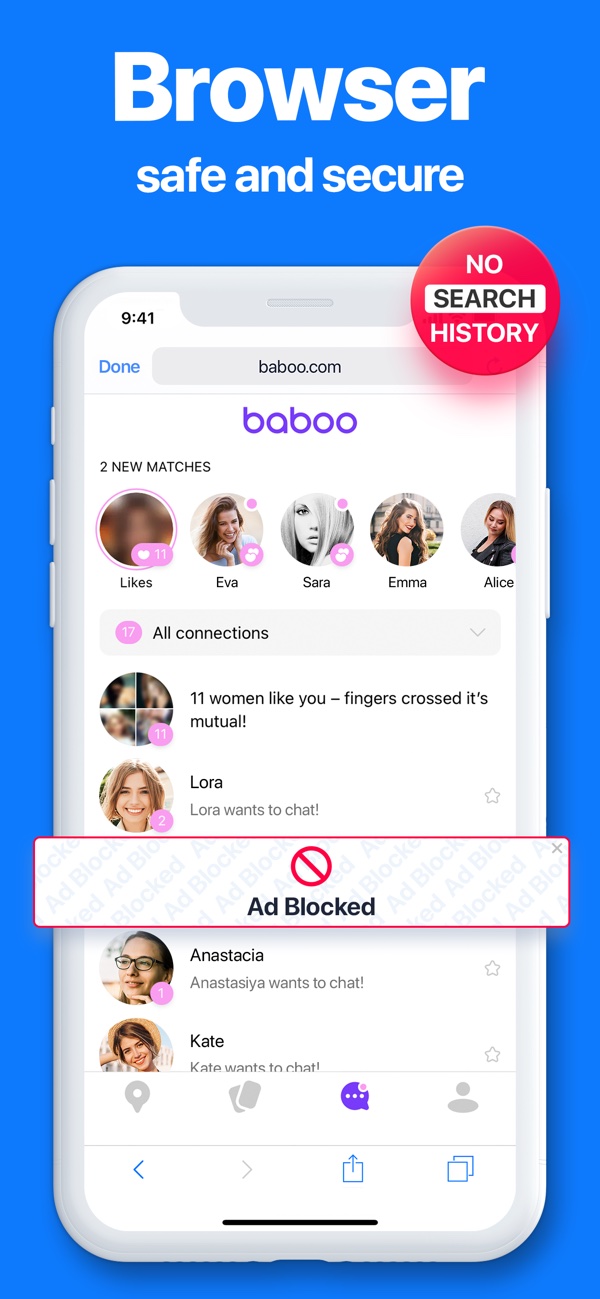 smart_cleaner_appstore4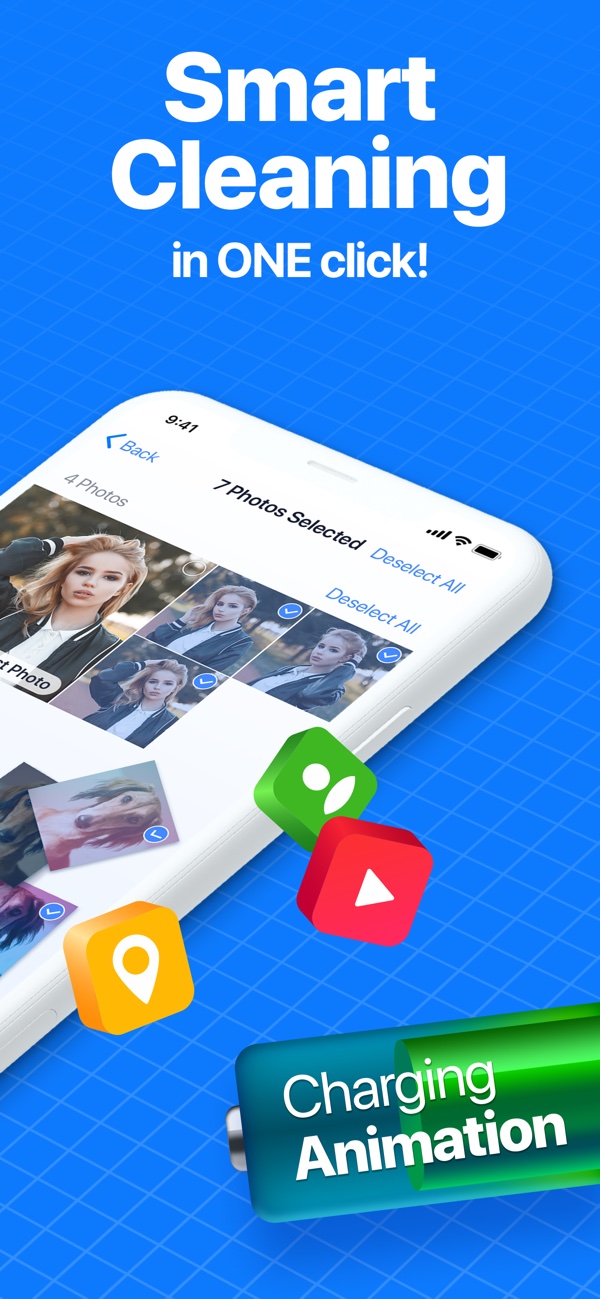 smart_cleaner_appstore3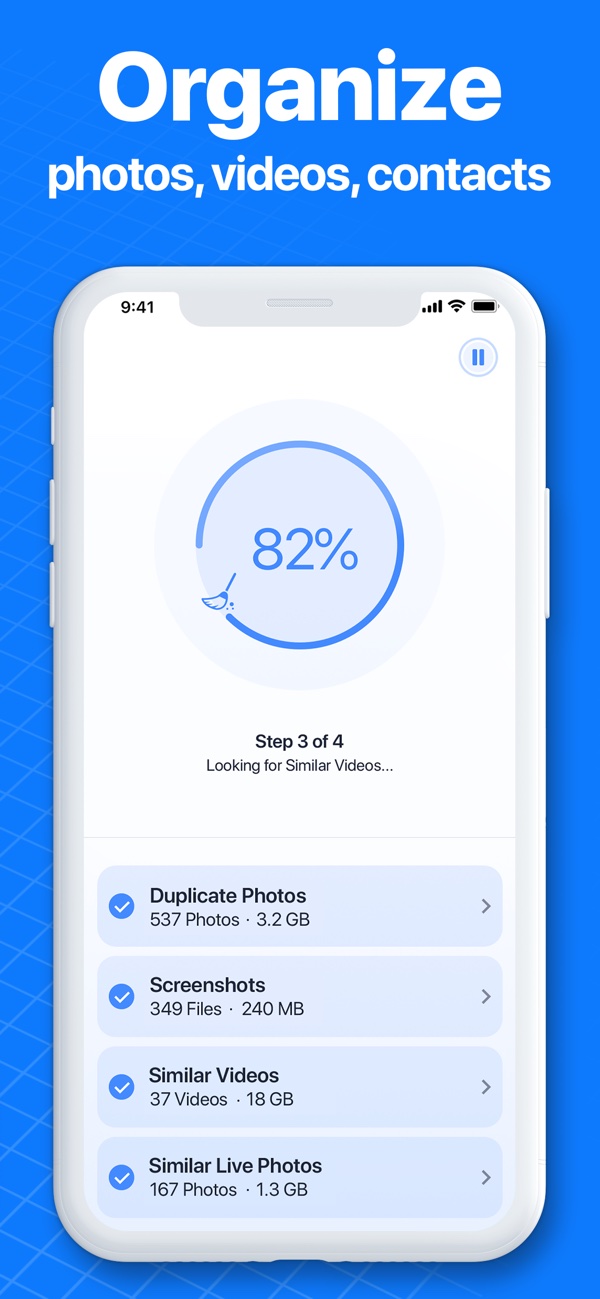 smart_cleaner_appstore2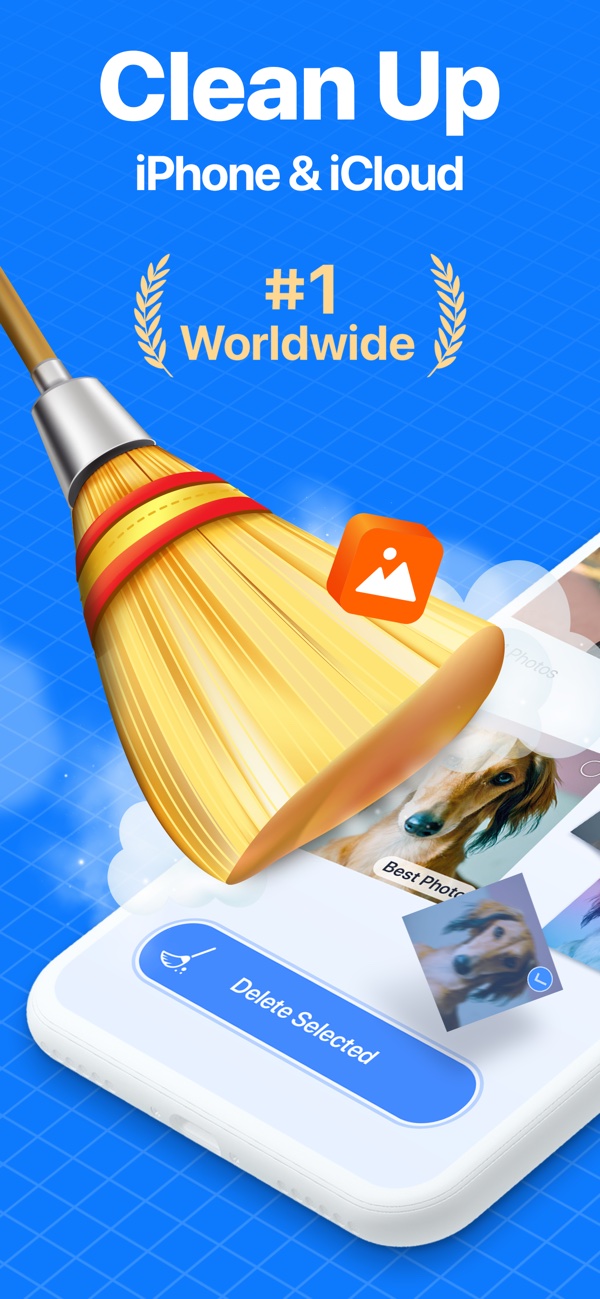 smart_cleaner_appstore1
Enter the gallery
Gemini Photos
When it comes to photo management, this is an activity that none of us wants to do. Over time, unnecessary photos will start to accumulate properly, which means that they will start to take up a lot of storage space. As a rule, screenshots start to buy the most, but often there are also countless very similar photos in the gallery, which were taken for the reason that we have something to choose from. And even in this case, we can't digest unnecessary photos to free up storage space. Gemini Photos is here for these activities. Within this application, you can display all duplicates, screenshots and other unnecessary images, which you can then delete. Gemini Photos is one of the most popular applications for organizing and managing photos. The application is available for free, a subscription is also included.
Gemini Photos can be downloaded here
Photo gallery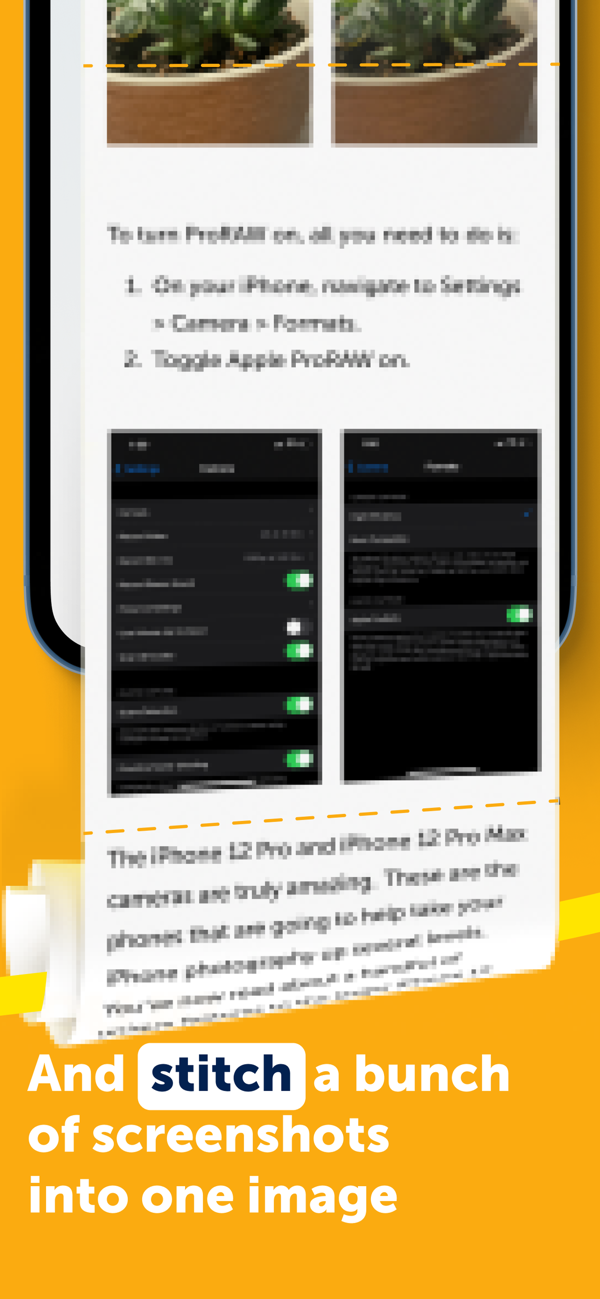 gemini_photos_appstore4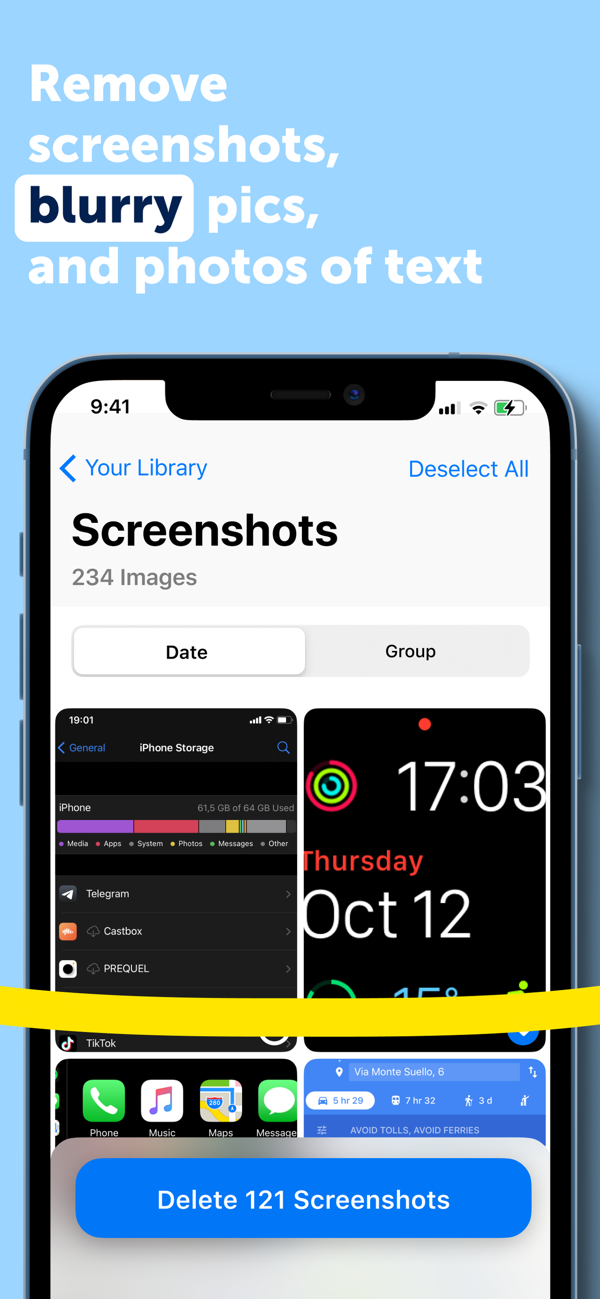 gemini_photos_appstore2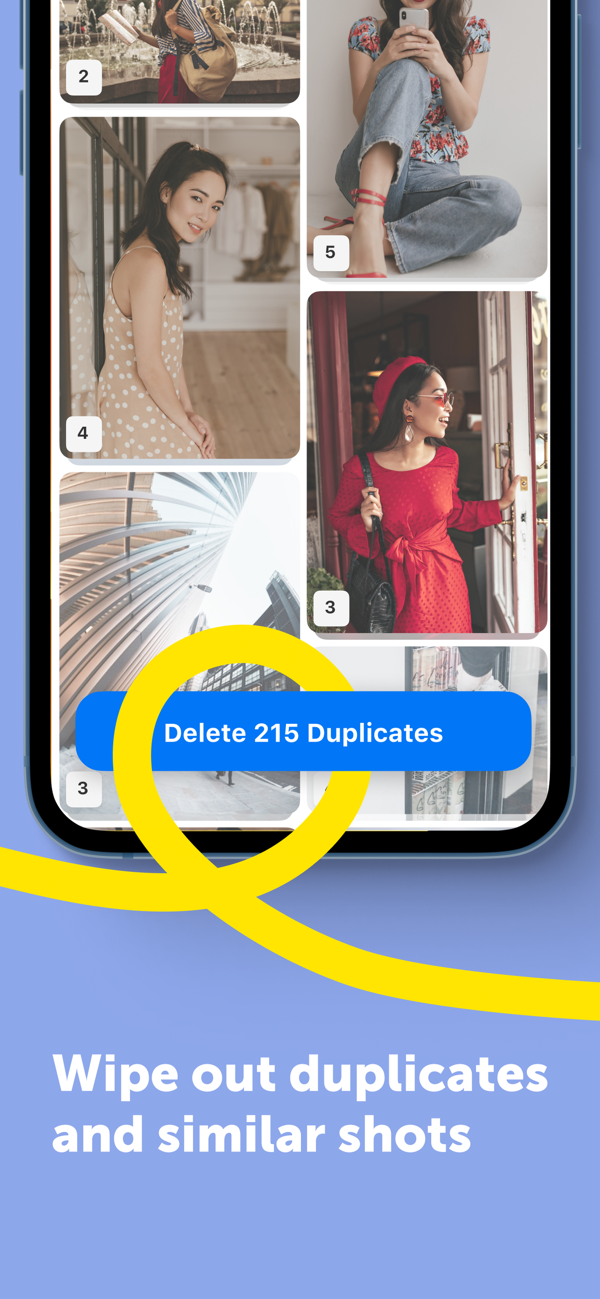 gemini_photos_appstore3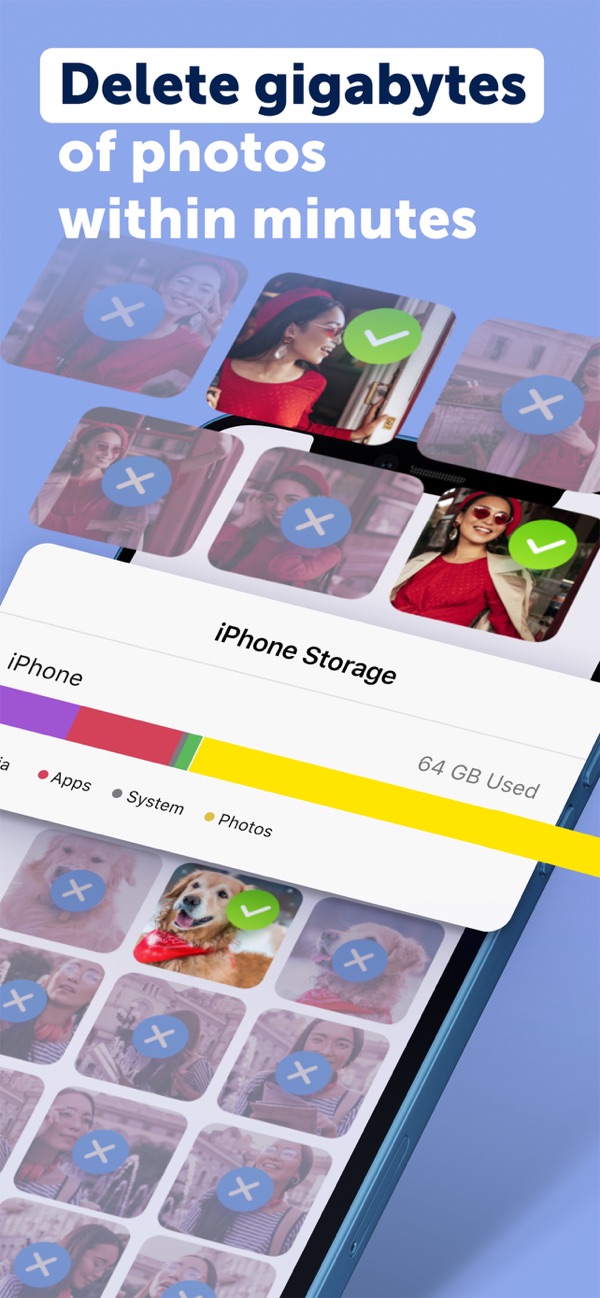 gemini_photos_appstore1
Enter the gallery
Cleaner for iPhone
Apple phone storage can often contain files you don't need – just like on a computer. If you want to delete some data on your computer or Mac, you can use special cleaning applications. And the good news is that it can work exactly the same on the iPhone. Of course, we can delete all files manually, but the truth is that the whole process takes tens of minutes or even hours. Time is really precious these days, so various applications have been created to help you clean up your iPhone quickly and easily. One such application is also Cleaner for iPhone which manages to identify duplicate photos or contacts. You can also display all sorts of graphs and statistics in the application, thanks to which you will get a better overview of what uses the storage on your phone. Cleaner for iPhone is a free download, a subscription is available to unlock features.
You can download Cleaner for iPhone here
Photo gallery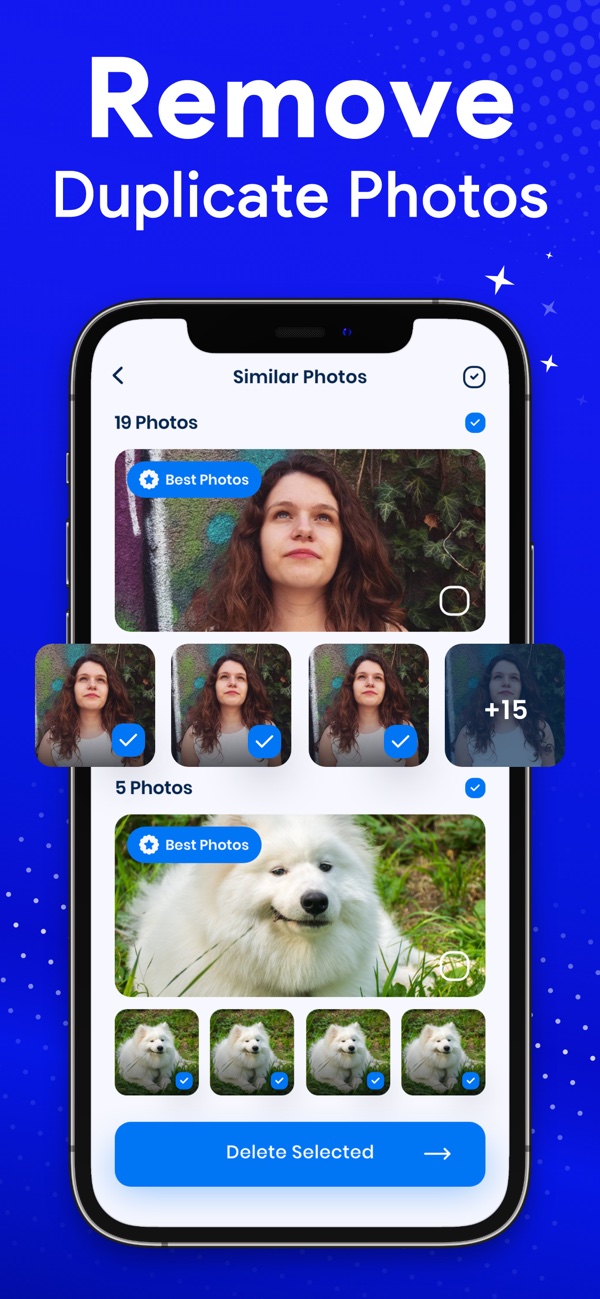 cleaner_for_iphone_appstore4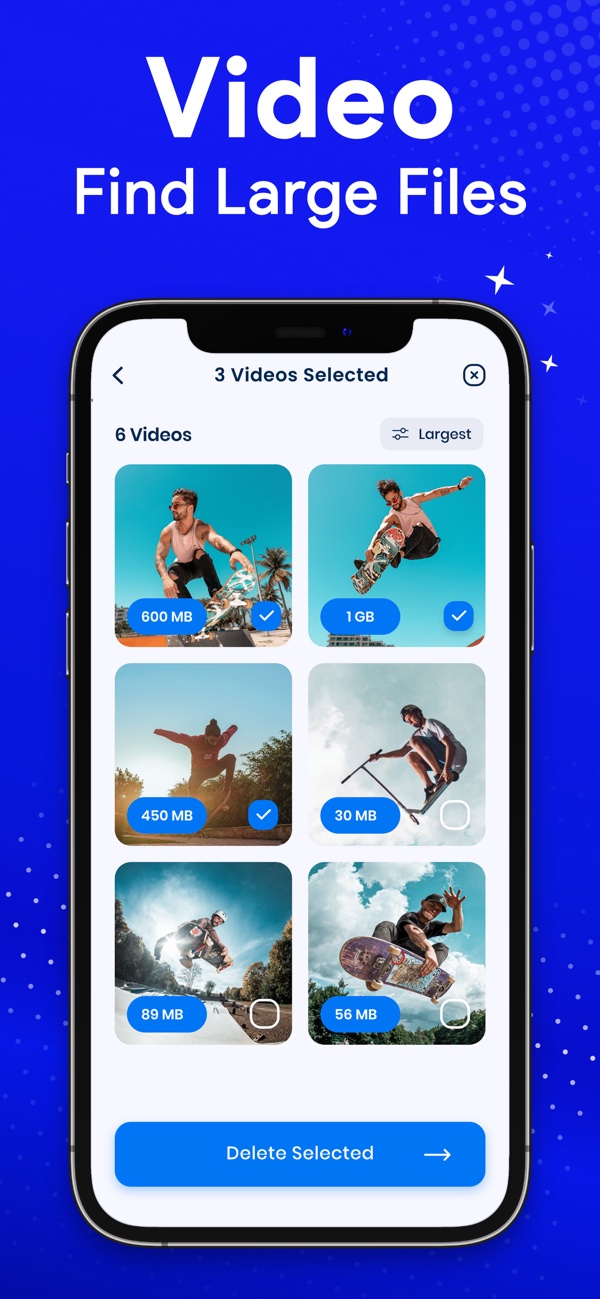 cleaner_for_iphone_appstore3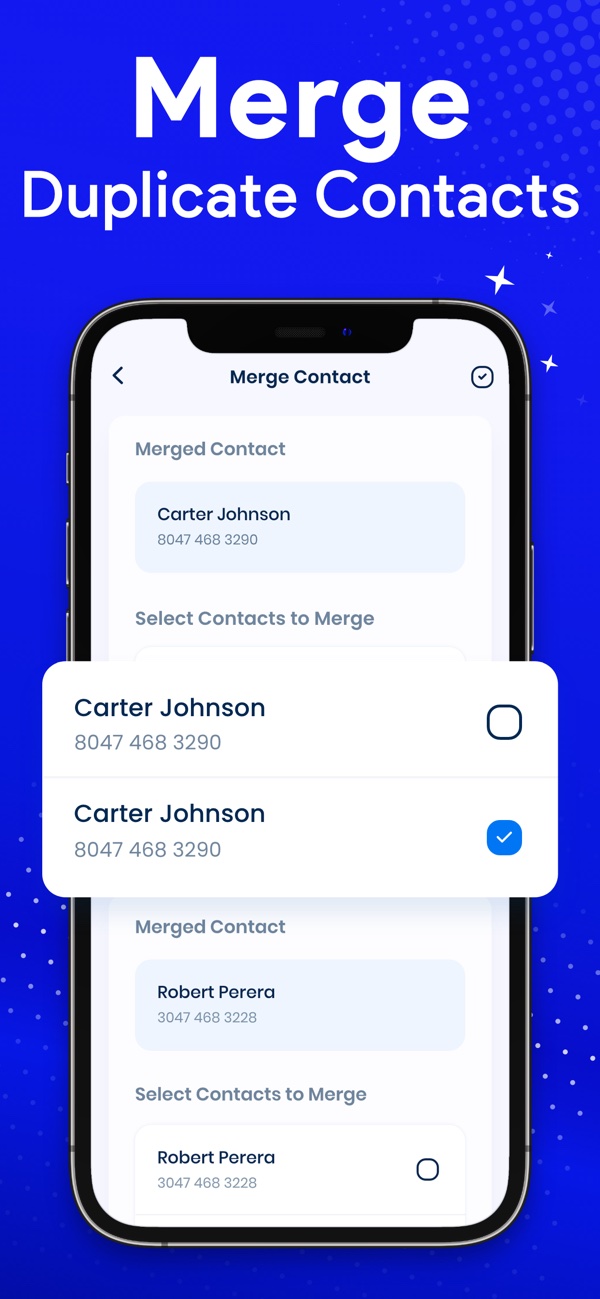 cleaner_for_iphone_appstore2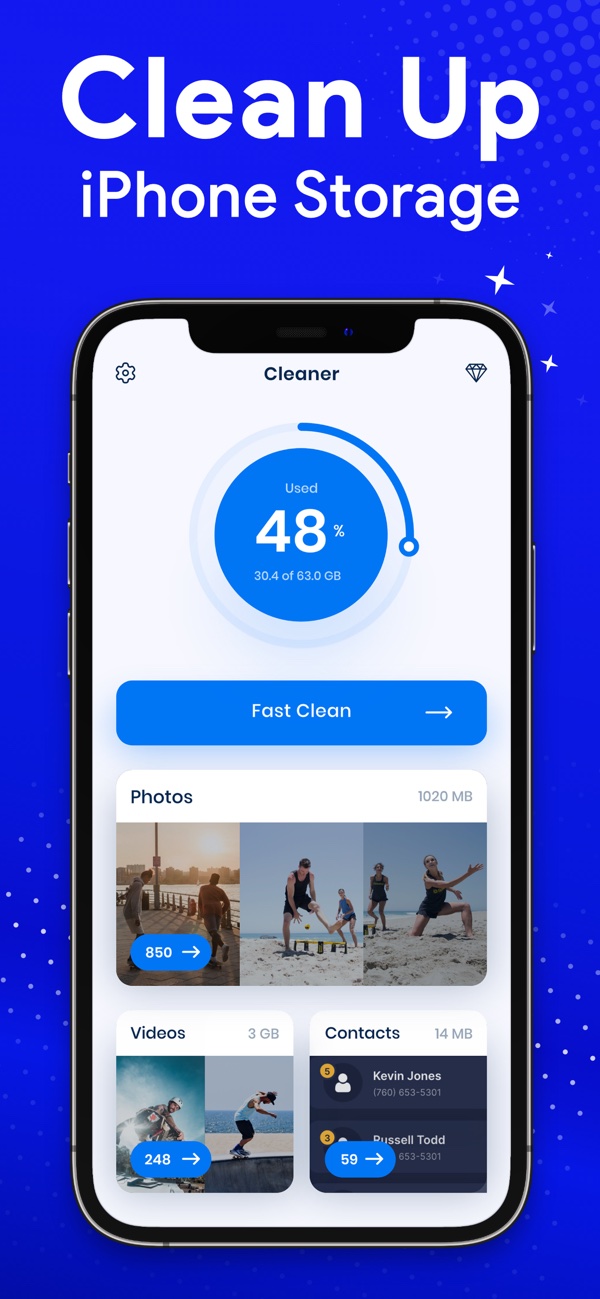 cleaner_for_iphone_appstore1
Enter the gallery
Cleaner: Master Phone Clean Up
If you are looking for a simple application that can use to clean your iPhone of unnecessary data, then you might like the name Cleaner: Master Phone Clean Up. With the help of this application you can quickly, easily and cleverly find similar or duplicate photos, selfies or Live Photos. As for videos, you can sort them from largest to smallest, making it easier for you to determine whether you want to keep or delete a particular video. We must not forget the contact cleaner, thanks to which it is possible to remove duplicates or such records, which do not have an e-mail or telephone number. There is also the option to back up contacts. Cleaner: Master Phone Clean Up is available free of charge, a subscription is required for premium features.
Cleaner: Master Phone Clean Up can be downloaded here
Photo gallery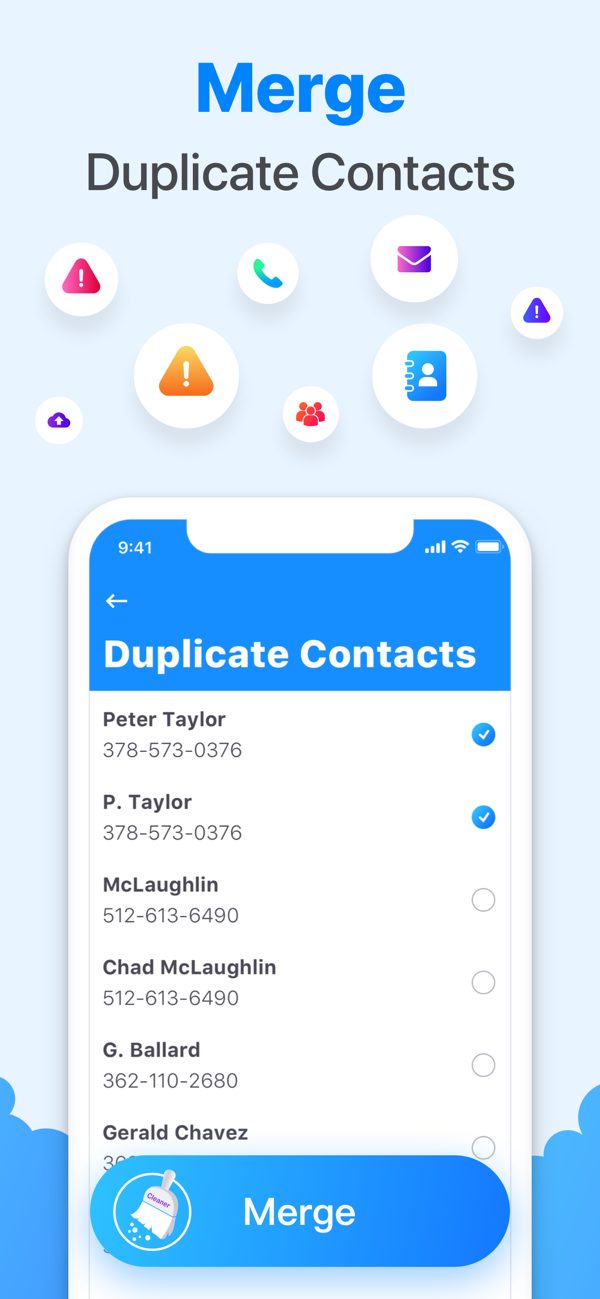 cleaner_master_phone_clean_up_appstore2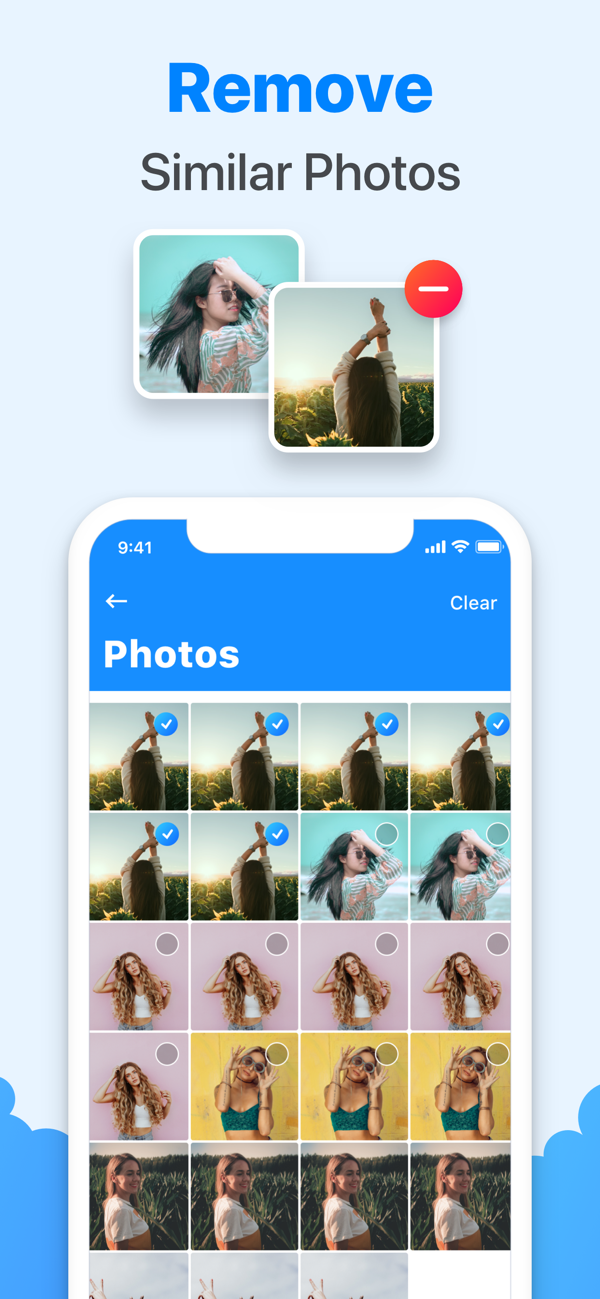 cleaner_master_phone_clean_up_appstore3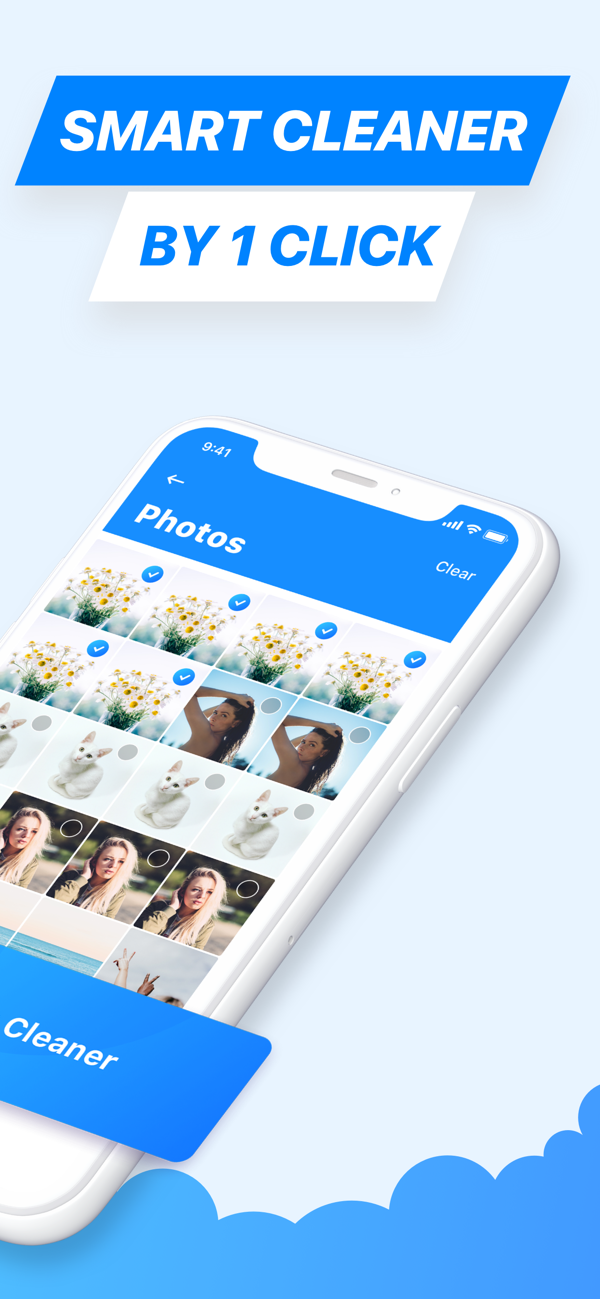 cleaner_master_phone_clean_up_appstore4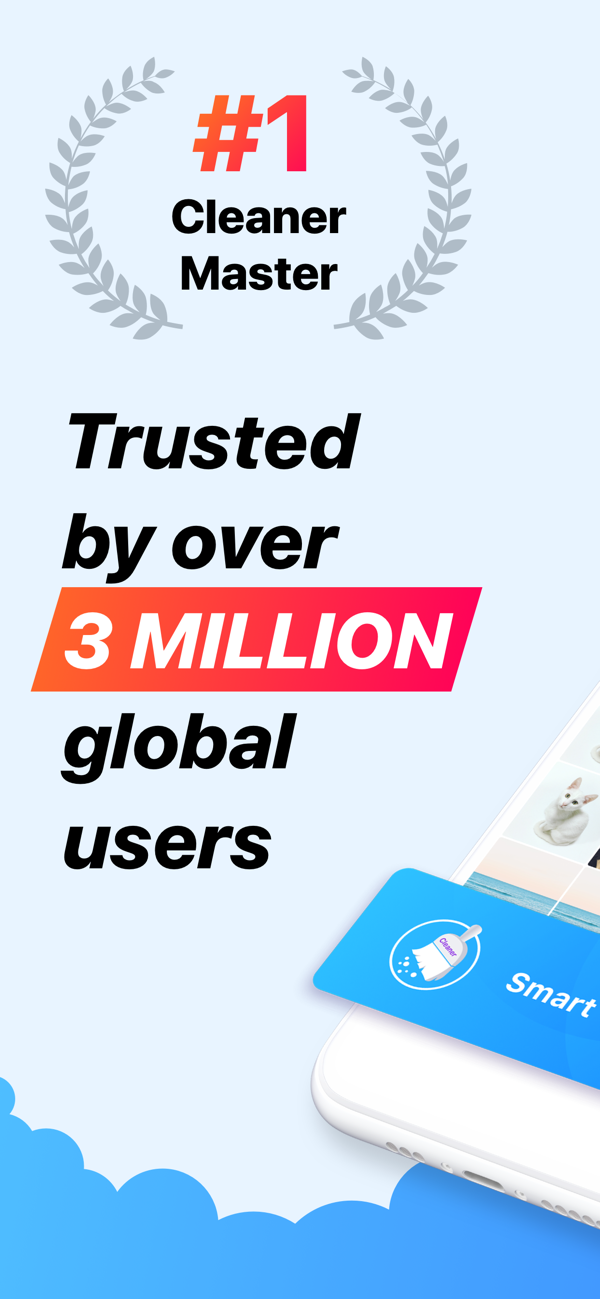 cleaner_master_phone_clean_up_appstore1
Enter the gallery