How to convert a playlist from Apple Music to Spotify: A simple guide
Music lovers now have huge options when it comes to choosing an app to listen to – they have complete classics like Spotify or Apple Music, and they can also create playlists on YouTube. But what if one of these services simply stopped being fun for any reason, and you want to transfer playlists with your favorite songs to another application?
You might be interested in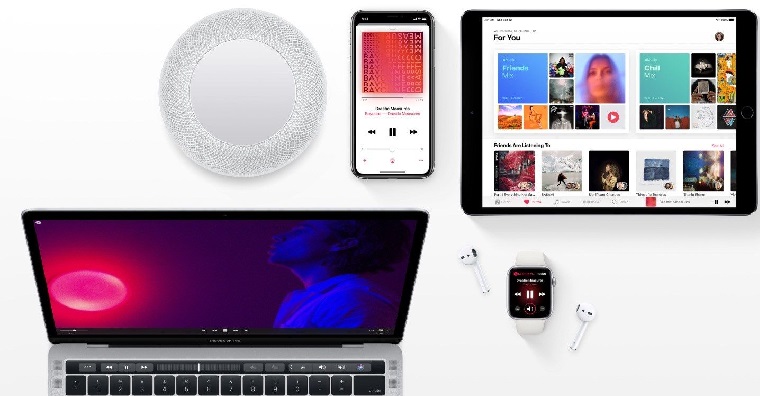 History of Apple Music: From iTunes to custom streaming

Apple History
Amaya Tomanová November 29, 2020 1
Photo gallery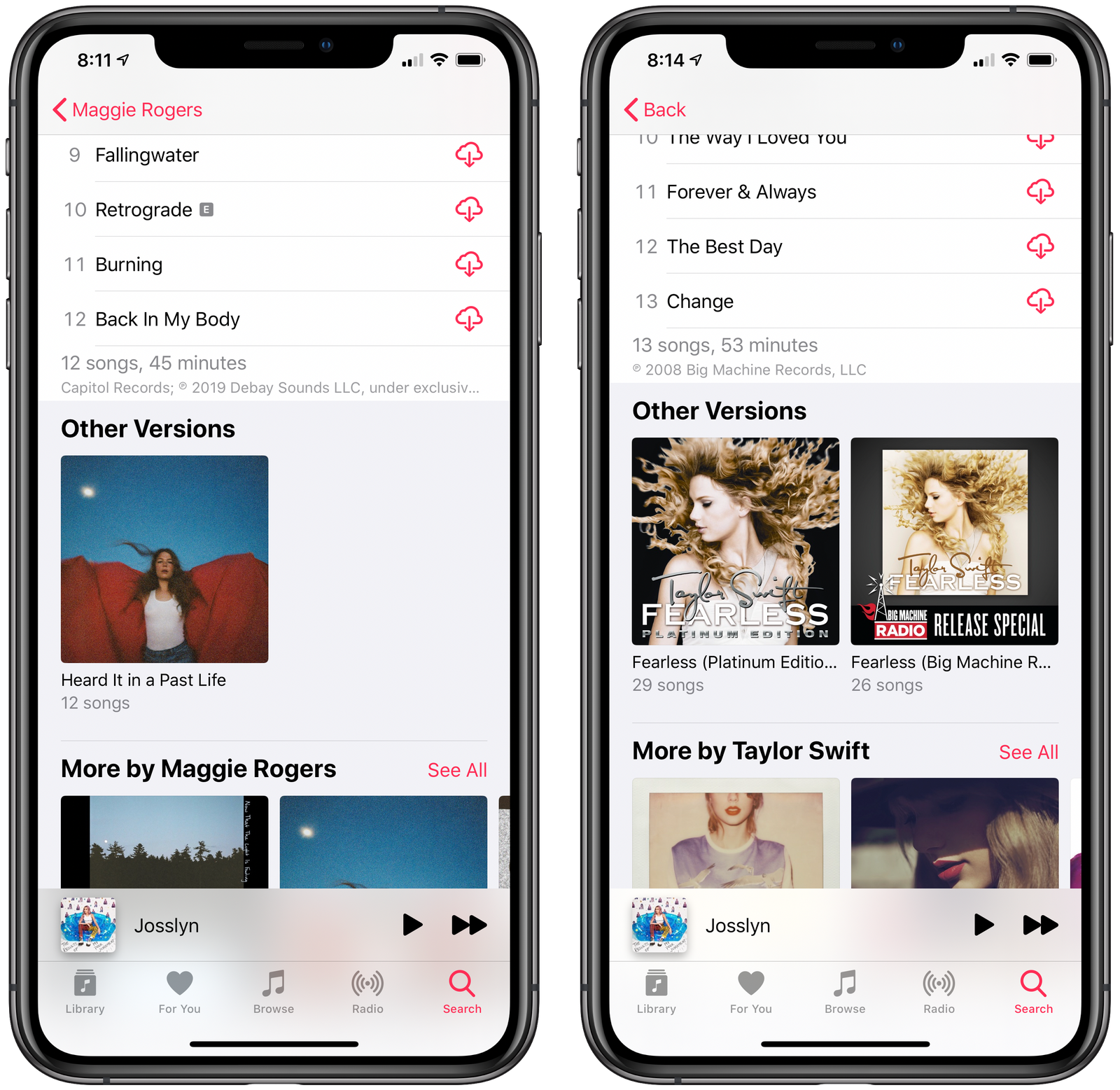 Apple Music next album version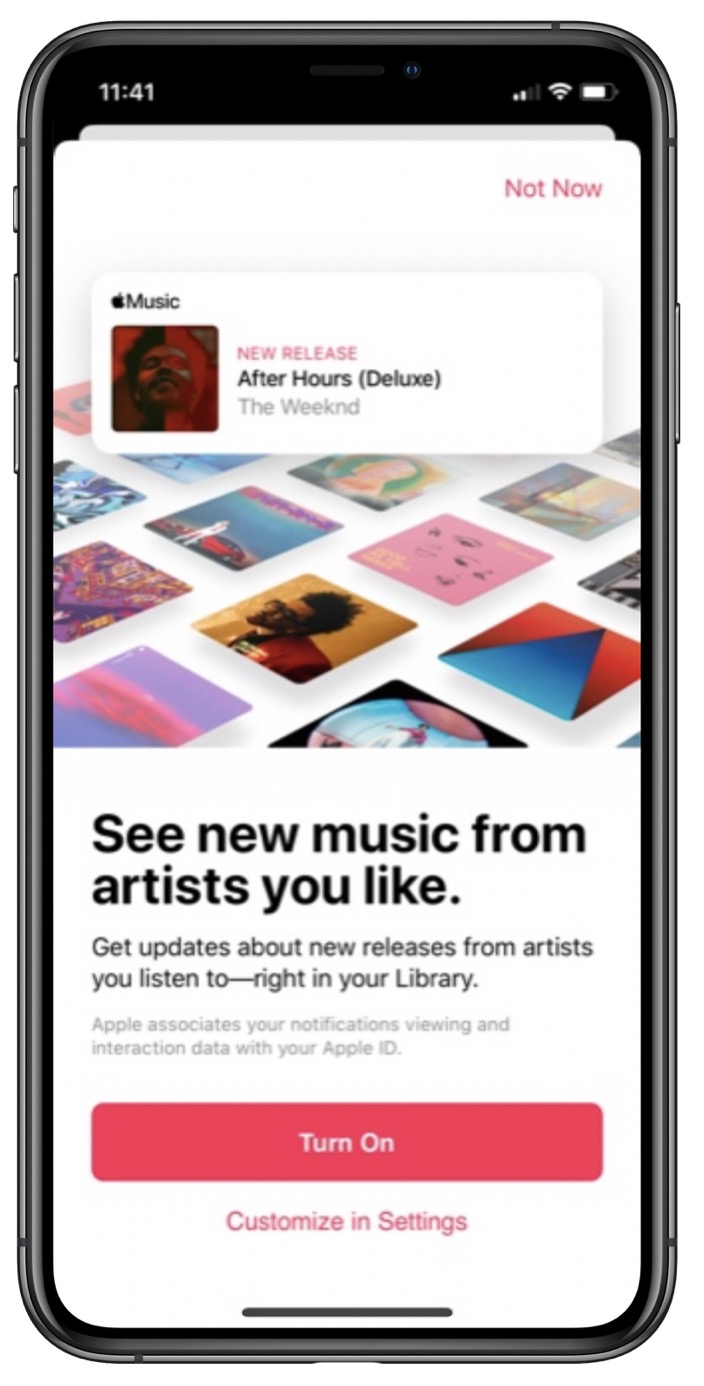 apple_music_notification_notification1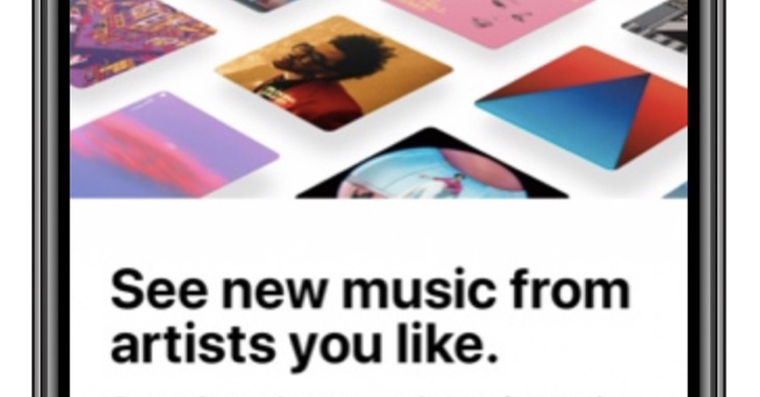 apple_music_nova_notification_function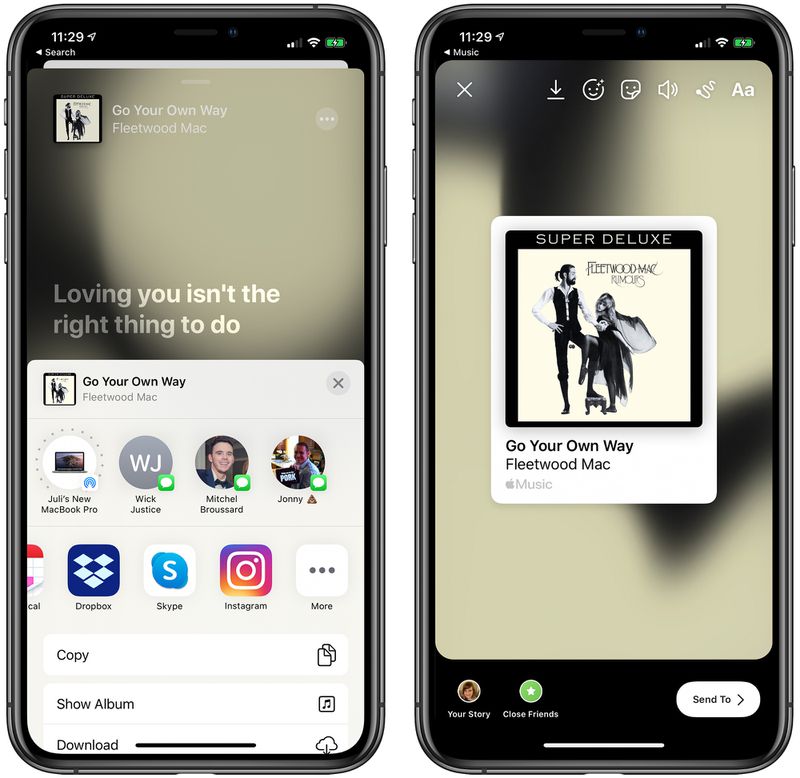 applemusicshareinstagram +4 photos
Spotify-headphones-FB-640×334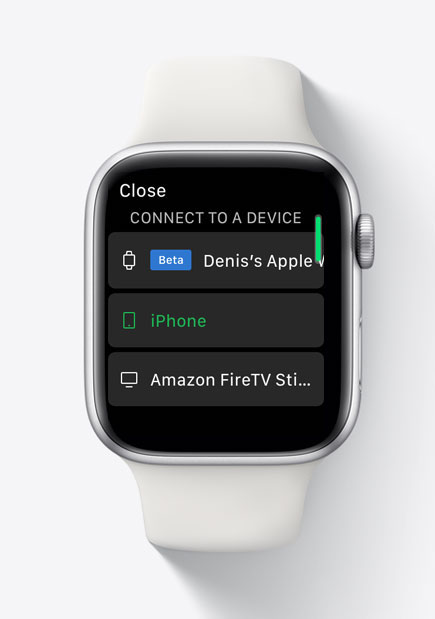 apple watch spotify stream 2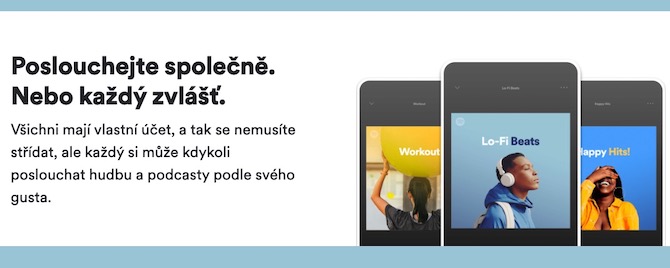 Spotify Premium Family 2
Enter the gallery
There can be many reasons to change your streaming service. Some services of this type offer a free trial period of up to three months, but when you run out, you may realize that the service did not suit you, but you would like to keep your playlists. For some, new features or the design of an existing service may no longer suit them, and they may decide to switch to another. Whatever the reason for the transition, each of us would certainly like to keep the playlists created. However, these applications usually do not offer the ability to import on their own, so users often resort to manually re-compiling their playlists. But that is not necessary at all. There has been a service on the web called Soundiiz for some time. This site offers a lot of different useful features related to the use of music streaming services, but in our article today we will focus on the aforementioned transfer of playlists from one service to another. In our particular case, we'll show you how to export a playlist from Apple Music to Spotify, but as you may notice, you have many more options in this regard.
Photo gallery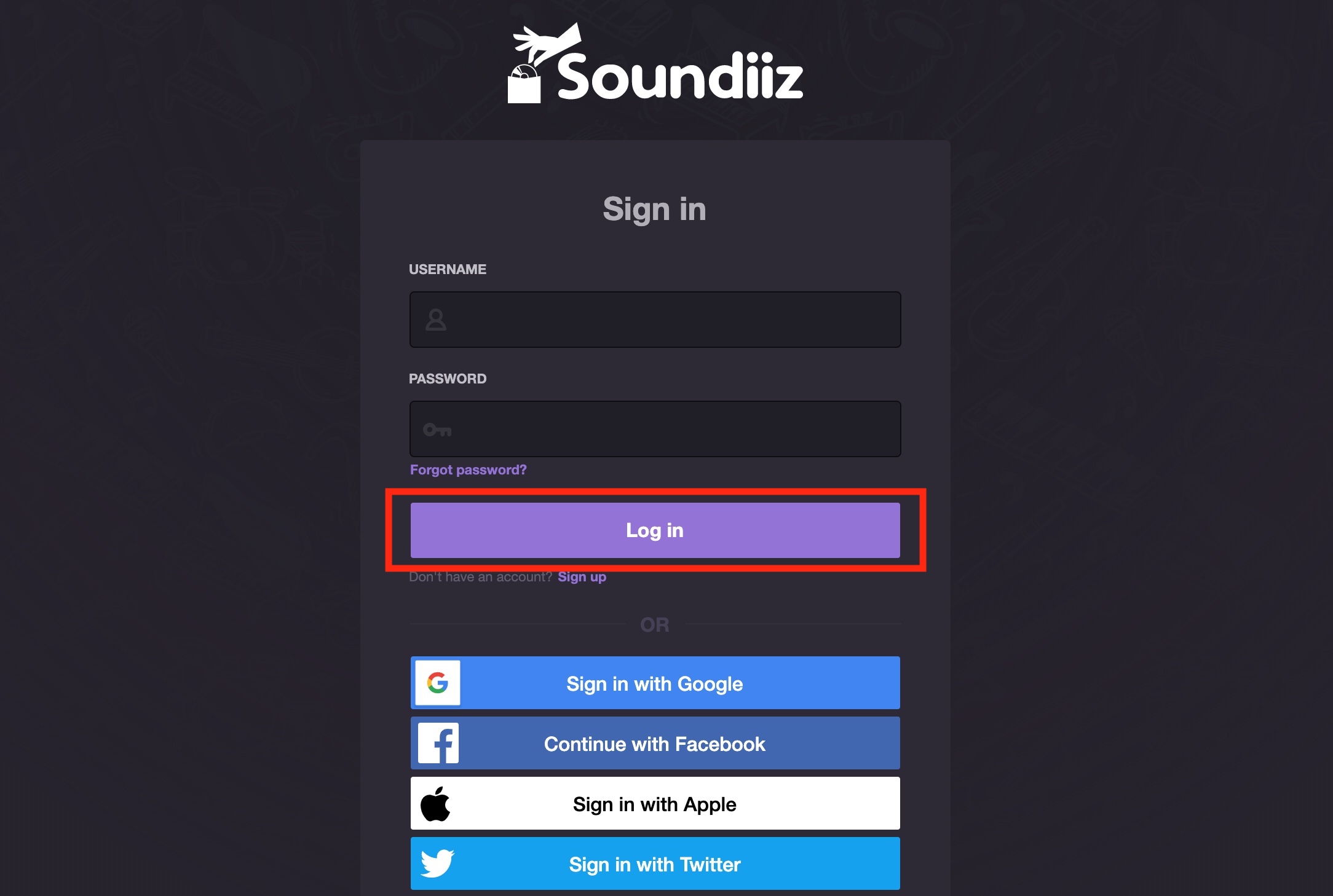 Soundiiz tutorial 3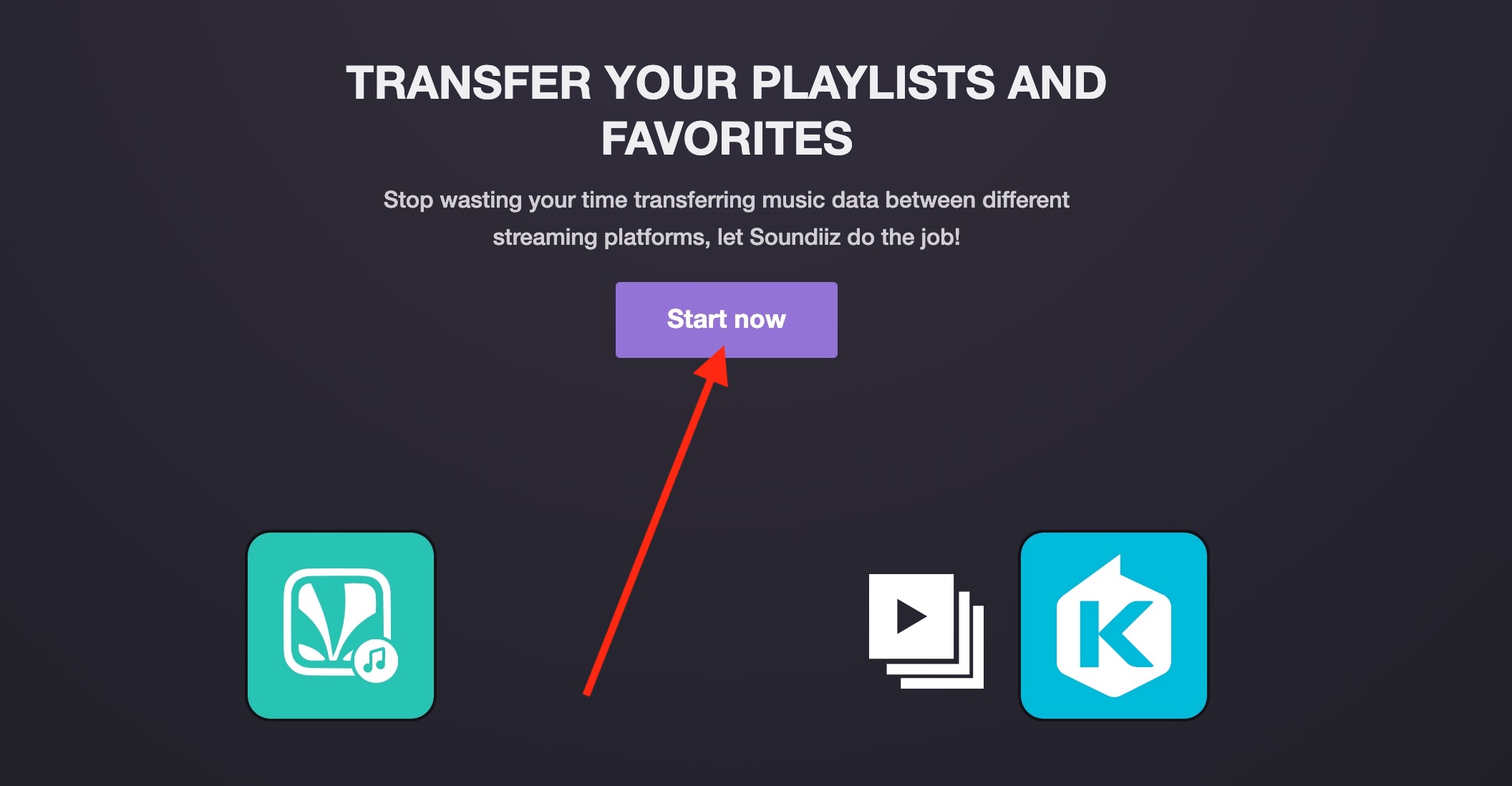 Soundiiz tutorial 2

Soundiiz tutorial 4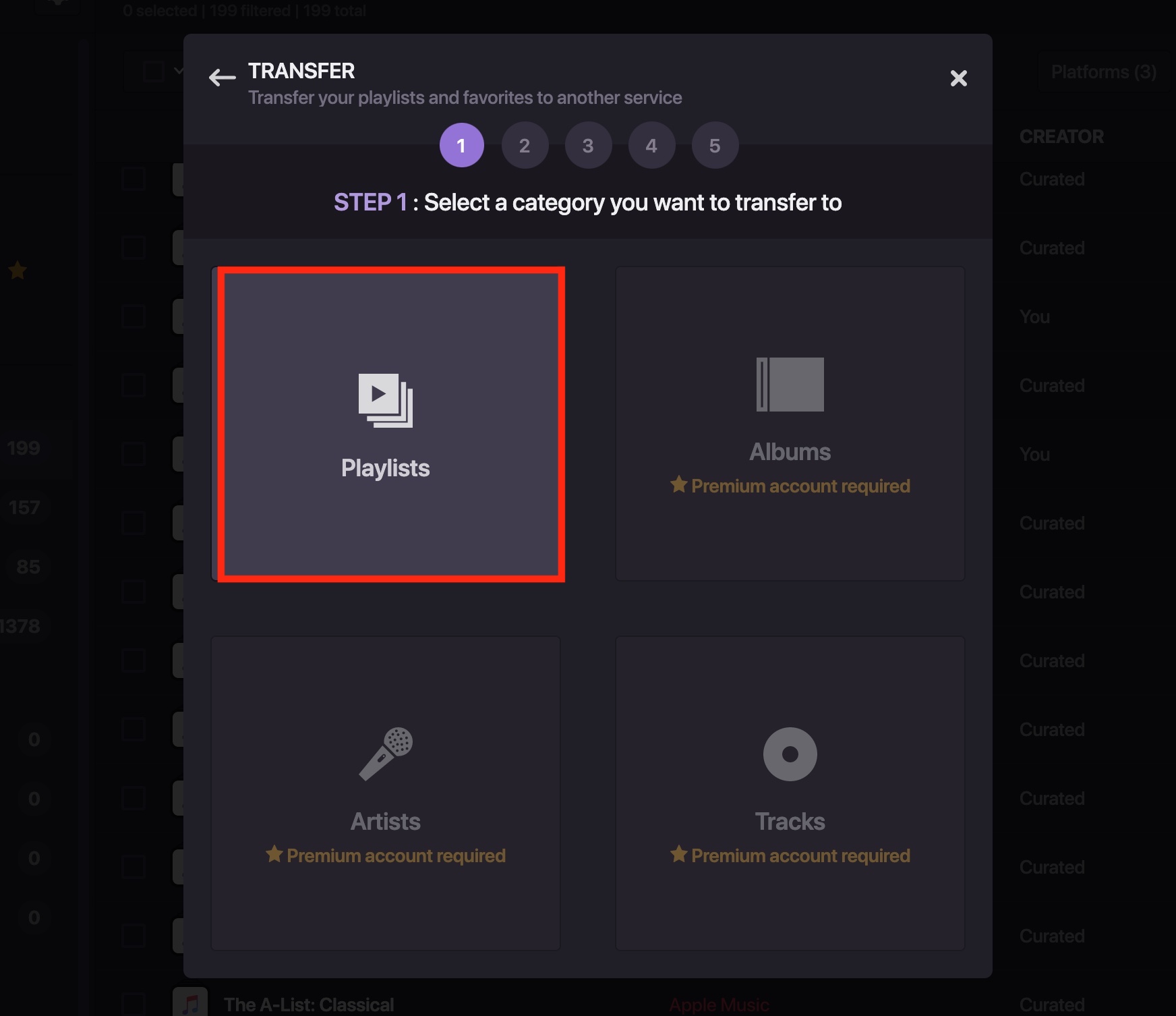 Soundiiz tutorial 5 +3 Photos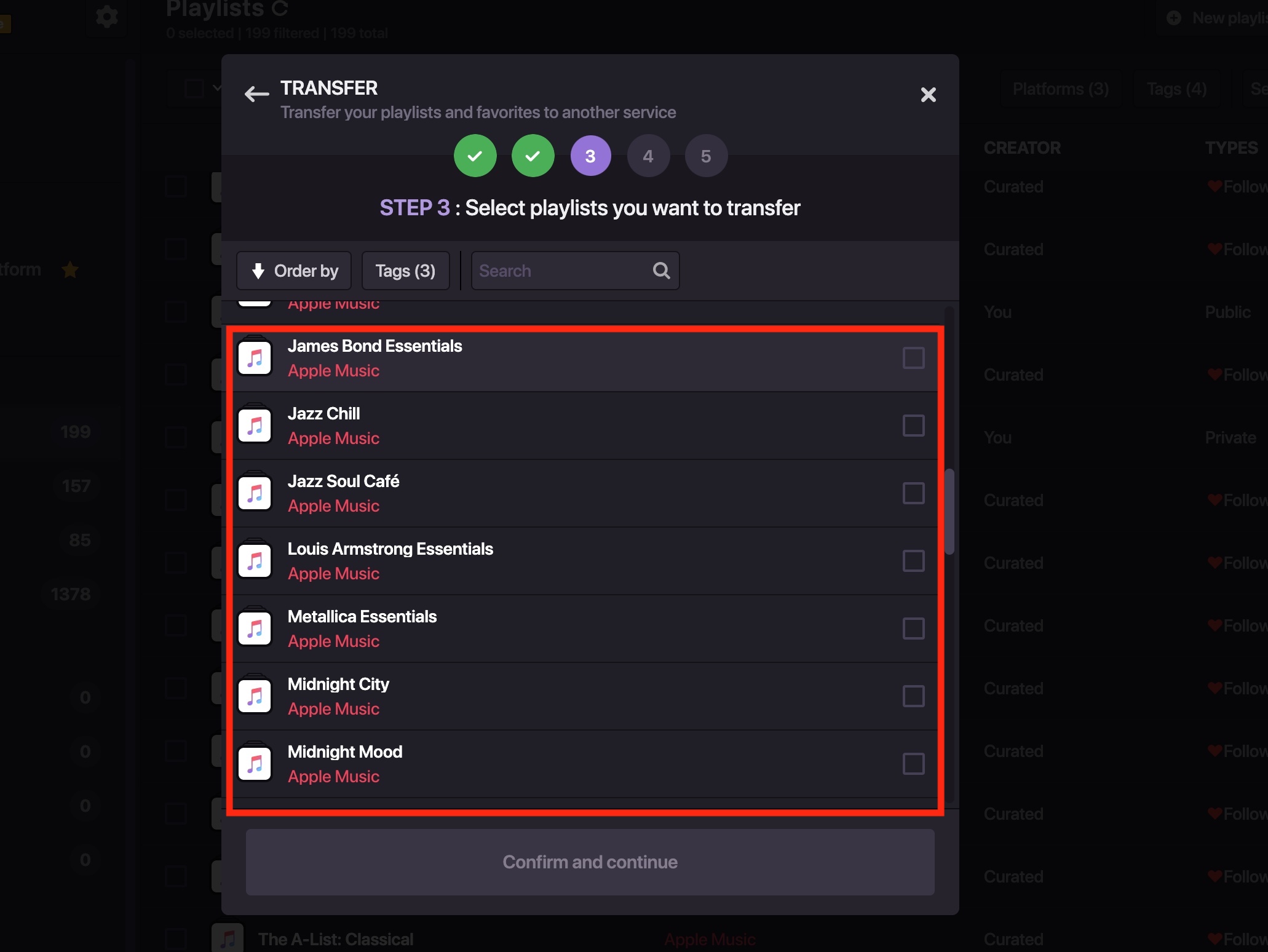 Soundiiz tutorial 6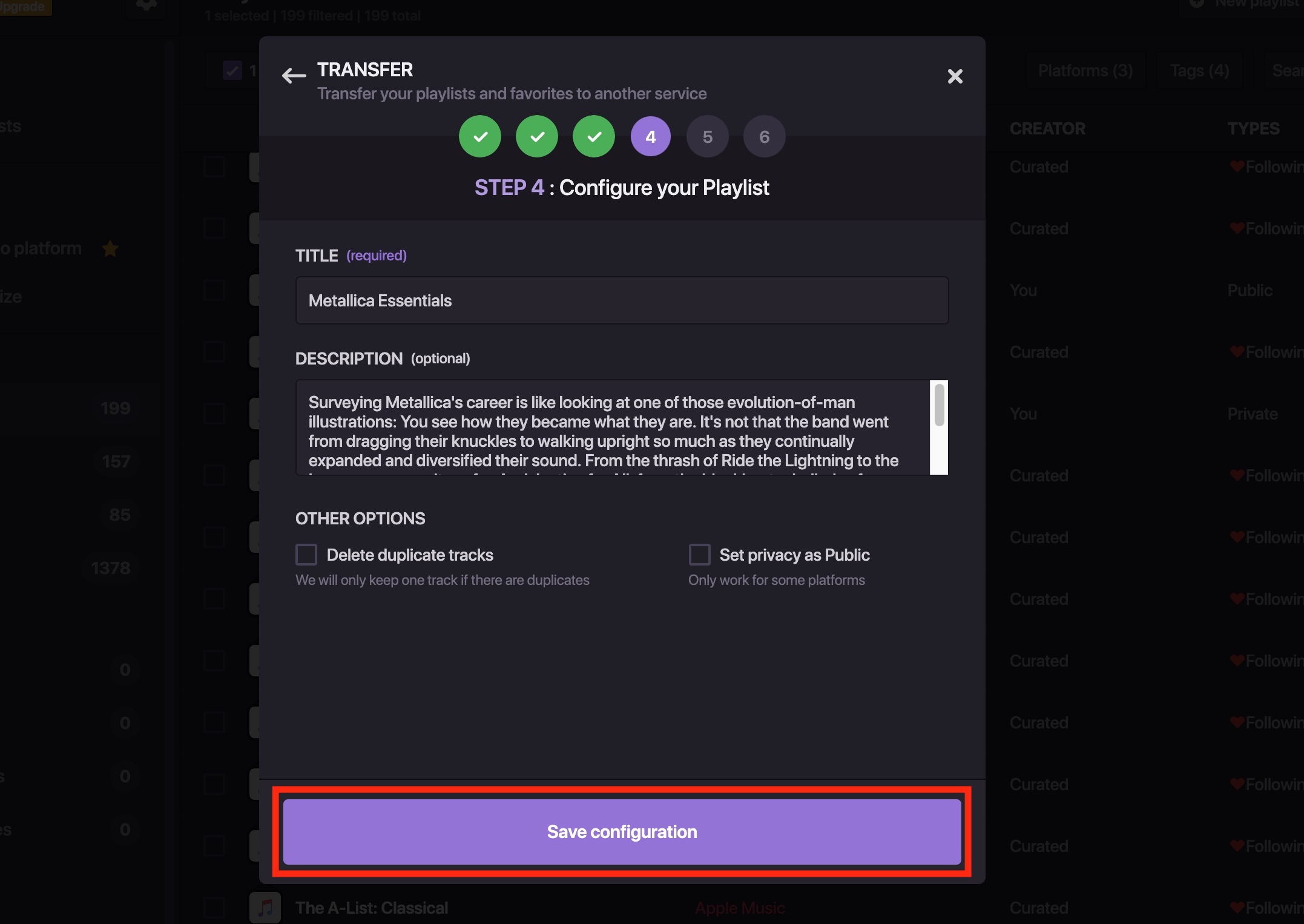 Soundiiz tutorial 1
Enter the gallery
First of all, head to the Soundiiz.cz website. Sign up here – the site also offers support for Sign in with Apple, but unfortunately doesn't currently offer support for hidden email addresses. After registration, you will see an overview of playlists on the main page, to the left of it is a panel in which you need to click on the Transfer item. In the category window that appears, click the Playlists button, and then select your default platform from the list below. Select the playlist you want to export (the free version of Soundiiz allows you to convert only one playlist at a time), confirm, and then edit the playlist details in the next window. If you want, you can select the individual songs you want to export, and then select the target platform. You will see a confirmation of the successful transfer, and then you will also see a new playlist in the Soundiiz website environment.
Web Soundiiz can be found here.