How to easily and quickly hide a photo you don't want your wife to discover on your iPhone
Have you ever received a photo that you simply do not want to present to the public? To be precise, has your friend ever sent you a photo you don't need to show to your wife? If so, then you have two options. Either create a hidden photo album, or simply pay more attention to when and where and show your phone or in front of whom you are currently viewing photos. However, there is a third way to hide only one specific photo, easily and quickly. For the demonstration, I will use a photo of my wife, where we will show you how to create such a hidden photo.
Photo gallery
iOs photos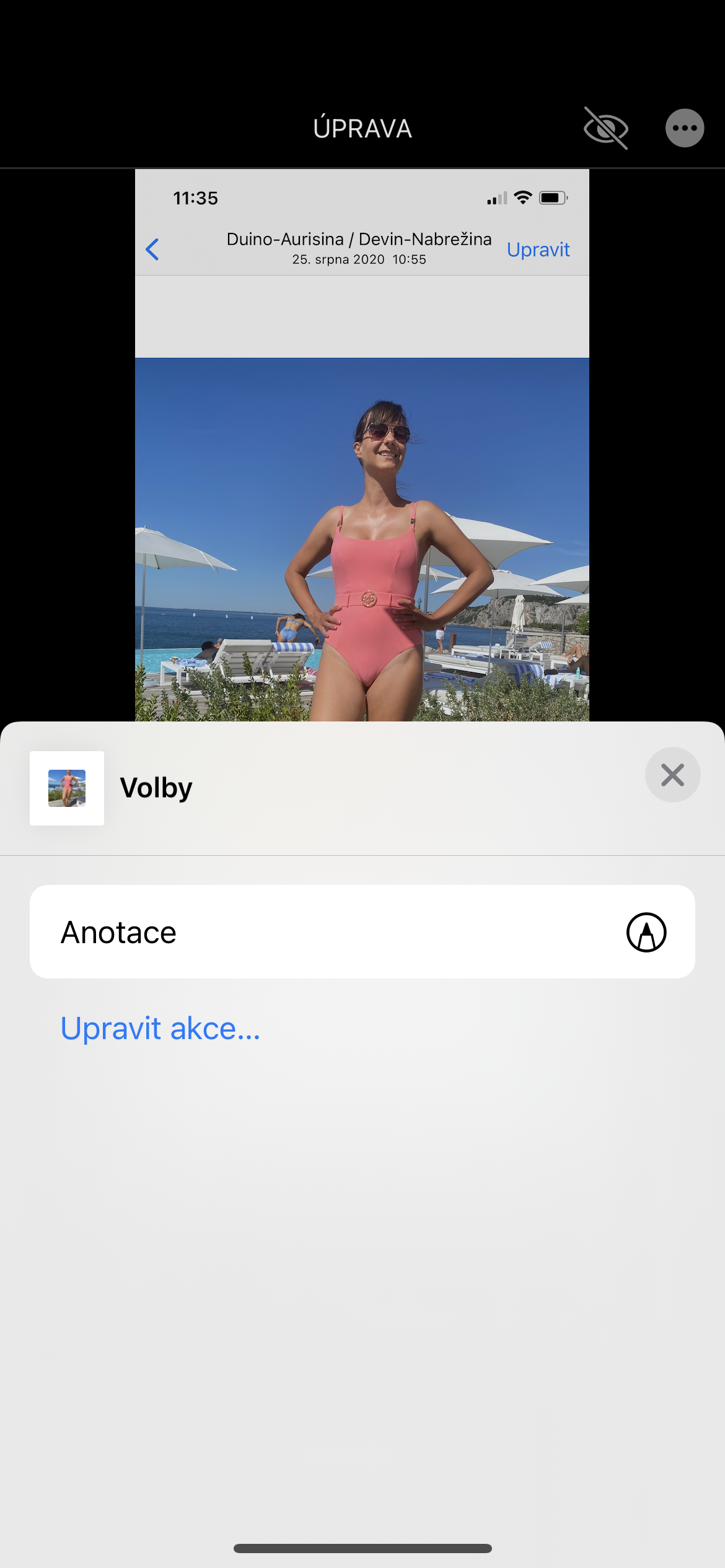 edit ios photos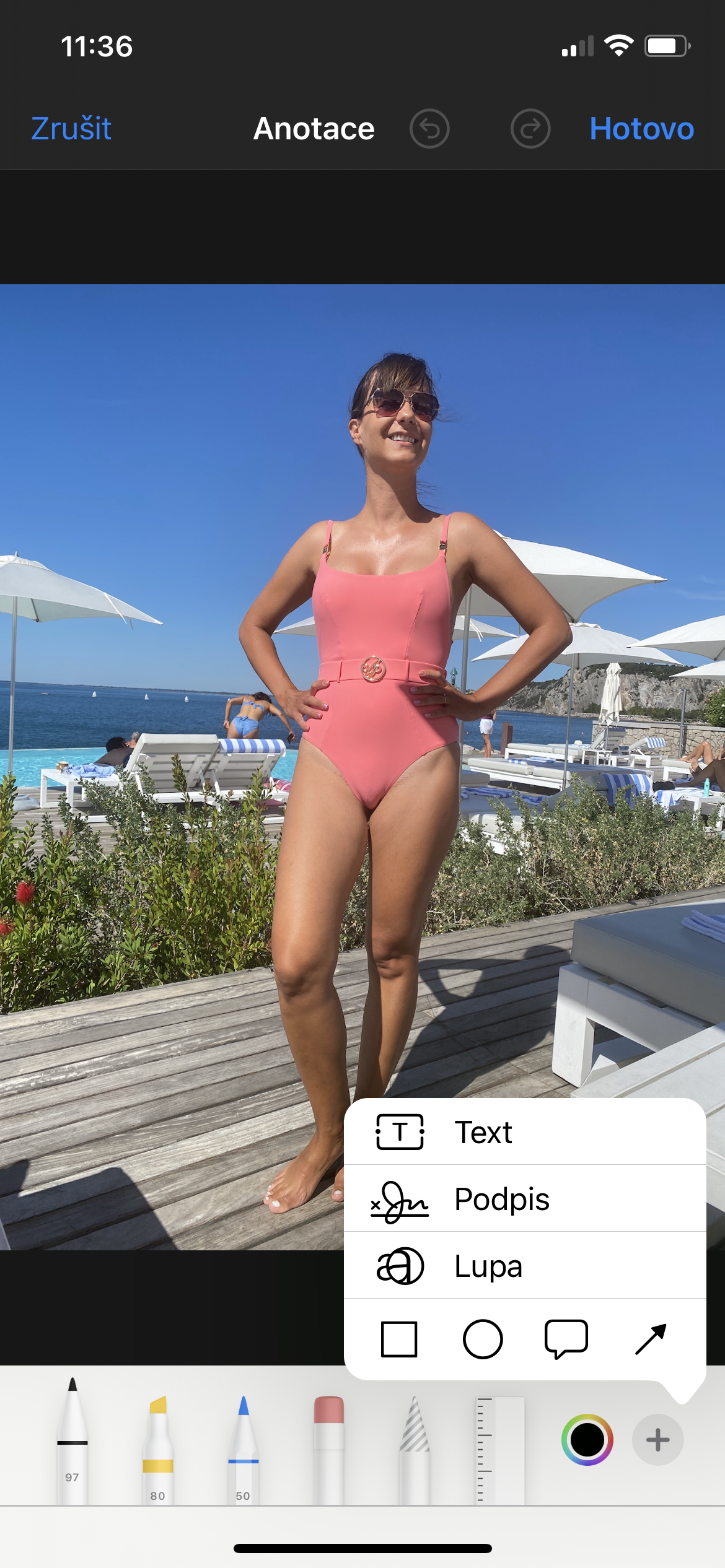 iOS photo annotation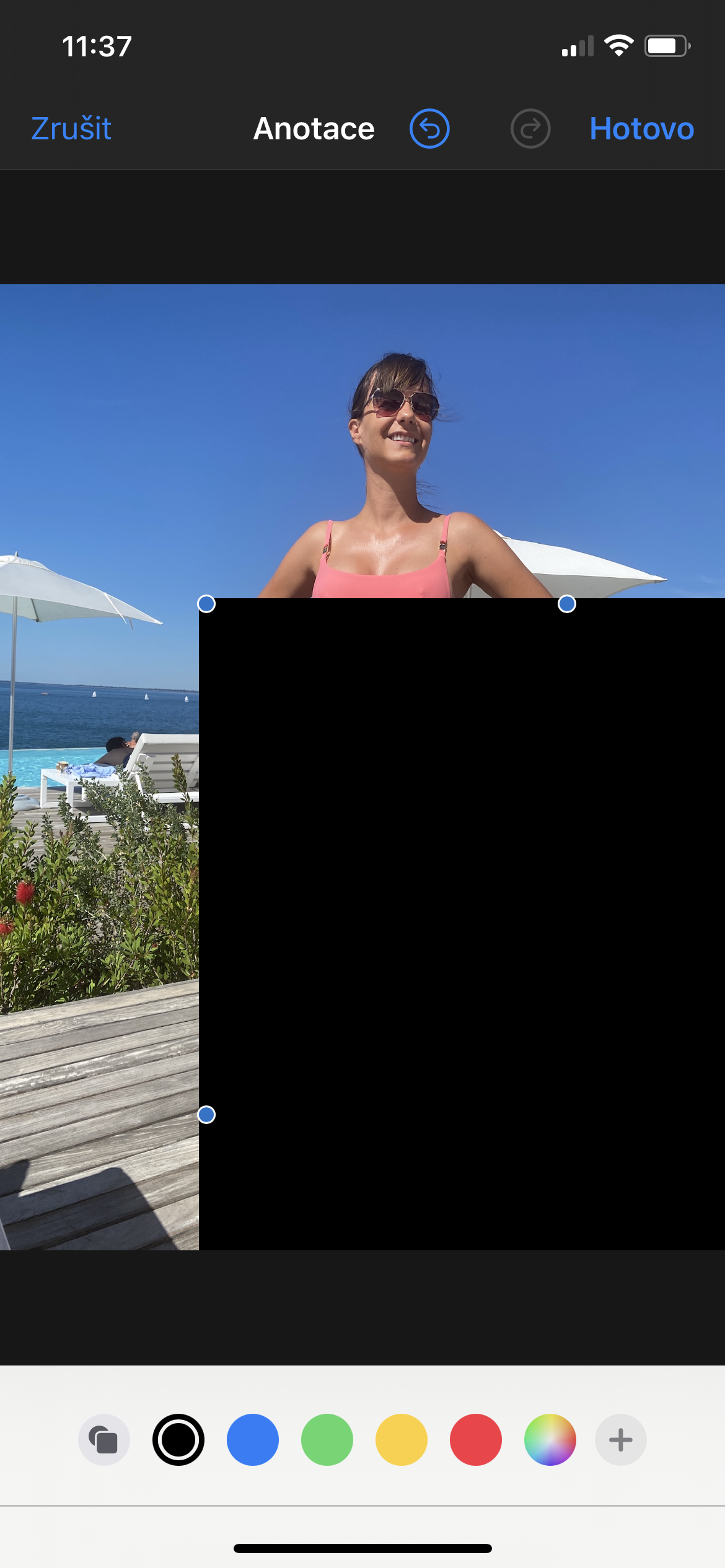 annotation iOS +3 Photos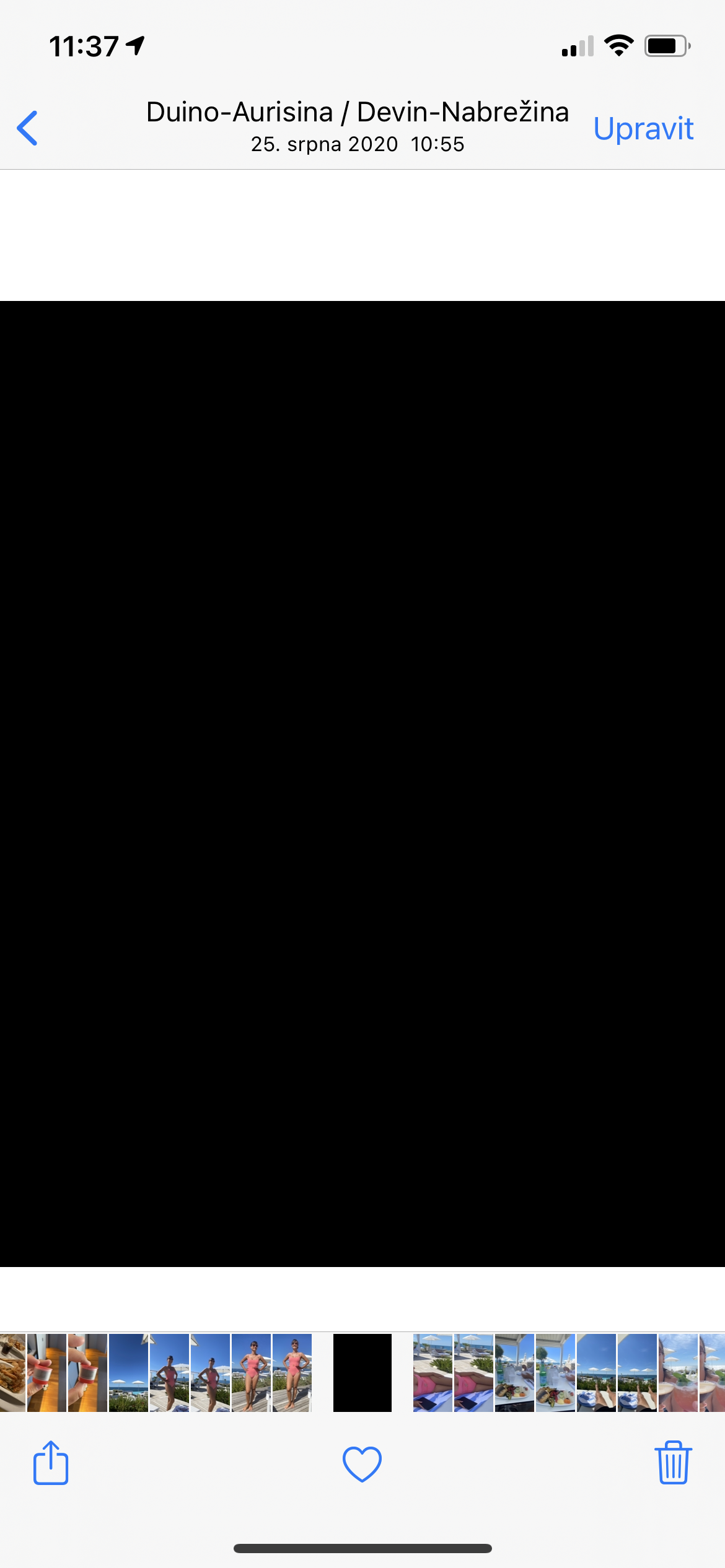 hidden photo ios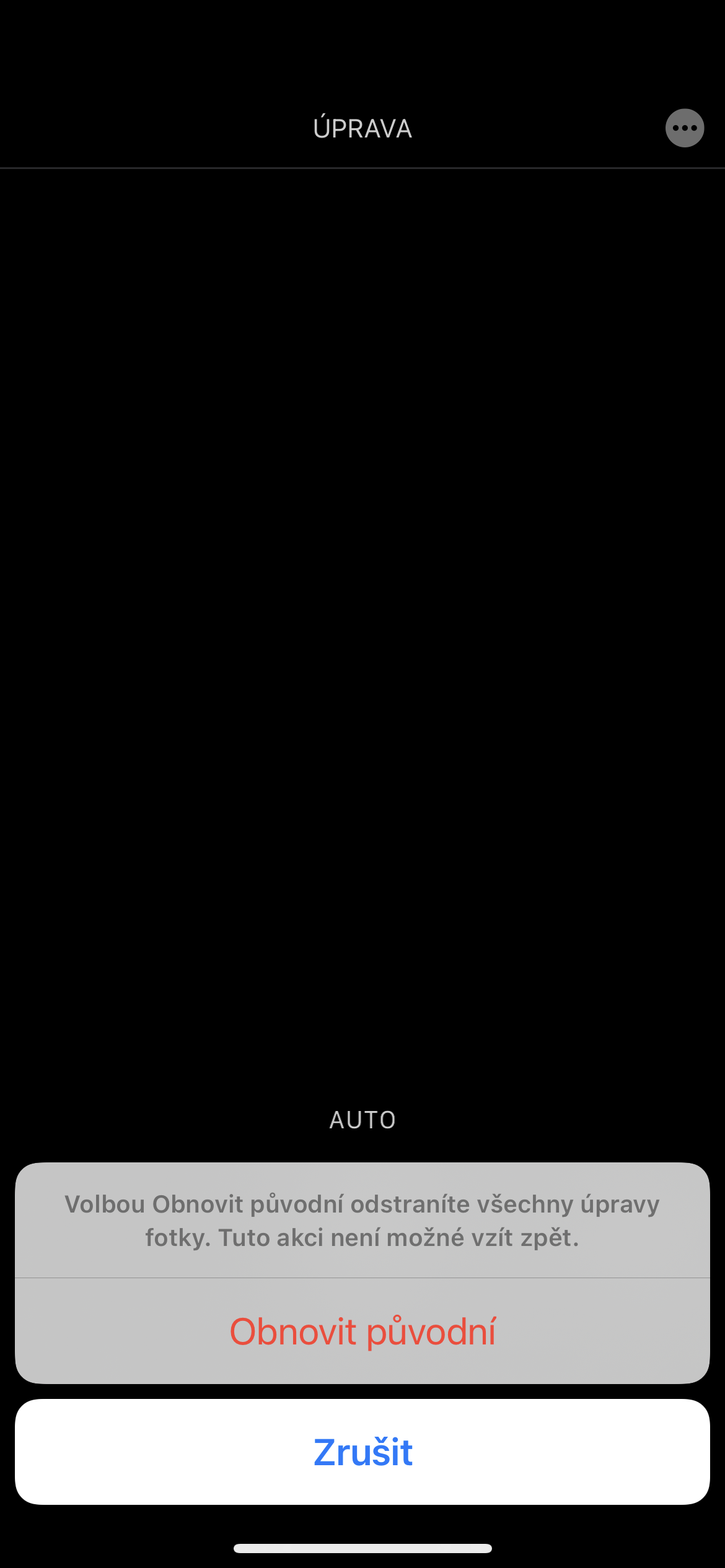 iOS photo
Enter the gallery
Go to photos on your iOS device and choose the photo you want to hide. Then select Edit for this photo. As part of the editing, select the three dots (menu) in the upper right corner and select the Annotation option. Then in the annotation itself, select the plus button and here the square. Fill it with black and spread it over the whole photo. Once you're done and the original photo isn't visible at all, just save it. Wherever the photo is now displayed, only the black area will be visible. As well as within your photo album on iOS. Nobody will see the original photo.
But if you want to see it, just open the photo and select the Edit option again, and then simply revert the changes here. You will immediately see the original photo. However, you can use this option when you are sure that no one is looking over your shoulder or lending the phone to children, for example.