How to increase the quality of recordings on a Mac in Dictaphone
Virtually all of Apple's operating systems include the native Dictaphone application – and that's not the case with macOS. On a Mac, you can use the Voice Recorder, for example, to record a lecture or lesson, or to easily record a call from an iPhone that you switch to a speaker. If you made a recording on a Mac and it seems to you that the quality could be better, then believe me, it really can. The default setting of the Dictaphone is set to compressed quality. Such recordings take up less storage space, but are of lower quality. If you would like to prioritize quality, read this article to the end.
You might be interested in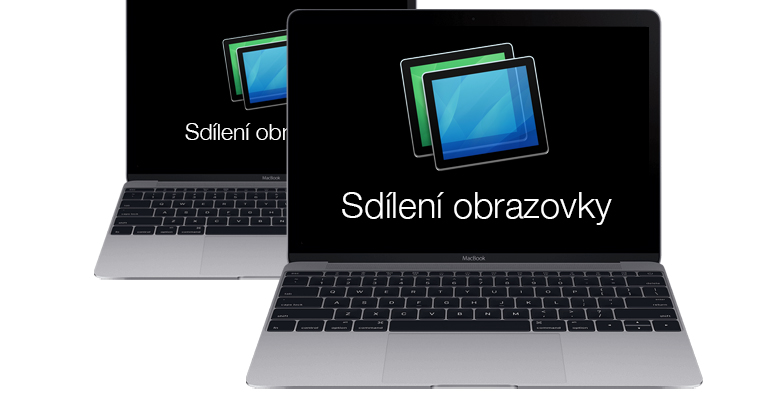 How to share a screen on a Mac

macOS tutorials
Pavel Jelič 6 hours ago 0
How to increase the quality of recordings on a Mac in Dictaphone
If you want to set high quality recording on your macOS device within the native Dictaphone application, then it is not complicated. The procedure is as follows:
First of all, you need to move to the native Dictaphone application on your Mac or MacBook. You can find this application in the Finder in the Applications folder, or you can start it classically using Spotlight.
After starting the Dictaphone, pay attention to the bold Dictaphone tab in the top bar, which you can click on.
This will open a pop-up menu in which you can click Preferences…
When you do so, a new window will open with all available system preferences.
All you have to do here is click on the menu next to the Sound quality box.
Finally, select the Lossless option in the menu. You can then close the preferences window.
Photo gallery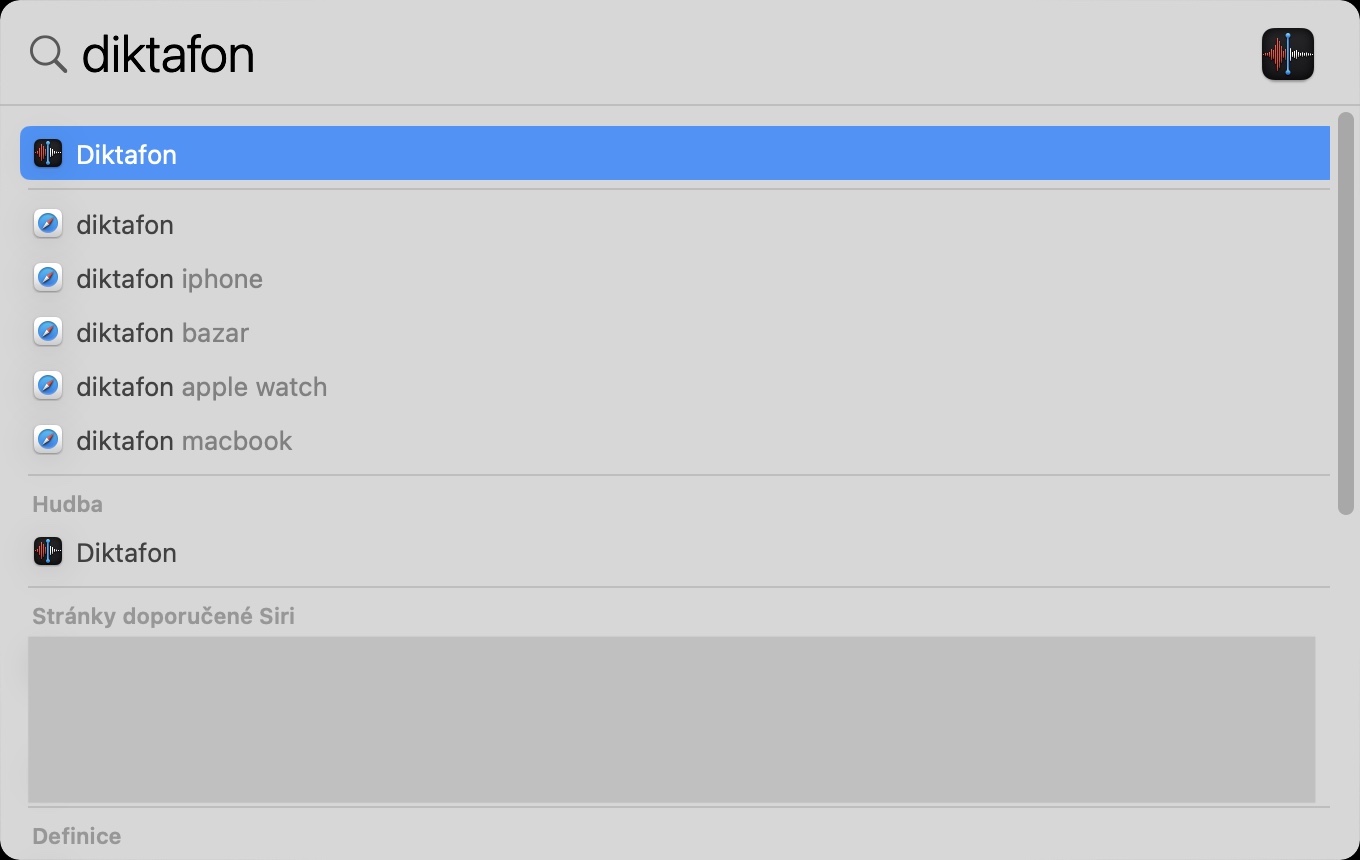 diktafon_kvalita_mac2
diktafon_kvalita_mac3
diktafon_kvalita_mac4
diktafon_kvalita_mac5 +3 Photos

diktafon_kvalita_mac6

diktafon_kvalita_mac1
Enter the gallery
This way, you can easily set up all future recordings on your Mac or MacBook so that all future recordings are better and not compressed. In addition to the quality, within the Dictaphone application preferences, you can set the time after which all recordings that you have deleted from the application will be permanently deleted – you can easily restore them for a specified period of time in case you make a mistake. In addition, you will also find the option to (de) activate the automatic naming of recordings according to your current position during recording.