How to load a screen on a Mac
Virtually every apple computer user knows how to take a screenshot. As a reminder, you must use the keyboard shortcut Command + Shift + 3 to take a screenshot of the entire screen, Command + Shift + 4 then to take a screenshot of the window or part of the screen. However, some users have no idea that the screen can be uploaded to a Mac. This means that thanks to this native function, it is not necessary to download various third-party applications, in addition, the use of the entire function is very simple. If you want to find out how you can load the screen in macOS, continue reading.
You could be interested in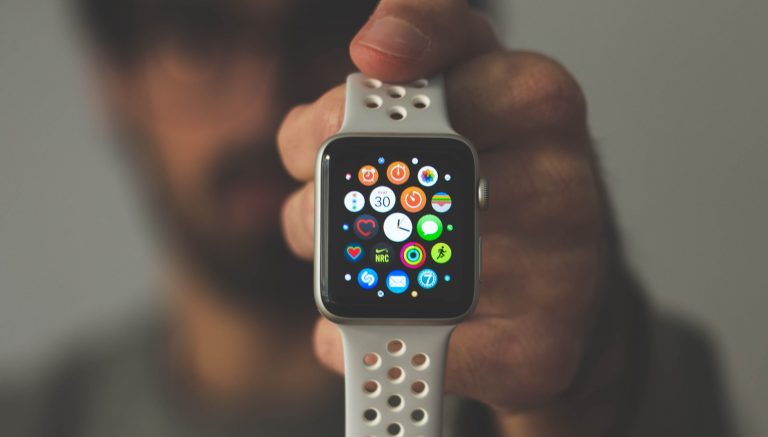 How to set up automatic application updates on Apple Watch
Instructions
Pavel Jelič
6. 8. 2020
0
How to load a screen on a Mac
If you want to start screen recording on your macOS device, it's not complicated. You will find everything described in the following lines:
First, you need to move to the screen capture interface. To do this, press Command + Shift + 5.
When you do this, a small panel with several buttons will appear on the screen.
Now it is necessary to press the appropriate button to load the screen:
To upload a full screen, tap the fourth icon on the left;
to load part of the screen, tap the fifth icon on the left.
If you choose to record part of the screen, you must then select the part of the screen on which the recording will take place.
Once you have everything set up, just click the Record button.
Recording starts immediately afterwards.
If you want to cancel the recording, just click on the stop icon in the top bar.
Photo gallery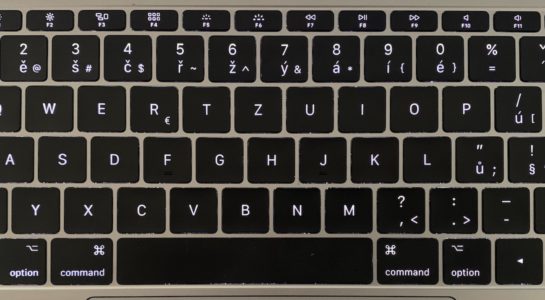 keyboard-cmd-shift-5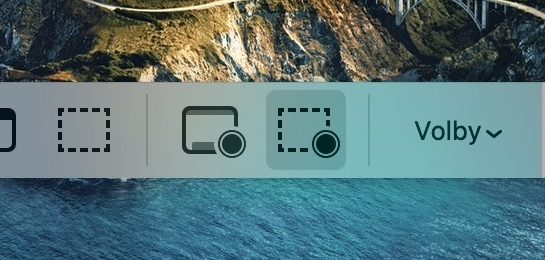 record_screens_macos_big_sur4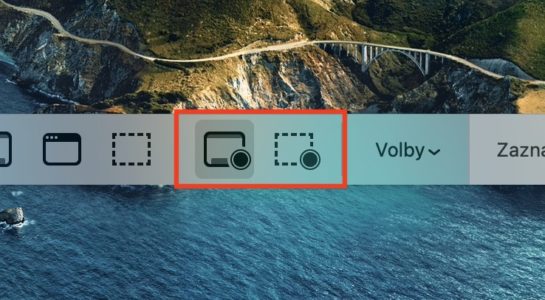 record_screens_macos_big_sur2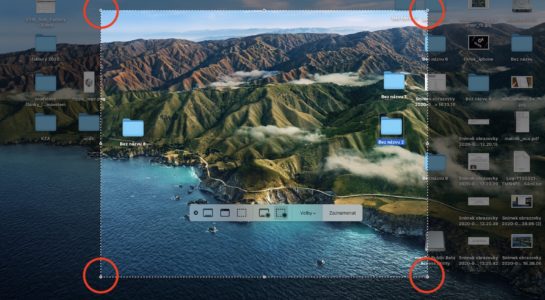 record_screens_macos_big_sur1
+3 Photos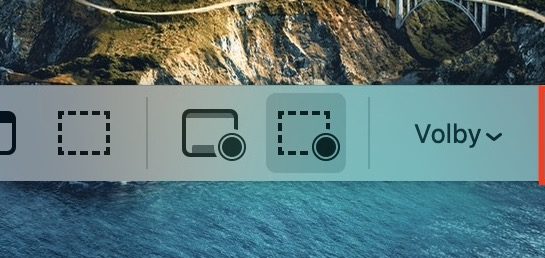 record_screens_macos_big_sur3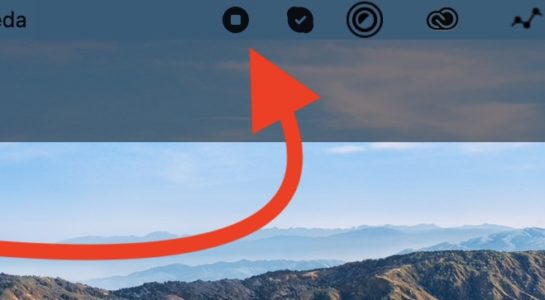 record_screens_macos_big_sur5
Enter the gallery
The video with the recorded screen will then appear on the desktop, unless of course you have the save settings set differently. It should be noted that this whole procedure works on all newer versions of macOS, ie. for example Mojave, Catalina or Bis Sur. Screen recording can be useful if you want to tell someone how to go through a tutorial, in addition, screen recording is useful for gamers and many other users. It's definitely worth knowing that macOS supports screen recording natively, and that you don't need to download an application. You never know when a screen recording will come in handy.