How to set on Apple Watch what data the Siri dial will have access to
With the help of various dials, complications and other options, you can completely transform your Apple Watch into your image so that your use suits you as much as possible. As for the dials, you can, of course, completely build them yourself, or you can use the sharing of dials and various galleries, in which you can quite possibly choose a new dial. There are several types of dials and one of them also includes the one called Siri. This dial can display useful information from various applications in a timely manner, throughout the day. But how do you set the Siri to have access to all the data you need? You will find out in this article.
You might be interested in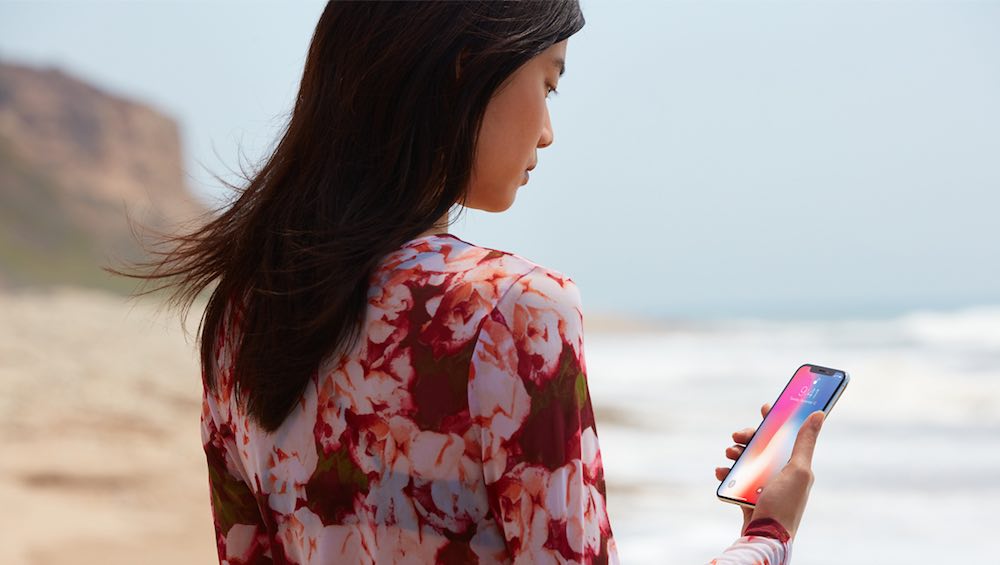 How to set up a haptic response on iPhone after successful Face ID verification

iPhone
Pavel Jelič 4 hours ago 0
How to set on Apple Watch what data the Siri dial will have access to
If you want to check what data from the applications the dial on Apple Watch will have access to, it is not complicated. The whole section is hidden in an irrelevant section for an incomprehensible reason – but with our instructions it is not complicated. Proceed as follows:
First, you need to move to the Watch app on your iPhone.
Once you have done so, move to the My Watch section in the bottom menu.
Now go down a piece below to locate and click on the Clock box.
Within this section, scroll all the way down and click Data Sources for Siri.
This will display a list of all applications that can (do not) "work" with the Siri dial.
Photo gallery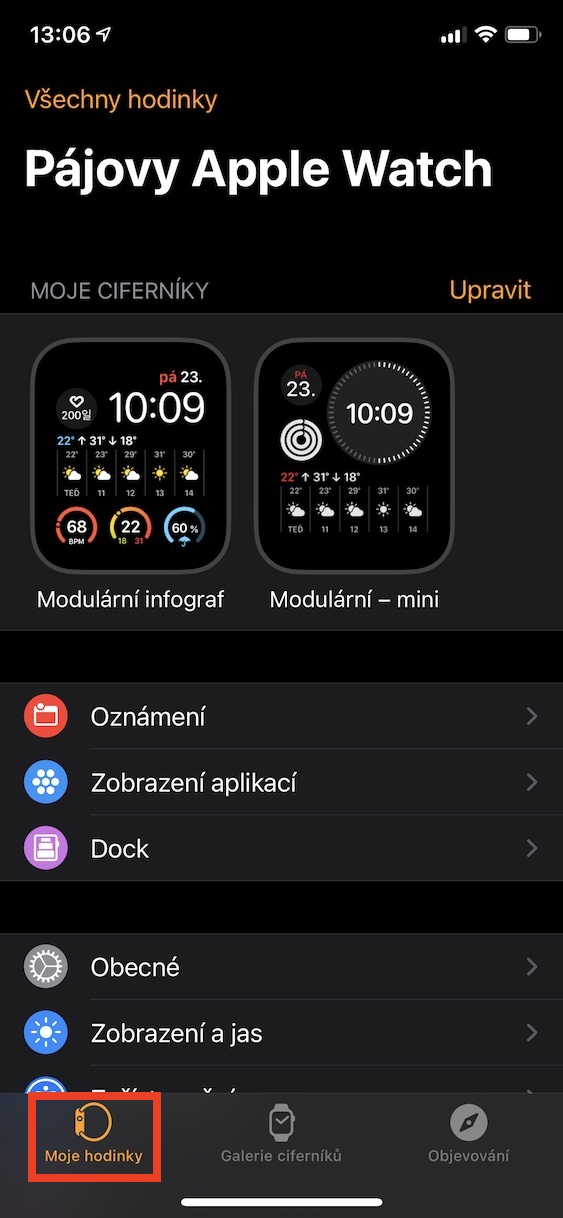 siri_aw_data_aplikace_cifernik2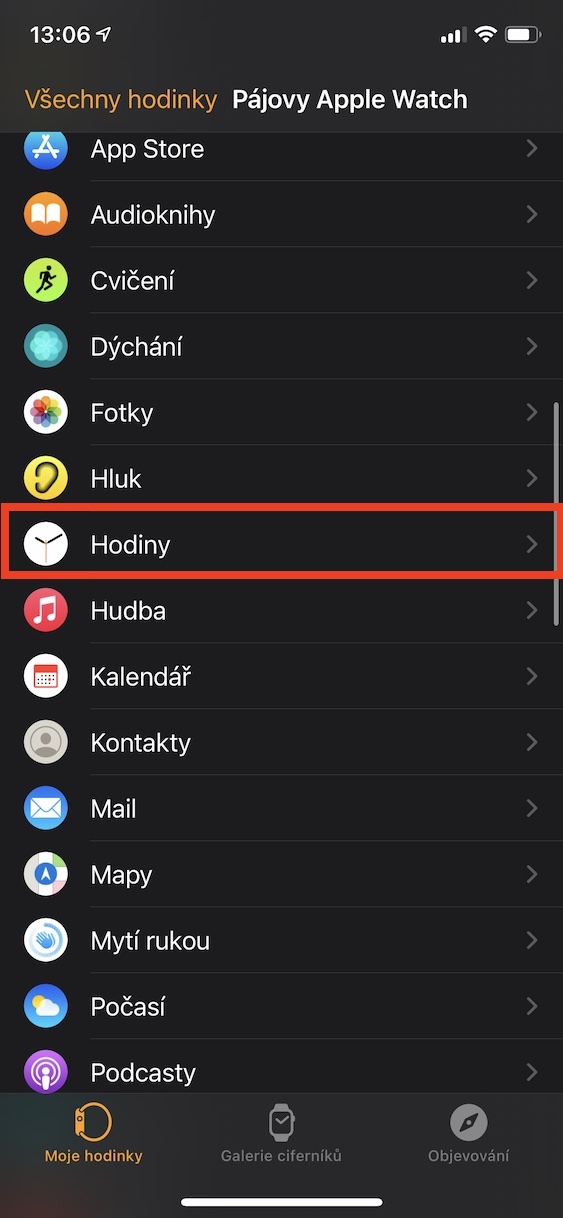 siri_aw_data_aplikace_cifernik1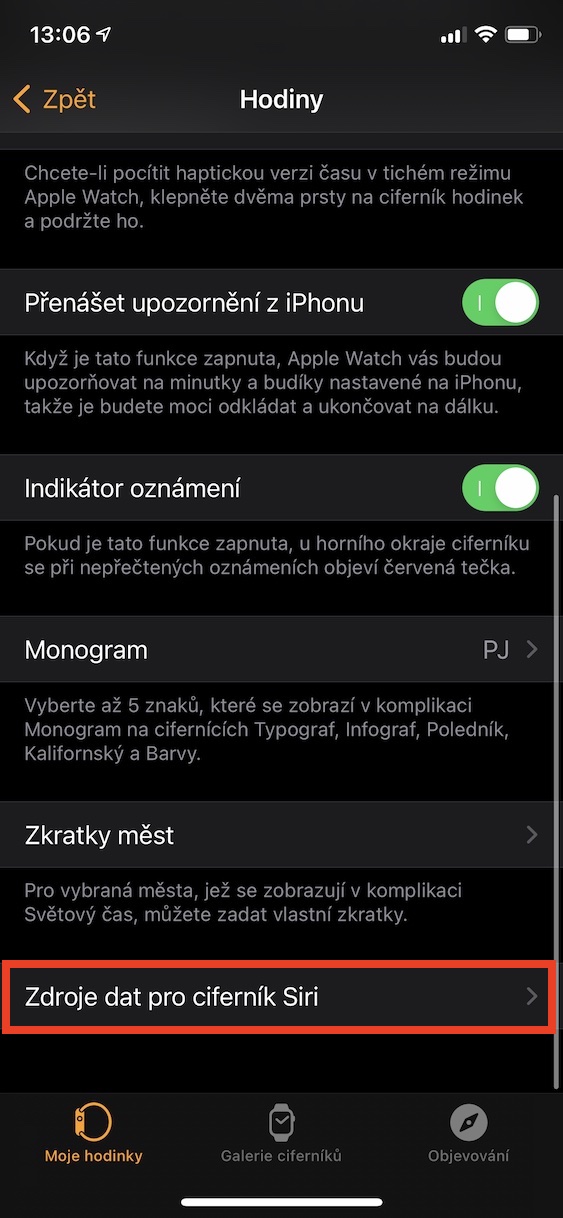 siri_aw_data_aplikace_cifernik3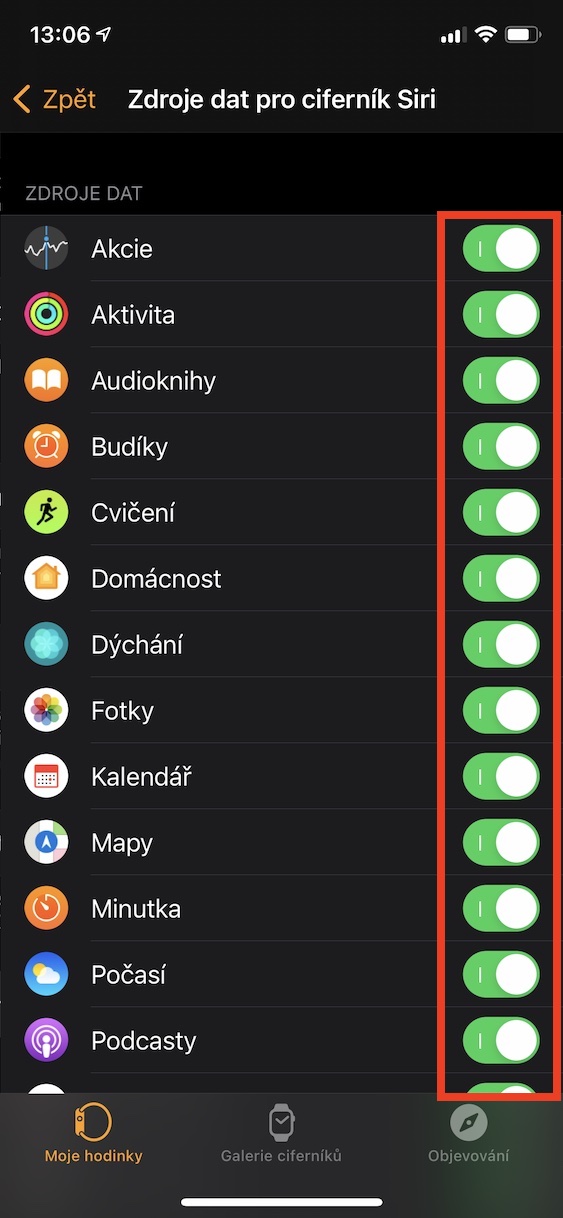 siri_aw_data_aplikace_cifernik4 +2 Photos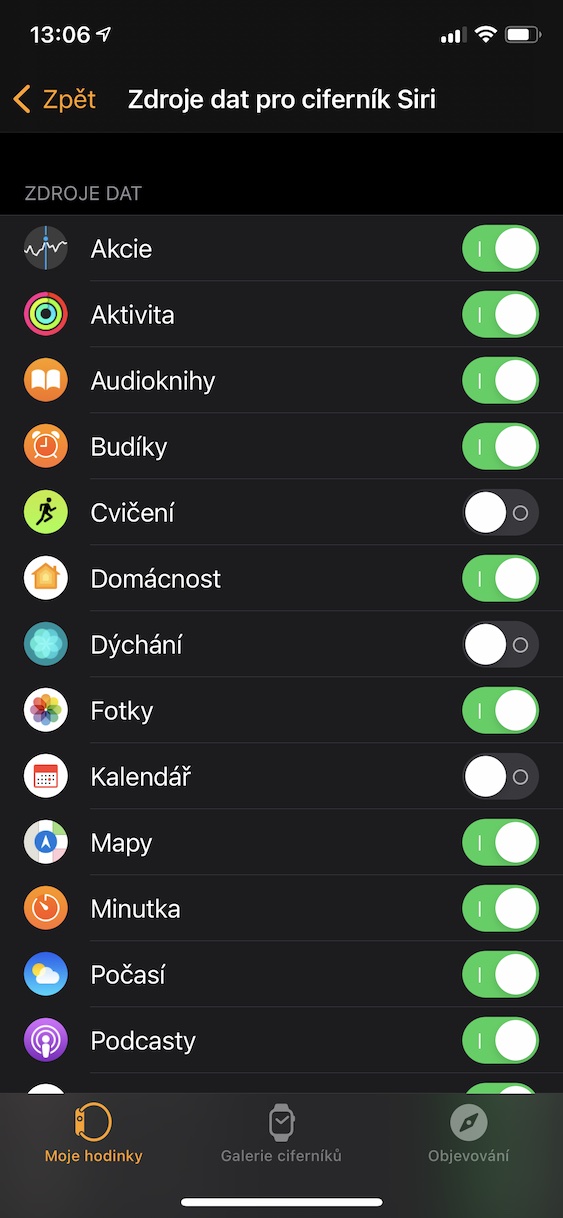 siri_aw_data_aplikace_cifernik5
Enter the gallery
If you want to allow the Siri dial to access the data of a specific application, then in this section, switch the switch to the active position next to it. Conversely, if you want to deny access, deactivate the switch. Data access settings are useful, for example, if you use two applications to write reminders, or two types of calendars (for example, for work). If you allow access to the data for both applications, duplicate records could be displayed. If you have never tried the Siri dial before, you should definitely give it a chance – believe it or not, it really is a very intelligent dial that always tries to display what you need.