How to set up new automation on HomePod
With the advent of the iOS 14 operating system, we were able to meet automation on our iPhones for the first time. If you read our magazine regularly, you may have already come across an article in which we have just focused on automation. If you would like to set up some automation, just go to the Shortcuts application, where click on Automation in the bottom menu. This way you can set up automation for your iPhone (or iPad). However, you can set up the same automation within Home for your HomePod. If you want to find out how to do it, keep reading.
You might be interested in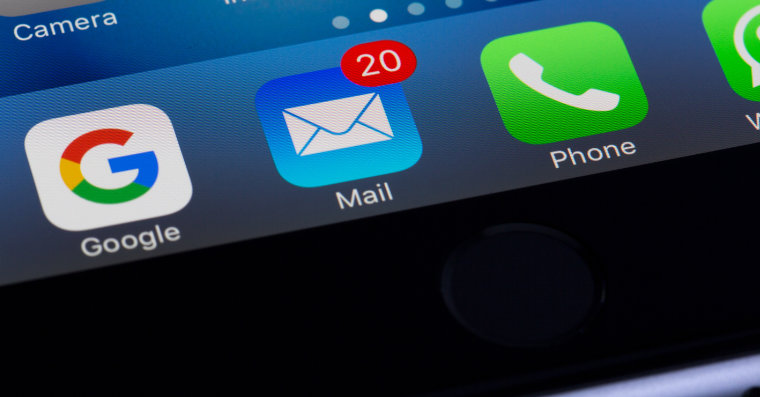 Don't go emails on iPhone: 5 tips on what to do in this situation

iOS tutorials
Pavel Jelič 4 hours ago 0
How to set up new automation on HomePod
If you want to set up new automation on your HomePod, this is not complicated. Of course, the condition is that you have a specific HomePod added to the household to which you have access and powers. Then proceed as follows:
First, you need to move to the Home app on your iPhone.
Once you have done so, move to the home where you have added the HomePod.
Now locate and hold your HomePod on the screen with available devices.
After a moment of holding, a new window with the player will open.
In this window, scroll down to the Automation category, where you can click Add Automation.
Now all you have to do is choose when you want the automation to start and what should happen.
Once you have automation set up, just click Done at the top right.
Photo gallery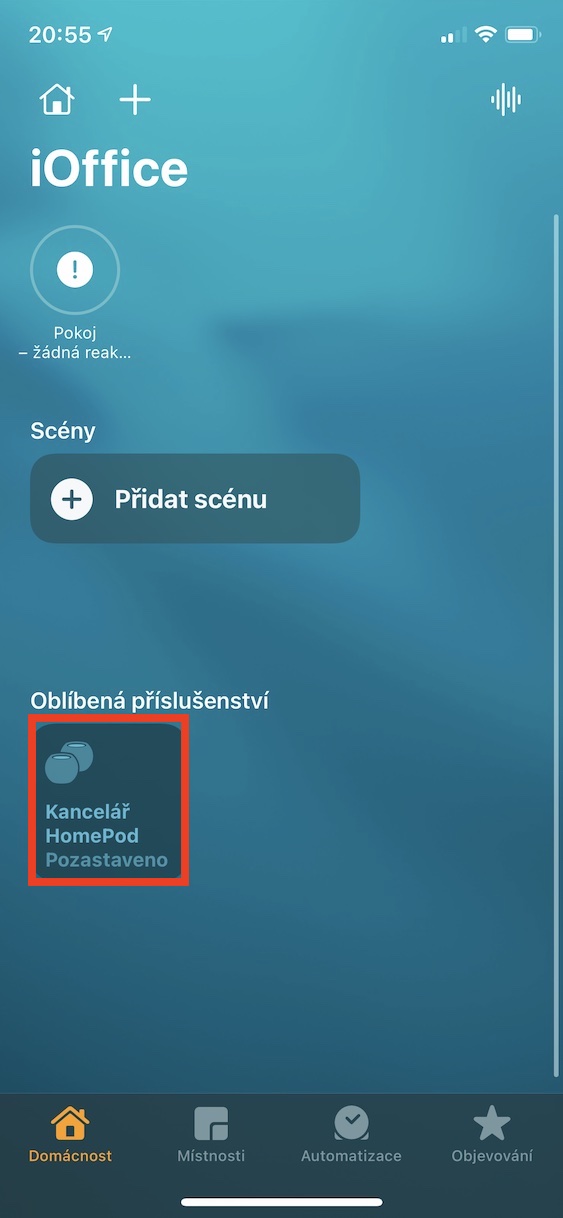 homepod_automatizace1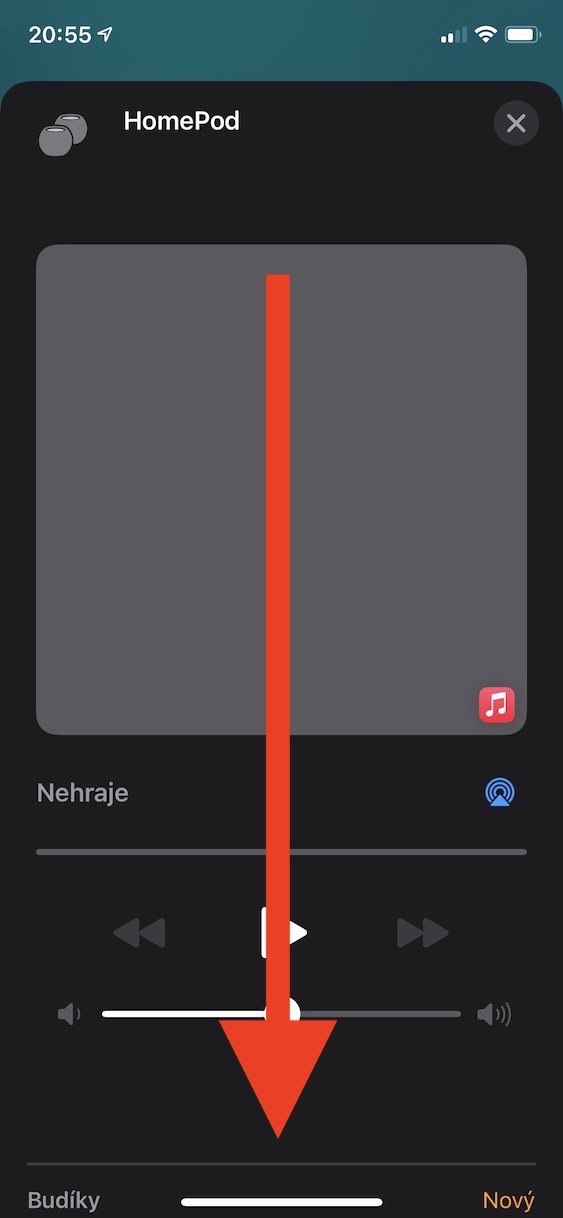 homepod_automatizace2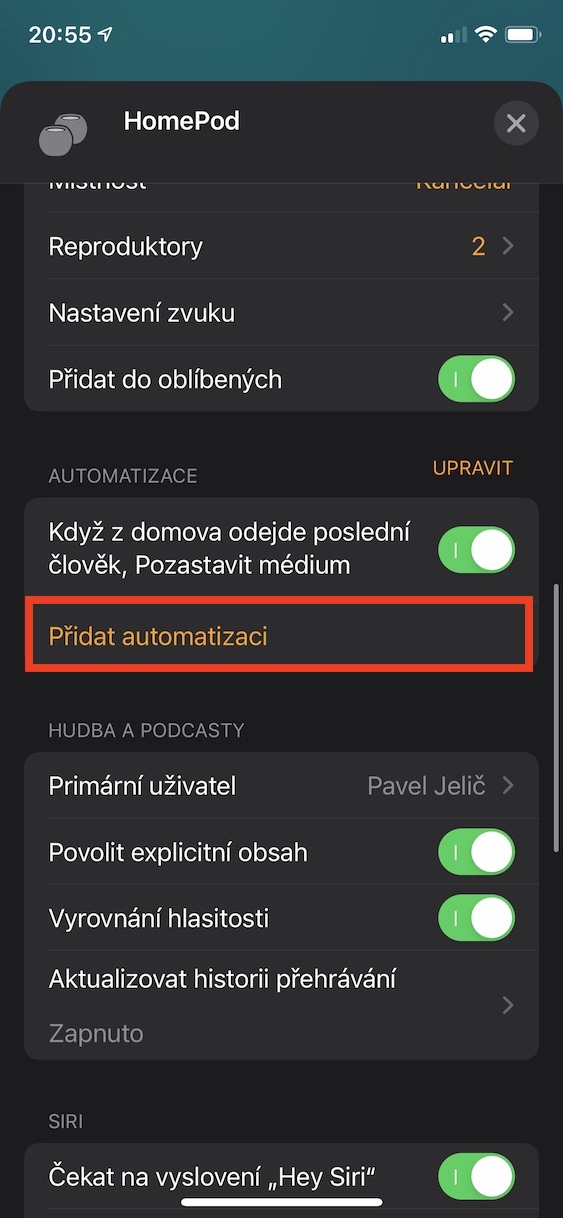 homepod_automatizace3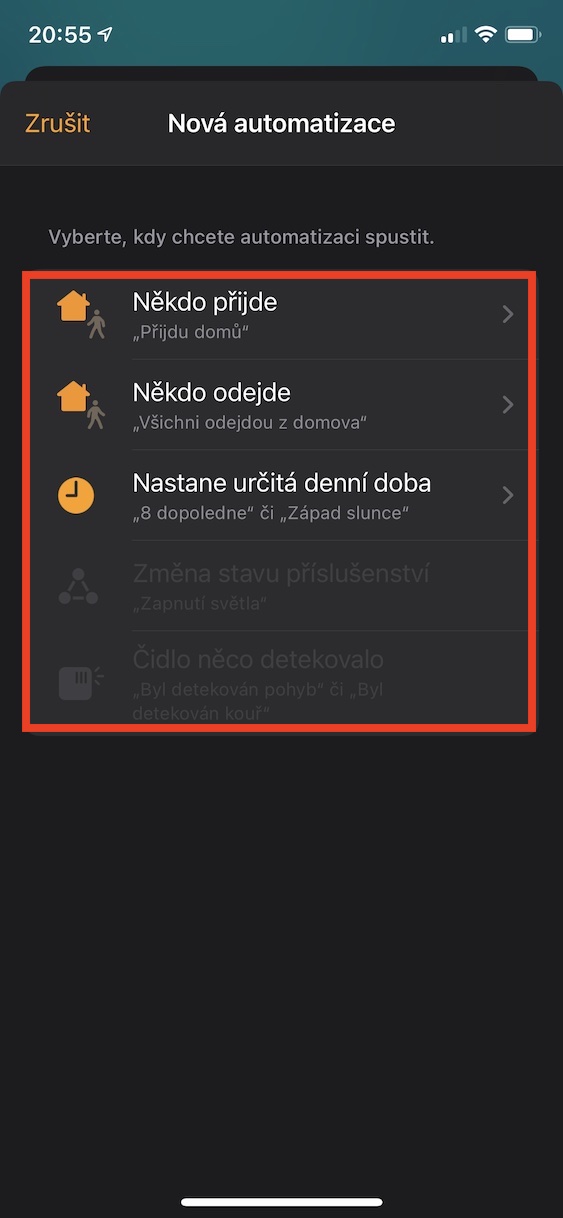 homepod_automatizace4 +3 Photos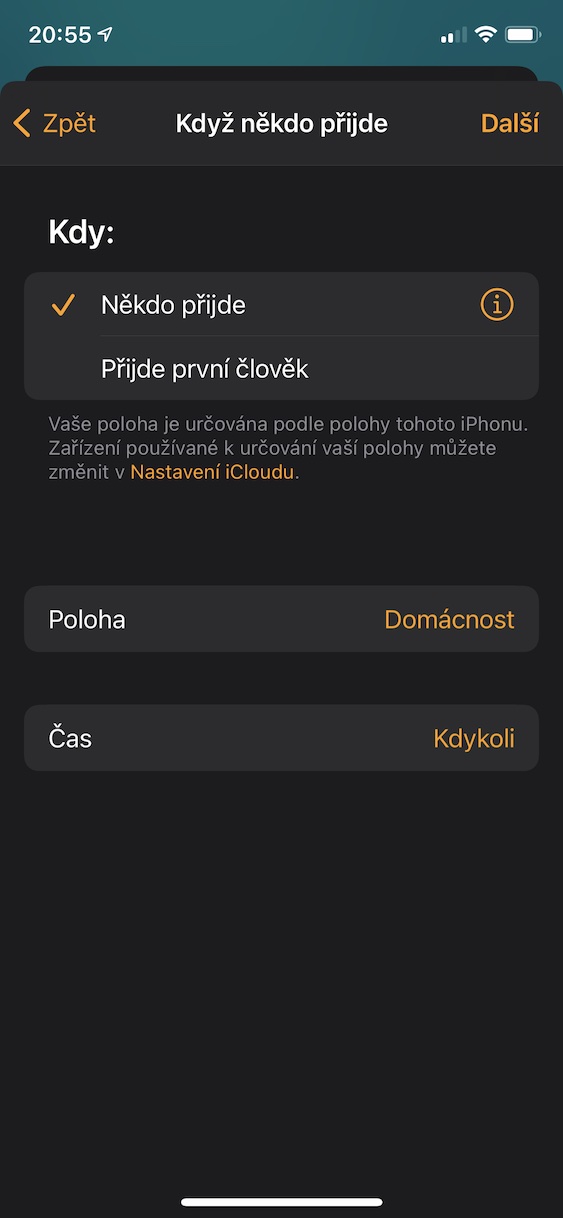 homepod_automatizace5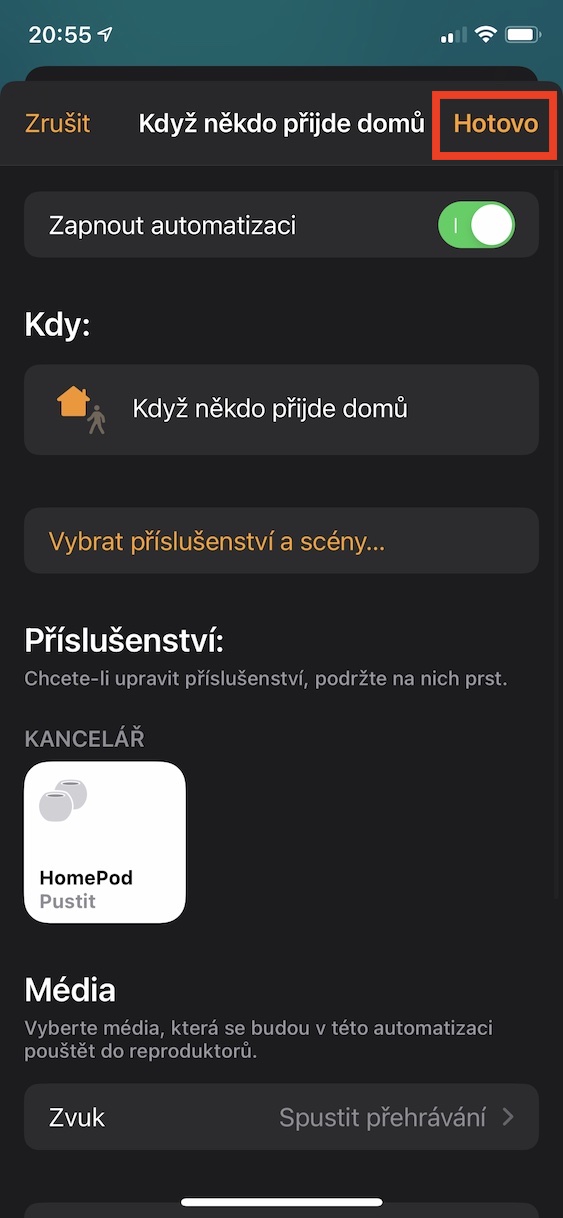 homepod_automatizace6
Enter the gallery
So you can easily add new automation on your HomePod (mini) as described above. When creating automations, just think about what you need to do after you come in or out of the house. Not only in these situations, HomePod and its automation can help you by doing certain tasks for you and you won't have to move a finger. You can then quickly (de) activate individual automations by holding your finger on the HomePod at home, scrolling down to the Automation category, and then just switching the on or off control with the switch.