iOS 15 improves endurance on some iPhones, but makes it worse on others
When Apple released the RC (Release Candidate) beta version of iOS 15 a few days before the release of the sharp version, the battery tests did not turn out as well. However, the sharp version has a different designation than the RC beta, so there was a chance that battery life would be improved. The iAppleBytes channel once again looked at the endurance on one charge, on the iPhone SE 1st generation, 6s, 7, 8, XR, 11 and SE 2nd generation devices. We attach a link to the test below the paragraph so that you can make a picture of it yourself. The author of the video adds that the summary graph of the results in the video is incorrect. You can find the correct photo under the article.
You could be interested in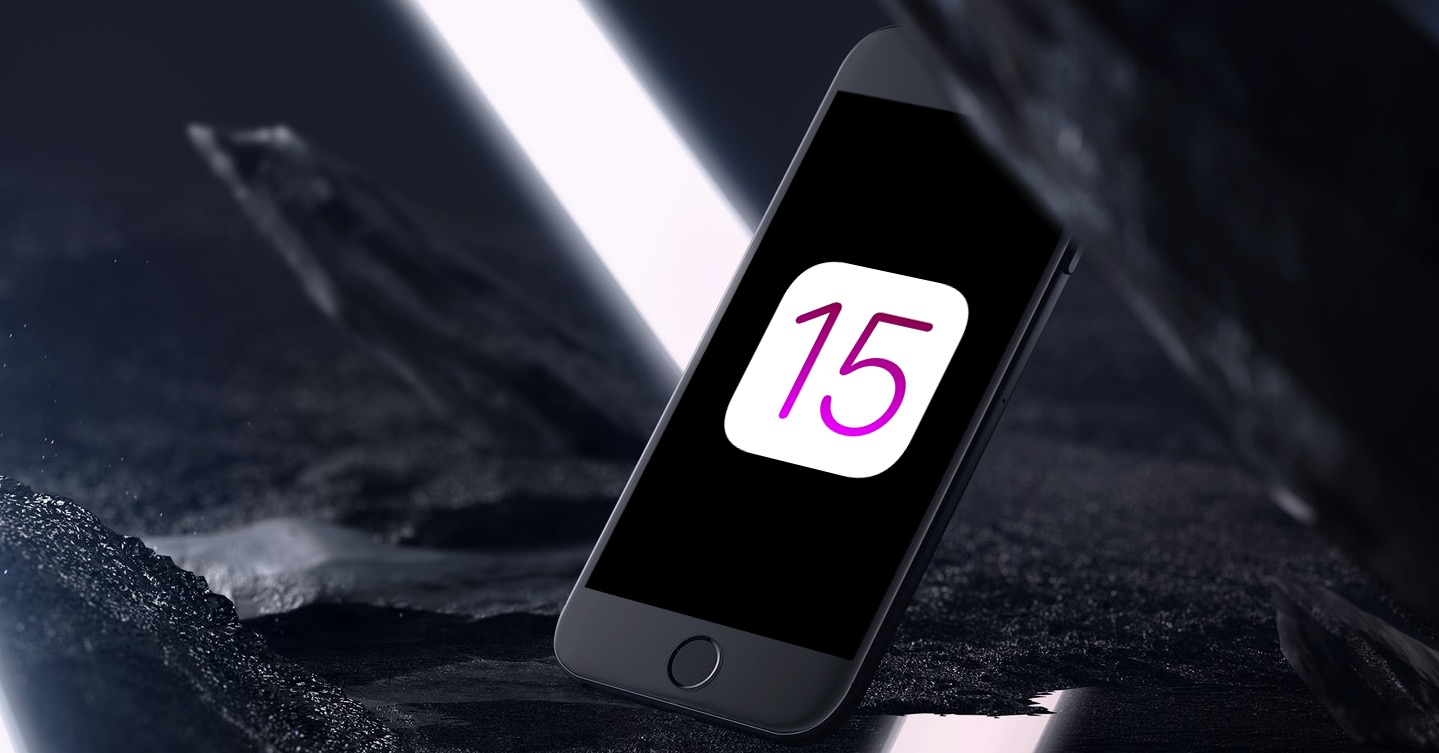 iOS 15 suffers from a bug that allows access to notes on a locked iPhone
iPhone
Jiří Filip
September 22, 2021
14
Photo gallery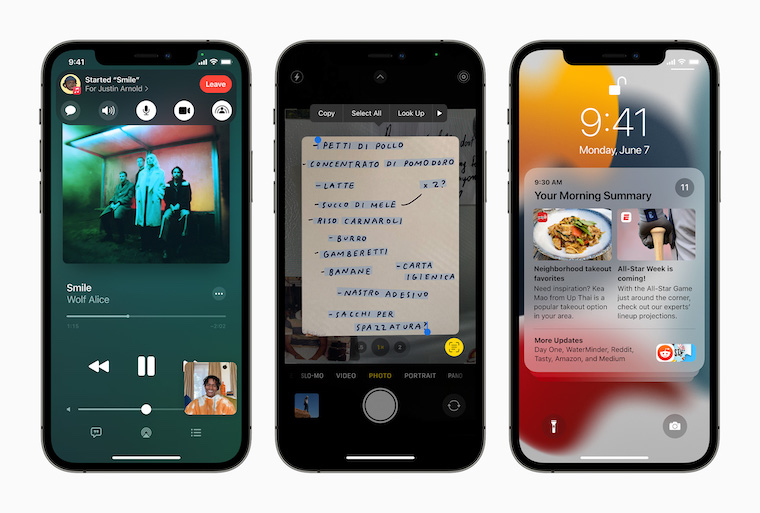 iOS 15 1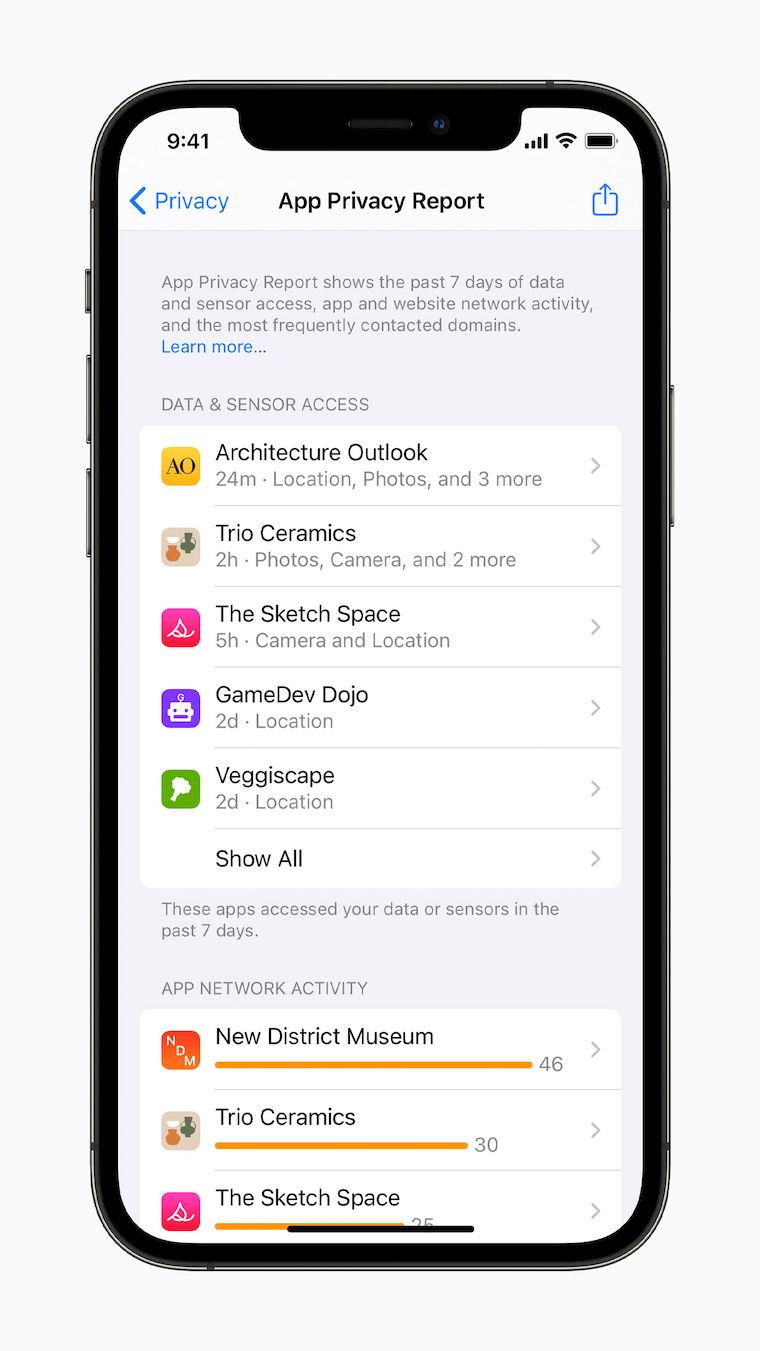 iOS 15 2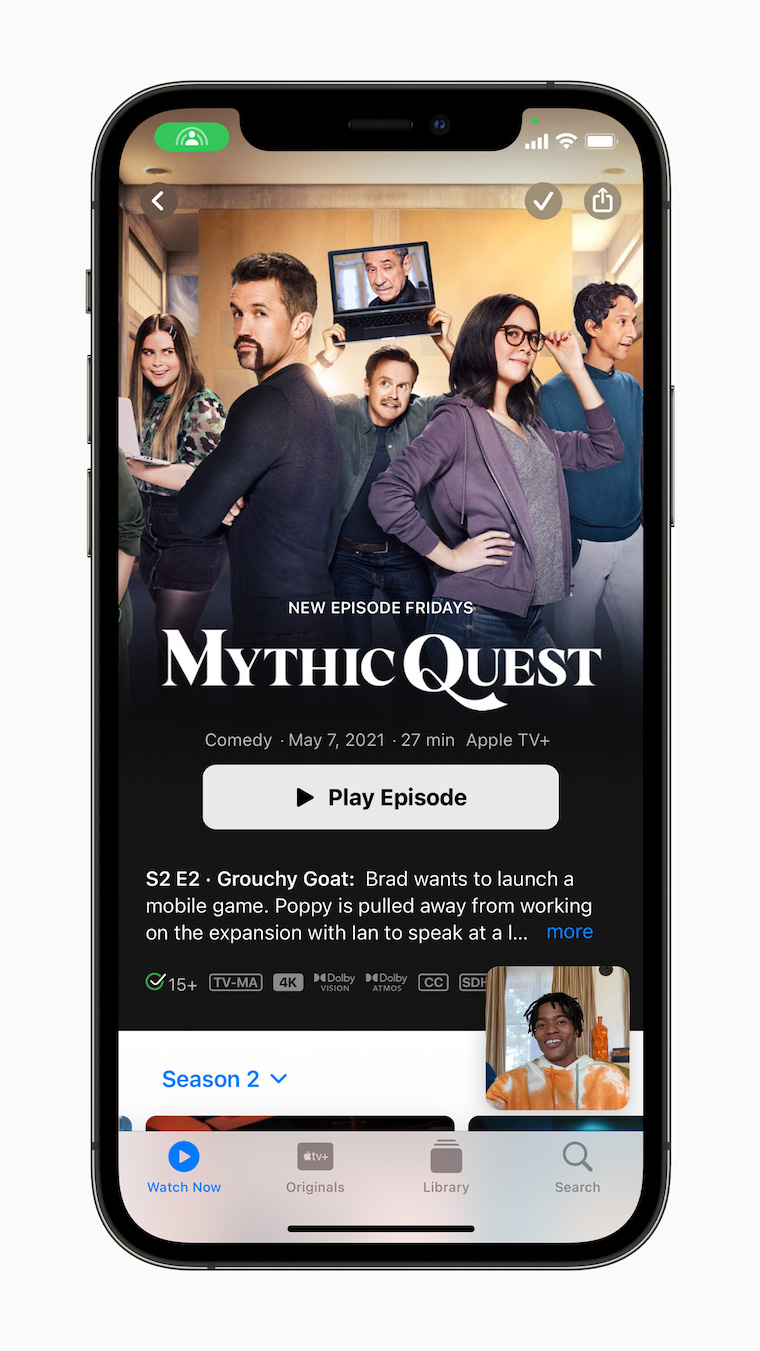 iOS 15 3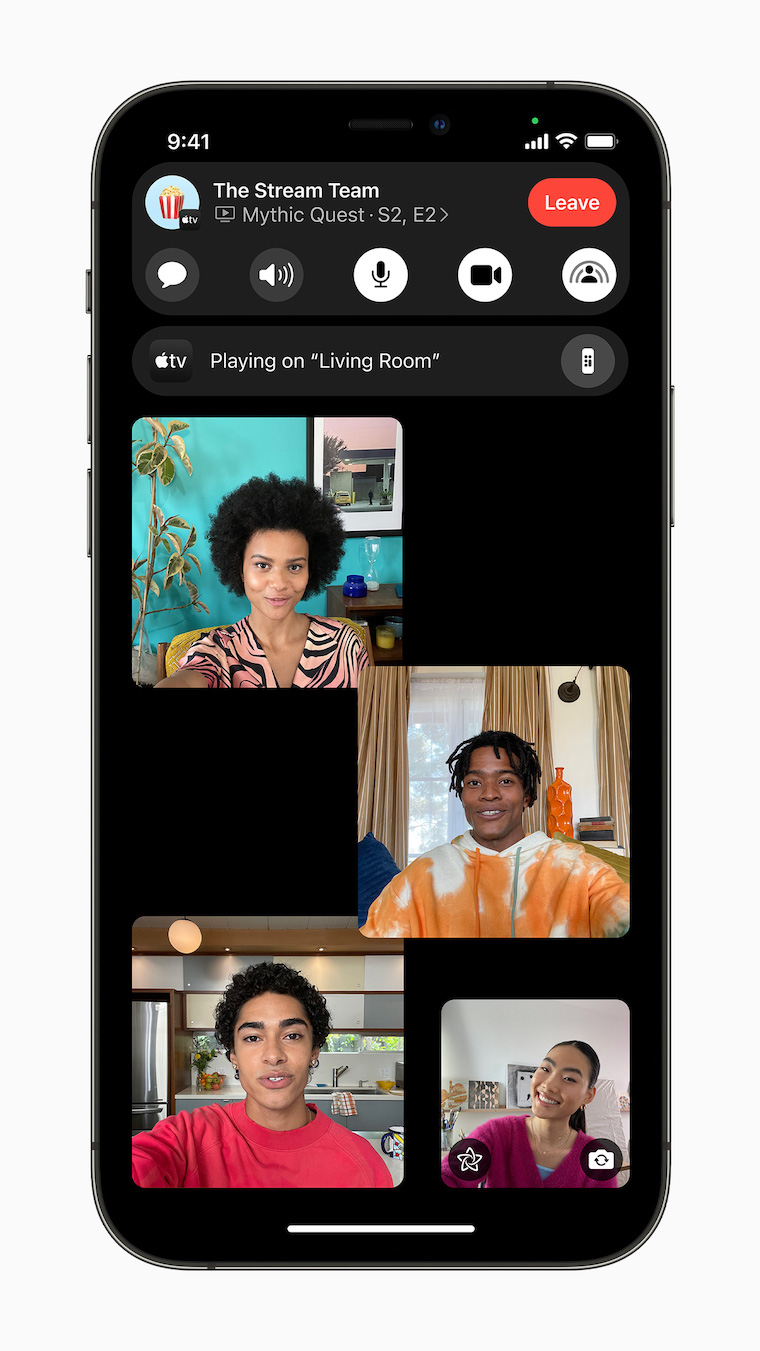 iOS 15 7iOS 15
+16 Photos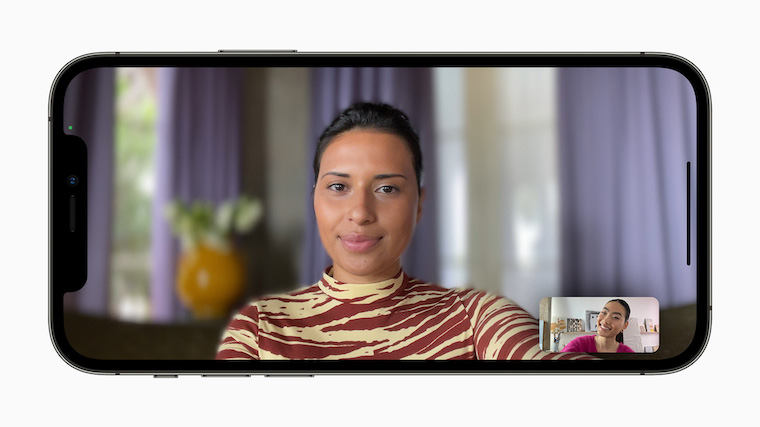 iOS 15 8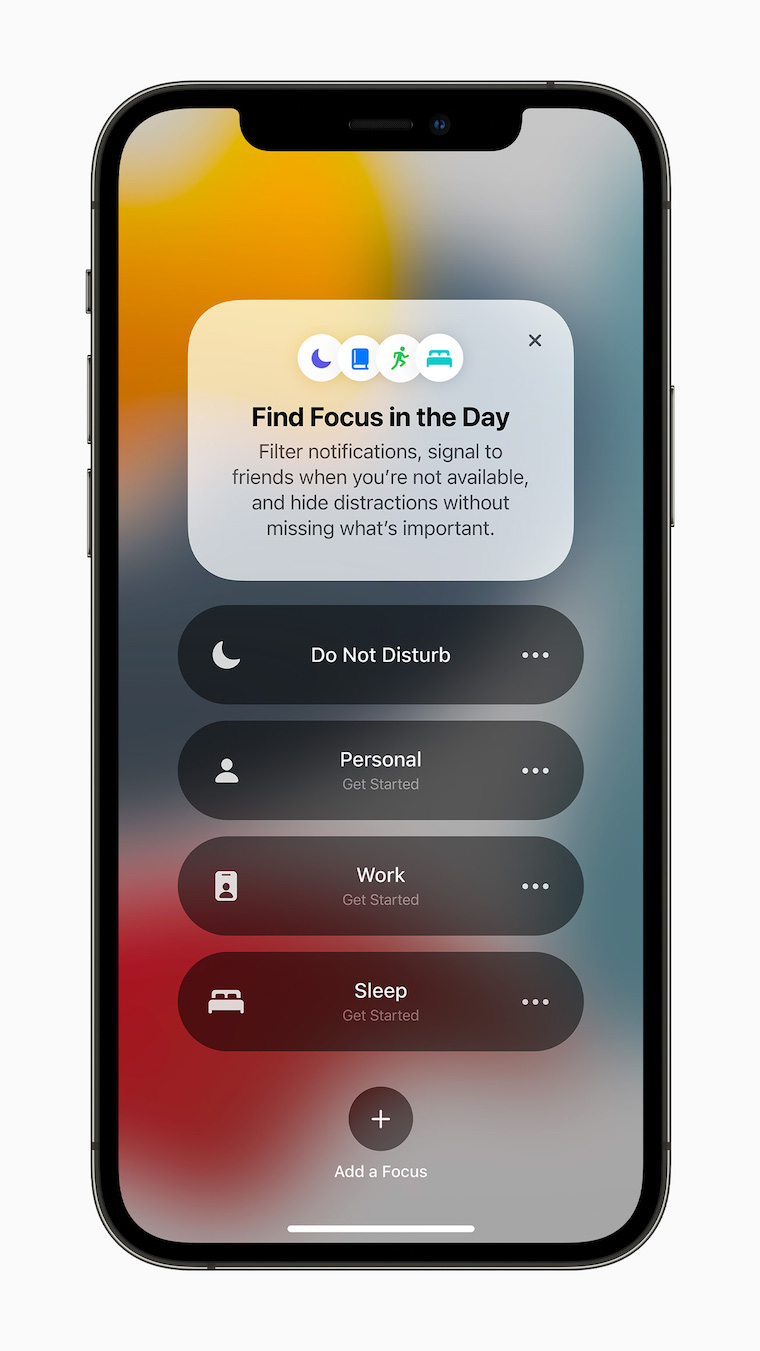 iOS 15 9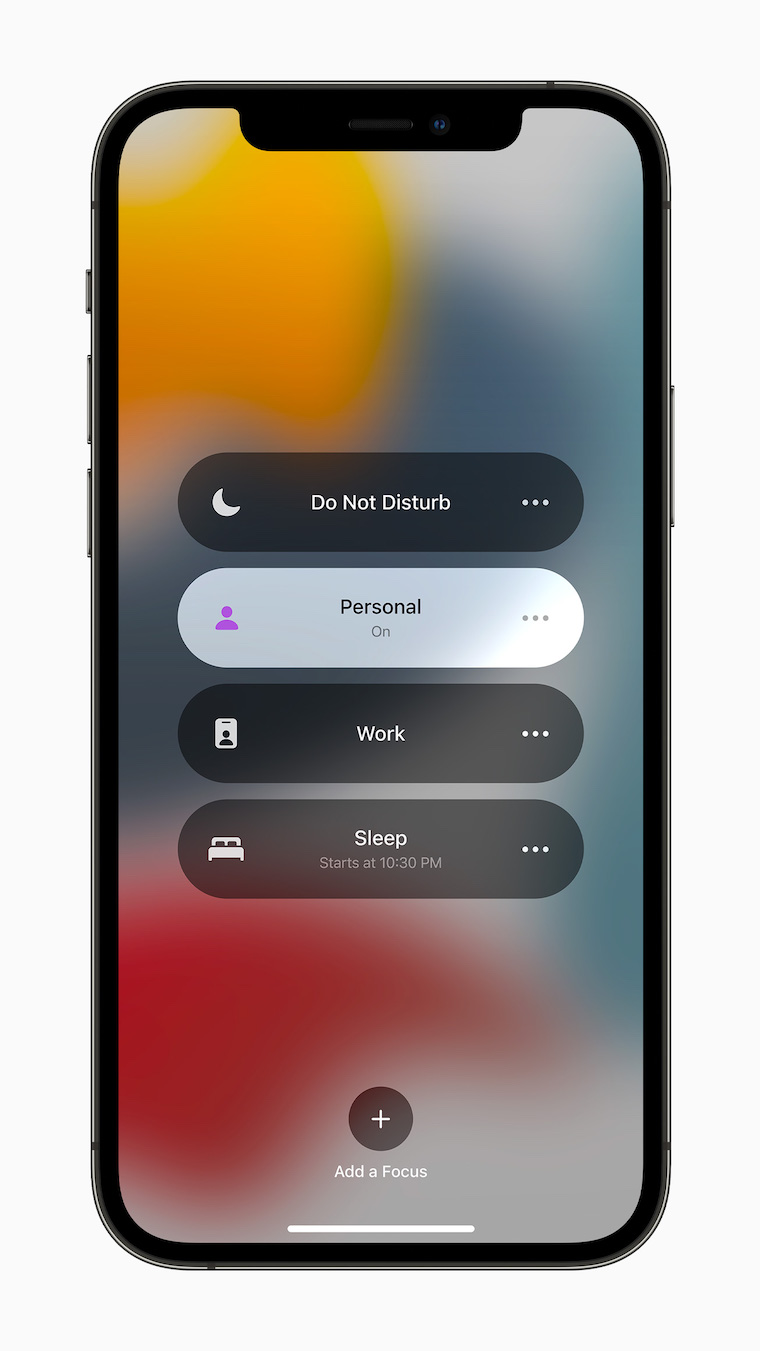 iOS 15 10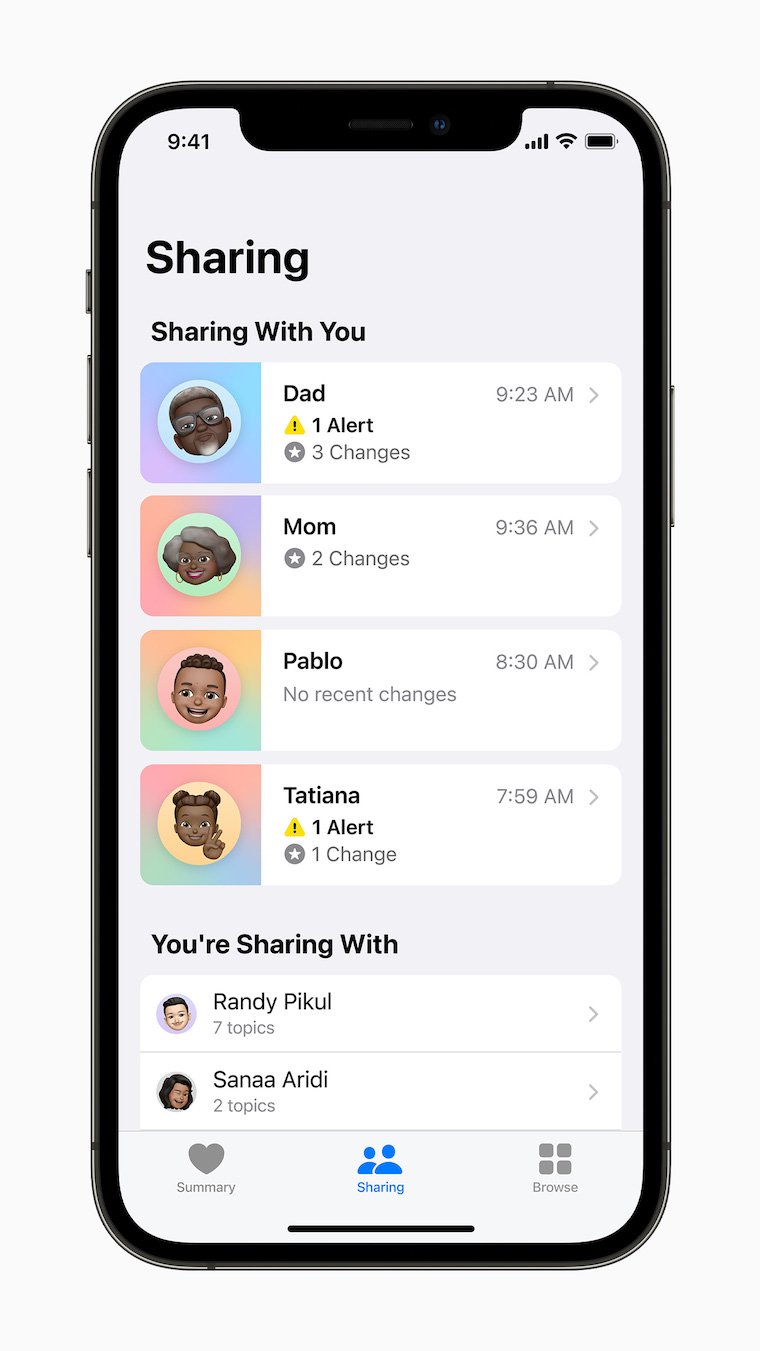 iOS 15 11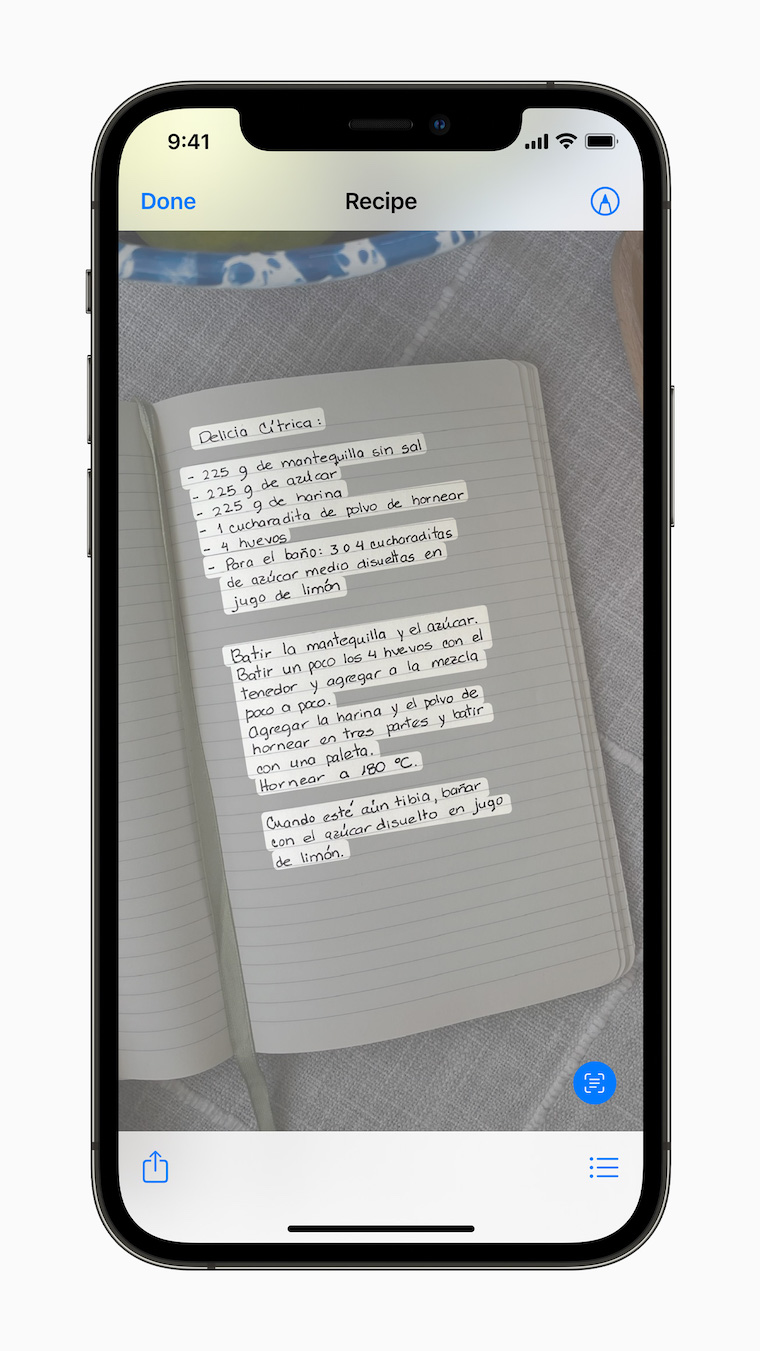 iOS 15 12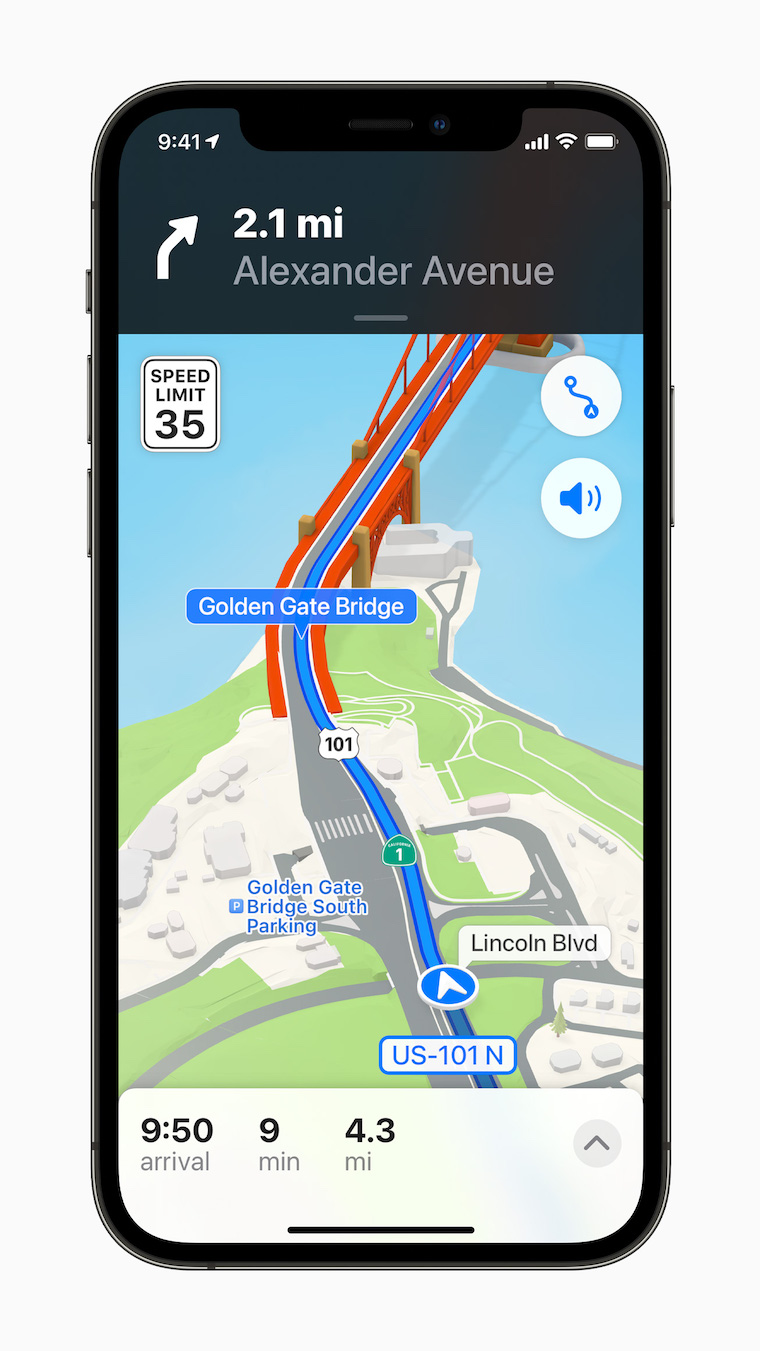 iOS 15 13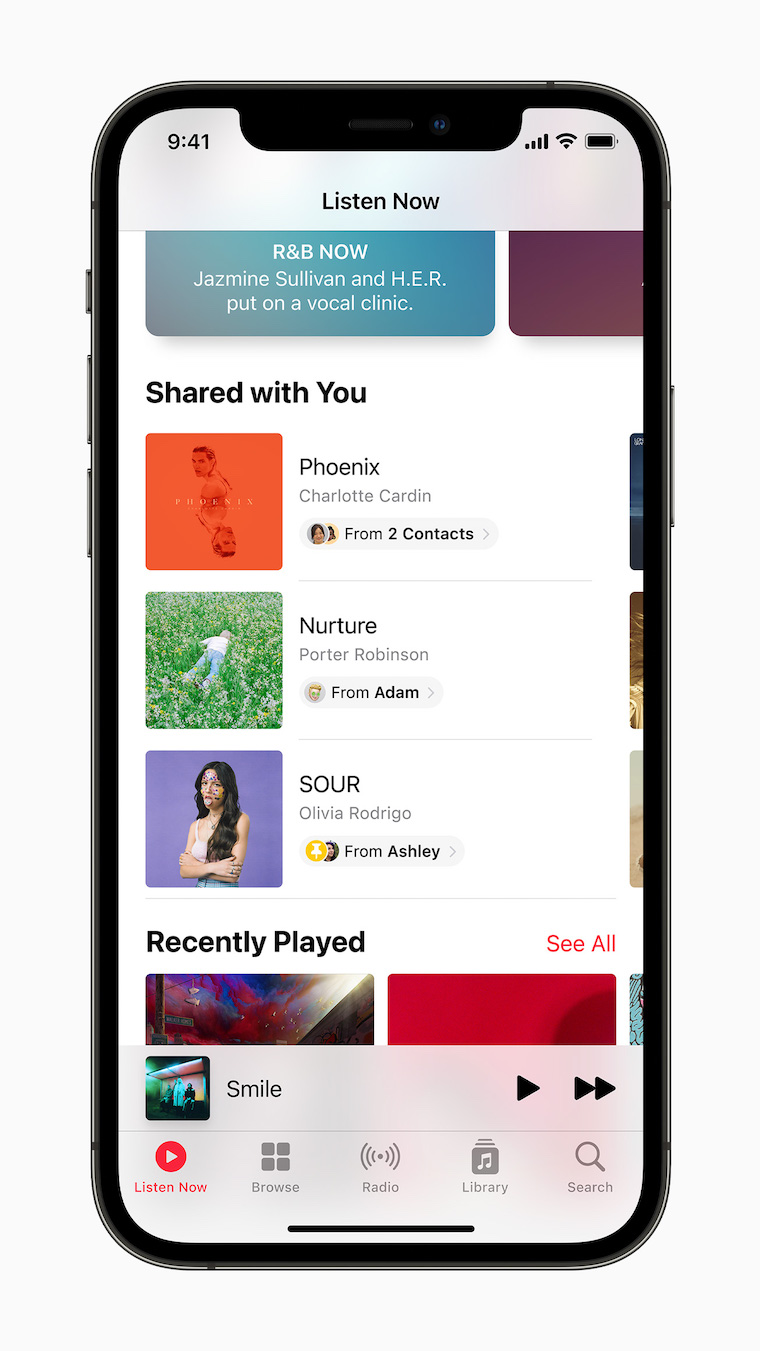 iOS 15 14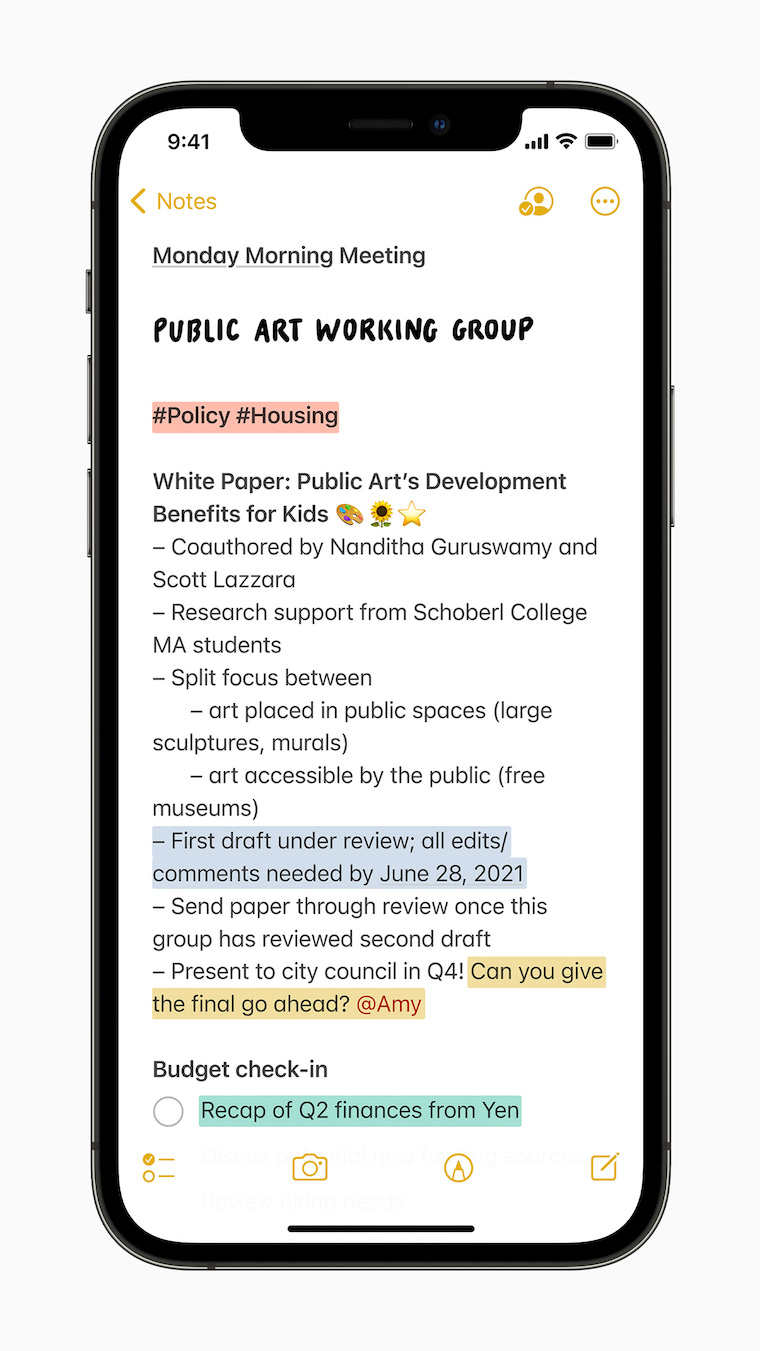 iOS 15 15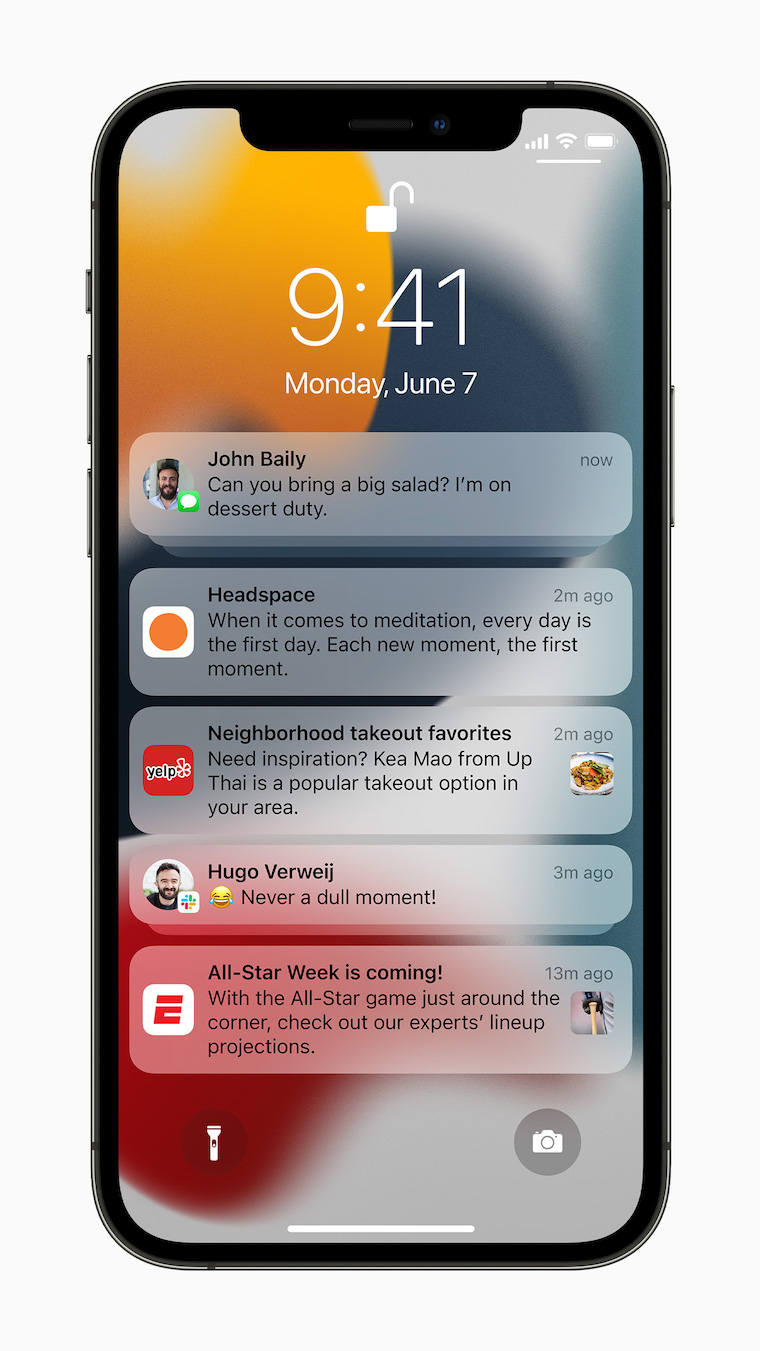 iOS 15 16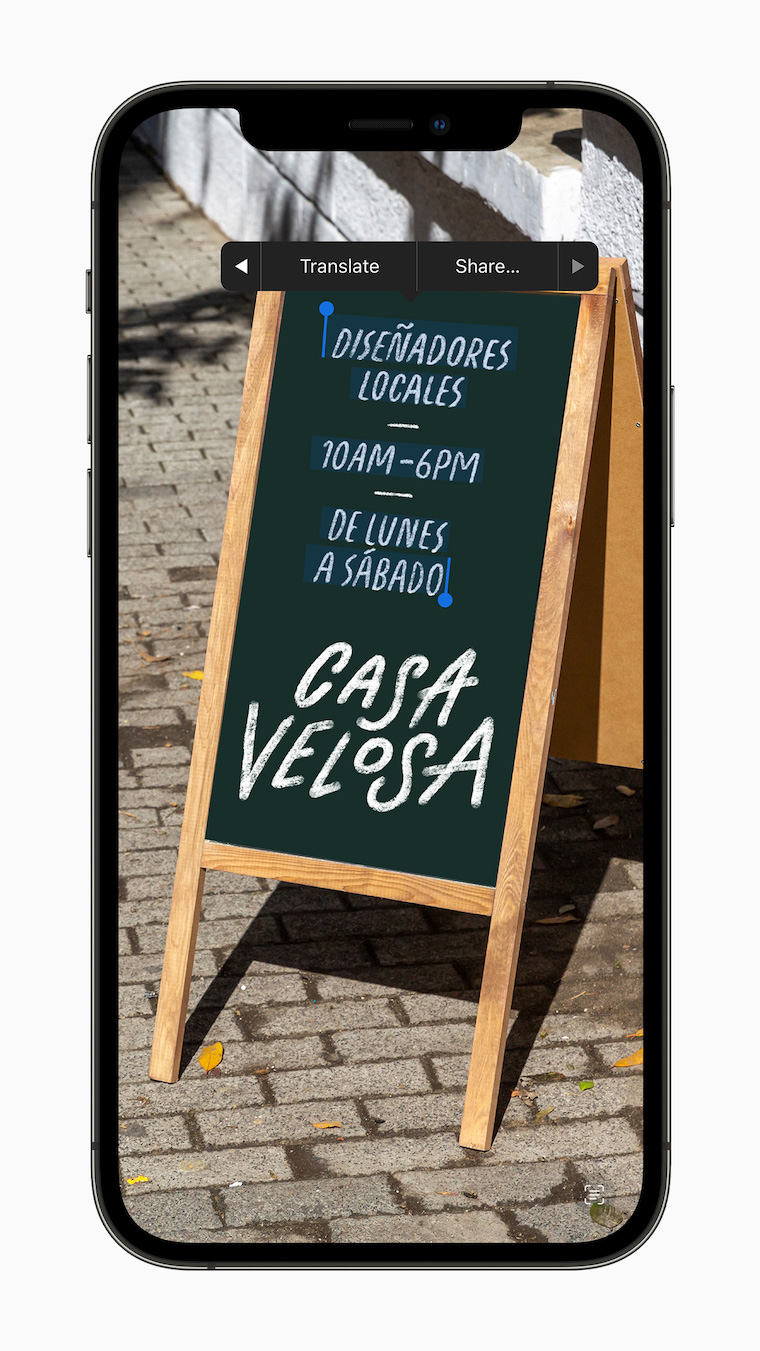 iOS 15 17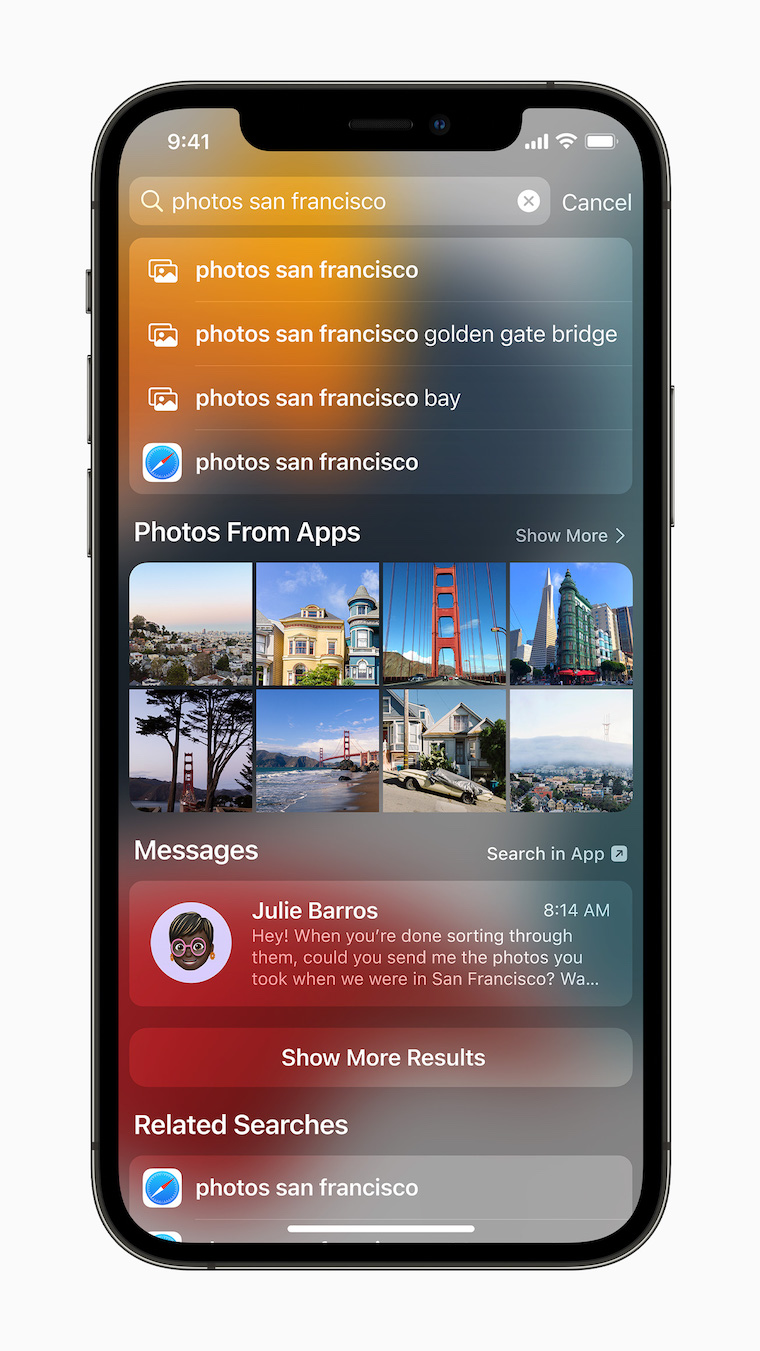 iOS 15 18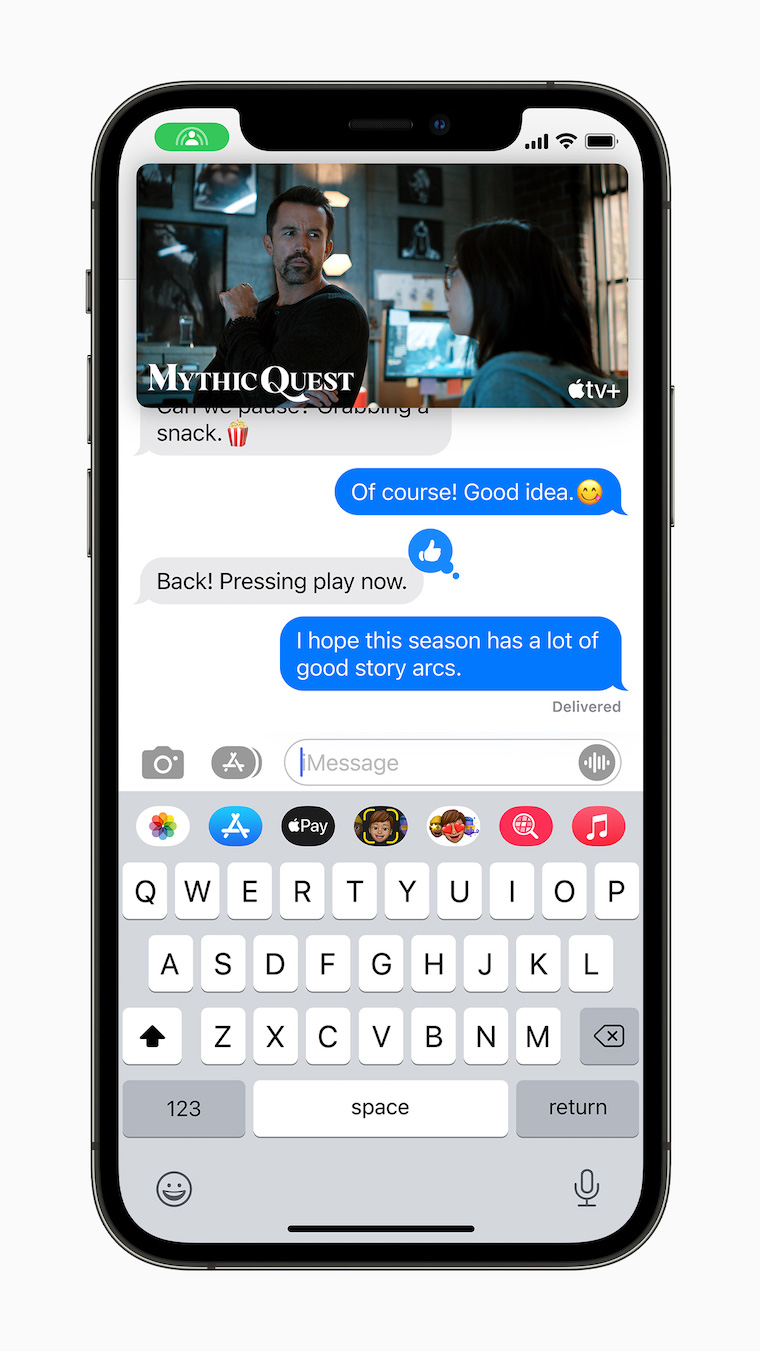 iOS 15 19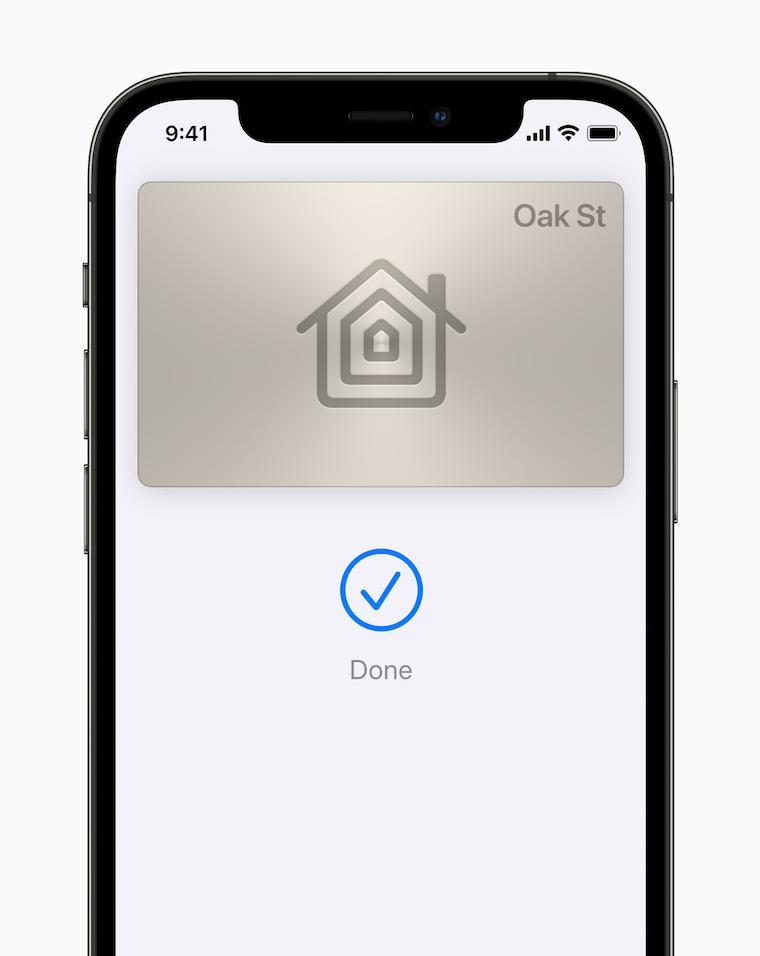 iOS 15 20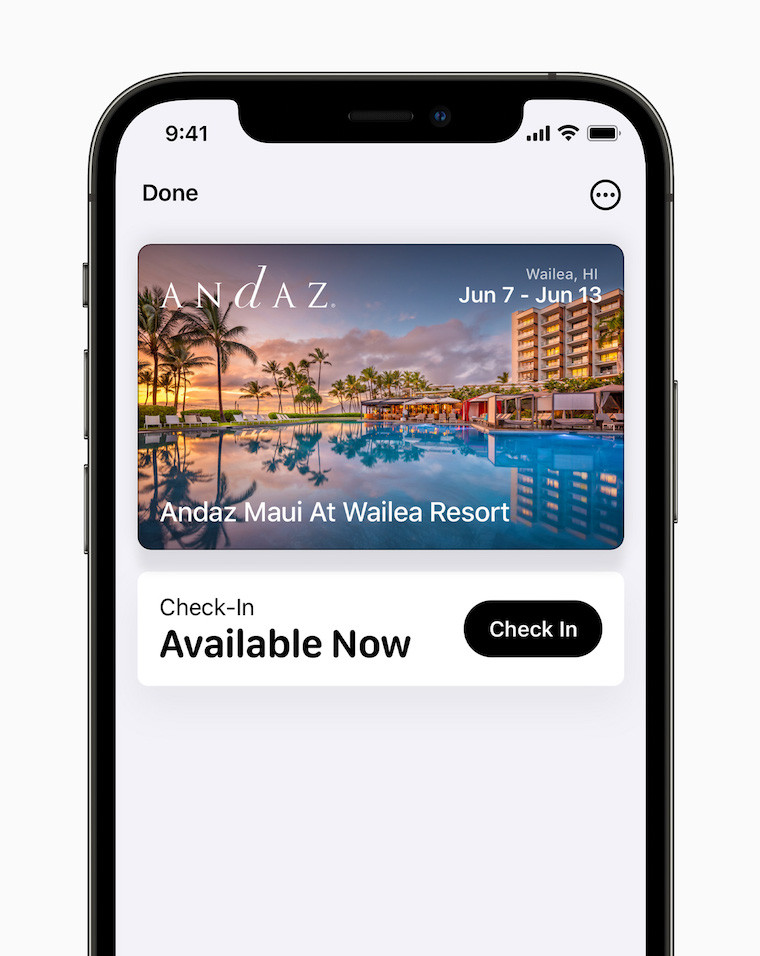 iOS 15 21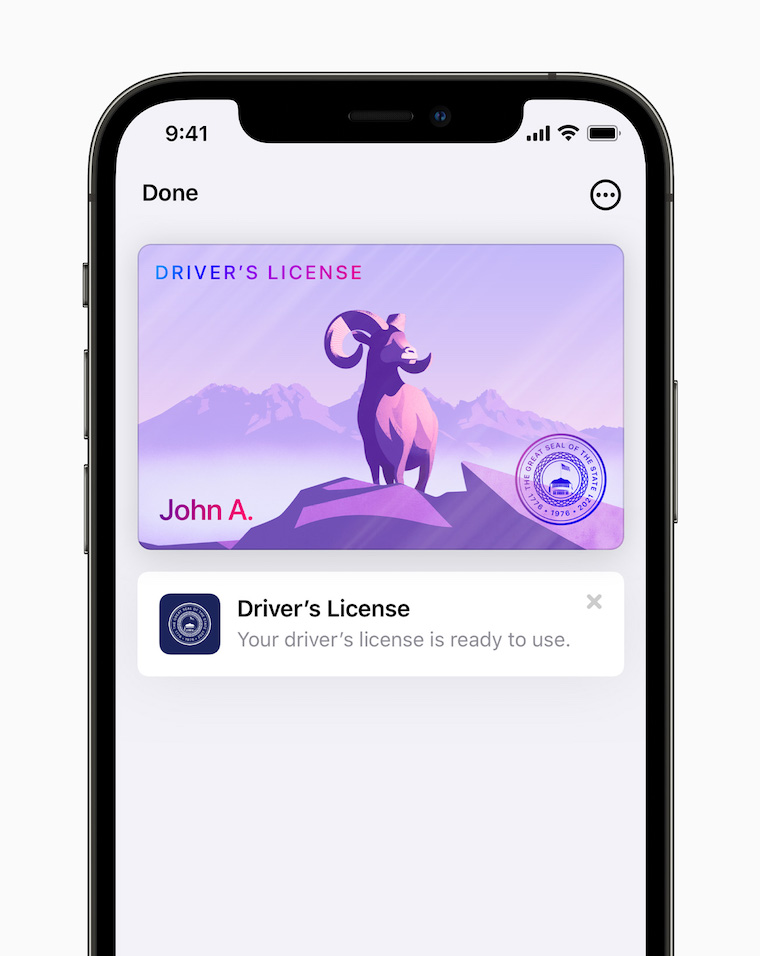 iOS 15 22
Enter the gallery
We will start as usual with the iPhone SE 1st generation, which reached 1730 points. On RC beta it was 1700 points, on iOS 14.8 then equally 1730 points. The iPhone 6s replicates a bit in this respect, as it received 1750 points, the same as on iOS 14.8. He scored 1,600 points on the RC beta. Battery life is therefore slightly better than RC. We follow the surprise on the iPhone 7, as this model received 2223 points. On iOS 14.8 it was 2063 points. RC beta did not work, as he scored only 1993 points here. However, it must be said that even with a better result, the iPhone 7 does not reach the iOS 14.7 score. For iPhone 8, it's the same song. 2053 points on iOS 15 means an increase of almost 100 points compared to iOS 14.8 and almost 200 points compared to RC beta. On iOS 14.7, however, it still loses almost 200 points. Owners of the iPhone XR will probably not be very happy. The RC beta results were worse than the iOS 14.8. IOS 15 points did not improve and there was another drop. On the iPhone 11, we could see a score of 3123 points on iOS 14.8, which the RC beta improved to 3286. On iOS 15, the results are almost identical, as the "eleven" has 3265 points. IPhone SE 2. generation has experienced a deterioration. He earned 1958 points on iOS 15. But when iOS 14.8 hit him, the score was 2002 points. RC Beta then brought 2015 points. How satisfied are you with the battery on iOS 15?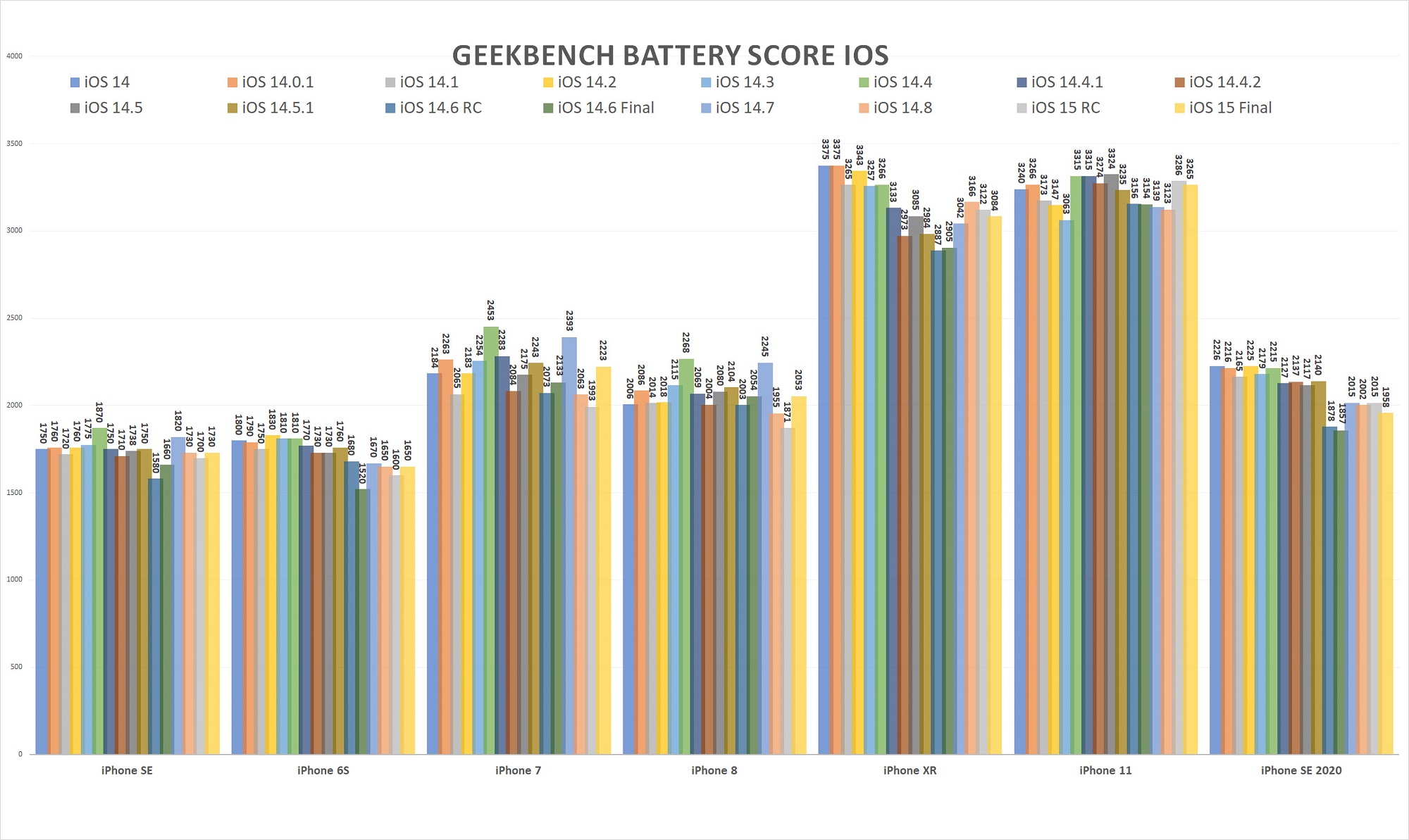 Source:
dropbox.com