iOS 15 shows the first interesting concept
The general public version of the iOS 14 operating system has been around for several weeks. It brought news in the form of smart sets and widgets to the desktop and new features. As usual, shortly after the release of iOS 14, various concepts of the iOS 15 operating system also saw the light of day. need rounded icons.
You could be interested in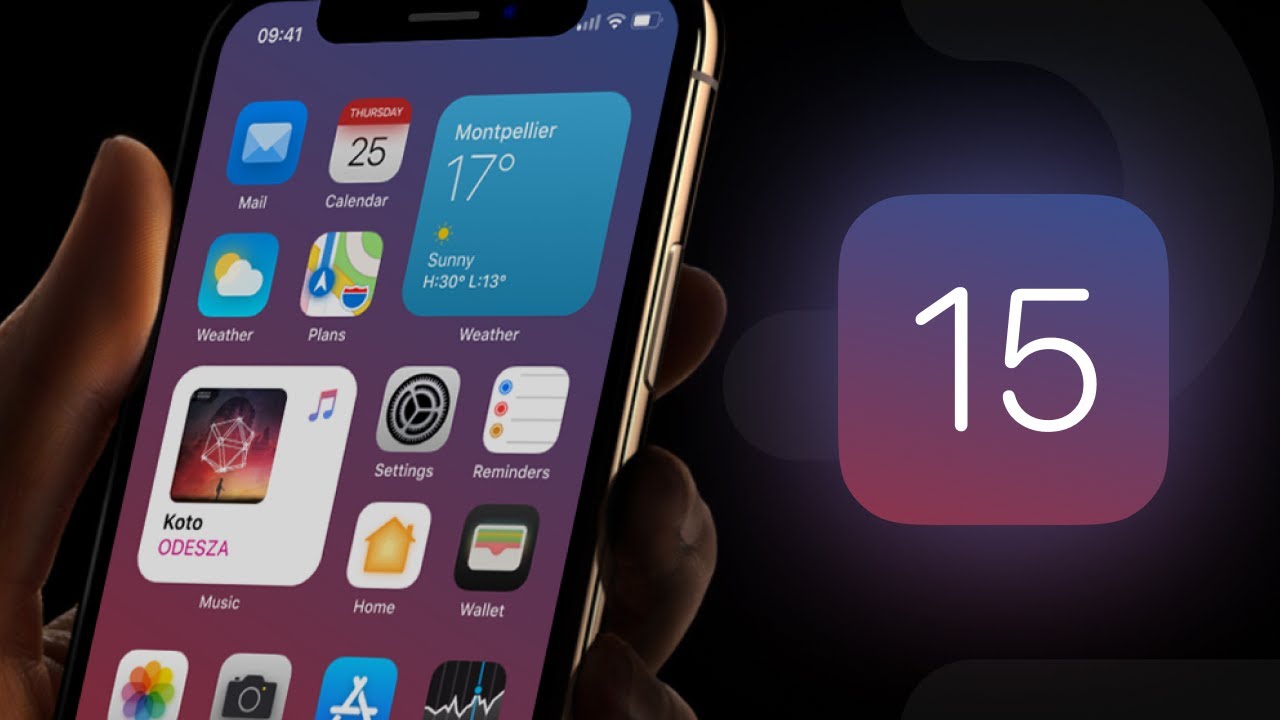 You will no longer install iOS 15 on iPhone 6s and SE

All about Apple
Jiří Filip 23. 11. 2020 19
Photo gallery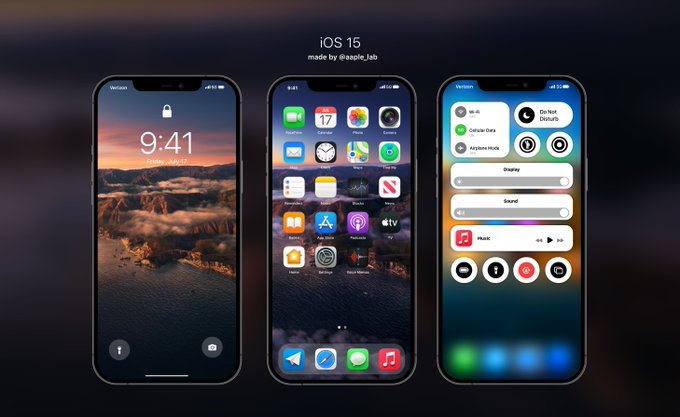 iOS 15 concept 1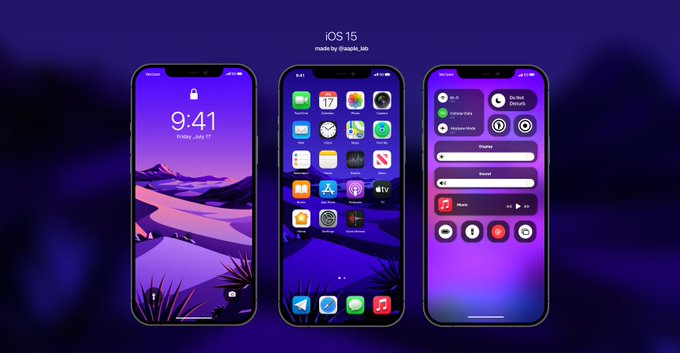 iOS 15 concept 2
Enter the gallery
The concept of iOS 15 differs from the current official operating systems from Apple, for example, by the already mentioned round icons in the Control Center, but it also differs, for example, by the typography used. In the photo gallery in this article, you may also notice a significantly redesigned Control Center interface with a different look for the virtual controls for display and sound settings, and redesigned icons for setting the battery, orientation lock, or flashlight. For icons in the Control Center, you may notice in the concept, among other things, that they are shaded. As for the area in the mentioned concept, it is conceived significantly minimalistically with a focus on the most basic items. Aaple_lab has released a "tasting" of its latest iOS 15 concept on its Twitter, in both light and dark system-wide versions. No other significant changes in the concept are visible. As interesting as the photos of the concept look, you need to keep in mind that this is only a concept that may have nothing to do with Apple's real plans or the final look of the iOS 15 operating system. What news would you welcome at iOS 15?