iPhone 14 (Pro) RAM and display: More details about this year's generation of iPhones have leaked
Another day, another escape. This is exactly how the current events in Apple's fan world, which is revolving more and more around the impending arrival of the iPhones 14 (Pro), could be described with a bit of exaggeration. It is precisely these that are beginning to leak more and more information, the publication of which was taken care of a few minutes ago by, for example, the renowned analyst Jeff Pu.
iPhone 14 (Pro) RAM
The leak's sources specifically state that Apple should decide this year to use the same RAM on both cheap and Pro models. In both cases, it should be 6GB, which is, by the way, the amount that is currently used in iPhones 13 Pro (Max). However, deploying the same amount of RAM would not be a big surprise as a result, as Apple almost never increases it every year.
iPhone 14 (Pro) display
It seems very interesting from Jeff's forecast and the news display. Both the 14 and 14 Pro series should have panels with a refresh rate of 120Hz, which should again reduce the gap between the two series. However, the displays will be practically 100% identical, as Apple will limit them to at least the maximum brightness, although probably again in software. It cannot be ruled out that, for example, the cheaper series will only switch between 60 and 120 Hz frequencies, while the Pro series will still be a variable reset.
Photo gallery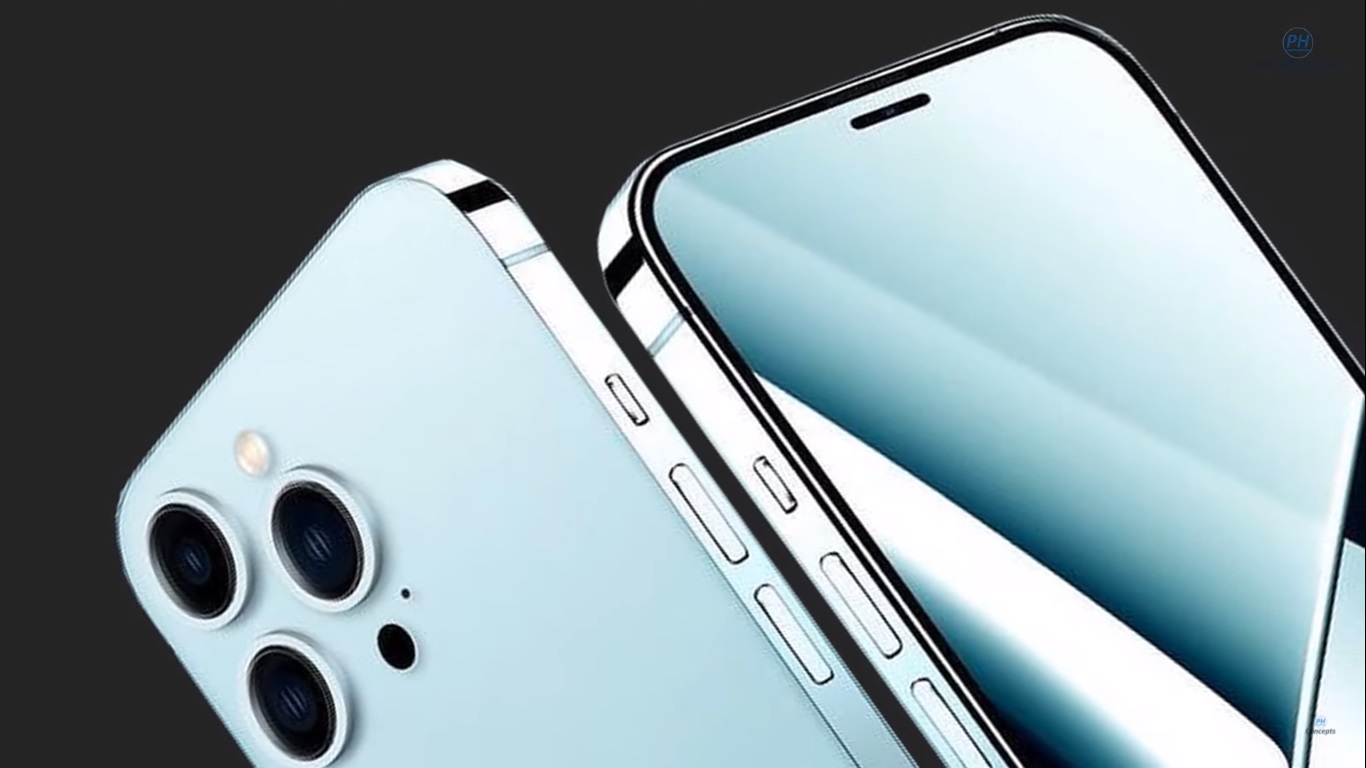 Concept iPhone 14 Pro-3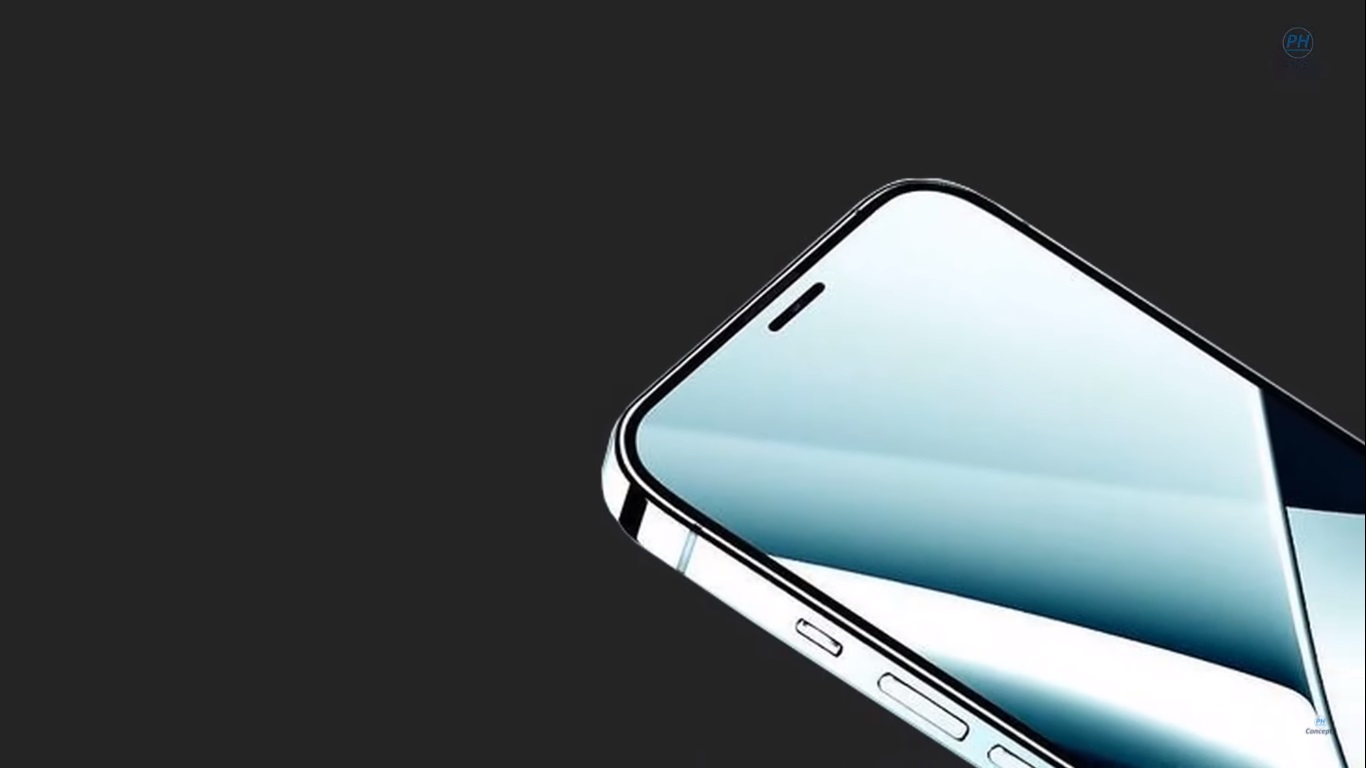 Concept iPhone 14 Pro-2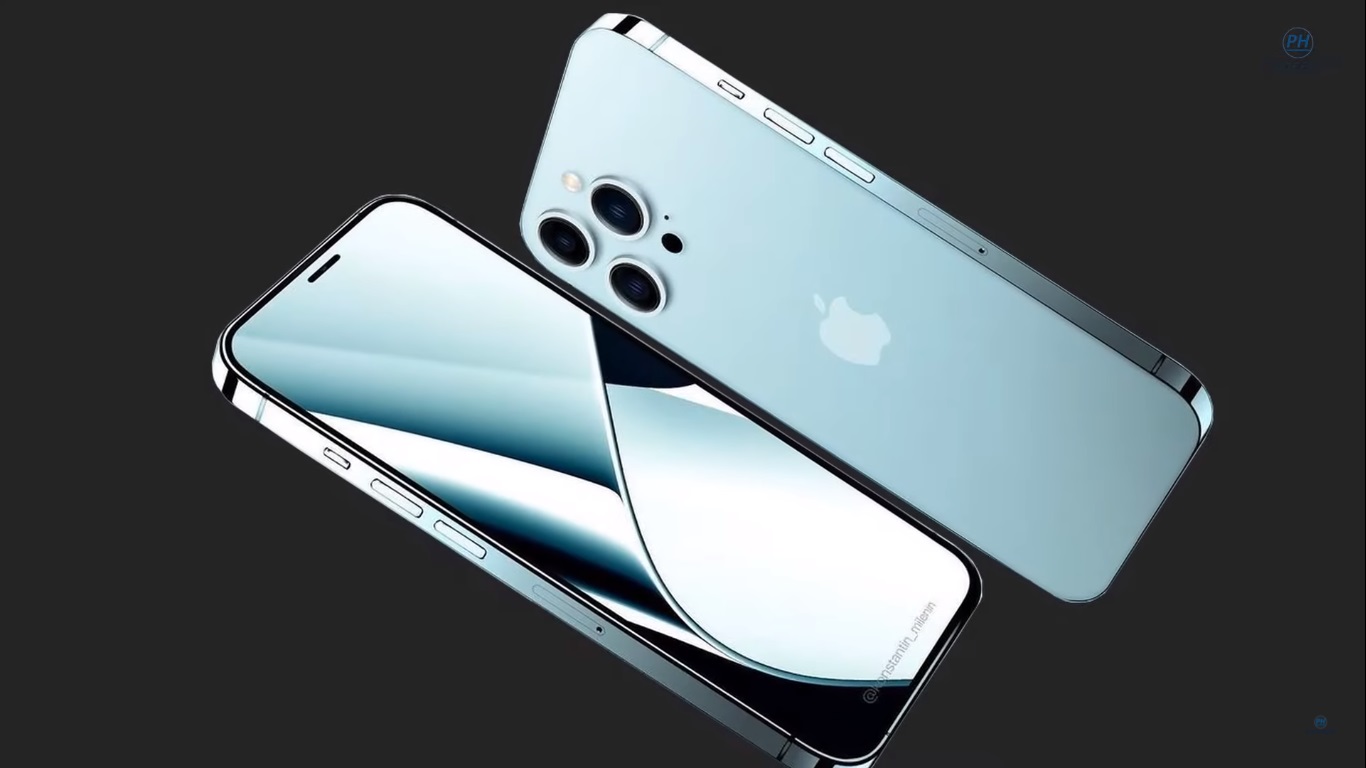 IPhone 14 Pro-4 concept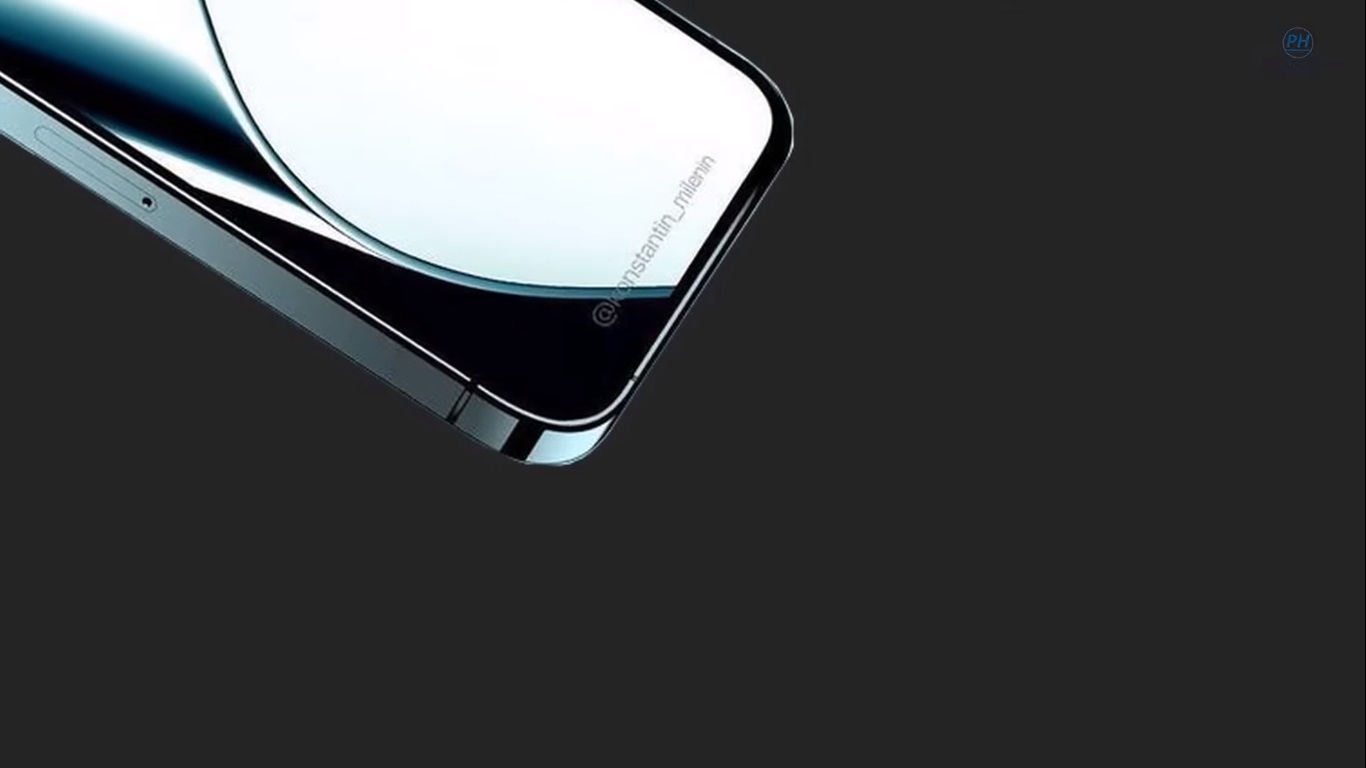 Concept iPhone 14 Pro-1
+2 Photos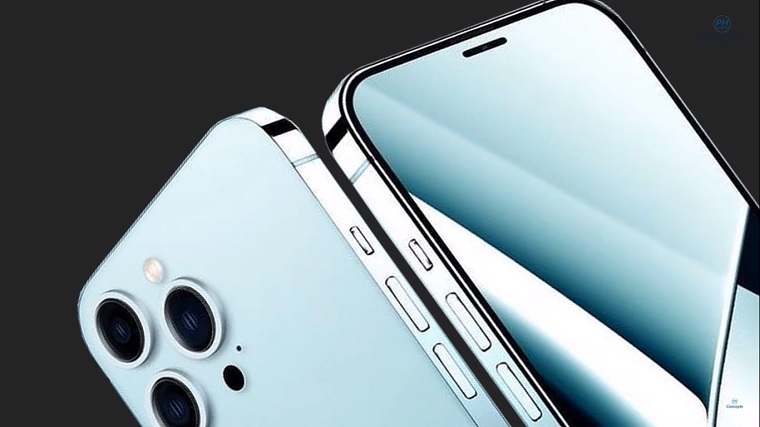 IPhone 14 Pro-FB concept
Enter the gallery
The latest information relates to the basic storage variants, as Apple has to make smaller earthquakes in these as well. This is to affect the Pro series in particular, which is basically to improve from the current 128 GB to a very decent 256 GB, which will complement the 512 GB and, of course, the 1 TB variant. As for the cheaper iPhones 14, Apple is said to be flirting with the idea of ​​returning to 64 GB in order to reduce their price, which seems a very unlikely scenario at the moment.