It's high time to introduce the Apple Watch 7. Xiaomi surpassed Apple in sales of wearable electronics
The Chinese company Xiaomi has managed to outperform Apple in the sale of smart watches and bracelets. This is evidenced by the results for the second quarter of this fiscal year, and partly due to a novelty called Mi Smart Band 6. While Apple recorded 7.9 million units of its smart watches in the period, Xiaomi managed to reach the milestone of eight million units sold.
You could be interested in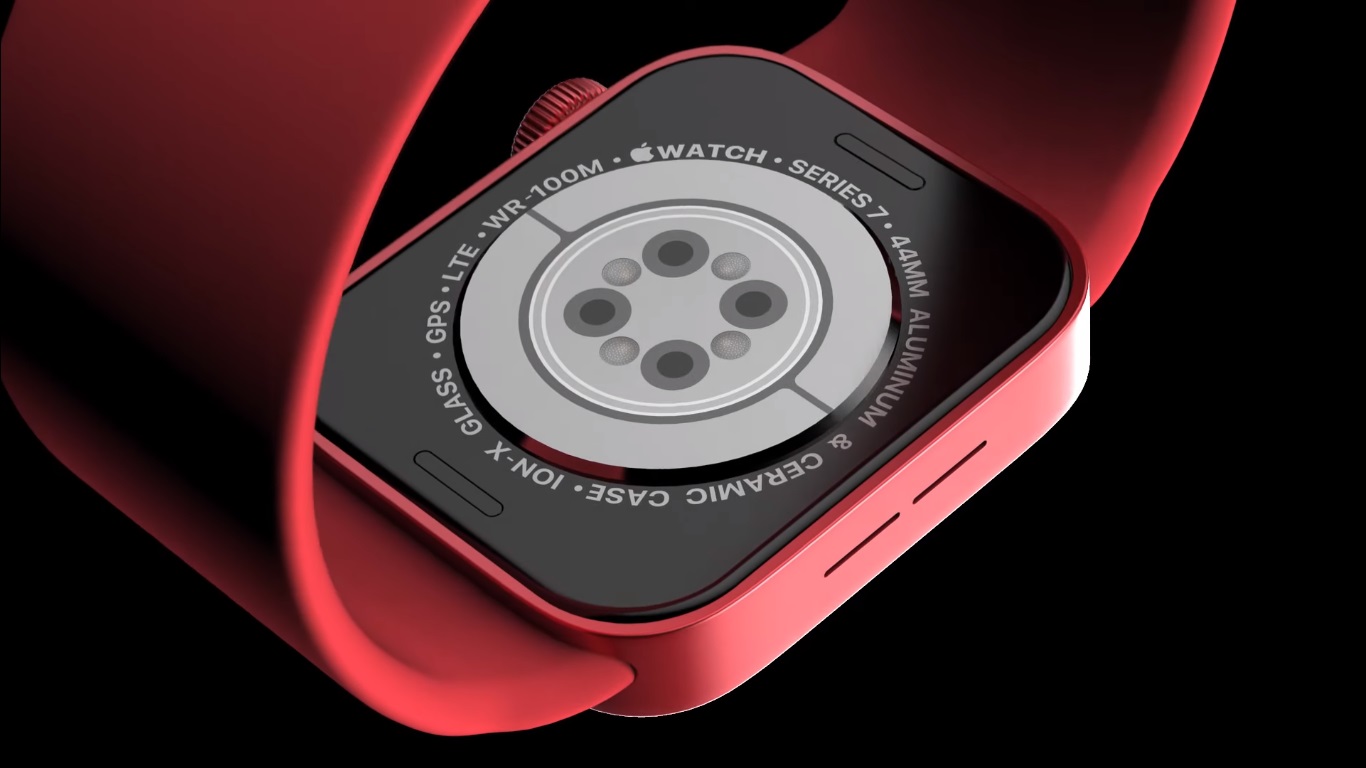 Bloomberg: Apple Watch 7 will be introduced with iPhones 13, but there will be an extreme shortage of them
Apple Watch
Jiří Filip
6. 9. 2021
0
Photo gallery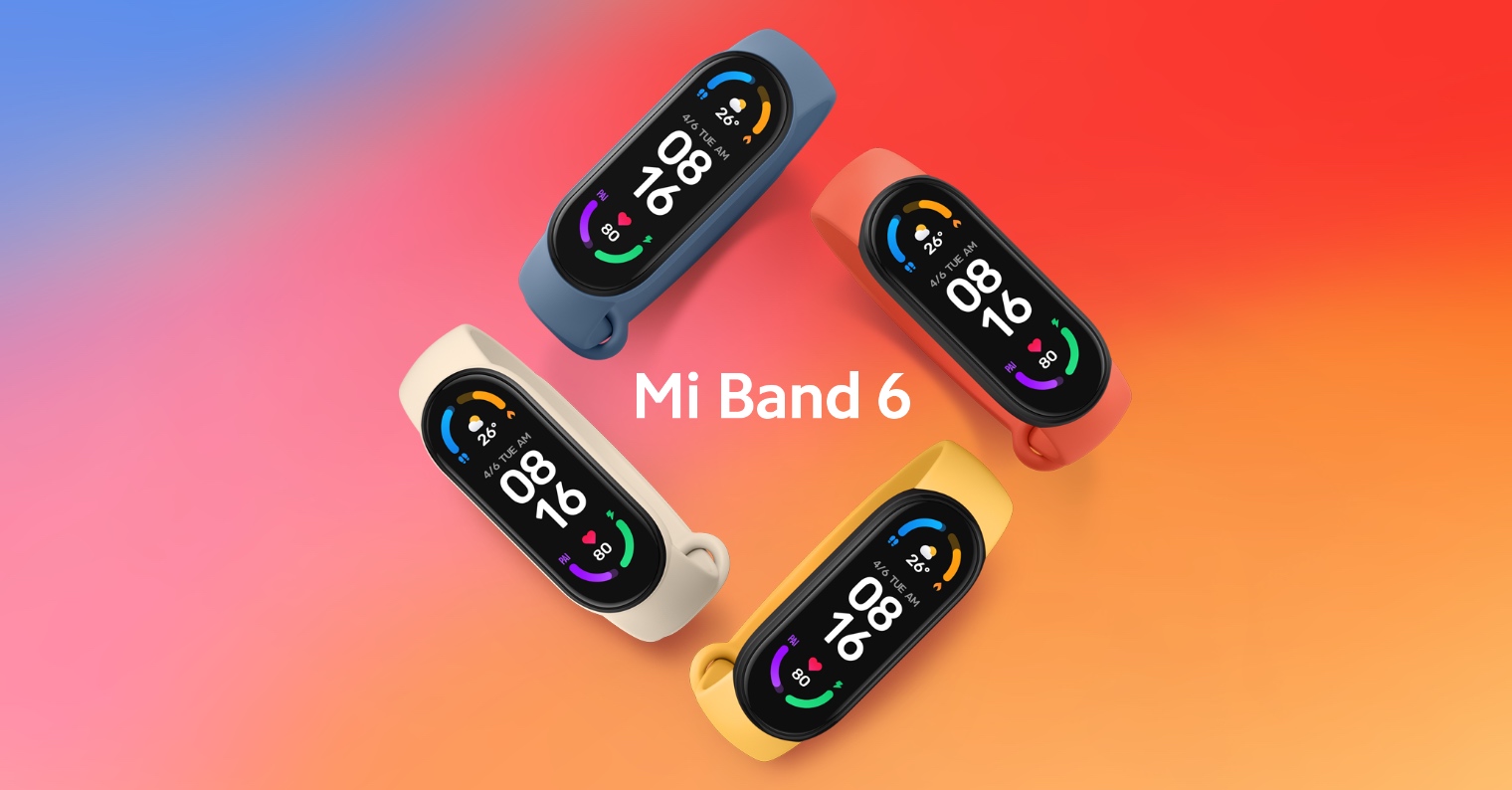 1520_794_Xiaomi_Mi_Band_6
1520_794_Xiaomi Mi Band 6
Xiaomi Mi Band 6
Xiaomi-Logo-fb
Enter the gallery
The latest report from the analytical company Canalys speaks of Xiaomi's unusual success in the smart watch market. The company surpassed not only Apple, but also Huawei and Fitbit. Samsung was the worst in this area. Canalys analyst Cynthia Chen said, among other things, that the Mi Smart Band 6 watch is significantly more attractive than its predecessors. Xiaomi's decision to release this news during the quarter is seen by the analyst as a very clever move. Were it not for this decision, Apple would continue to dominate the smart watch sales chart, despite the fact that the Apple Watch Series 7 has not yet seen the light of day.
But when it comes to more sophisticated smart watches, Apple still holds its 31.1% stake here. Huawei has a 9% share of the market for "better" smart watches, which secured it second place, while Xiaomi came in third with a 5.7% share. But Xiaomi reigns supreme in the field with simpler bracelets. Canalys Research manager Jason Low points out that manufacturers are working hard to improve the user interface of their watches, as well as the overall experience of them. Health monitoring-related features are on the rise. According to Jason Low, it is the ability to provide users with the best service in this regard that determines which manufacturer will be at the forefront of smart watch and fitness bracelet sales.